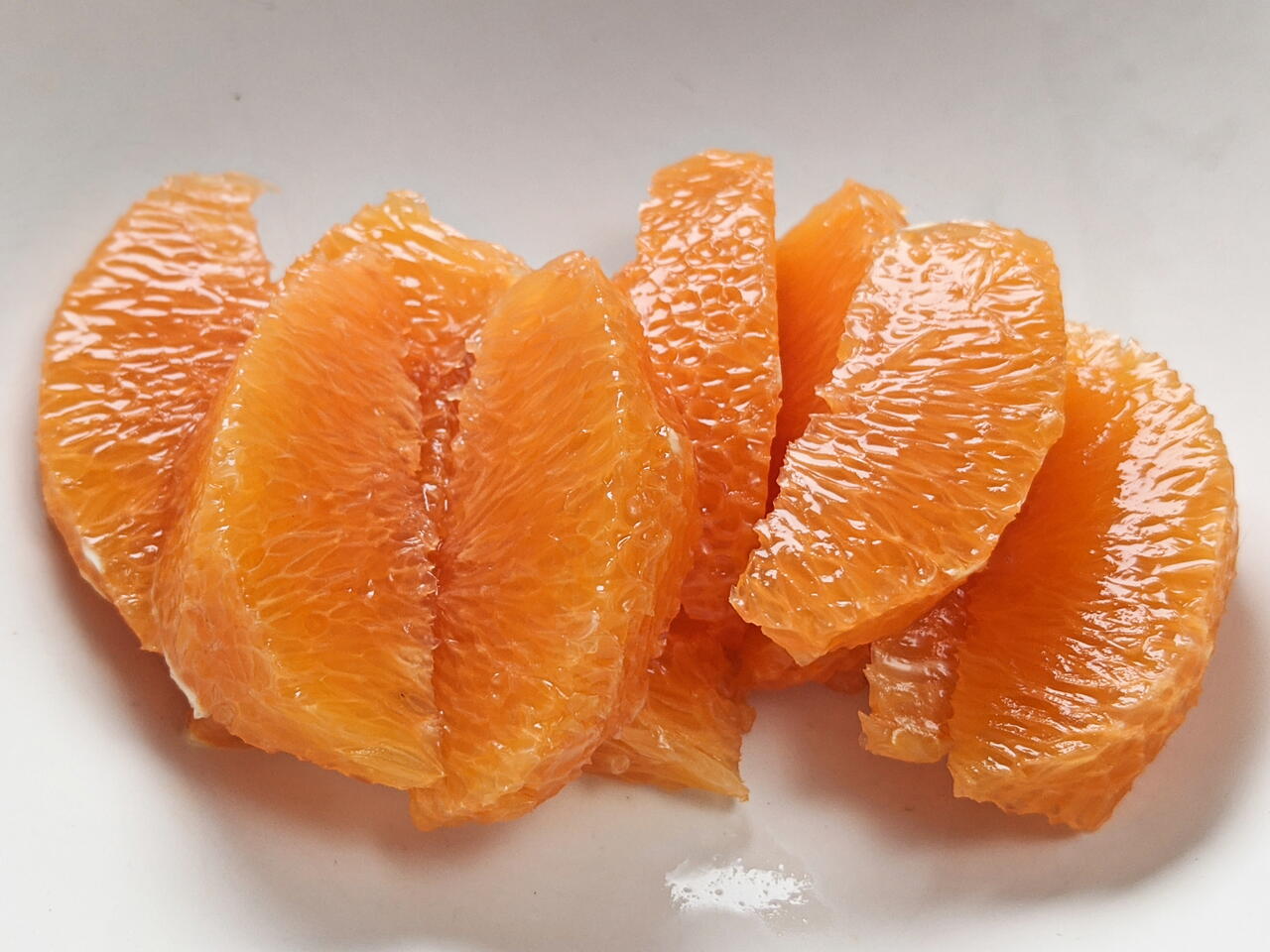 1 portions
5m
This way of cutting an orange known as a supreme, will get you just the juicy segments, perfect for topping salad, ice cream, or making fruit salad.
What you will need
1 orange
(Nutritional facts 47 calories, 0.12 g fat, 11.75 g carbohydrates, 0.94 g protein, undefined mg cholesterol, undefined mg sodium)
How to cook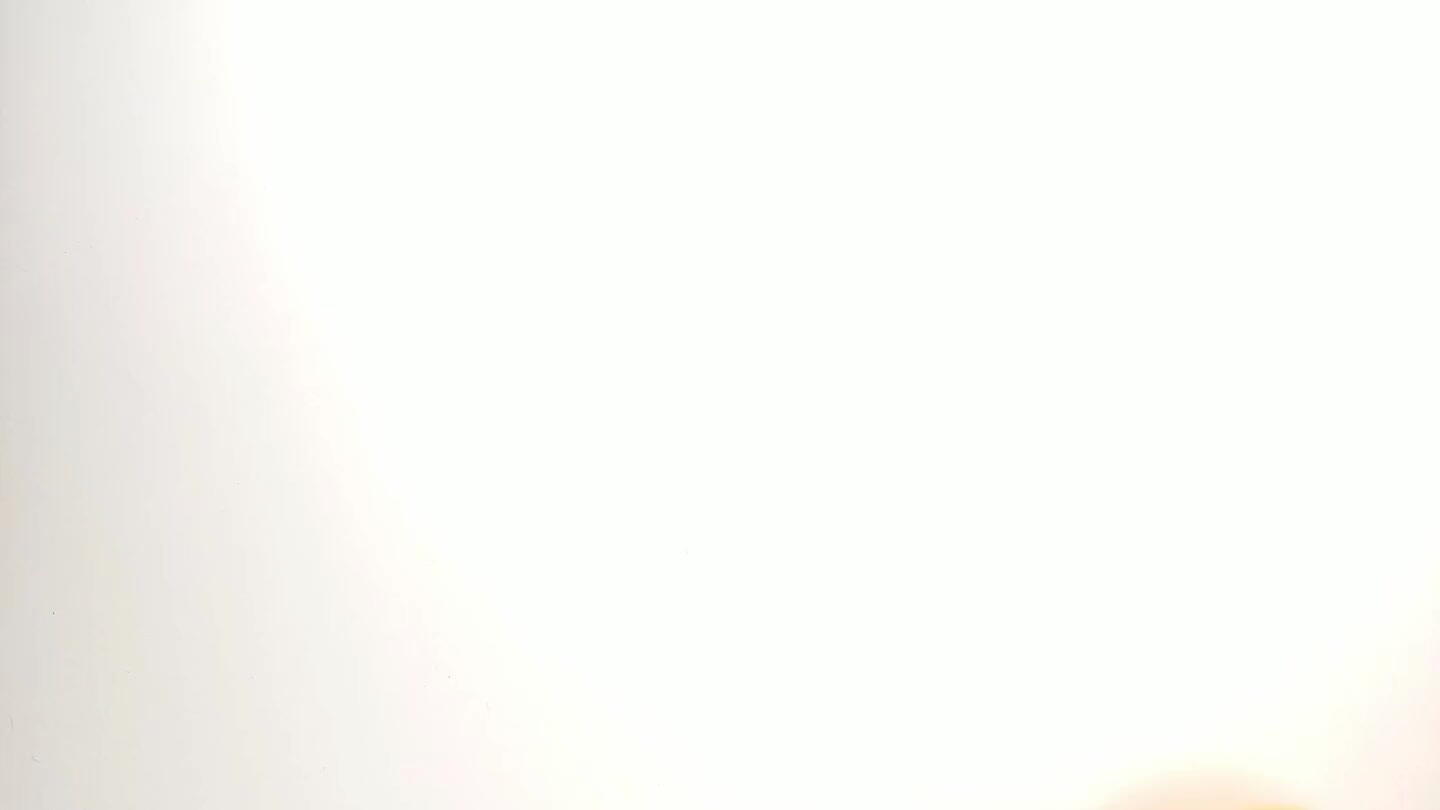 Grab a juicy orange! This technique works with all kinds of citrus fruits including blood orange and grapefruit.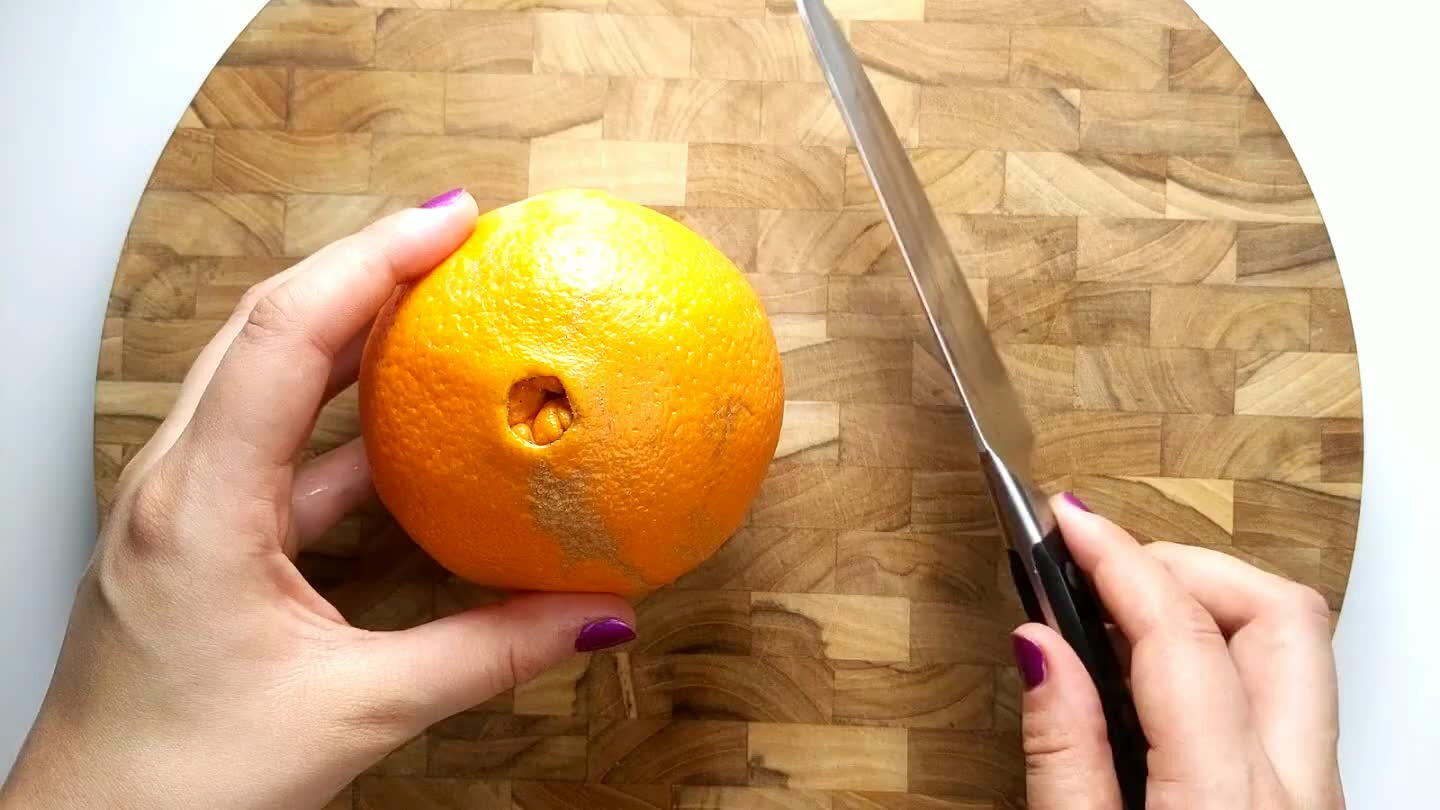 Use a small sharp knife to cut the bottom and top of the orange off and set it flat on the cutting board.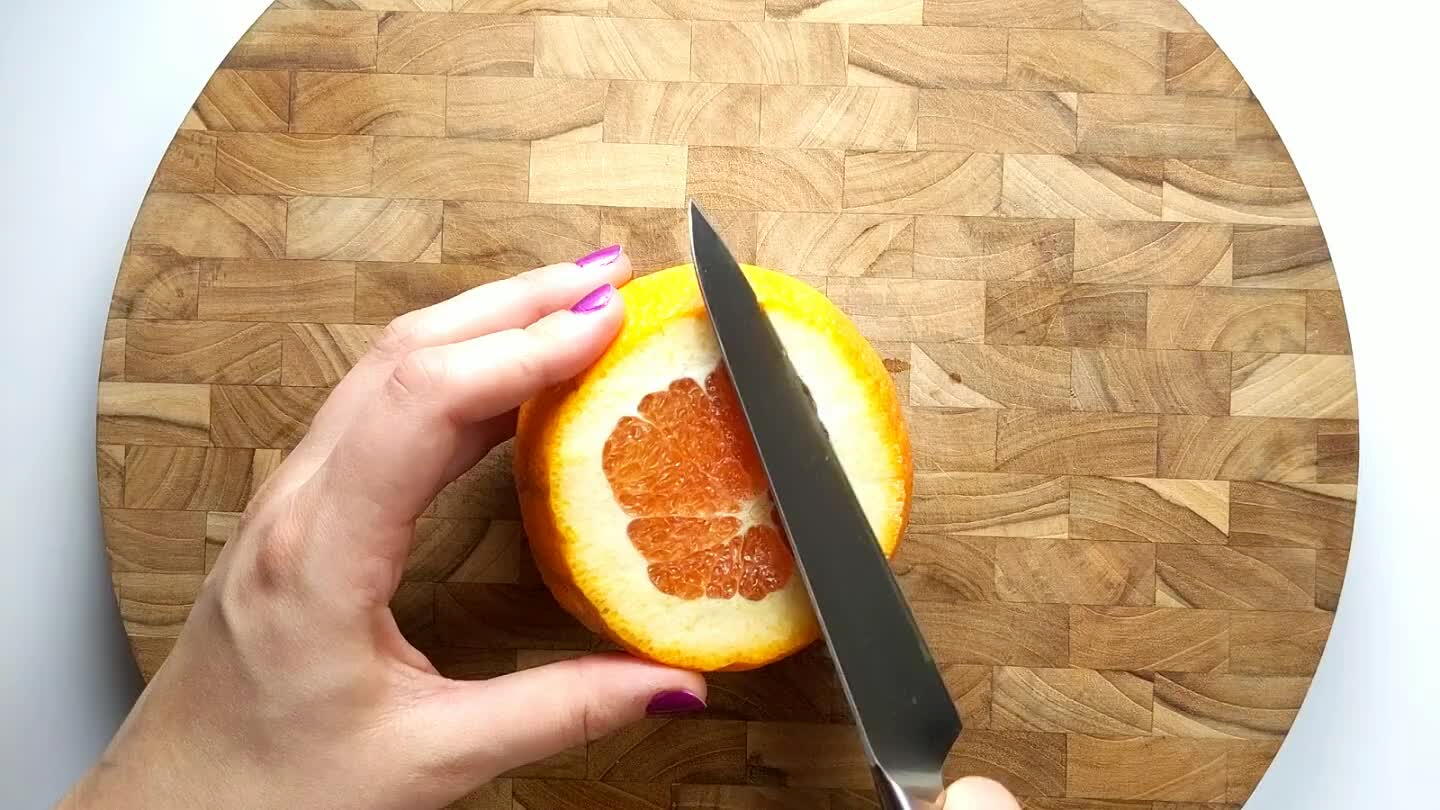 Starting at the top of the orange between the skin and the fruit cut around the fruit little by little to remove the skin.
Cut into the orange alongside each membrane towards the middle. This will remove the juicy segments from the membrane.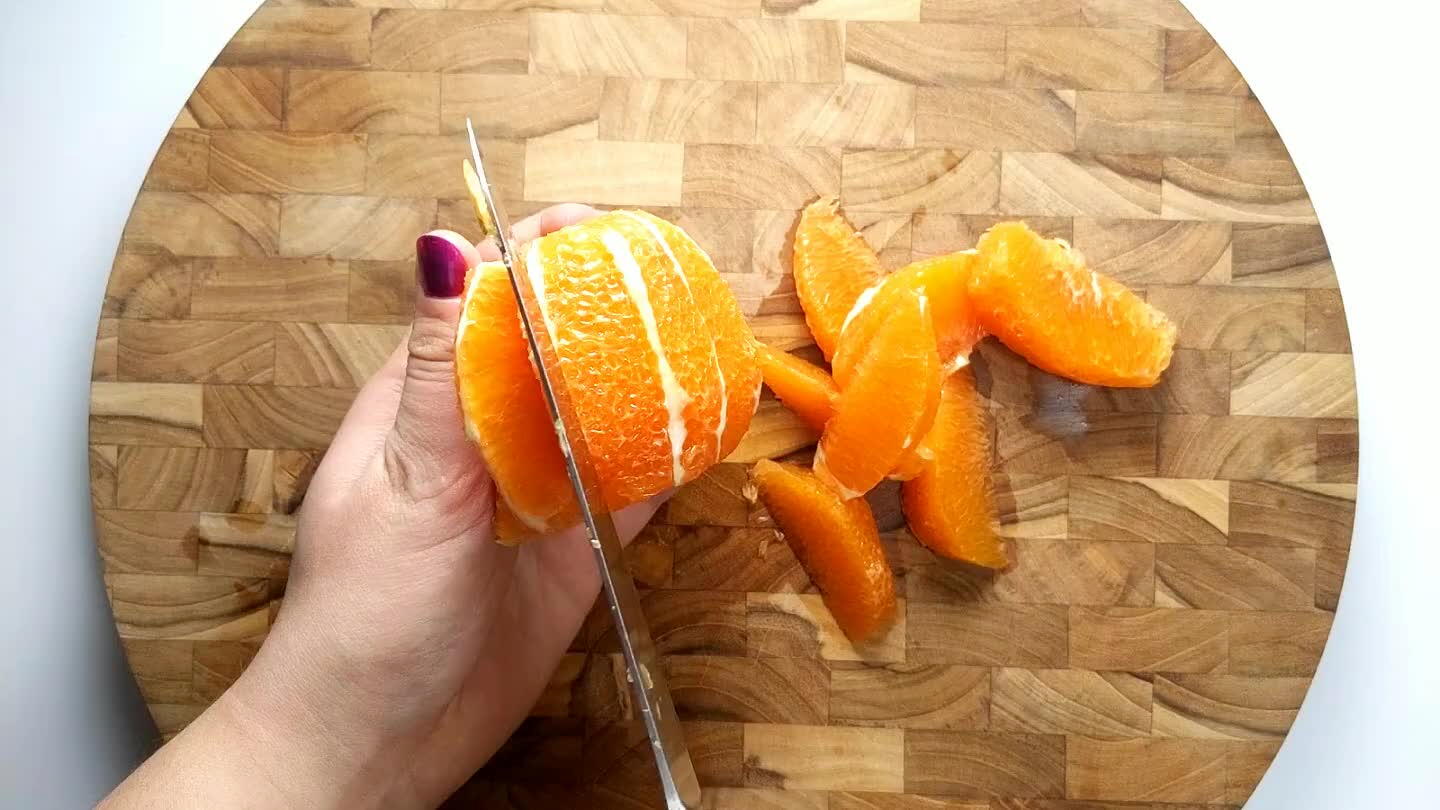 Continue turning the orange and cutting on either side of the membrane. If needed cut off any remaining pith from the segments.
Squeeze out the rest of the juice from the membrane to store the segments in or simply discard it. These are best stored in the fridge in an airtight container.