How to Deseed and Dice Tomatoes
Basic Cooking Techniques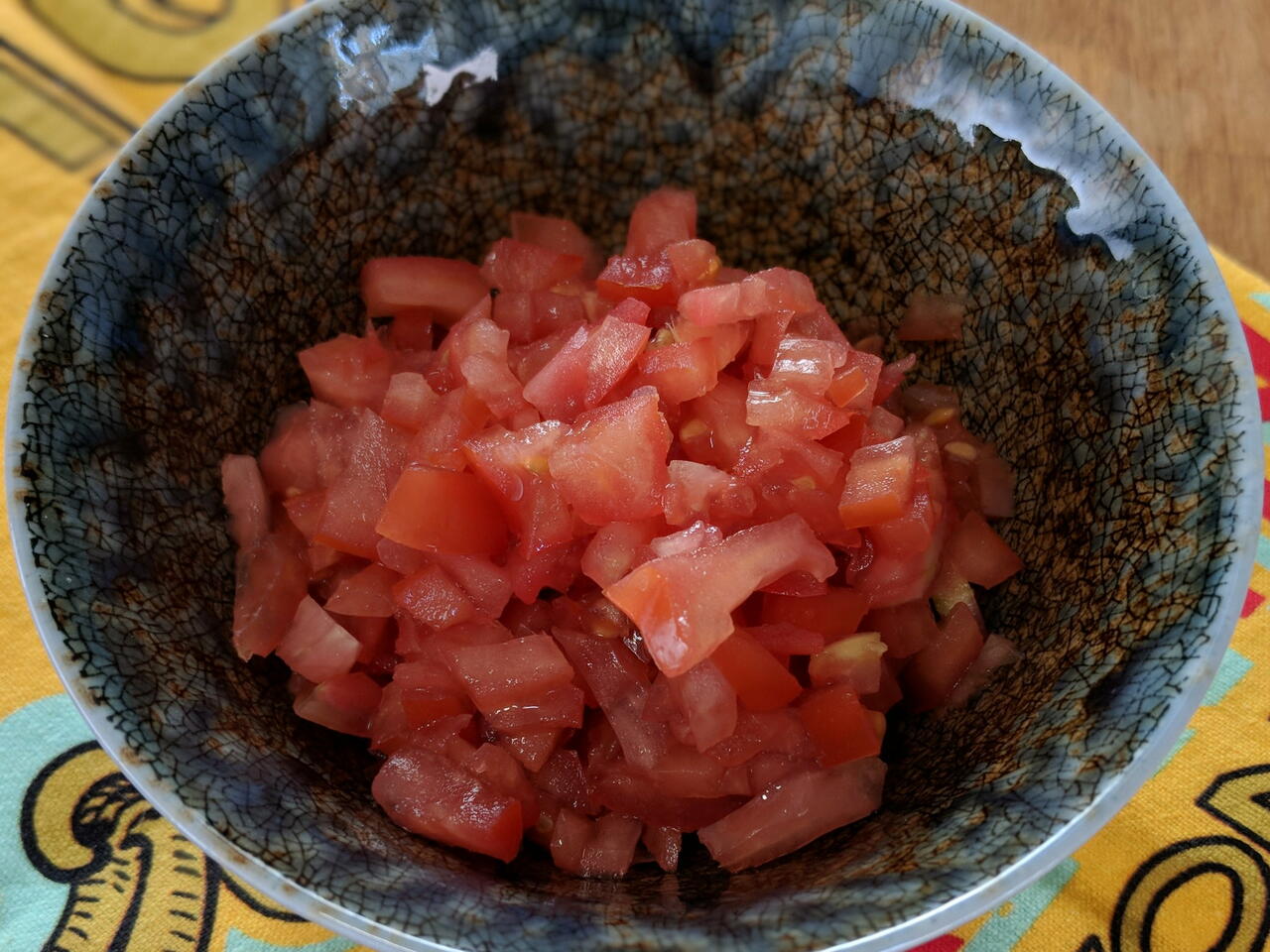 Recipe video made by Ryan
Published on 03/08/2018, viewed by 1788
A simple, neatly diced tomato can perk up a lot of different dishes.
What you will need
Tomatoes
A sharp knife
How to cook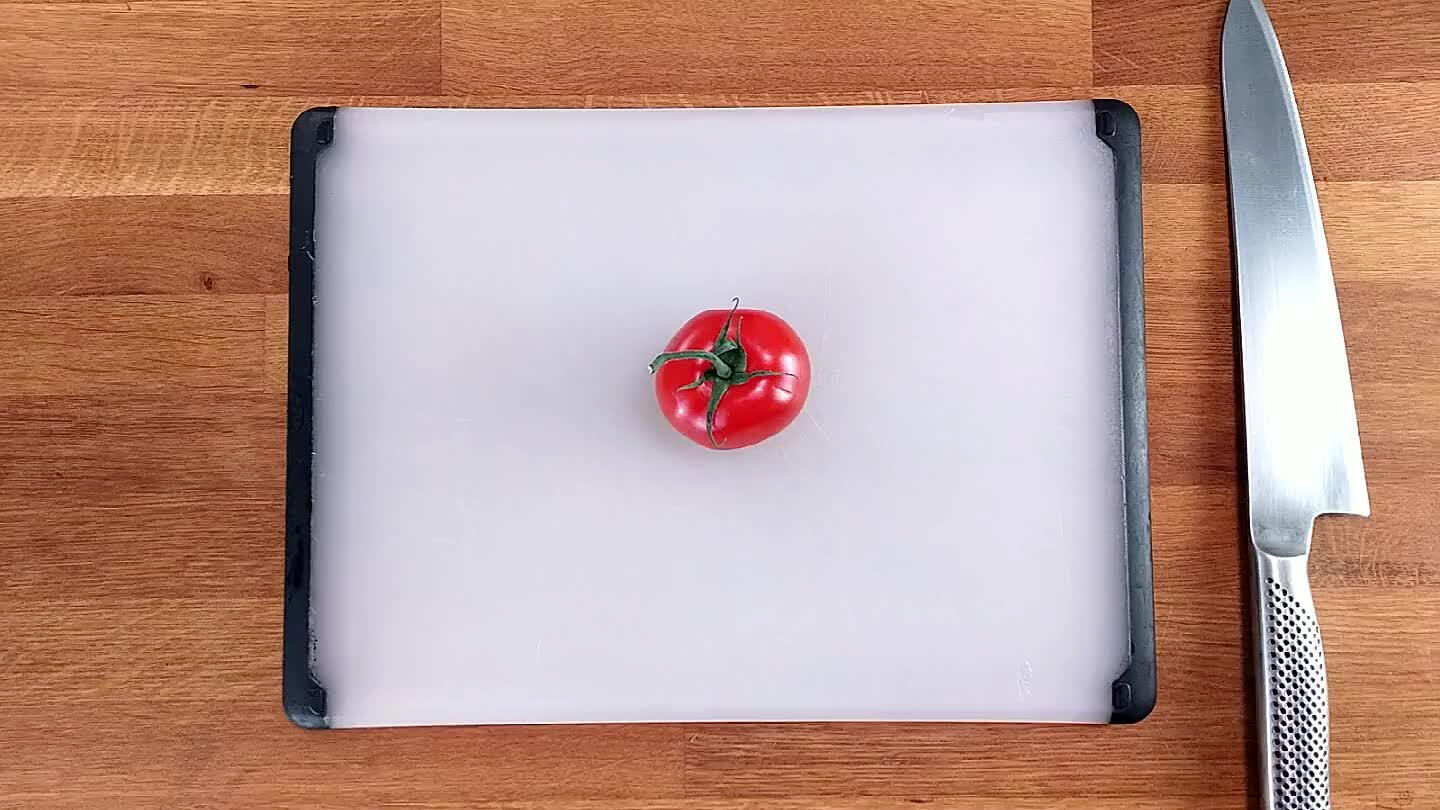 Quarter your tomatoes through the core. Lay each quarter down and slice at an angle to remove the stem.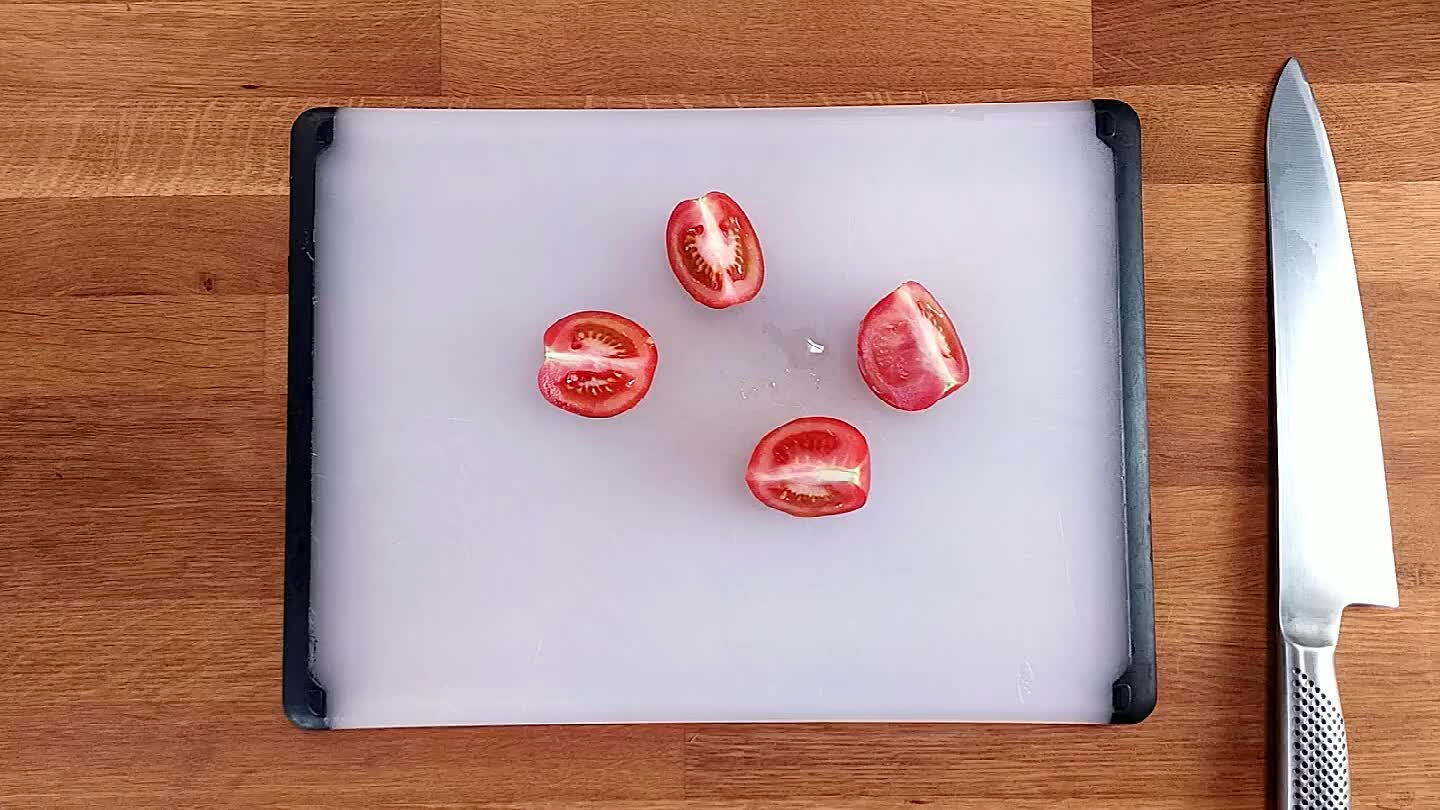 The seeds will slide out easily when the chambers are exposed.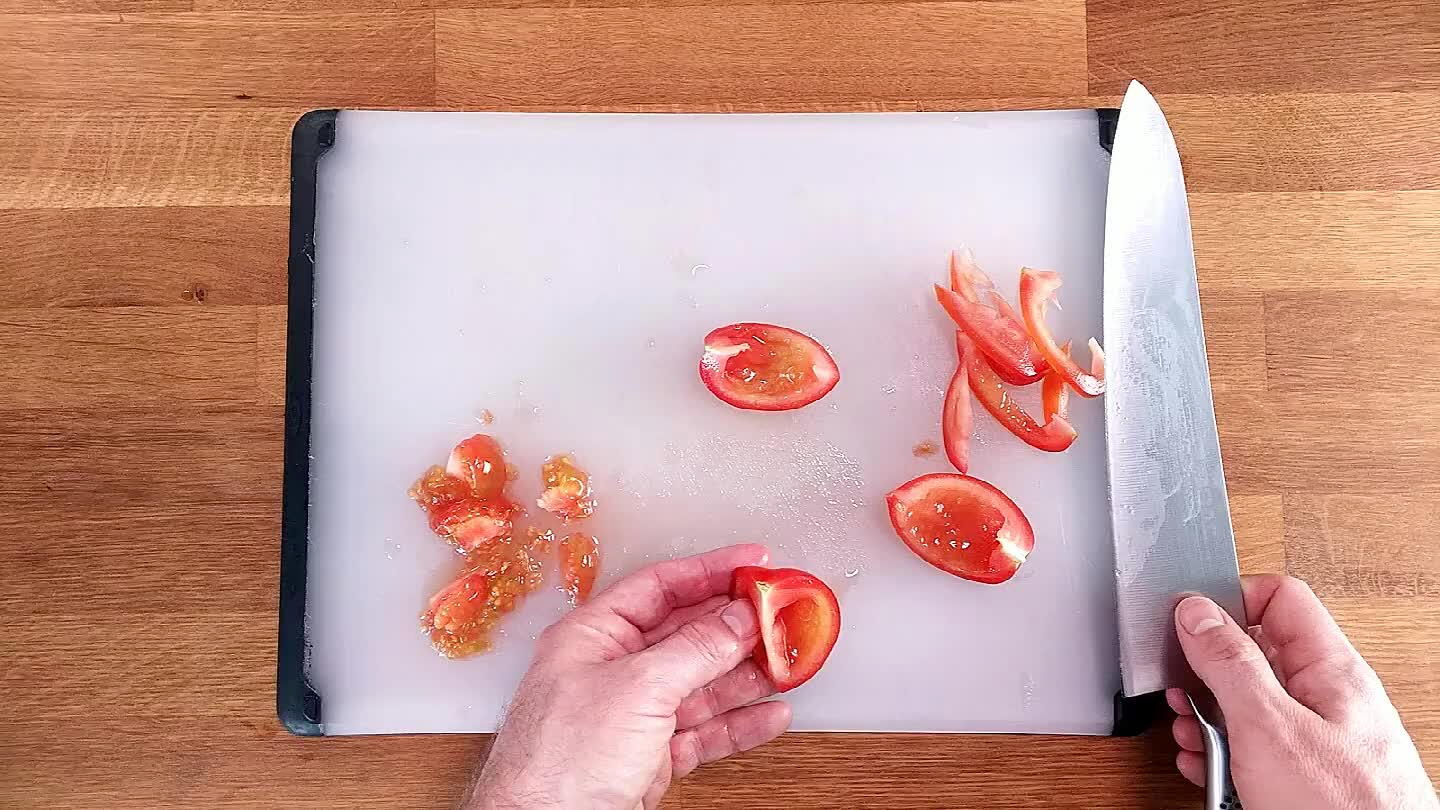 Take a section and slice it thin.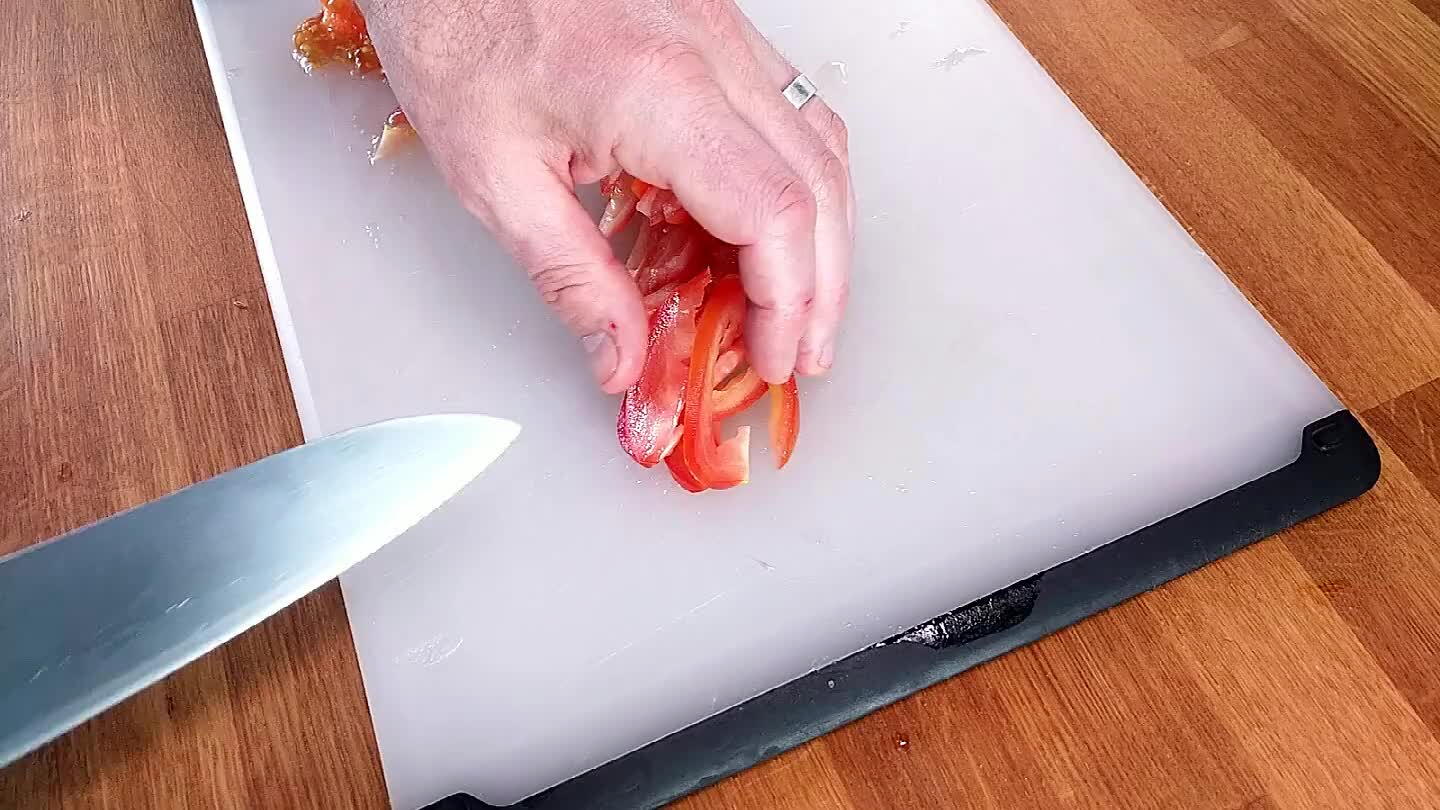 Rotate and slice perpendicularly for a dice.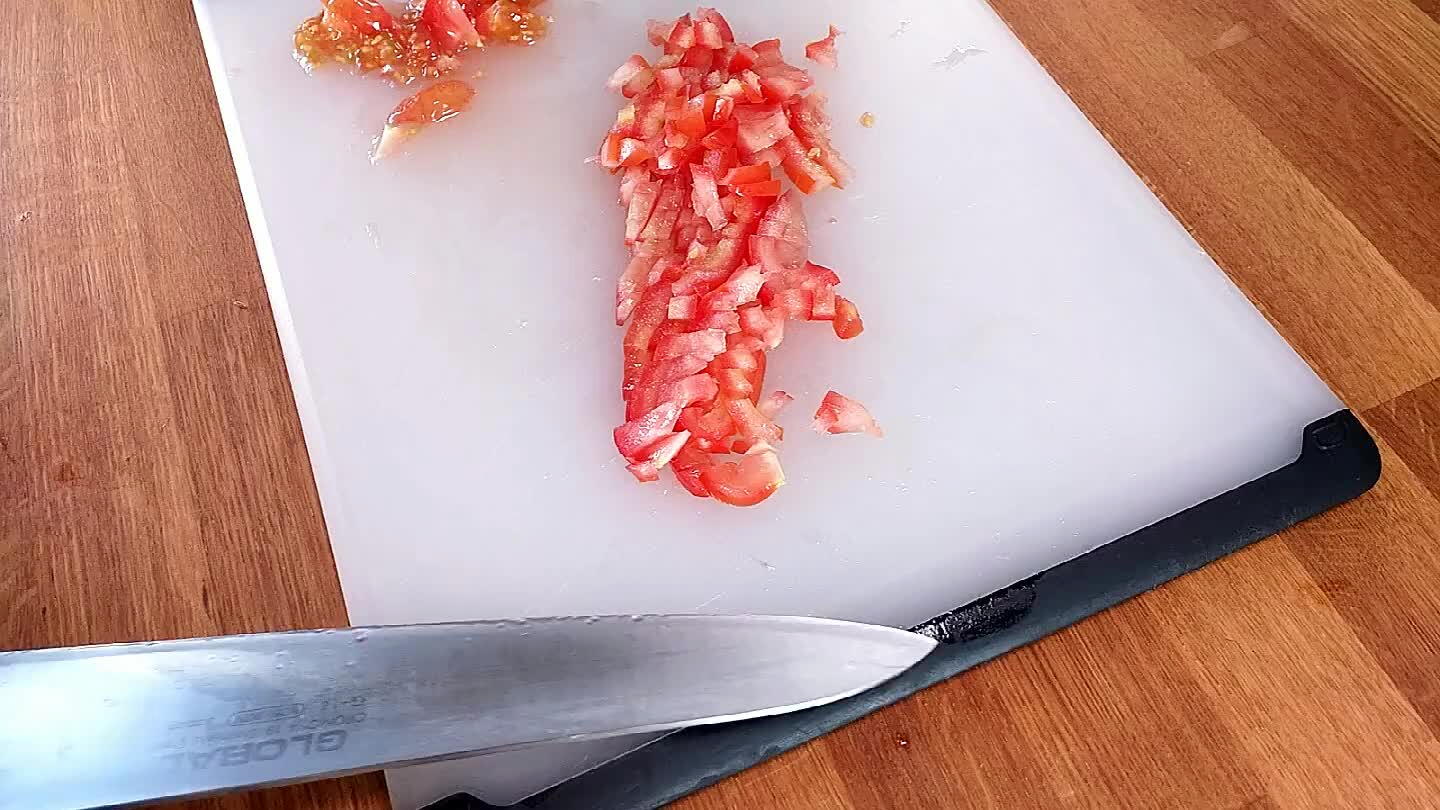 Comments