How to Dice Onions
Basic cooking techniques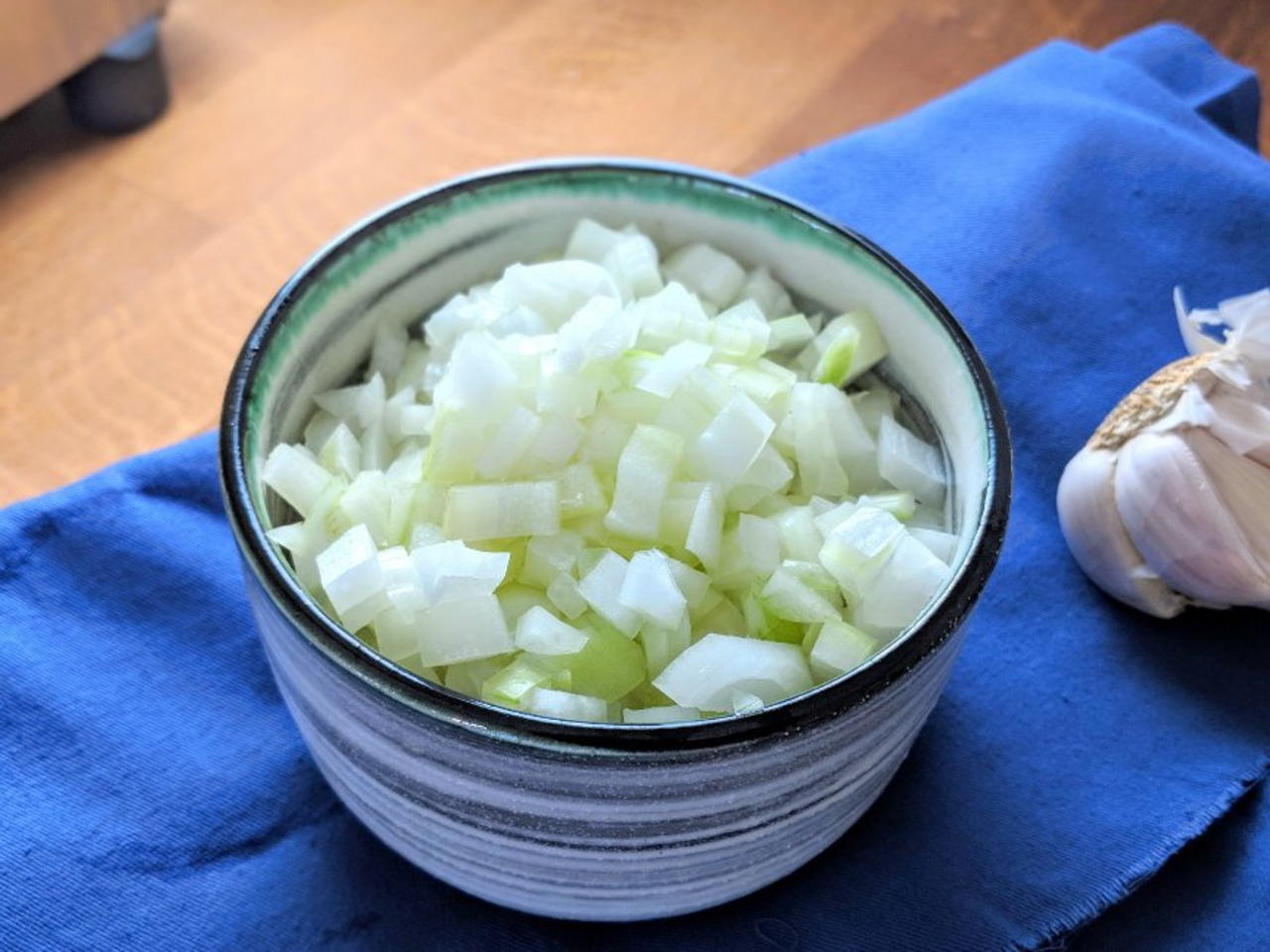 One of the very first tasks a beginning cook should learn. There are plenty of ways to dice an onion. This is how I do it.
What you will need
1 onion
1 sharp knife
(Nutritional facts 39 calories, 0.09 g fat, 9.25 g carbohydrates, 1.09 g protein, undefined mg cholesterol, 3 mg sodium)
How to cook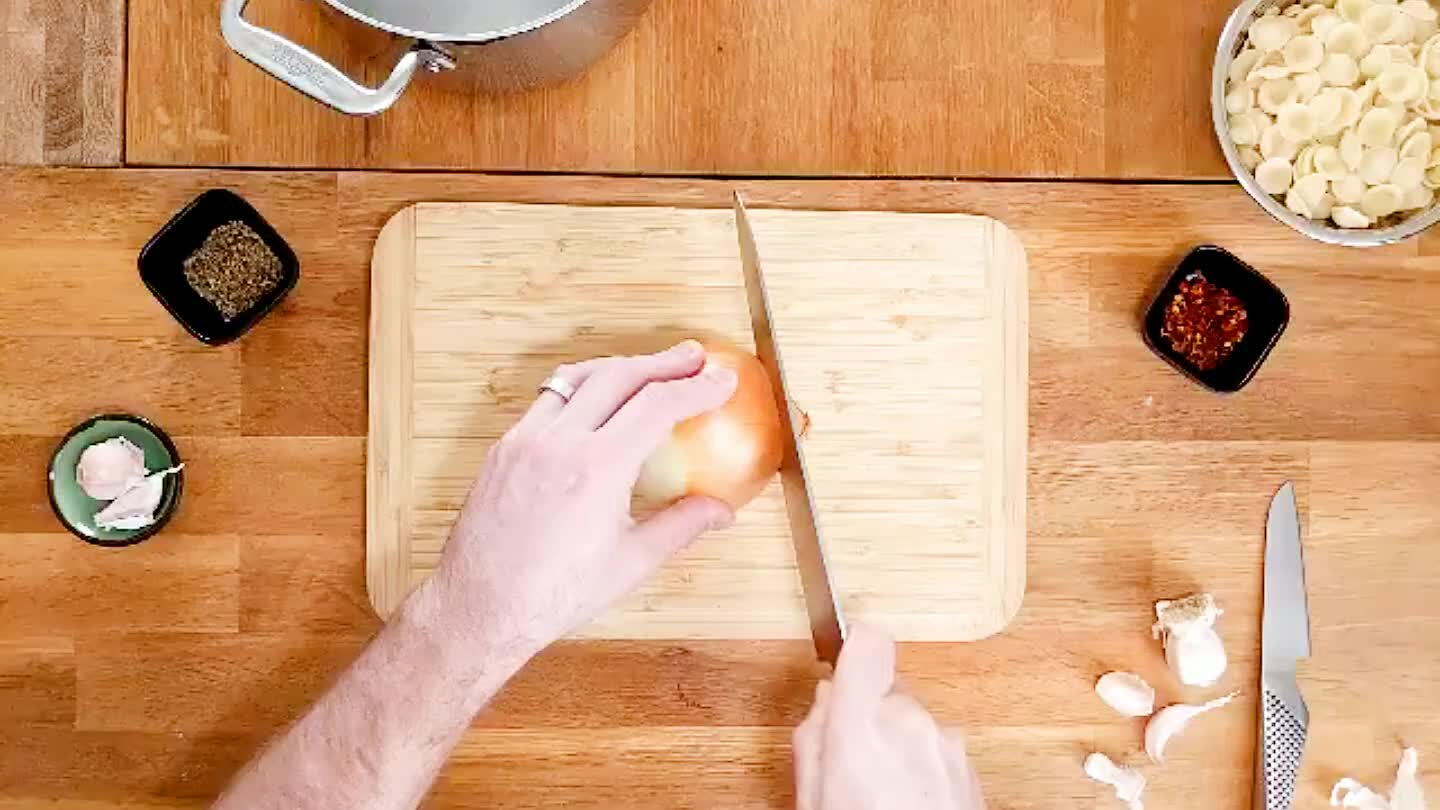 Slice the tip off of the onion on the stem side. You only need to remove just enough to take off the outer skin.
Slice through the core and root tip of the onion to divide in two.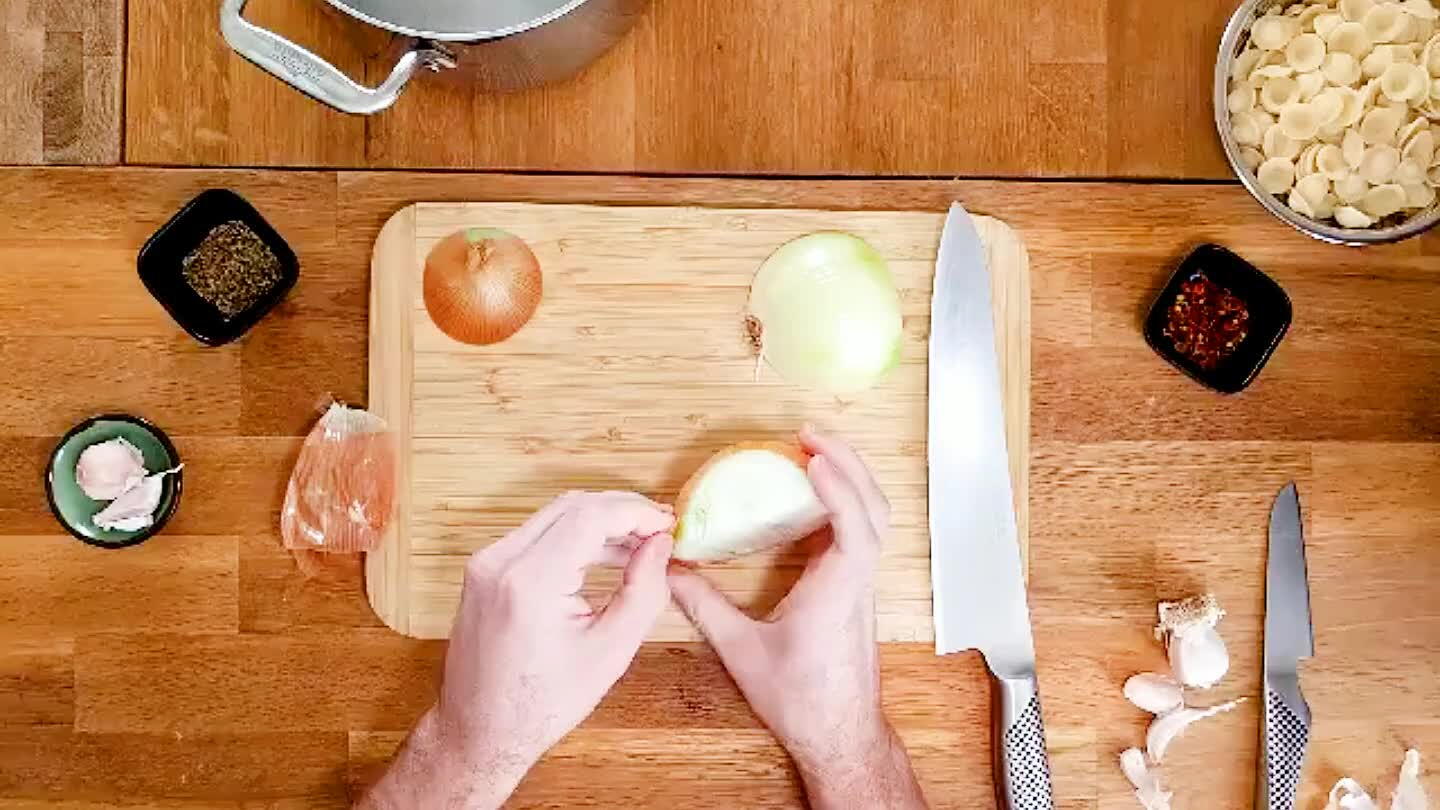 Peel away the papery outer skin. You may need to remove a couple of layers in order to get to the good part of the onion.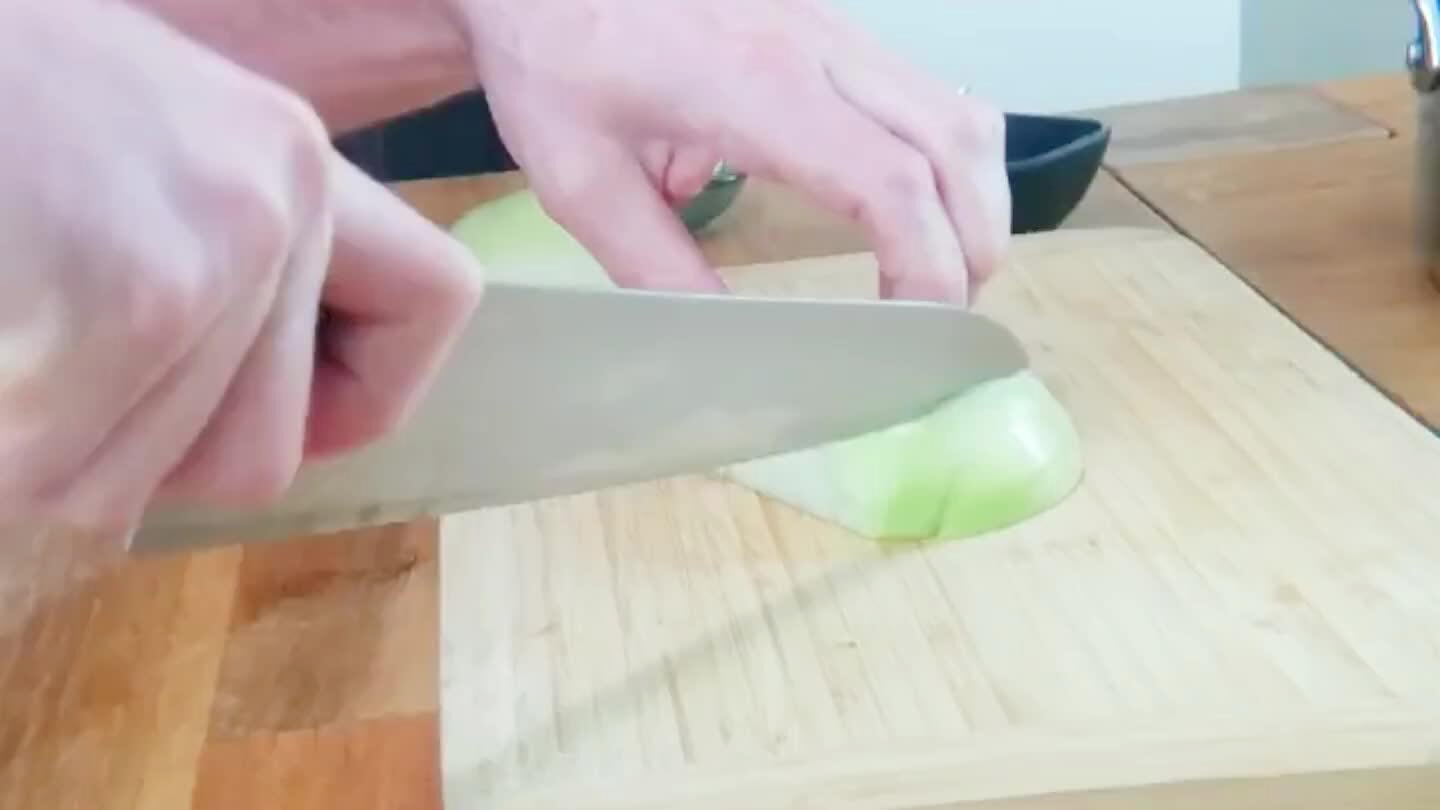 Using the tip of your knife, slice towards the root end at roughly 1/4" intervals, but don't slice through the back. You want the onion to remain whole.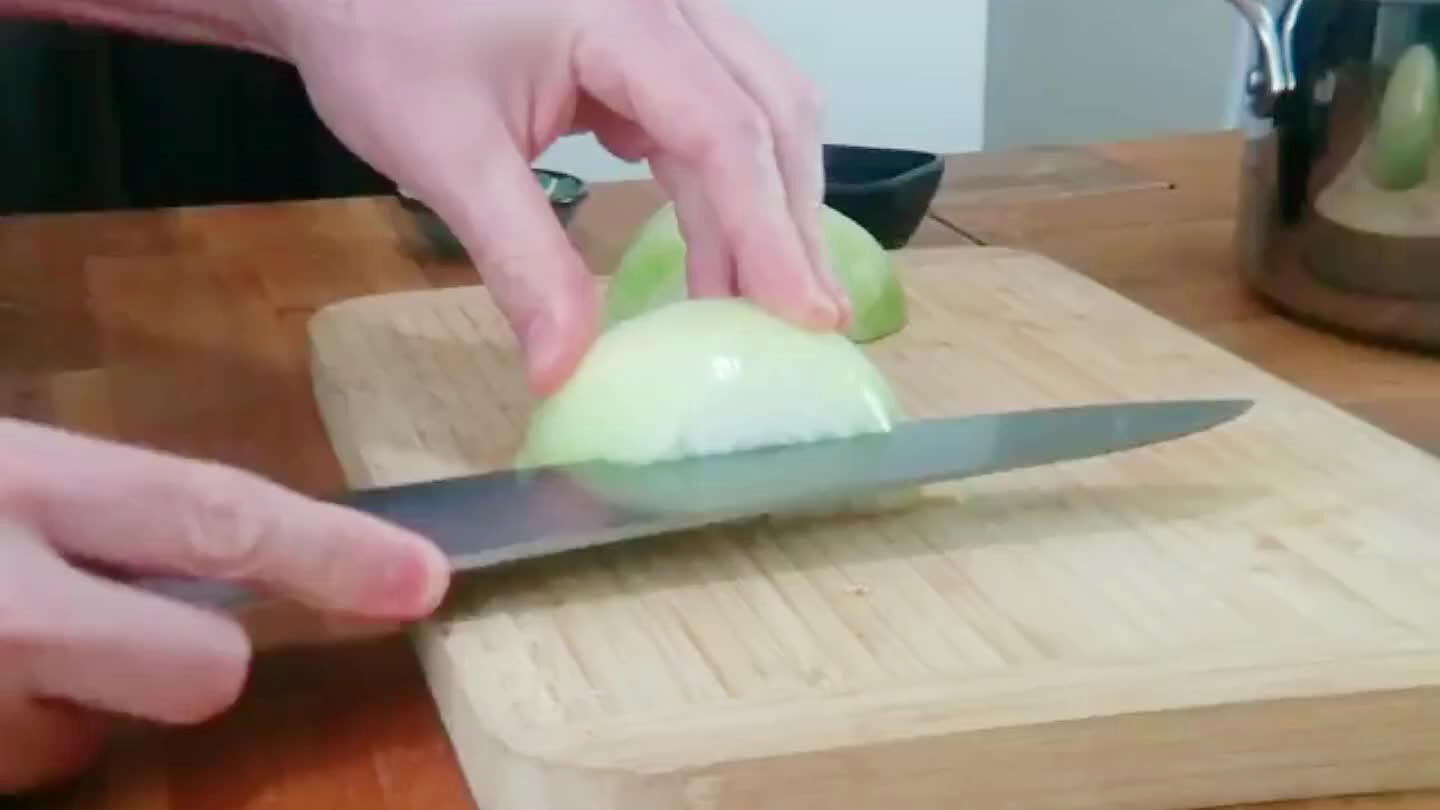 With your knife parallel to the cutting board, slice towards the root again. This creates a hatch pattern through the onion. Watch out for those fingers!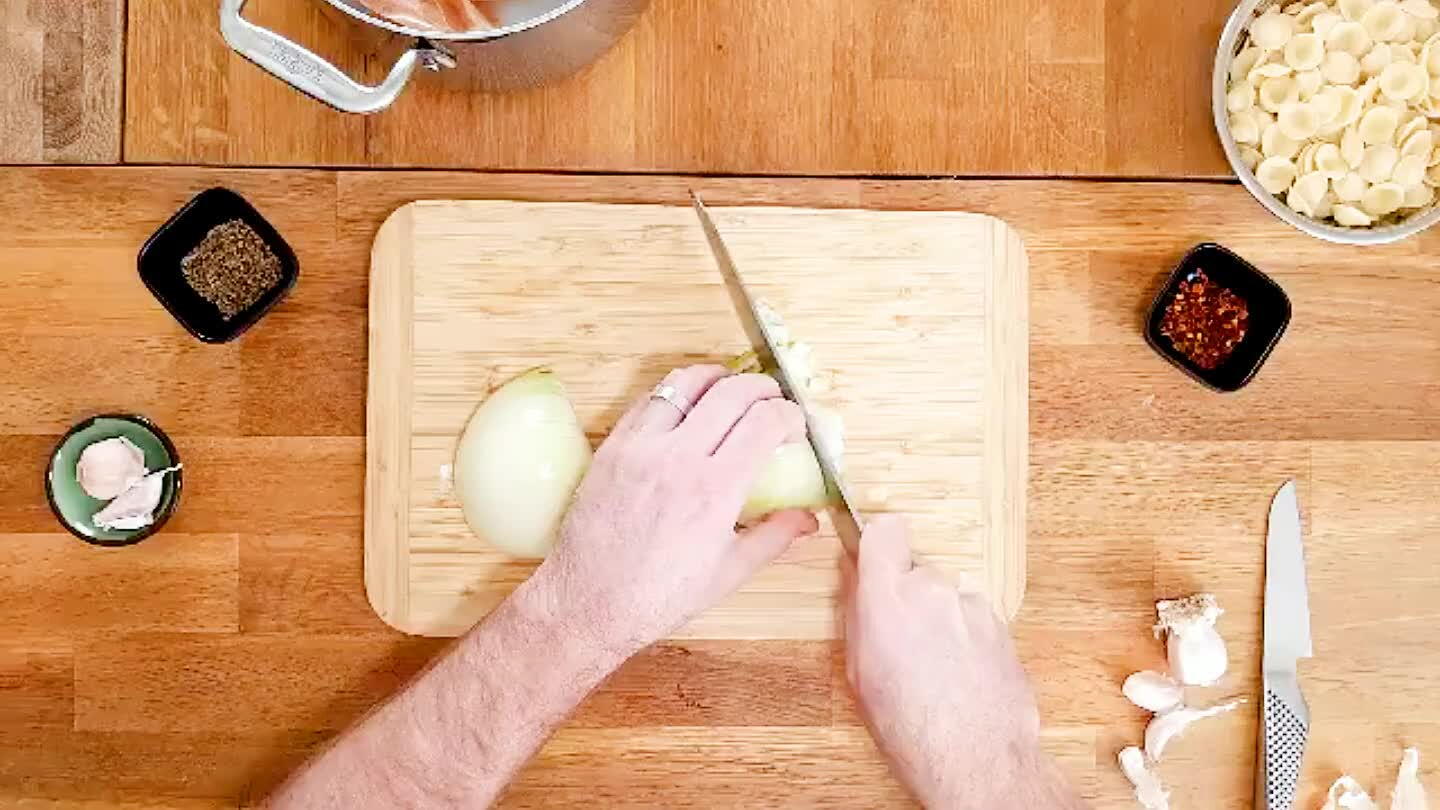 Now, when you slice from the tip, you end up with nice little chunks of onion.