How to Melt Chocolate with a Bain Marie (double Boiler)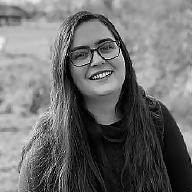 Recipe video made by Michelle
Published on 11/06/2019, viewed by 1659 , 0 Comments
1 portions
10m
This will show you how to set up a double boiler, perfect for melting chocolate and making hollandaise, custard, and more! You do not need any special equipment for this technique, just a bowl that fits on top of a pot. The bowl just needs to fit on top of the pot without sinking in and touching the water inside.
What you will need
Sauce Pot
Bowl
Water
1 bar of chocolate
(Nutritional facts 28 calories, 0.96 g fat, 4.68 g carbohydrates, 0.69 g protein, 0 mg cholesterol, 149 mg sodium)
How to cook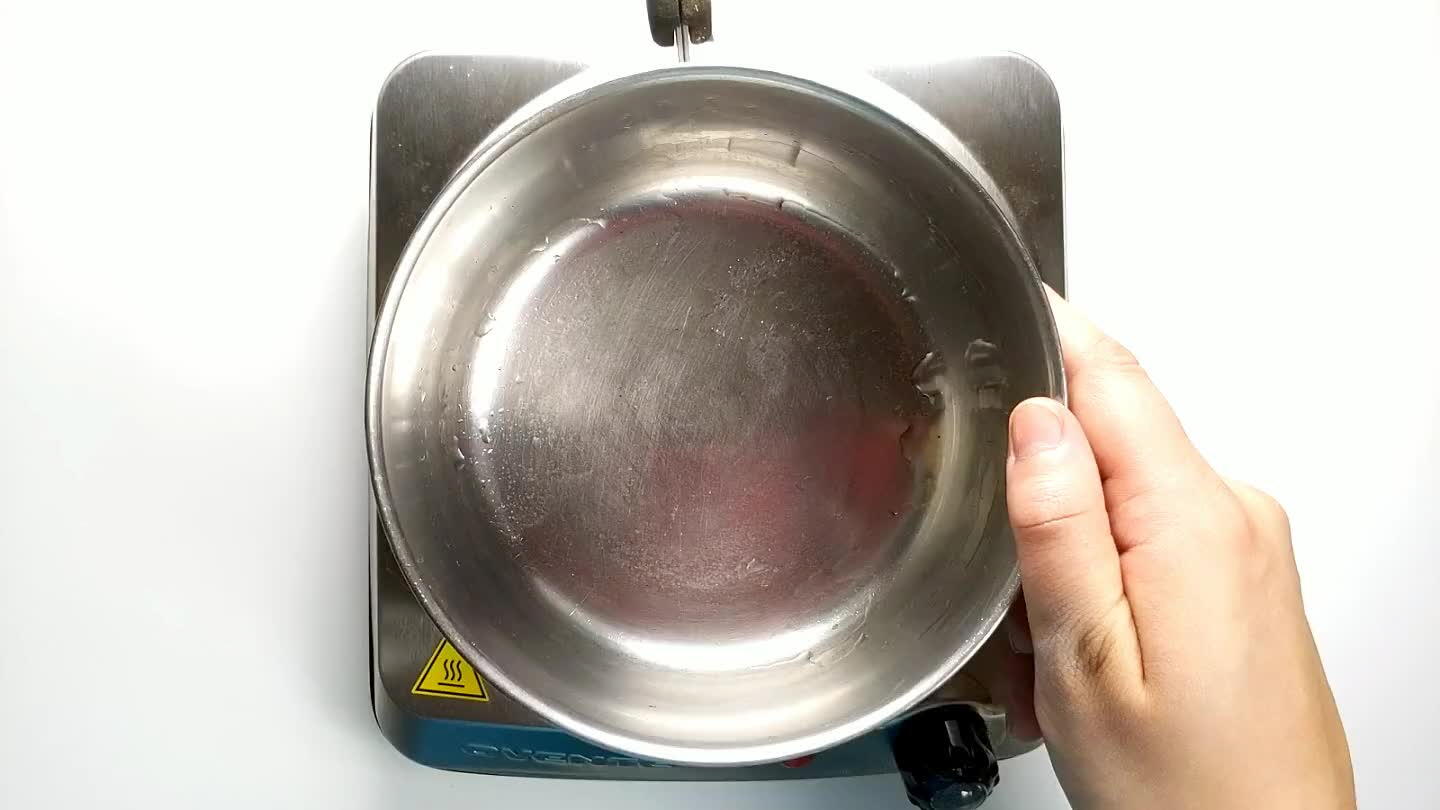 Fill a pot with water and turn on the heat to medium.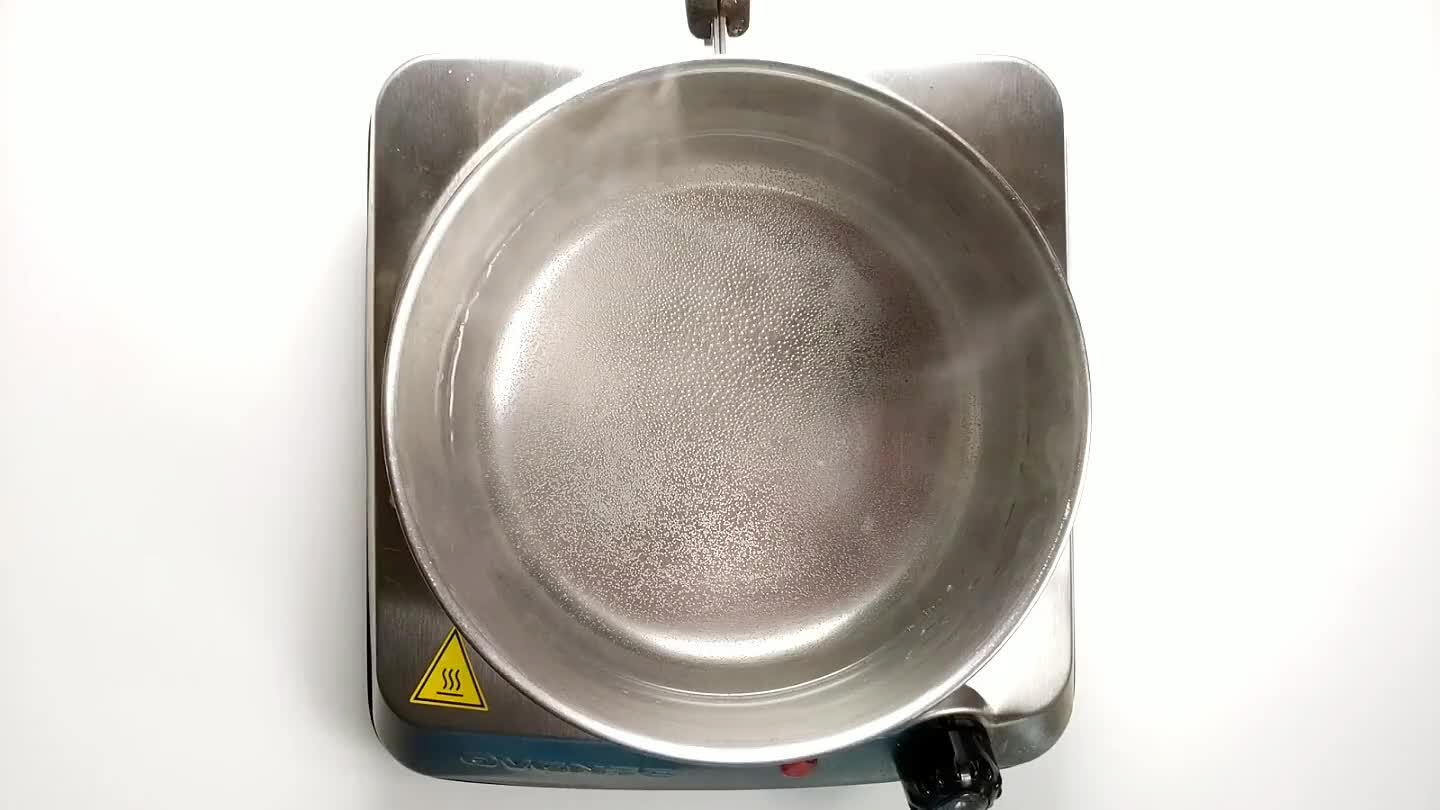 Keep the pot of water on a simmer, if the water boils too much, the chocolate may get too hot and seize the chocolate. When you add the bowl make sure the base of the bowl doesn't touch the water.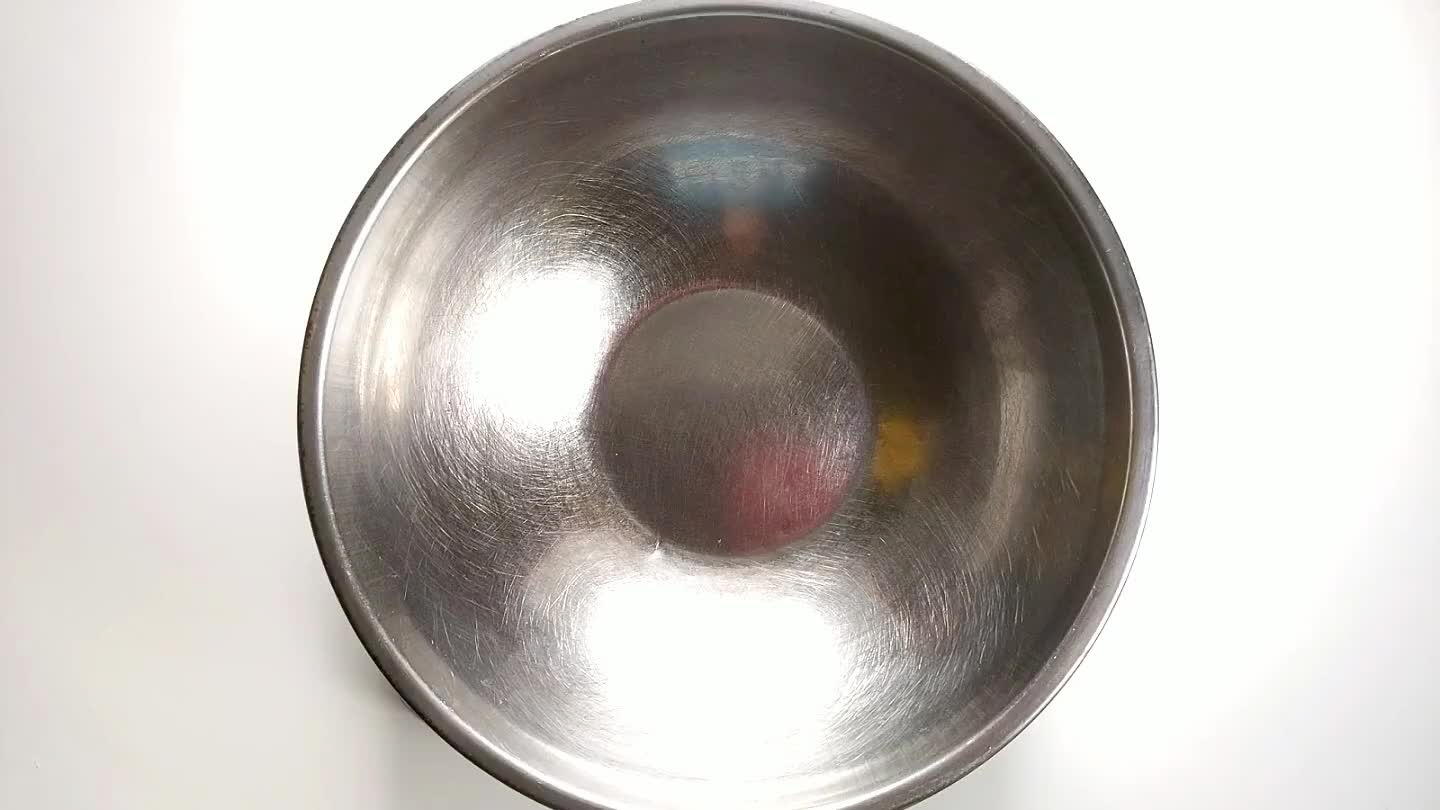 Add the chopped chocolate to the bowl and stir.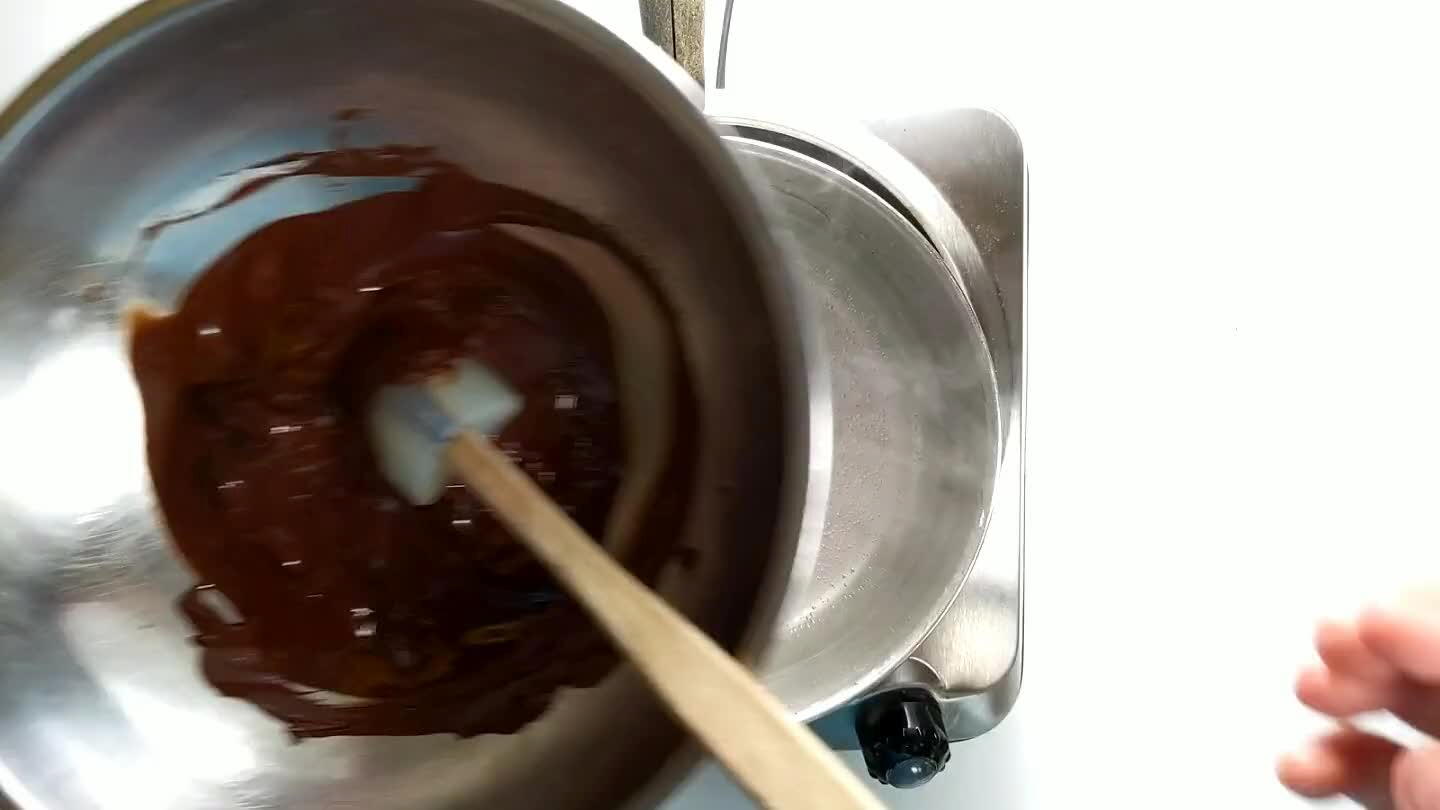 Remove the bowl every so often to make sure the water is not too hot. Stir the chocolate quickly until all the chunks are incorporated. It is better to melt slowly rather than too quickly because you may ruin the chocolate.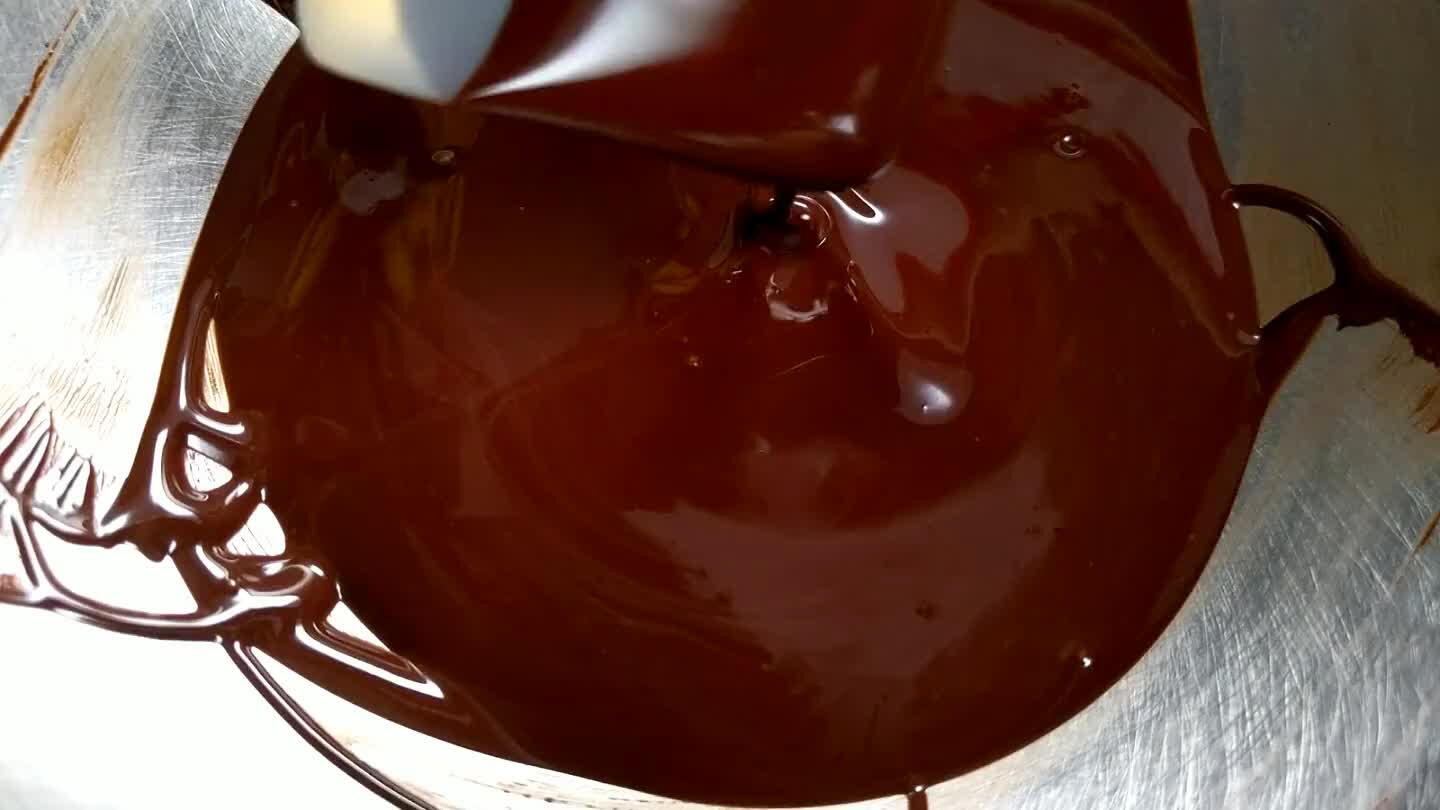 Now your chocolate is silky smooth and ready to dip into or add to chocolate mousse or other delicious desserts!
Comments