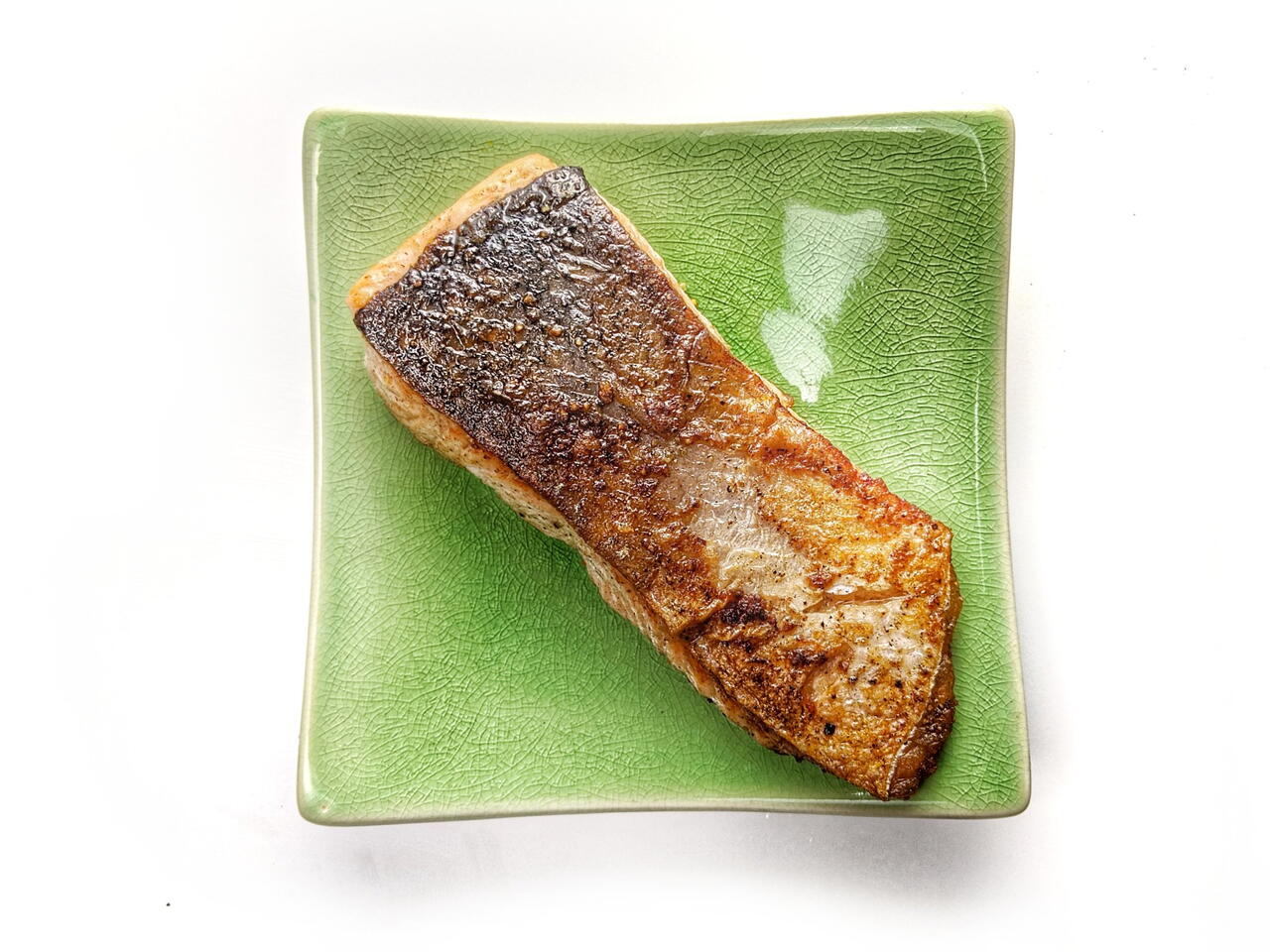 1 portions
15m
A perfectly cooked salmon fillet with tender flesh and crispy skin. Takes some practice, but it's worth the effort.
What you will need
Salmon Fillet
Salt
Pepper
Olive Oil
(Nutritional facts 246 calories, 17.89 g fat, 11.64 g carbohydrates, 10.25 g protein, 20 mg cholesterol, 4272 mg sodium)
How to cook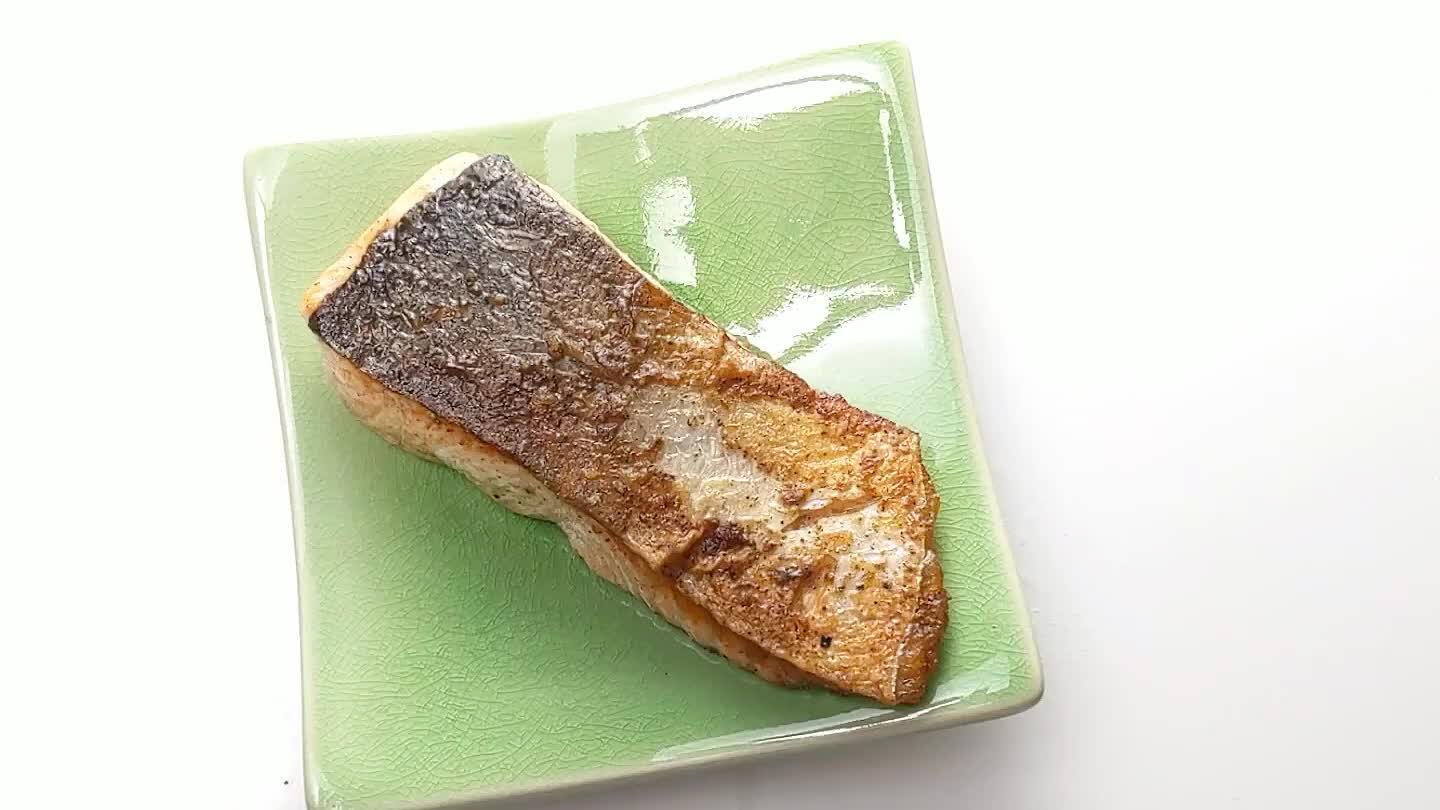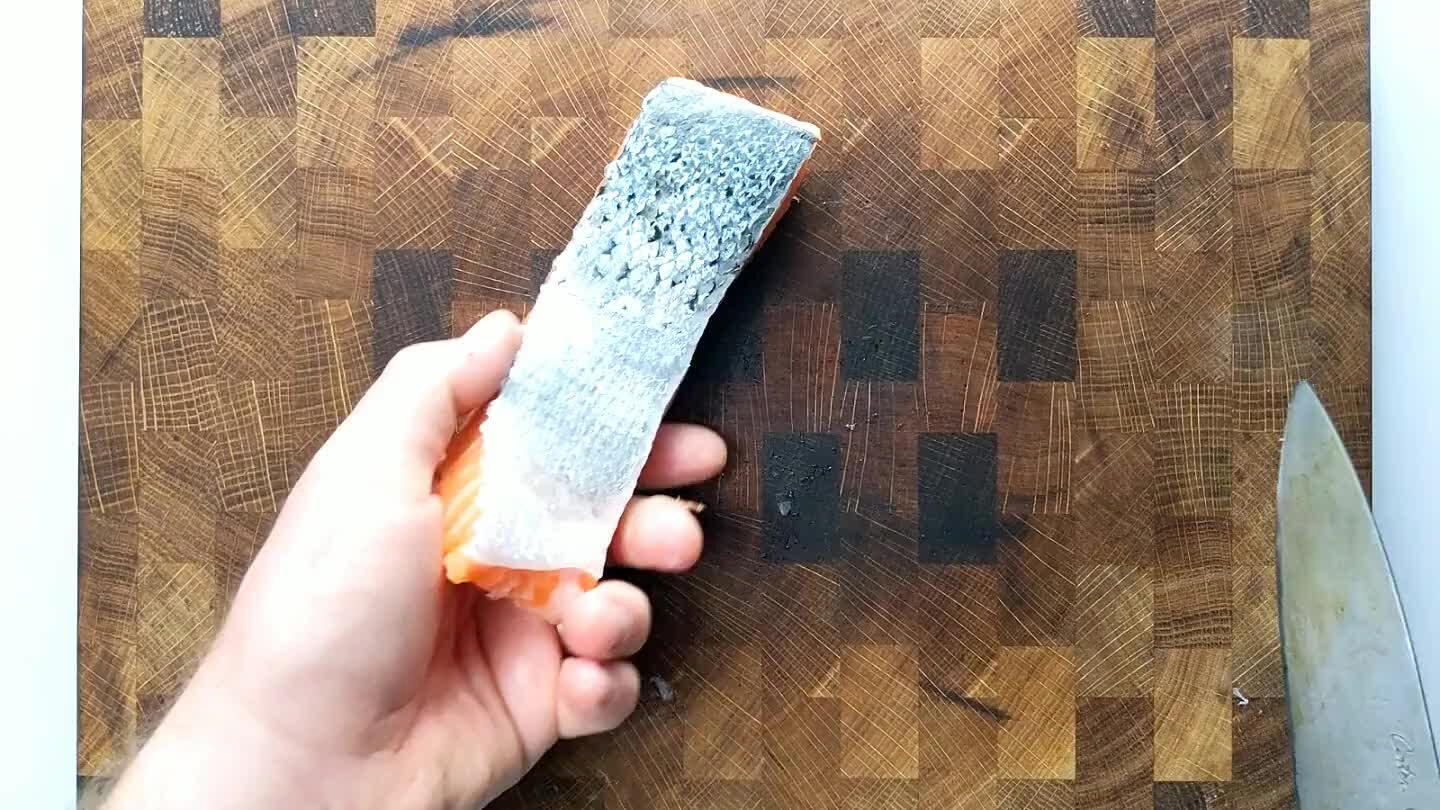 Scrape a sharp knife or a fish scaler against the grain of the scales. Carefully remove all of the scales. This will get messy. By running your fingers over the flesh, you can check by feel for any scales or bones that may have been overlooked. Rinse the fillet with a small amount of cold, salted water. Portion salmon as desired.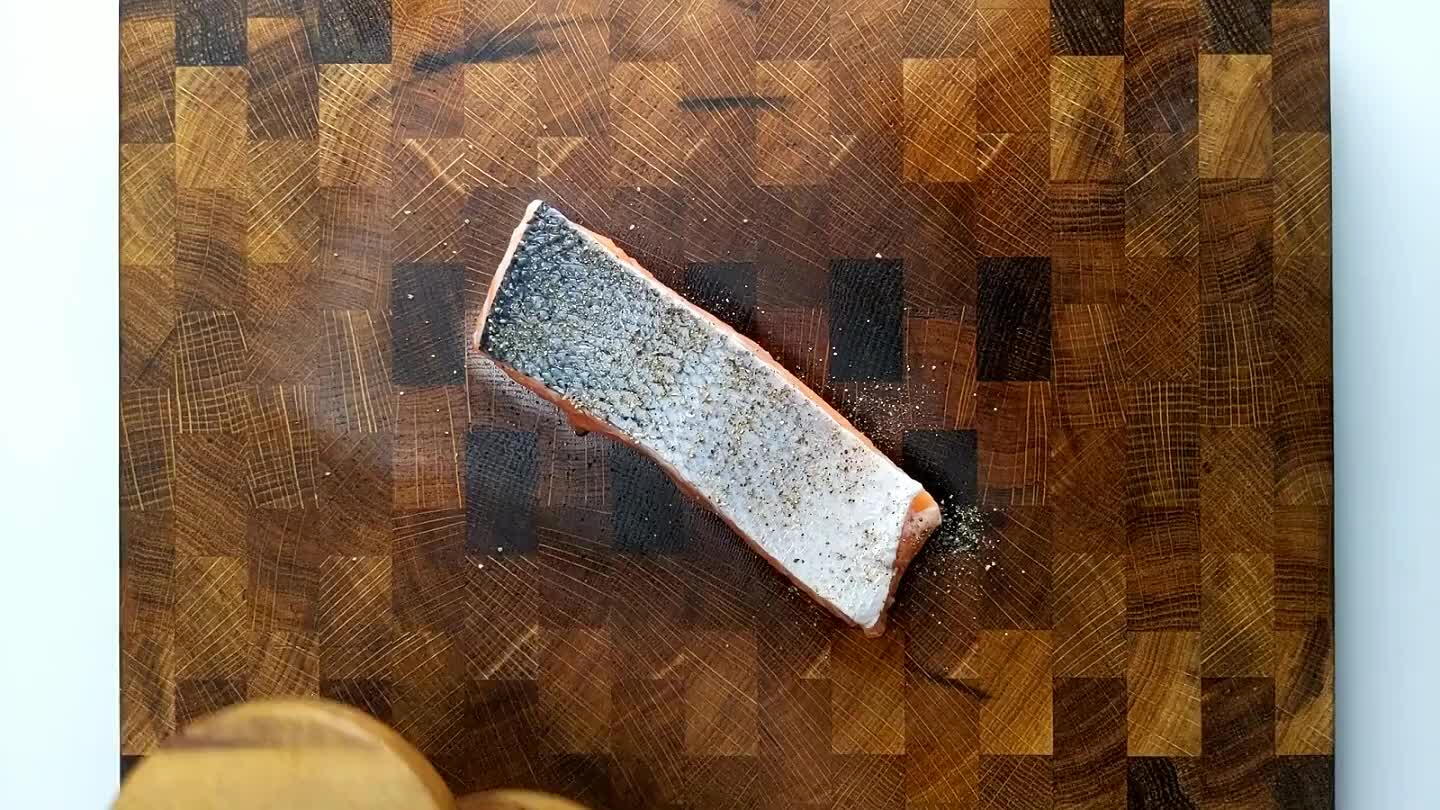 Season the salmon generously on all sides.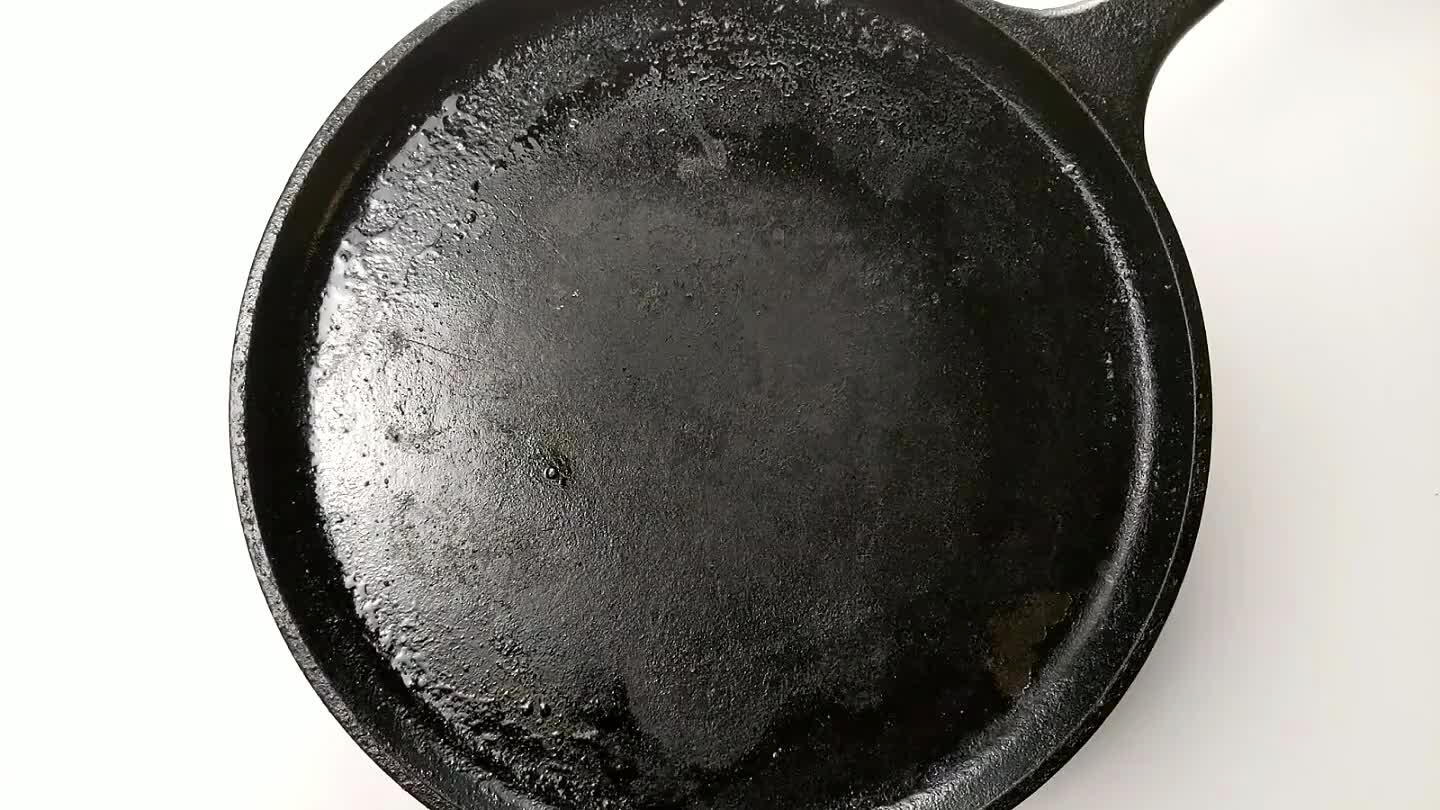 Pour some olive oil into a heavy skillet over high heat.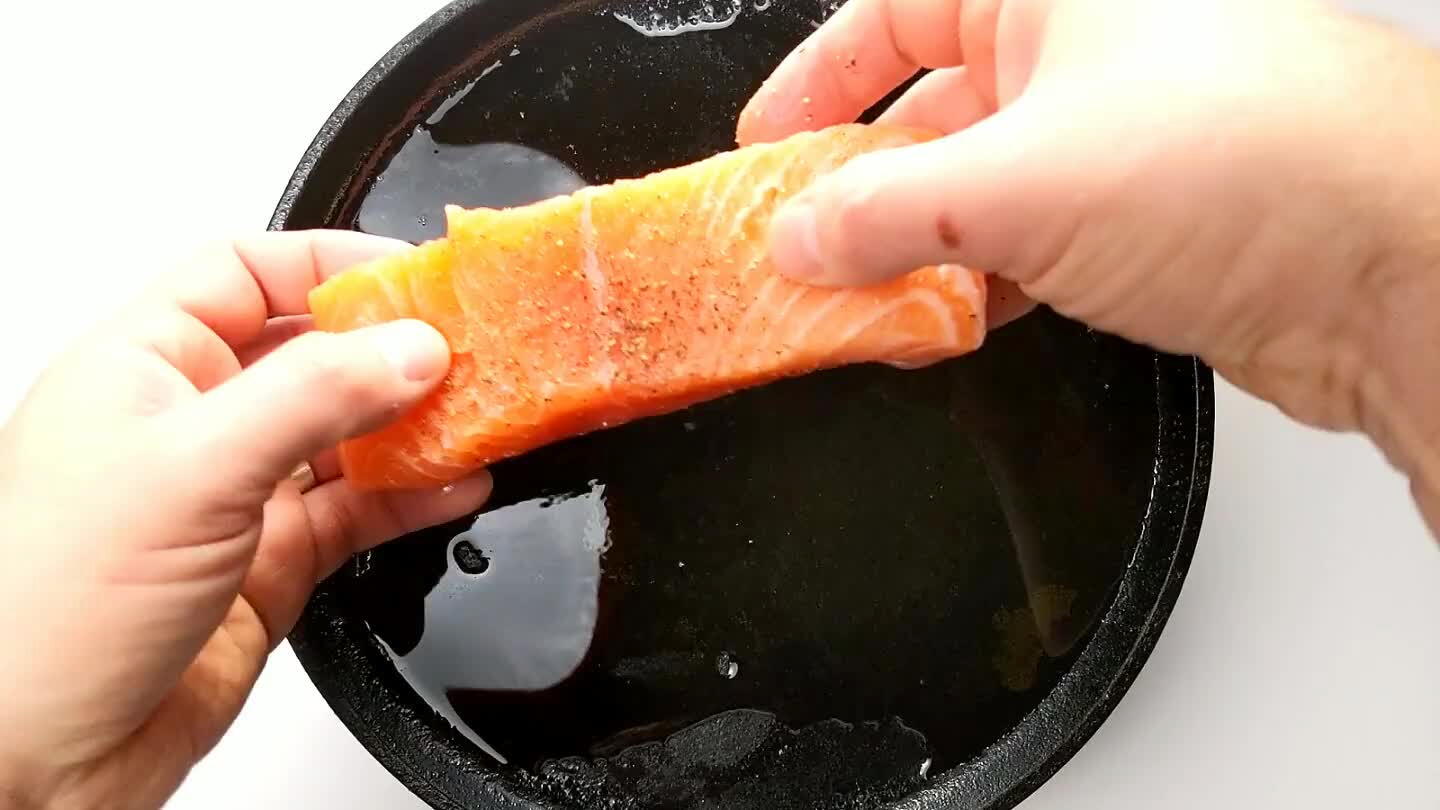 Wait until the oil begins to shimmer, flowing rapidly around the pan if you tilt it, and just barely beginning to give off some smoke. Carefully place the salmon in the pan with the skin down. Give the fillet a press on the top to ensure that the skin is well connected to the pan.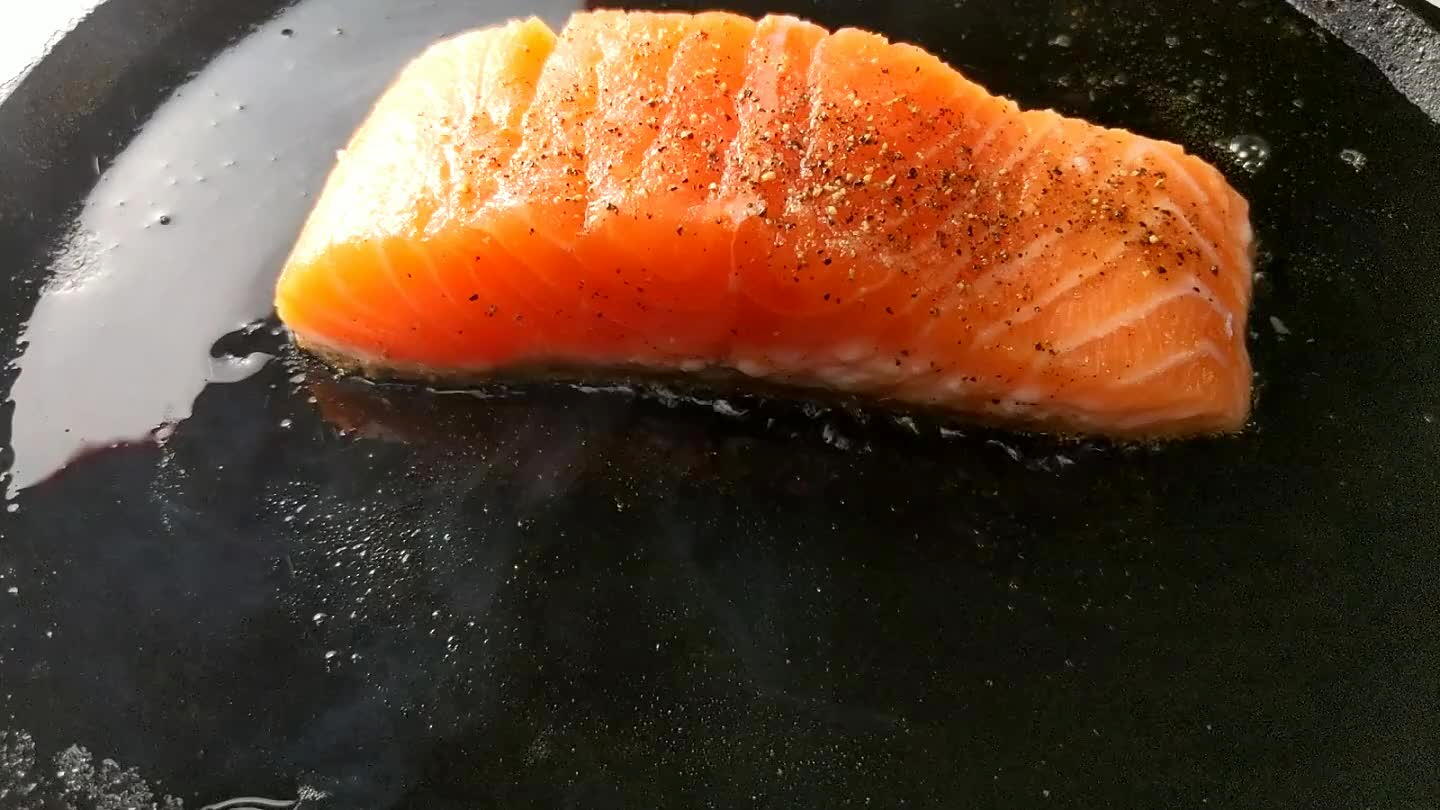 Be patient. Don't even think about touching it for 10 minutes. The trick to pan frying salmon is getting the skin super crispy, which takes time and high heat.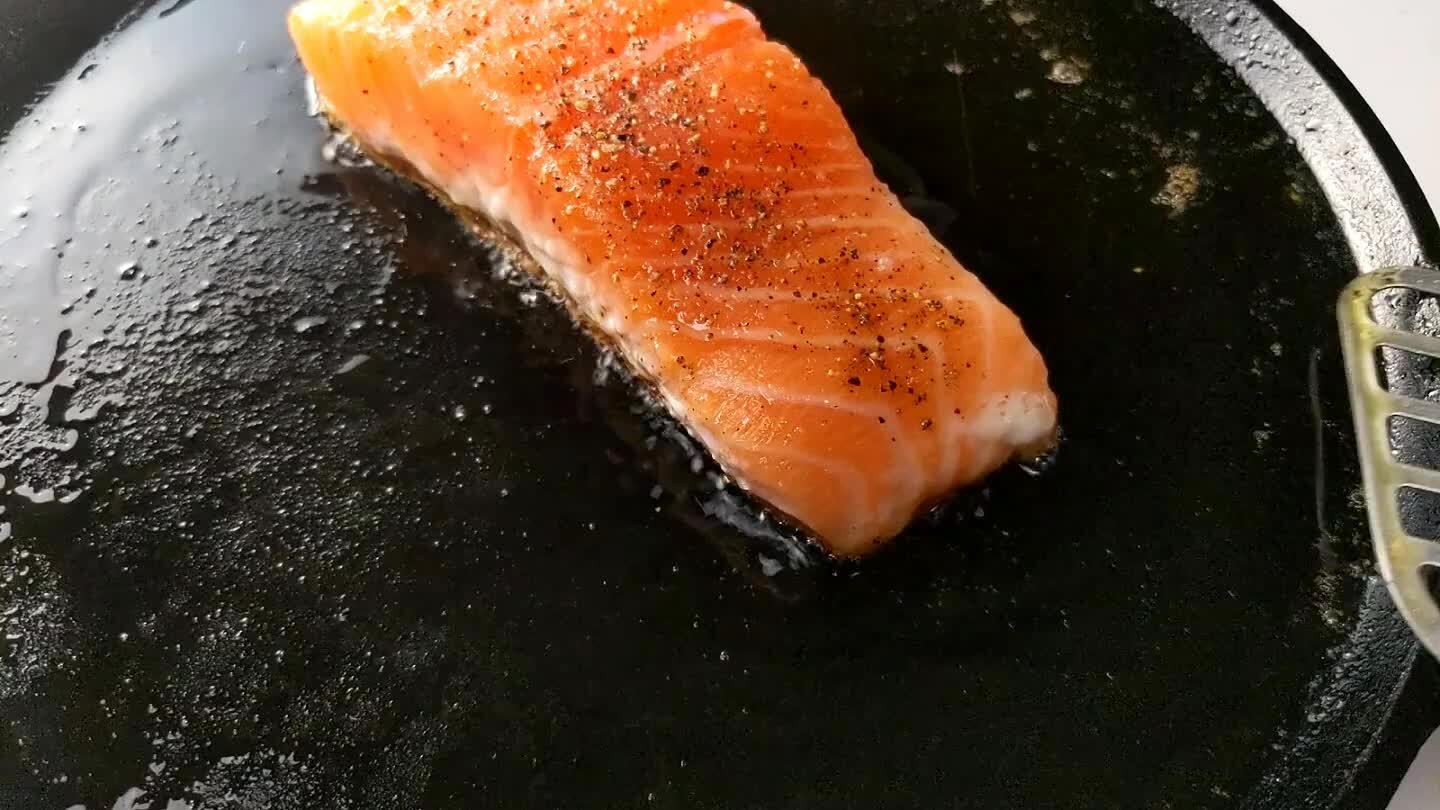 When you flip it, the skin should be stuck to the pan, but easily released with a thin metal spatula. You know the skin is crispy when you scrape it gently from the pan and it releases easily.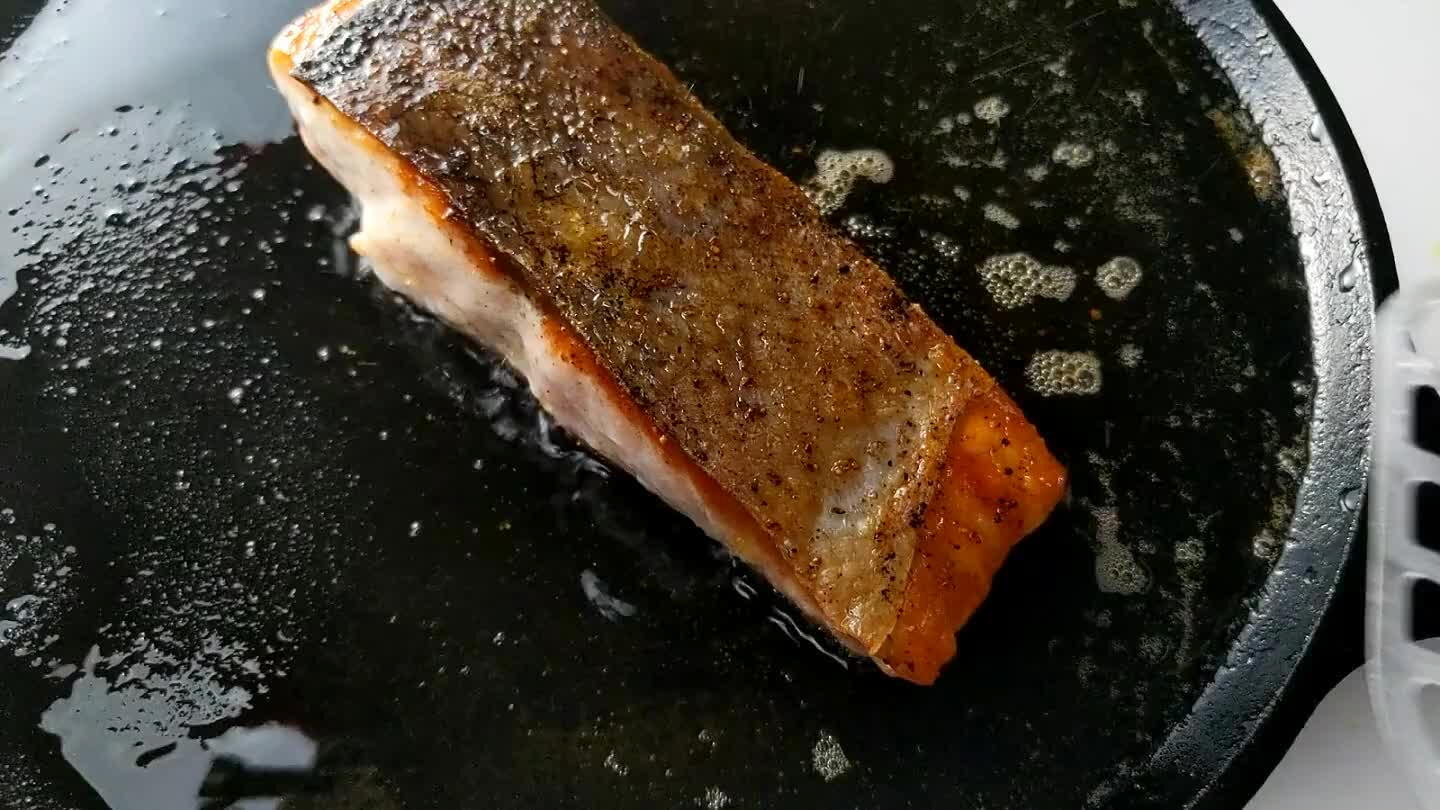 It's impossible to give an exact cooking time, as salmon fillets will vary greatly in thickness. Brown the flesh side of the fillet. Cook until the sides change from a light translucent orange to an opaque pink. FDA recommends 145°F internal temperature.