How to Peel and Dice Carrots
Basic Cooking Techniques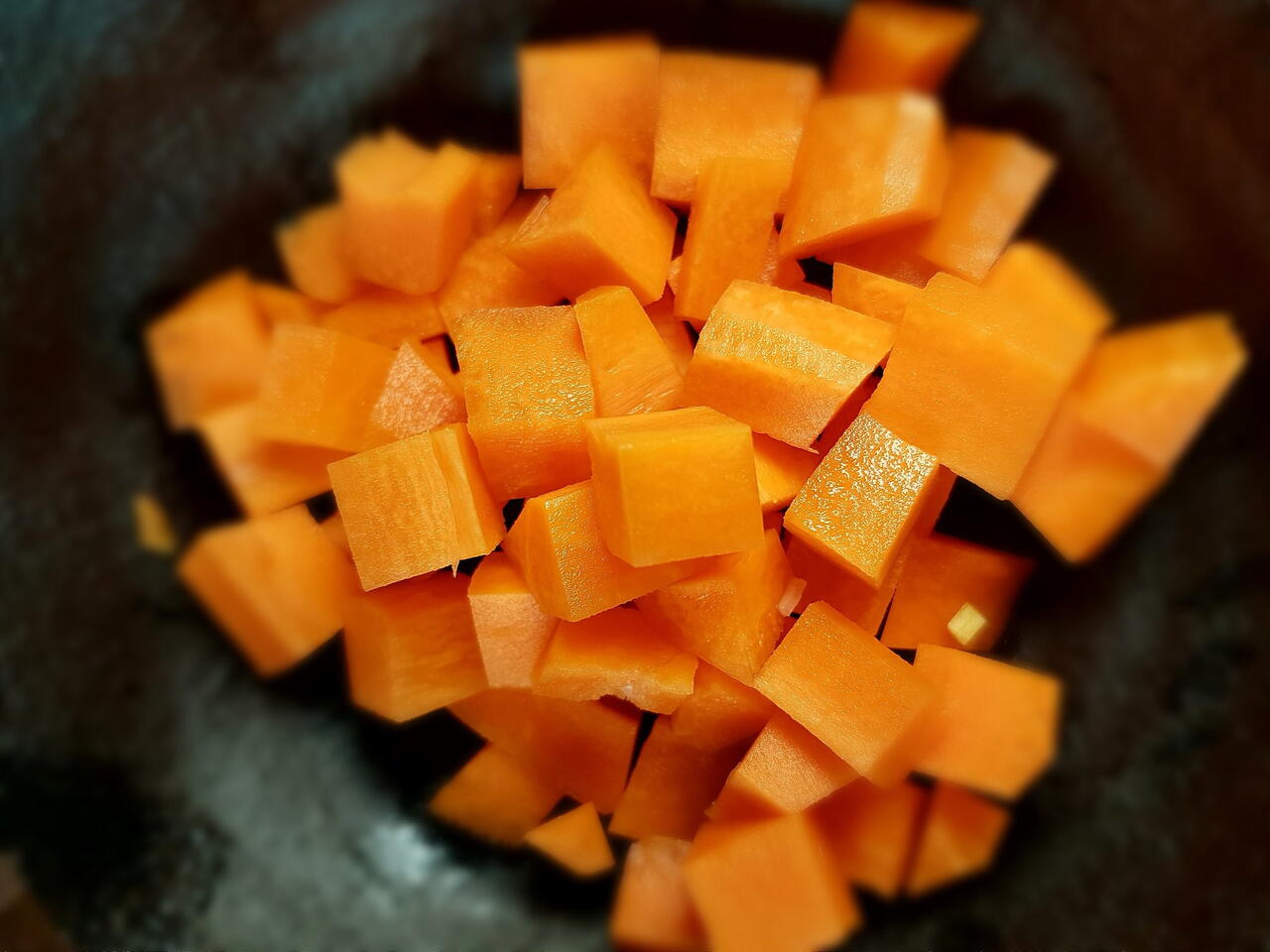 What you will need
Some carrots
A peeler
A sharp knife
How to cook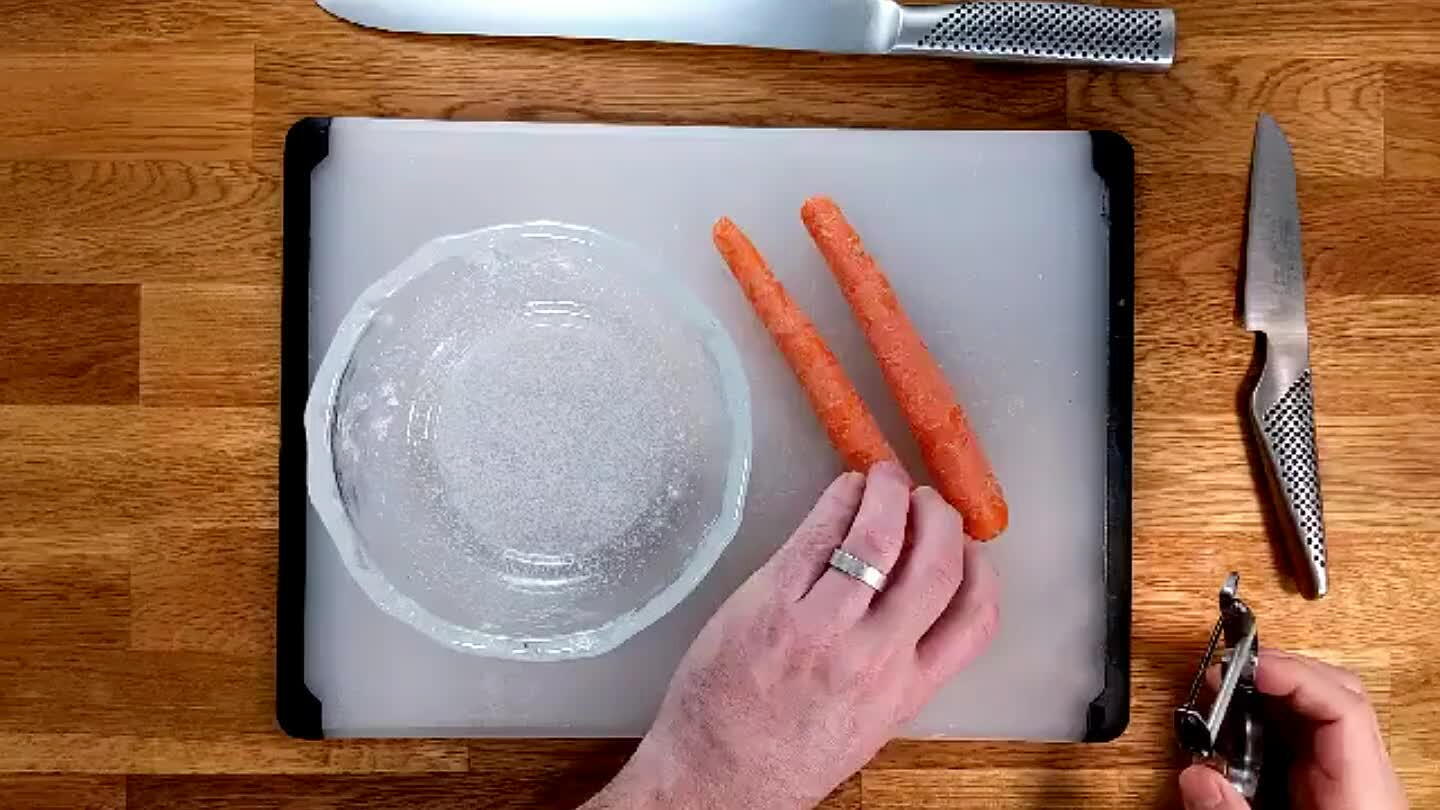 Peel your carrots. If you don't have a Y-Peeler, you should definitely get one. They're about 5 buck, and they make peeling much more enjoyable than the classic straight peeler.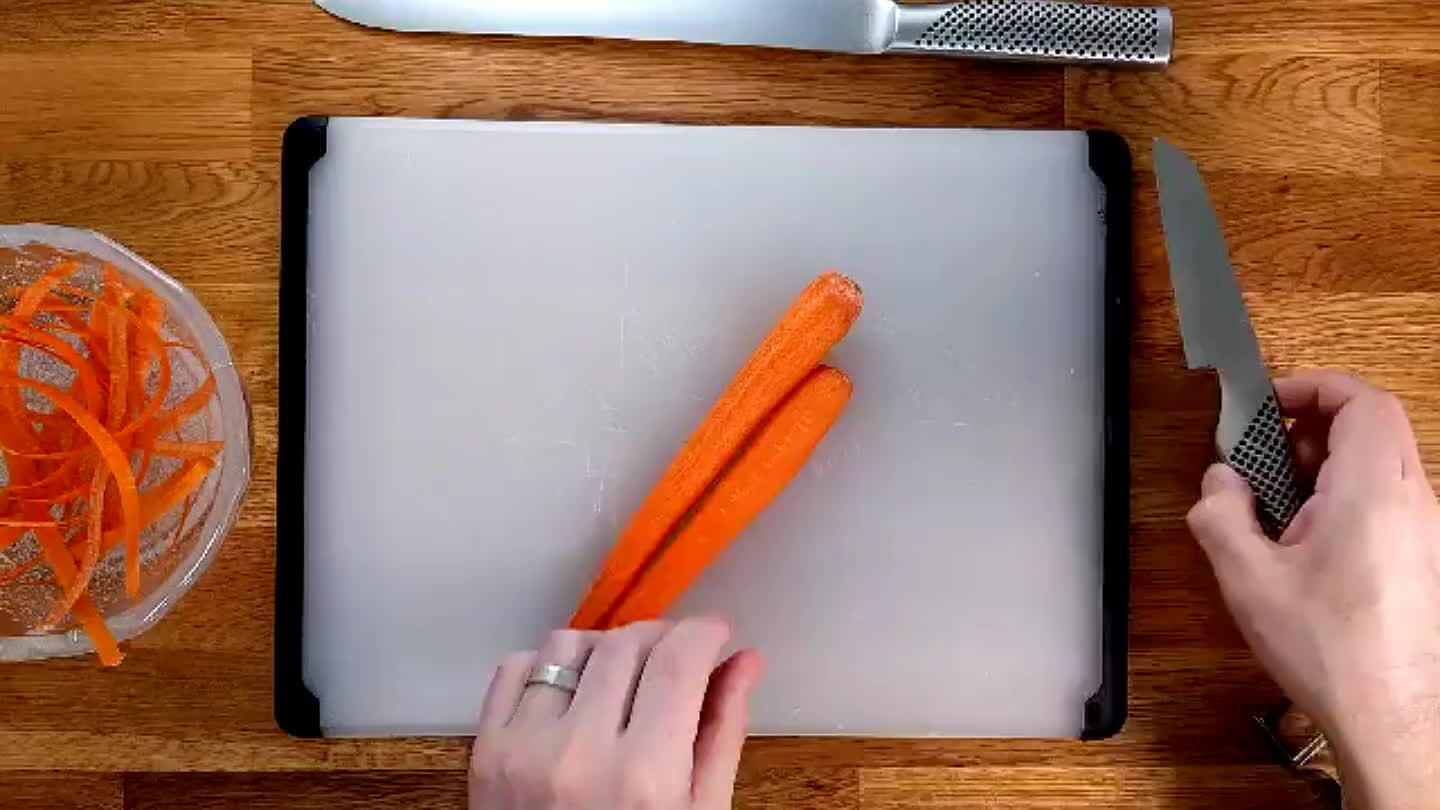 Now that you don't need them for grip, you can slice off the tips.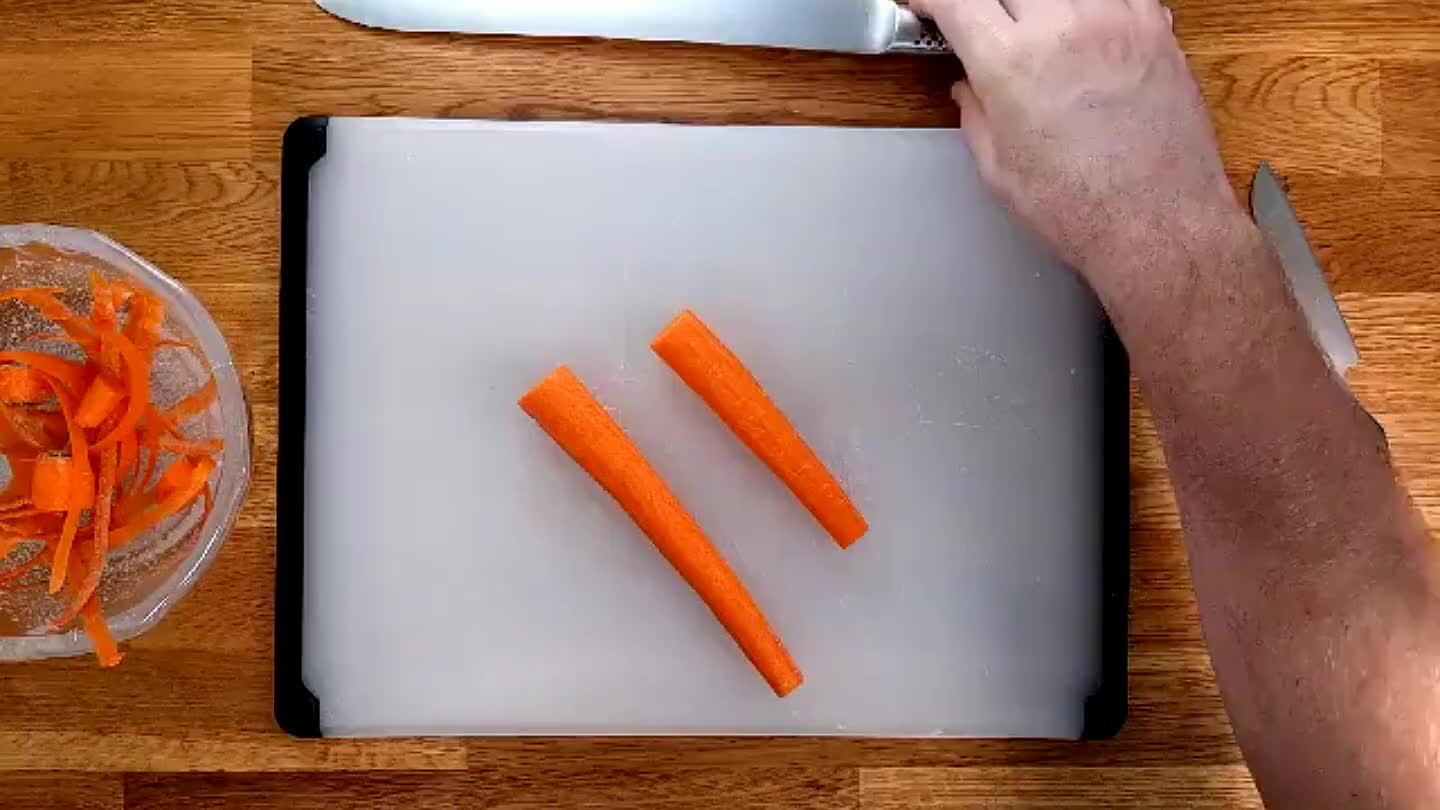 Now slice the carrots down their length to the desired width of your final dice.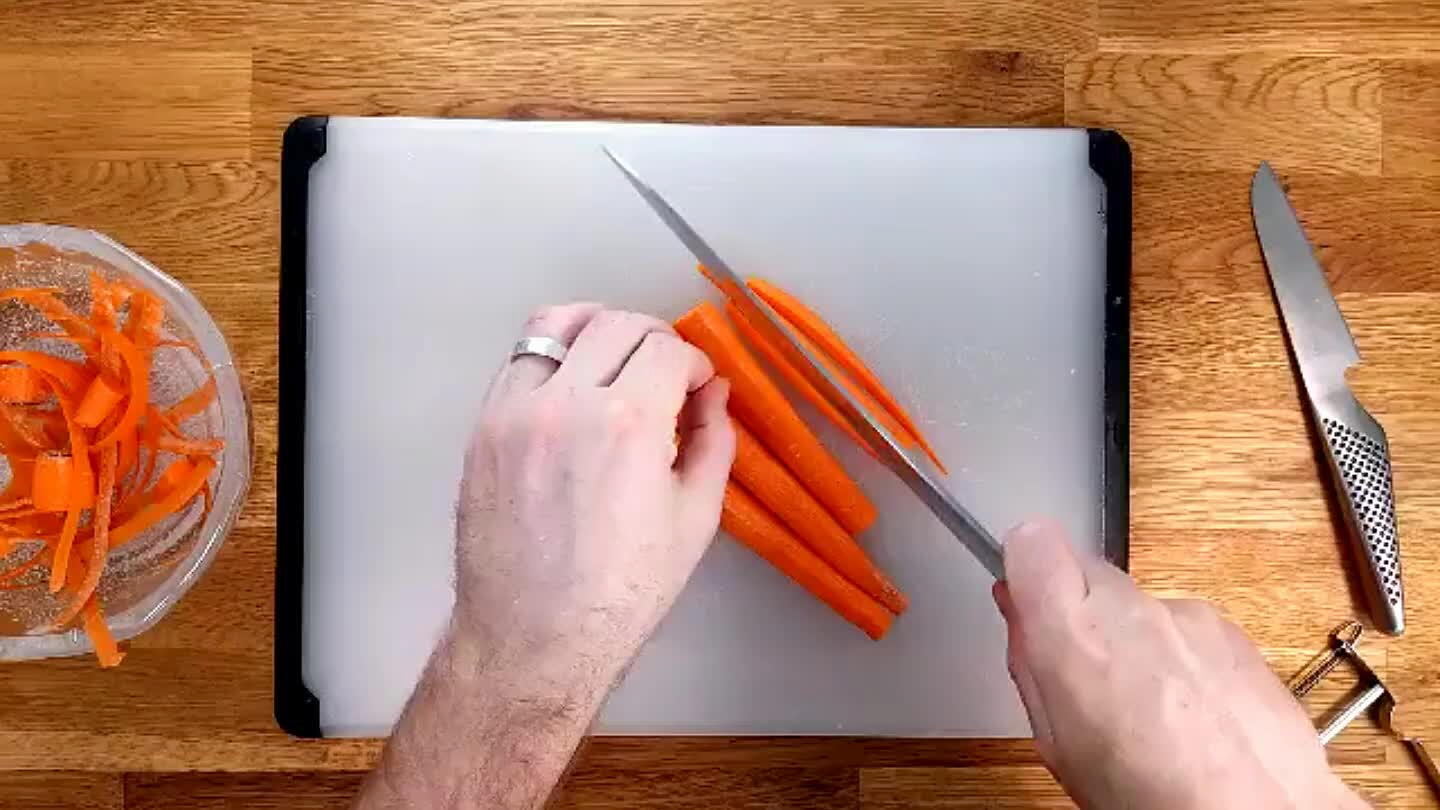 Now slice those slices at the opposite angle. It should be easier now because there is a flat spot on your carrots to keep them from shifting.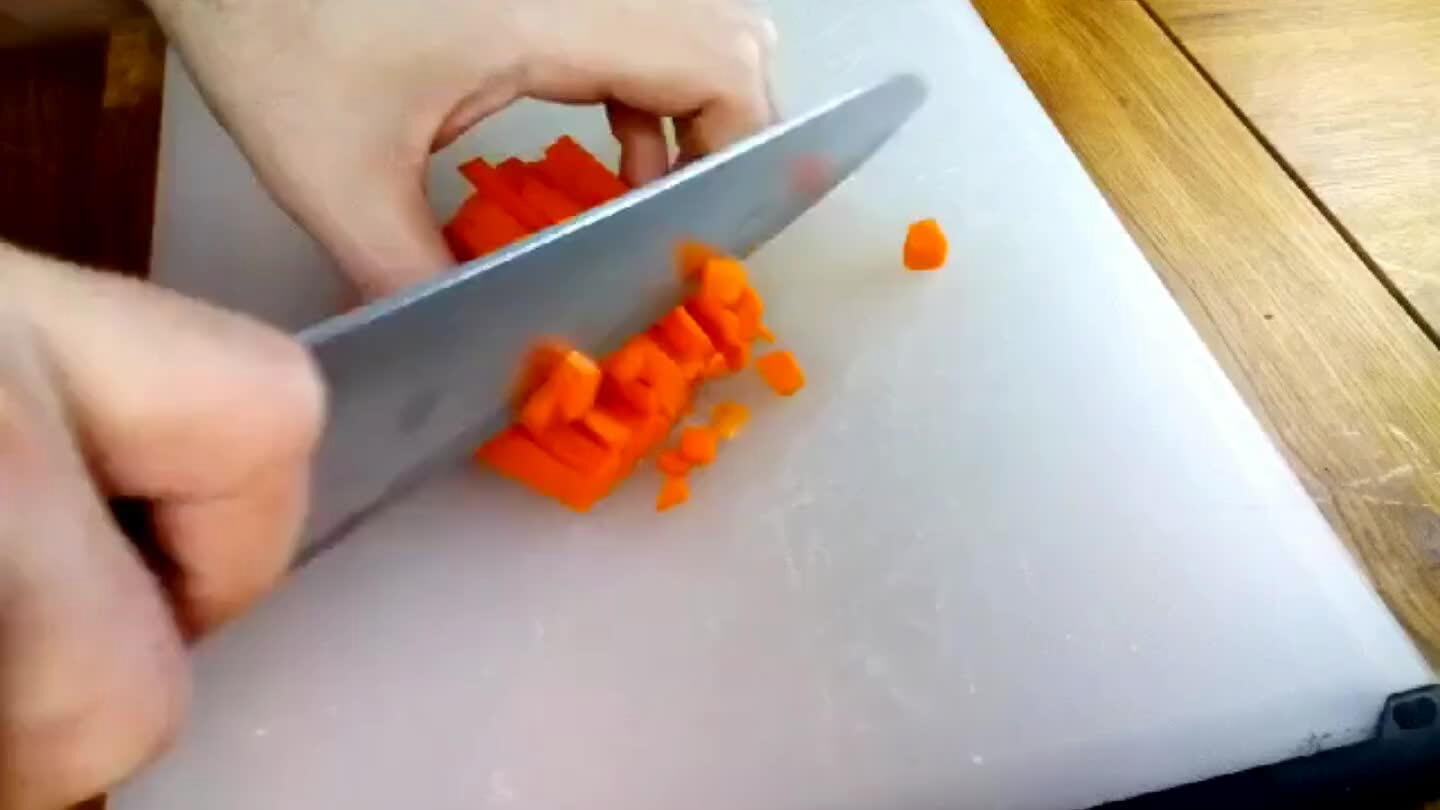 Group the planks and slice. The result will be something like a rough cube.