How to Peel and Dice Potatoes
Basic cooking techniques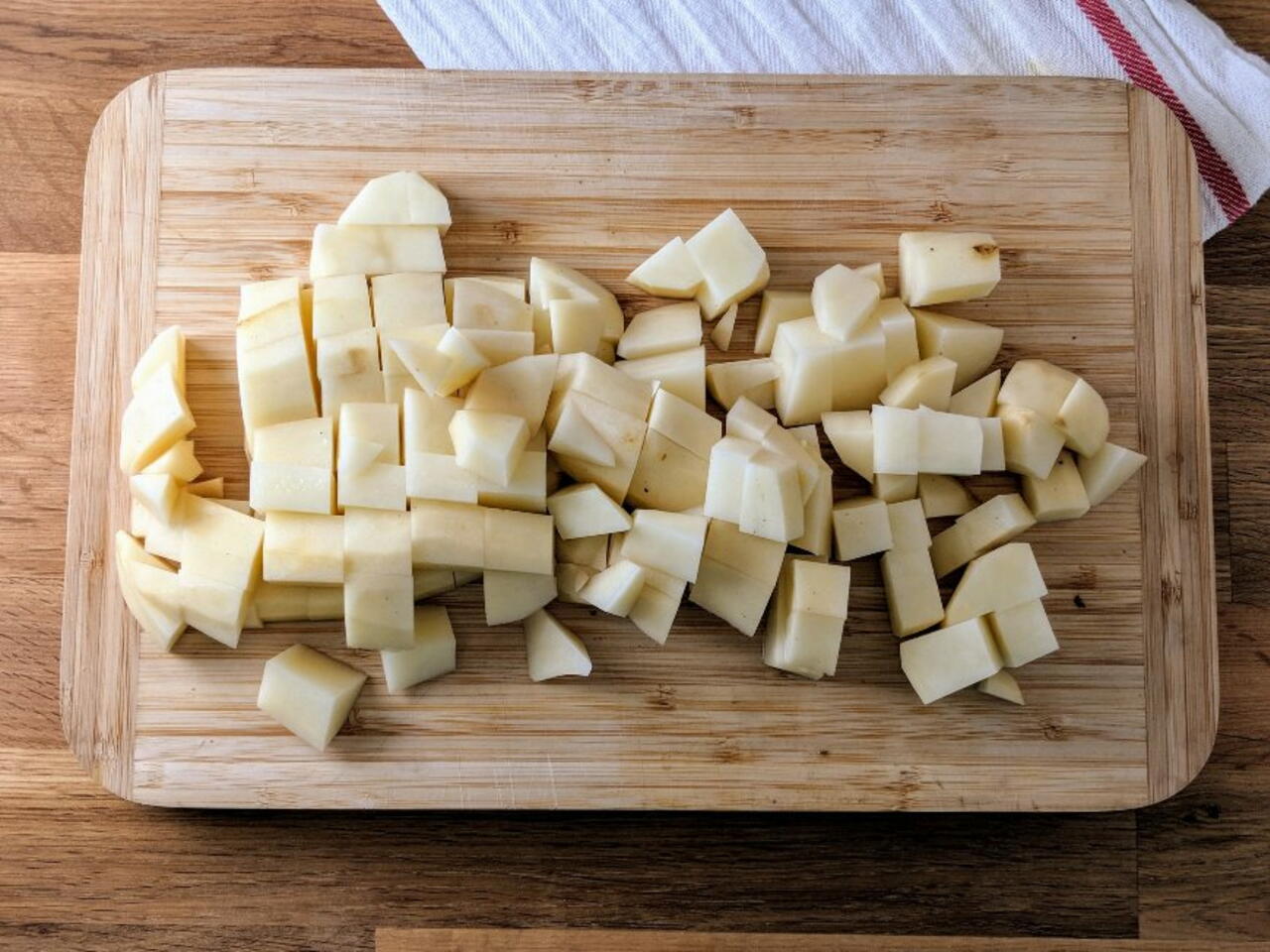 Square one? Maybe. But you gotta start somewhere. A dice is a cubic cut. The dice shown here is probably considered a medium dice in terms of size.
What you will need
1 potato
potato peeler
chef knife
How to cook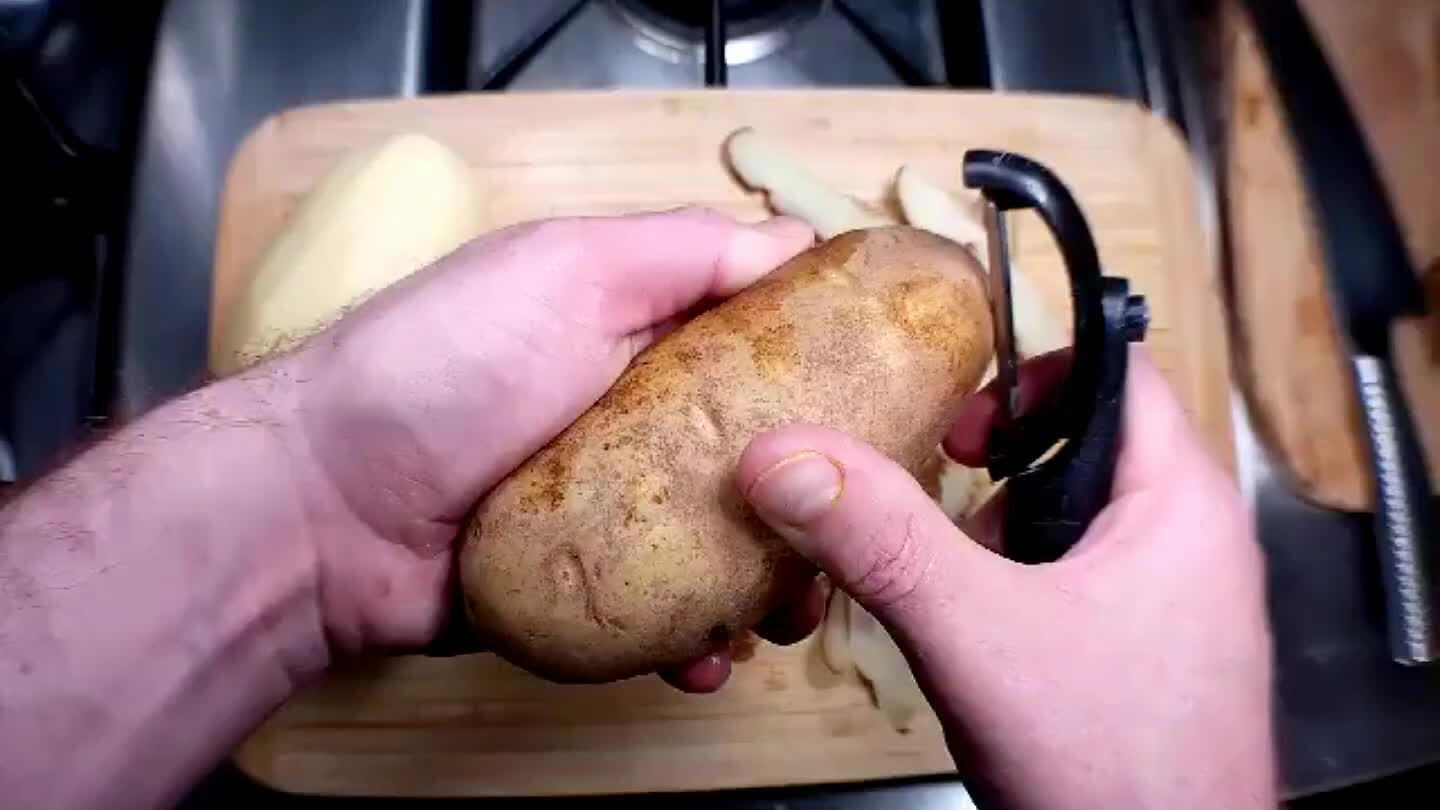 A good peeler goes a long way here. I prefer a good y-peeler because it places your hand at the right angle to move quickly. Send me a direct message if you need help finding one. The one in the video here isn't very good.😬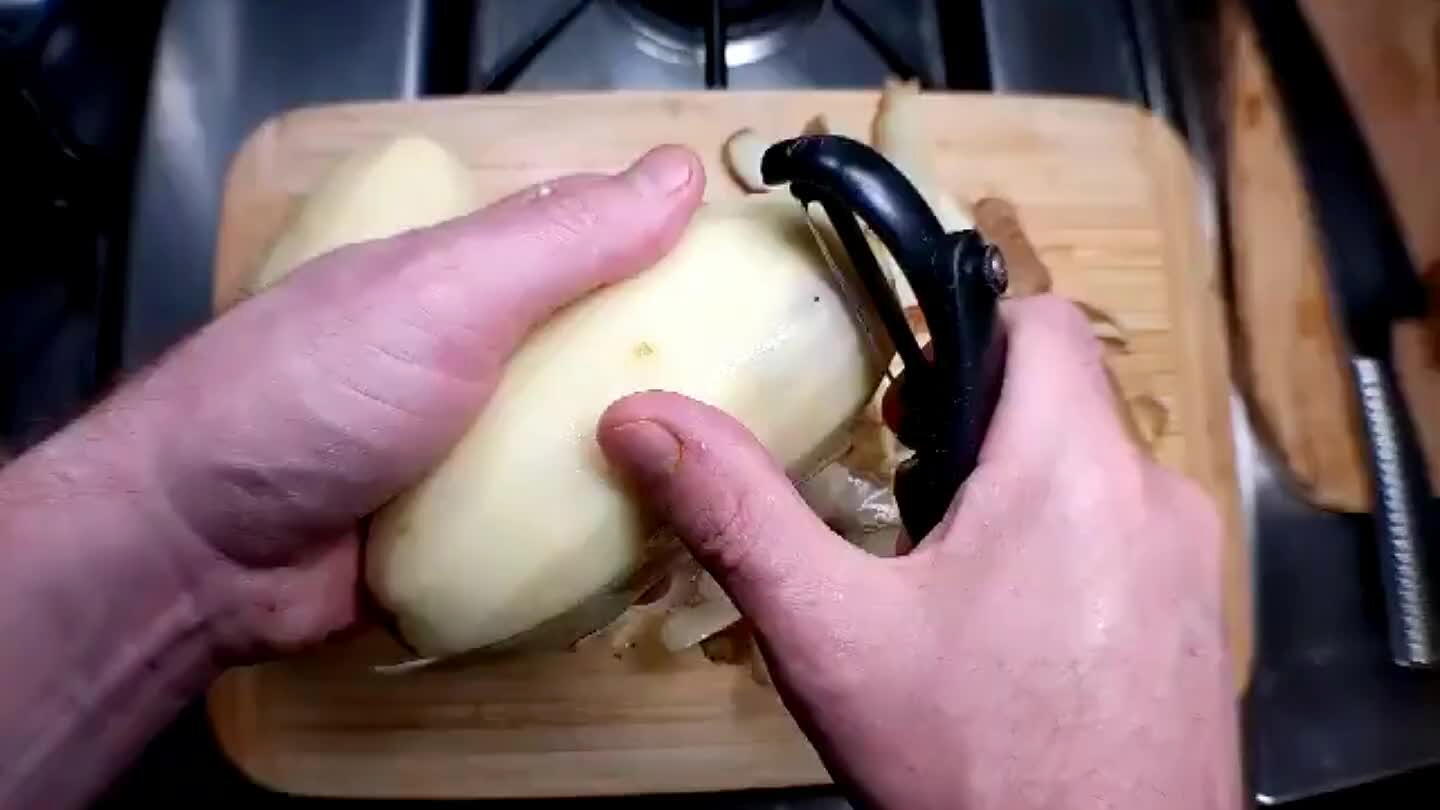 Peel and cut away any dark or green spots.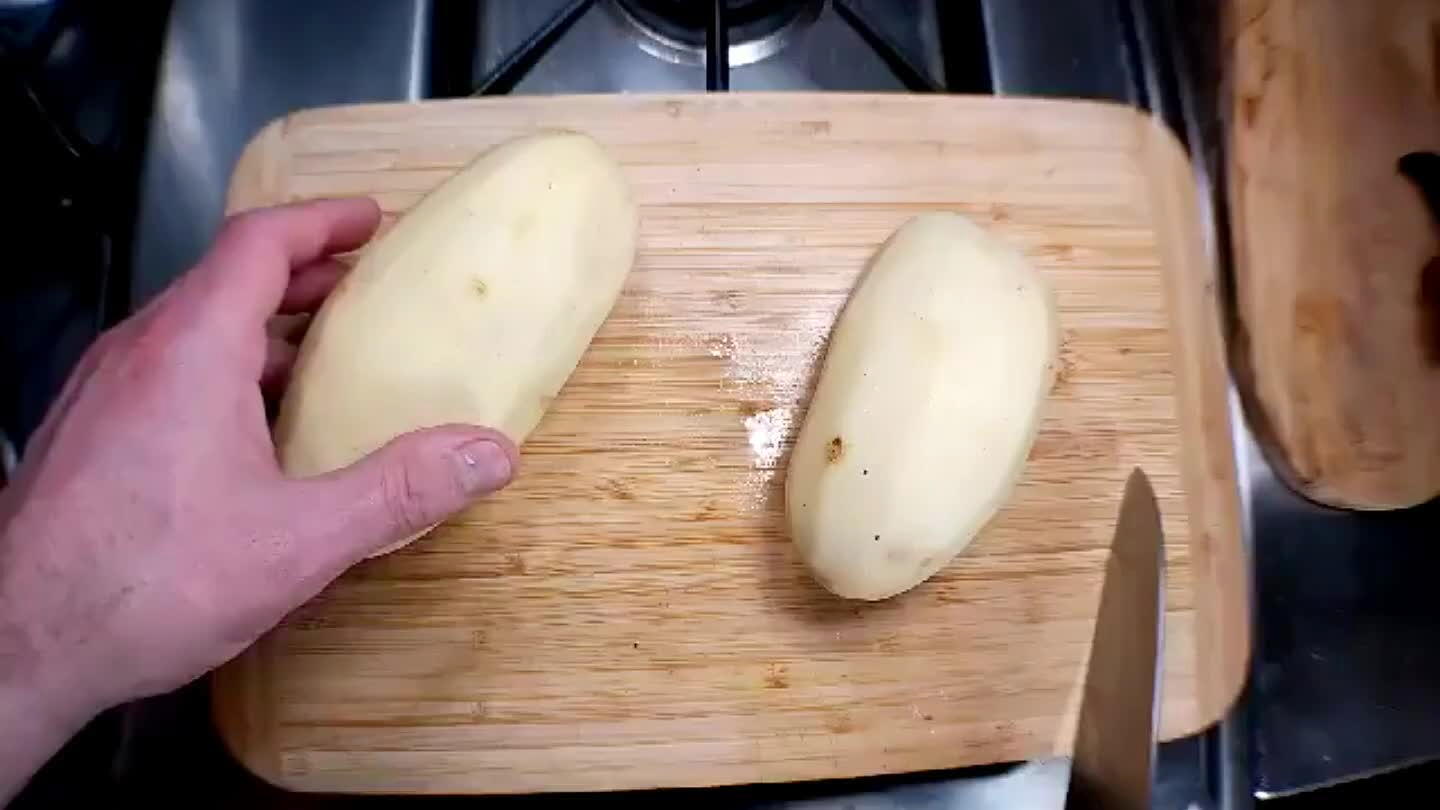 From tip to tail, I like to start by slicing the potato into long pads that are about 1/2" thick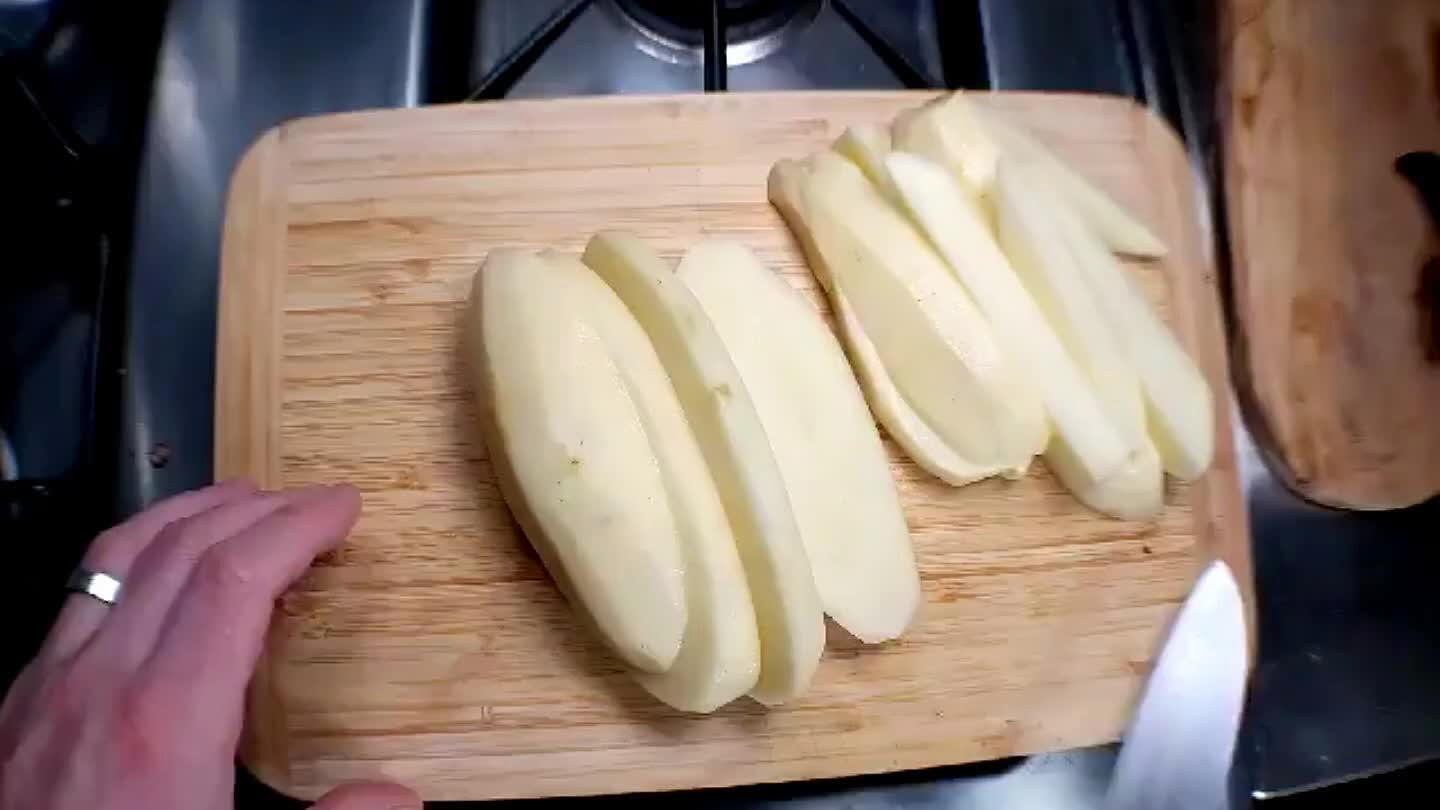 Then group and stack each half of the 🥔. Slice lengthwise once more.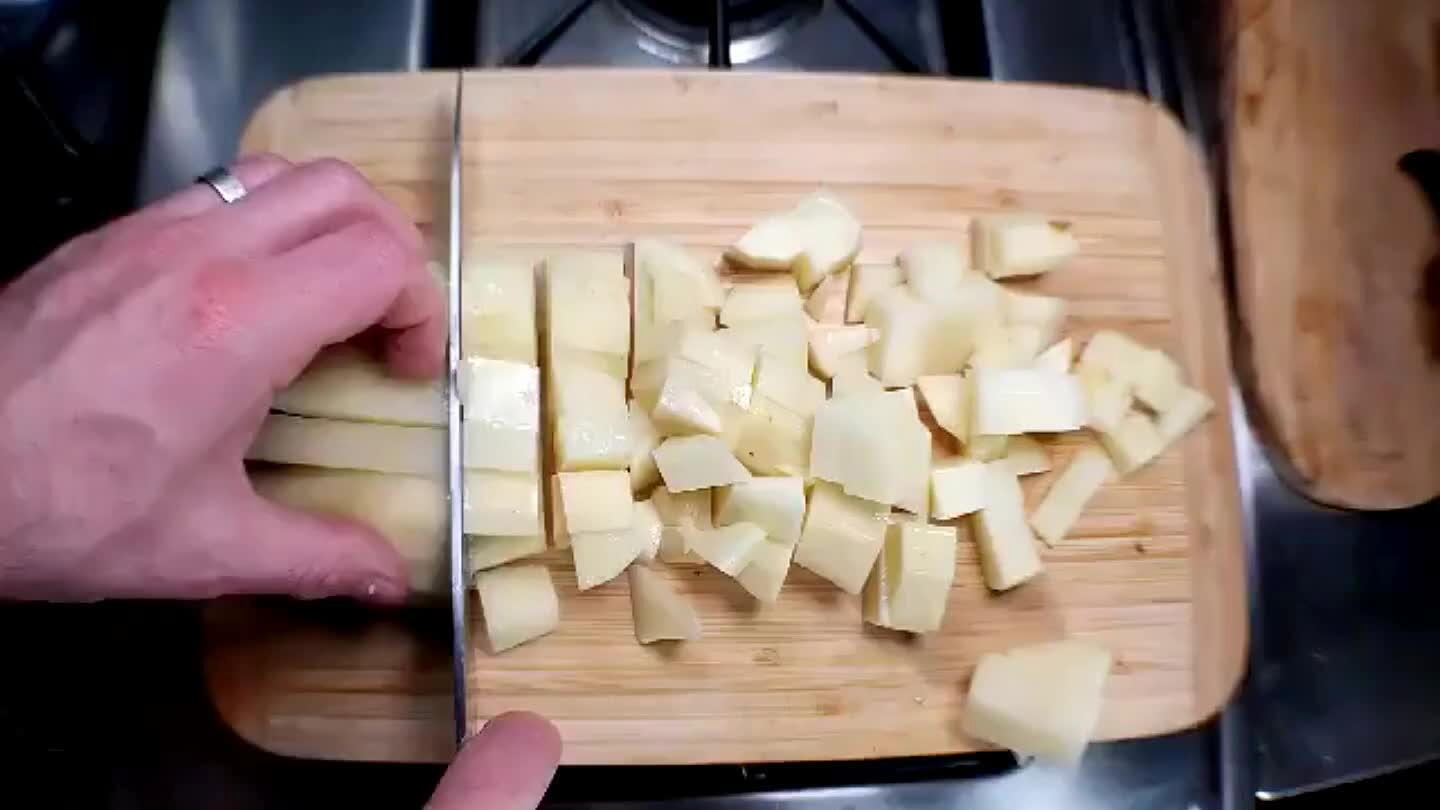 Group and slice perpendicular to original slices, yielding all of these nice potato cubes.