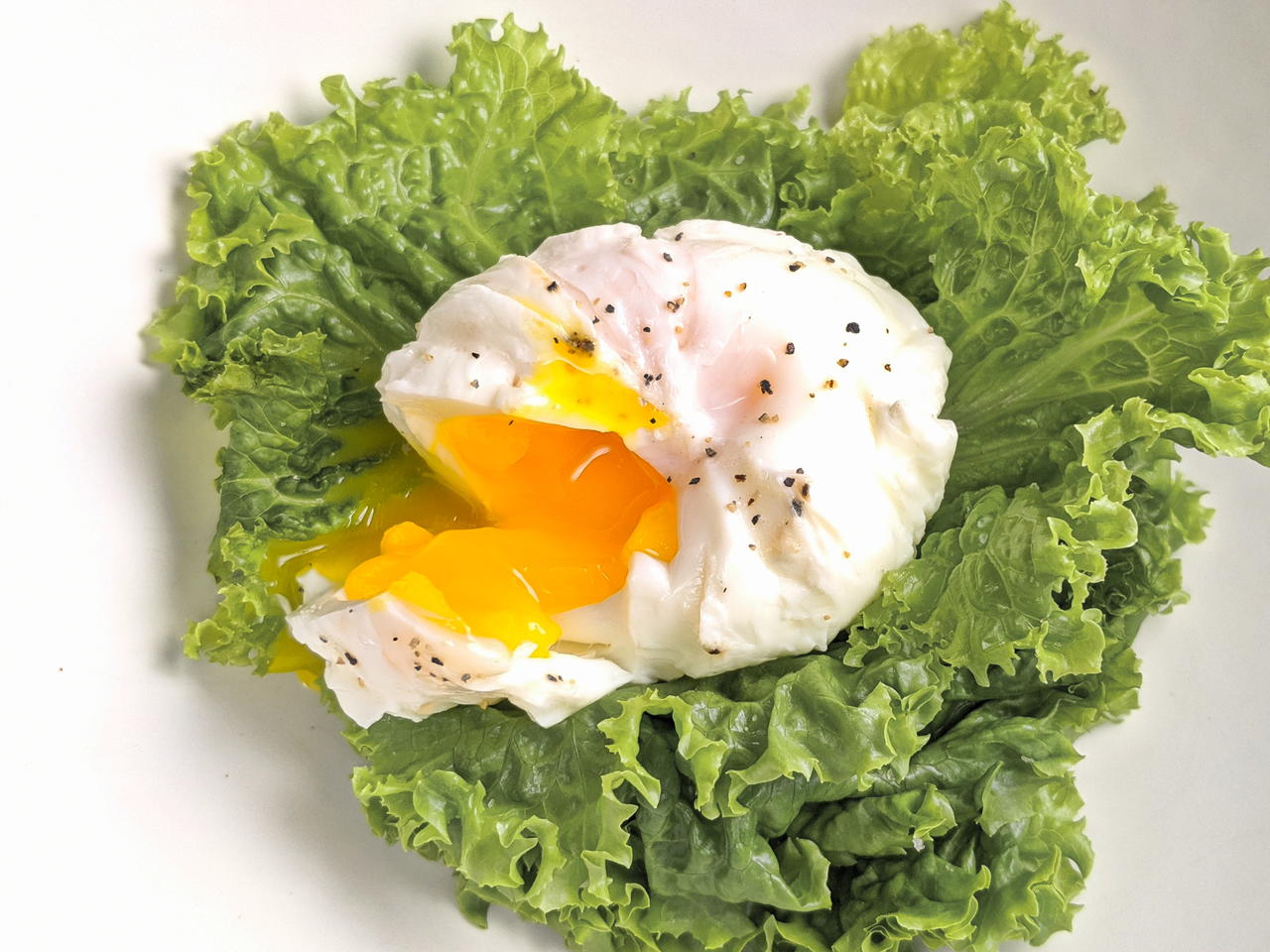 Recipe video made by Michelle
Published on 34 days ago, viewed by 143
1 portions
10m
What you will need
1 Egg
1 tbsp vinegar
5 cups water
1 tsp water
(Nutritional facts 26 calories, 2.34 g fat, 0.02 g carbohydrates, 1.33 g protein, 91 mg cholesterol, 7 mg sodium)
How to cook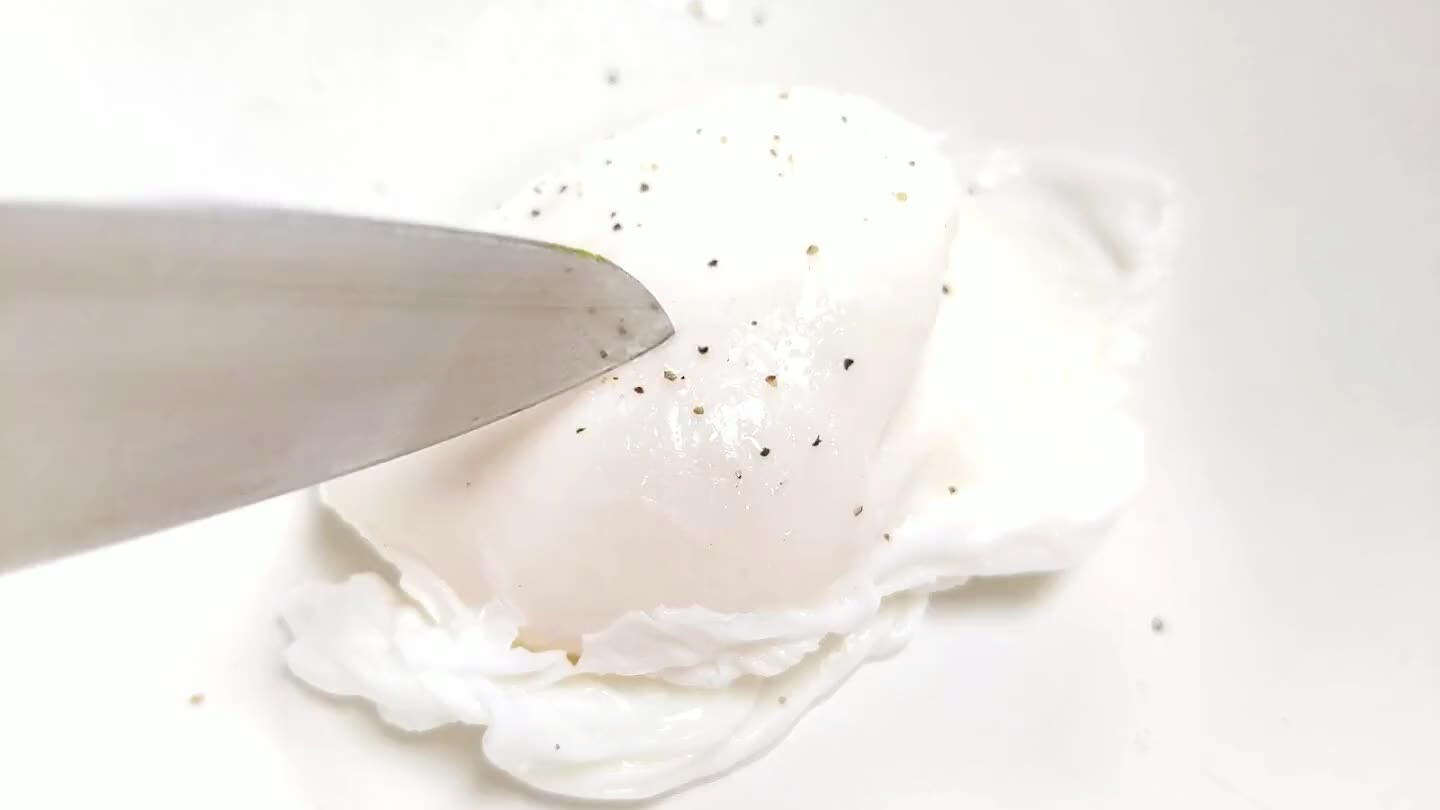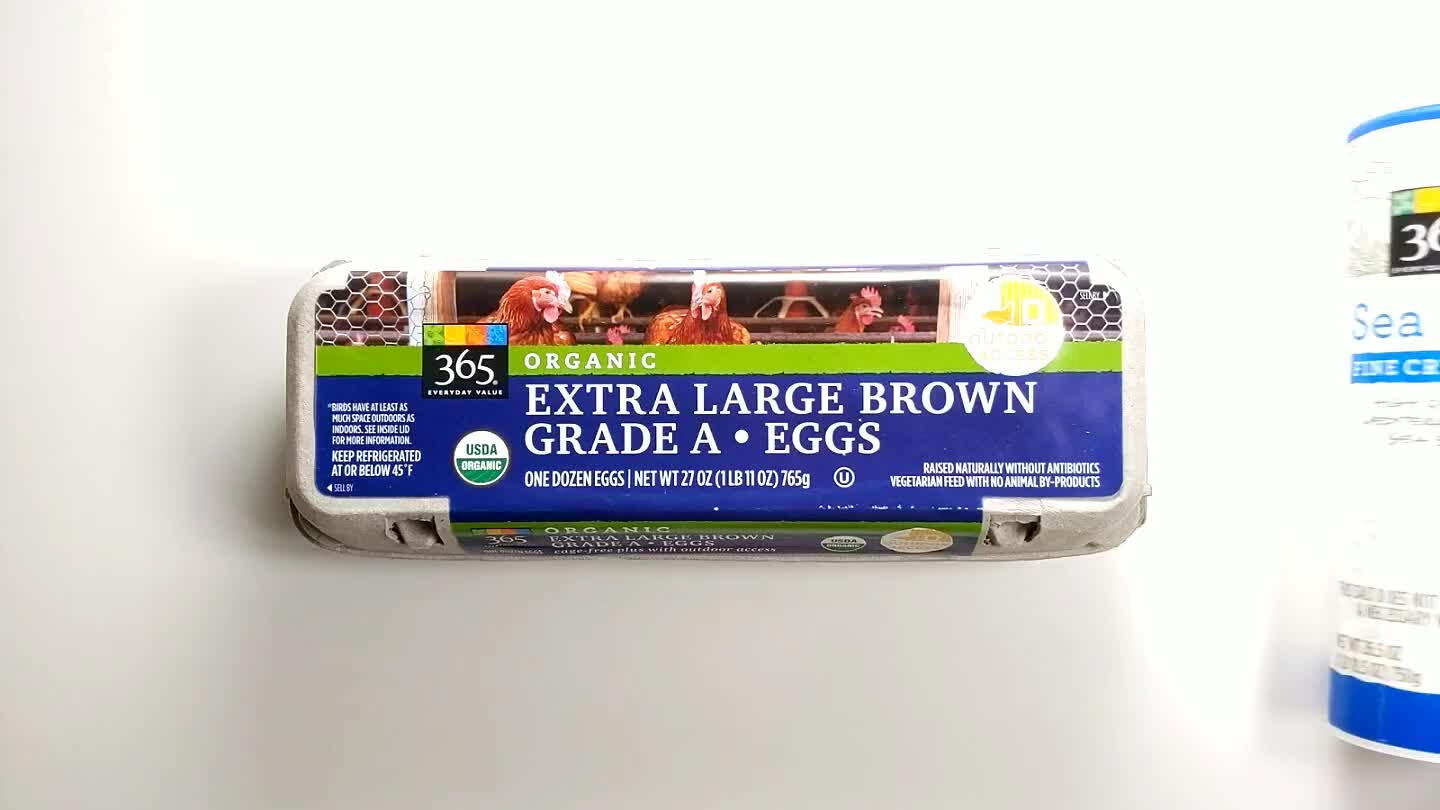 Gather ingredients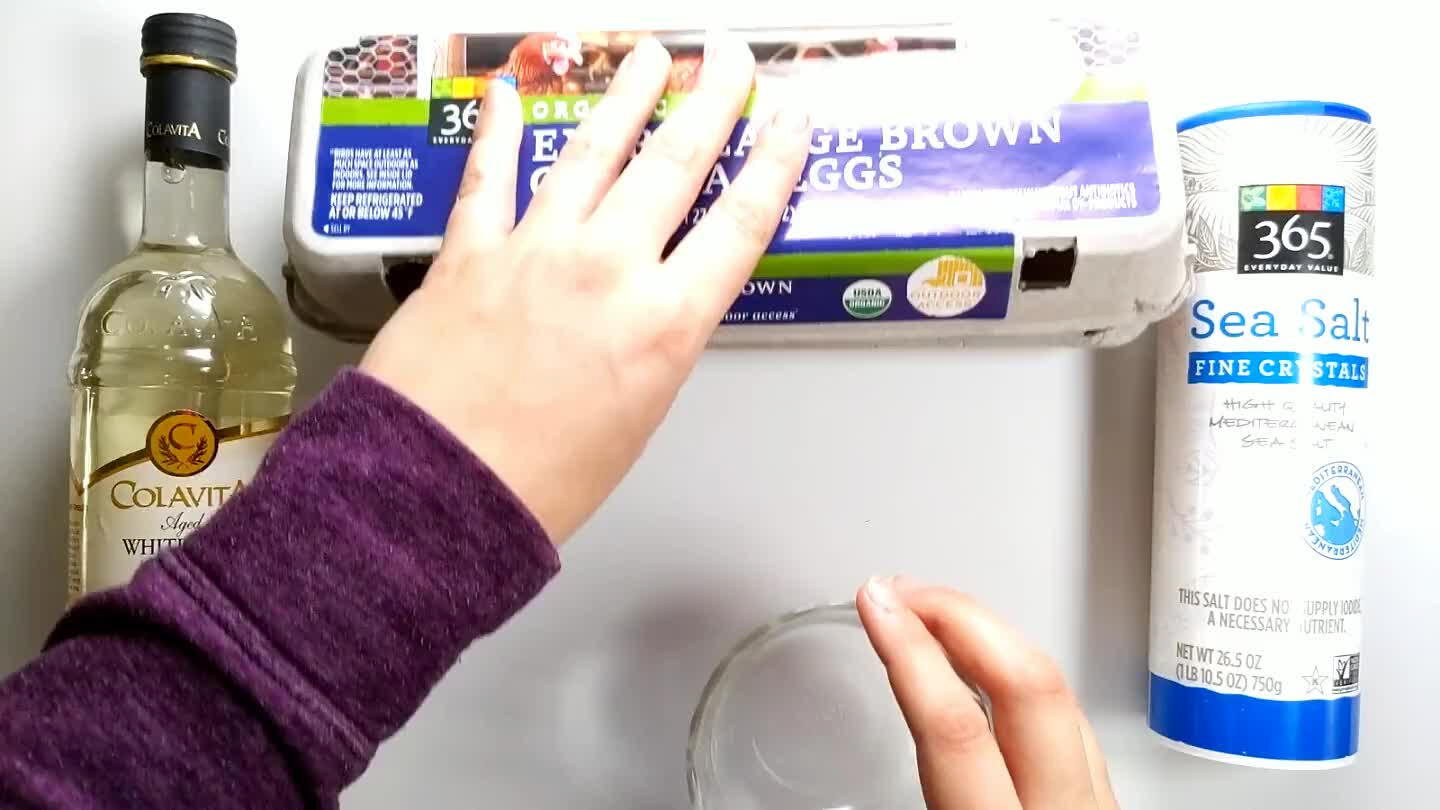 Portion the ingredients and crack the egg into a small ramekin so that it is easy to submerge in the water.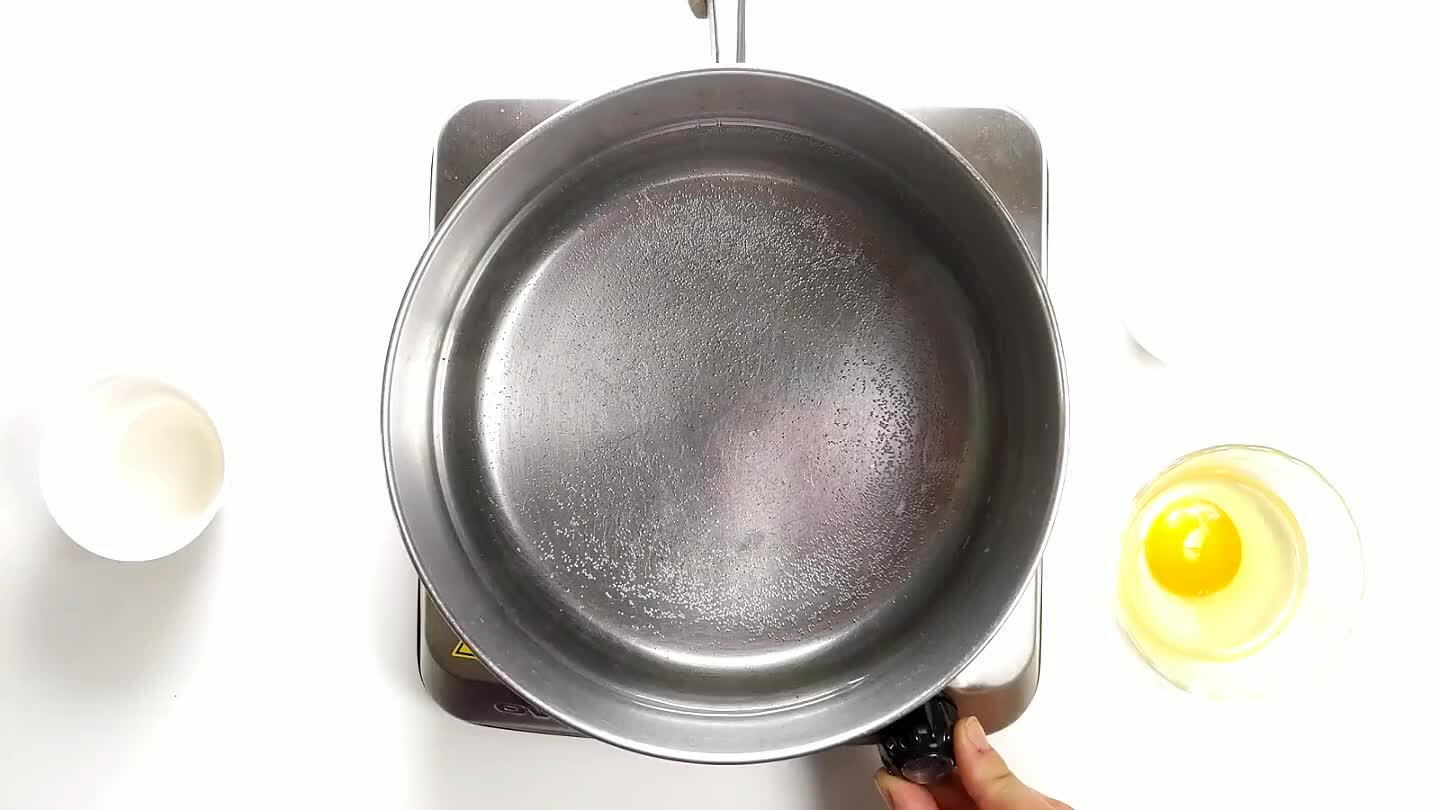 Turn up the heat on a pot of water and start to bring to a boil. Meanwhile, add the vinegar and salt. You may use whatever vinegar you have on hand such as white wine, champagne, red wine, or apple cider. The vinegar will only slightly flavor your egg.
Once the water is at a gentle boil, use a spoon to stir the water into a whirlpool. Gently submerge the ramekin into the water in the middle of the pot and let the egg float in. Be careful not to drop the egg from high up or you may risk breaking the yolk. Set a timer for 3 minutes.
Wait a few seconds for the whirlpool to dissipate. At this time, remove the excess bits of egg and foam that has floated to the top of the pot.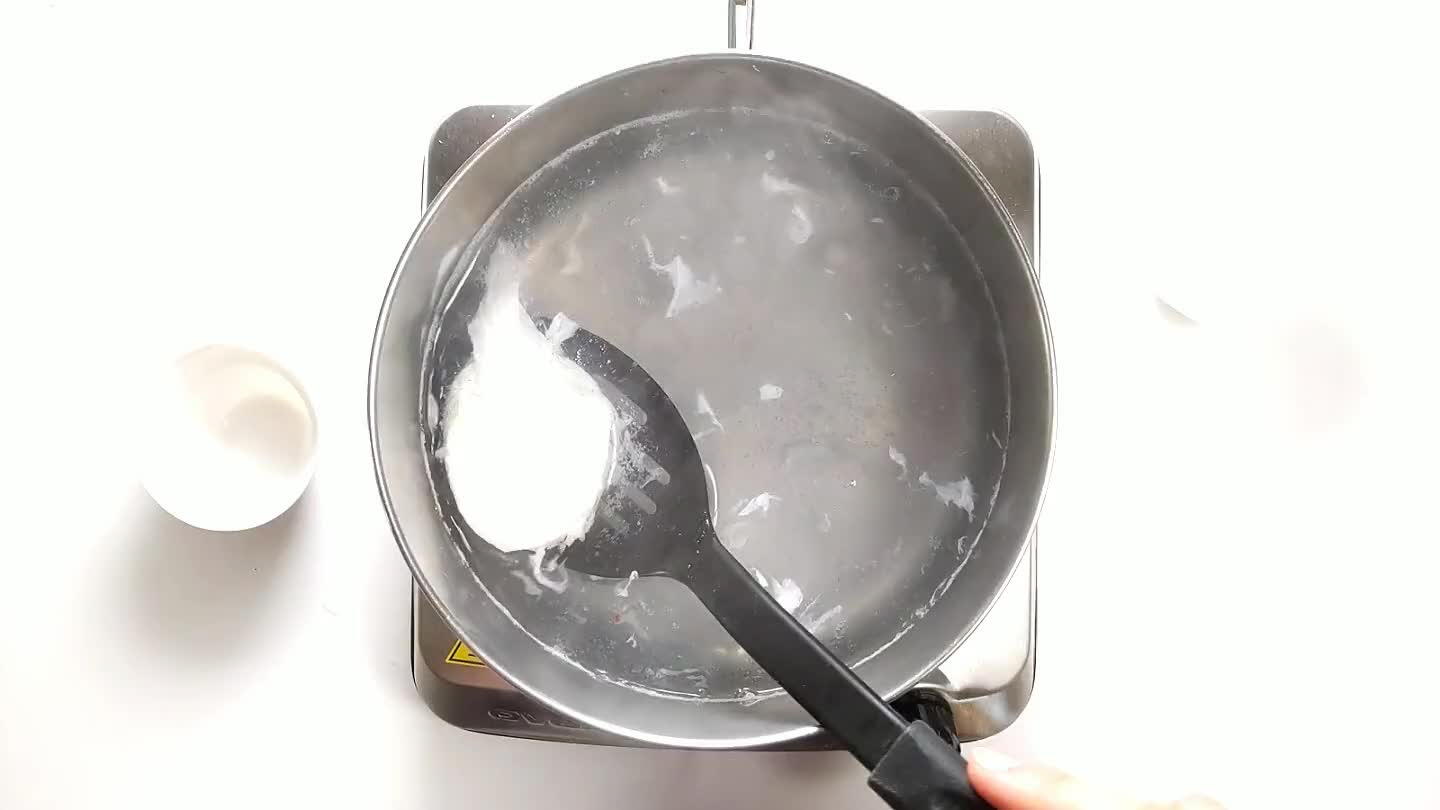 About 3 minutes at a gentle boil should give you a perfect poached egg with a runny yolk. However, one of the best ways to check it to give the egg a poke. If it is not done cooking the egg will still feel very liquidy in the middle.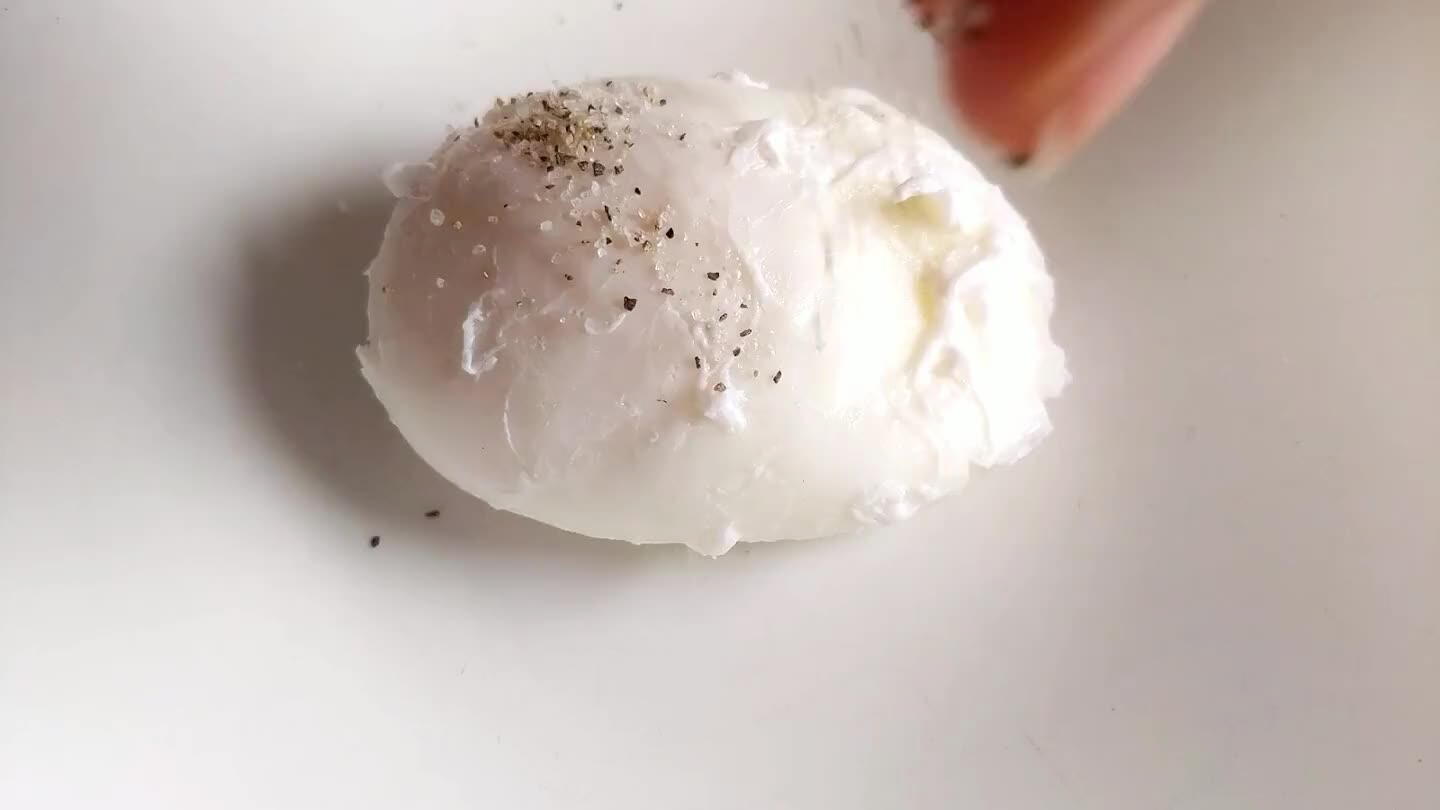 Comments