How to Pour a Glass of Wine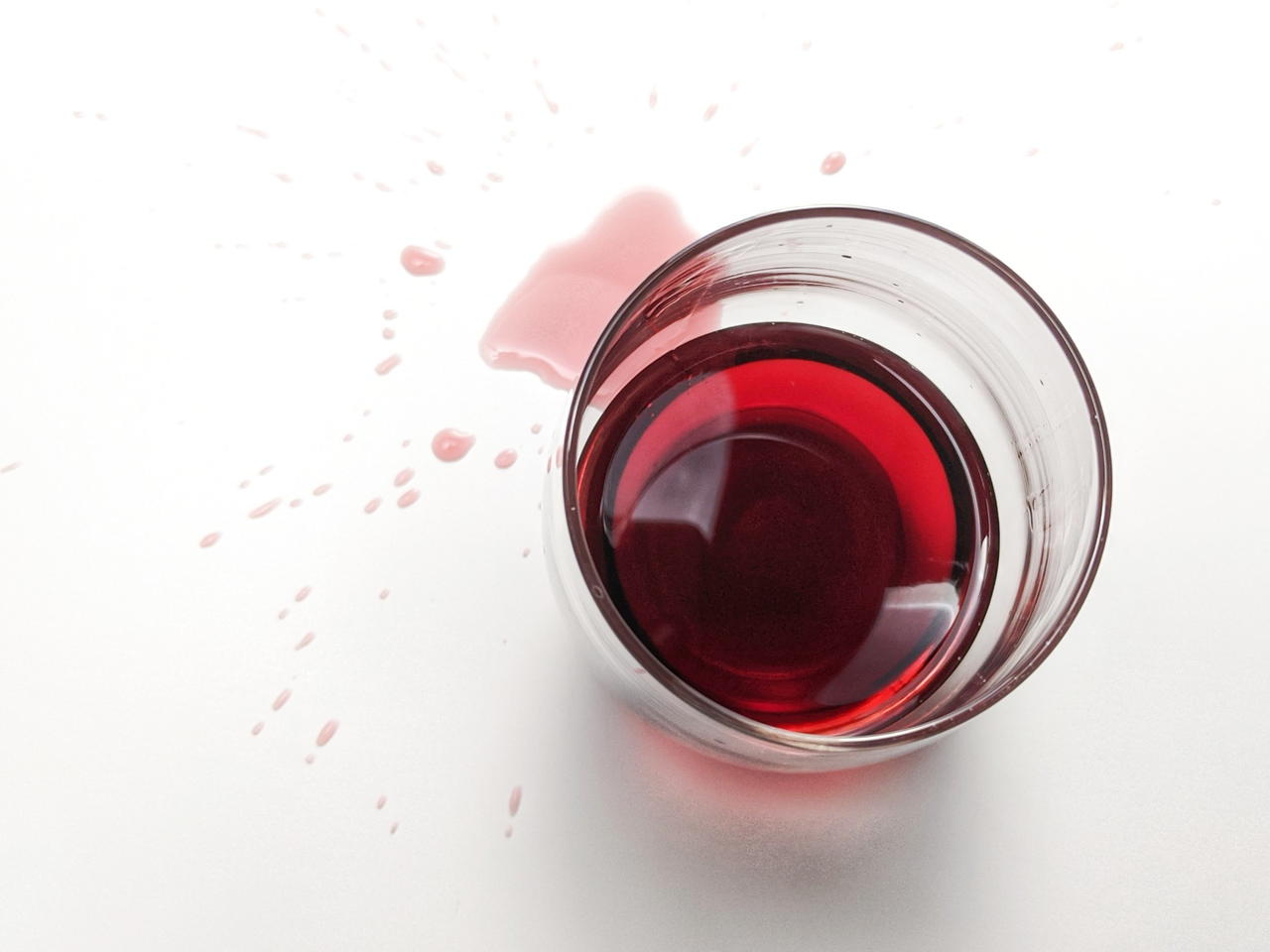 1 portions
4m
It's easy enough to open a bottle and fill a glass, but there is great value in understanding the tradition and etiquette involved in pouring wine.
What you will need
1 bottle of Wine
1 Wine Key
1 clean Wine Glass
(Nutritional facts 6 calories, undefined g fat, 1.1 g carbohydrates, 0.5 g protein, undefined mg cholesterol, 7 mg sodium)
How to cook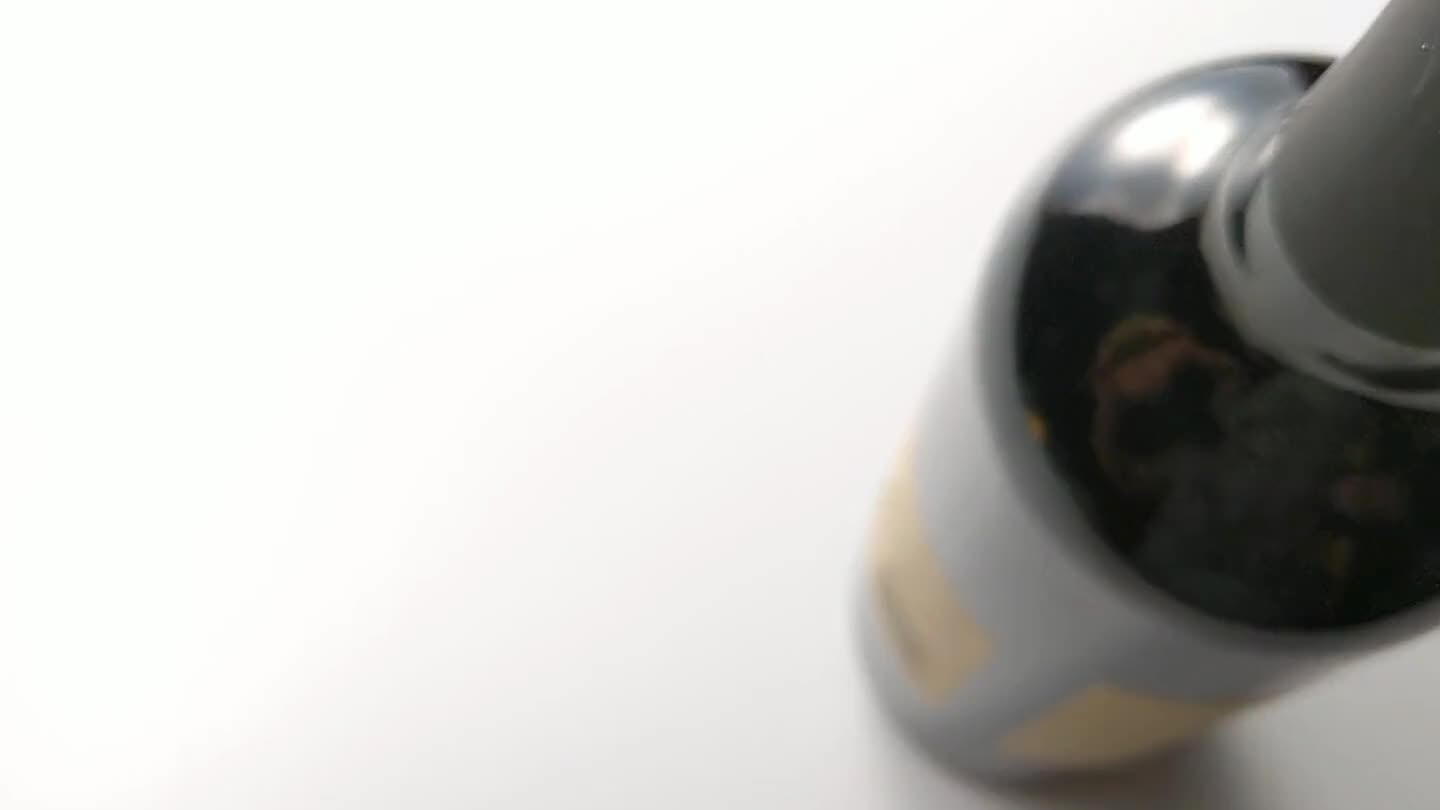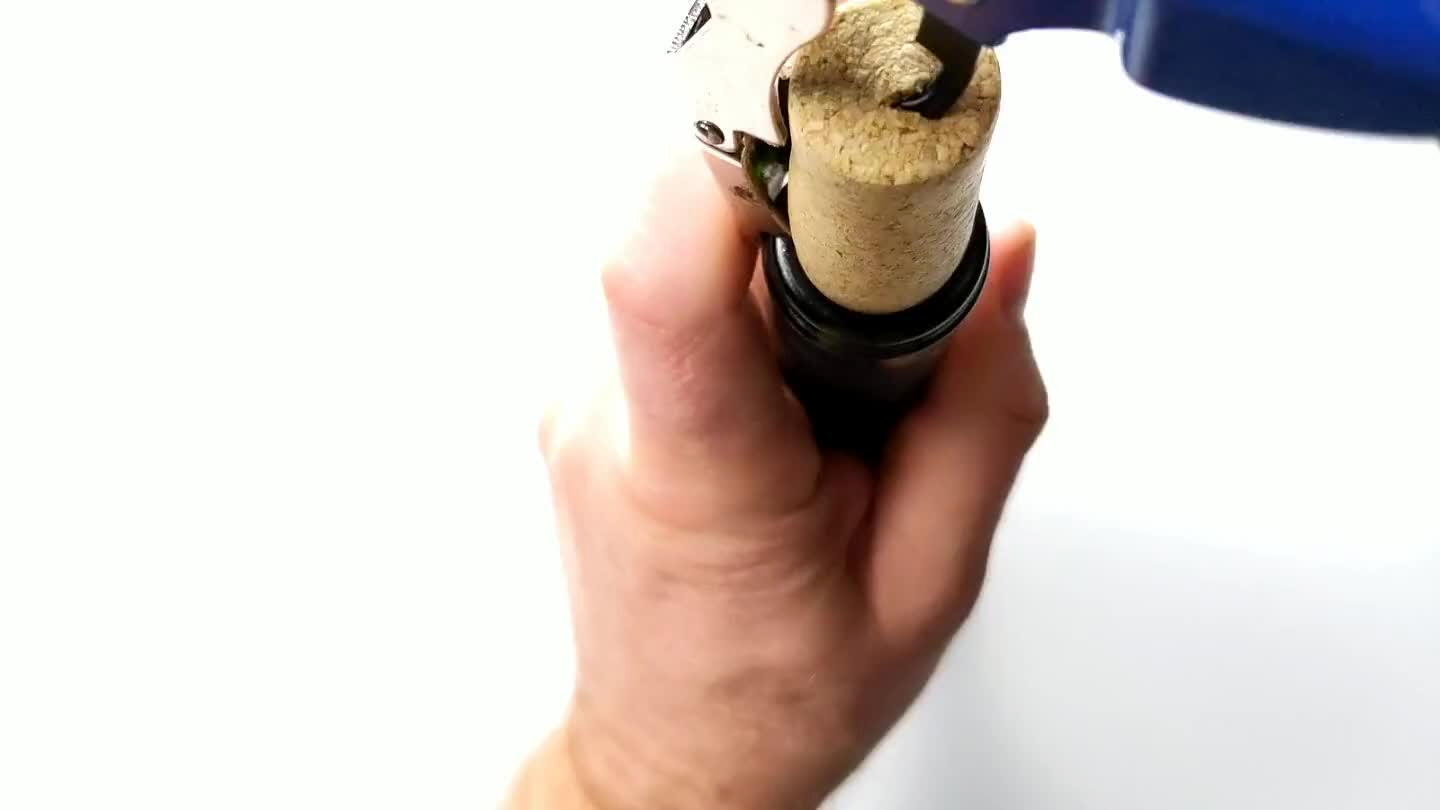 Or the jug, or the barrel, or the box.
Make sure your glass is clean and polished, free of spotting. Particularly with a nicer bottle, enjoying the color, clarity and viscosity of the wine is important to the experience. It should be noted that certain glass shapes are better for certain types of wine.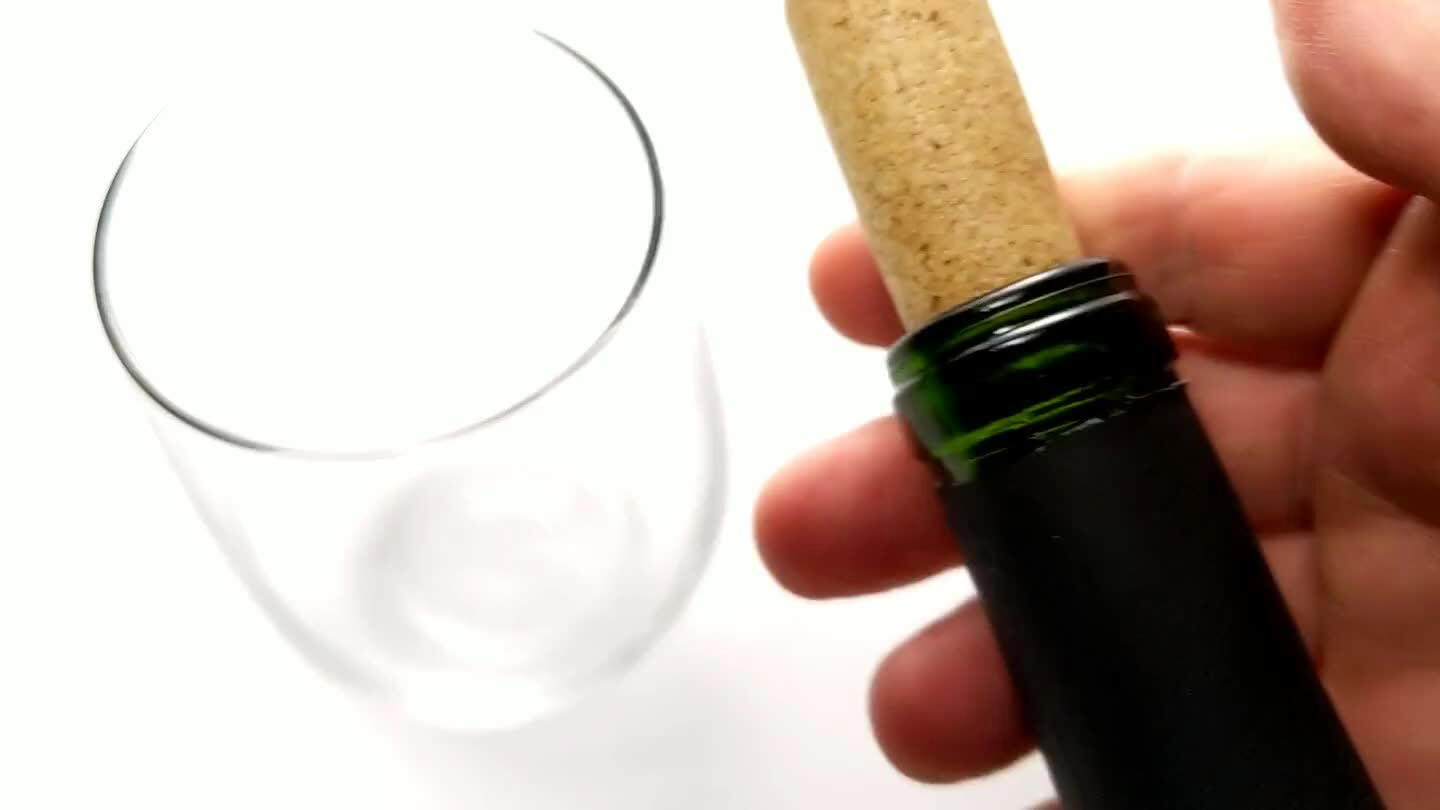 Allow for around 6" of pouring distance. Don't overpour - a standard pour is about 4-6 oz. Wine glasses are designed to trap aromas in the space above the wine. Overfilling will counter this effect. A white wine pour is traditionally on the smaller side. If your wine is chilled, it's a nice touch to wrap a towel around the neck as you pour to avoid warming the wine with your hand as it passes through the neck.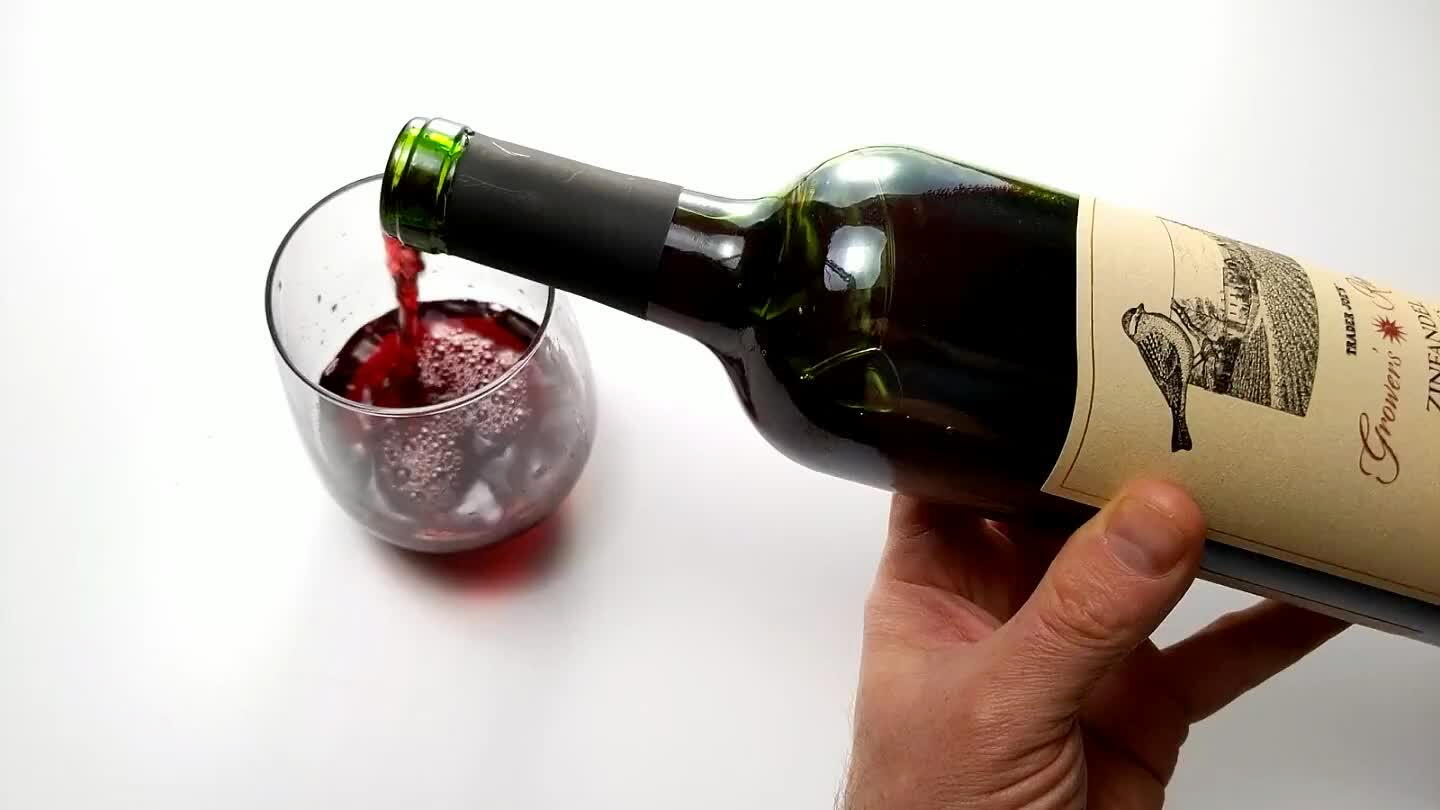 The toughest part of pouring wine is going to be the dismount. You want to complete the pour without splashing or dripping. This can take a little practice. The trick is a gentle twist at the end of the pour to release any drips that may have clung to the lip.