How to Roast Chile's in the Oven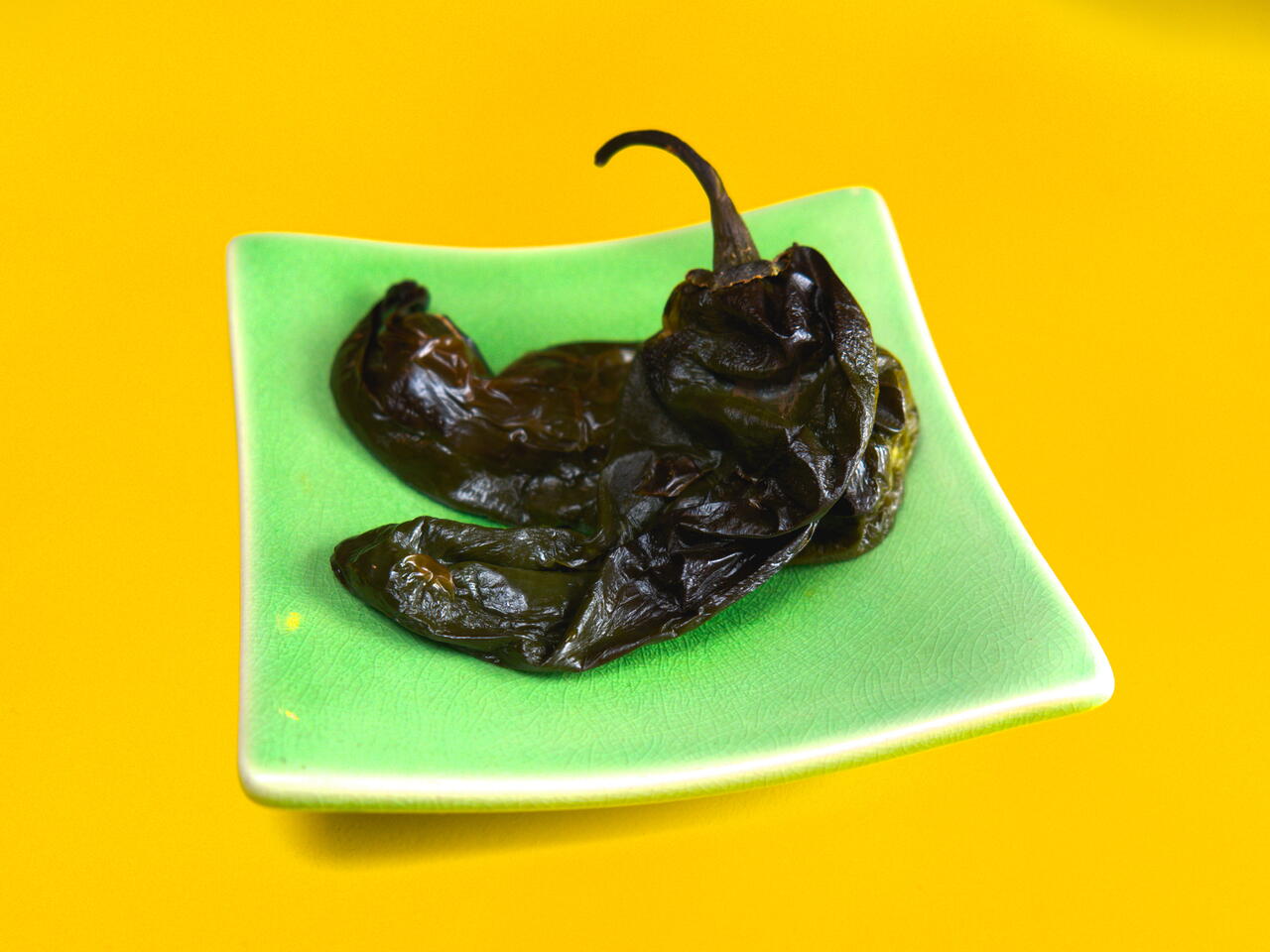 Recipe video made by Ryan
Published on 08/28/2019, viewed by 766
60m
What you will need
Green Chiles (Pasilla, Anaheim or Poblano)
(Nutritional facts 40 calories, 0.2 g fat, 9.46 g carbohydrates, 2 g protein, undefined mg cholesterol, 7 mg sodium)
How to cook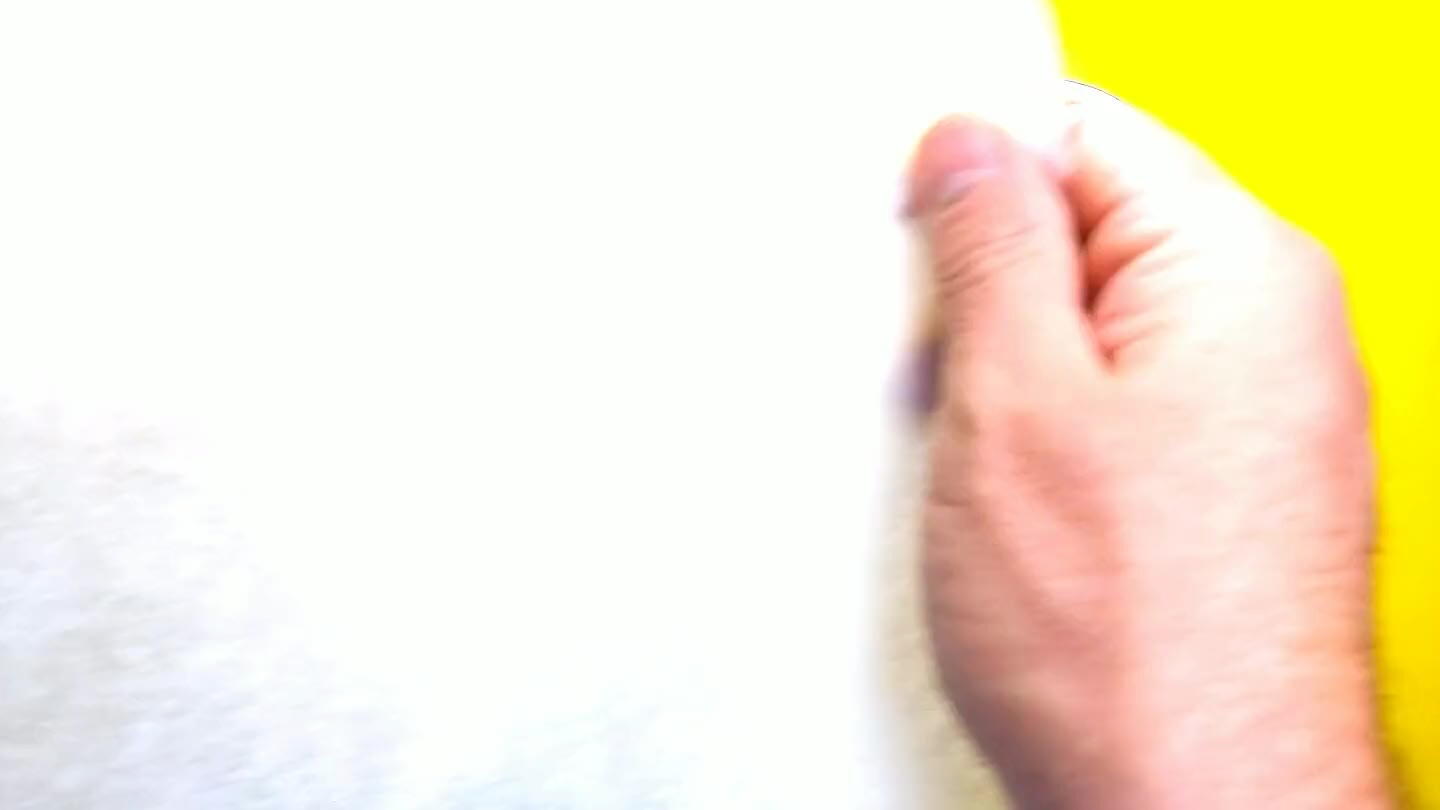 Line a baking dish with foil or parchment. This will help make cleanup a lot easier. Arrange your chiles in the baking dish.
Preheat oven to 450°F
Preheat oven to 450°F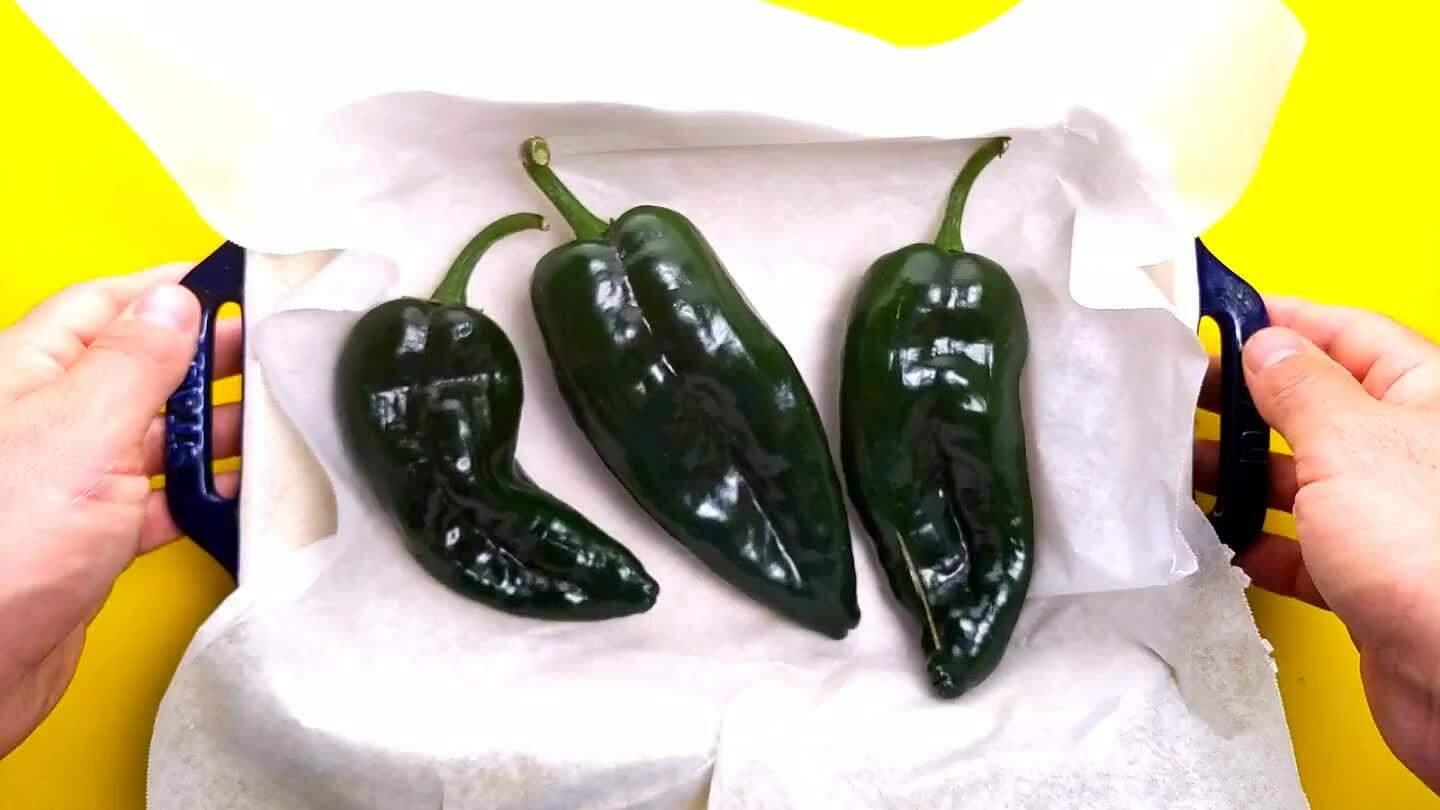 Roast for 45 minutes to an hour, or until the skin is blistered and the chiles are tender.
After removing from the oven, quickly place the chiles in an airtight container, or wrap them in plastic wrap. Keeping the chiles moist as they cool will make the skin easier to remove.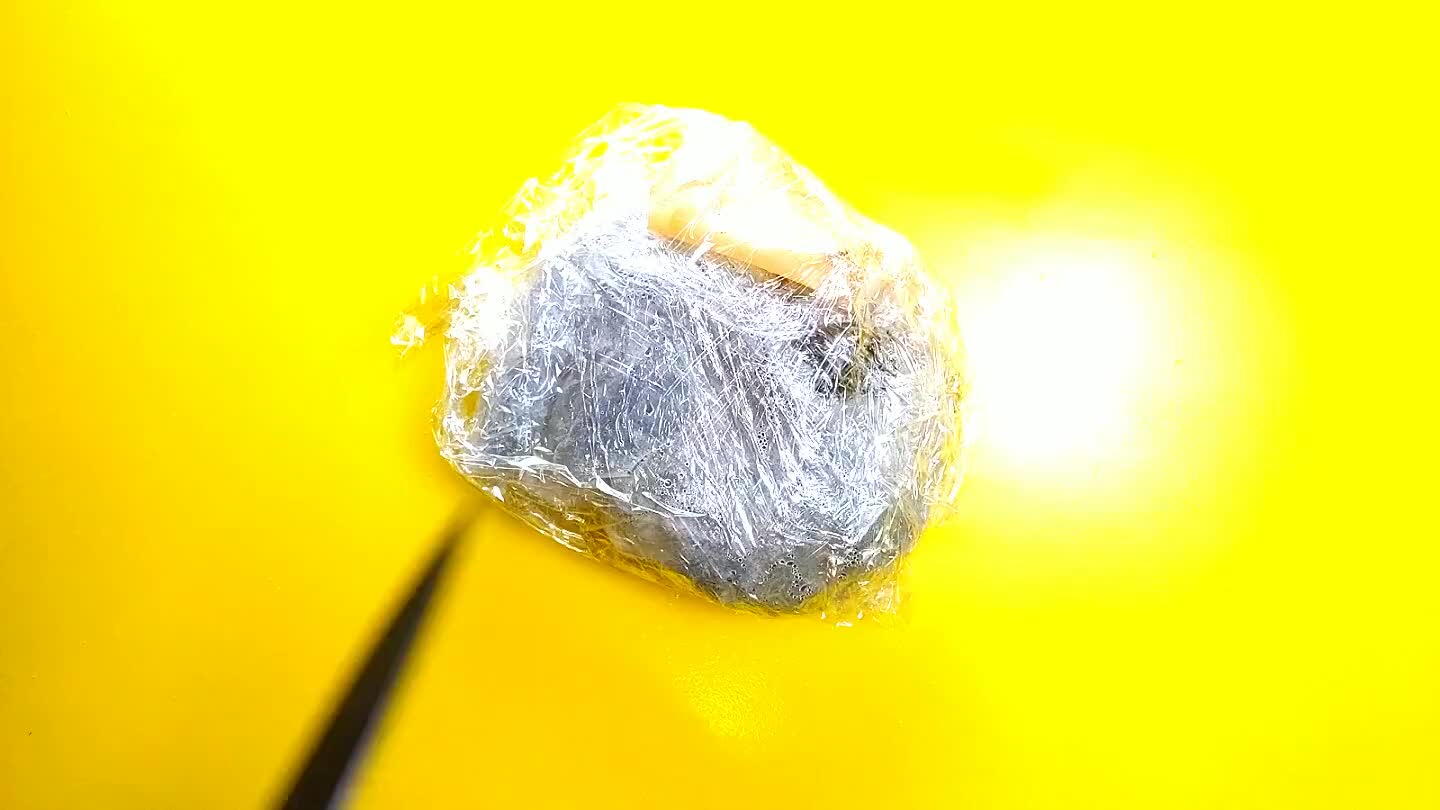 Set the chiles aside for 10 minutes or so, then open them back up.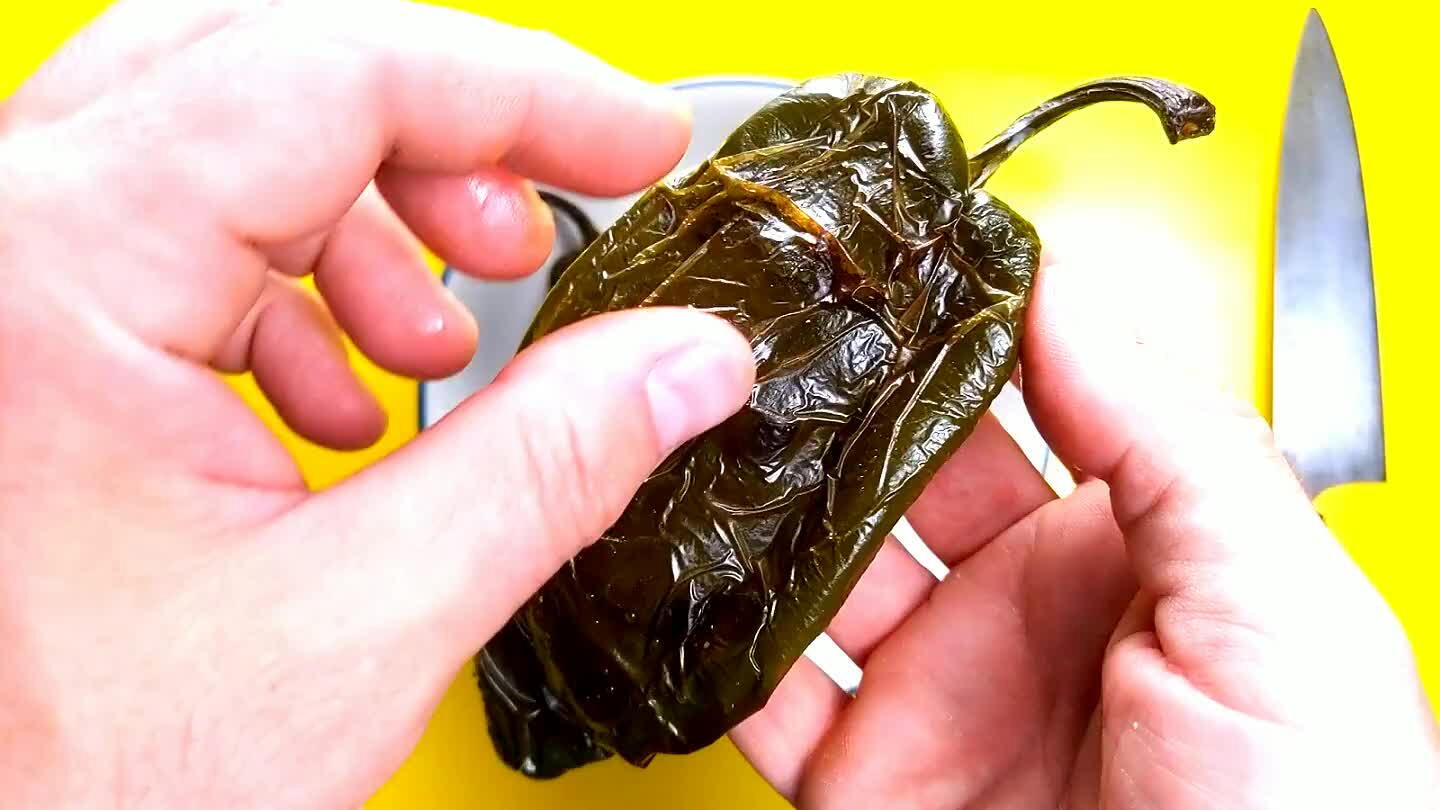 The skin should peel away easily. Tear out the stem and remove the seed packet. Rinse to remove any wayward seeds.
Comments