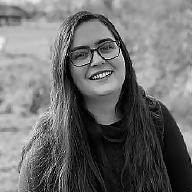 Recipe video made by Michelle
Published on 11/17/2021, viewed by 1058 , 1 Comments
Not everyone has a piping bag laying around so a plastic ziplock sandwich bag makes an adequate substitute! Perfect for piping cupcakes and cakes, or neatly dolloping sauces and purees. Just increase or decrease the size of your bag as needed!
What you will need
Ziplock Bag
How to cook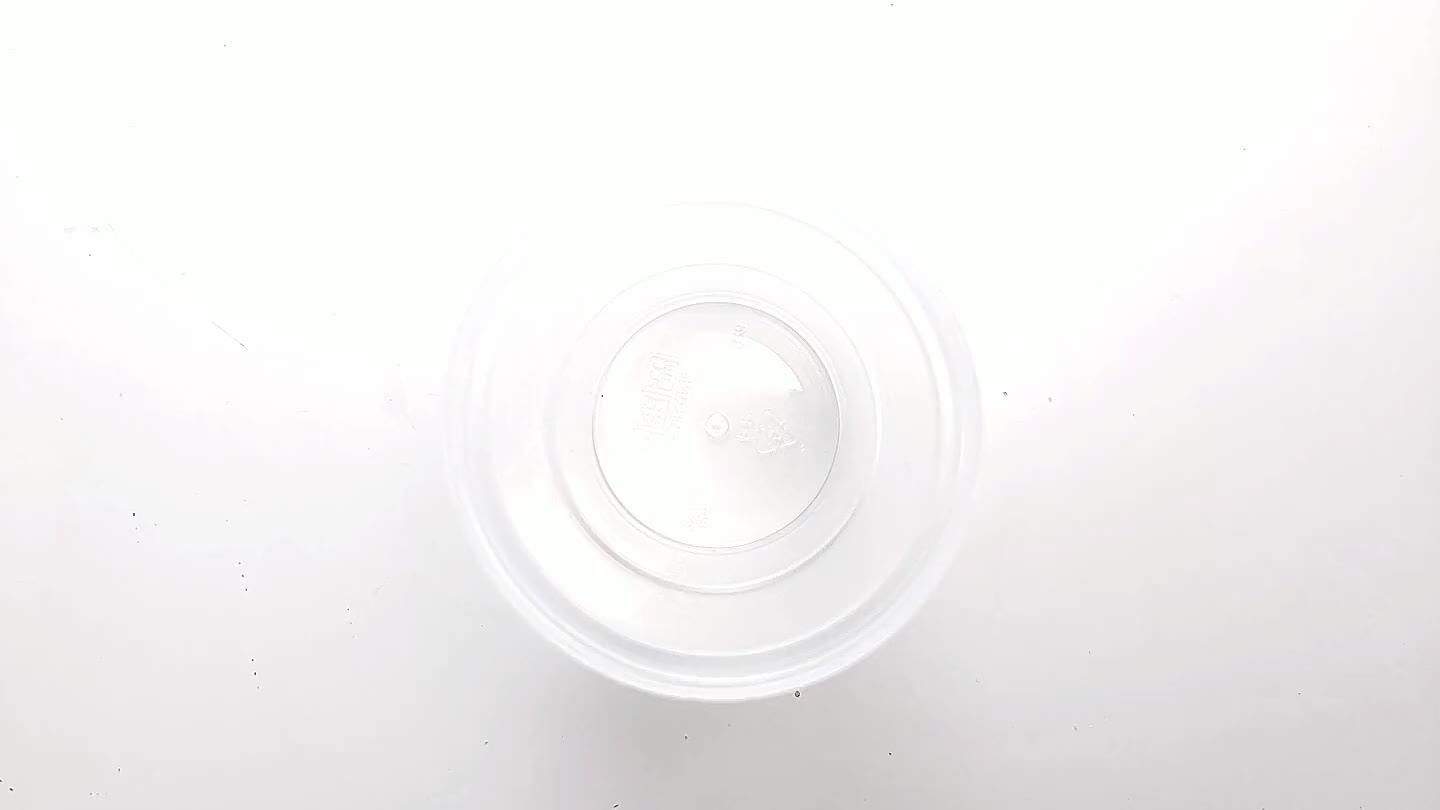 Find the corner of the sandwich bag and coax it into the bottom of a cup. Fold the sealing side of the bag over the top of the cup.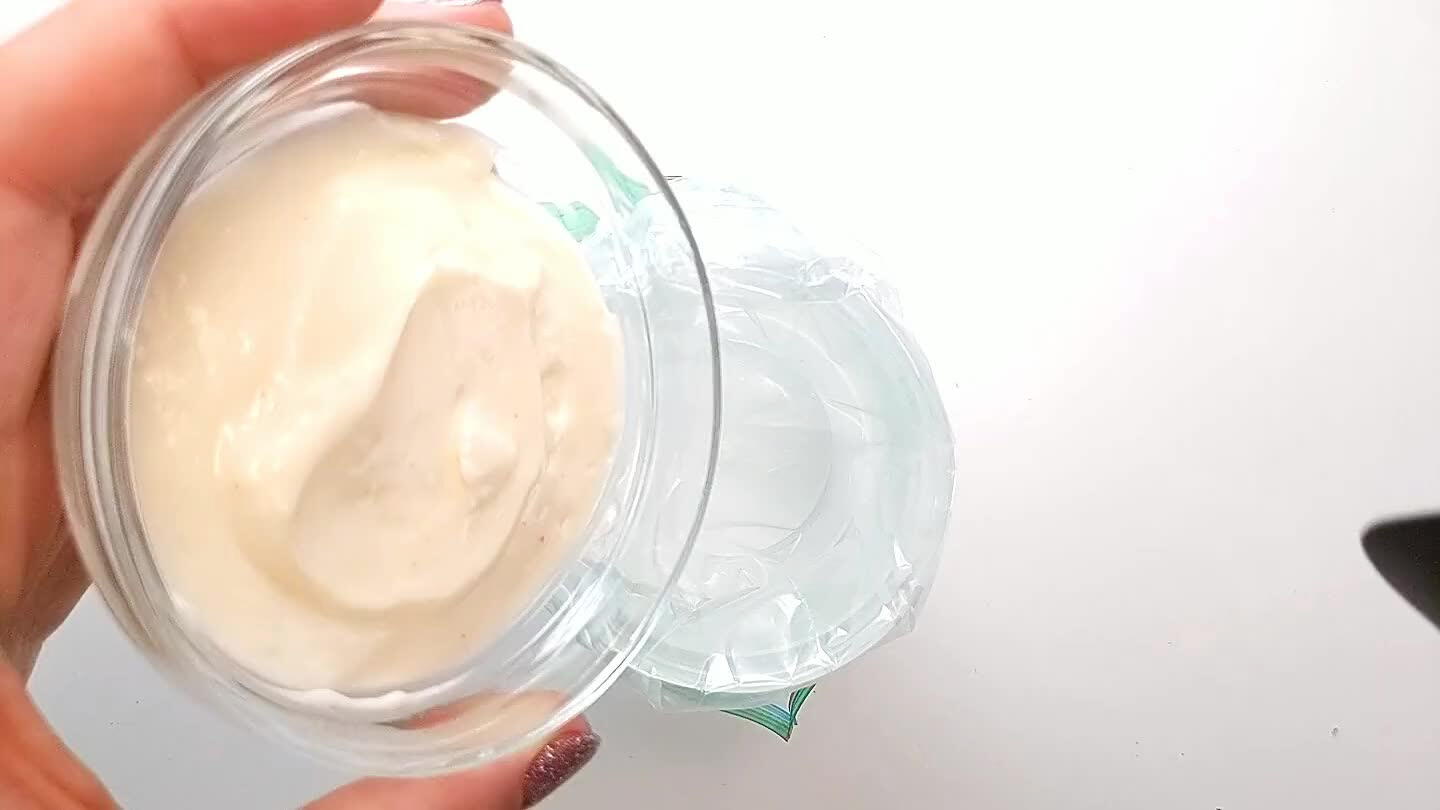 Scoop your frosting or sauce into the bag. Pull up the outside of the bag, push all the excess air out of the bag and seal it.
Cut a small piece off of the corner. Start small, you can always cut the hole larger!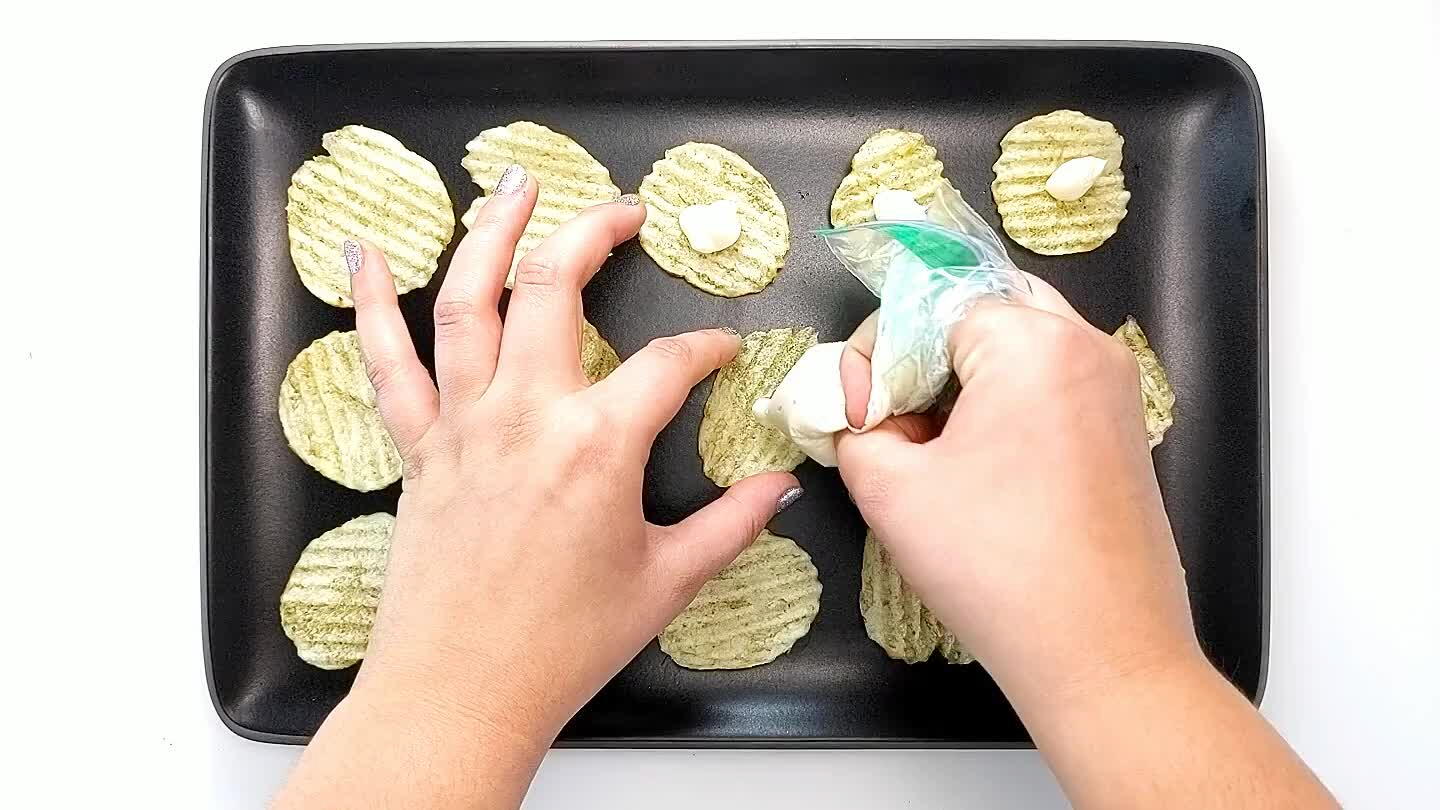 Twist the bag right above the mixture in the bag and hold it closed. Squeeze your hand to pipe! Stop squeezing and press down slightly into what you just piped and quickly pull up to release the frosting or sauce that you are piping.
Comments