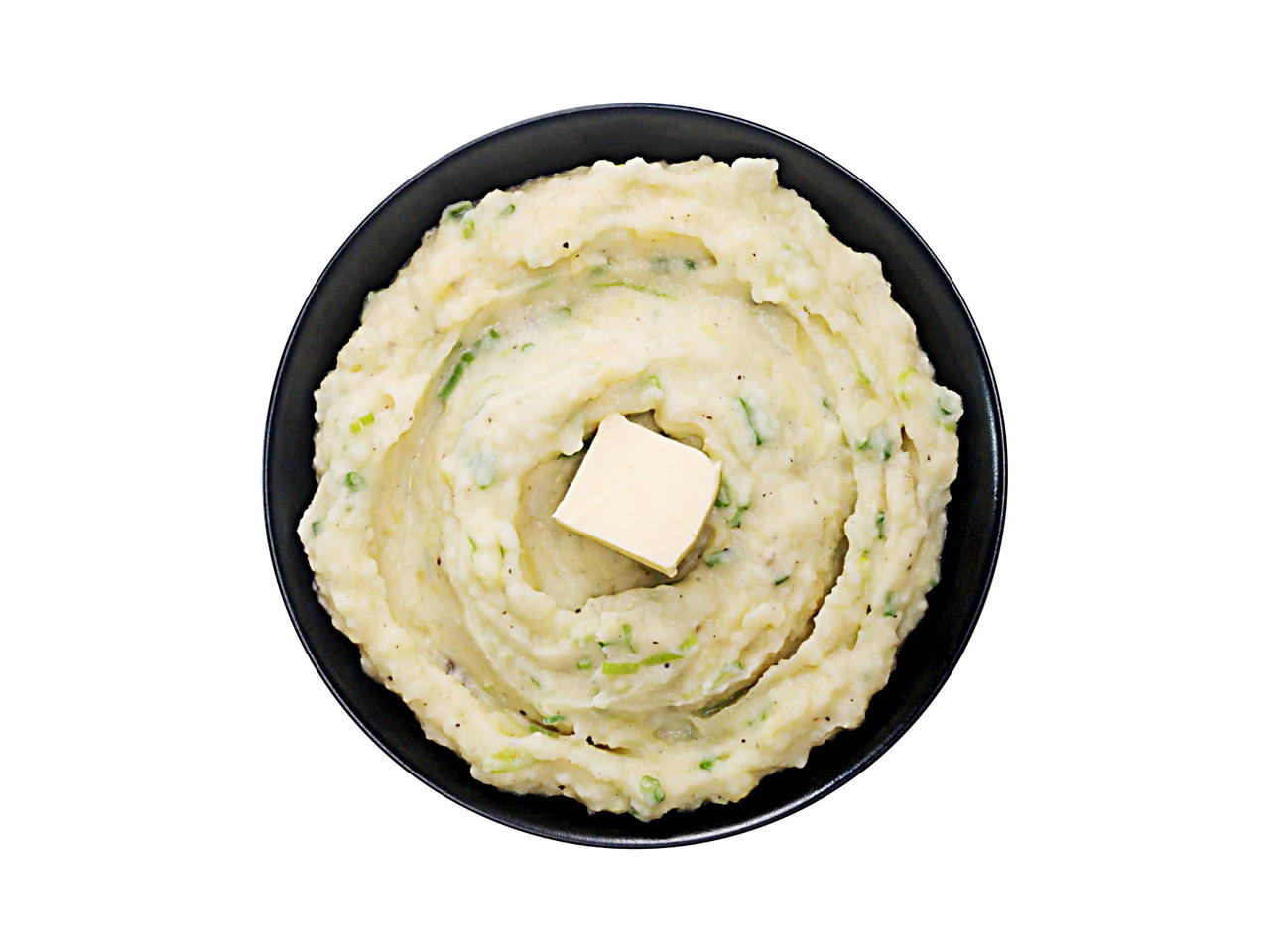 5 portions
35m
Try this delicious version of mashed potatoes from Ireland! With the addition of milk, butter, and green onions, this dish is perfect to go along with any meal.
What you will need
2 pounds Russet Potatoes
1 bunch Green Onions
½ tsp Salt
1 cup Milk
¼ cup Butter
1 pinch ground Black Pepper
(Nutritional facts 78 calories, 2.51 g fat, 12.87 g carbohydrates, 1.93 g protein, 5 mg cholesterol, 89 mg sodium)
How to cook
Gather and potion ingredients.
Clean and thinly slice the green onions.
Peel the potatoes.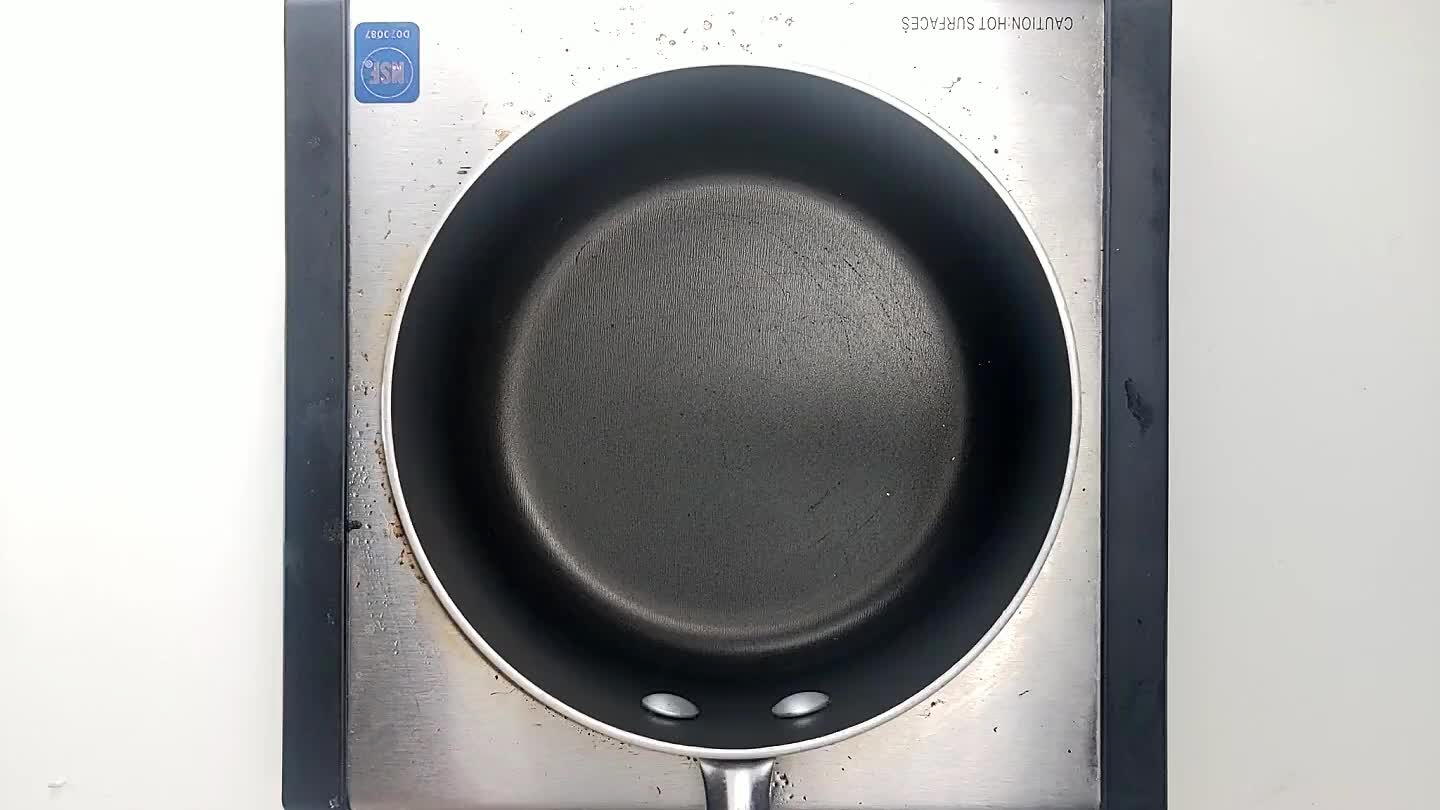 Add milk and green onions to a small saucepan and heat for a few minutes until warm.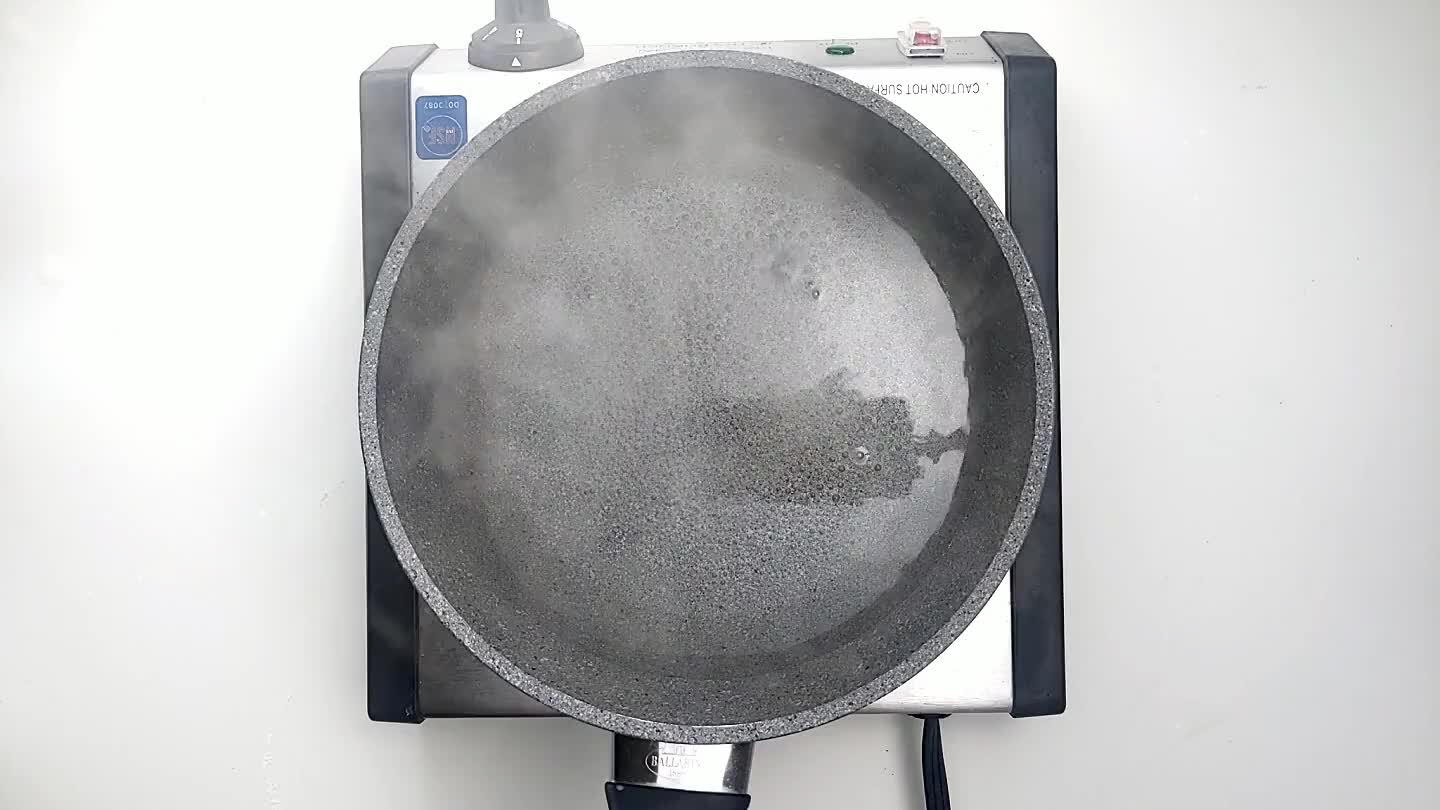 Boil the potatoes for about 20 minutes or longer depending on the size of the potatoes. Cook until tender and drain.
Mash the potatoes.
Melt the butter into the potatoes and mix in the salt.
Add the warm milk and green onion mixture to the potatoes.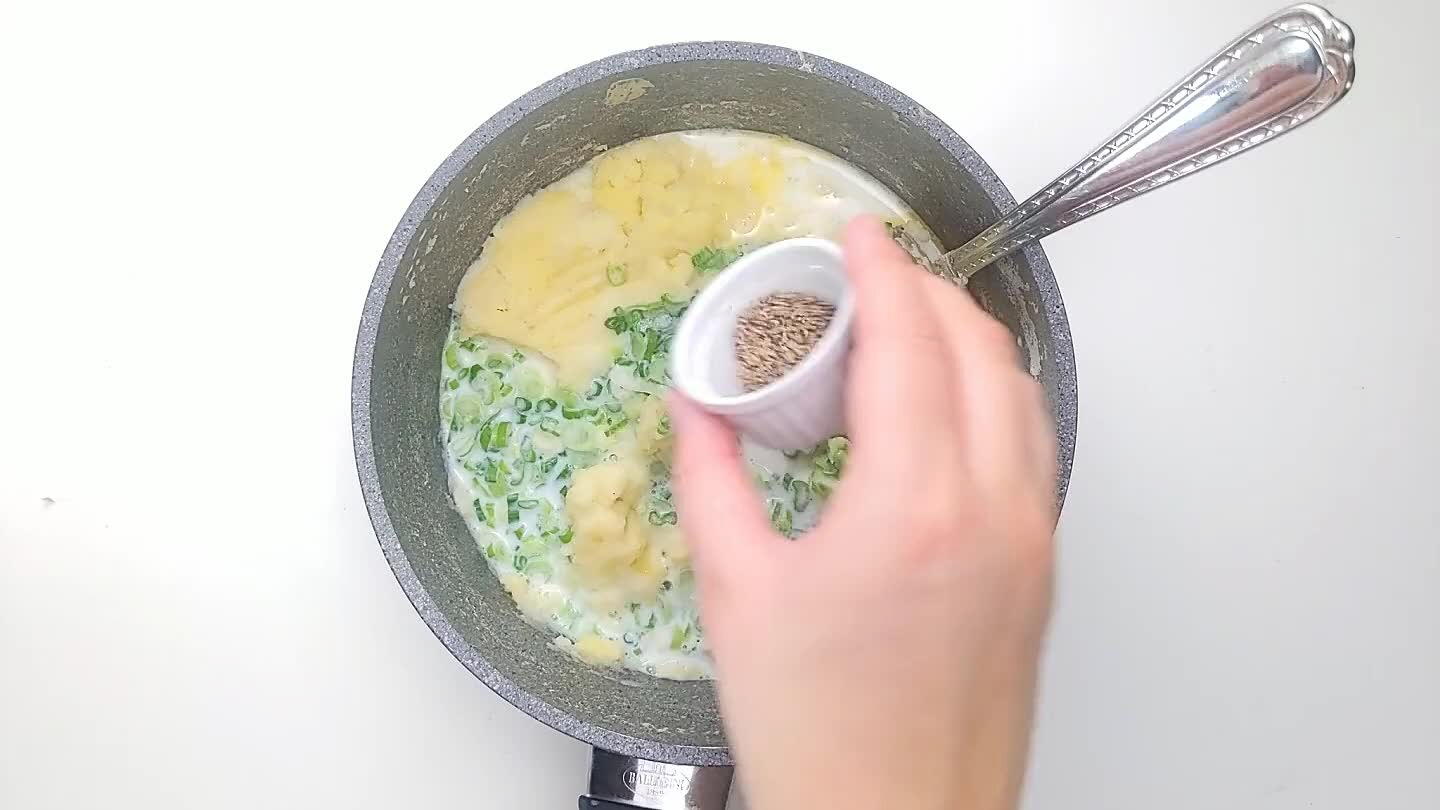 Season with black pepper.
Mix unitl combined and smooth. Add a pat of butter to the top when serving.