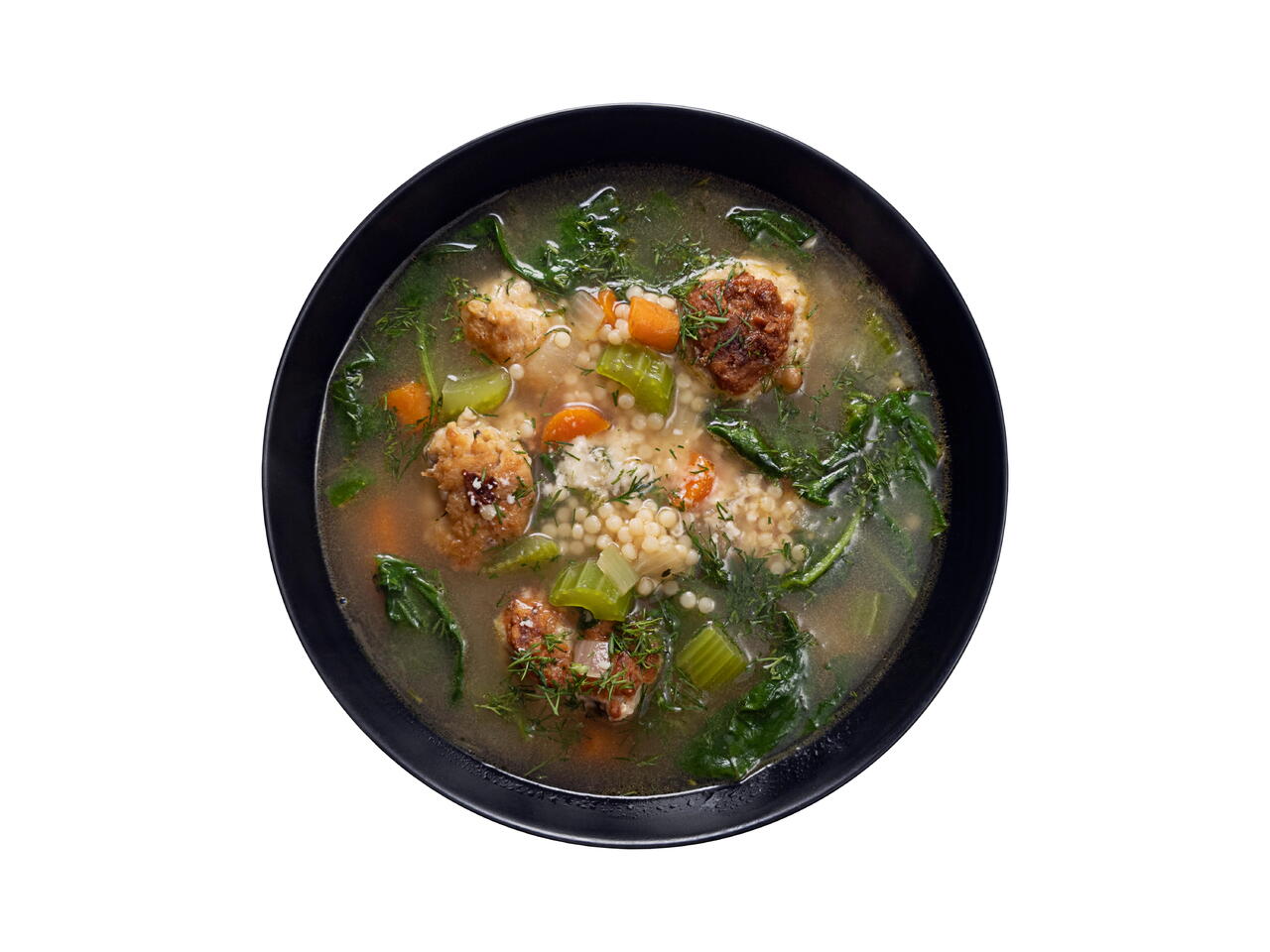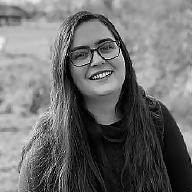 Recipe video made by Michelle
Published on 05/12/2020, viewed by 1443 , 1 Comments
6 portions
35m
This one pot soup is perfect for any cold night. The meatballs are filled with flavor, and the pasta and veggies add great texture. I added fresh thyme and dill, but feel free to try rosemary, oregano, parsley or whatever fresh herbs you like.
What you will need
FOR THE MEATBALLS
1 lb Ground Chicken
1/2 lb Raw Italian Chicken Sausage
1 large Egg
1/2 cup Panko Bread Crumbs
1/3 cup grated Parmesan
Pinch of Red Pepper Flakes, optional
2 tsp Dried Oregano
pinch Salt
pinch Black Pepper
1 tbsp Olive Oil
FOR THE SOUP
2 stalks Celery
1/2 Onion
3 cloves Garlic
2 large Carrots
1 Tbsp Olive Oil
.5 oz Fresh Dill
2 tsp Fresh Thyme
3/4 cup Miniature Pasta
5 oz Spinach
8 cups Chicken Broth
(Nutritional facts 73 calories, 3.16 g fat, 5.56 g carbohydrates, 5.49 g protein, 35 mg cholesterol, 467 mg sodium)
How to cook
Gather all ingredients.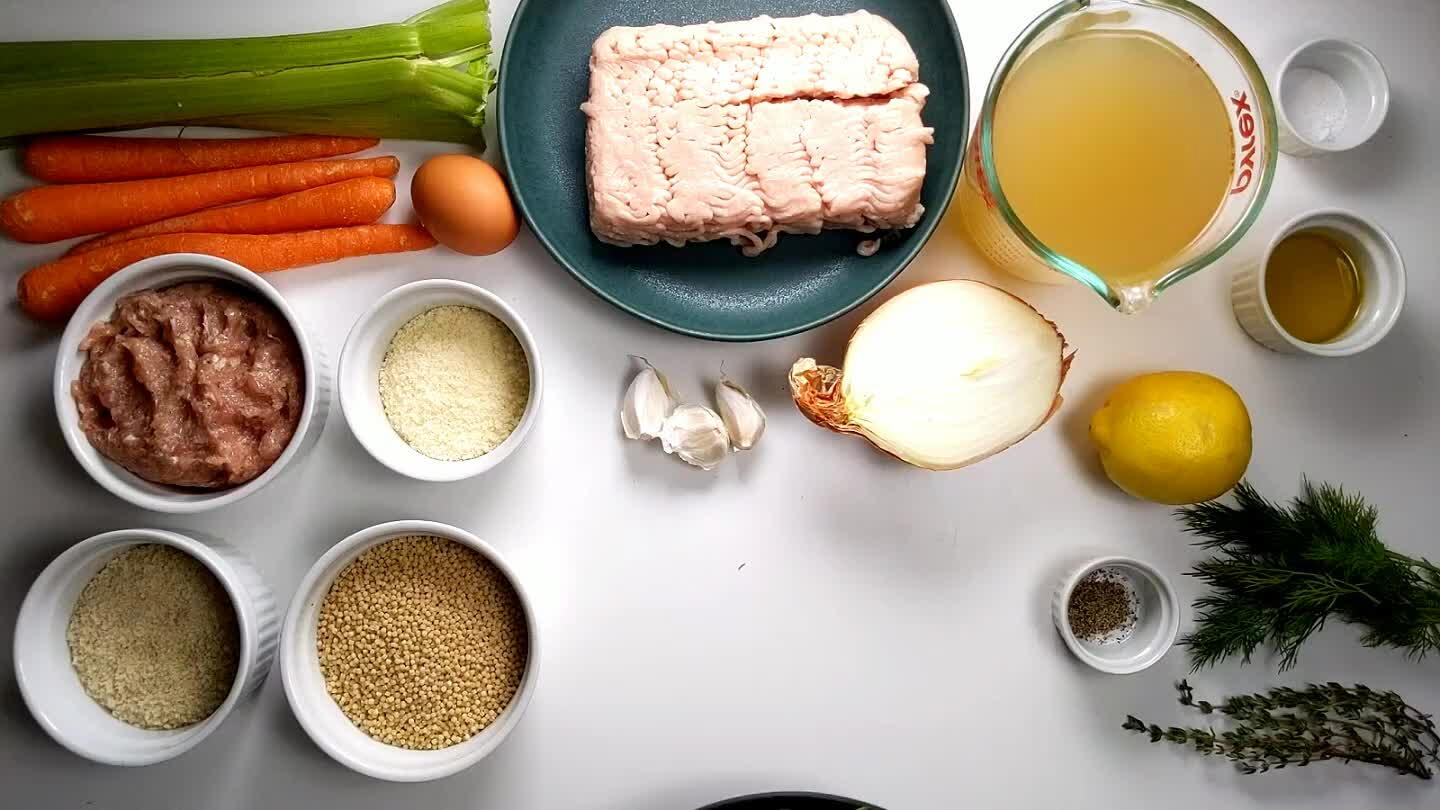 Portion all ingredients.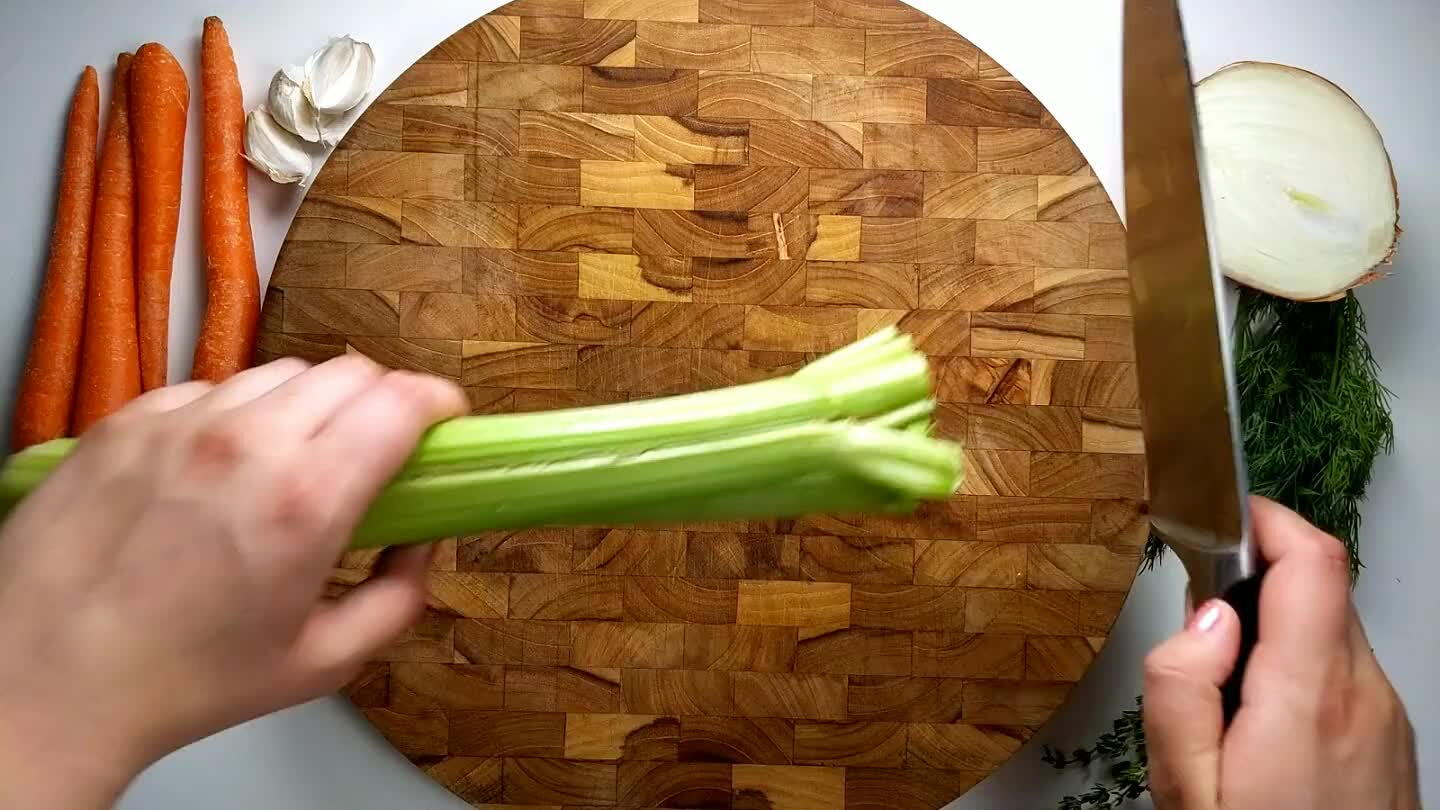 Cut off the ends of the celery, and slice lengthwise into strips and then chop.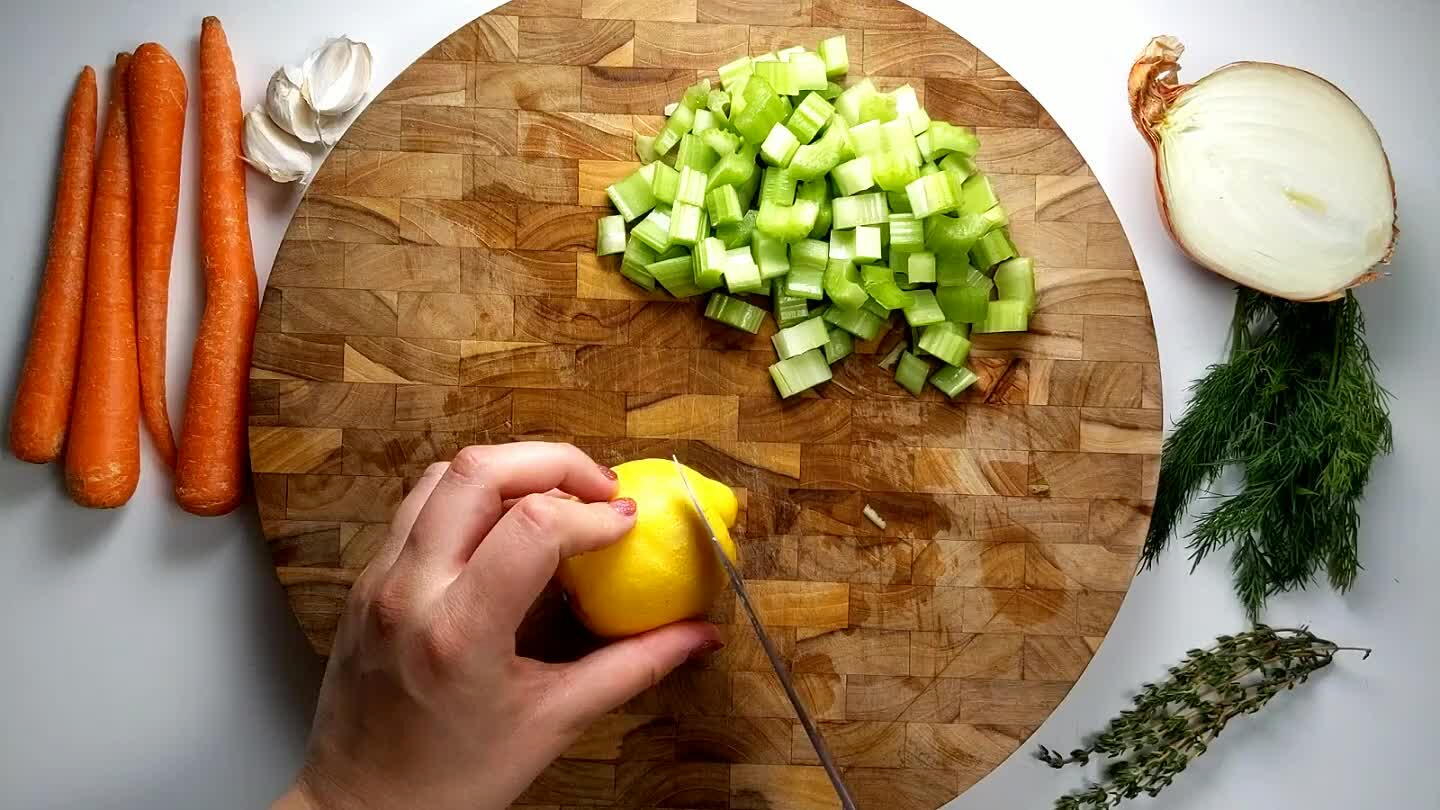 Slice off the ends off of the lemon, cut in half and then into 4 wedges each half.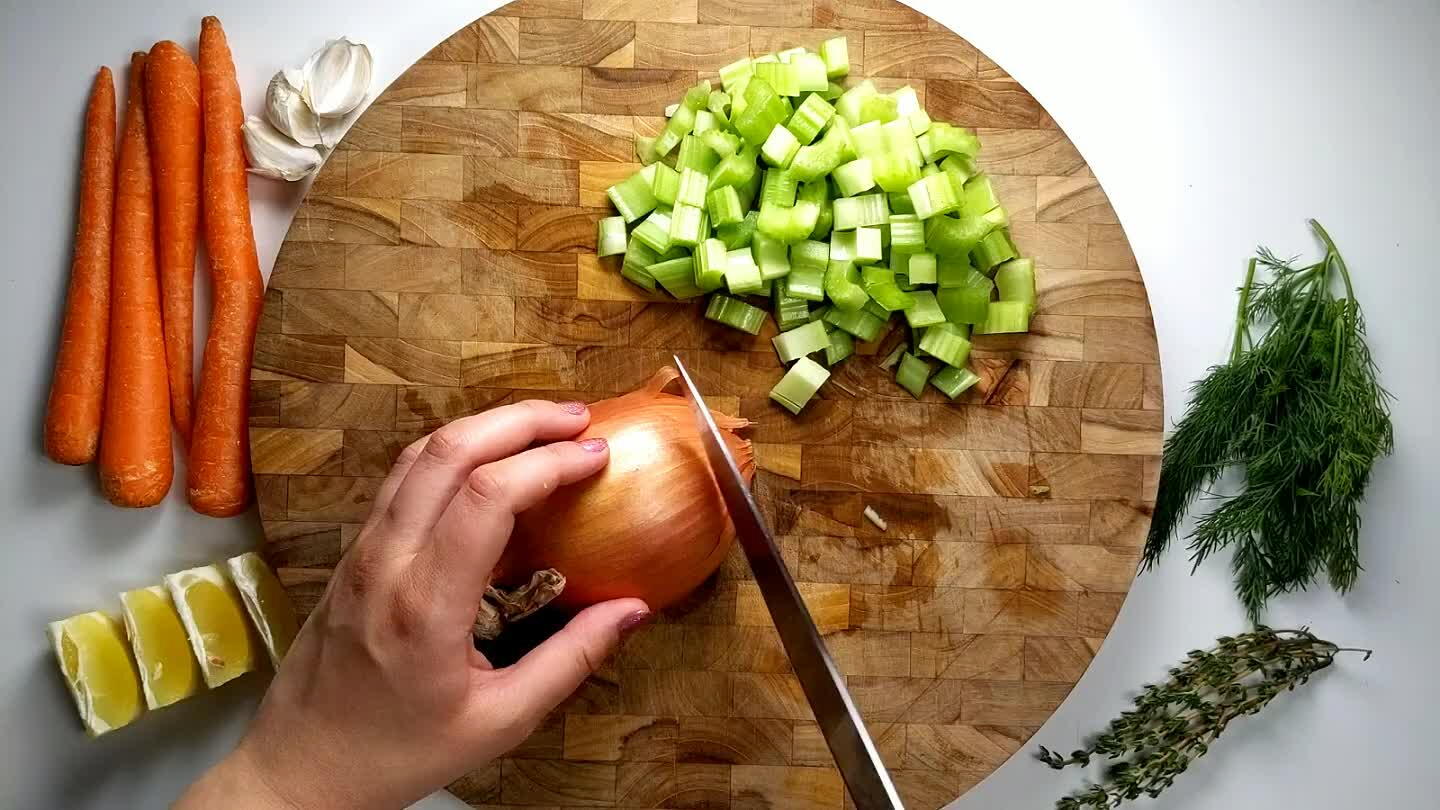 Cut the root and stem sides off of the onion. Slice in half and peel. Slice into strips against the grain and then dice.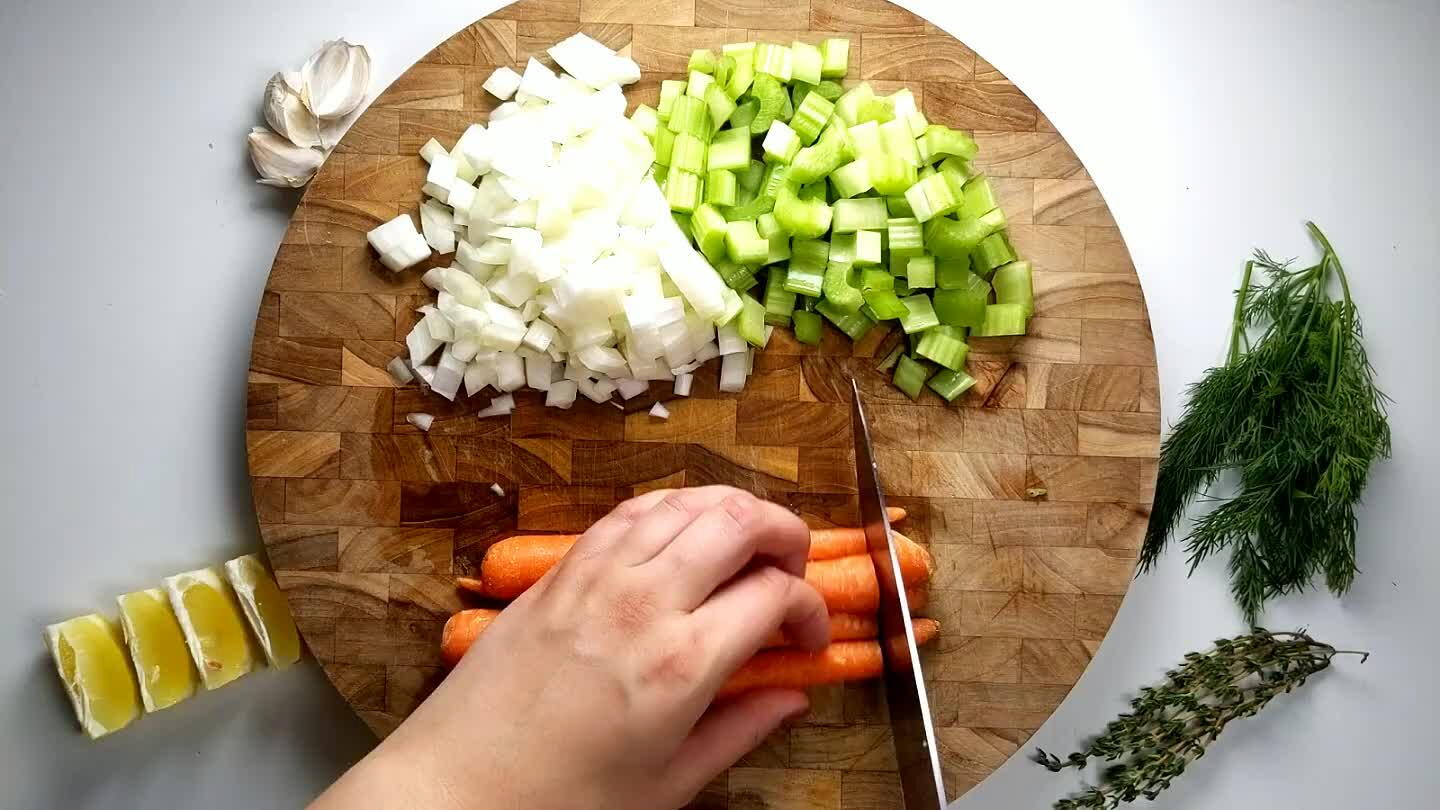 Cut the ends off of the carrots. Cut in half, and then chop.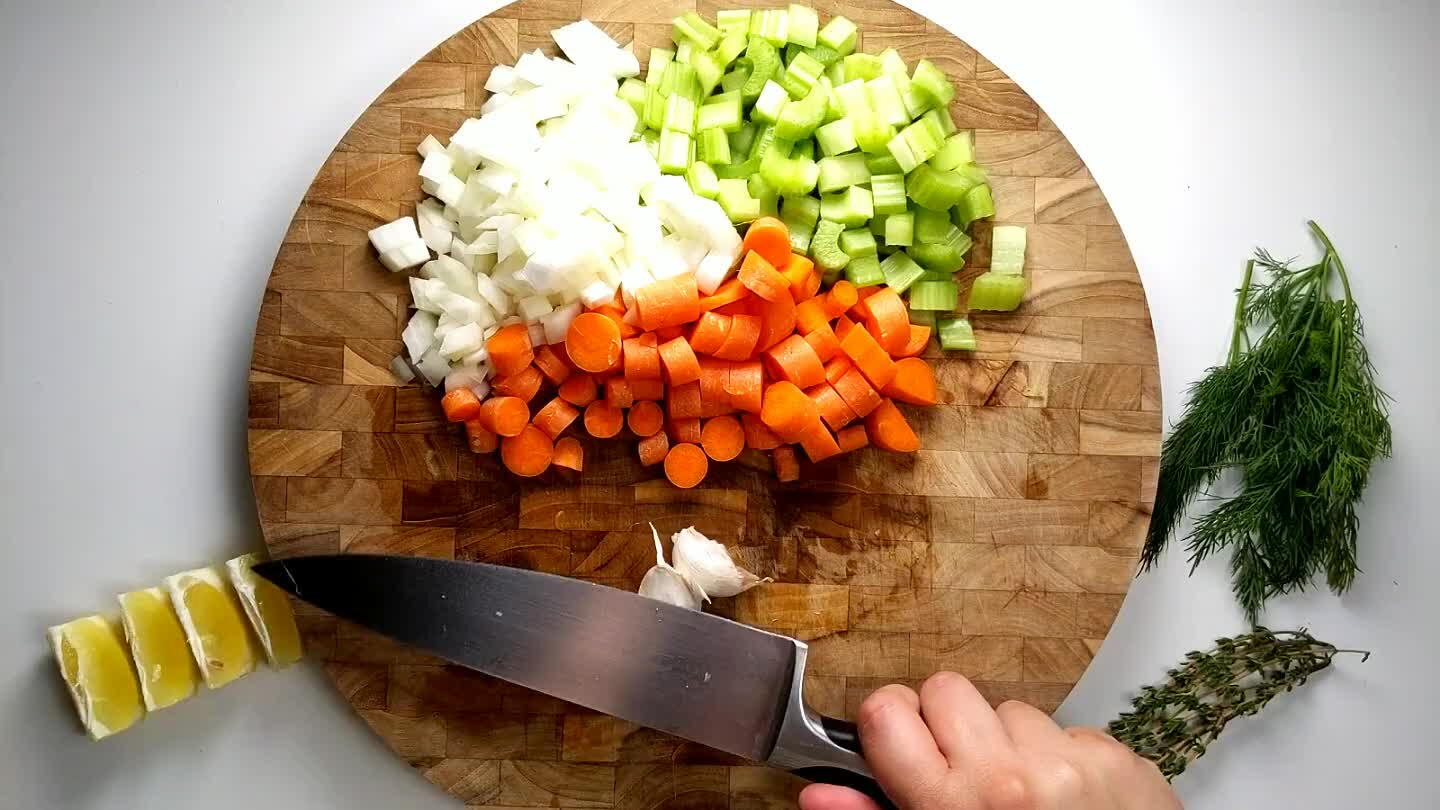 Smash the garlic with the flat side of the knife. Remove the papery skin, and finely chop.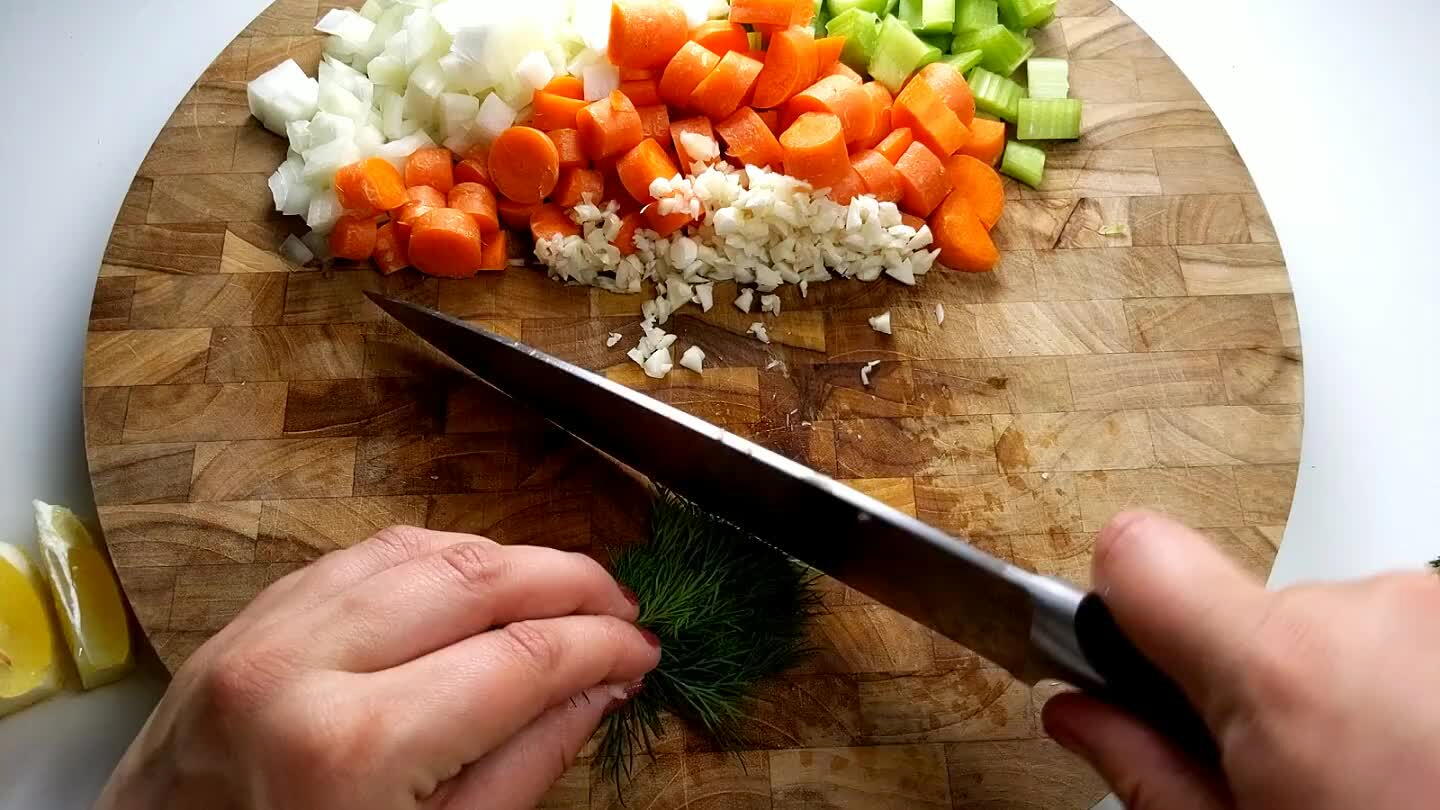 Finely chop the dill. Try not to run over the knife too much to avoid bruising the herb.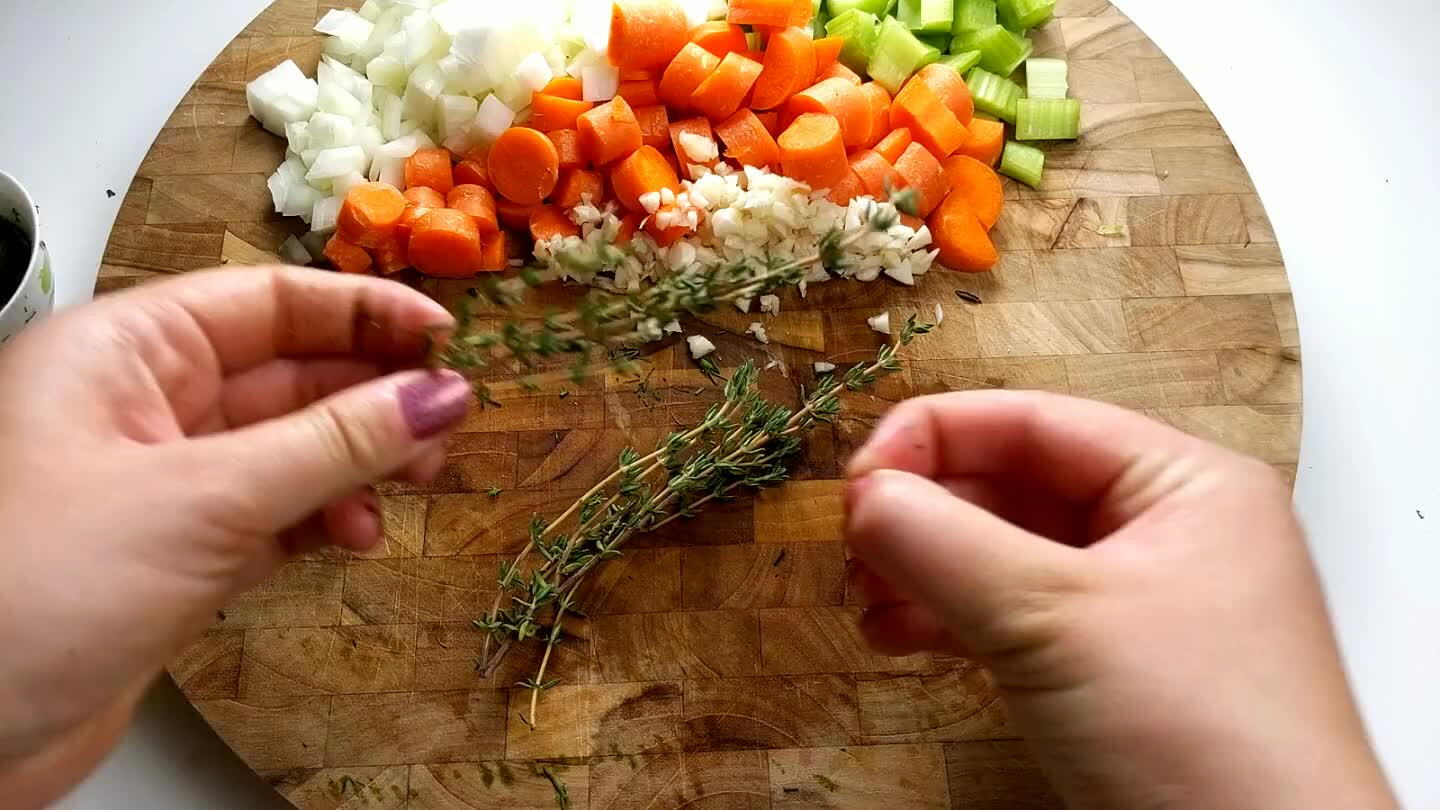 Pull the thyme stem through your fingers to remove the leaves. Chop up a little bit into smaller pieces.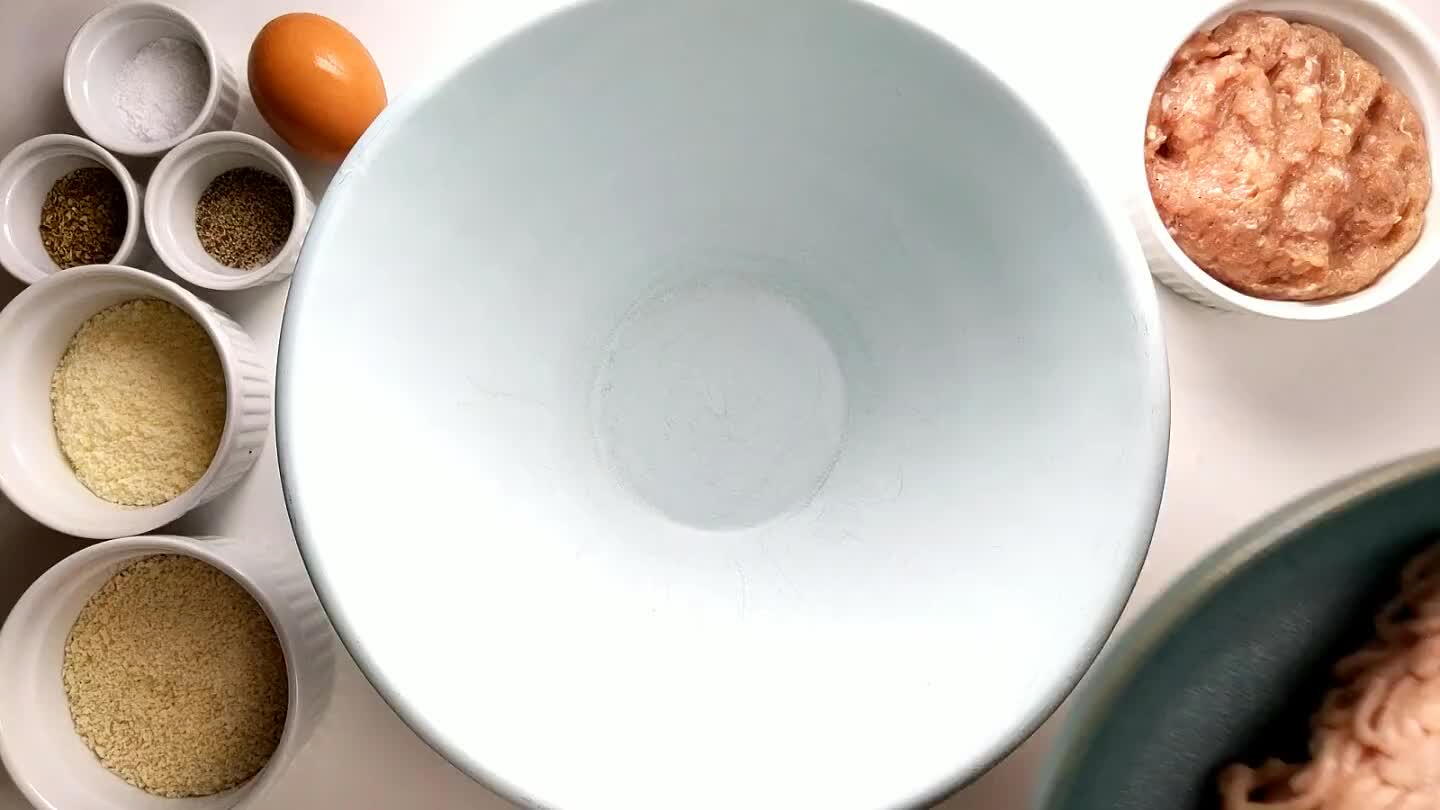 Add ground chicken and chicken sausage to a mixing bowl.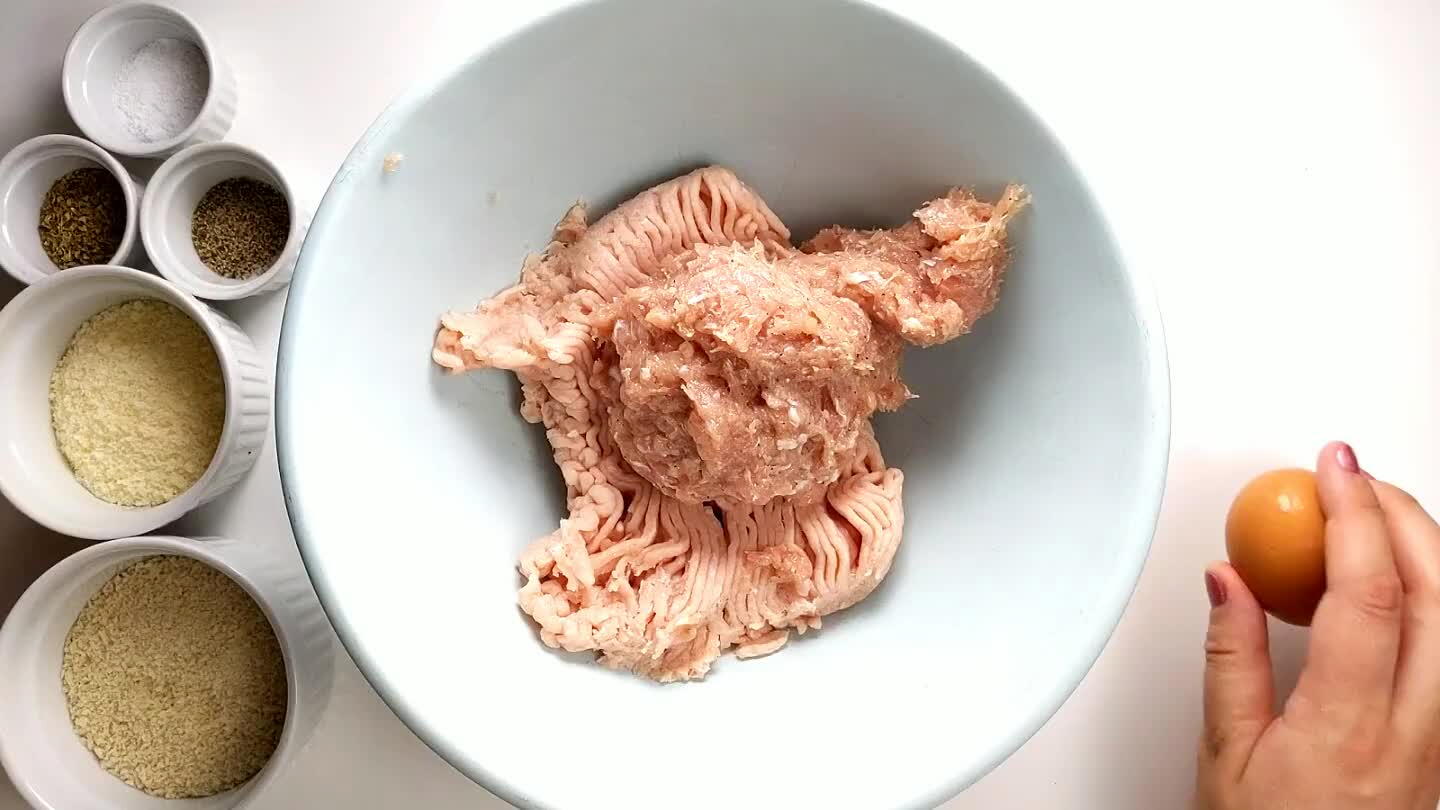 Crack the egg into the bowl and add panko and parmesan.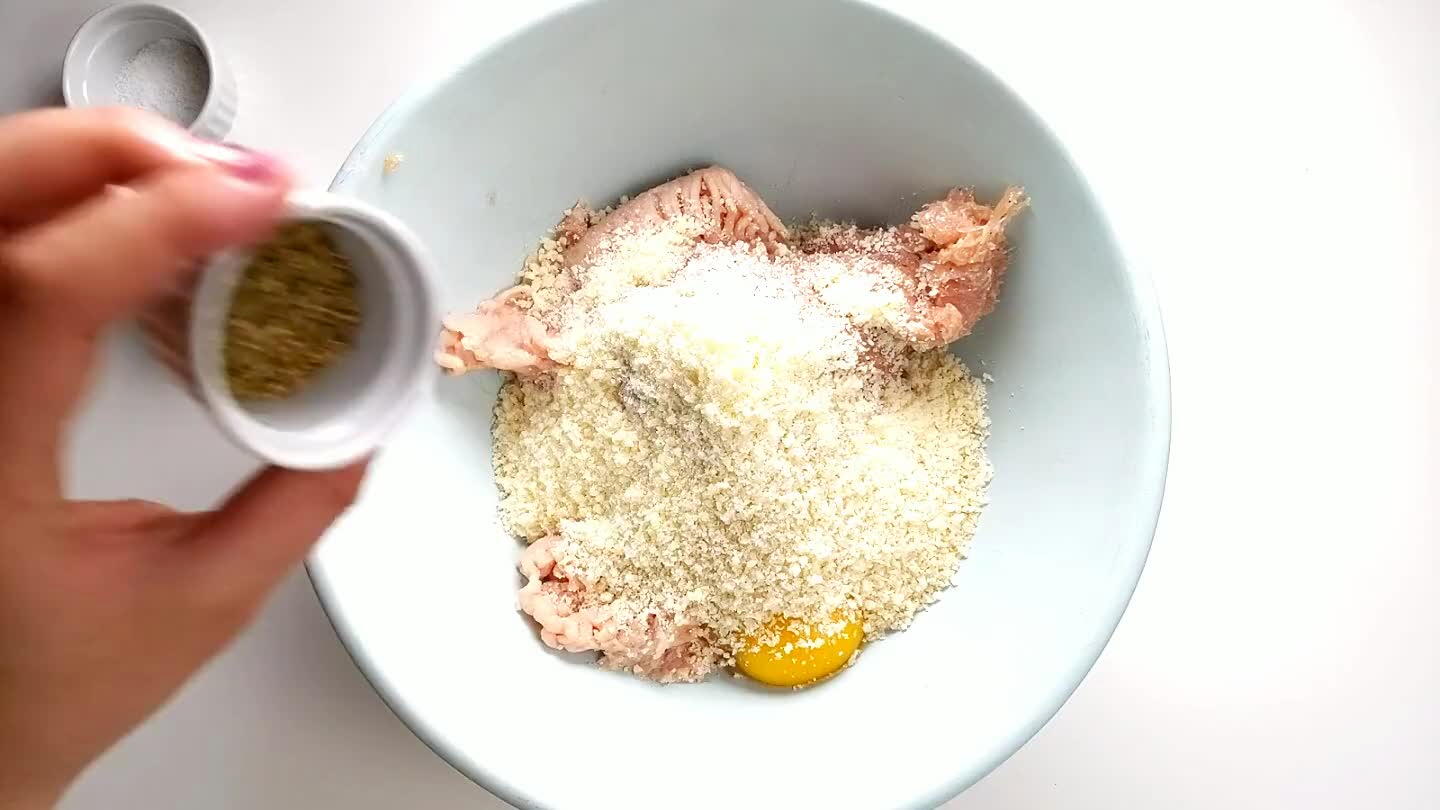 Add oregano, black pepper, salt and mix with a spatula or your hands. Add the optional crushed red pepper now if you prefer a little extra spice.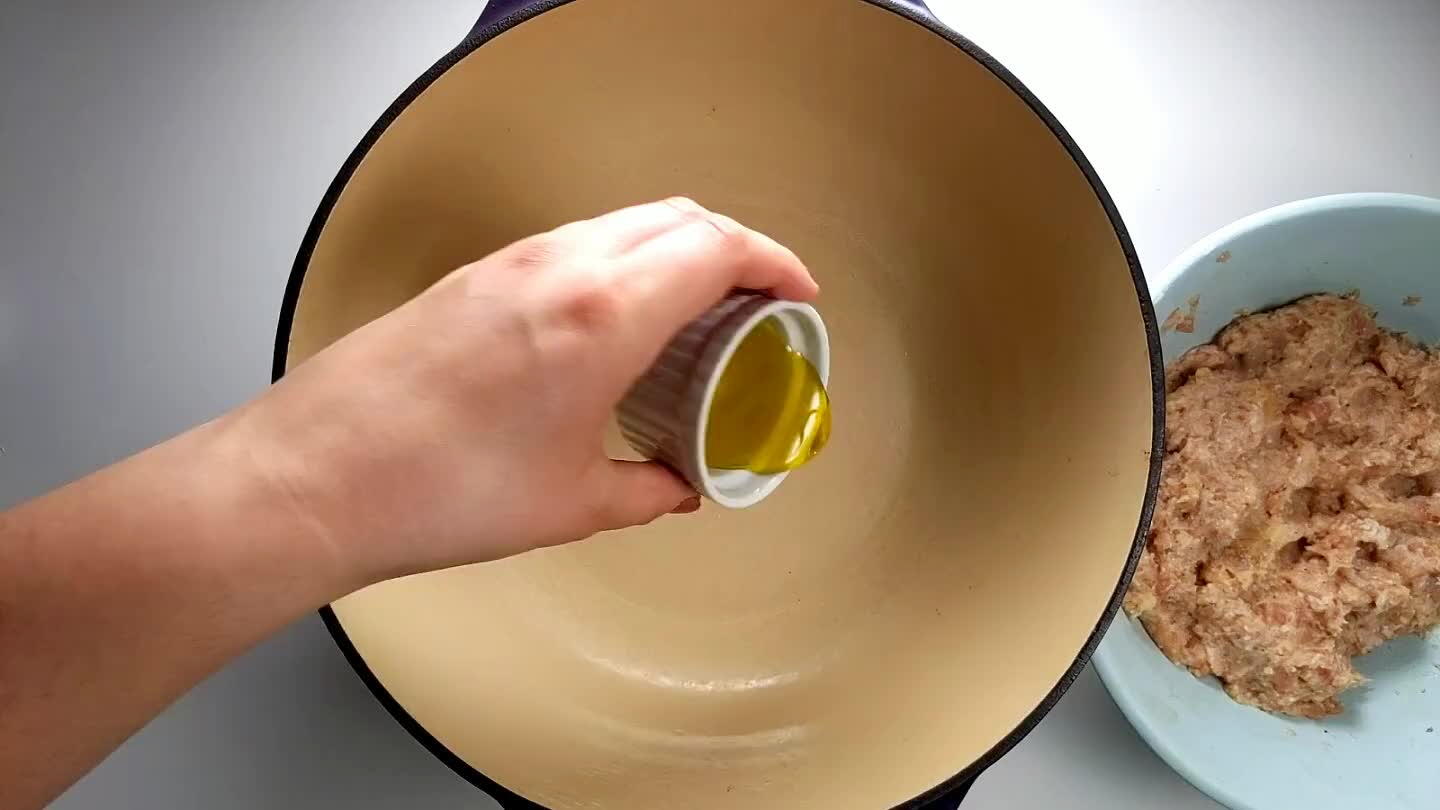 Heat olive oil in a heavy-bottomed pot and use a scoop or your hands to form about two tablespoon-sized meatballs to the pot.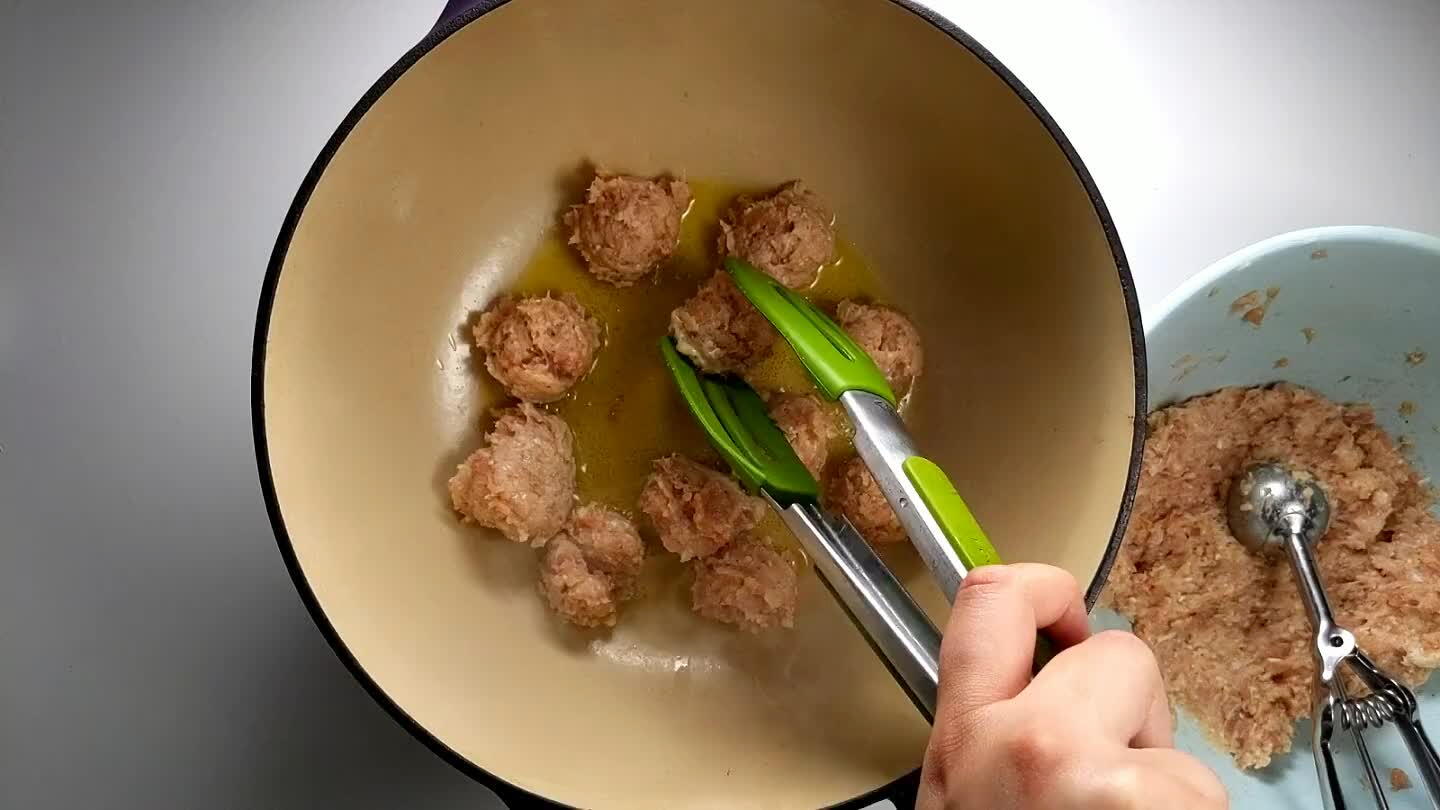 Cook the meatballs until browned on a few sides. Don't worry too much about the meatballs being fully cooked, they will finish cooking in the soup.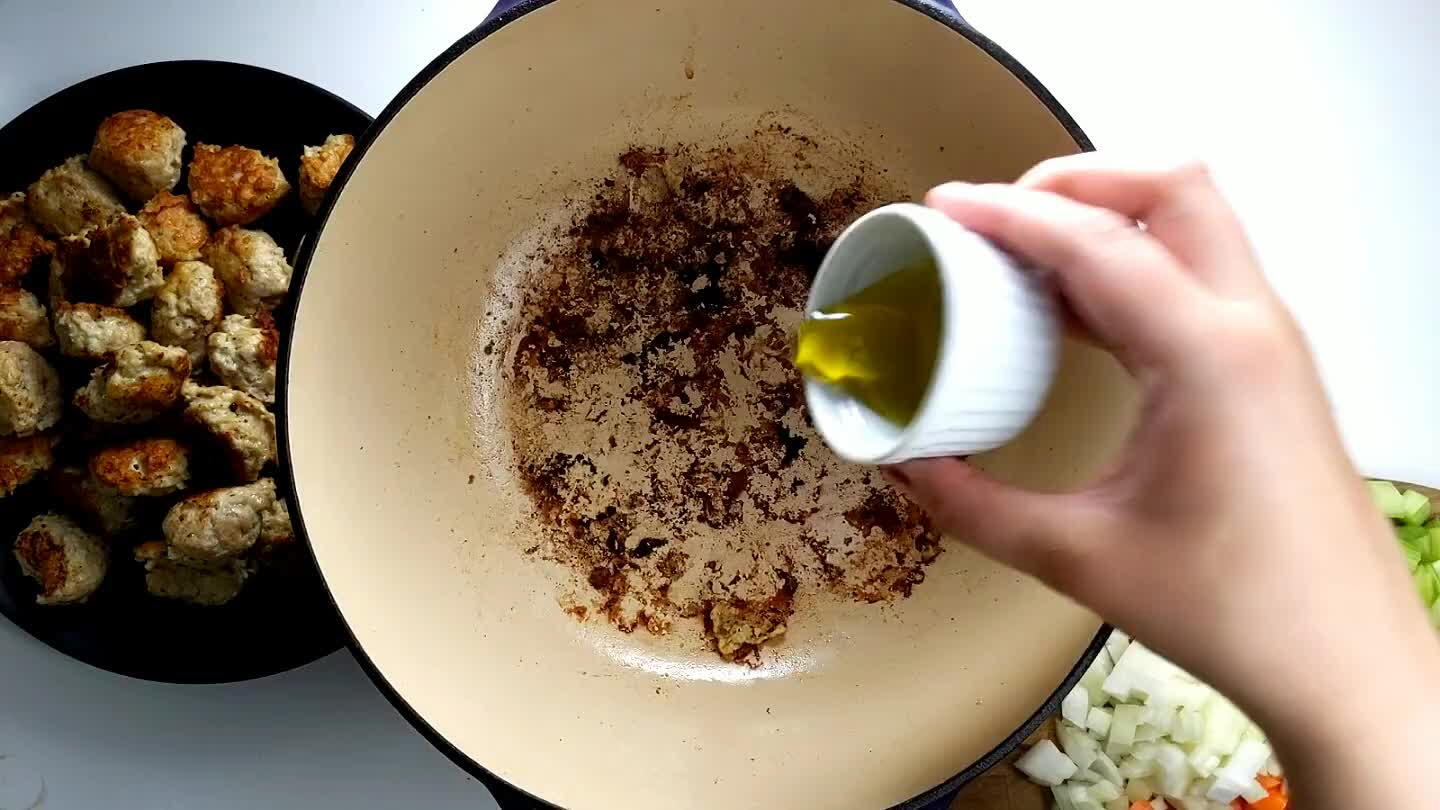 Add oil to the same pot that you used for the meatballs, and add the veggies, garlic, and thyme.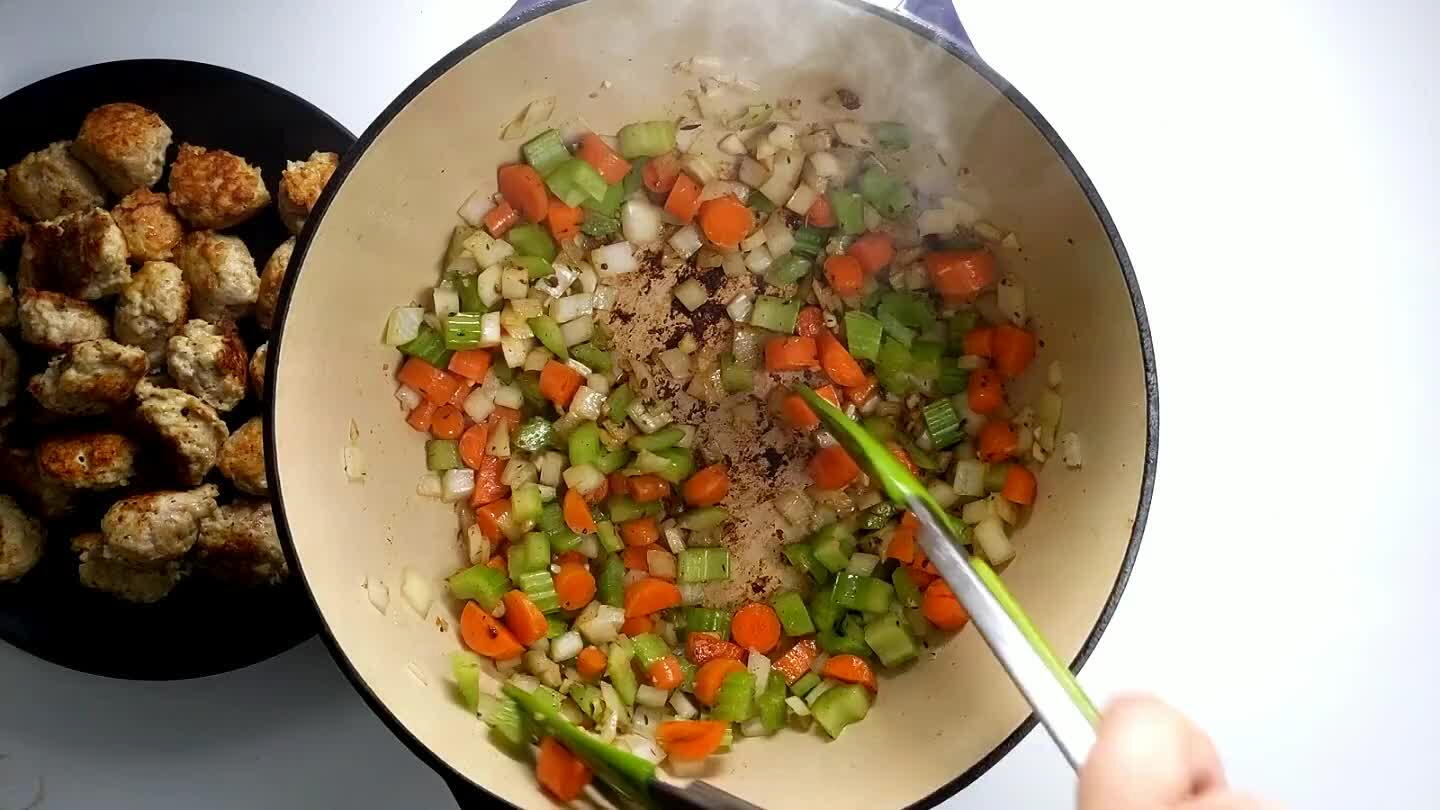 Saute over medium-high heat for about 5-7 minutes or until onions are translucent, then begin pouring in the chicken broth.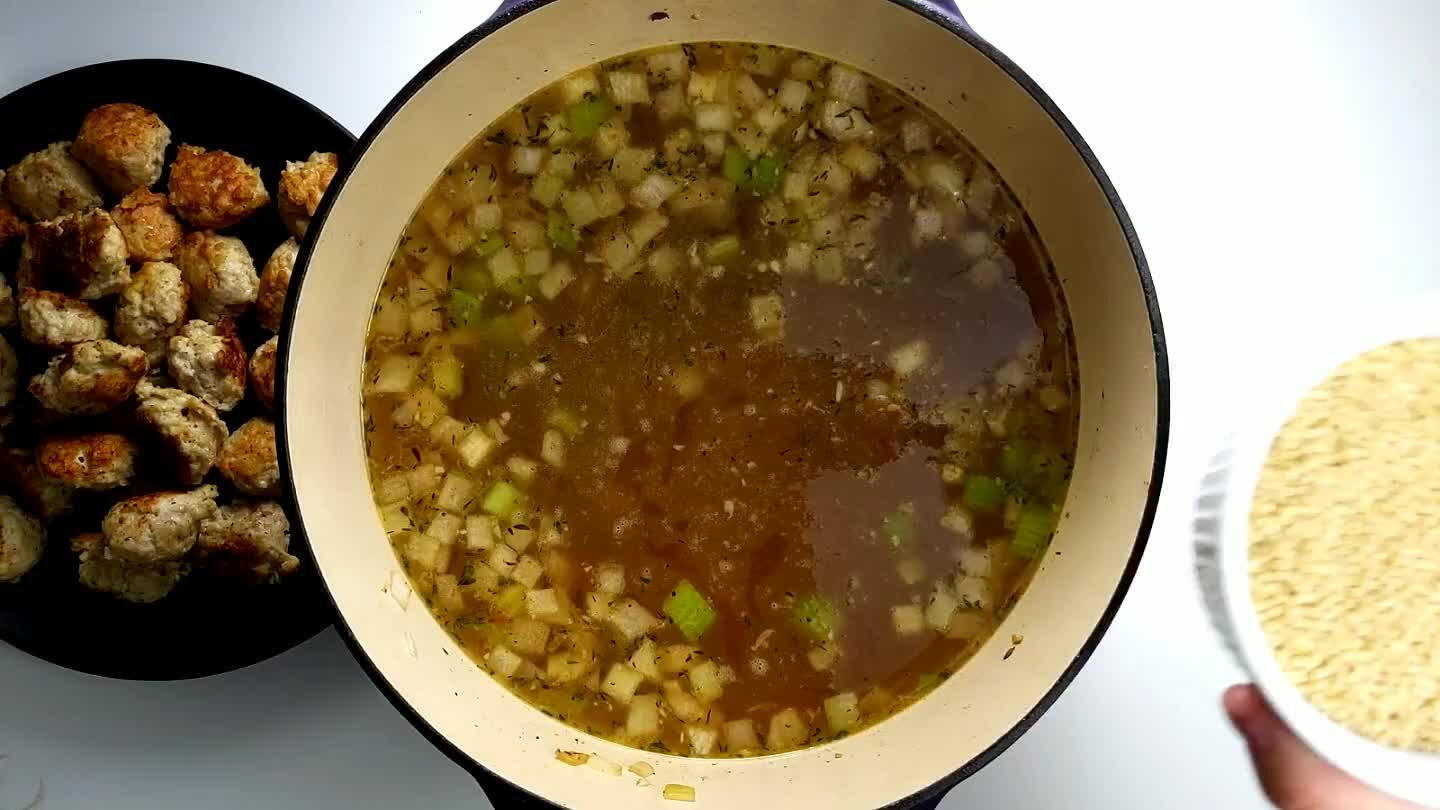 Stir in the rest of the broth and add the pasta and meatballs to the pot. Bring up to a boil.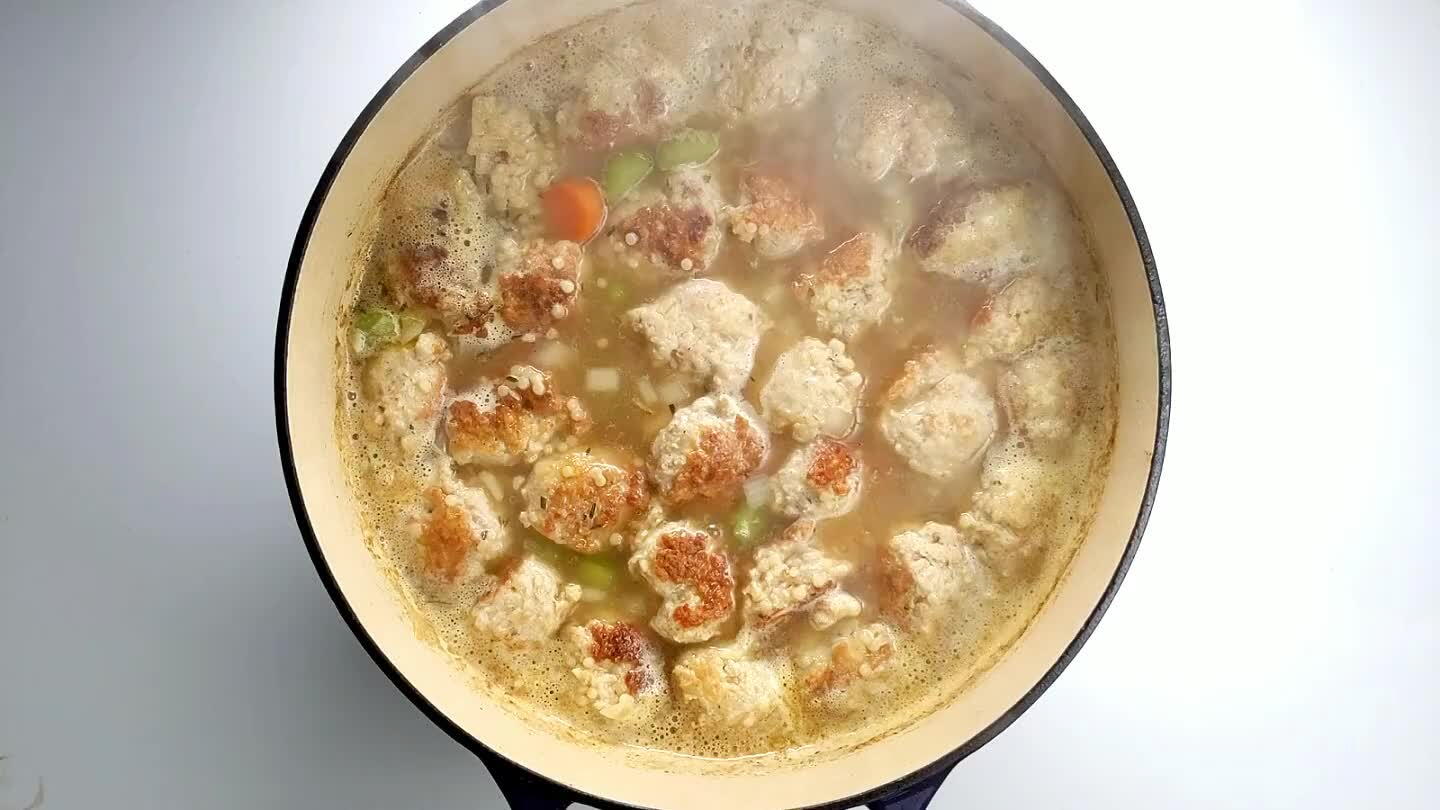 Let the soup simmer for about 5-7 minutes or until the pasta is cooked.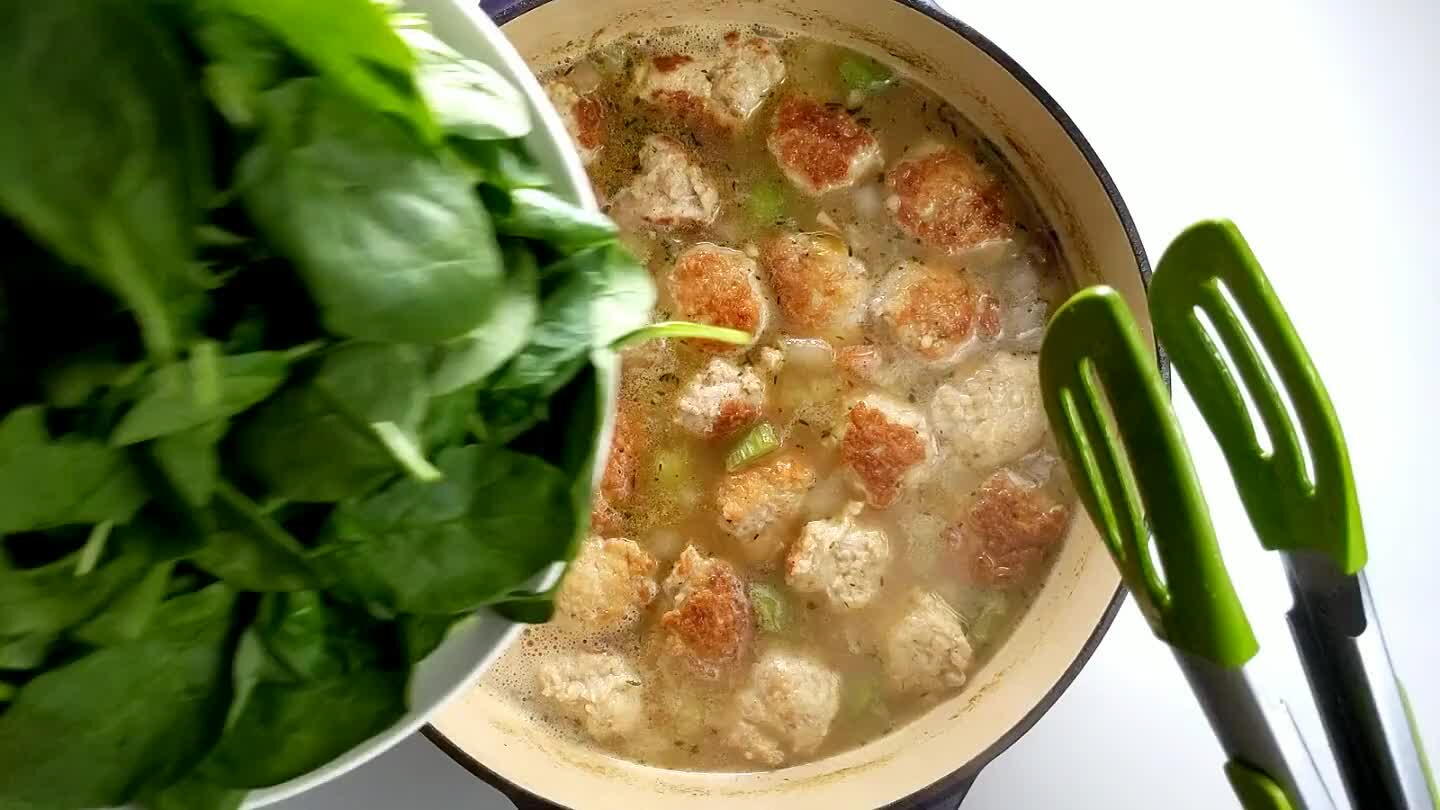 Stir in the spinach right before serving!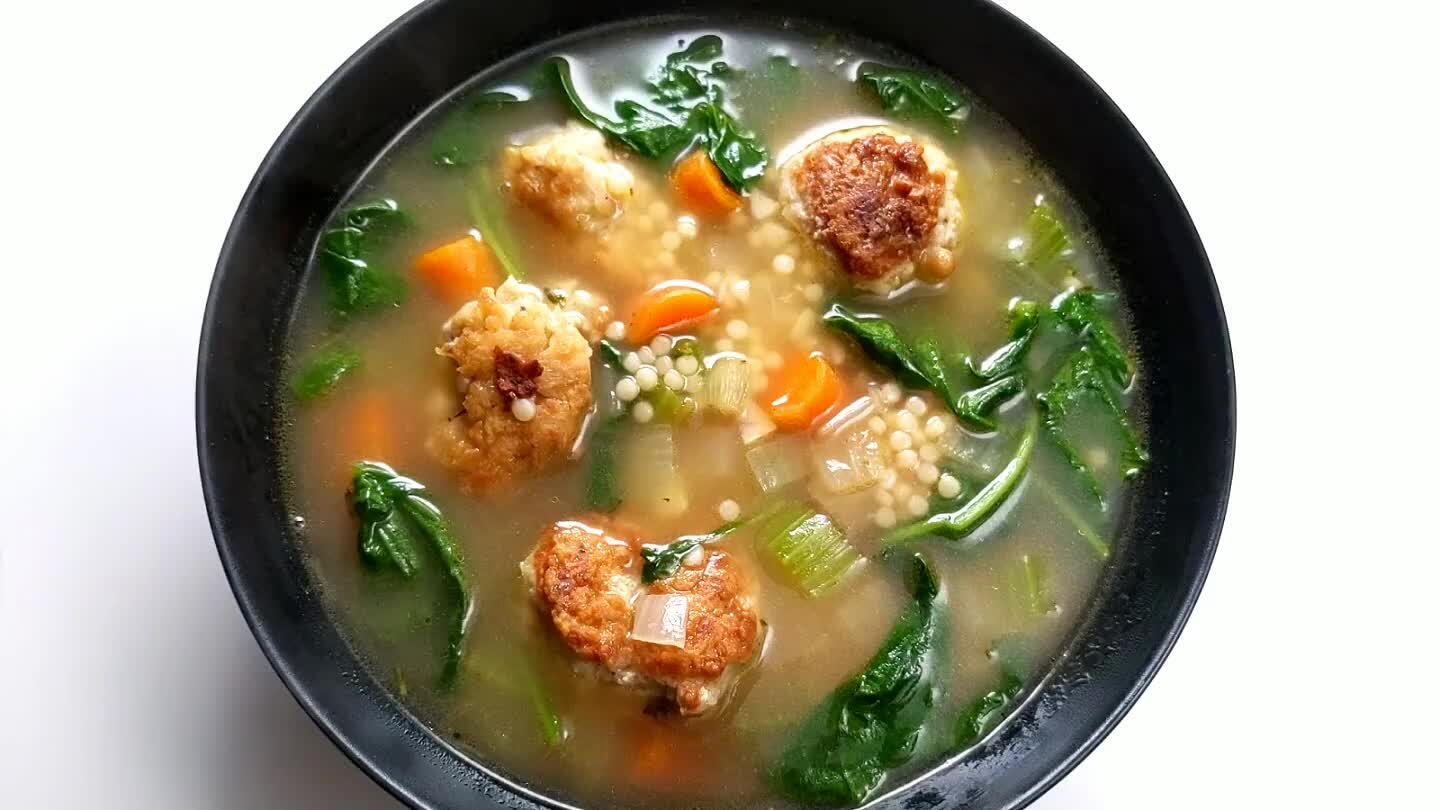 Top the soup with parmesan, lemon, and dill!
Comments