Jalapeño Popper Dip
Superbowl of Dips Party Favorite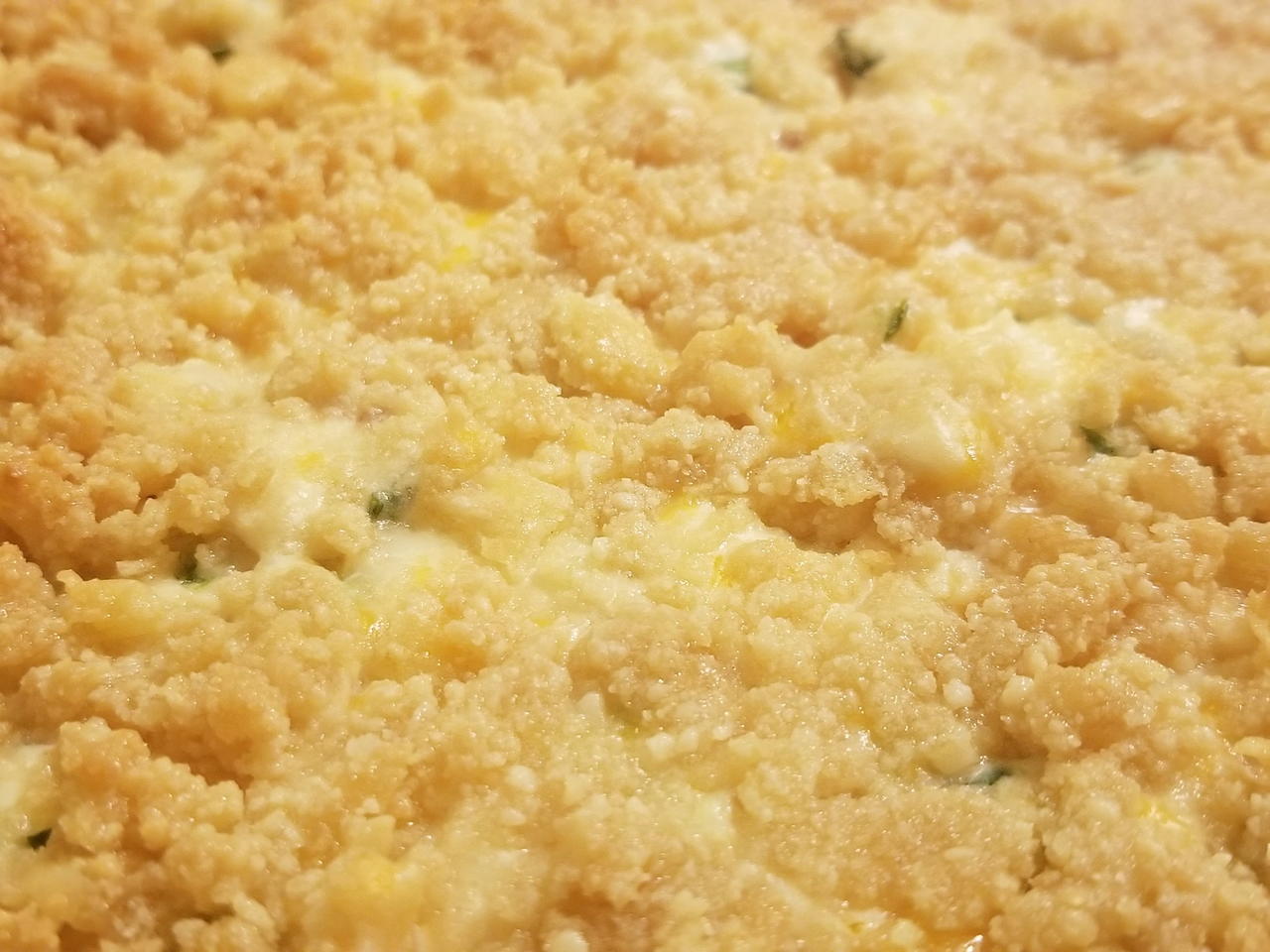 Recipe video made by Shaun
Published on 02/11/2019, viewed by 1137 , 1 Comments
It's an easy to make (ready in about 45 mins) fan favorite. All my friends know this dip and look forward to it's arrival come Superbowl time. In fact we created the Superbowl of Dips party just for this!
What you will need
(2) 8oz packages cream cheese
1 cup plain greek yogurt
1 cup cheddar cheese
1/2 cup mozzarella cheese
4 jalapeños seeded and diced
1/4 cup chopped green onion
7 slices of bacon
1/2 cup grated parmesan cheese
1/4 cup melted cheese
1 cup crumbled ritz crackers
Chips. I prefer plain classic Ruffles
How to cook
Pre heat oven to 350 degrees
Mix the dip mixture
Mix cream cheese, yogurt, jalepeño, green onions, and bacon in a large mixing bowl
Transfer (9in pan)
Transfer to 9in shallow baking pan. (This is to ensure topping covers more of the dip)
Mix the topping
Mix parmesan cheese (1/2 cup), melted butter (1/4 cup), and crackers (1 cup) in another large mixing bowl.
Final touches
Spread topping on dip mixture
Bake!
Bake for 20-30 mins or until bubbling.
Extra tips (1)
This can also be made in a crock pot but crumb topping won't be as good.
Extra tips (2)
Add extra parmesan cheese or other cheeses as desired to dip mixture.
Comments