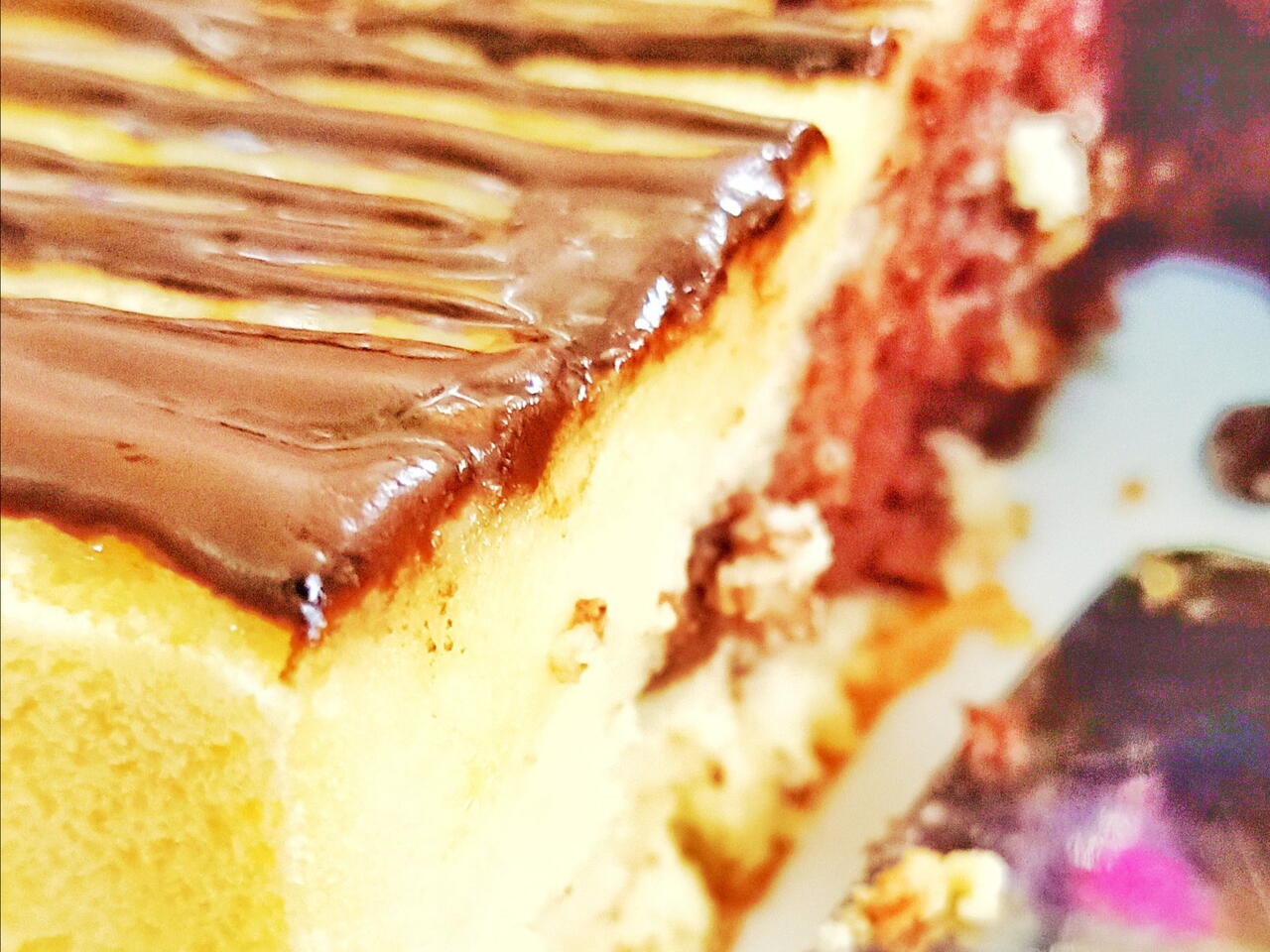 What you will need
CHEESE BATTER
250g cream cheese, room temperature
70g sugar
6 egg yolk
60g butter
100ml fullcream milk
60g cake flour
20g corn flour
lemon zest
MERINGUE
6 egg whites
1/4 tsp cream of tar tar
70g sugar
(Nutritional facts 197 calories, 15.61 g fat, 5.27 g carbohydrates, 8.44 g protein, 31 mg cholesterol, 788 mg sodium)
How to cook
Whisk cream cheese untill creamy. Add egg yolk & whisk.
Warm milk&butter. Meanwhile, add sugar to cheese batter, whisk well. Add warm milk&butter and whisk.
Sift cake flour & corn flour. Fold into the batter.
Beat egg white till quite foamy & add cream of tar tar. Then gradually add the sugar while beating till medium peak.
Fold the meringue into the batter by quarterly. Pour into cake pan.
Bake using waterbath at 200°C for 18 mins. Then switch to 140°C for 30-35 mins. After done let the oven door ajar for 30 mins.