Javvarisi/ Sago Paayasam
Dessert made with milk & sago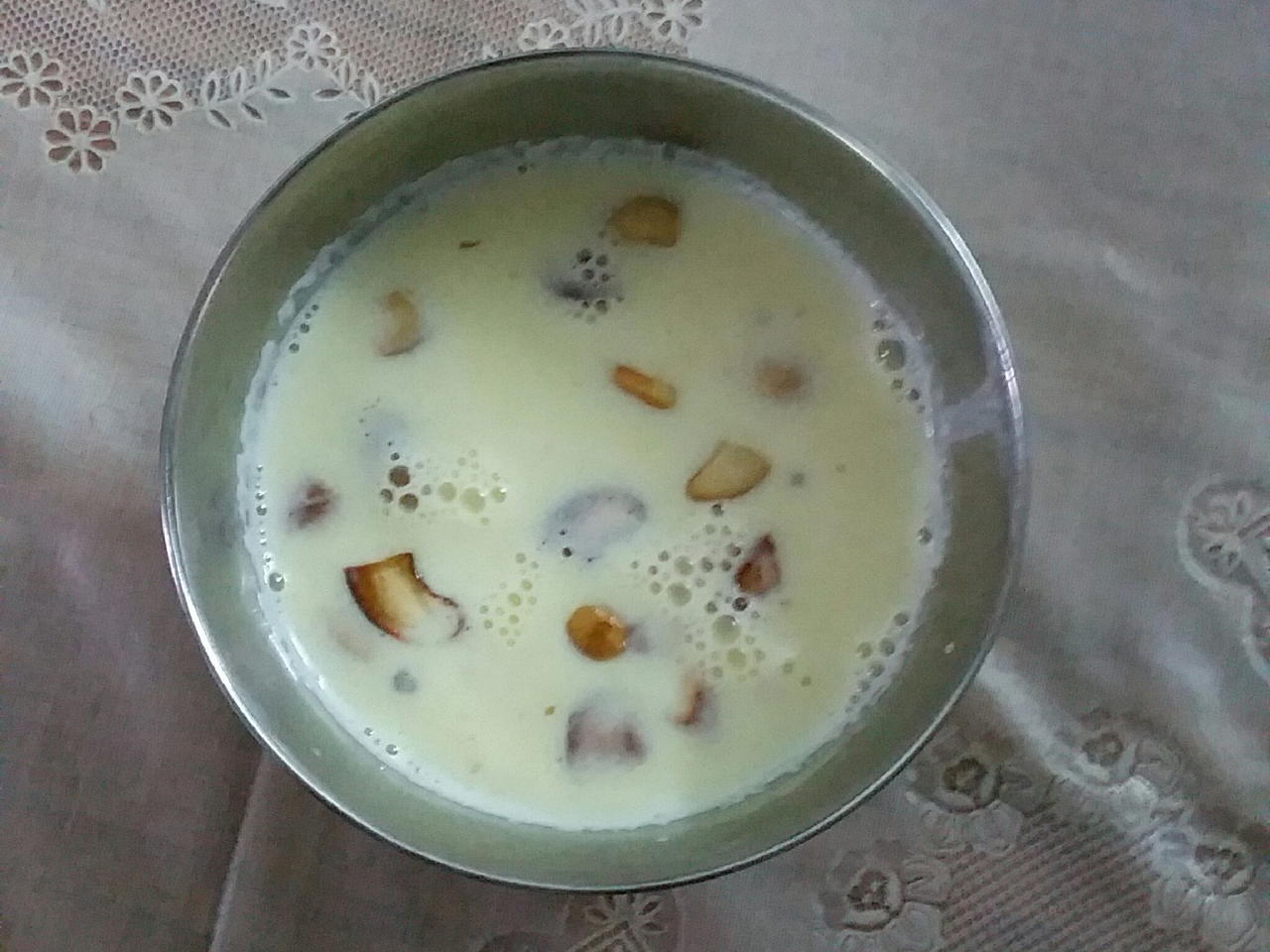 Javvarisi paayasam is one of the most easiest desserts. {A little tip - to cook sago faster, wash & soak it in water for 30 minutes. Alternatively, you can cook in a pressure cooker for 3 whistles.}
What you will need
2 tbsp sago
500 ml milk
15 tsp sugar (sweet tooths, add 2 more😄!)
chopped cashew nuts 10
half tsp ghee
2 cups water
A few strands of saffron (optional)
How to cook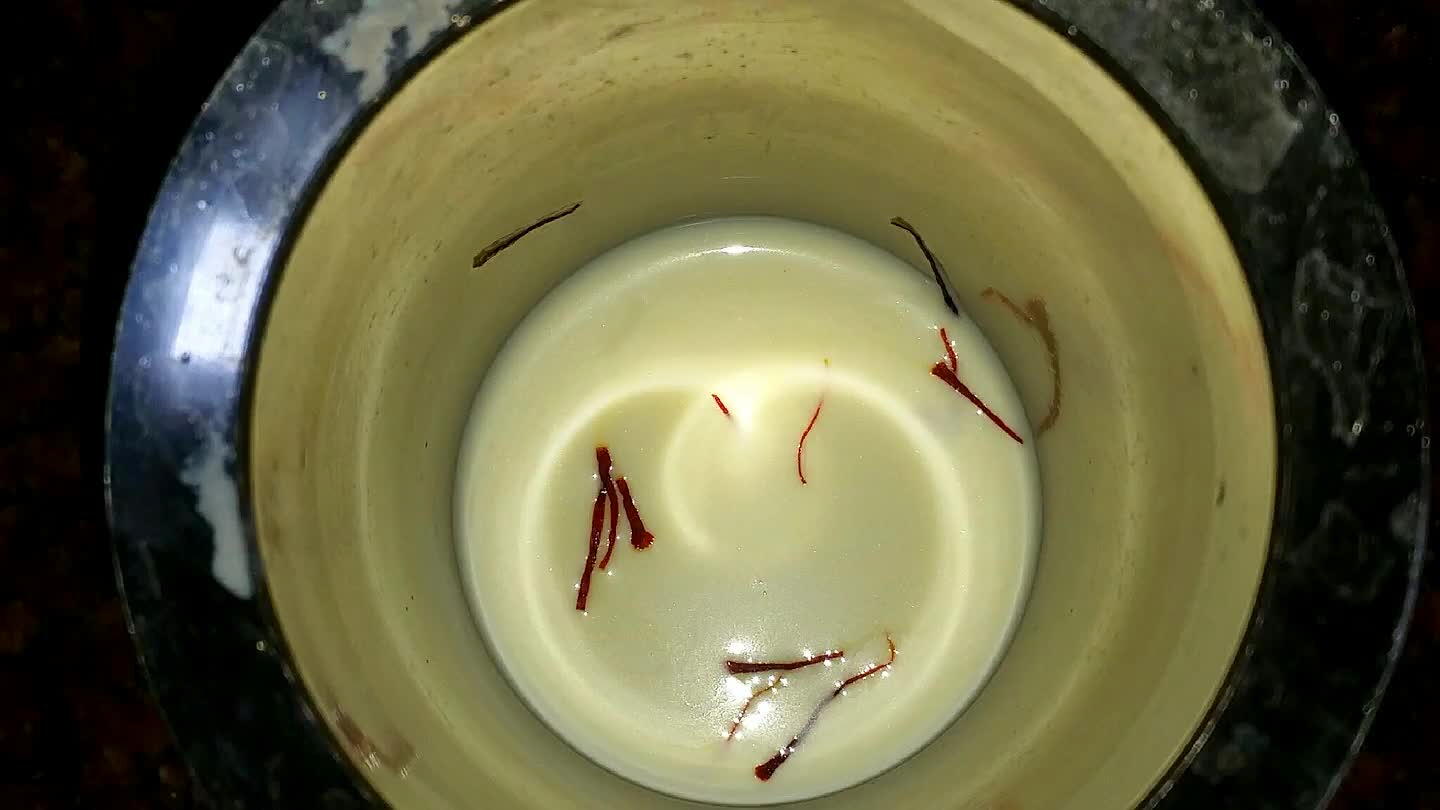 Roast cashews in ghee till brown. Keep aside. In a tsp of milk add saffron and keep aside.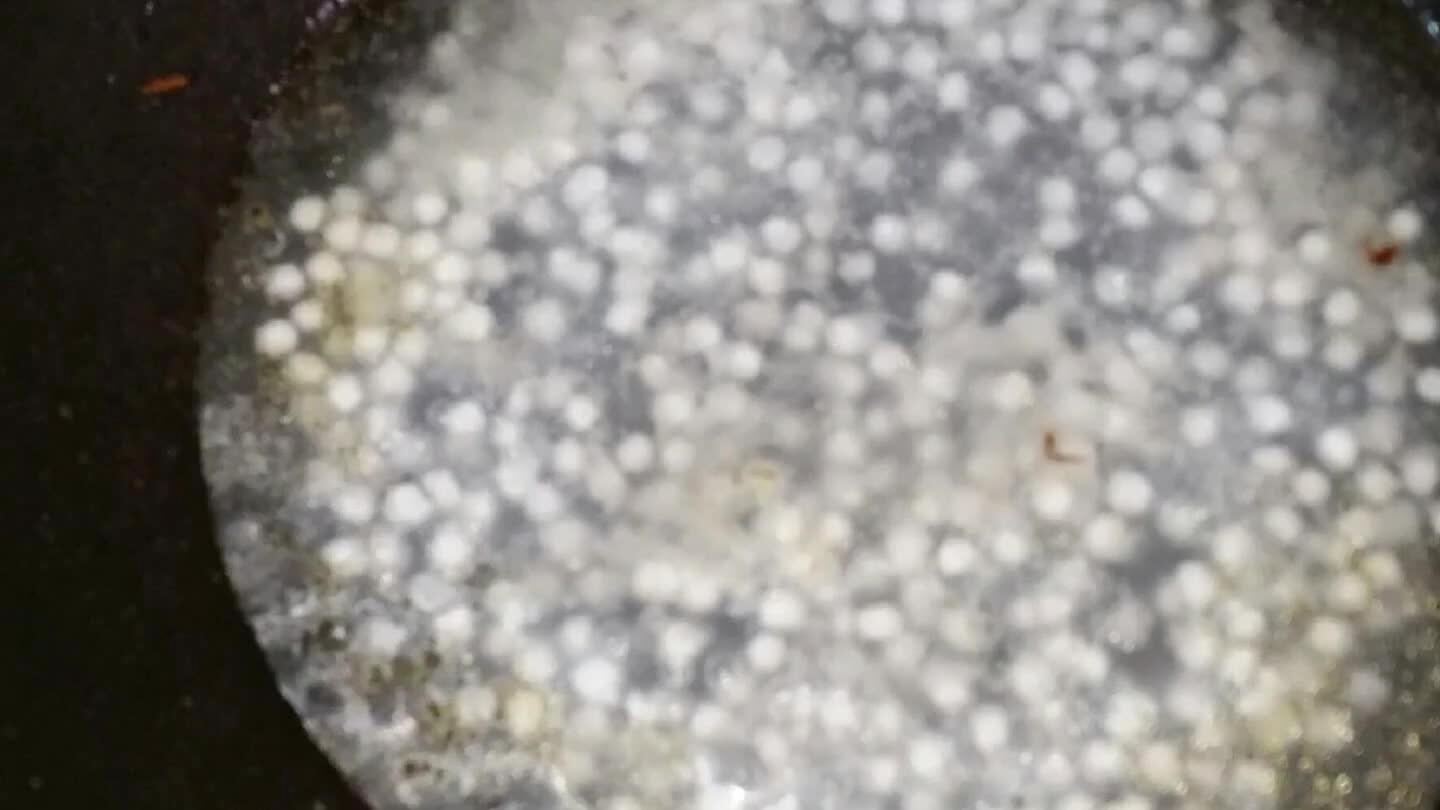 Set water to boil. Add sago. Cook in medium low flame until sago turns transparent/ soft. (If cooked in high flame, the water will evaporate fast leaving sago uncooked.) Sometimes sago might not change color entirely. But becomes soft and jelly like.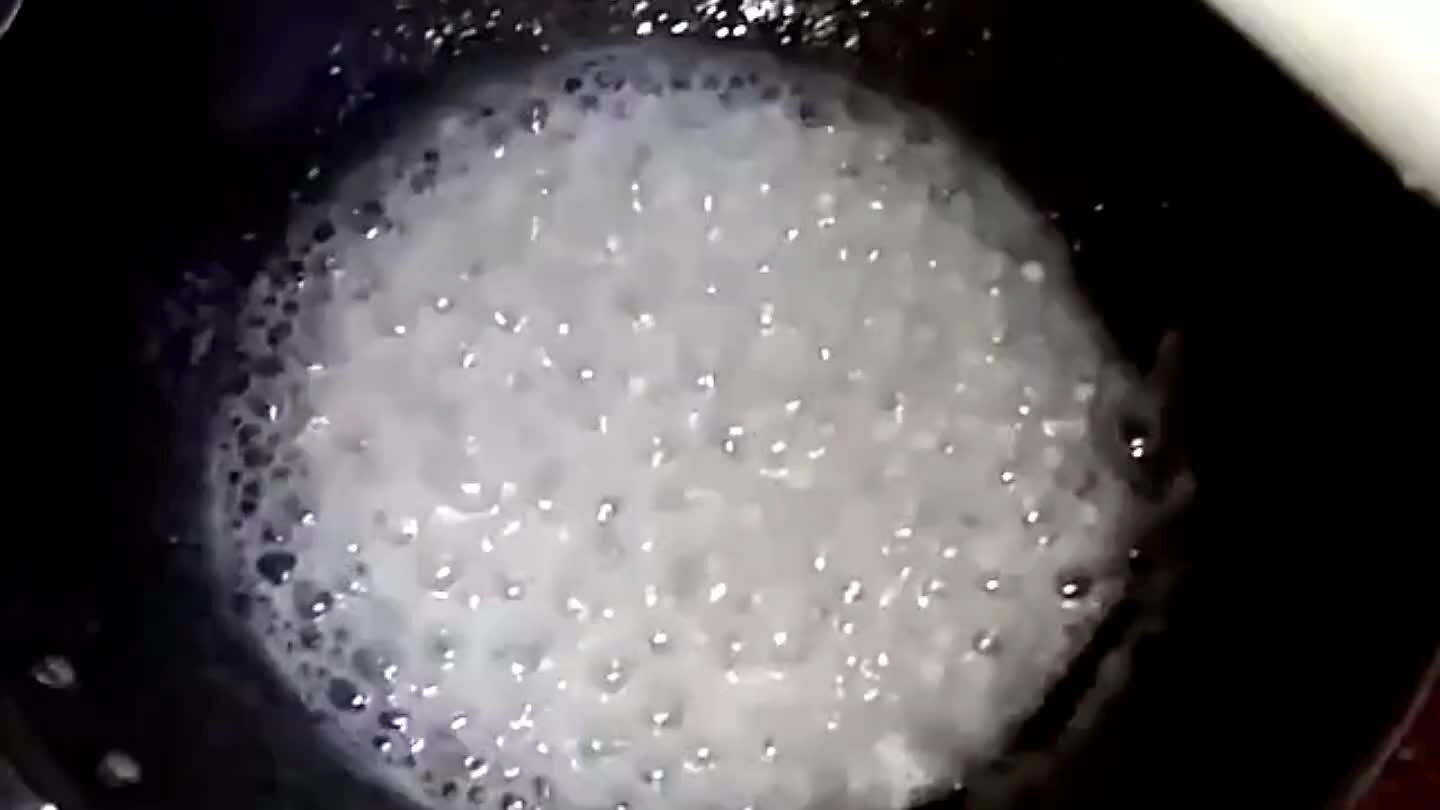 Add milk to the cooked sago. When the milk heats up, add sugar and saffron mix.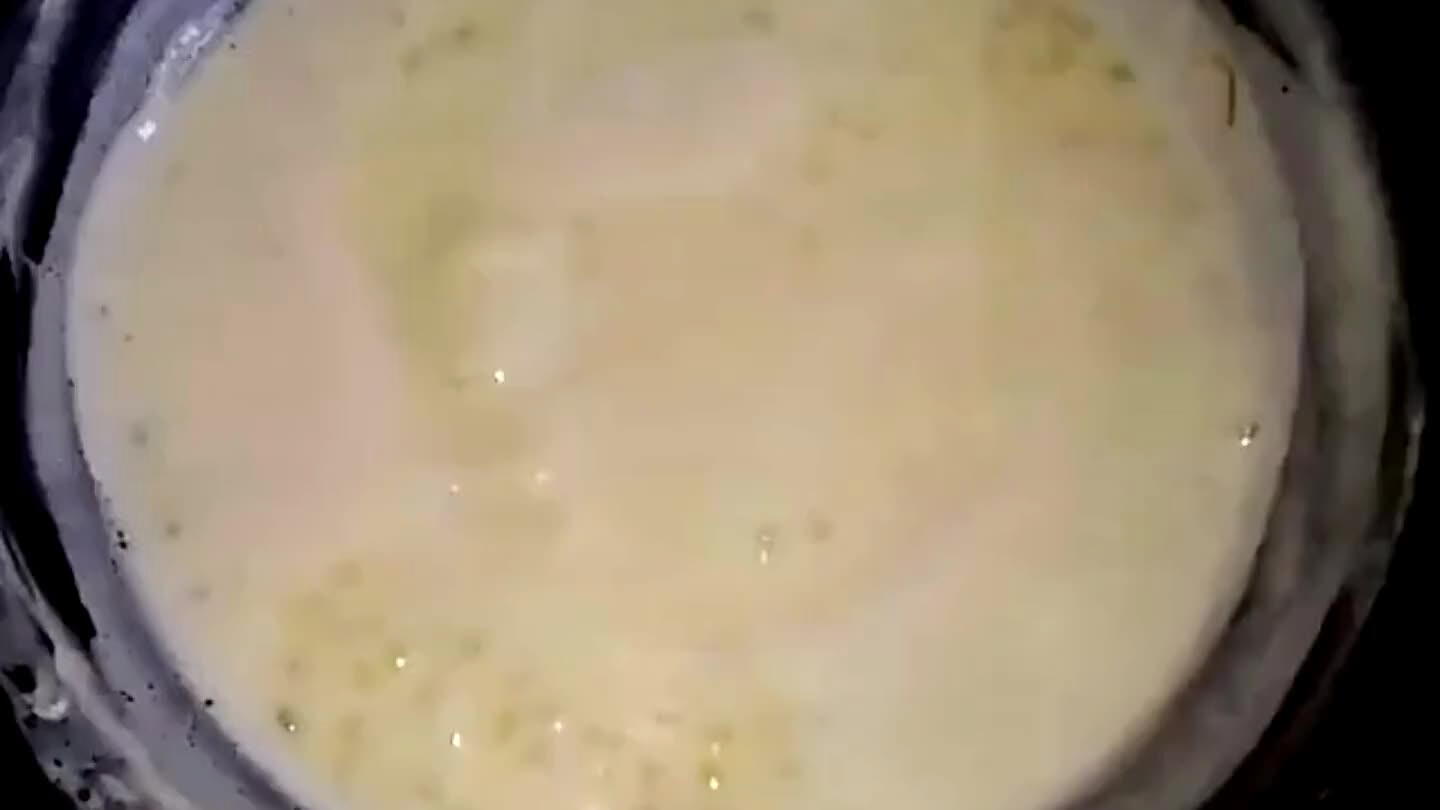 Boil until the milk thickens and reduces to 3/4th. Garnish with roasted cashew. Serve warm or cold.