Javvarisi/ Sago Vada
Snack
What you will need
Javvarisi/ sago - 1.5 cups
Peanut - half a cup
Potato - 2 medium sized. Boiled, peeled & mashed
Ginger - 2 tsp grated
Green chilli - 3, finely chopped
Chilli powder - 1/2 tsp
Lemon juice - 1 tsp
Salt to taste
Oil (sunflower or peanut) - for frying
How to cook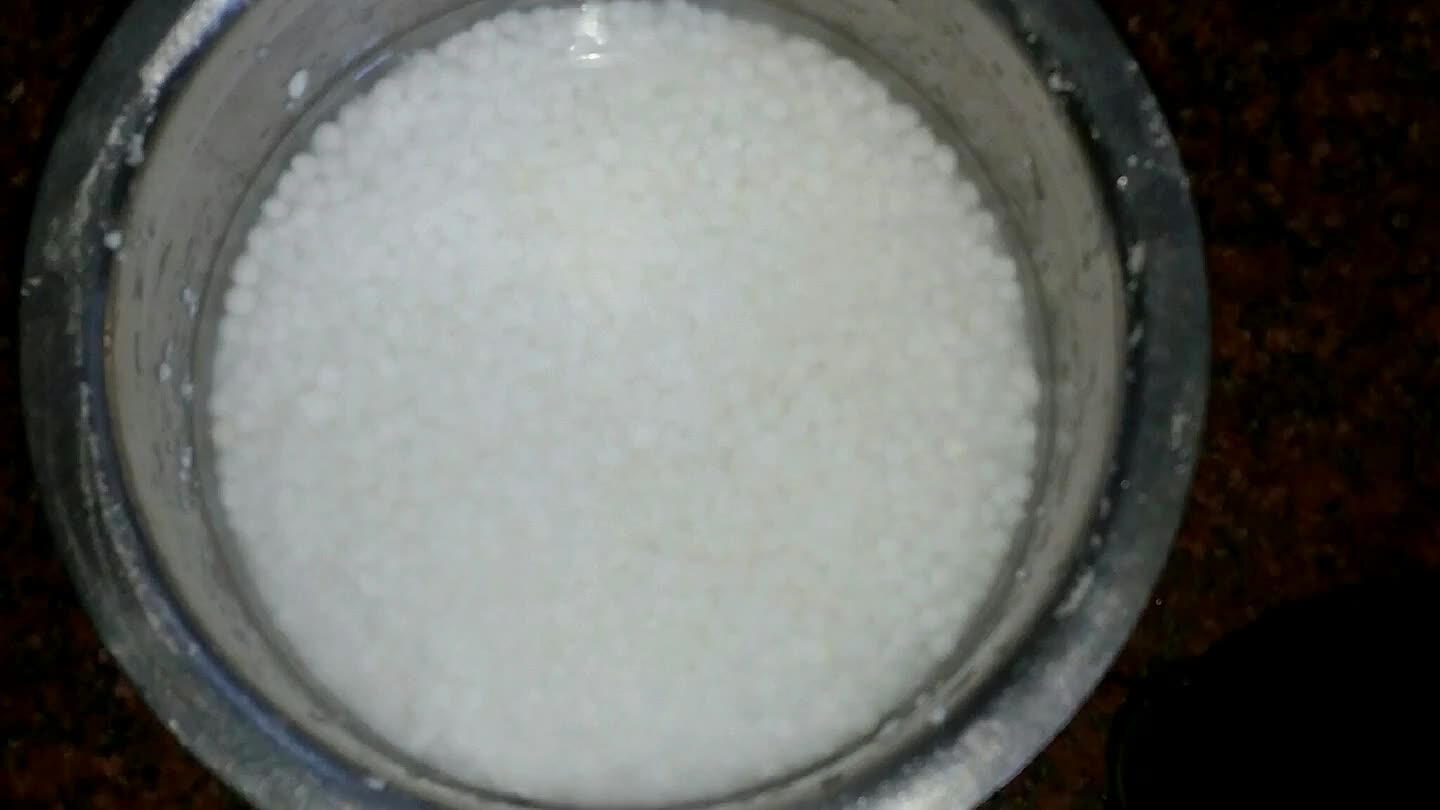 Wash sago twice. Soak in just enough water to immerse it for minimum 3 hours. In the meantime, dry roast peanuts and grind to a coarse powder.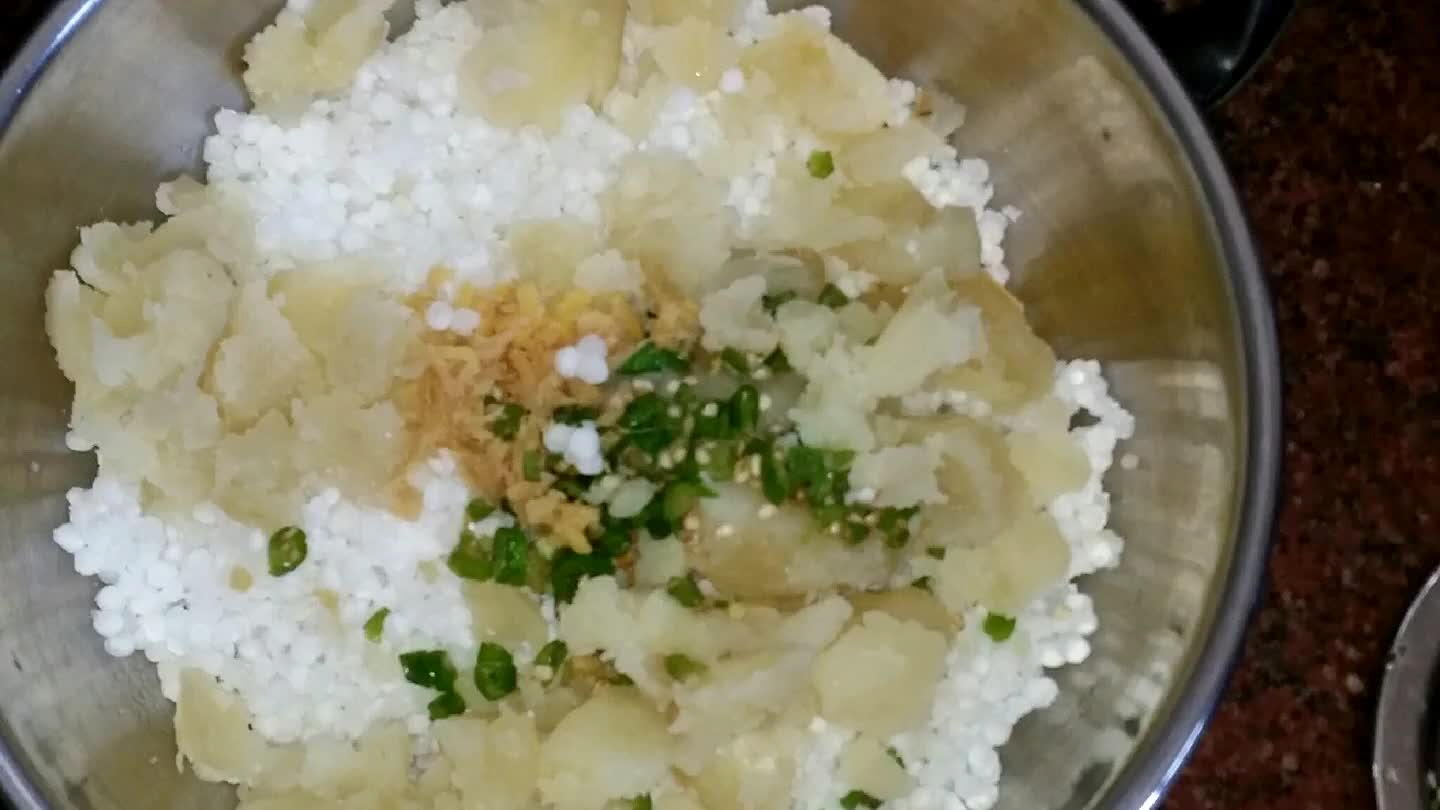 Once the sago is soft, add all the ingredients and mix well. Do not add water.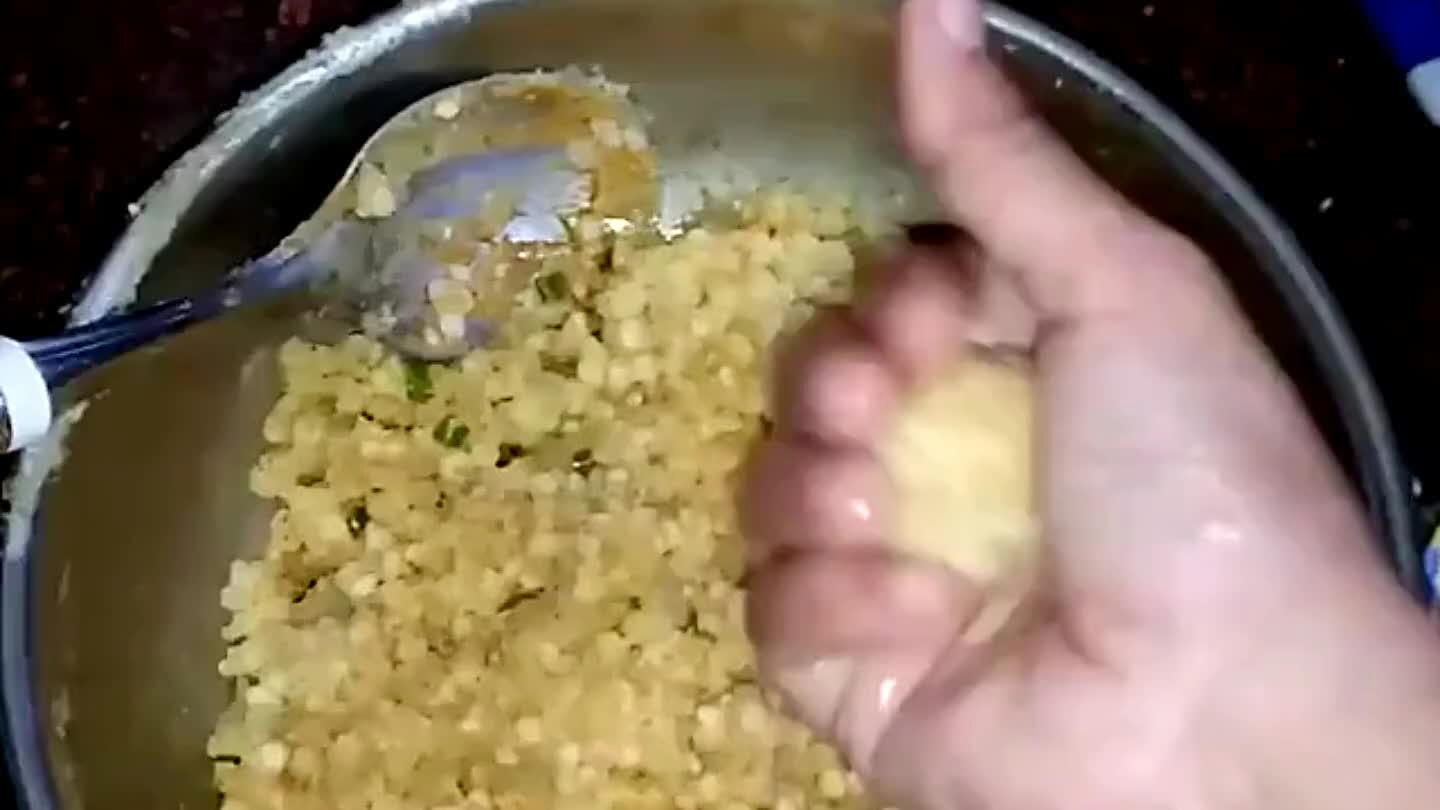 Wet your hands & make small balls and flatten it to make vada (refer video). Make required quantity.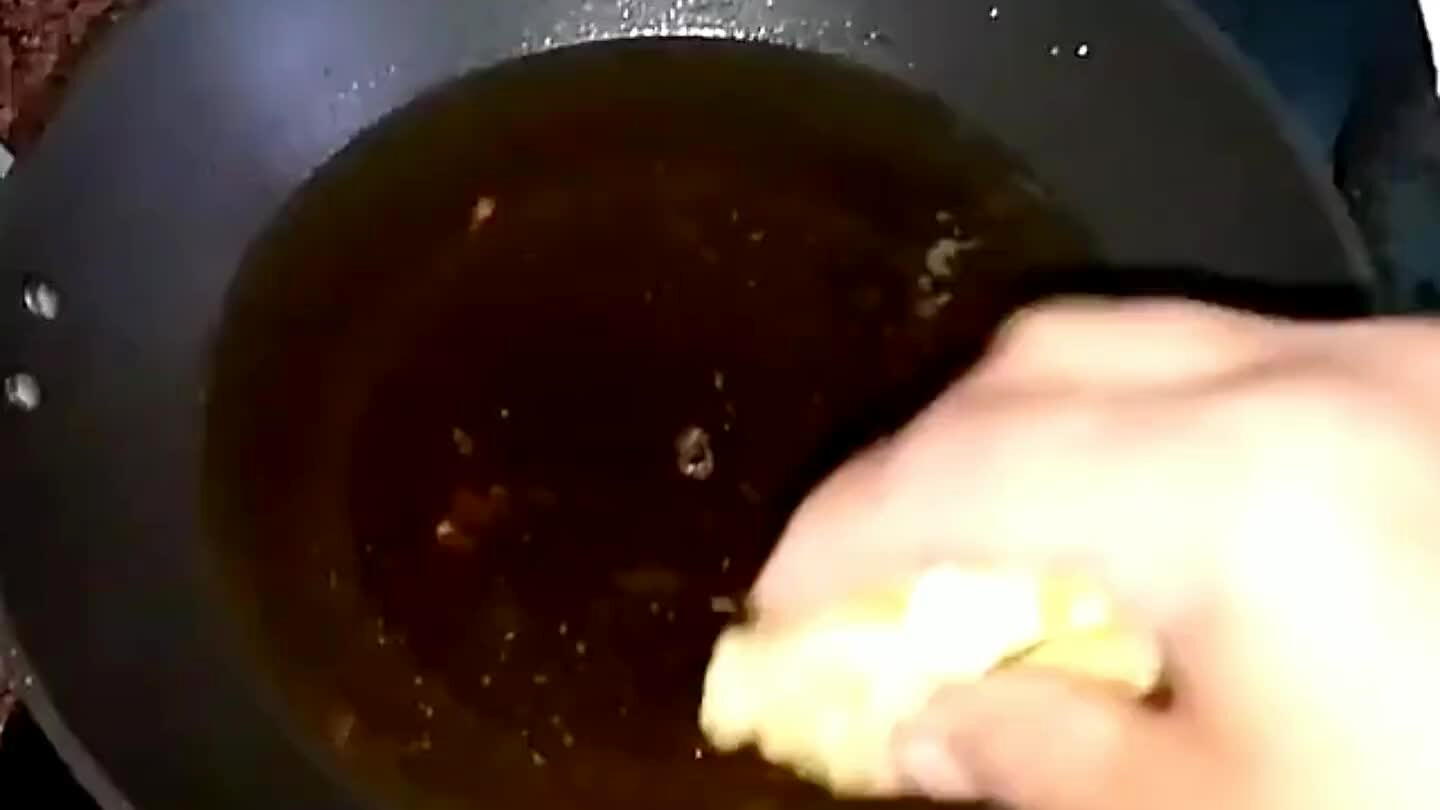 Heat oil. Add vadas one or two at a time. Fry until they are golden brown. Remove and drain excess oil in tissue paper. Serve hot with ketchup
Note - if you dont want to use peanut, you can substitute it with rice flour.