Kefta with Blistered Tomatoes and Whipped Feta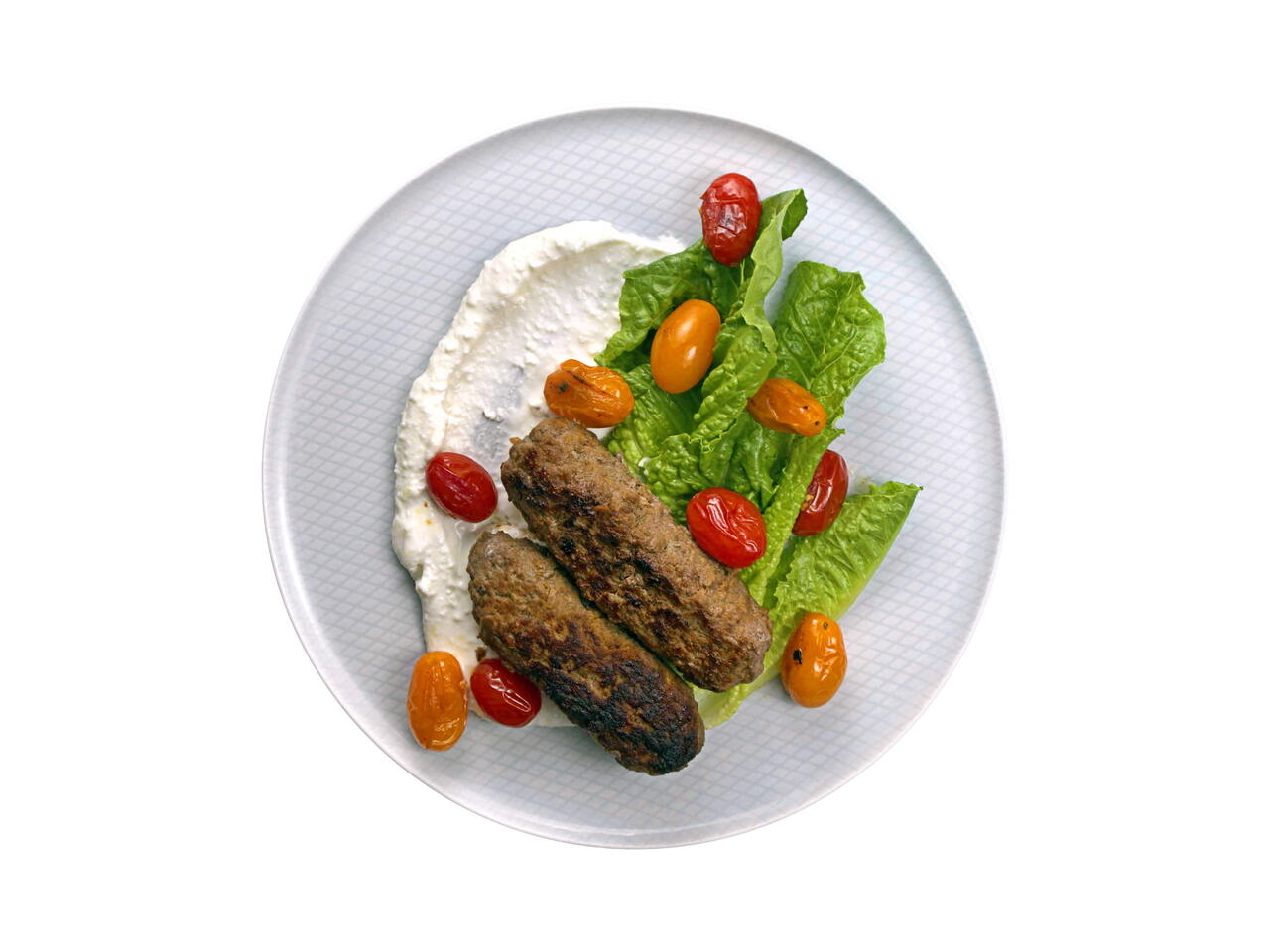 4 portions
30m
Break out of the ordinary. These Middle Eastern minced meat patties pair well with sweet blistered tomatoes and a rich and creamy feta purée.
What you will need
FETA DIP
2 cloves garlic
8 oz feta
1/2 cup Plain Greek Yogurt
1 Tbsp Olive Oil
1 tsp Salt
KEFTA
1 White Onion
1 lb. Ground Beef
1 tsp Cumin
2 tsp Paprika
1 tsp Salt
12 oz. Hearts of Romaine
4 oz. Cherry Tomatoes
(Nutritional facts 184 calories, 12.63 g fat, 2.19 g carbohydrates, 15.31 g protein, 71 mg cholesterol, 557 mg sodium)
How to cook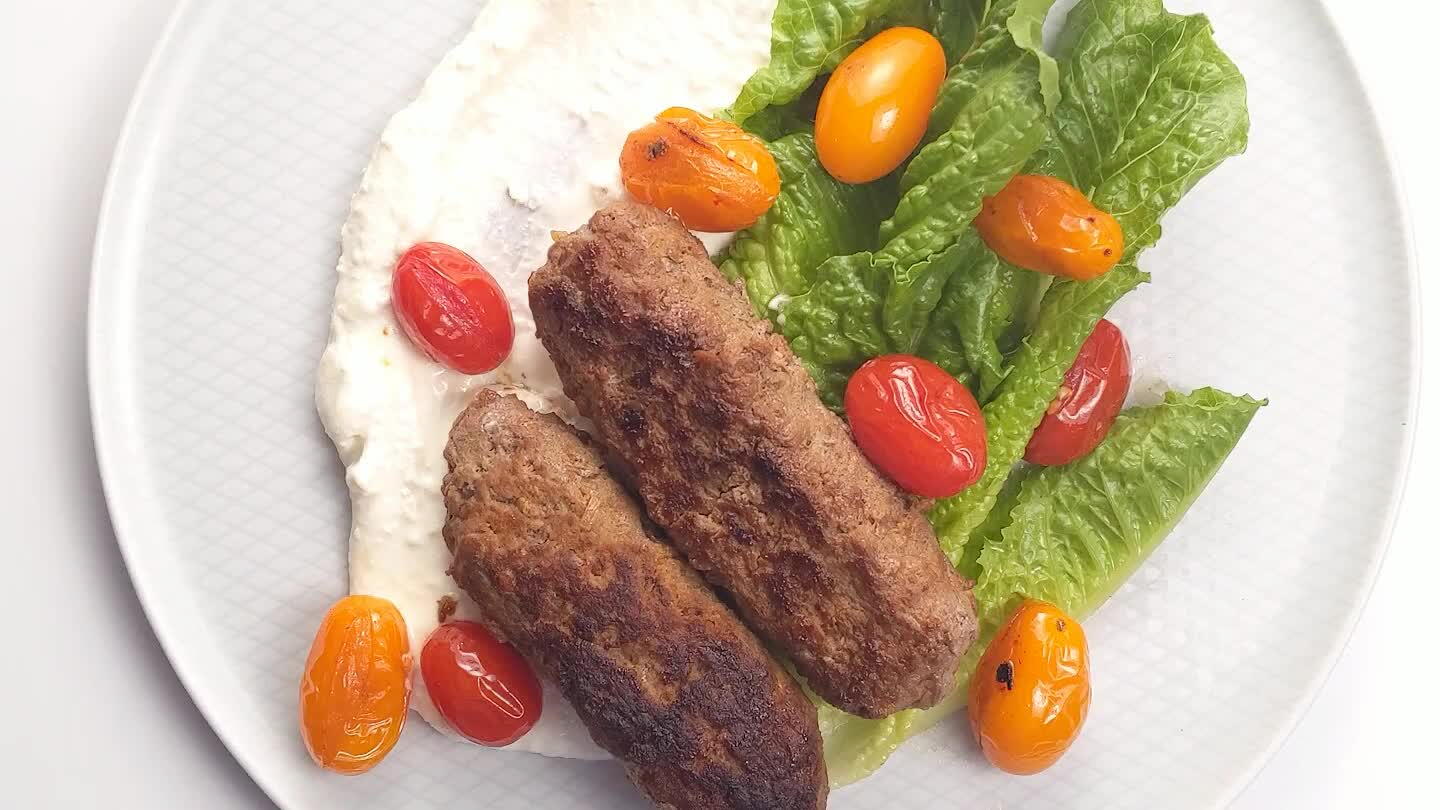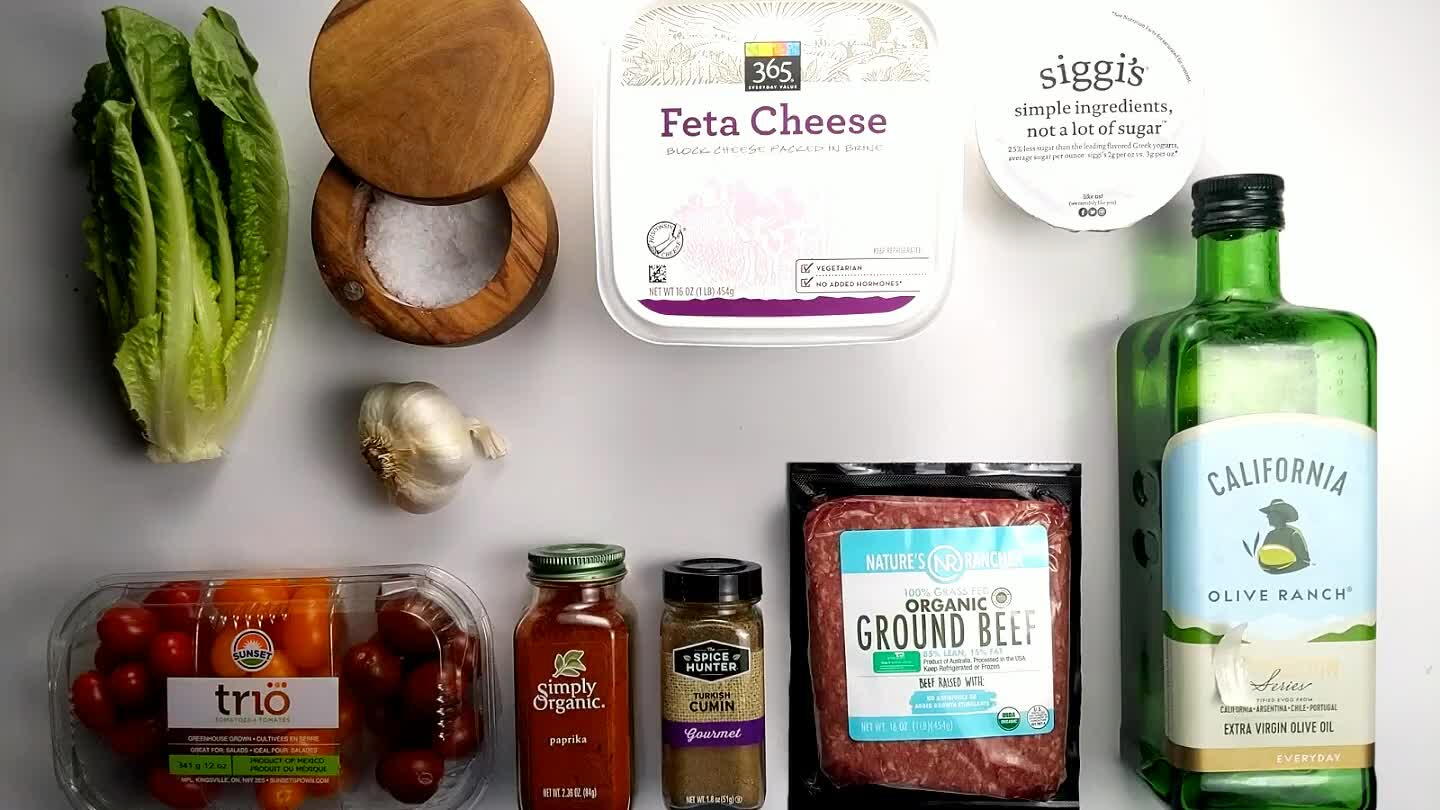 Gather ingredients.
WHIPPED FETA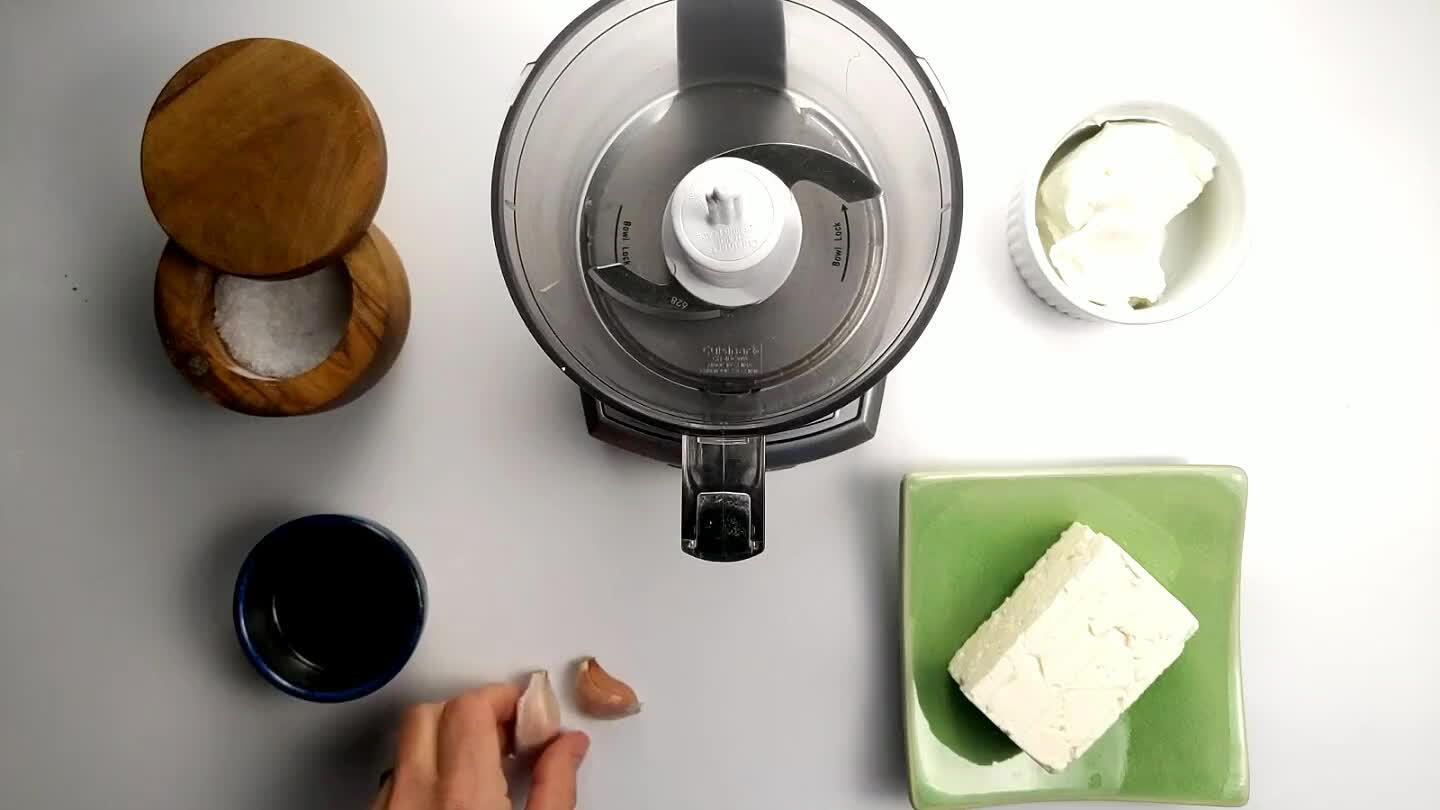 Peel the garlic cloves and place them in a blender or a small food processor.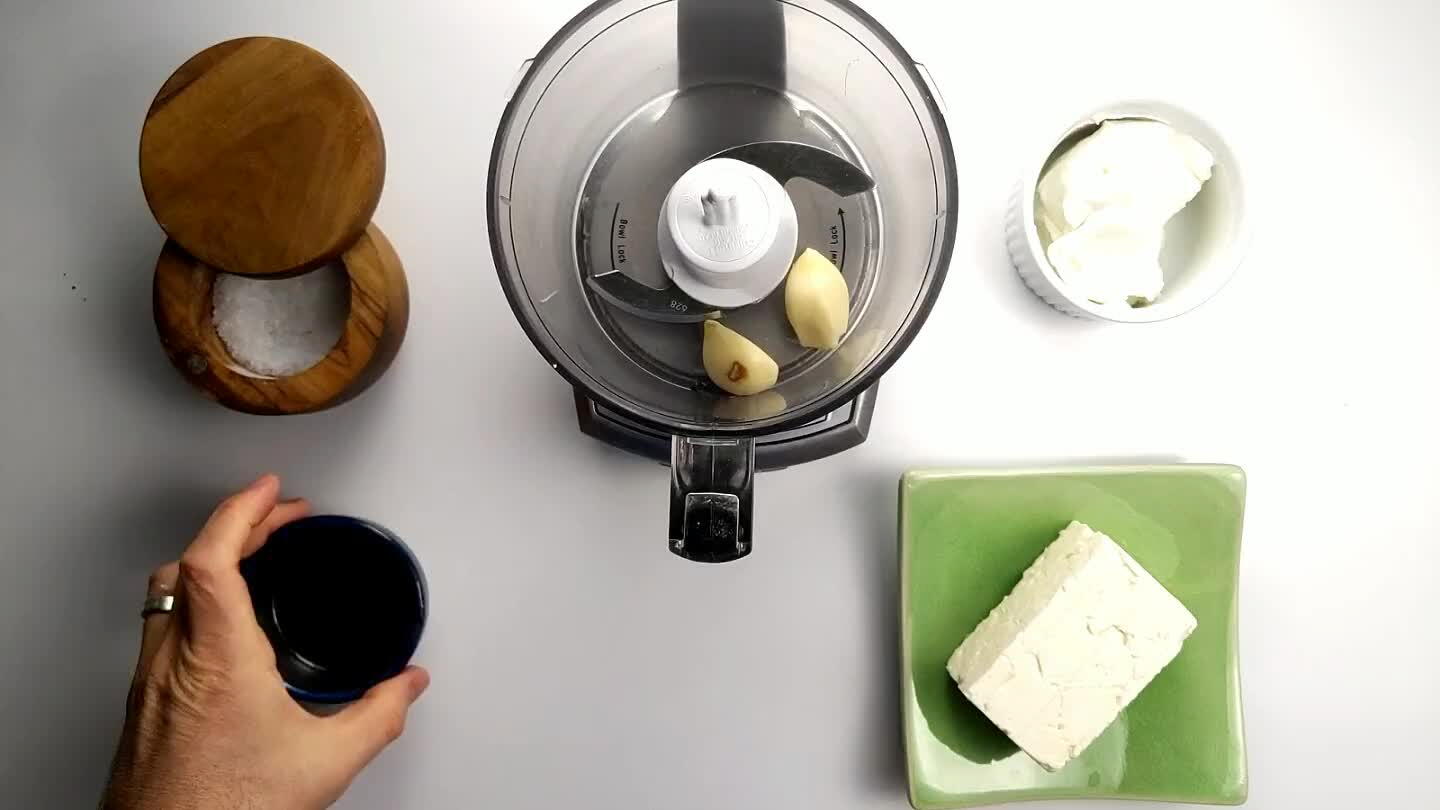 Add the olive oil.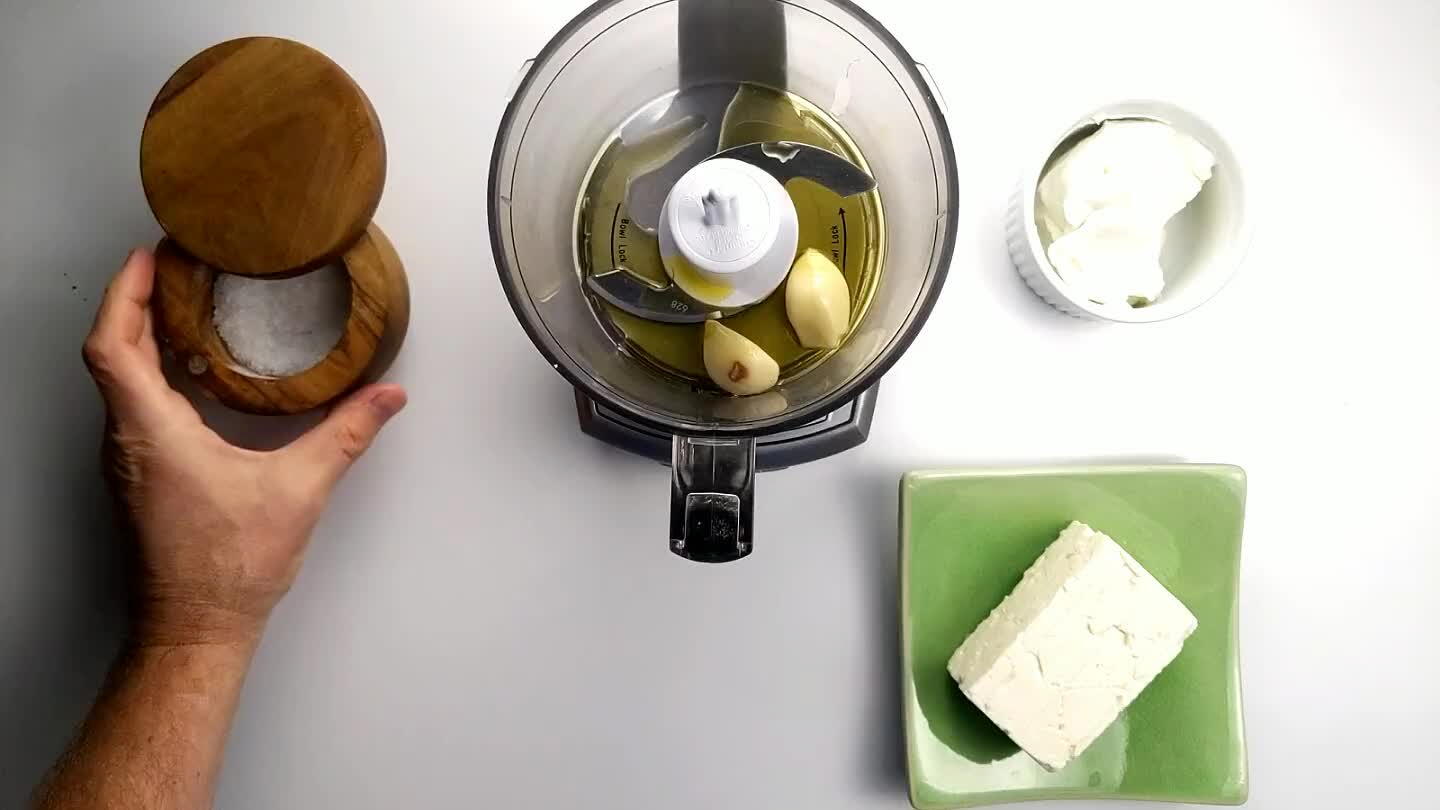 Add a pinch of salt.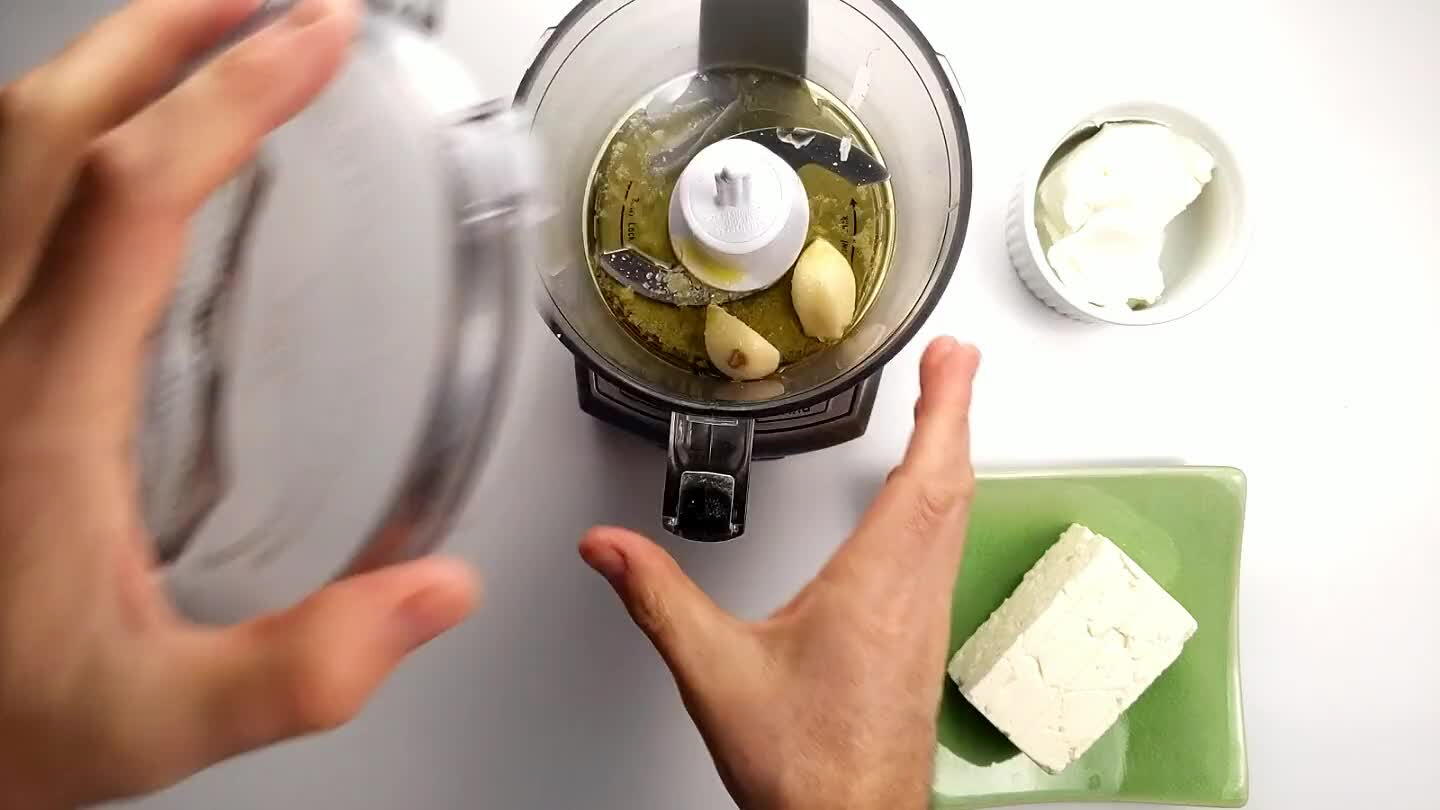 Pulse to chop the garlic, stopping several times to scrape the garlic from the sides with a spatula.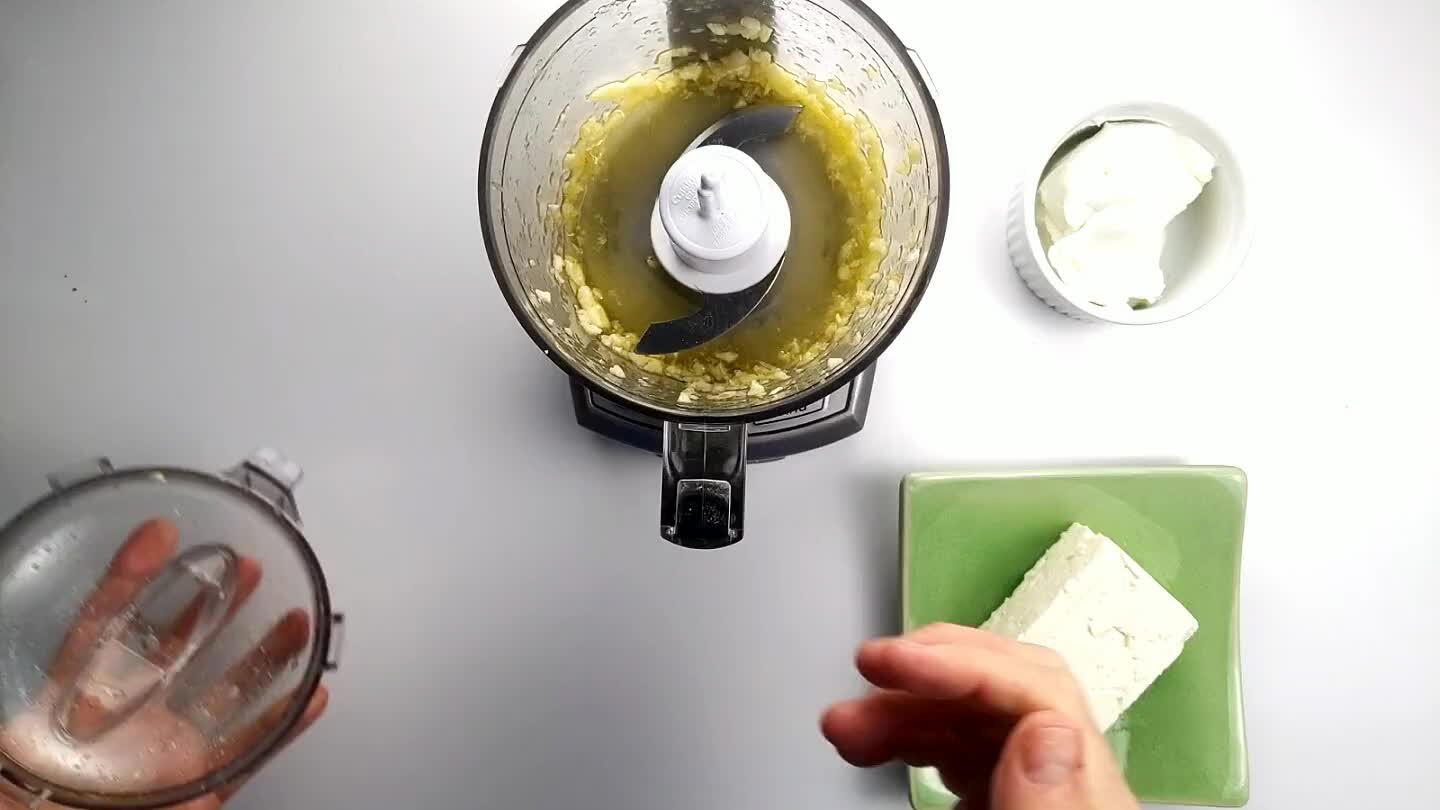 Add the greek yogurt.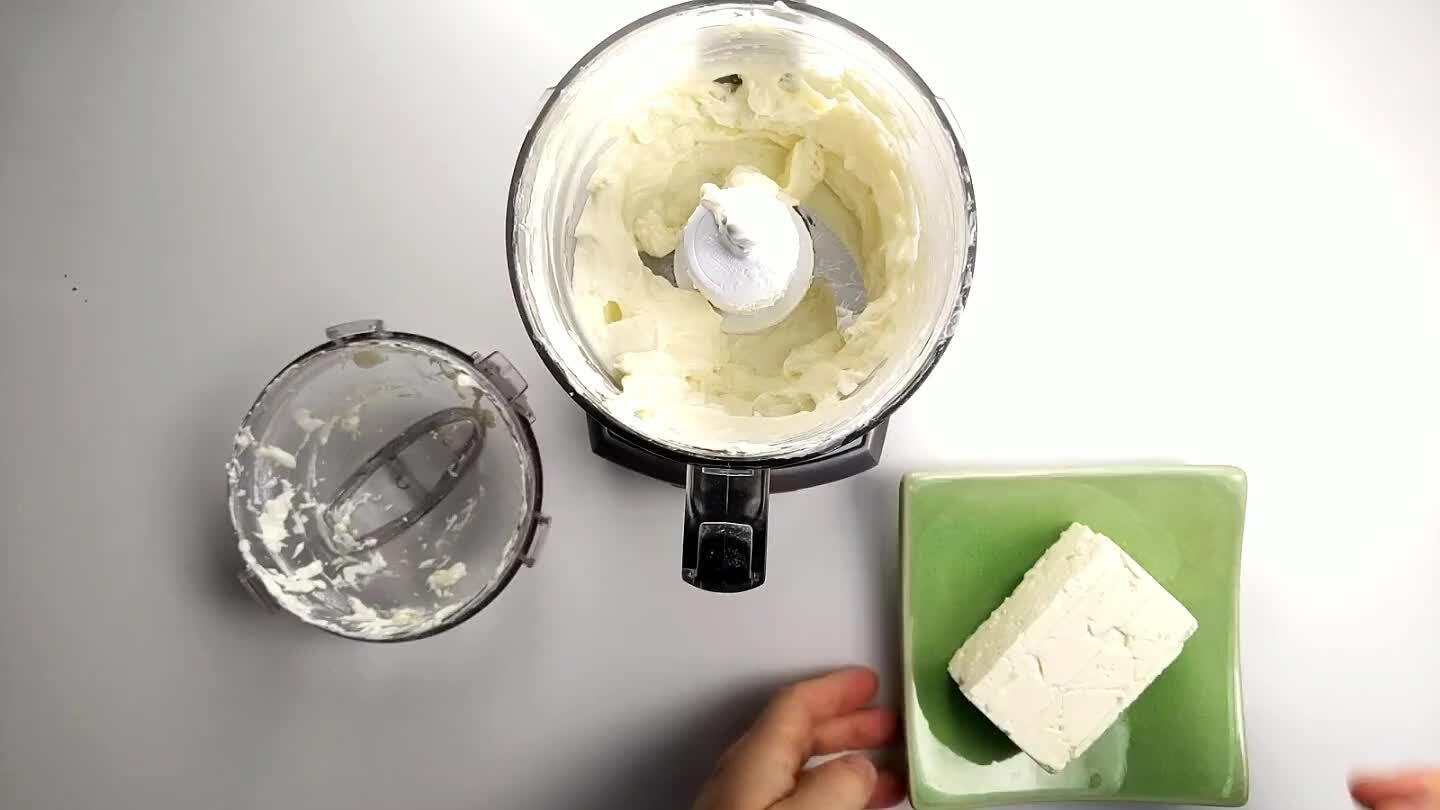 Add the feta. Chop until the sauce is smooth. Stop and scrape down the sides if necessary.
KEFTA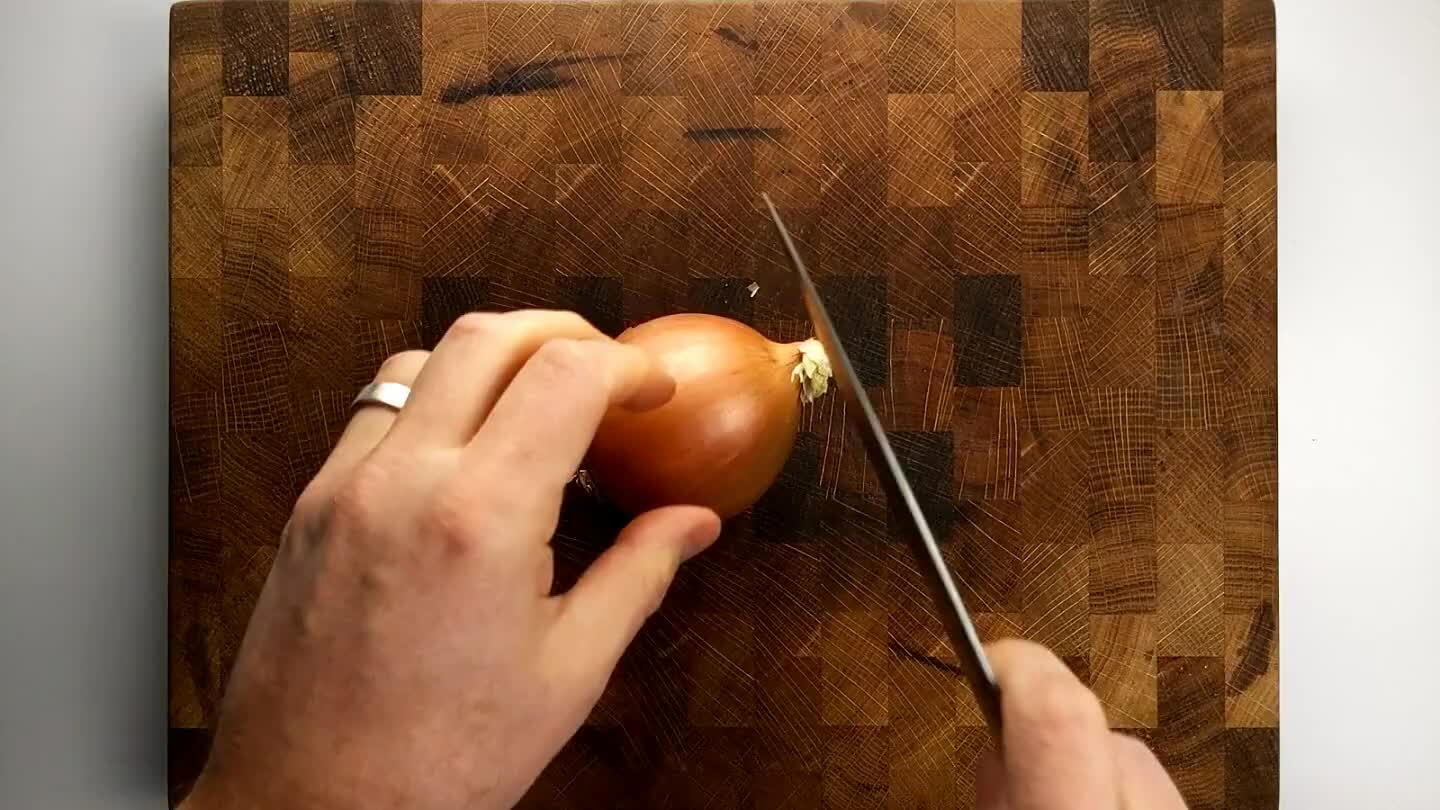 Peel and grate the onion. A standard box grater on the cheese shredder setting should work great.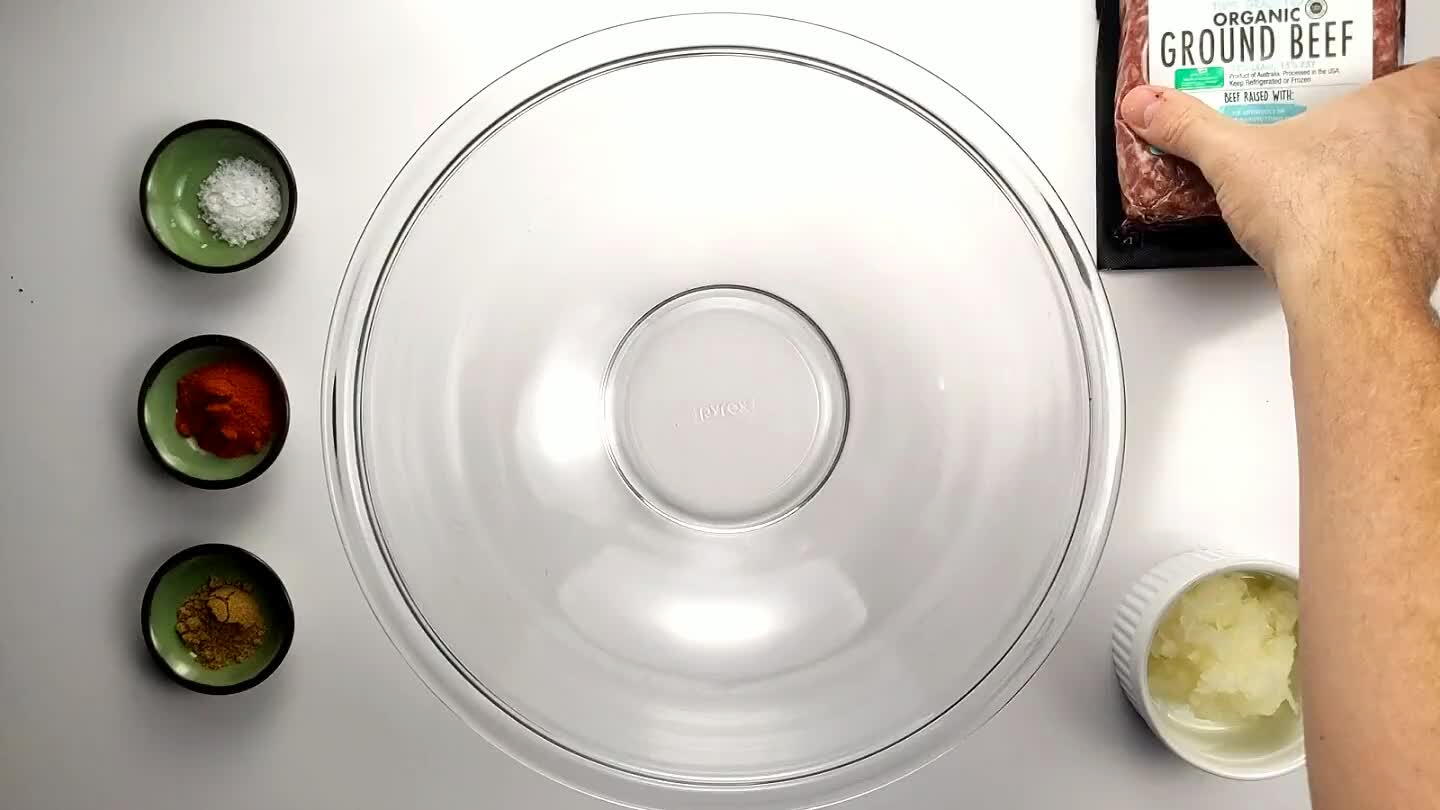 Place the ground beef in a large mixing bowl.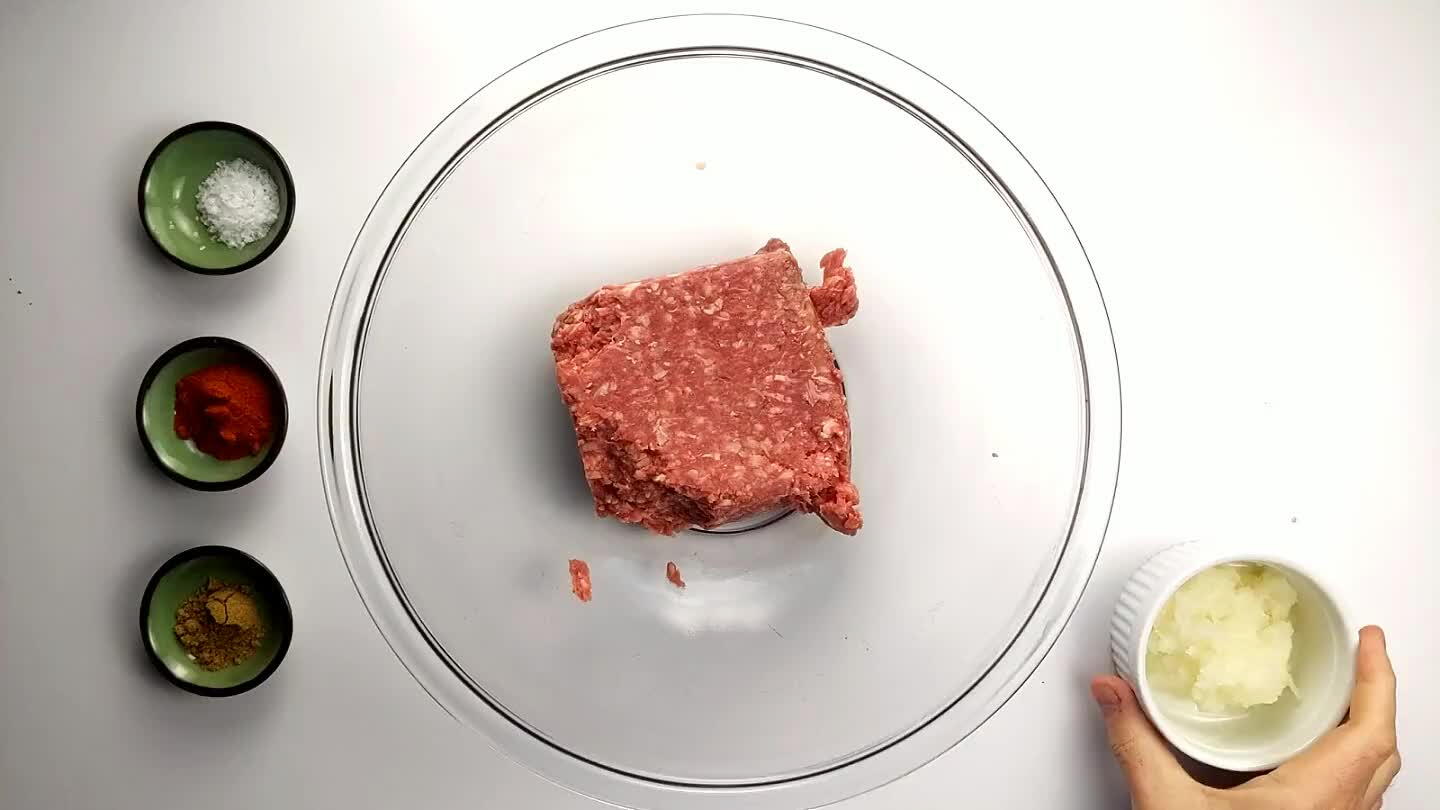 Add the grated onion to the ground beef.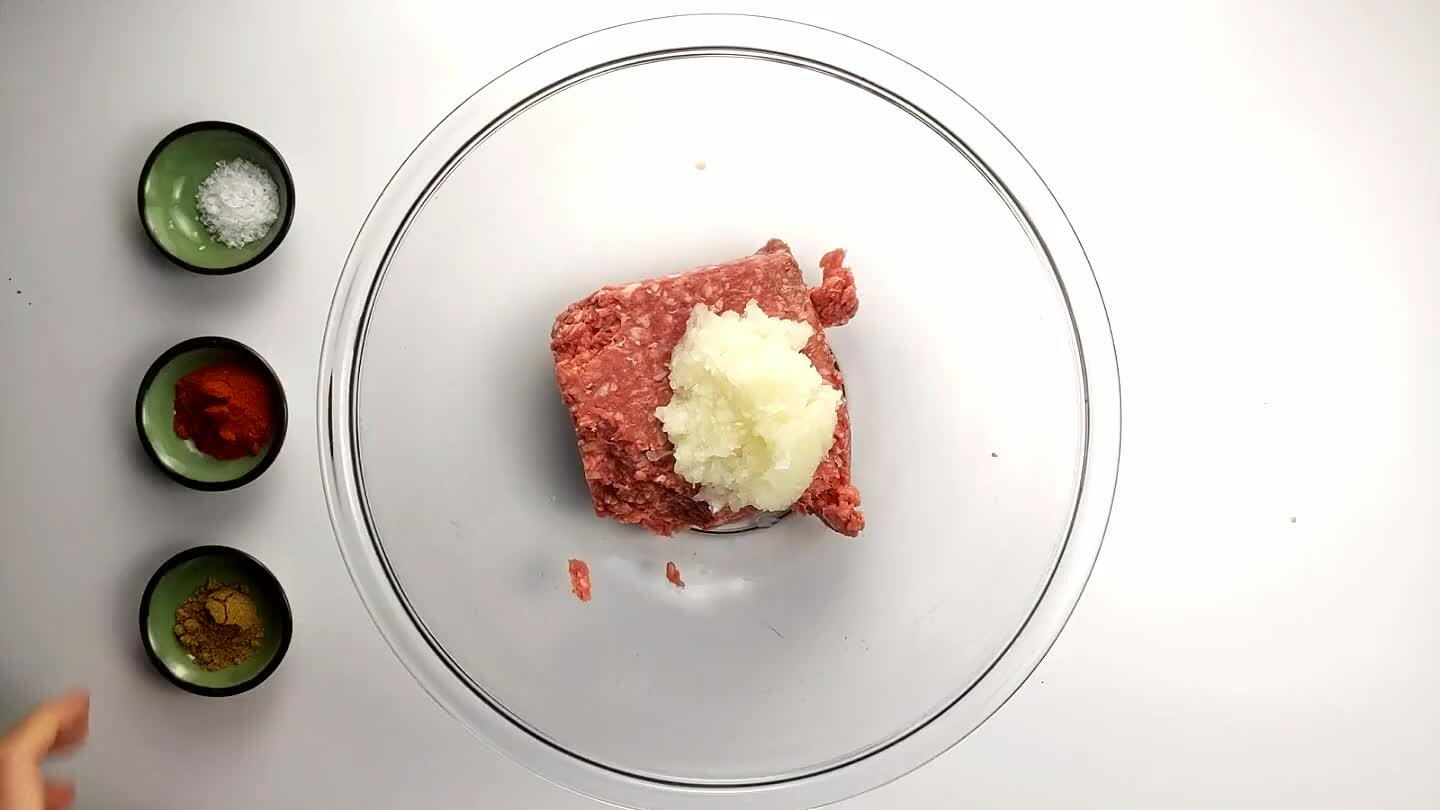 Add the cumin.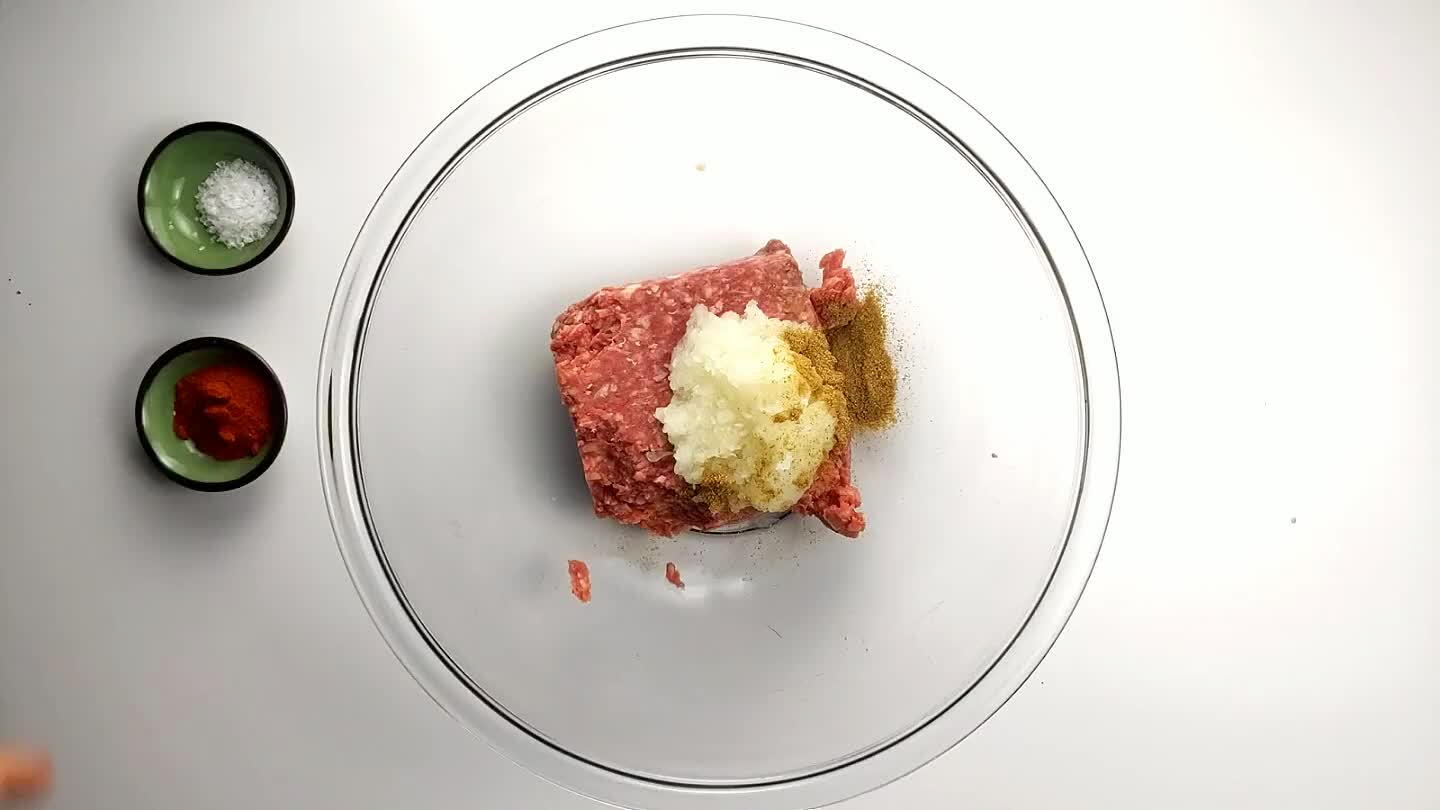 Add the paprika.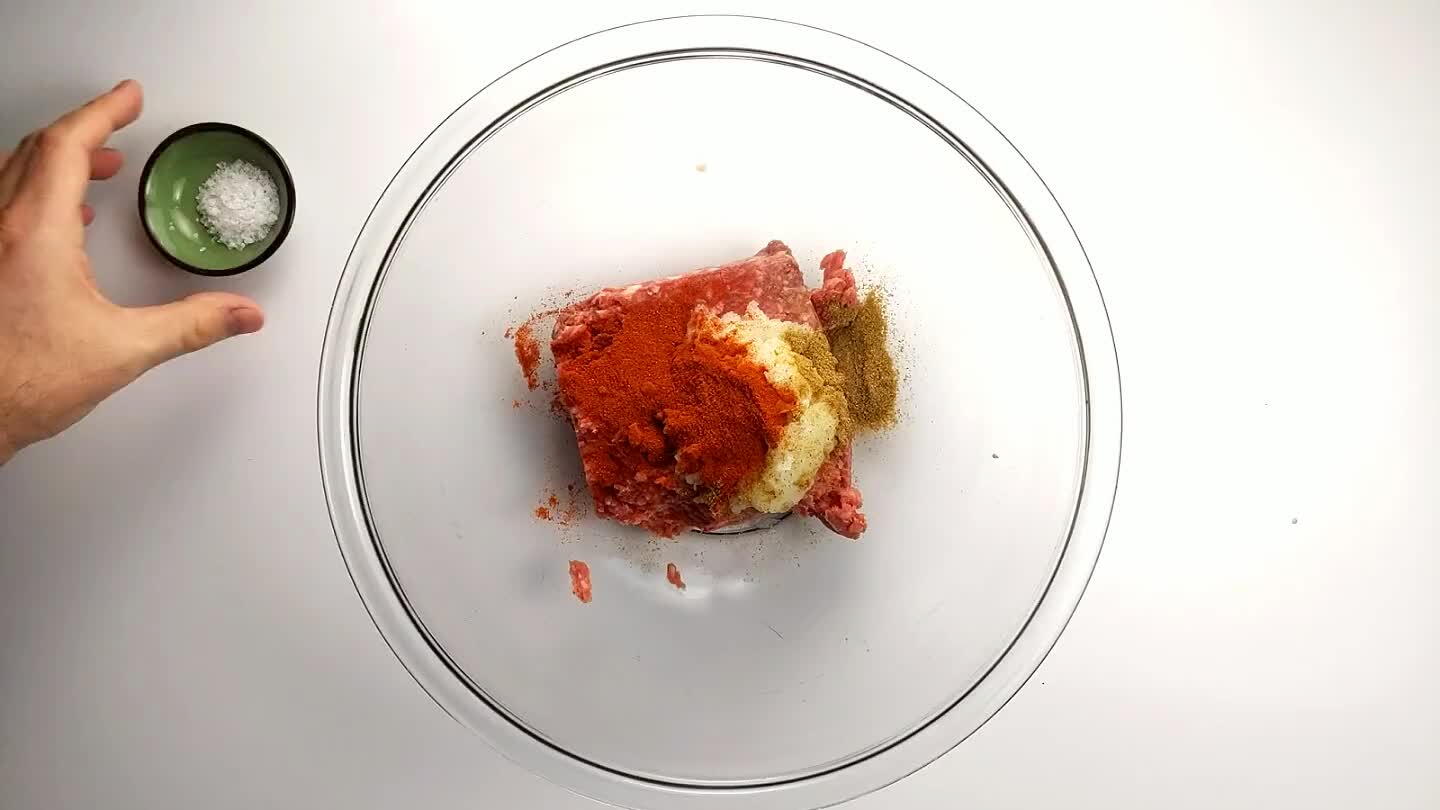 Add the salt.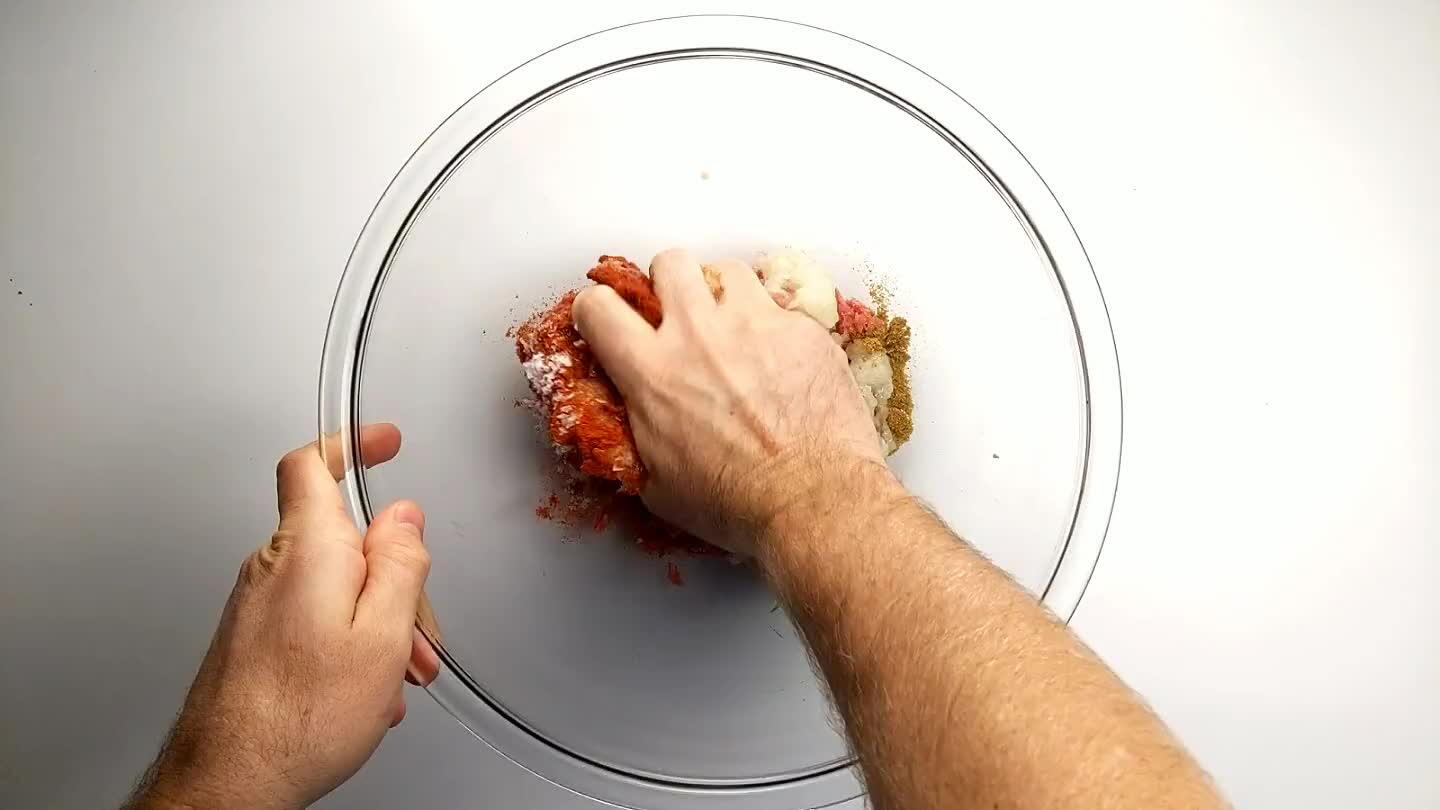 Mix the beef gently, just enough to combine throughly.
Divide the meat into 6 equal portions.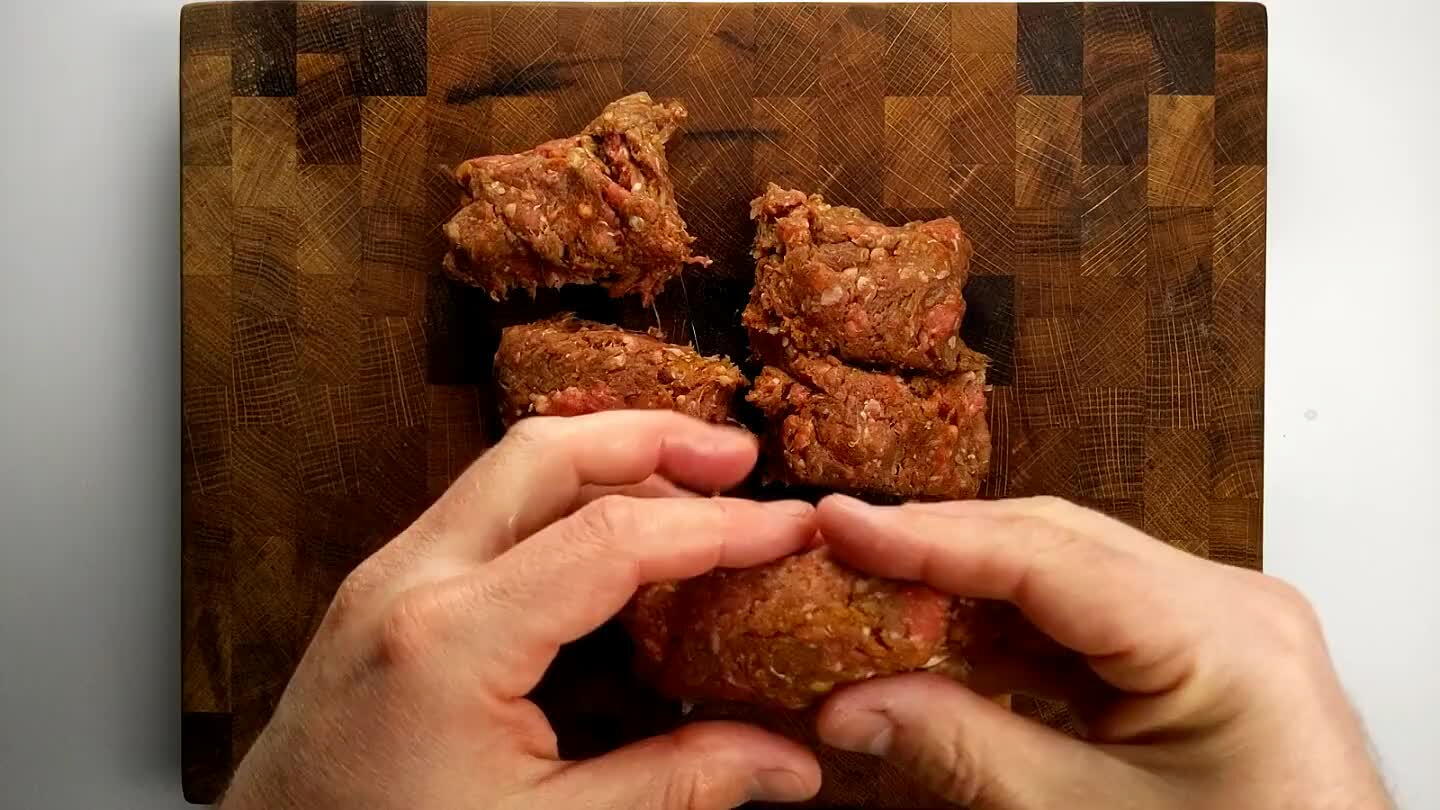 Roll the portions into sausage-shaped logs.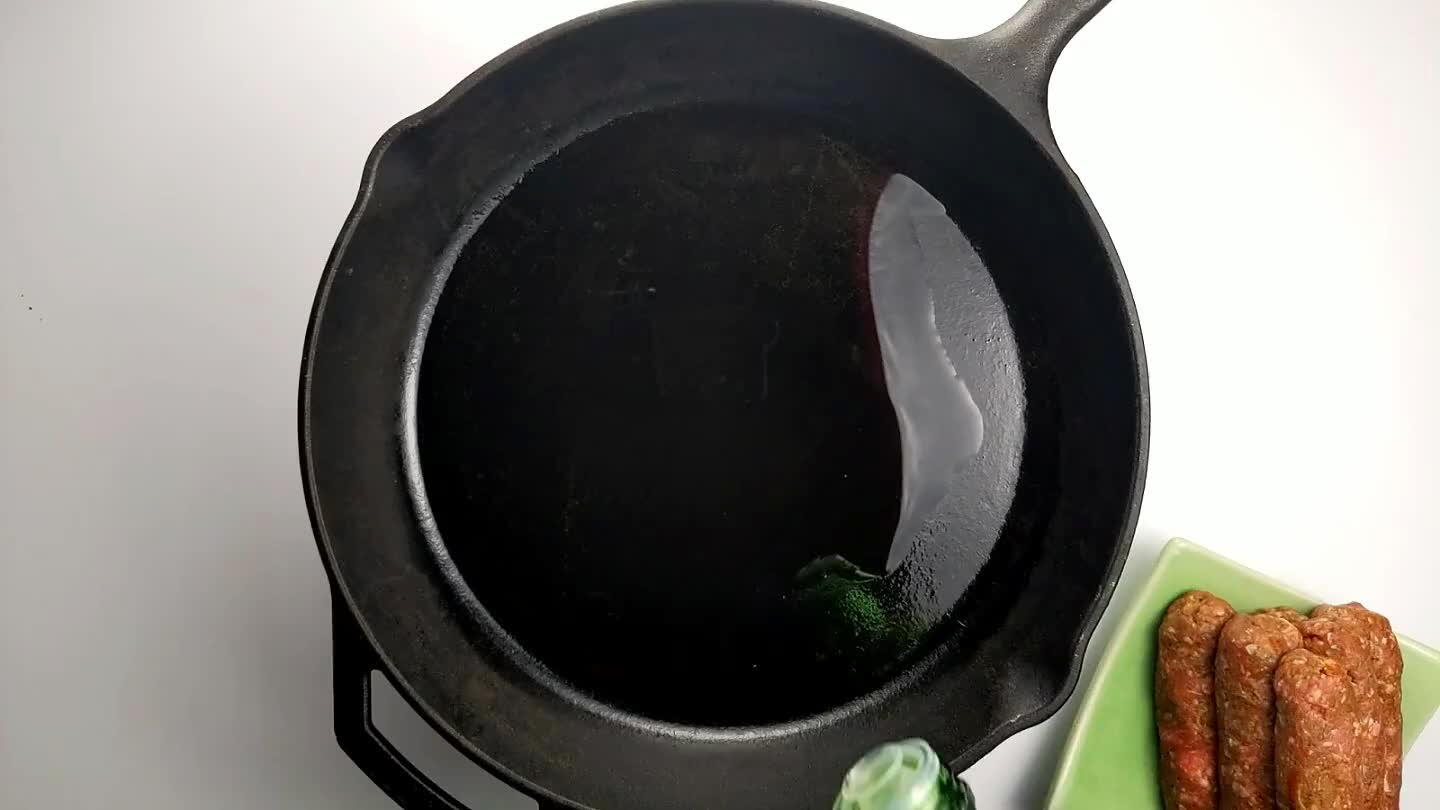 Warm some oil in a heavy skillet over medium-high heat.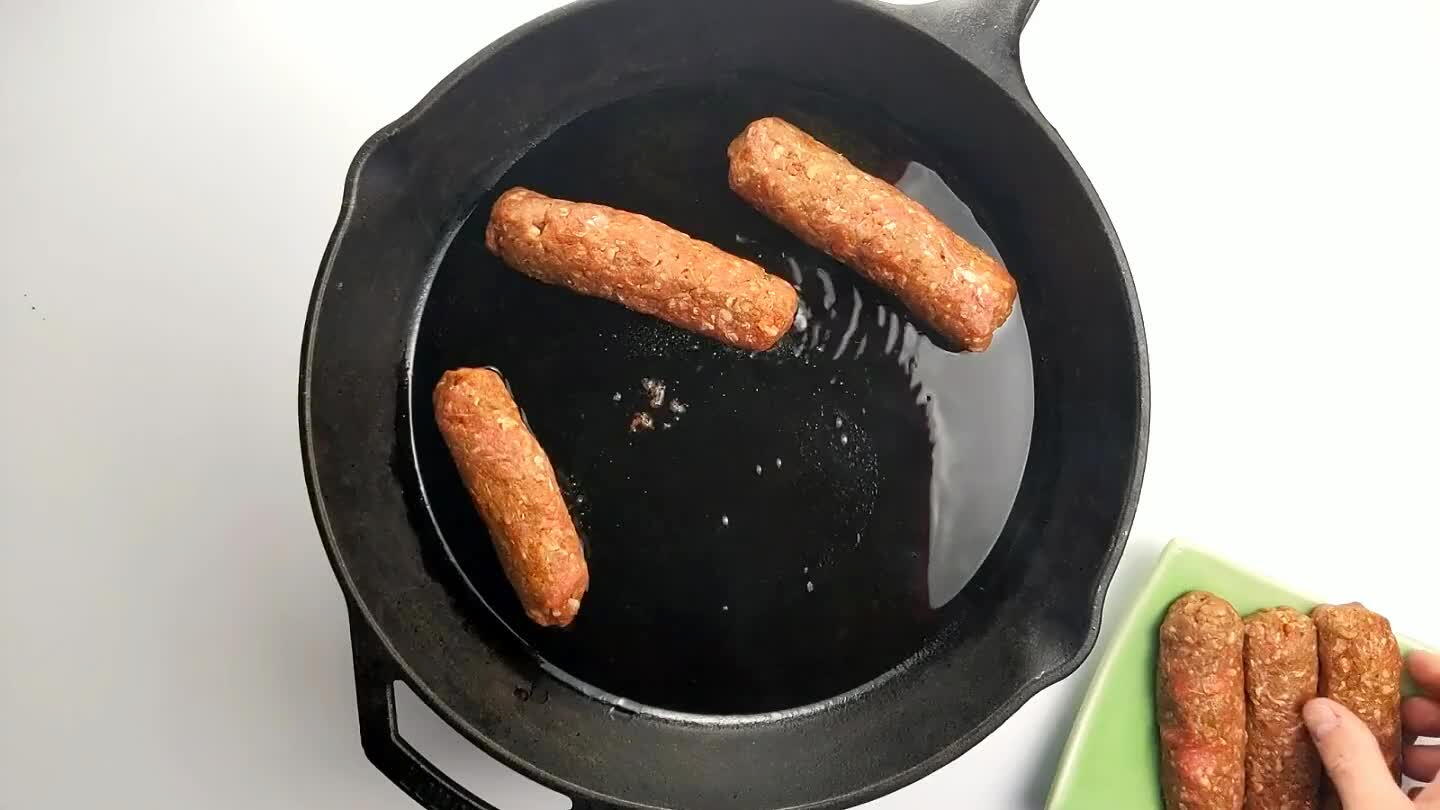 When the oil begins to smoke, it's hot enough to cook the kefta. Add the portions to the hot oil. Cook until well-browned on one side.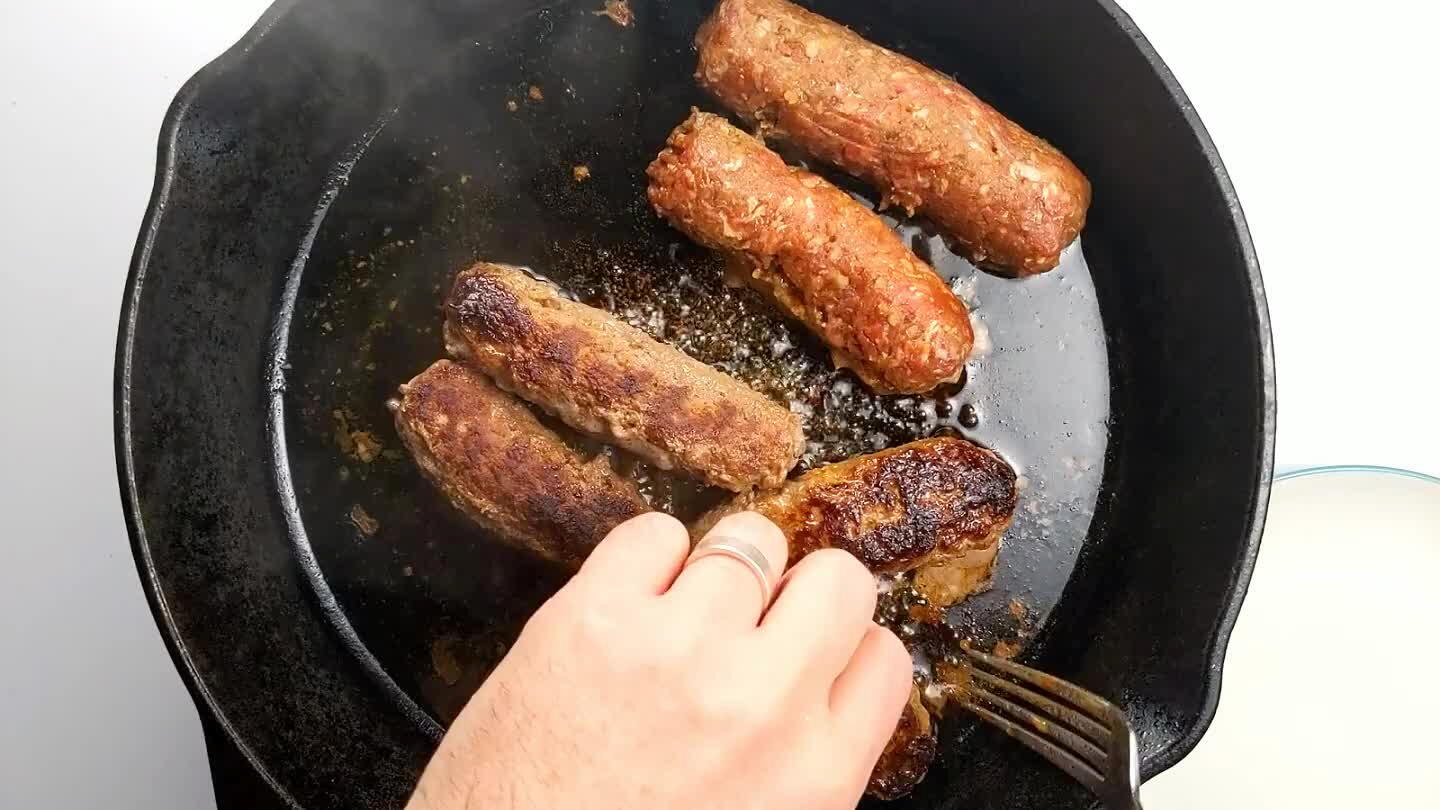 When the sausage is browned and crusty on the bottom, roll it over to brown the opposite side.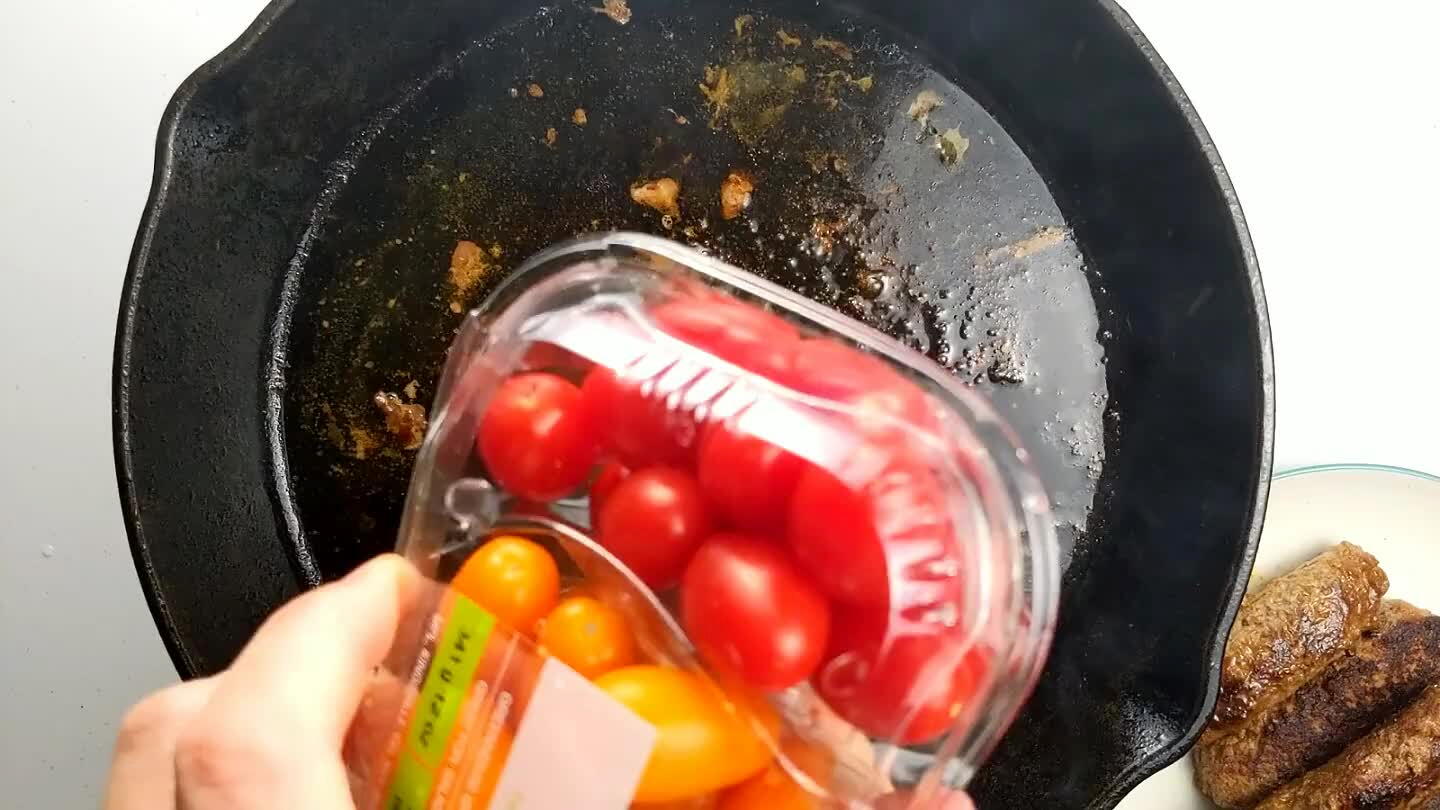 Before the oil cools, add the cherry tomatoes. Watch out, they will spatter.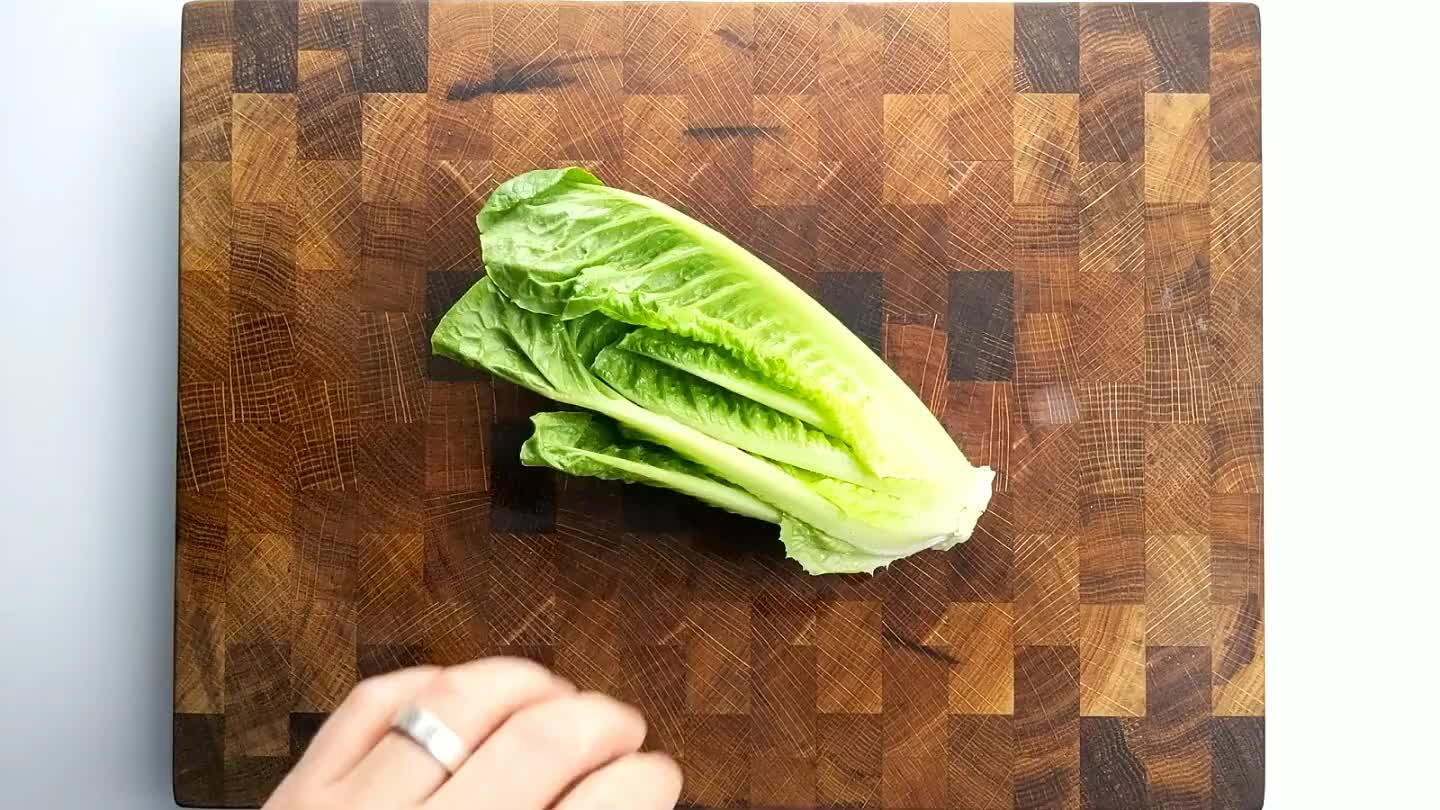 Clean the romaine and slice off the core end to separate all of the leaves.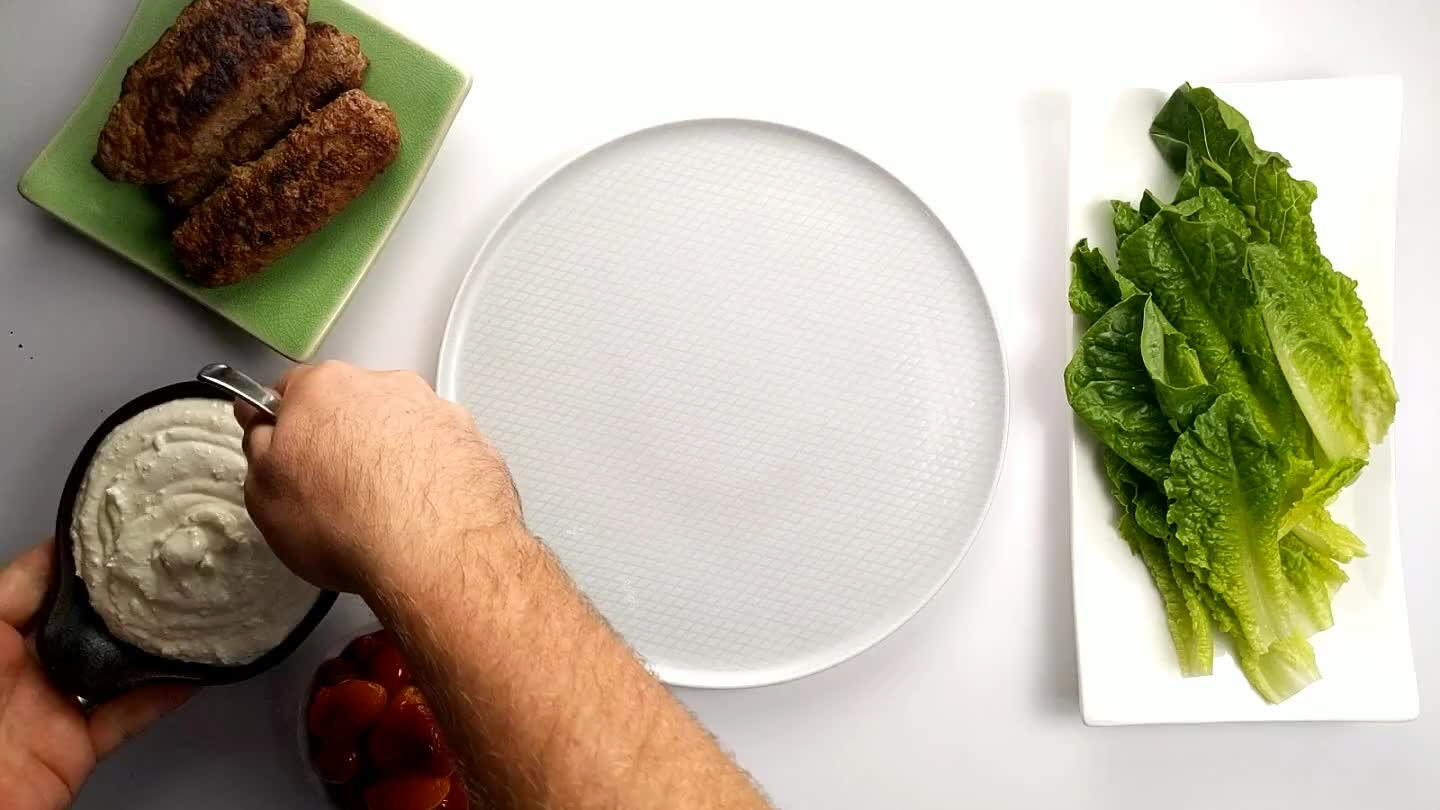 To put a plate together, add a little bit of the whipped feta to a plate.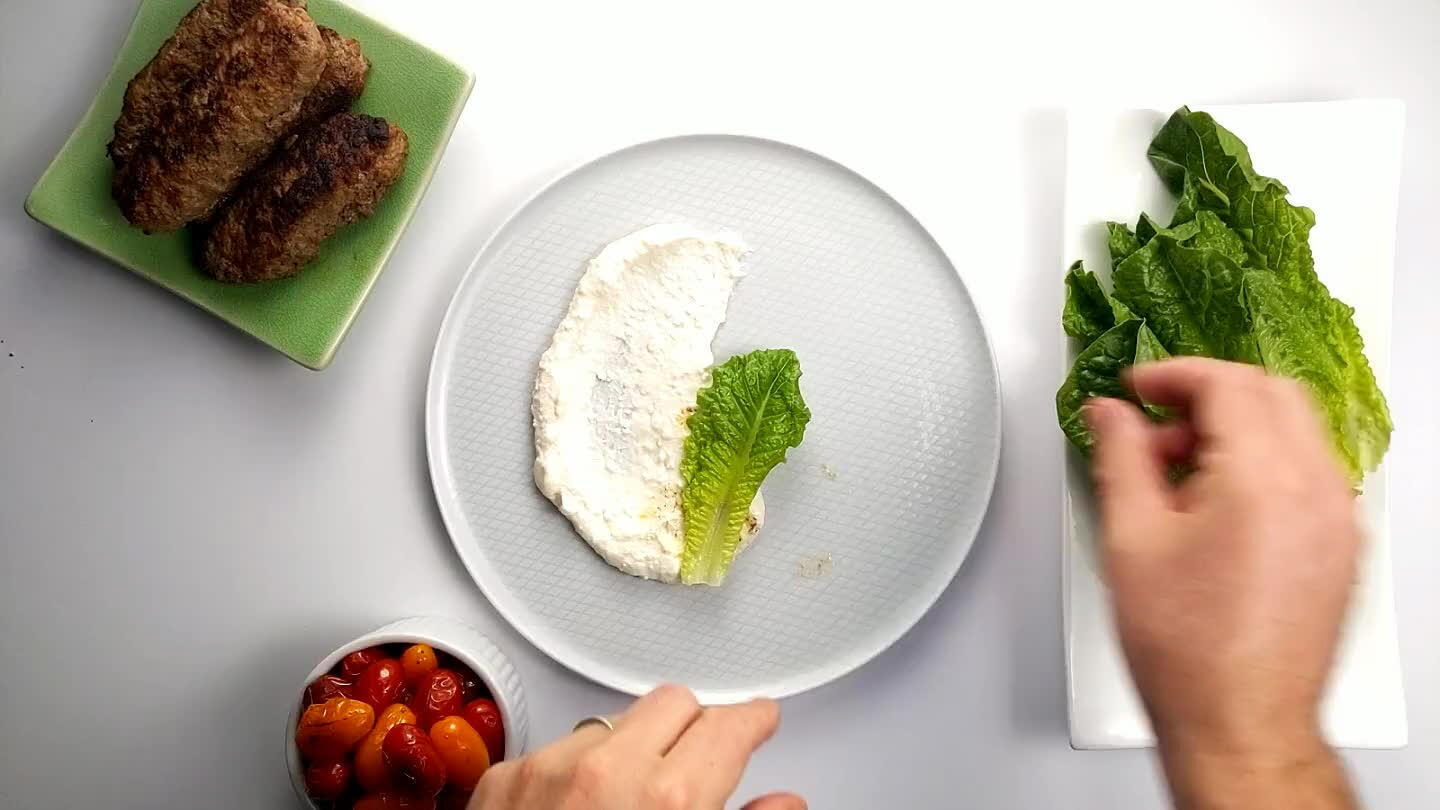 Stack some romaine leaves next to the feta spread. Add one or two pieces of kofta and a scattering of cherry tomatoes.