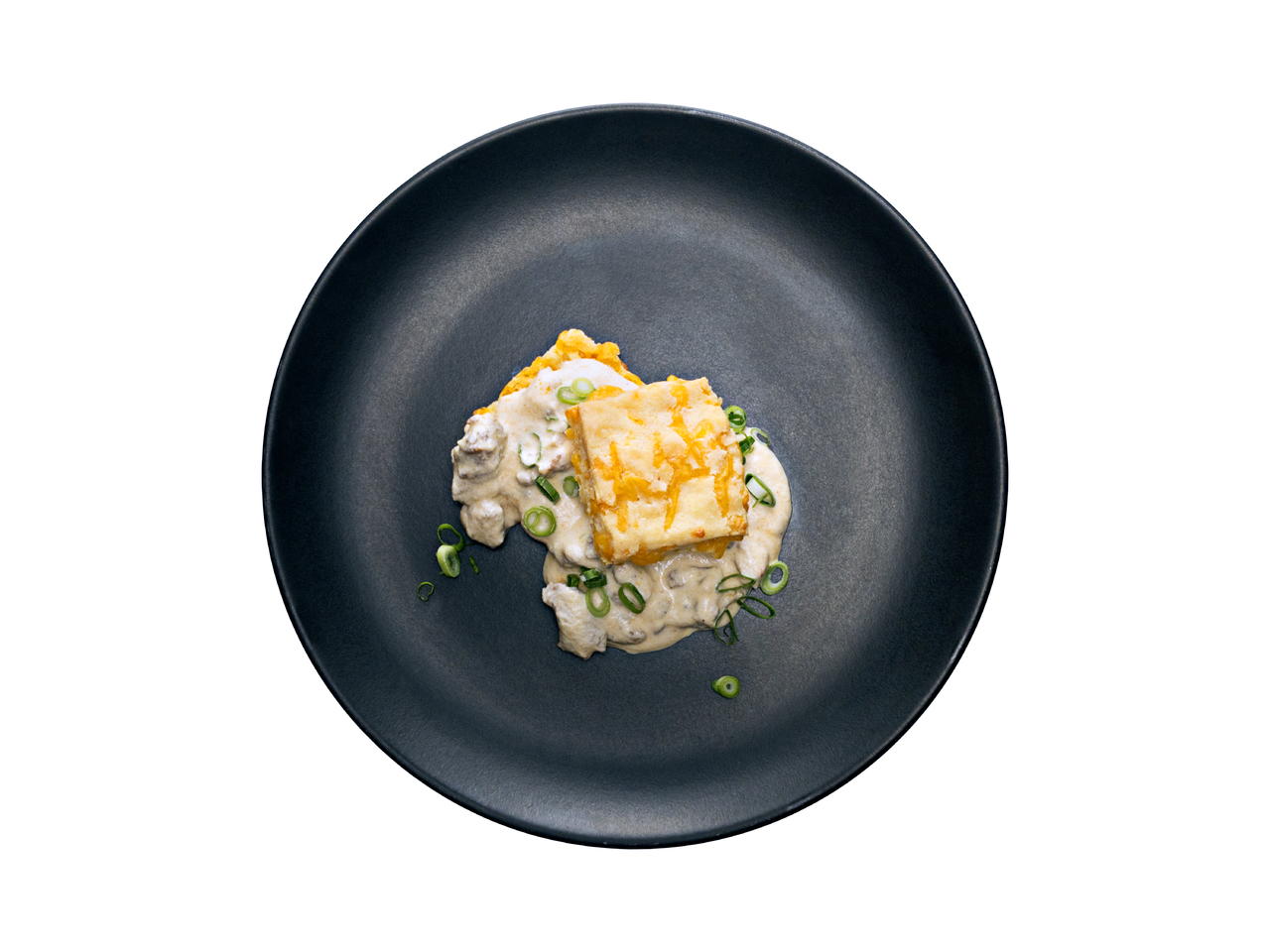 6 portions
15m
Sausage gravy is objectively delicious. Unfortunately, probably not very healthy. But what if you cut out some of the dairy and flour that would normally be used to contribute body to the sauce? It turns out cauliflower puree makes an awesome substitute. So you still have the sausage, and in this case some of the cream (though you could safely remove it if you wanted to) but the starch and a significant amount of the fat are gone.
What you will need
1 cup Almond Flour
1 tsp Baking Powder
2 cups Heavy Cream
1 Egg
1 cup Grated Cheddar
10 oz. Cauliflower Florets
1 cup Heavy Cream
8 oz Fresh Italian Sausage
1 bunch Scallions
(Nutritional facts 194 calories, 15.27 g fat, 10.71 g carbohydrates, 4.76 g protein, 98 mg cholesterol, 167 mg sodium)
How to cook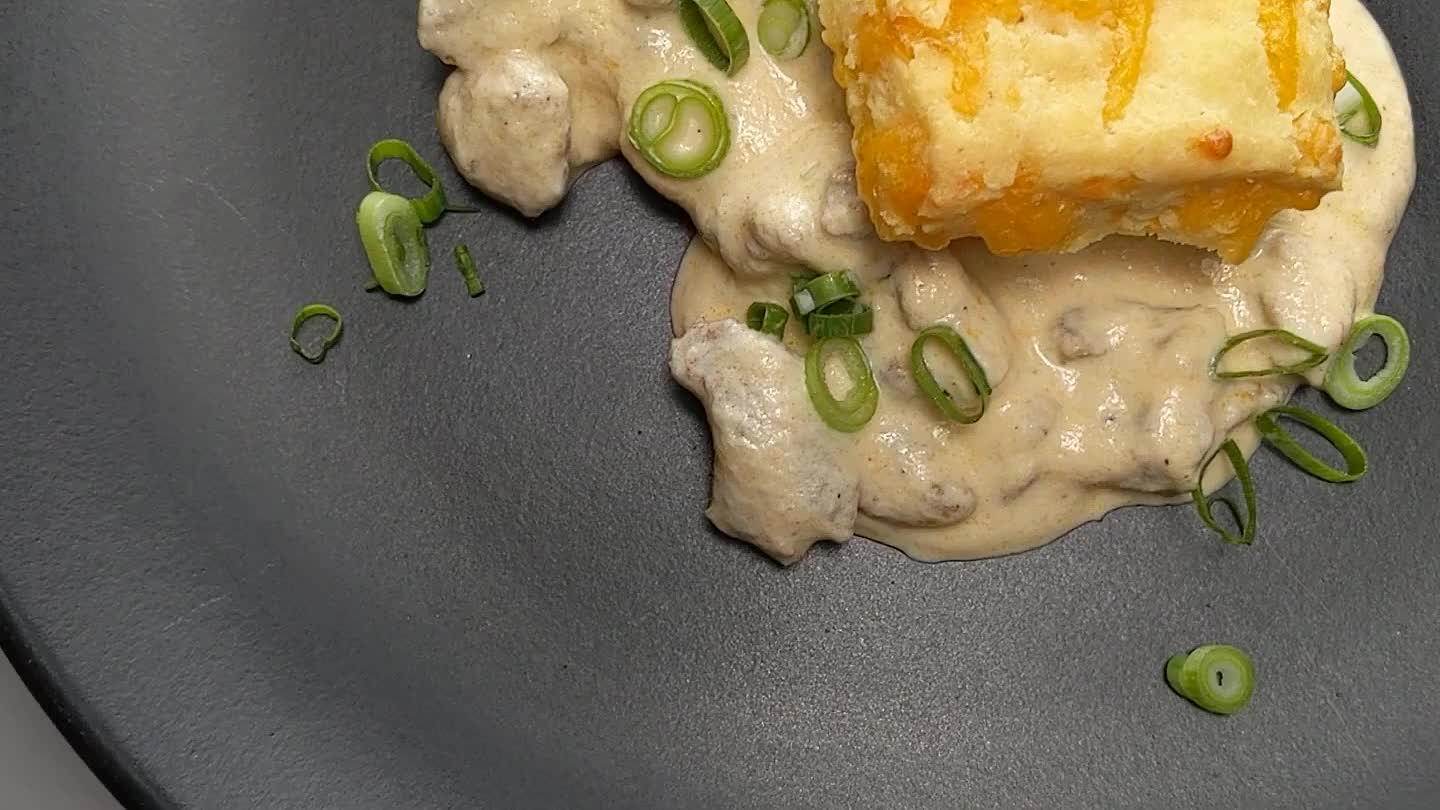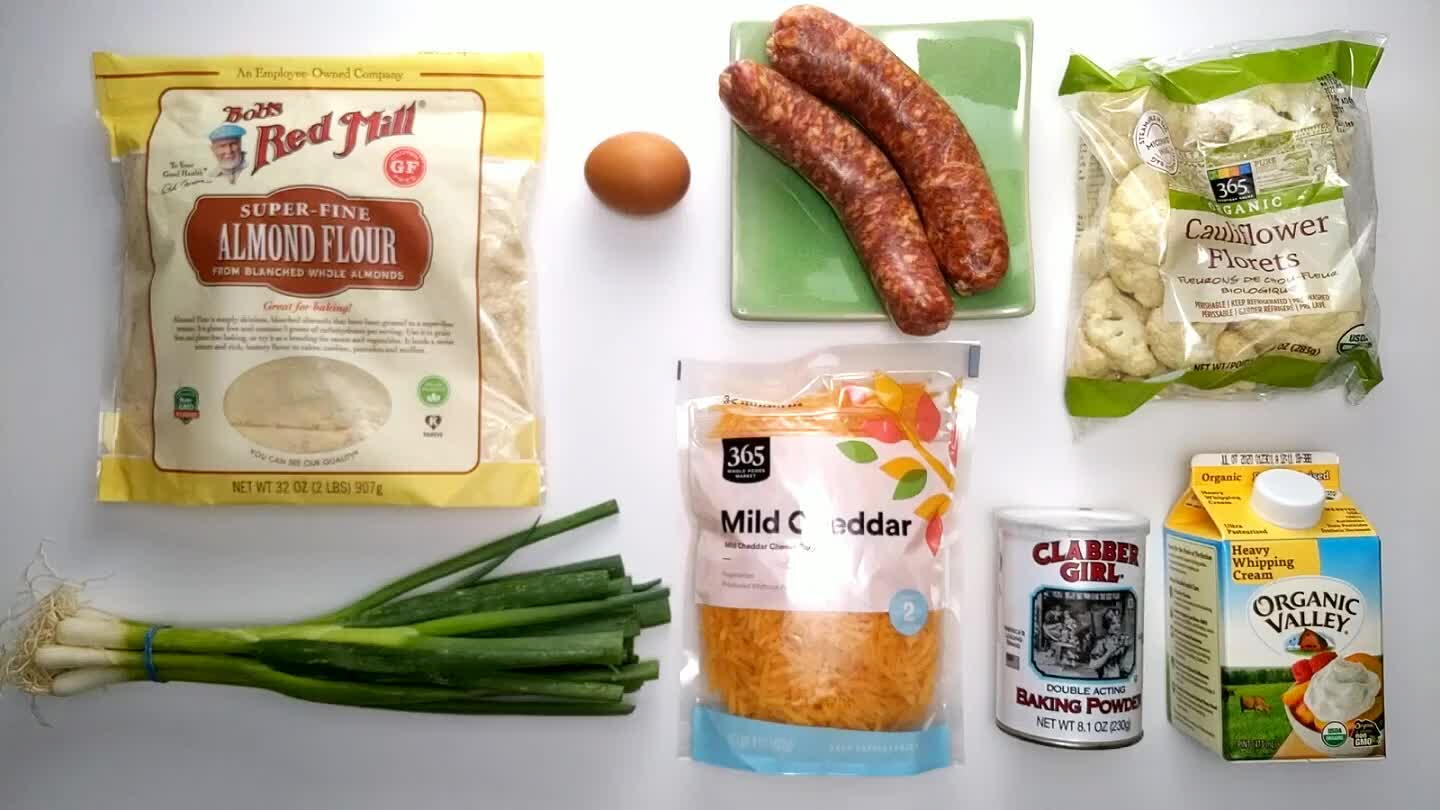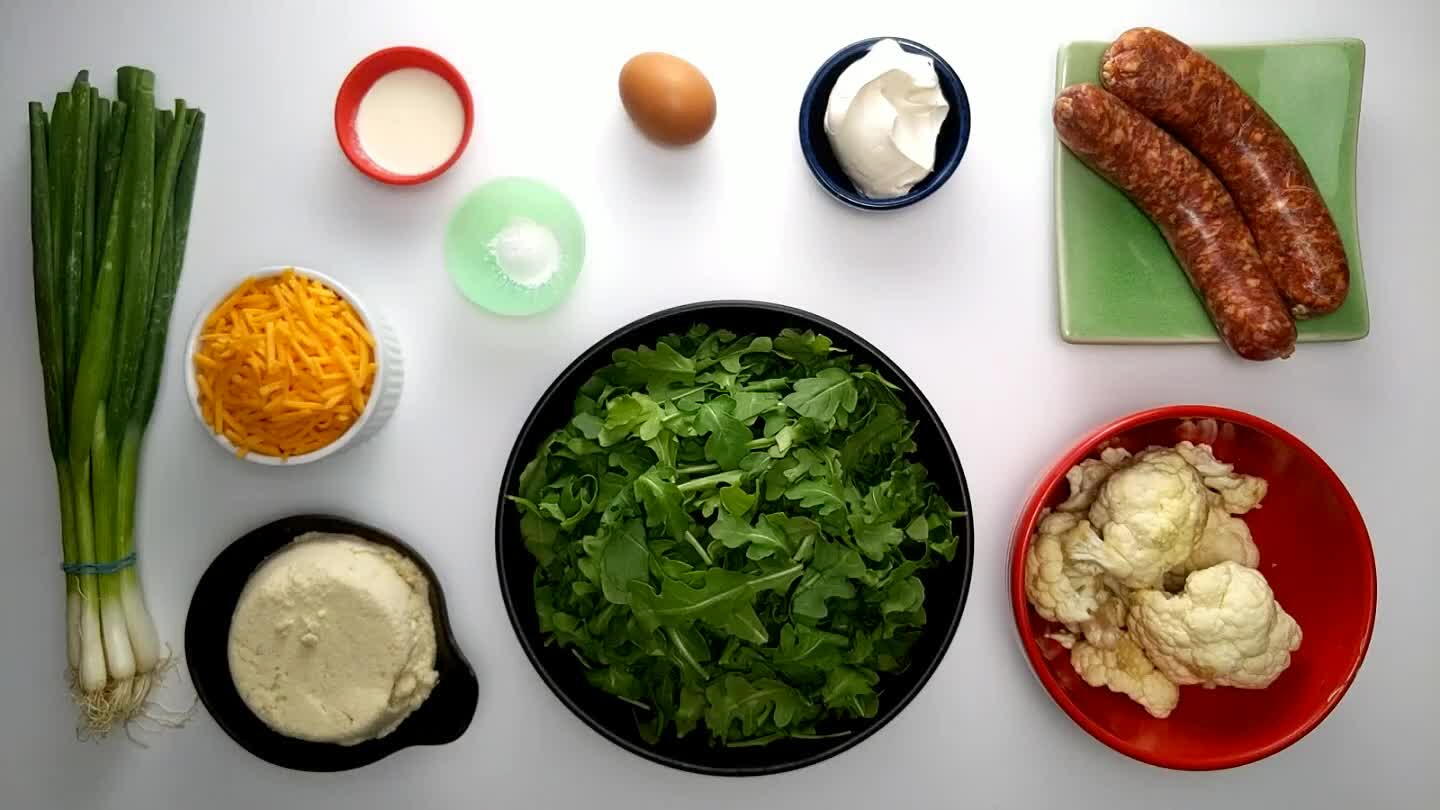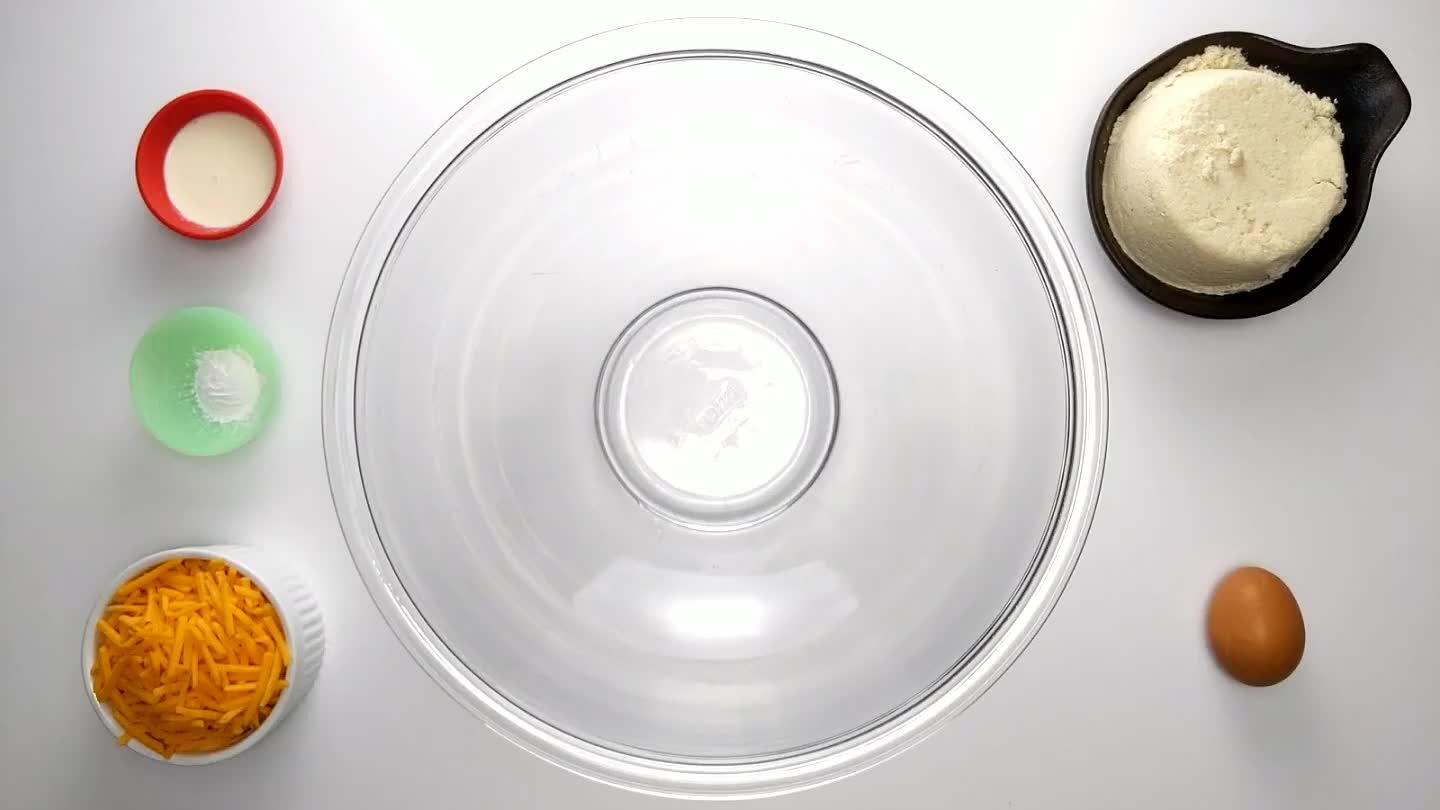 Place the almond flour in a large mixing bowl.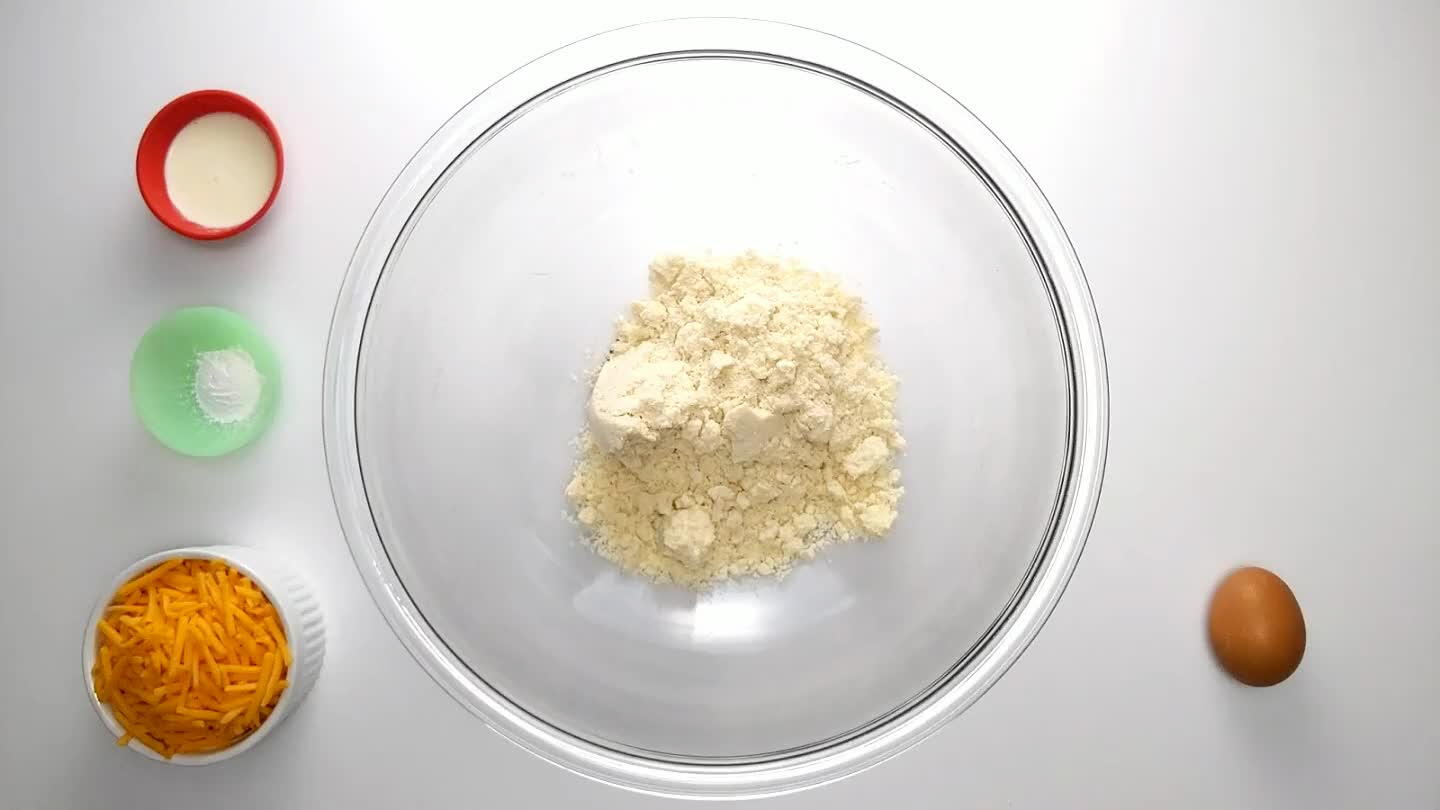 Add the baking powder and stir to disperse.
Add the cream.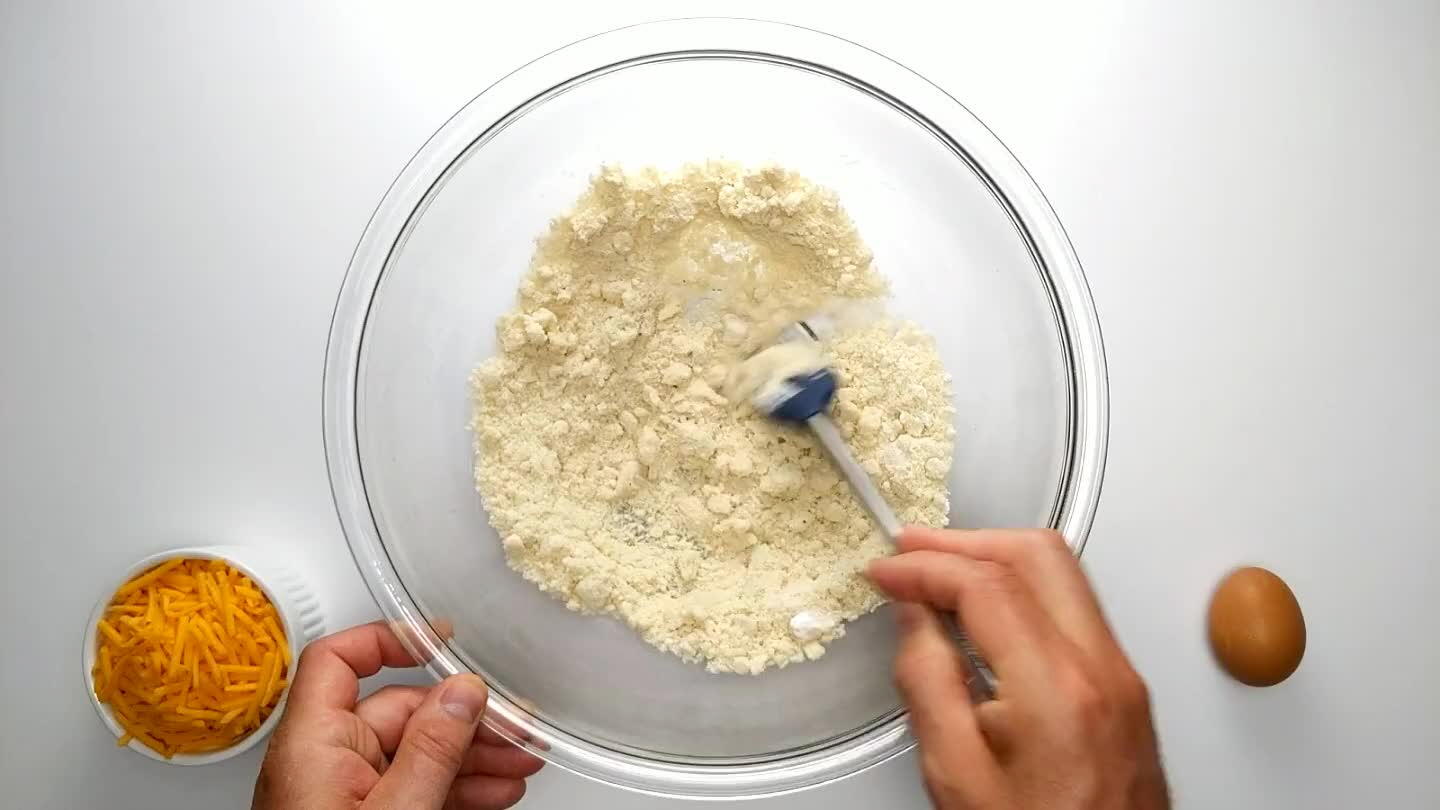 Add the egg.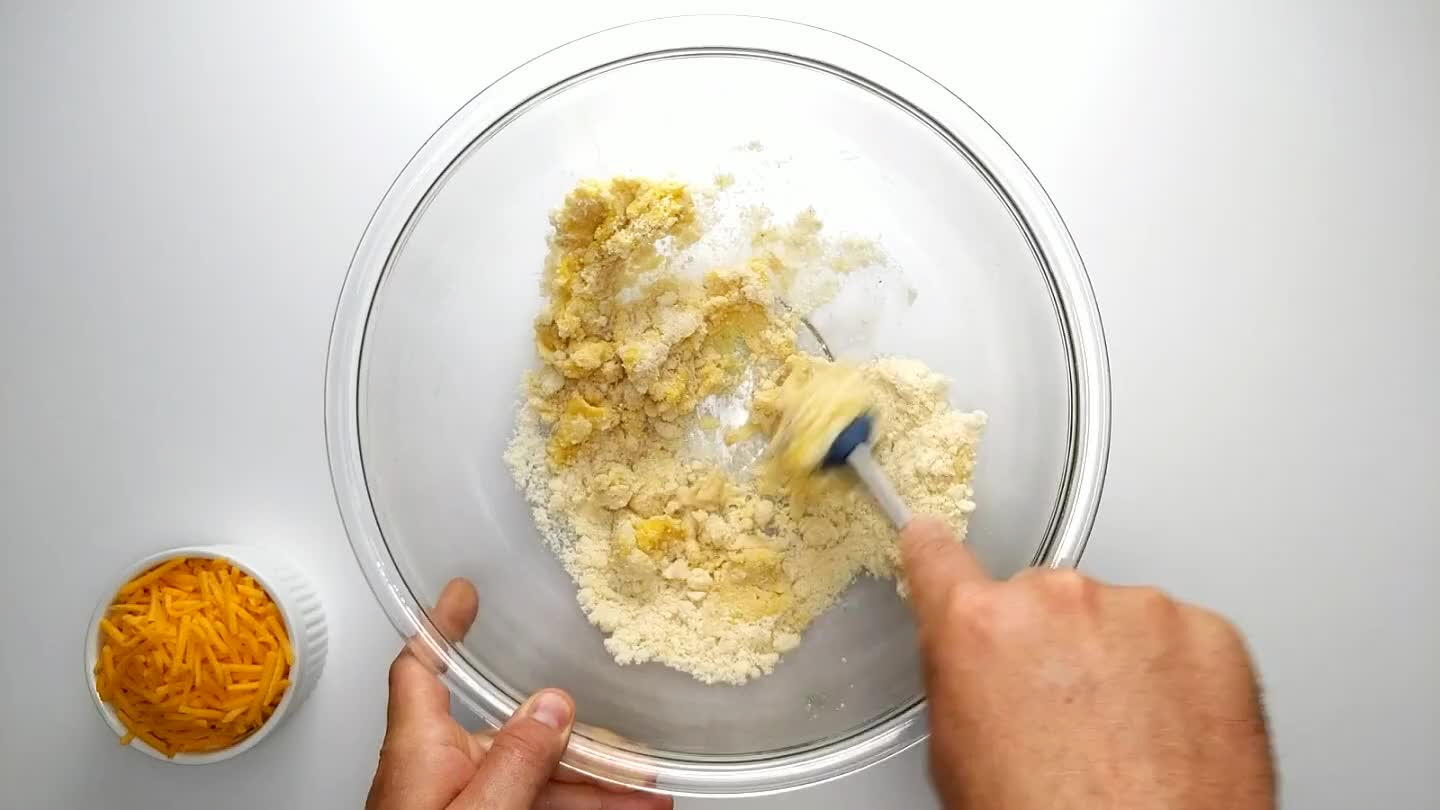 Add the shredded cheddar. Mix to distribute ingredients and form a dough.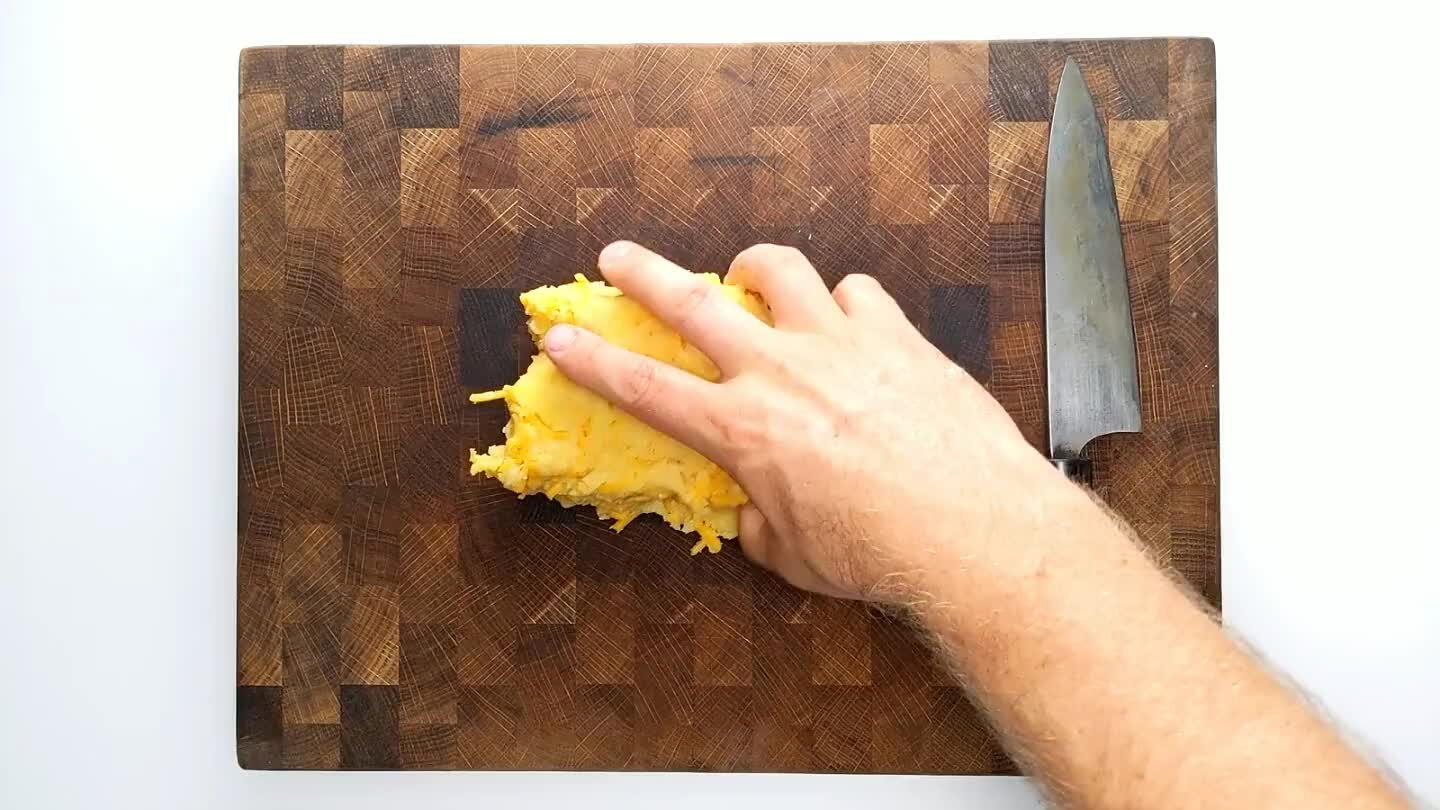 Shape the dough into a rectangle, about 1/2" thick. Divide the rectangle into 6 even pieces.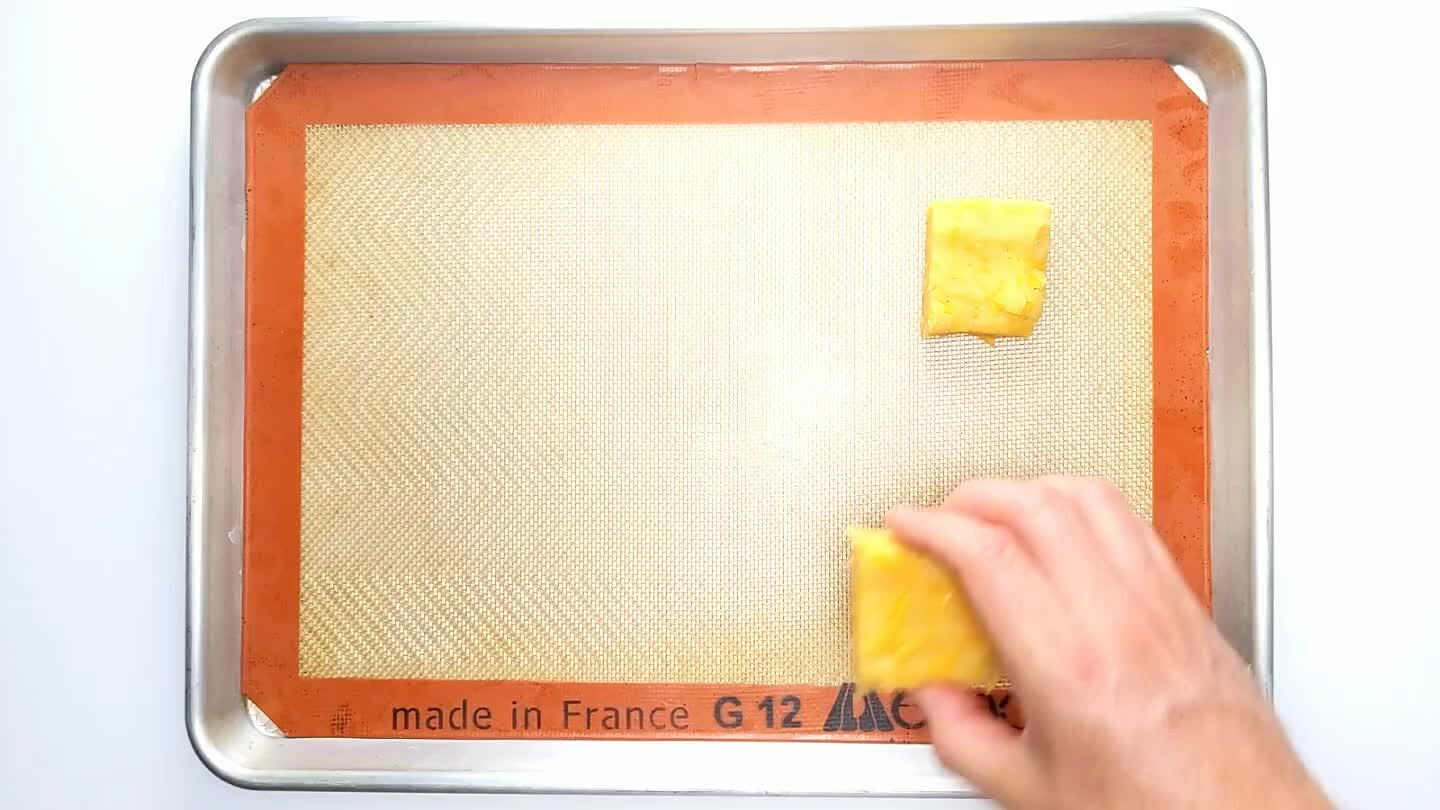 Arrange the biscuits on a baking sheet lined with parchment or a silicone mat. Especially with all of this cheese, it is pretty important to line your baking sheet so that the cheese toasts nicely without making a mess or burning.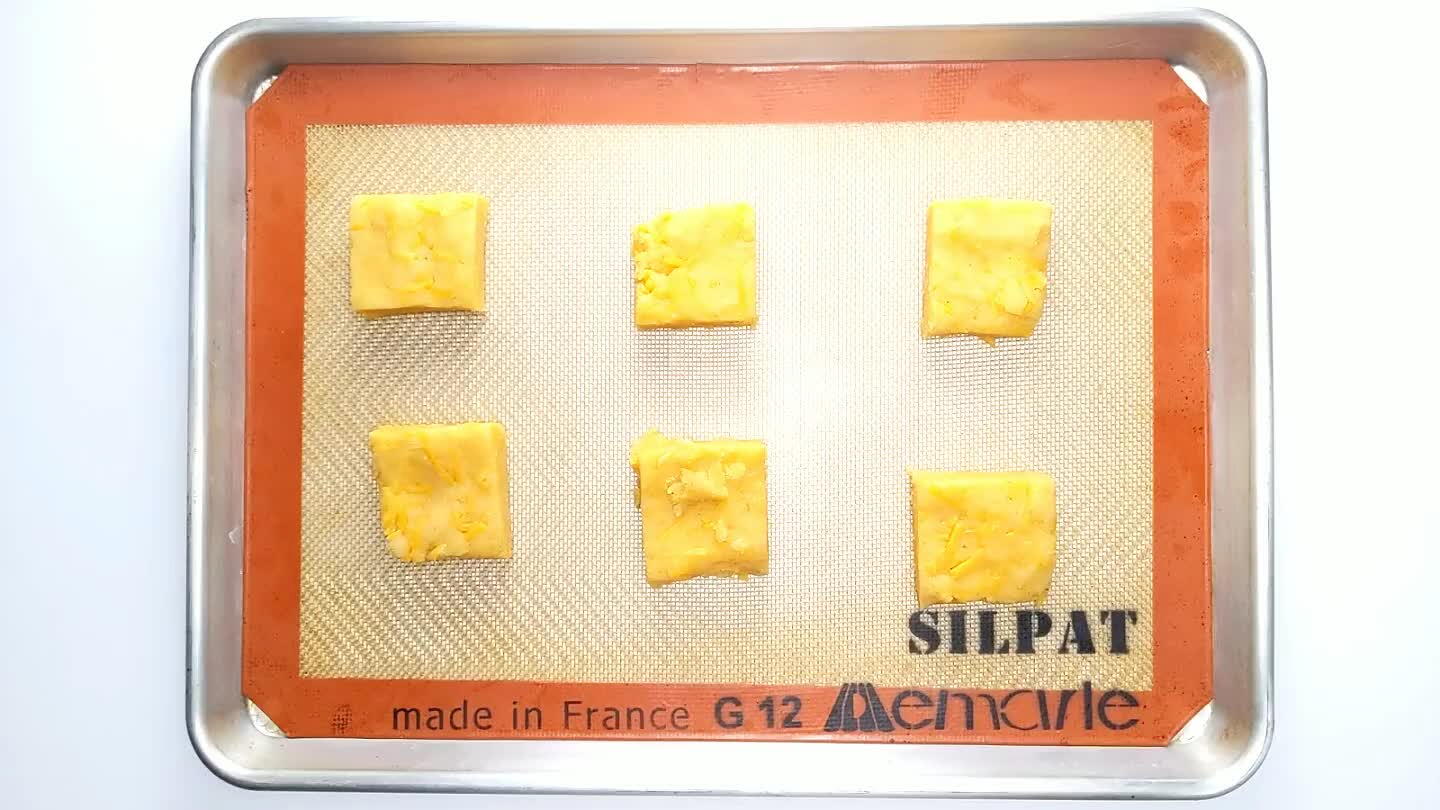 Bake the biscuits for 15 minutes.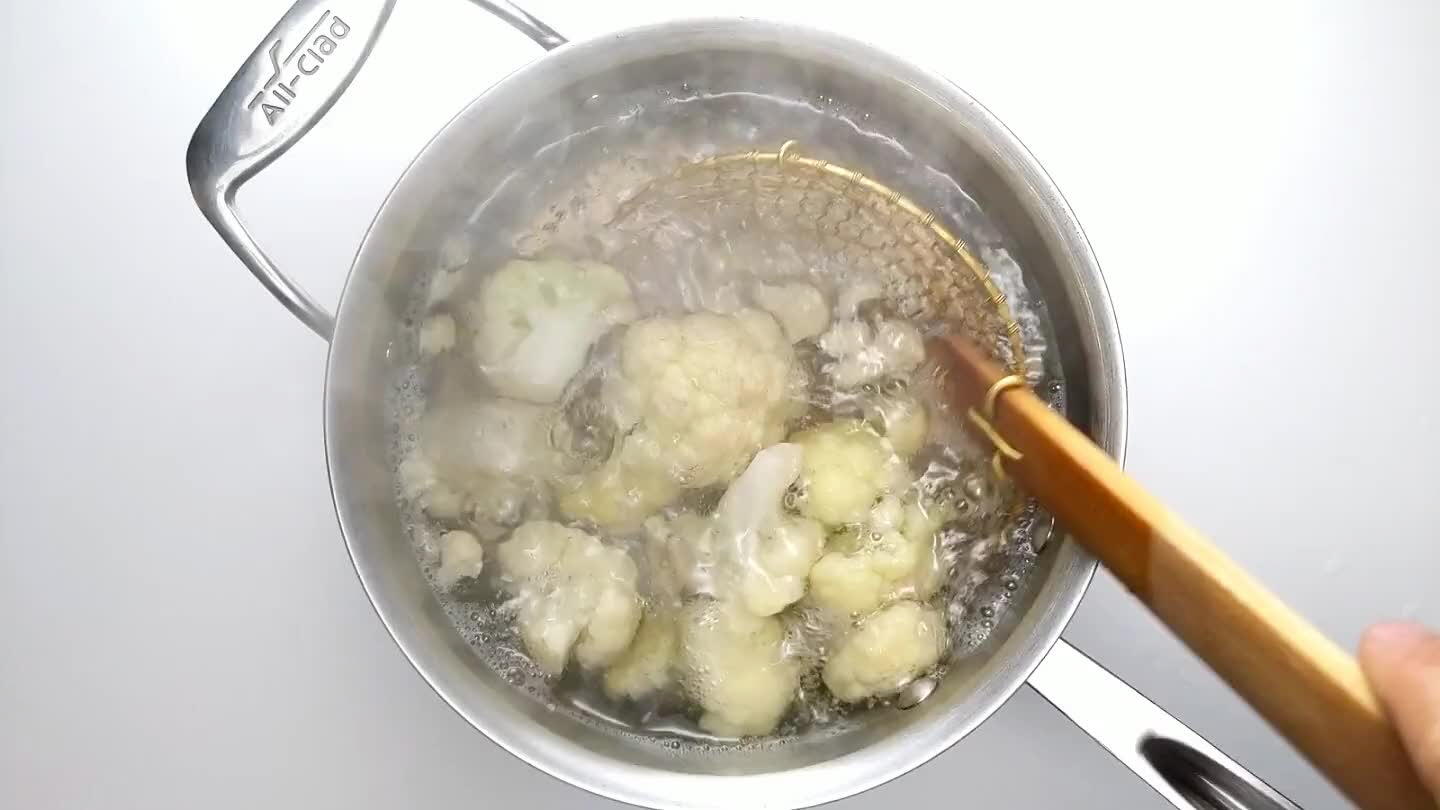 Blanch the cauliflower for about 3 minutes, or until cauliflower is tender.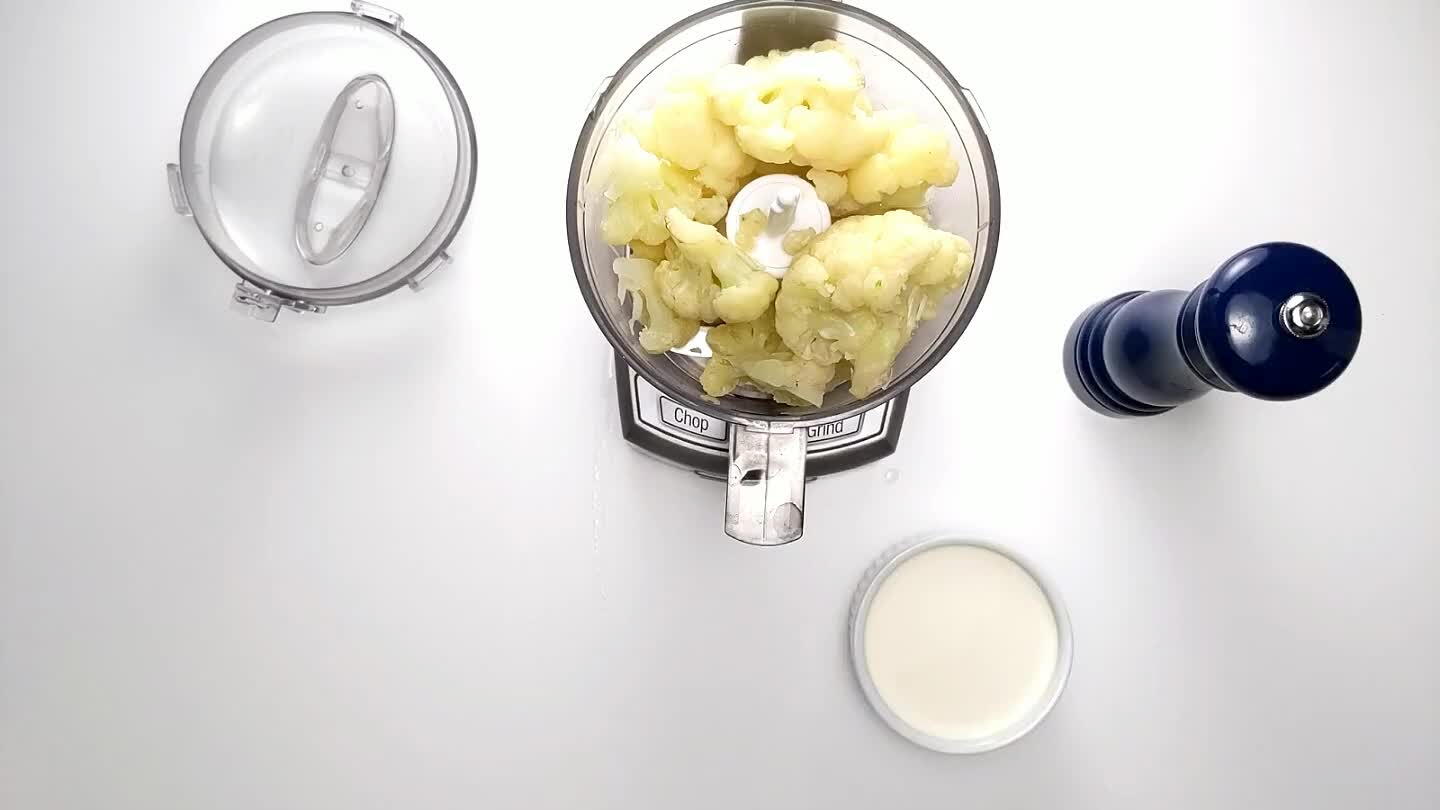 Add the cream.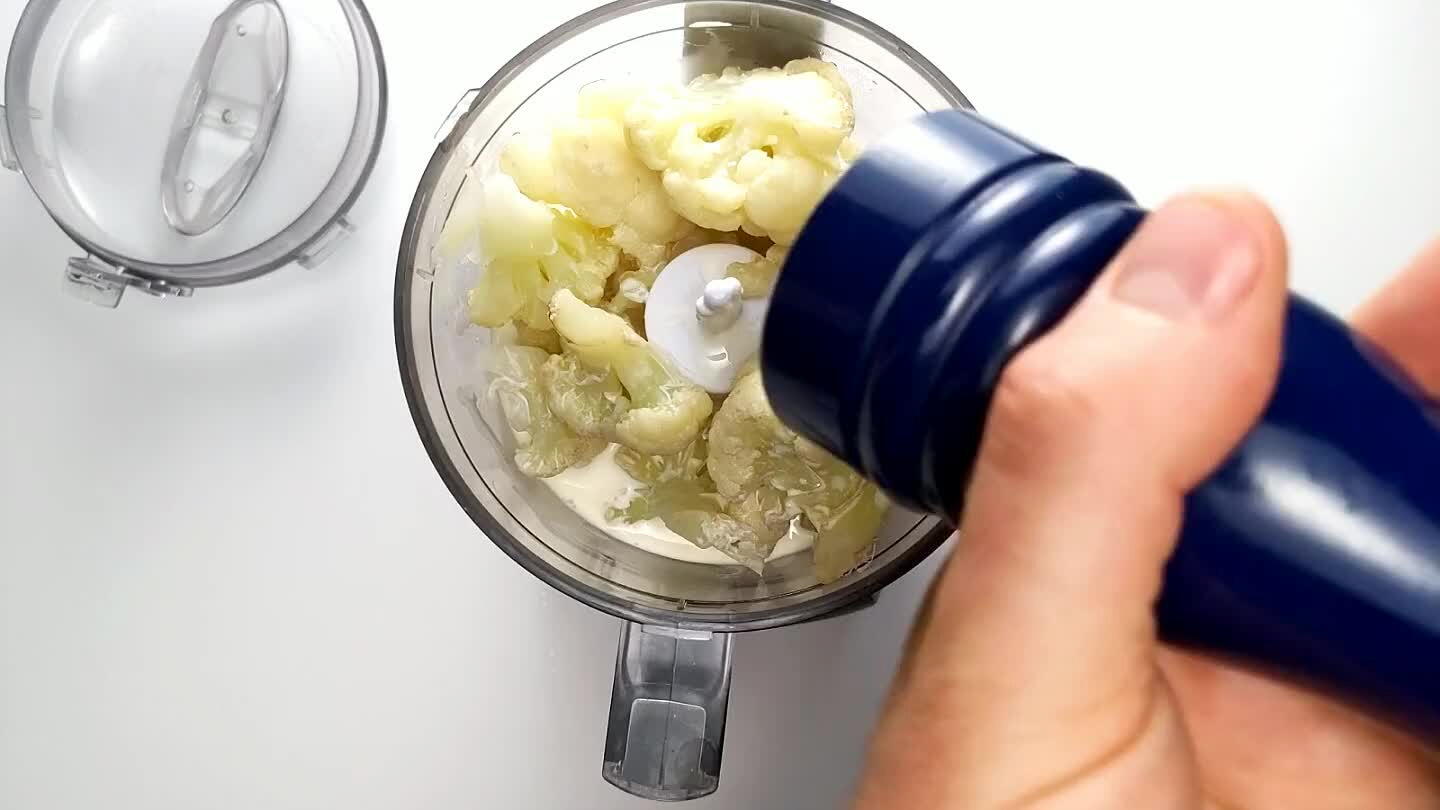 Add a little salt and pepper. Blend to a fine puree. The better the blender, the smoother the puree, and you do need to get the cauliflower blended pretty smooth here to get the texture we're looking for.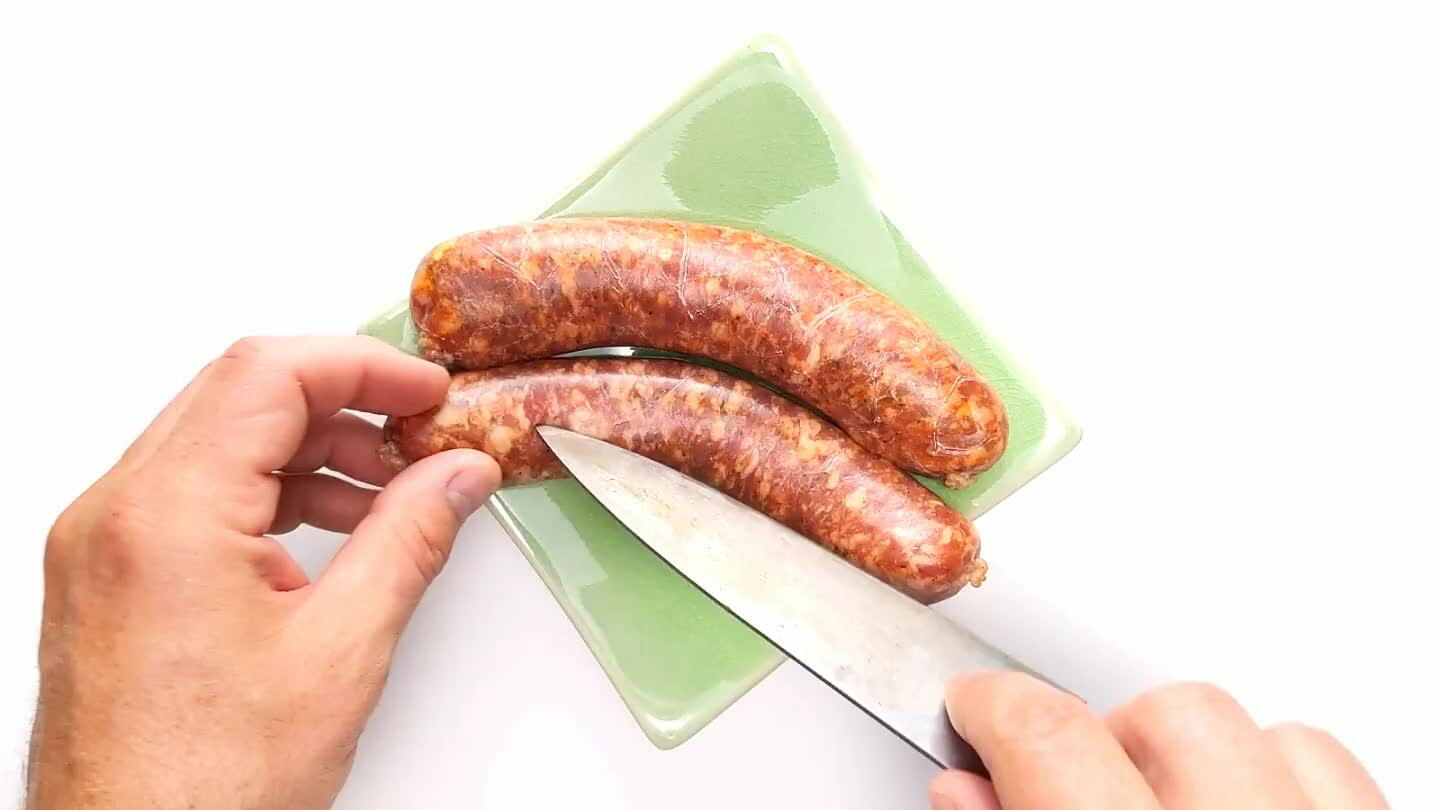 Meanwhile, cut open the sausages and discard the casing if present.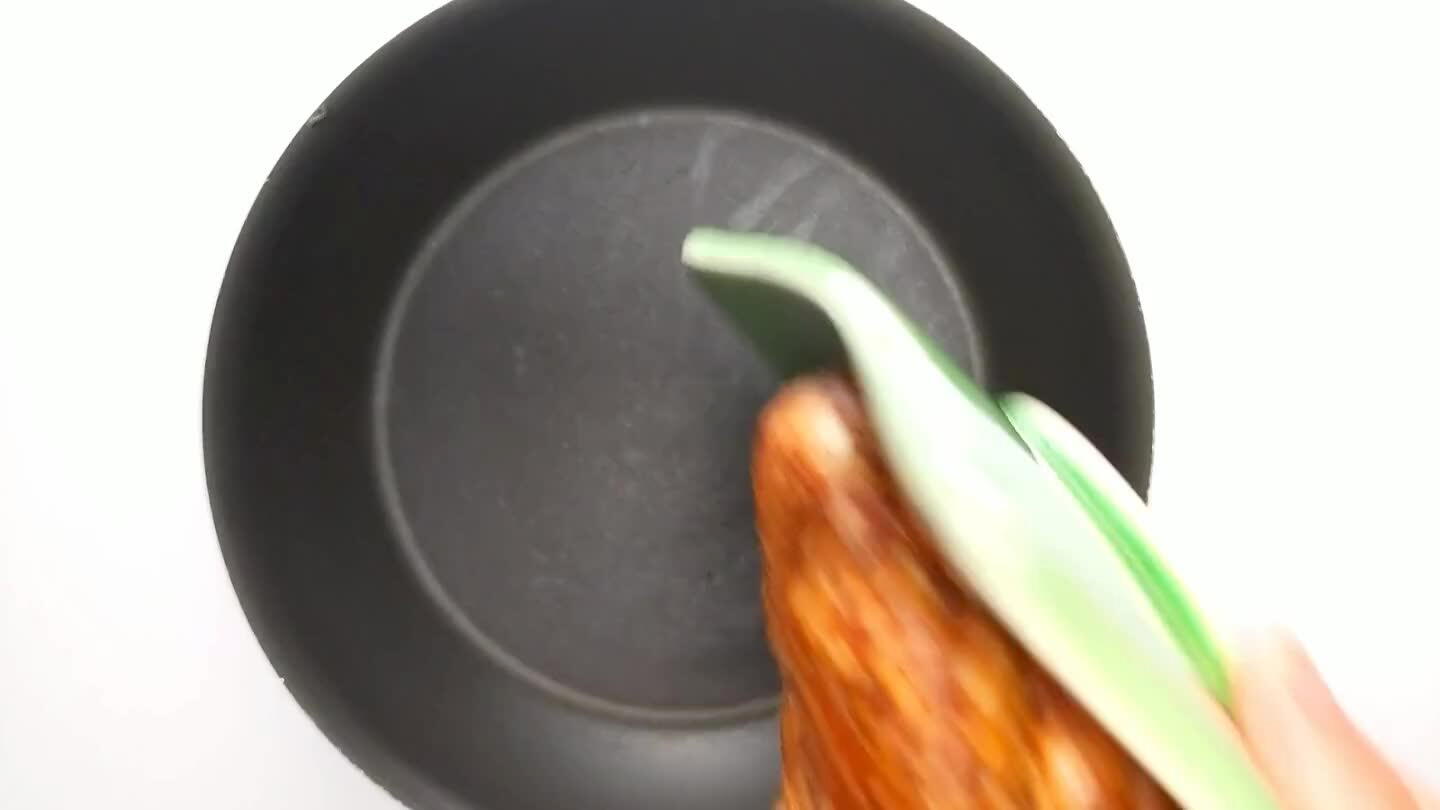 Brown the sausage over high heat until it's cooked through and a little crusty. Pour off the rendered fat and discard.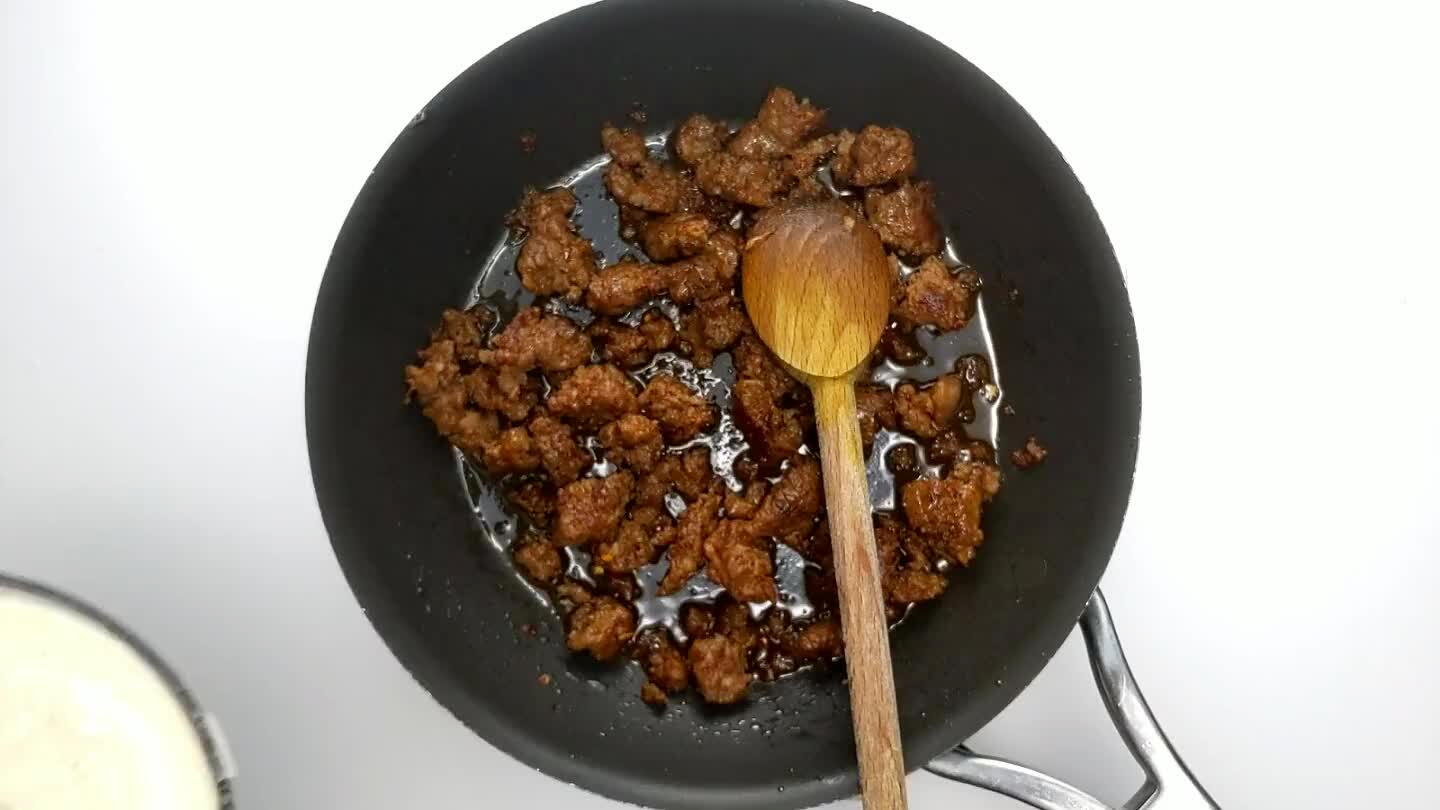 Stir in the cauliflower puree.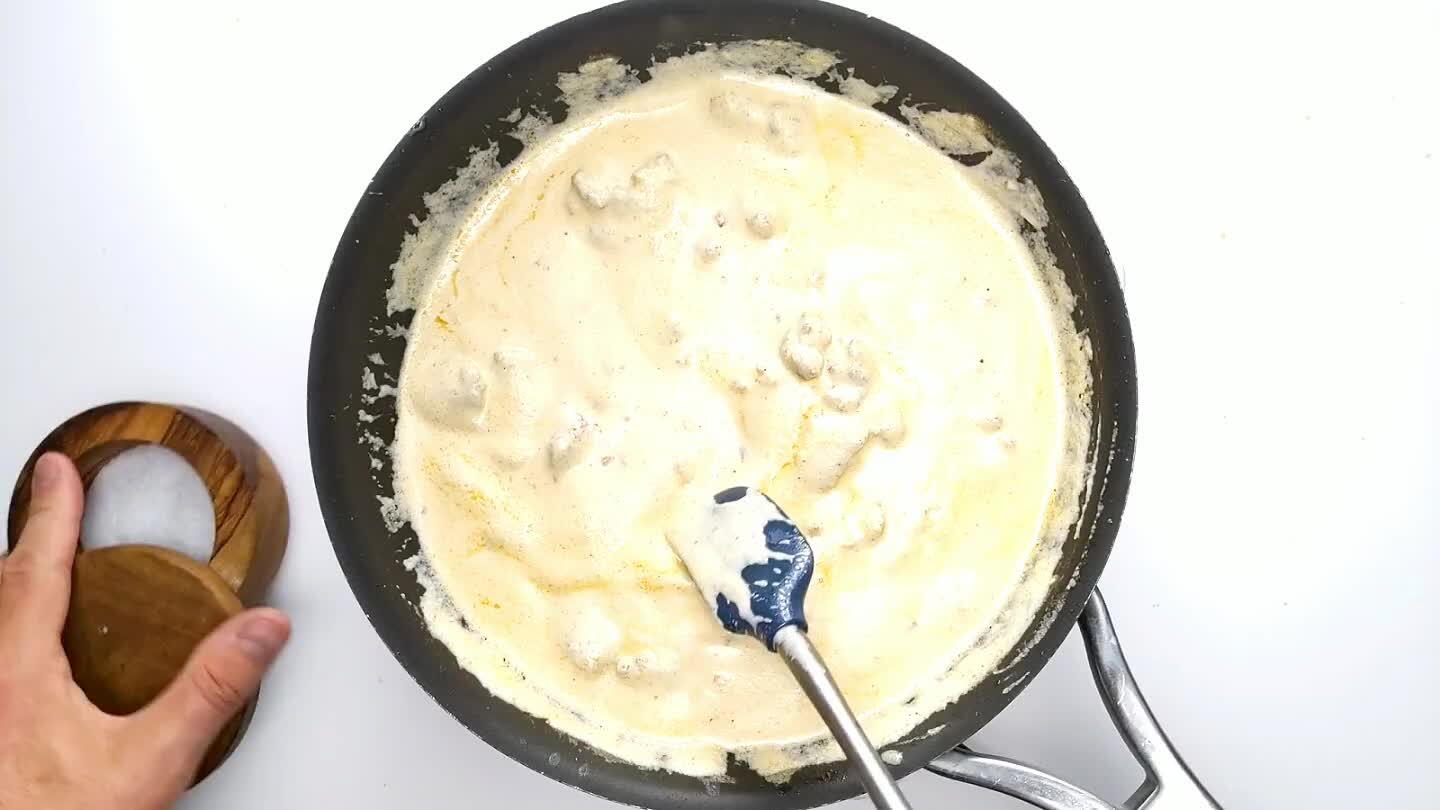 Add a little salt if needed.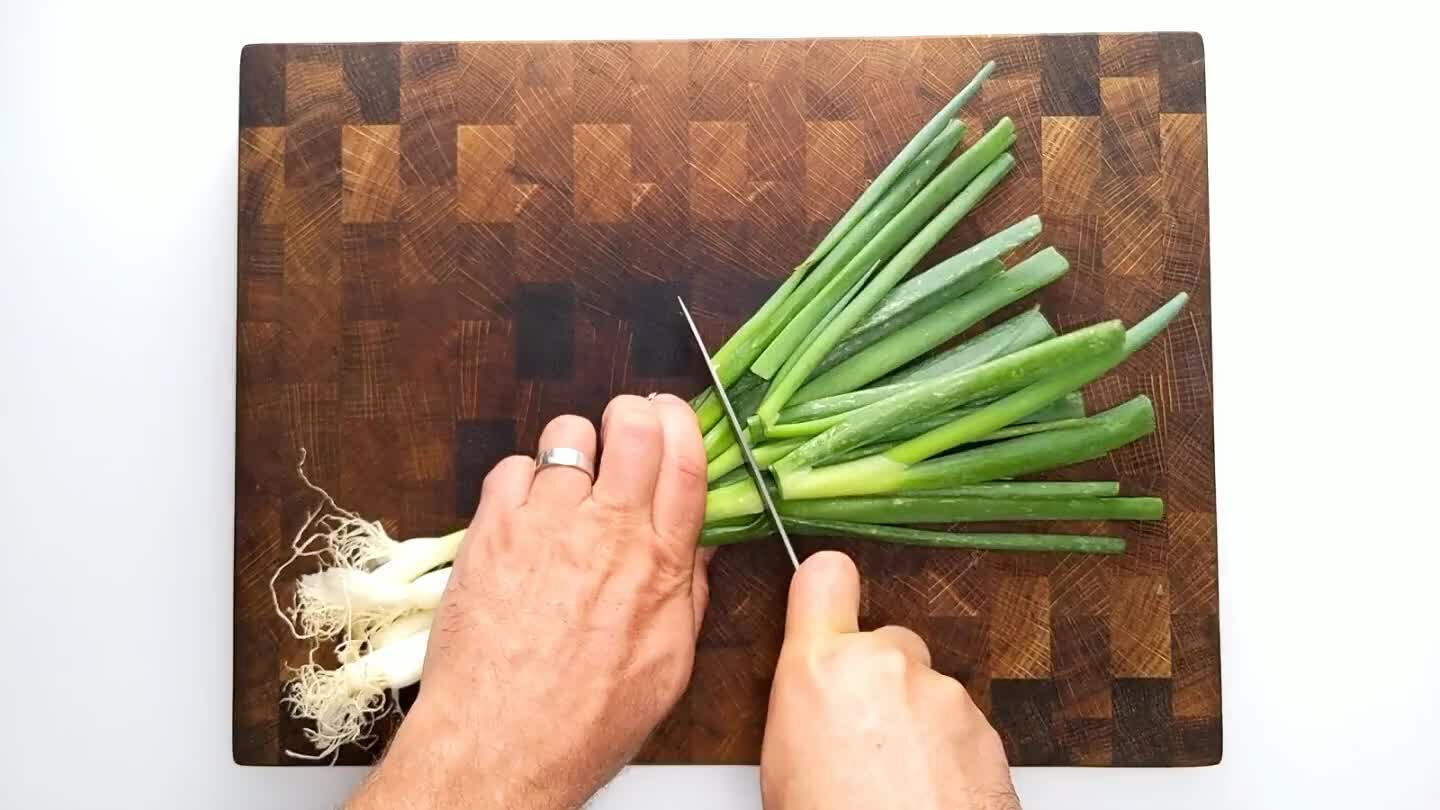 Wash and slice the scallions.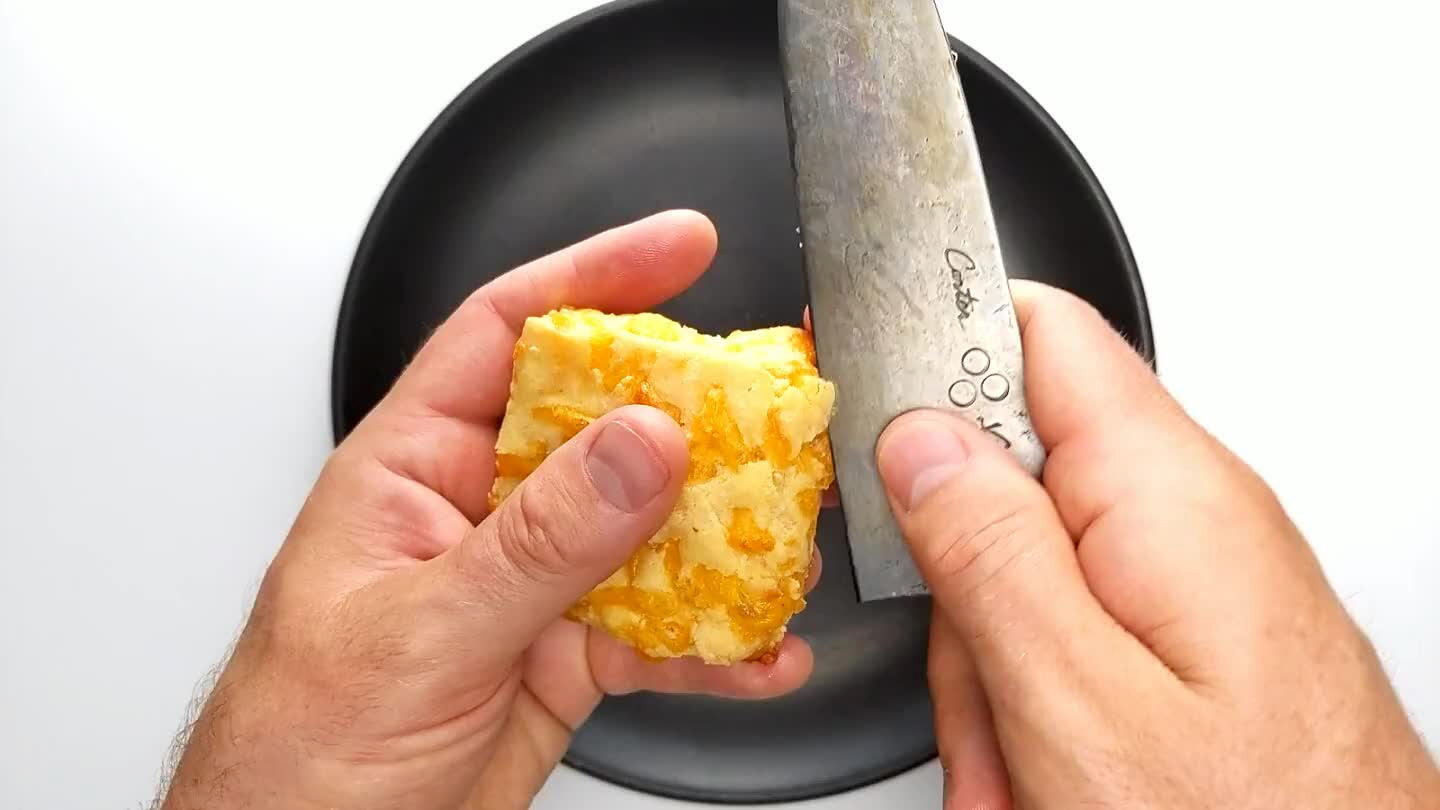 Serve biscuits topped with gravy and scallions.