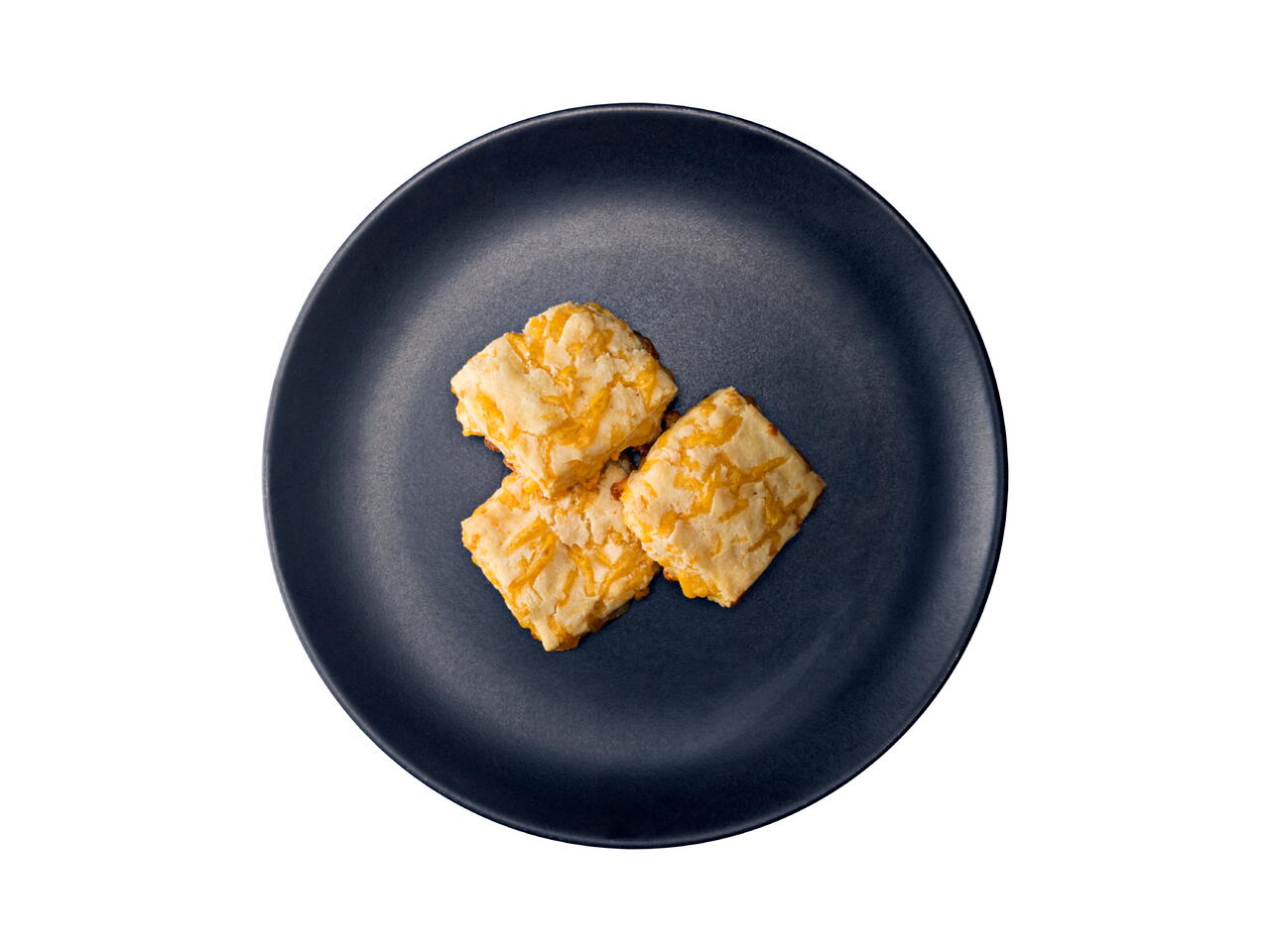 6 portions
25m
The biscuit designation for these is borderline misleading. While I do think these qualify as biscuits, their texture makes them something unique and delicious all its own.
What you will need
1 cup Almond Flour
1 tsp Baking Powder
1 Tbsp Heavy Cream
1 Egg
1 cup Grated Cheddar
(Nutritional facts 459 calories, 21.22 g fat, 56.86 g carbohydrates, 11.69 g protein, 345 mg cholesterol, 534 mg sodium)
How to cook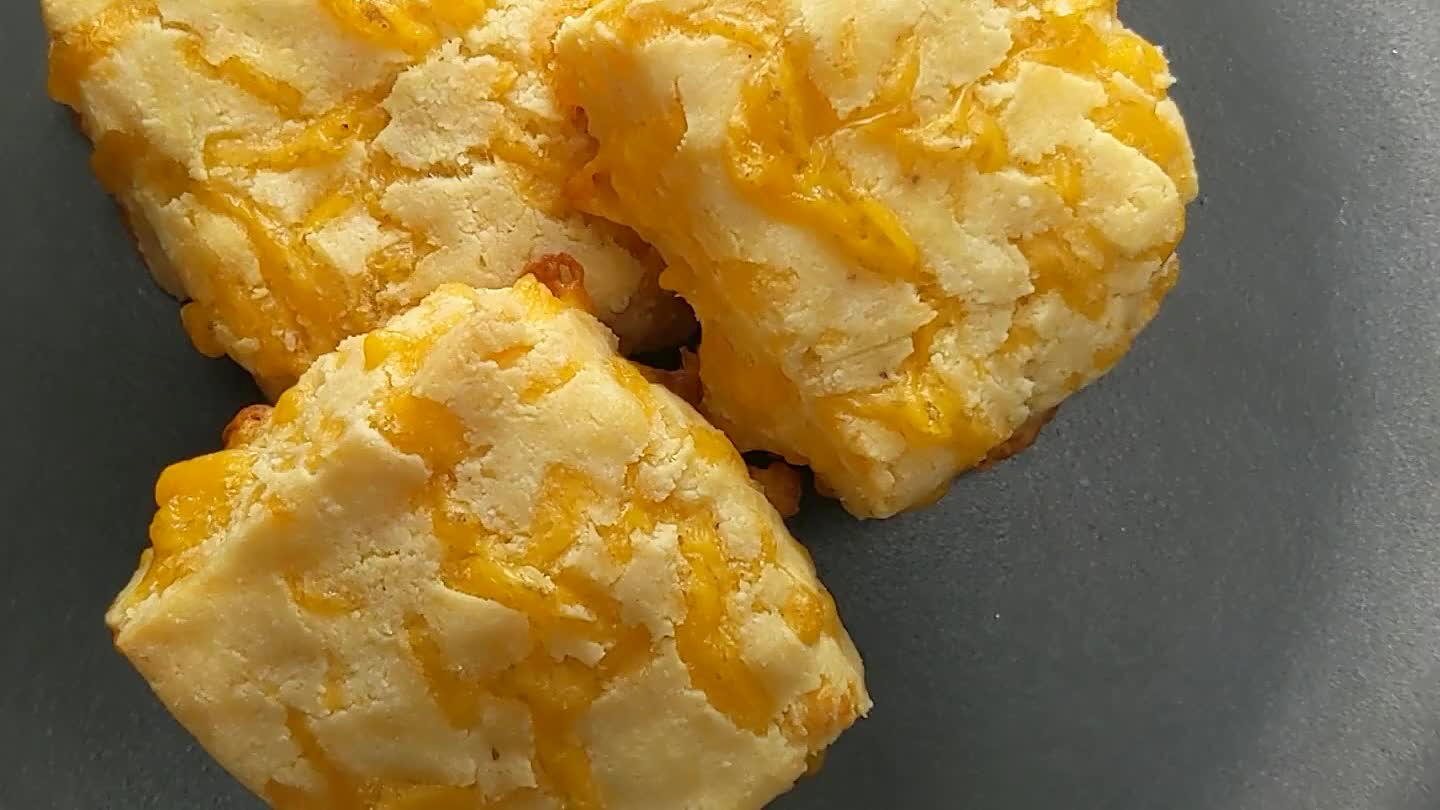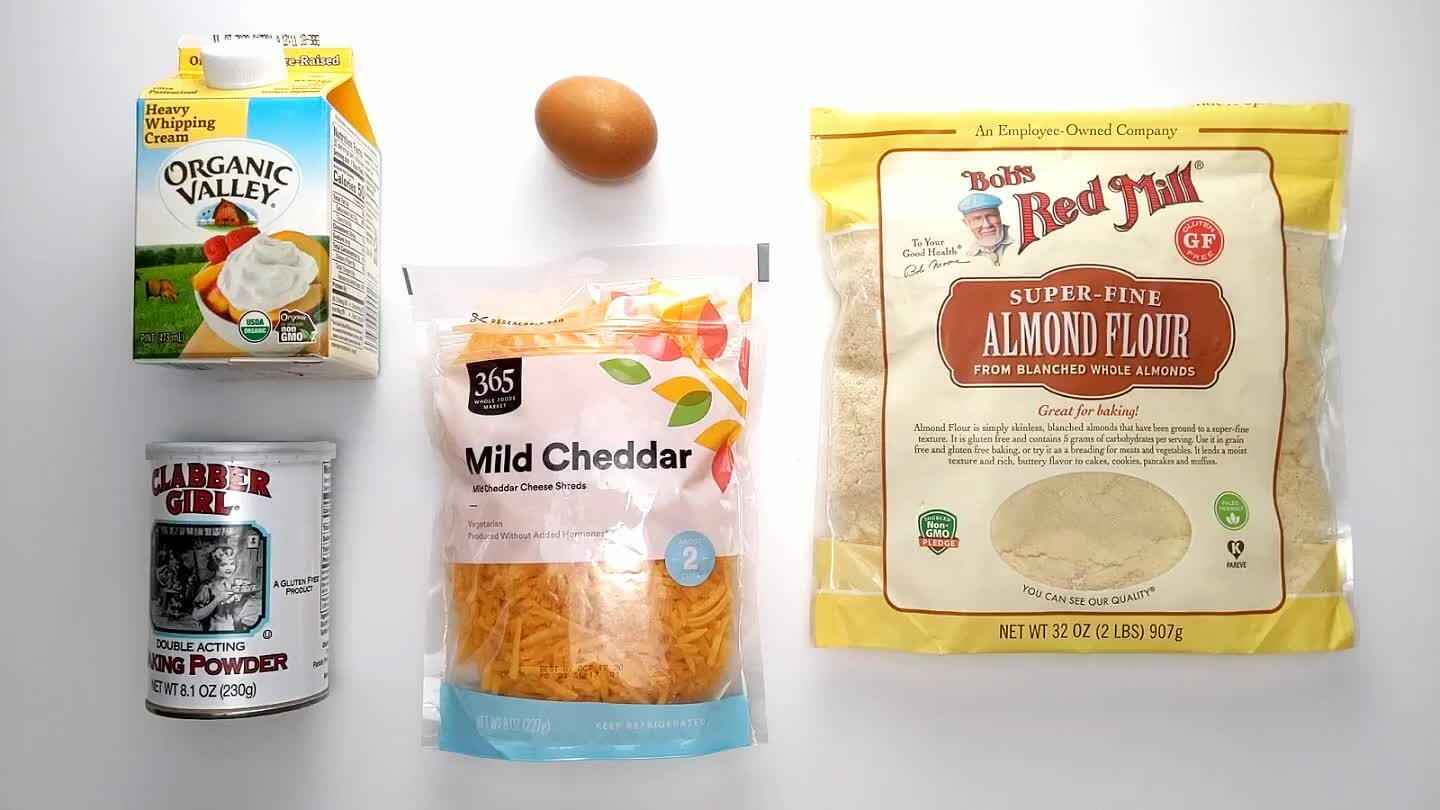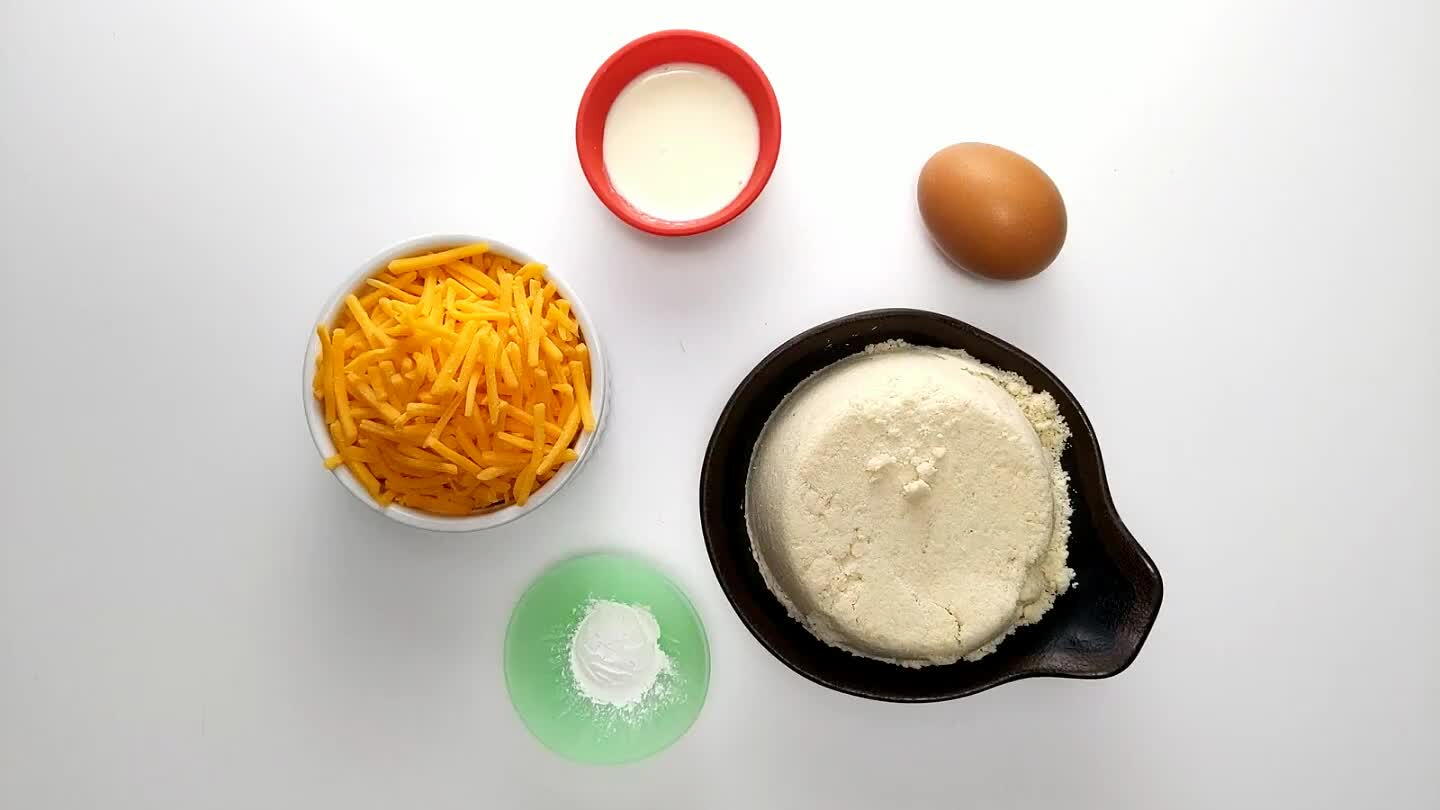 Place the almond flour in a large mixing bowl.
Add the baking powder and stir to disperse.
Add the cream.
Add the egg.
Add the shredded cheddar. Mix to distribute ingredients and form a dough.
Shape the dough into a rectangle, about 1/2" thick. Divide the rectangle into 6 even pieces.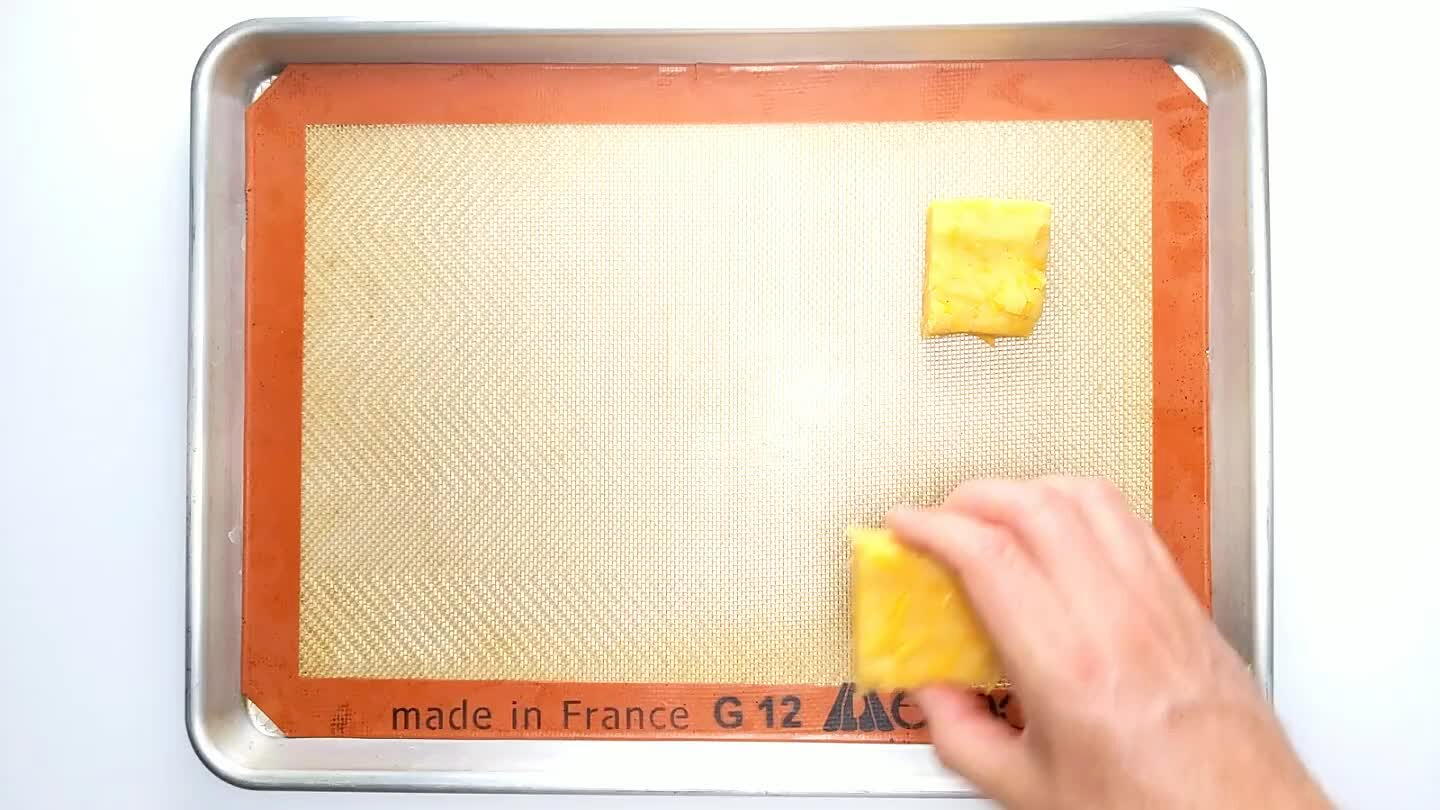 Arrange the biscuits on a baking sheet lined with parchment or a silicone mat. Especially with all of this cheese, it is pretty important to line your baking sheet so that the cheese toasts nicely without making a mess or burning.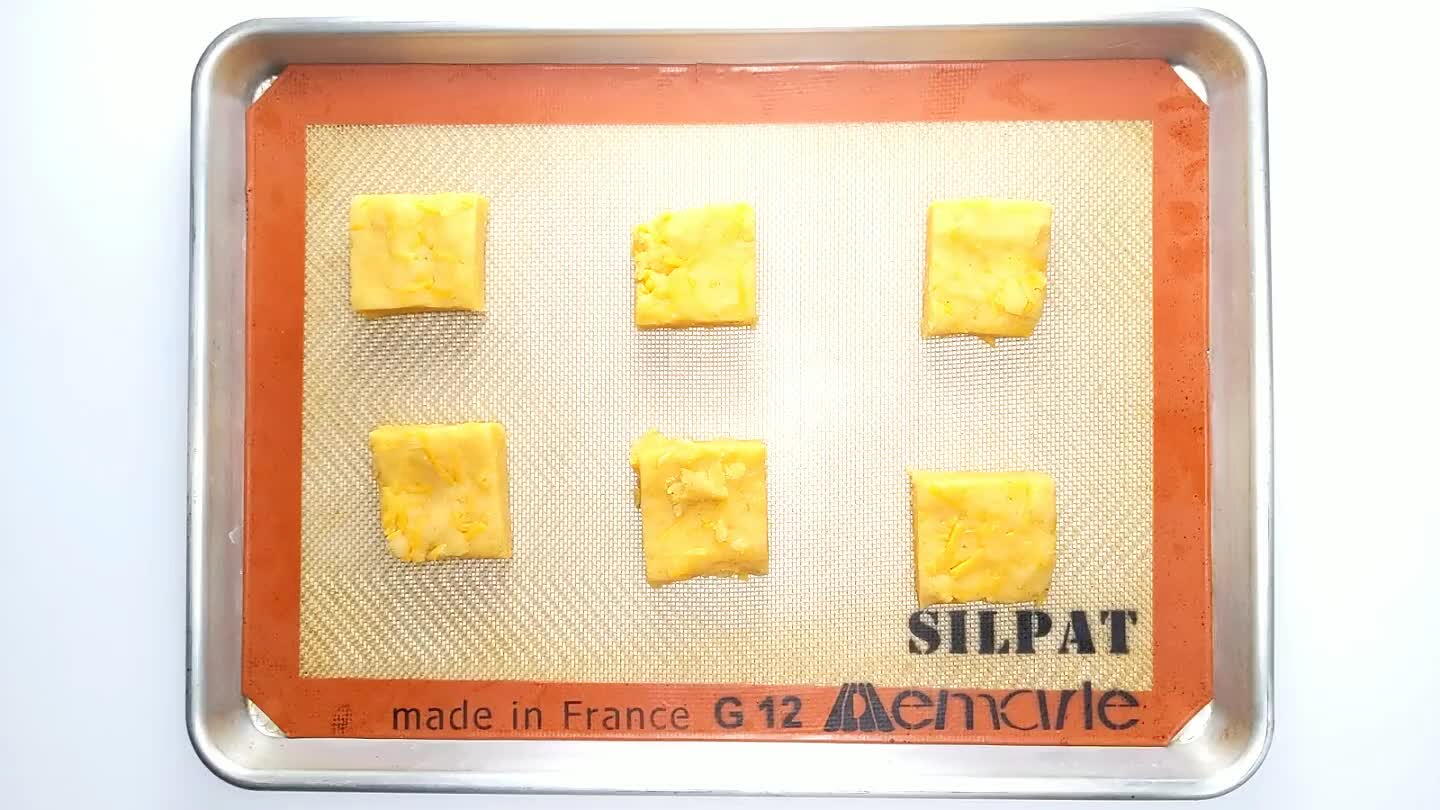 Bake the biscuits for 15 minutes.