Keto Spaghetti and Meatballs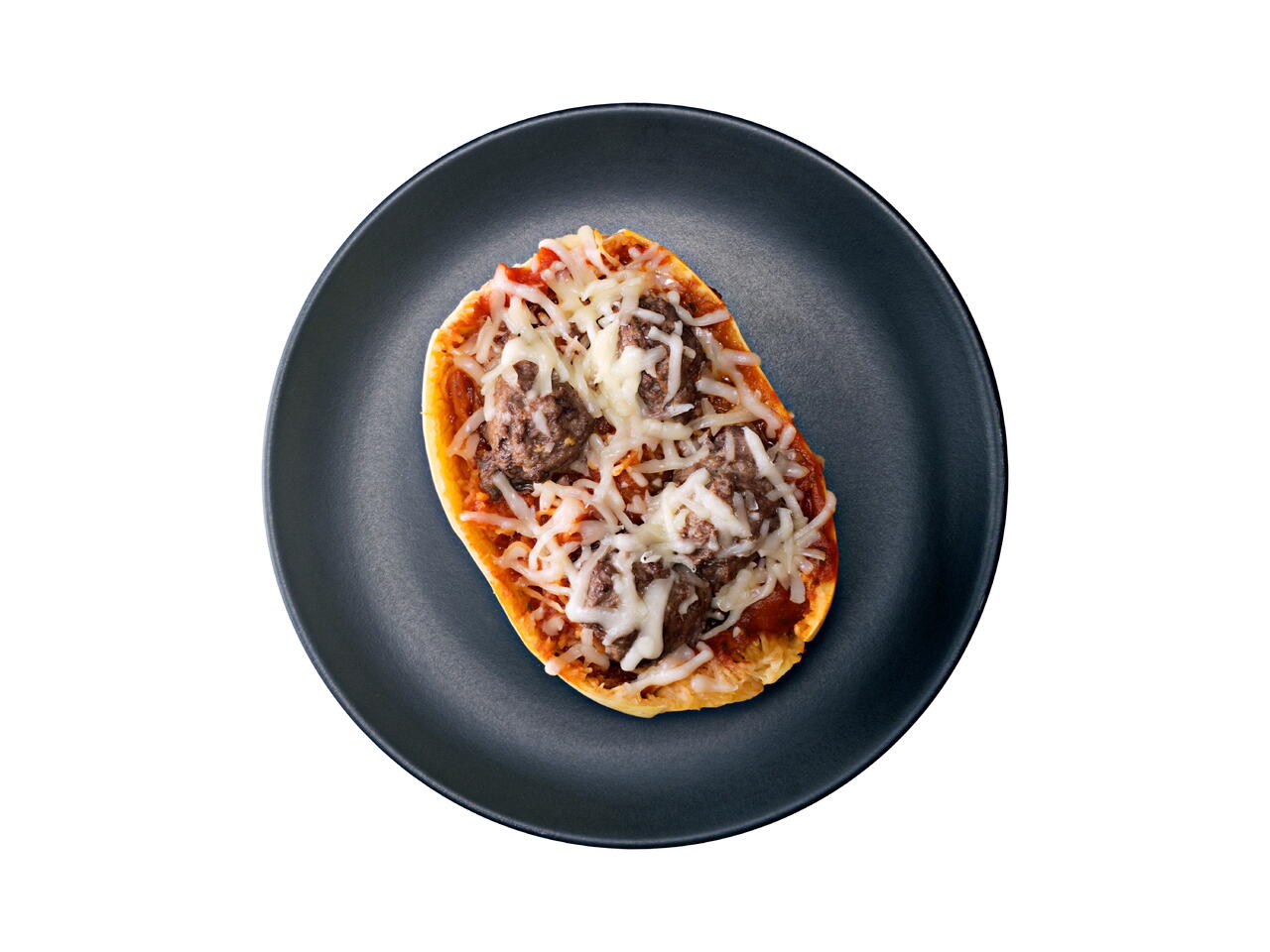 What you will need
2 Spaghetti Squash
4 cloves Garlic
1 lb Ground Beef
1 tsp Salt
1/2 tsp Chili Flake
1/2 cup Cream
2 cups Marinara
(Nutritional facts 287 calories, 16.92 g fat, 18.92 g carbohydrates, 14.51 g protein, 42 mg cholesterol, 457 mg sodium)
How to cook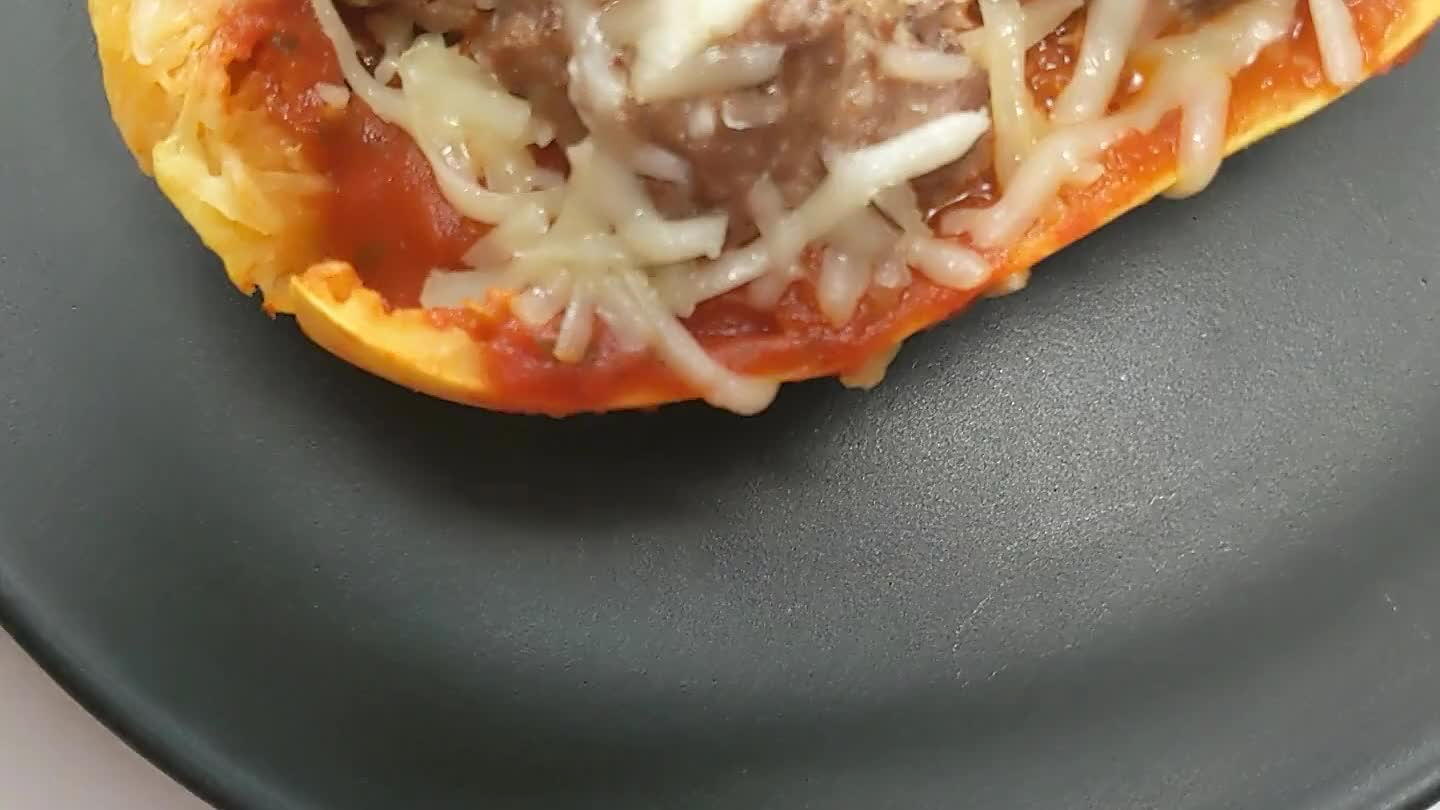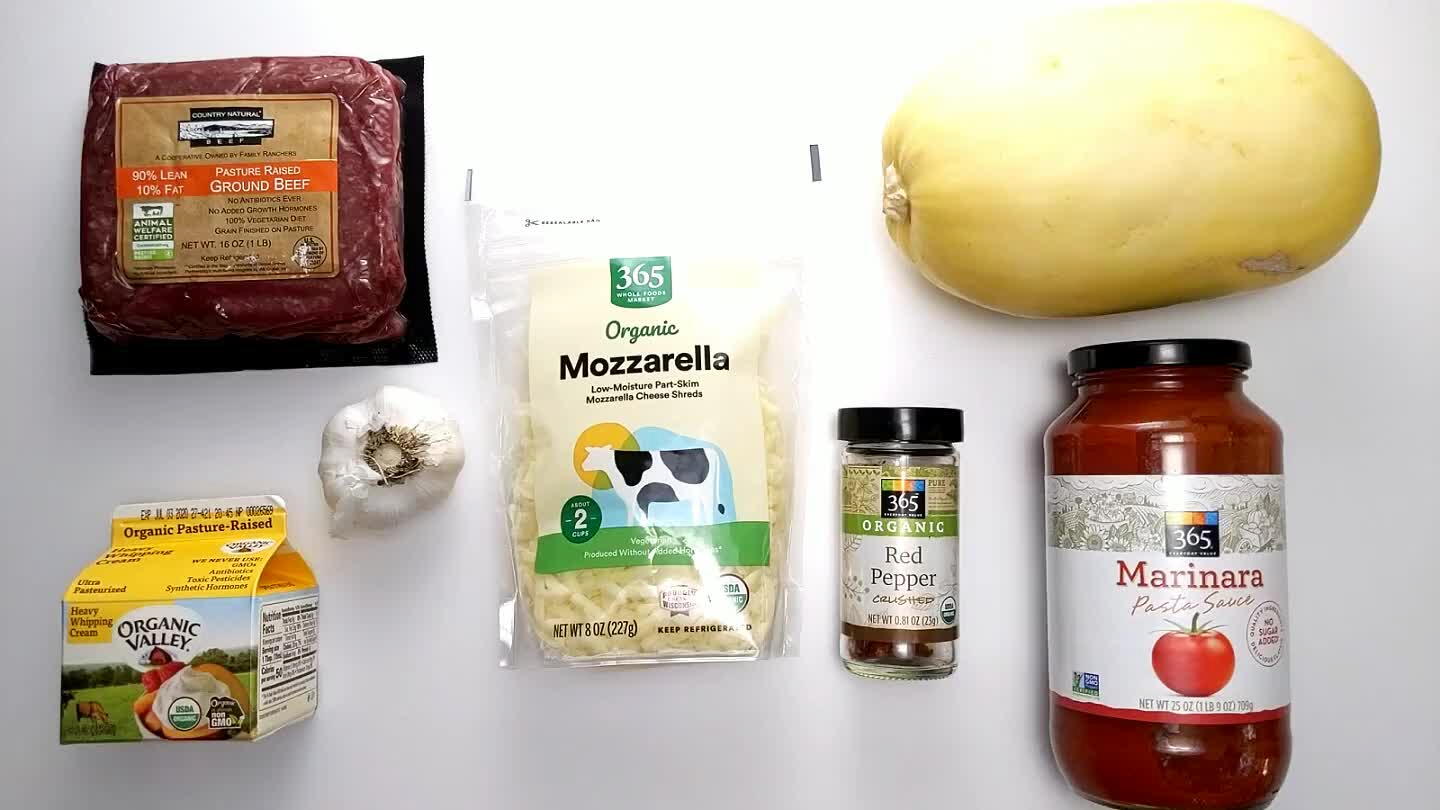 Slice off the tips of the spaghetti squash so that you can easily slice it in half lengthwise.
Scoop out and discard the seeds.
Arrange the halves face down on a baking sheet lined with parchment or silicone.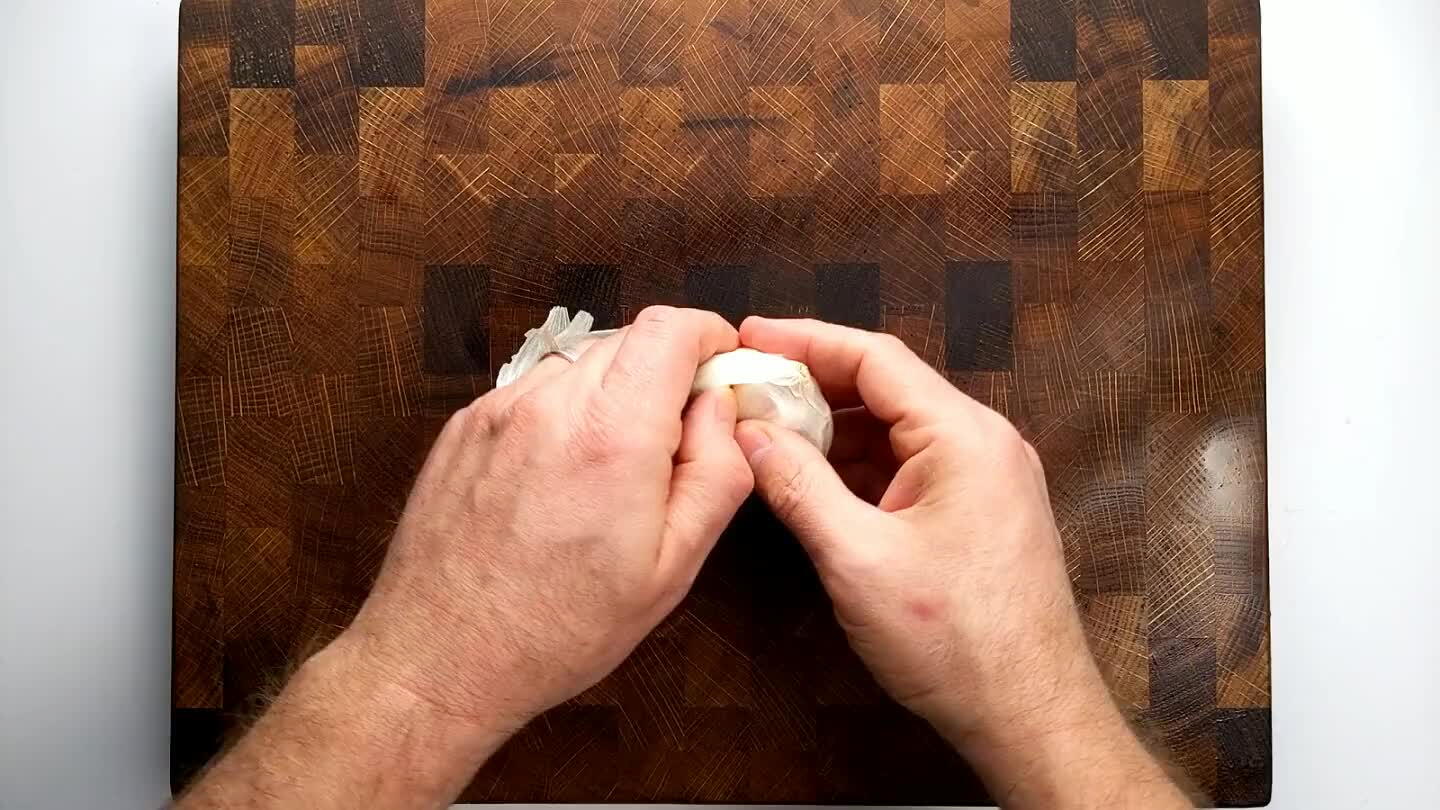 Peel garlic cloves and chop or grate to a fine paste.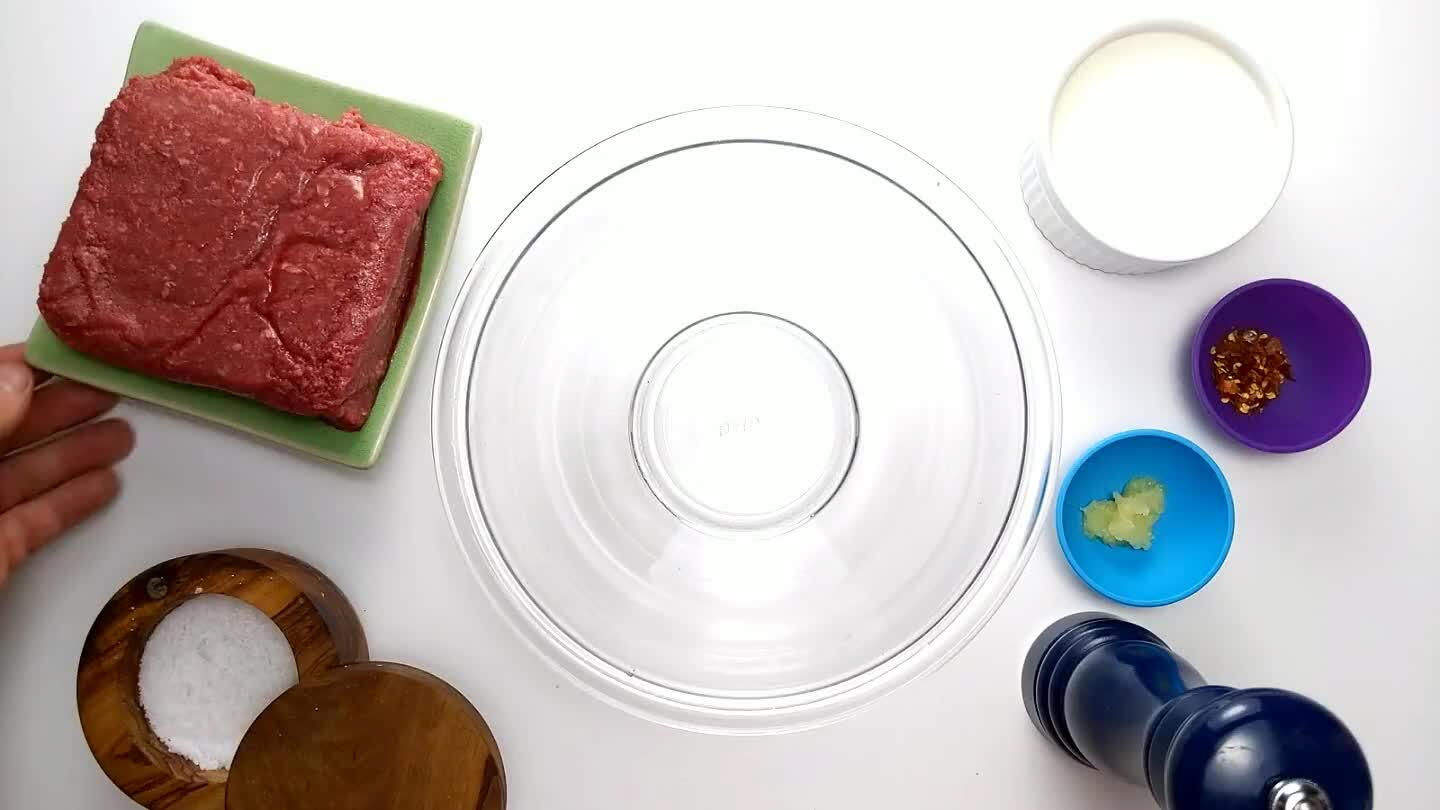 Place the ground beef in a medium-sized mixing bowl.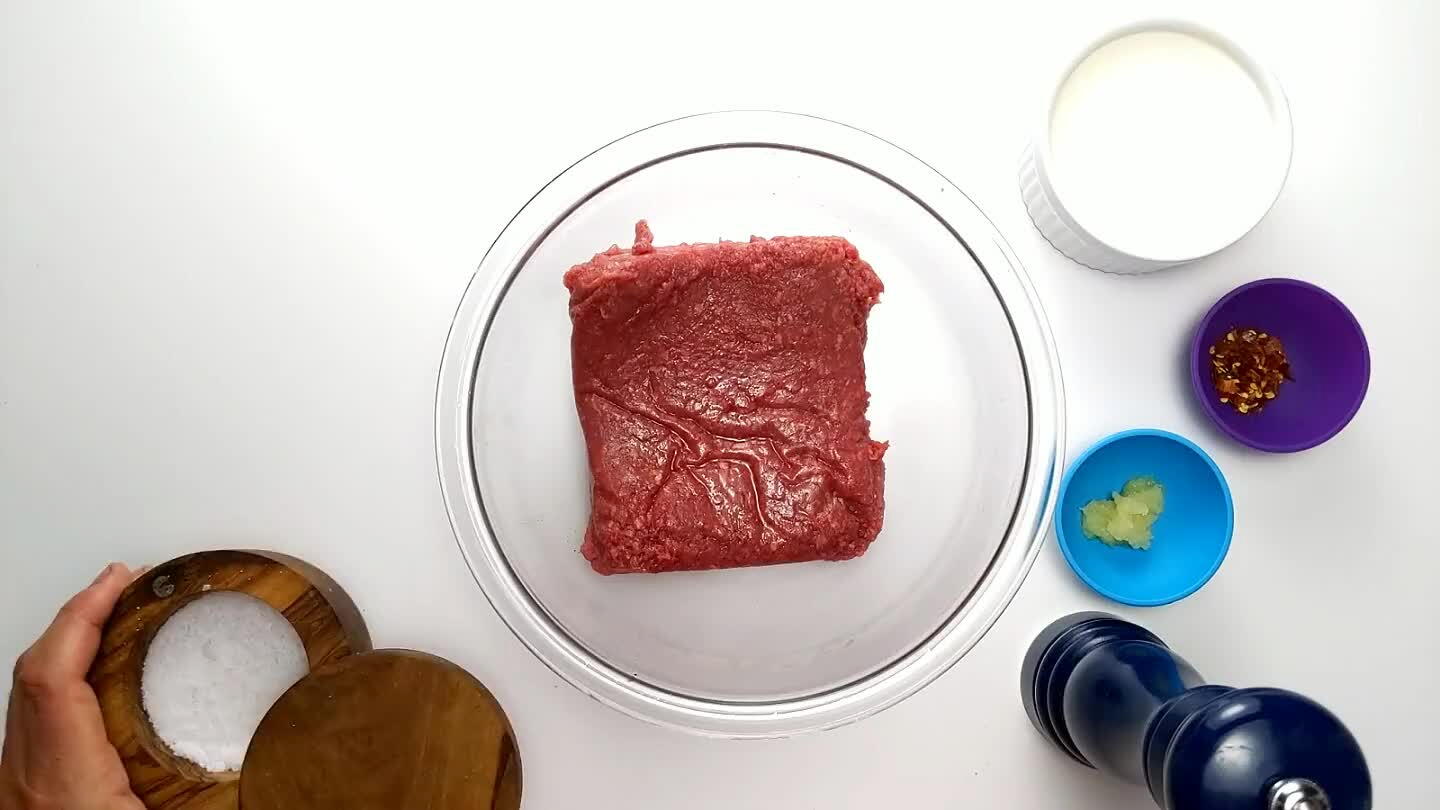 Add the salt and a few turns of crushed black pepper.
Add the crushed garlic.
Add the chili flake.
Add the cream.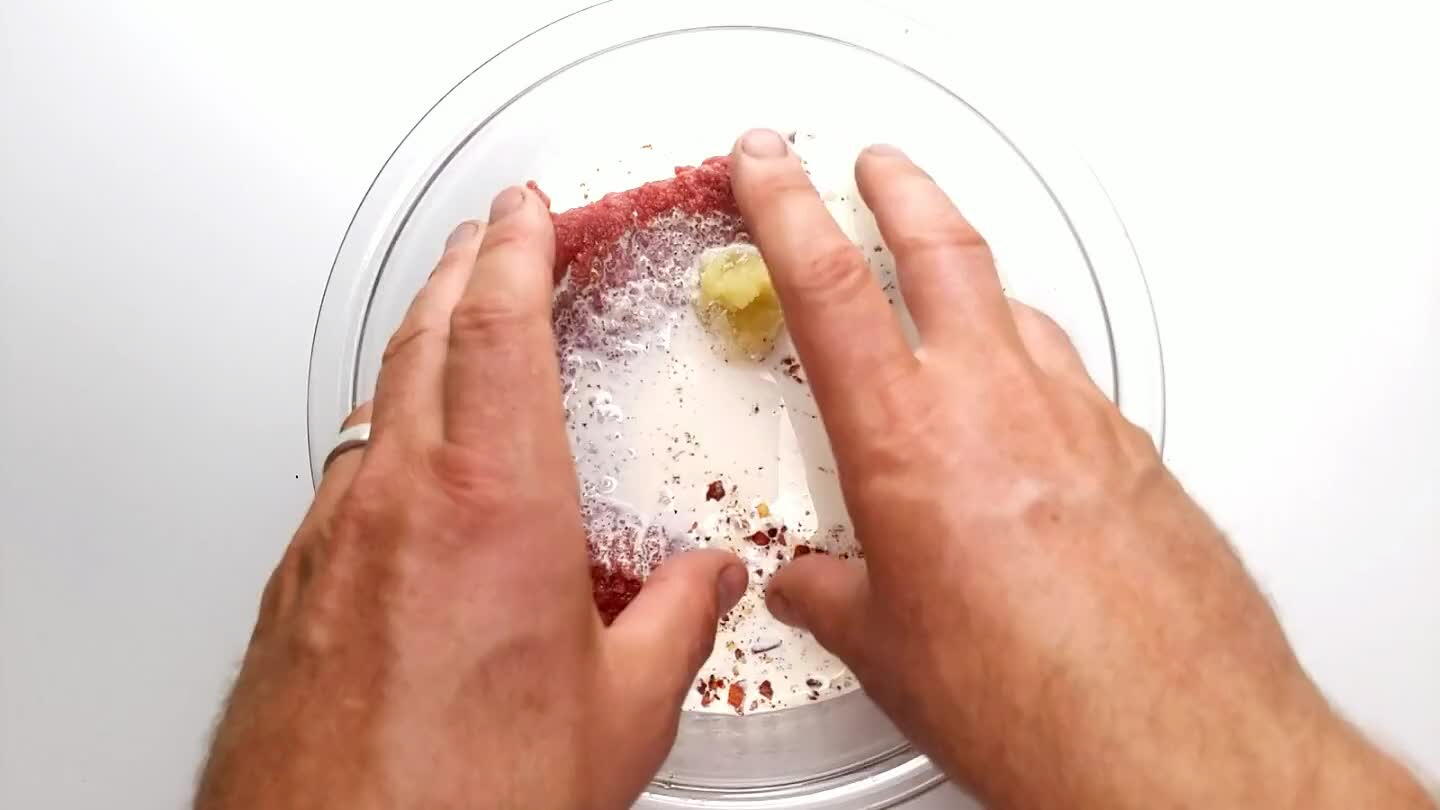 Mix well.
Form the mixture into balls. I like to use a heaping tablespoon as a guideline to maintain a consistent size. Arrange the meatballs on the baking sheet with the spaghetti squash.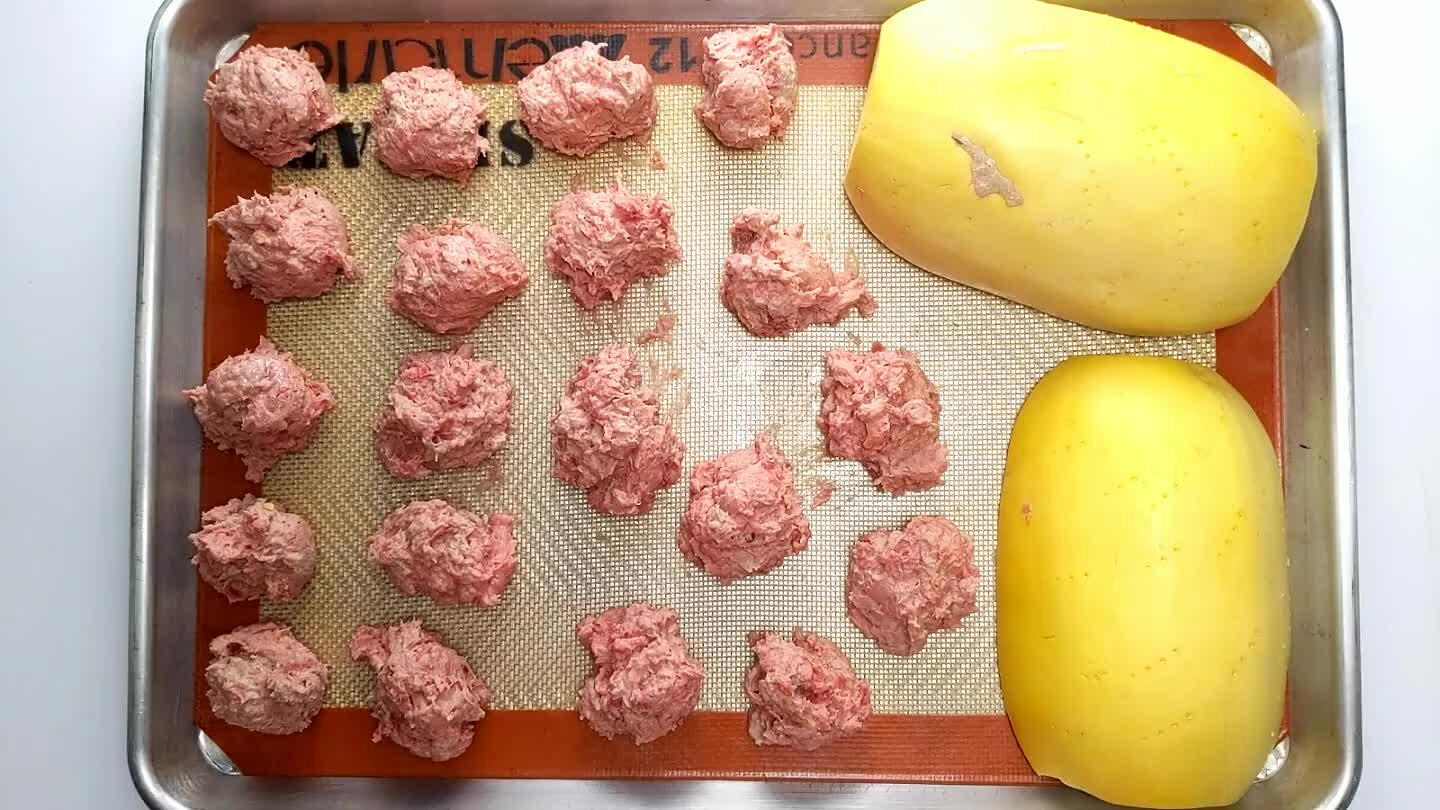 Bake for 25 minutes or until meatballs are cooked through and squash is tender.
Scrape the edges of the spaghetti squash with the tines of a fork to separate the flesh from the skin.
Season lightly with salt and pepper.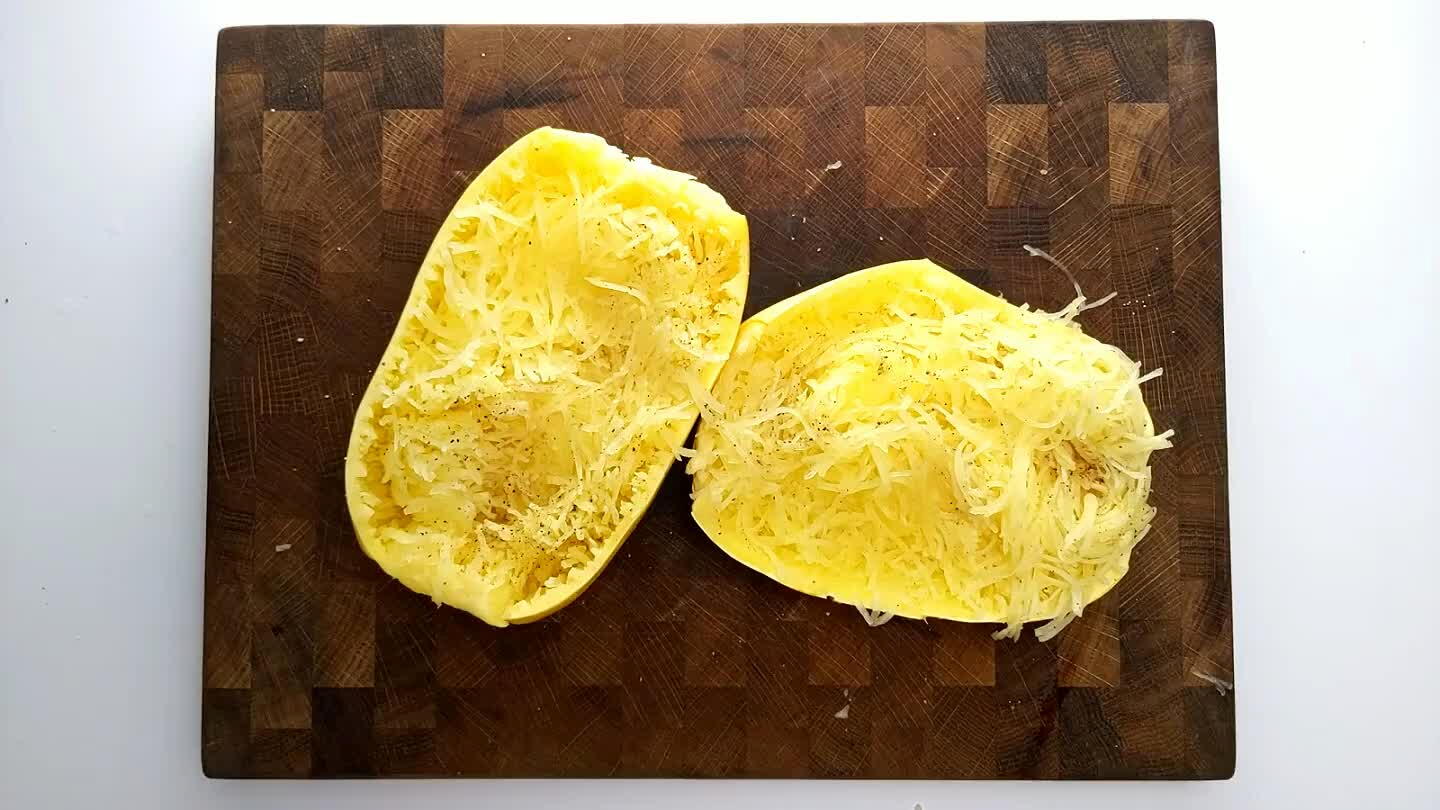 Add some marinara and mix it up to evenly coat the squash.
Place a few meatballs on each squash halve.
Top with shredded mozzarella.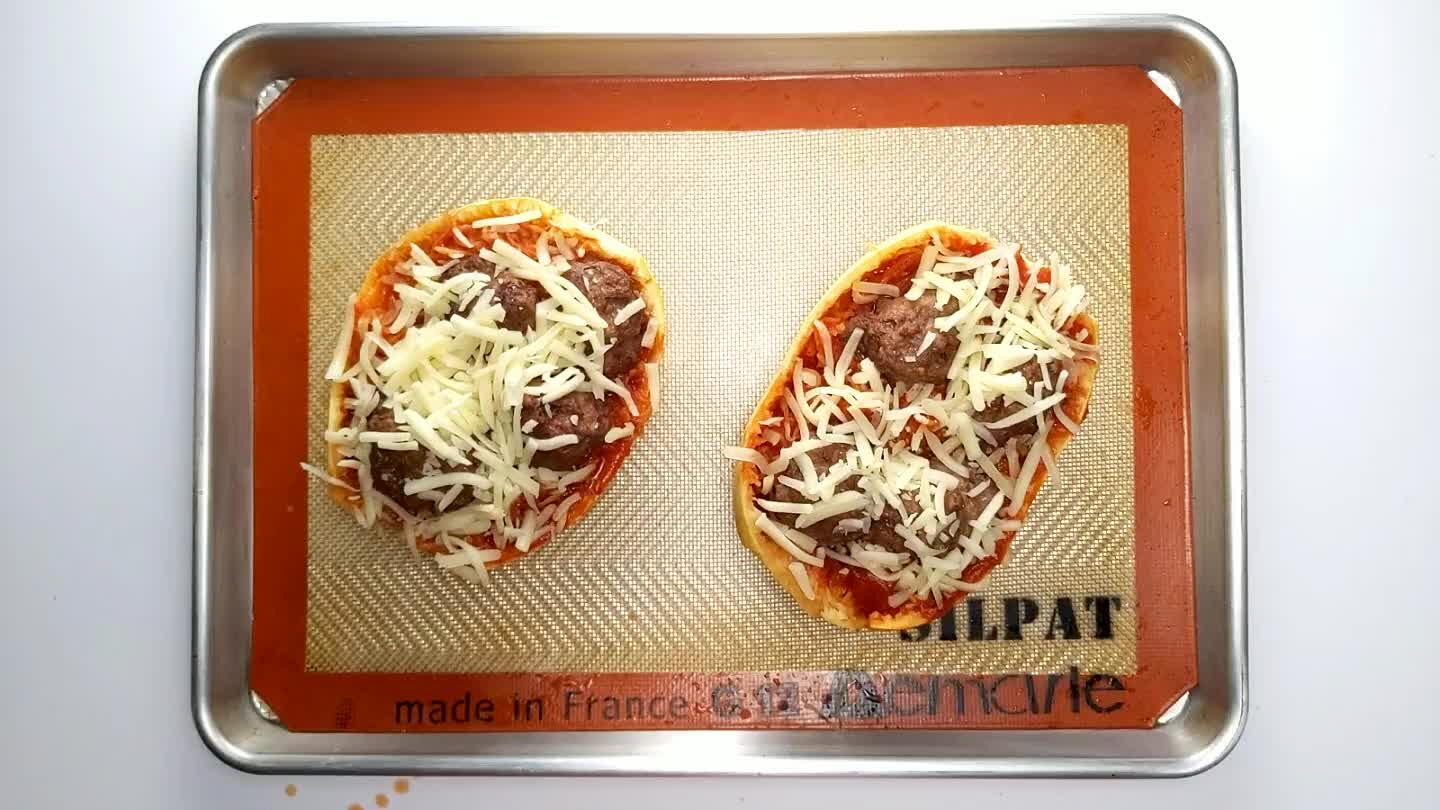 Back into the oven for just another few minutes to melt the cheese.