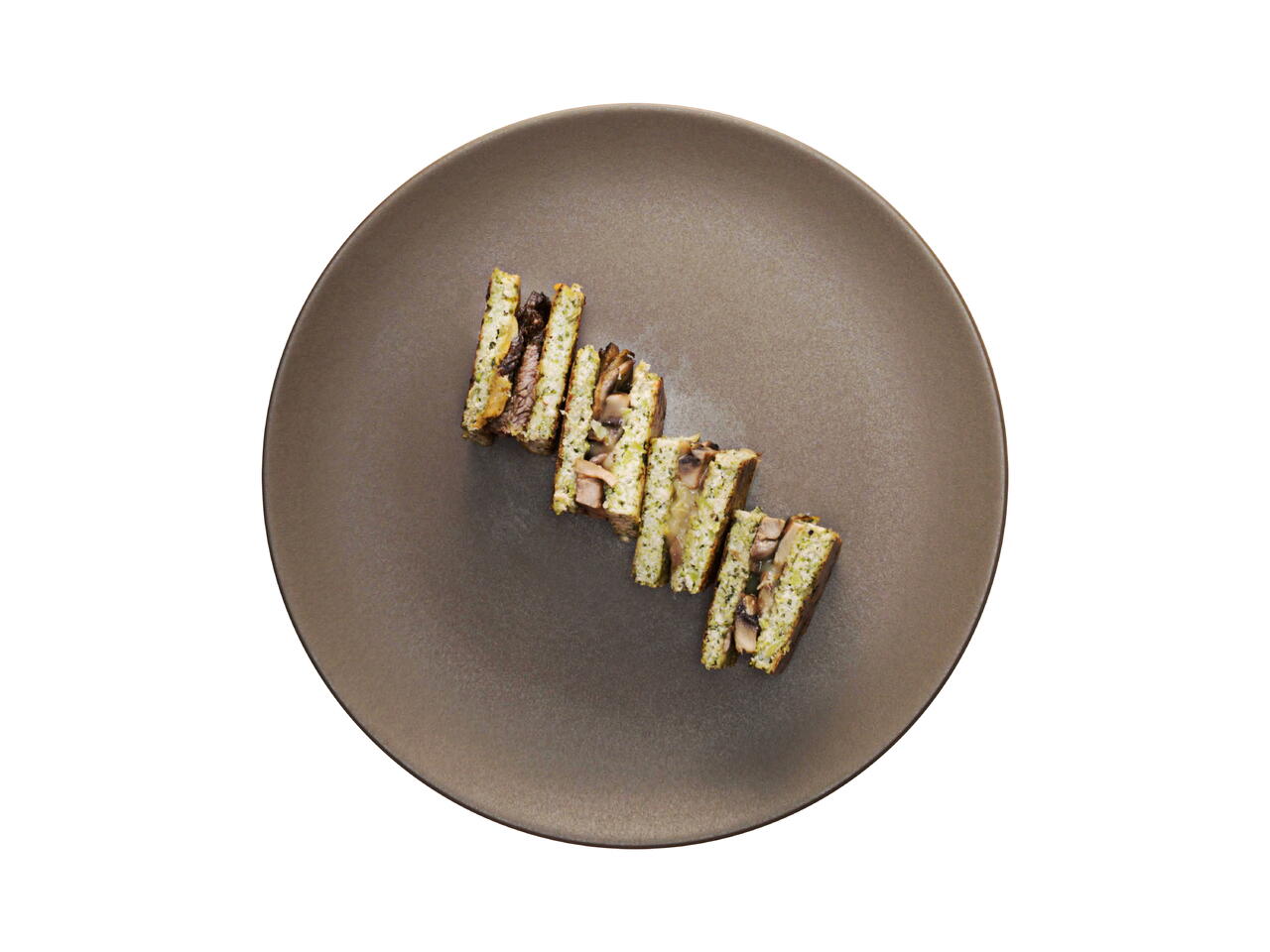 Recipe video made by Ryan
Published on 08/18/2020, viewed by 423 , 0 Comments
3 portions
35m
Can you go wrong with steak and cheese? Swap processed carbs for protein and broccoli.
What you will need
1 crown Broccoli
1/2 cup Almond Flour
4 Eggs
Salt
Black Pepper
1/2 lb Skirt Steak
6 oz. Mozzarella
(Nutritional facts 260 calories, 15.89 g fat, 9.03 g carbohydrates, 20.54 g protein, 504 mg cholesterol, 697 mg sodium)
How to cook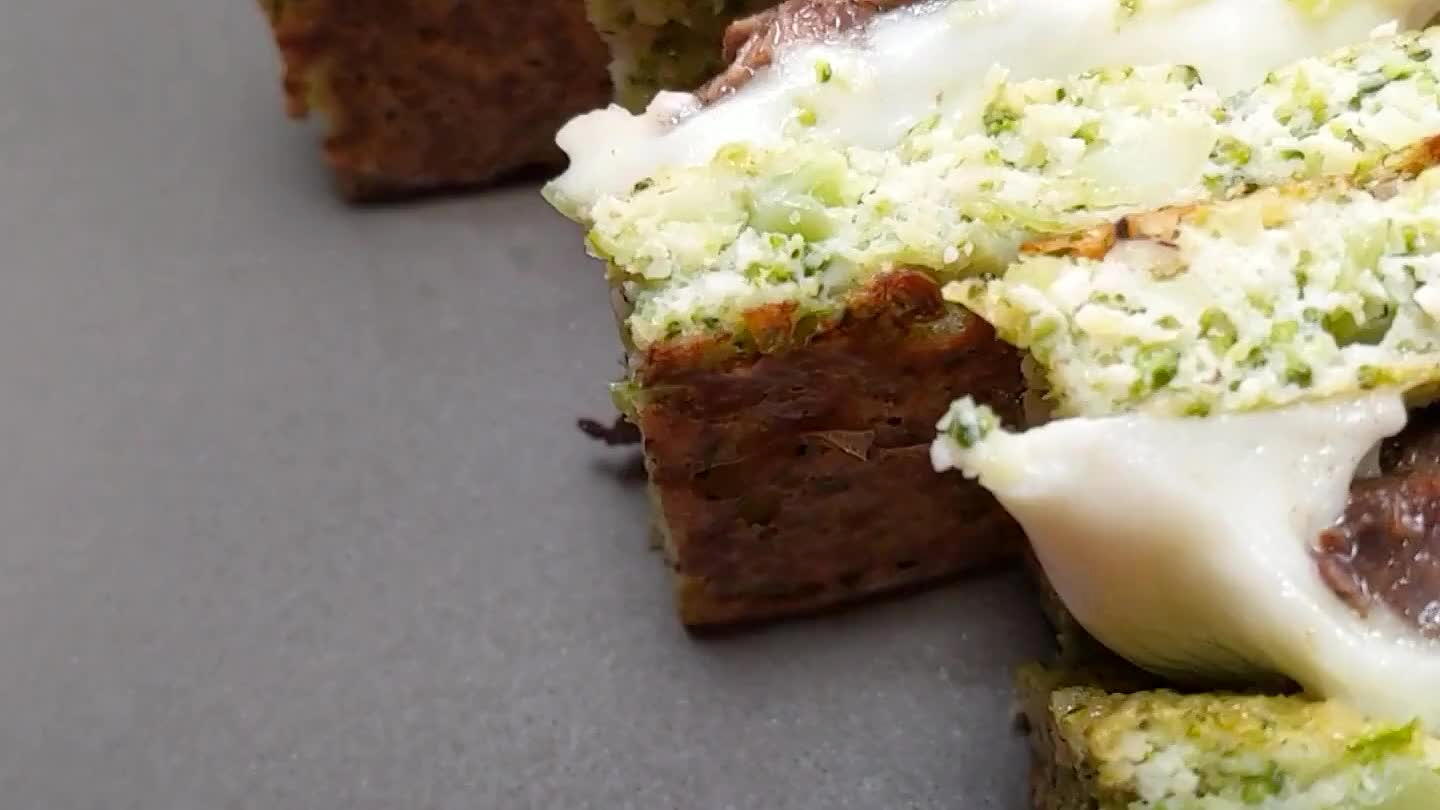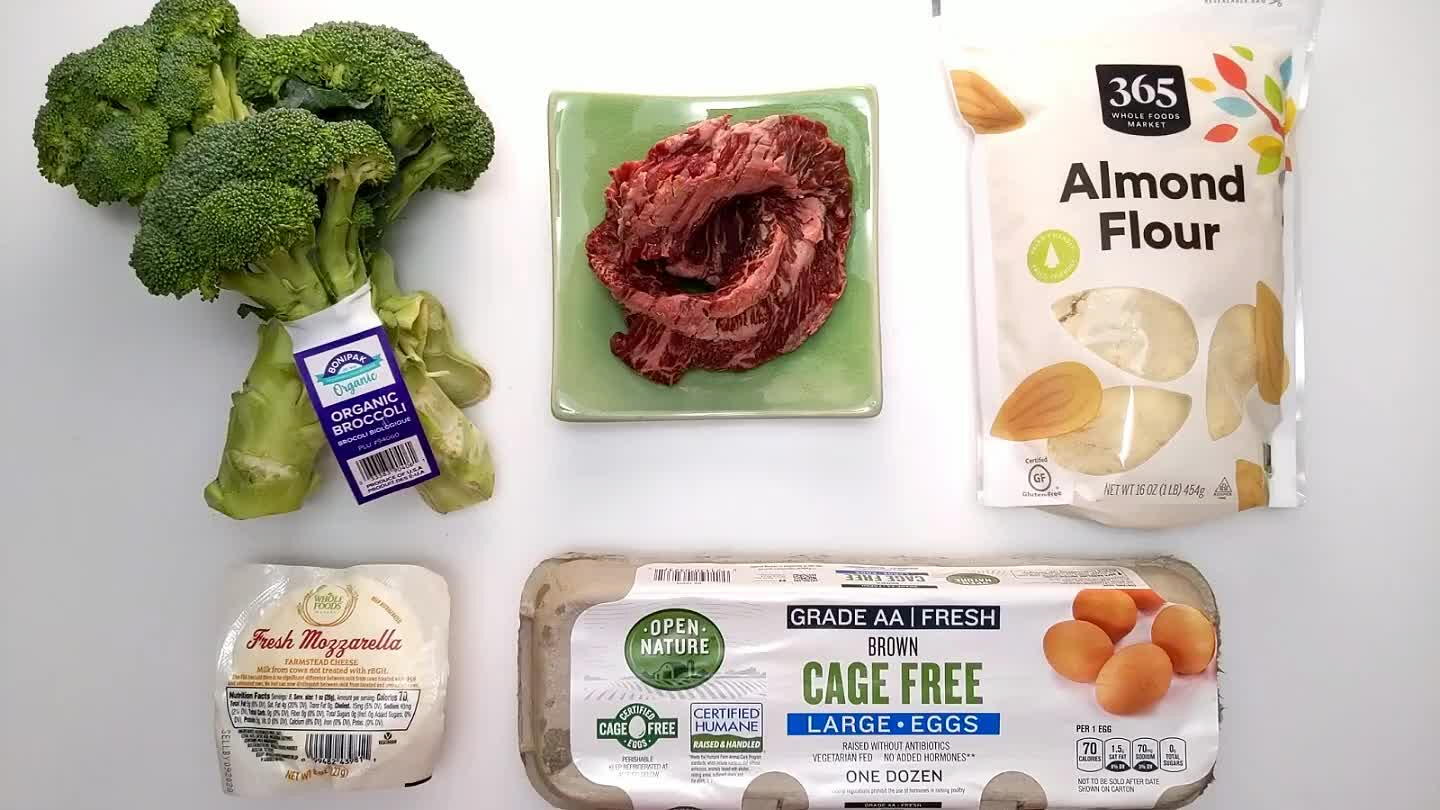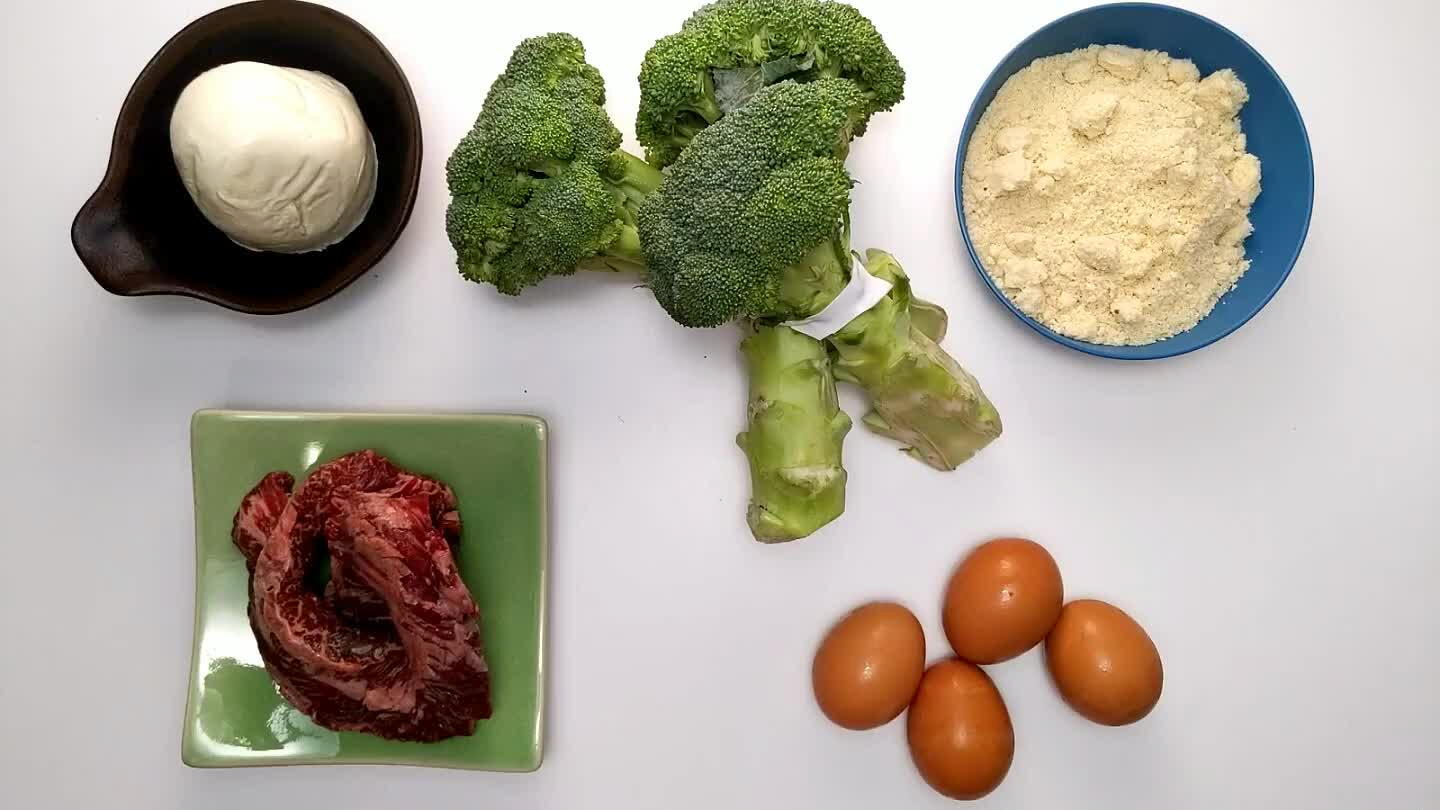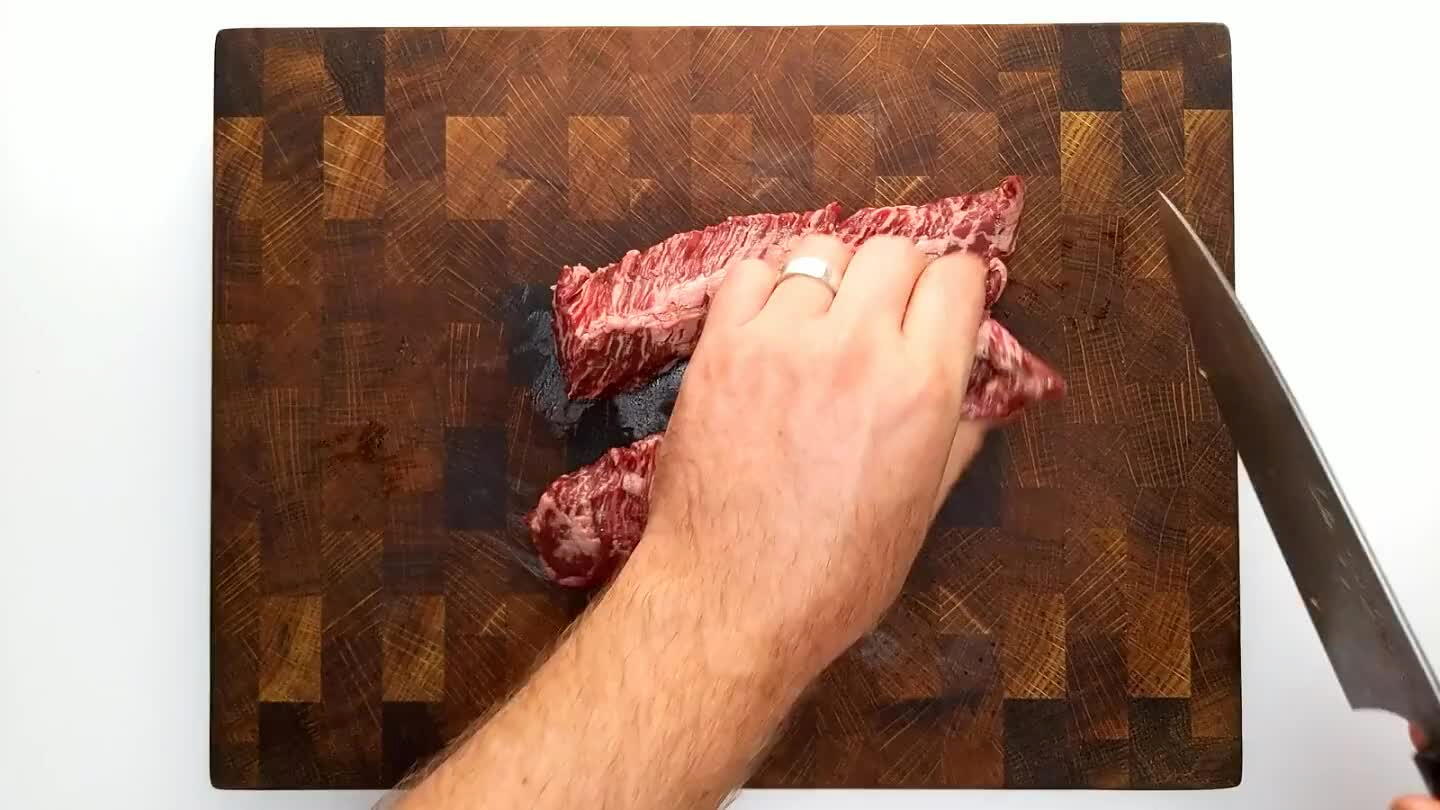 Slice the steak against the grain into thin strips.
Slice the Mozzarella
Drizzle some oil into a large frying pan over medium-high heat.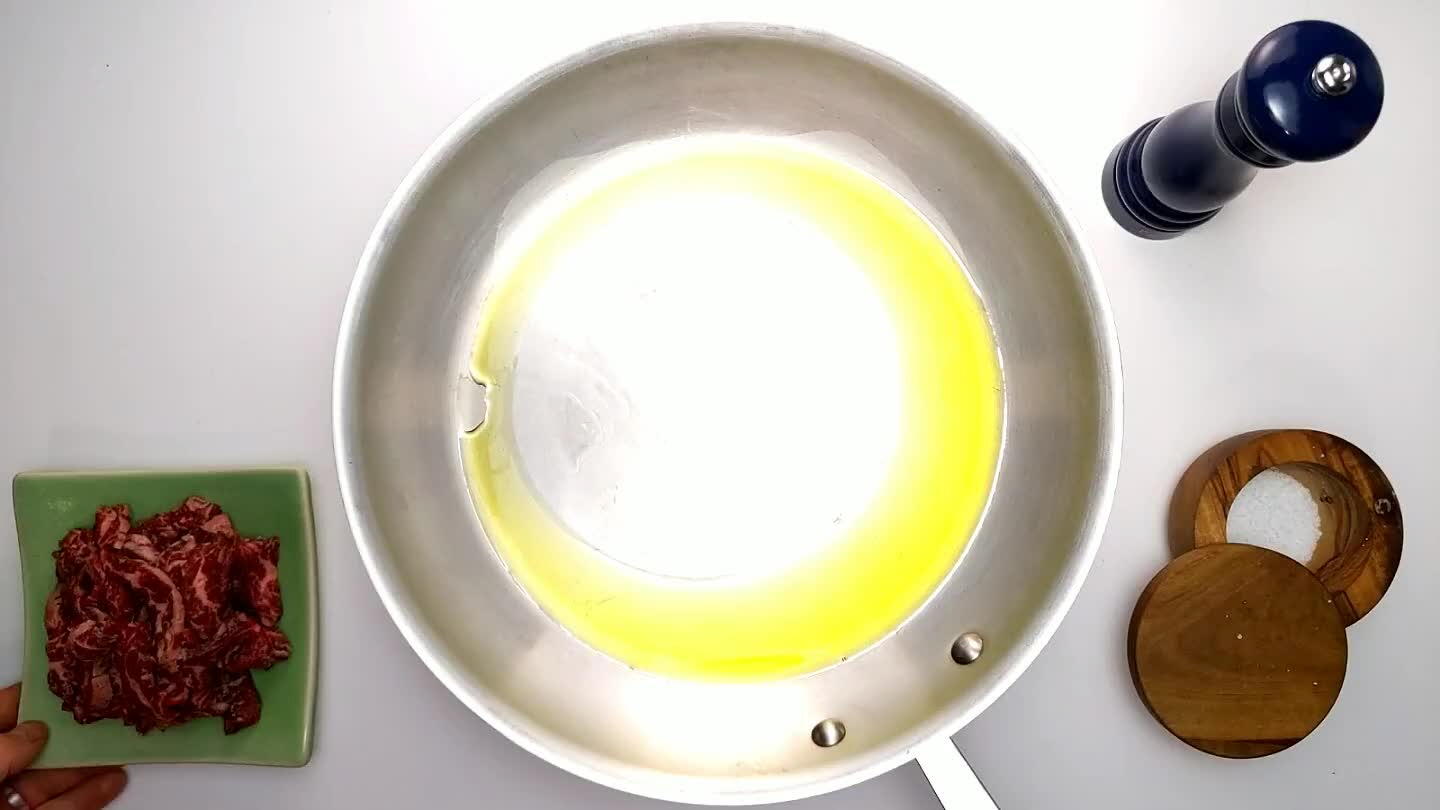 When the oil is hot enough that it sizzles when a piece of beef touches it, you can add all of the meat. Stir over heat to brown the meat
Add a little salt and pepper.
Remove any tough or blemished portions of the broccoli, particularly around the base of the stem where it tends to dry out and toughen.Chop the broccoli crowns roughly so that it will fit easily in a food processor.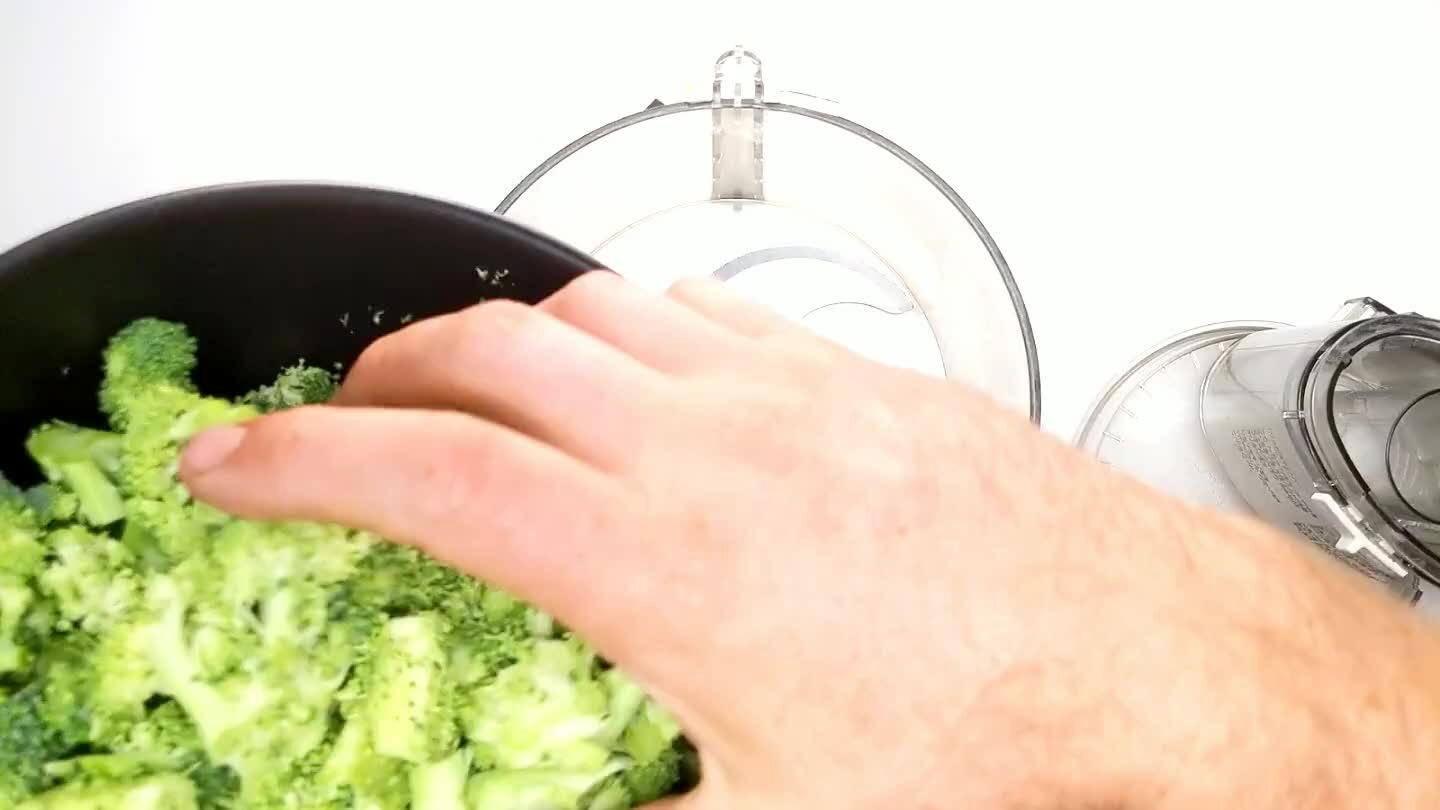 Place the chopped broccoli in the hopper of a blender or food processor. Pulse several times to chop the broccoli into small chunks. If you don't have a good blender or a food processor, you can certainly chop the broccoli finely by hand, but it will take awhile.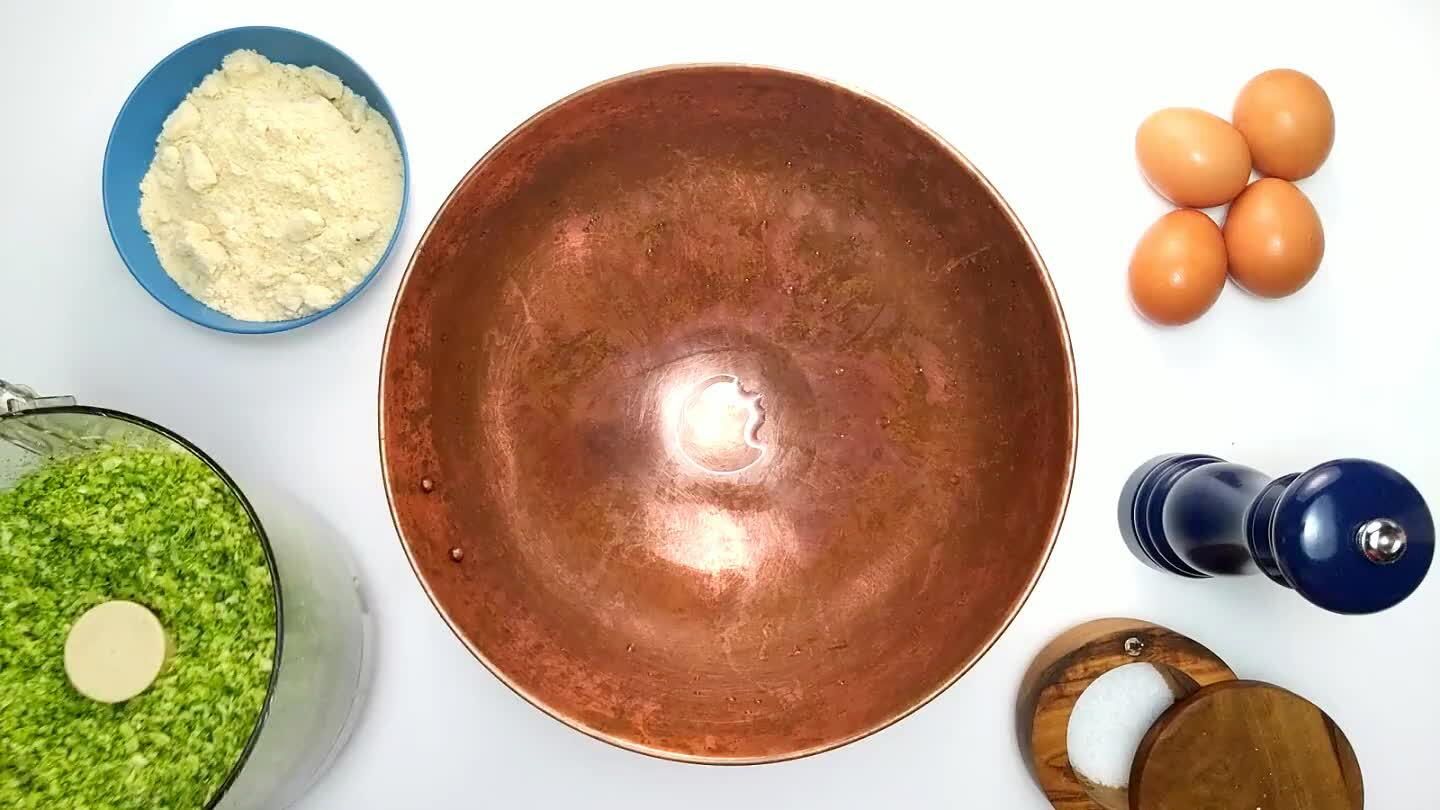 Place the finely chopped broccoli in a large mixing bowl.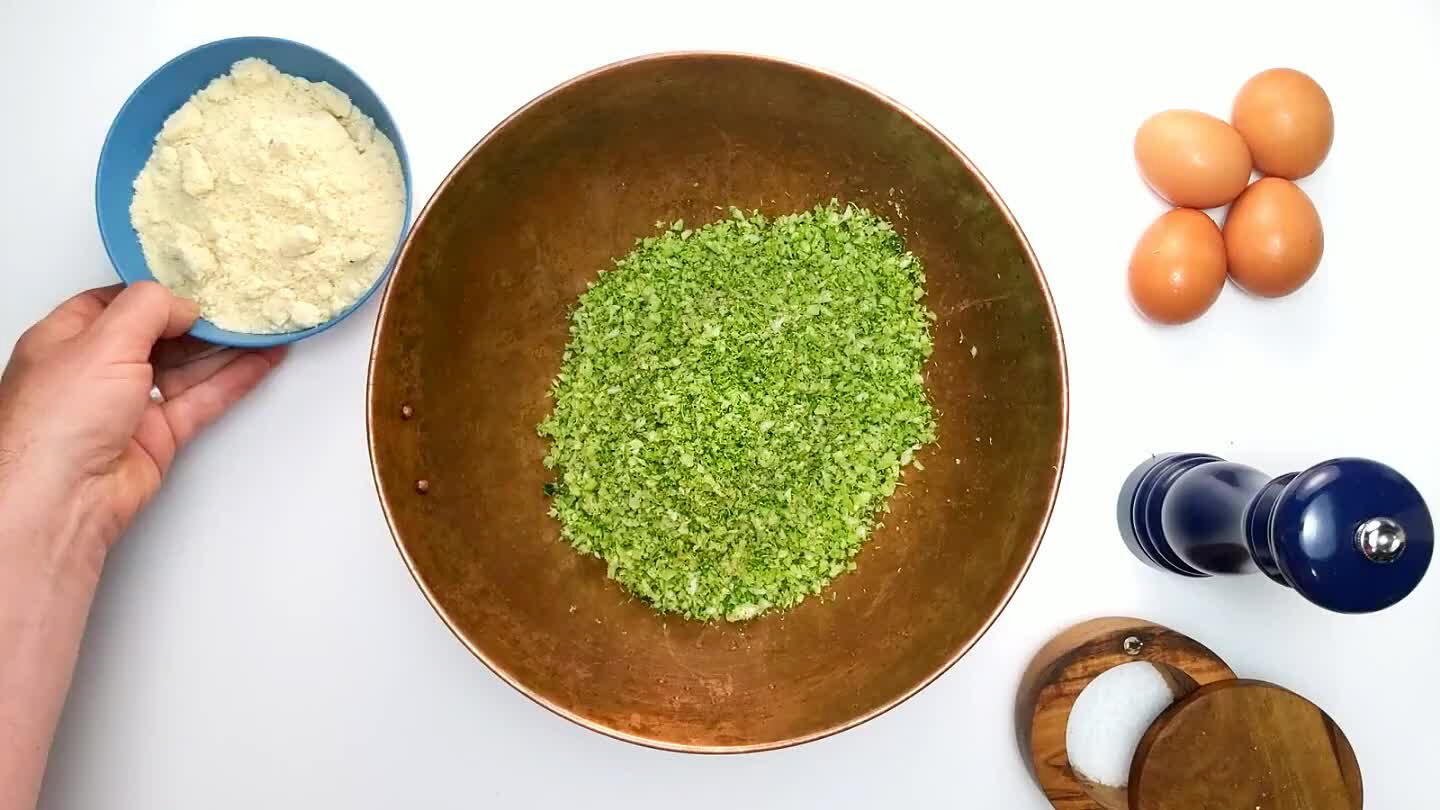 Add the almond flour.
Add a pinch or two of salt and a few turns of black pepper.
Add the eggs and mix well.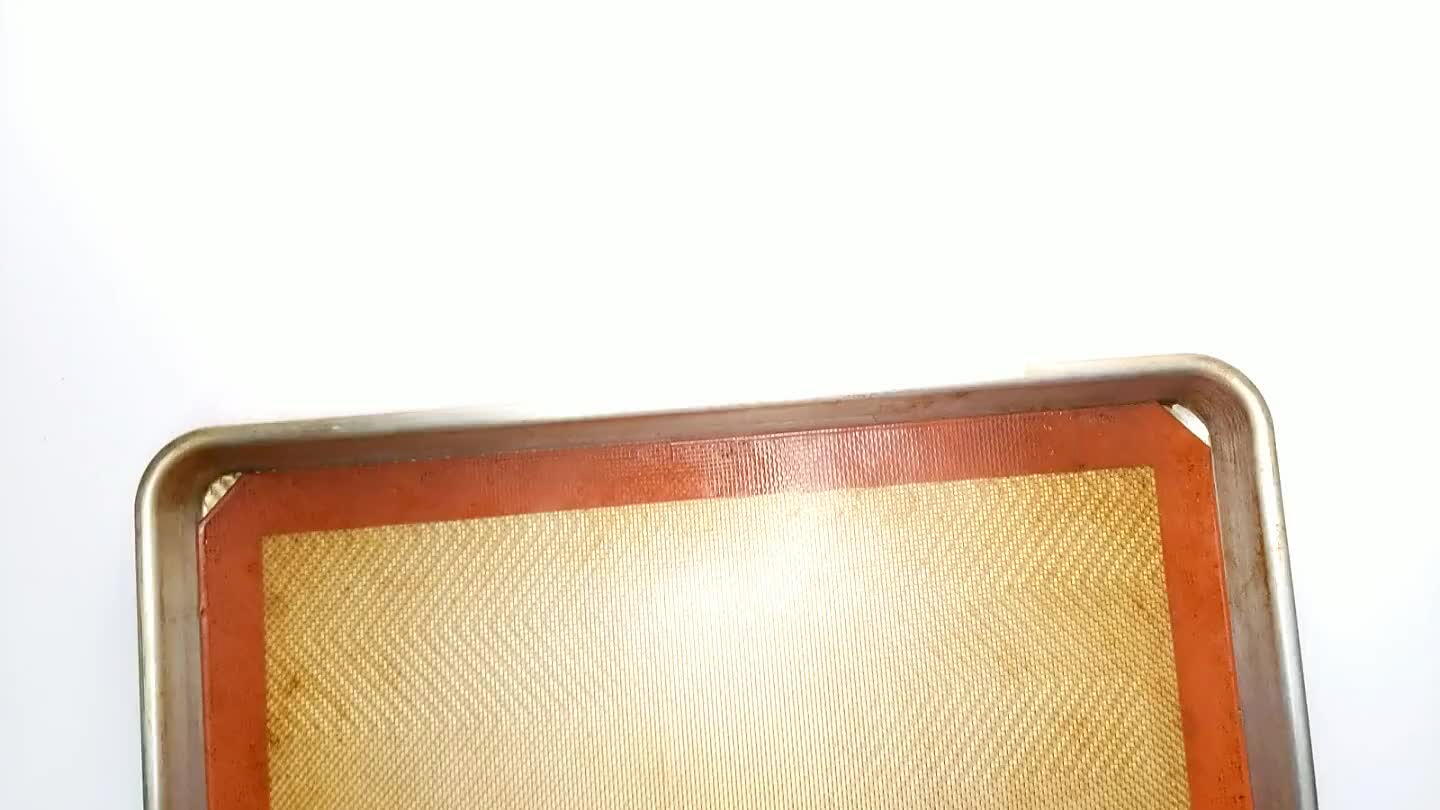 Spread the mixture out on a baking sheet lined with parchment or a silicone mat. Without a liner, it's extremely difficult to remove the flatbread from the pan without damaging it. Spread the dough out to form a large rectangle, a little less than 1/4" thick. Smooth the surface and edges.
Bake on the middle rack for about 25 minutes. The surface should be dry and beginning to brown. The bottom of the flatbread should be golden to dark brown.
After a little cooling period, or once you can pick up the pan liner without burning your fingers, flip the mat quickly onto a cutting board. Gently peel the liner from the flatbread. It will be a little sticky, but should peel away cleanly if you're careful. If this is too difficult, you might need to put it back in the oven for 5-10 minutes. Slice into even rectangles of desired size.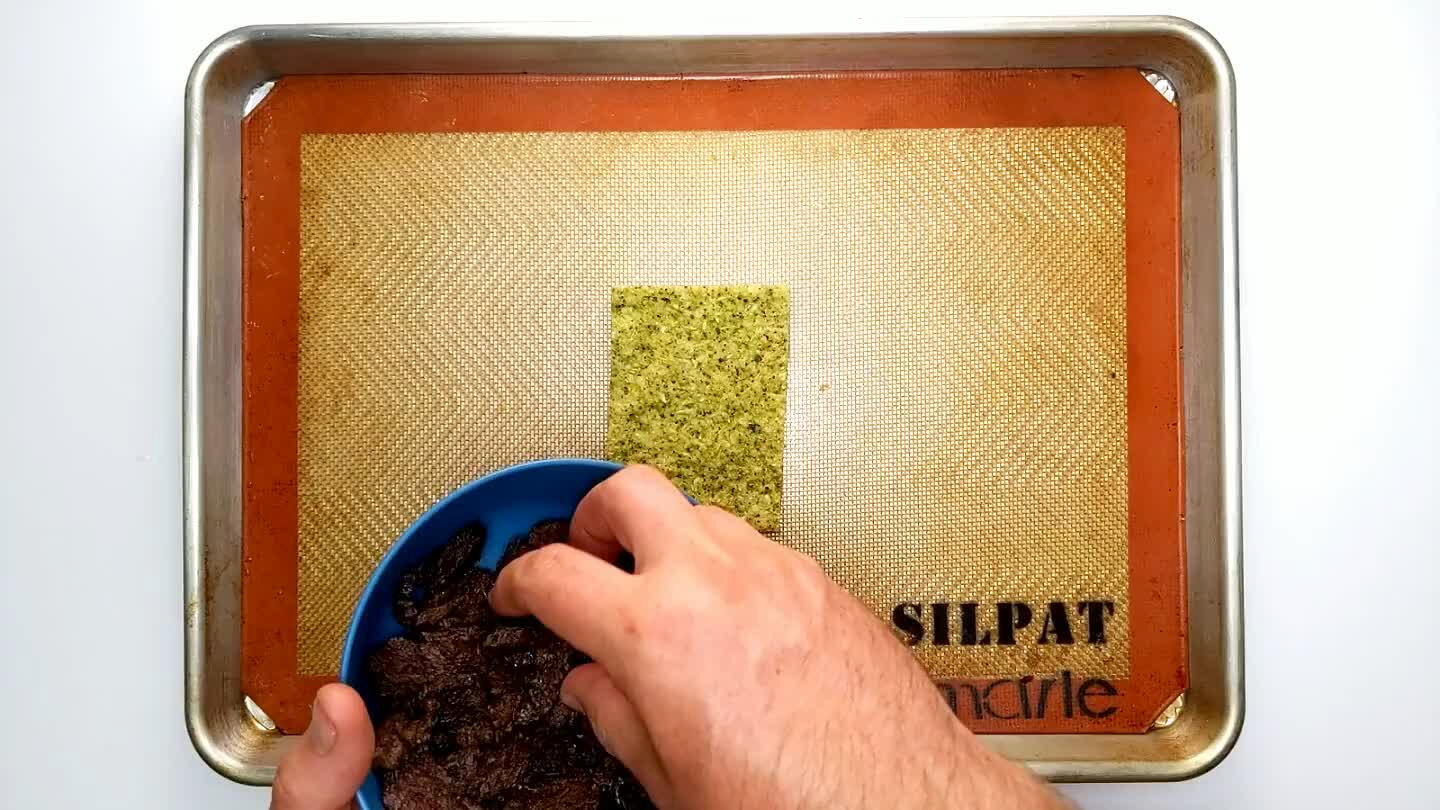 Layer your sandwiches on a baking sheet, topping steak with cheese on one slice of flatbread and covering with another.
Return the baking sheet to the oven for about 5 minutes, just long enough to melt the cheese.
Comments