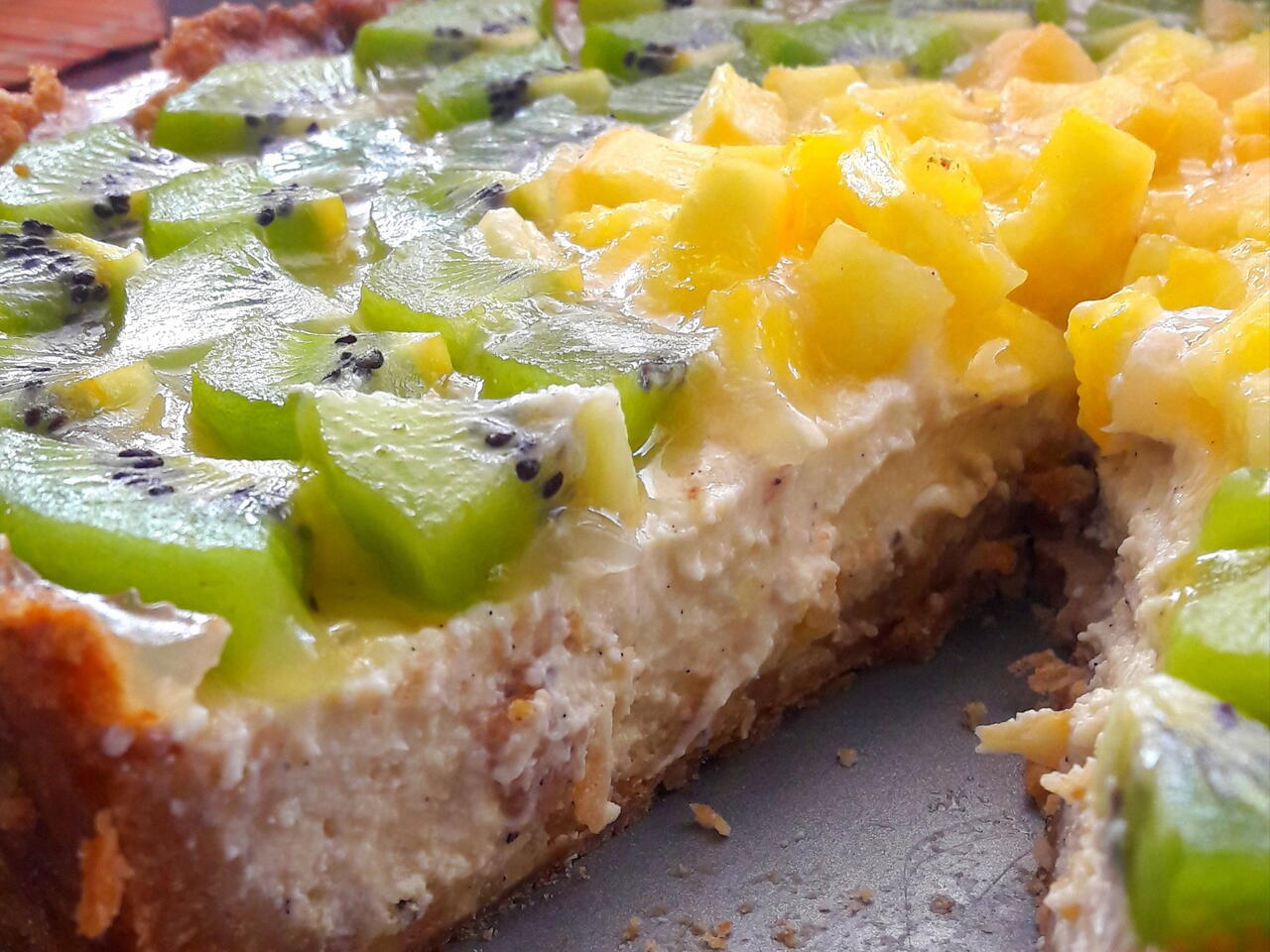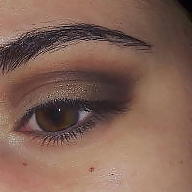 Recipe video made by Anita
Published on 04/23/2018, viewed by 3008 , 1 Comments
Yummy fruity cheesecake for anyone who loves kiwi. I prepare exactly this cheesecake with any other fruits so feel free to substitute kiwi and pineapple with anything you like. My tip is : tangerines and blueberries, strawberries and spearmint, raspberry and blackberry, ...
What you will need
500 grams / 17.60 oz of ricotta cheese
1 vanilla pod
lime and lemon skin crumbs
300 grams / 10.60 oz of flour
200 grams / 7 oz of soft crackers unflavored
100 grams / 30.50 oz of butter
coconut oil
1 cup of brown sugar
2 eggs
kiwis
1 pineapple
gelatine powder
1 cup of cream
How to cook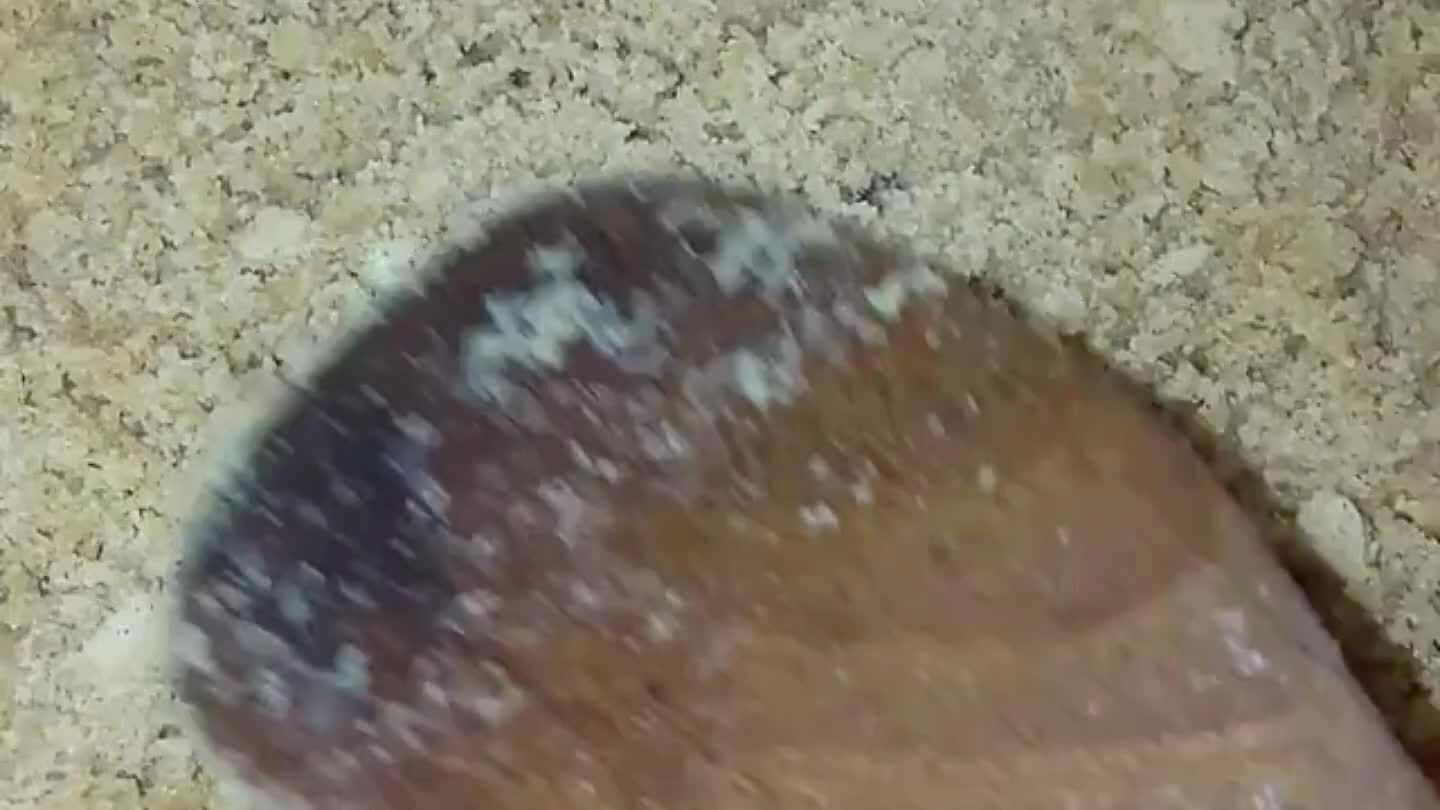 I blended crackers into fine-like sand crumbs and mixed with melted butter. The right texture should be like wet sand- moldable but still sandy. Preheat the oven to middle to high temp.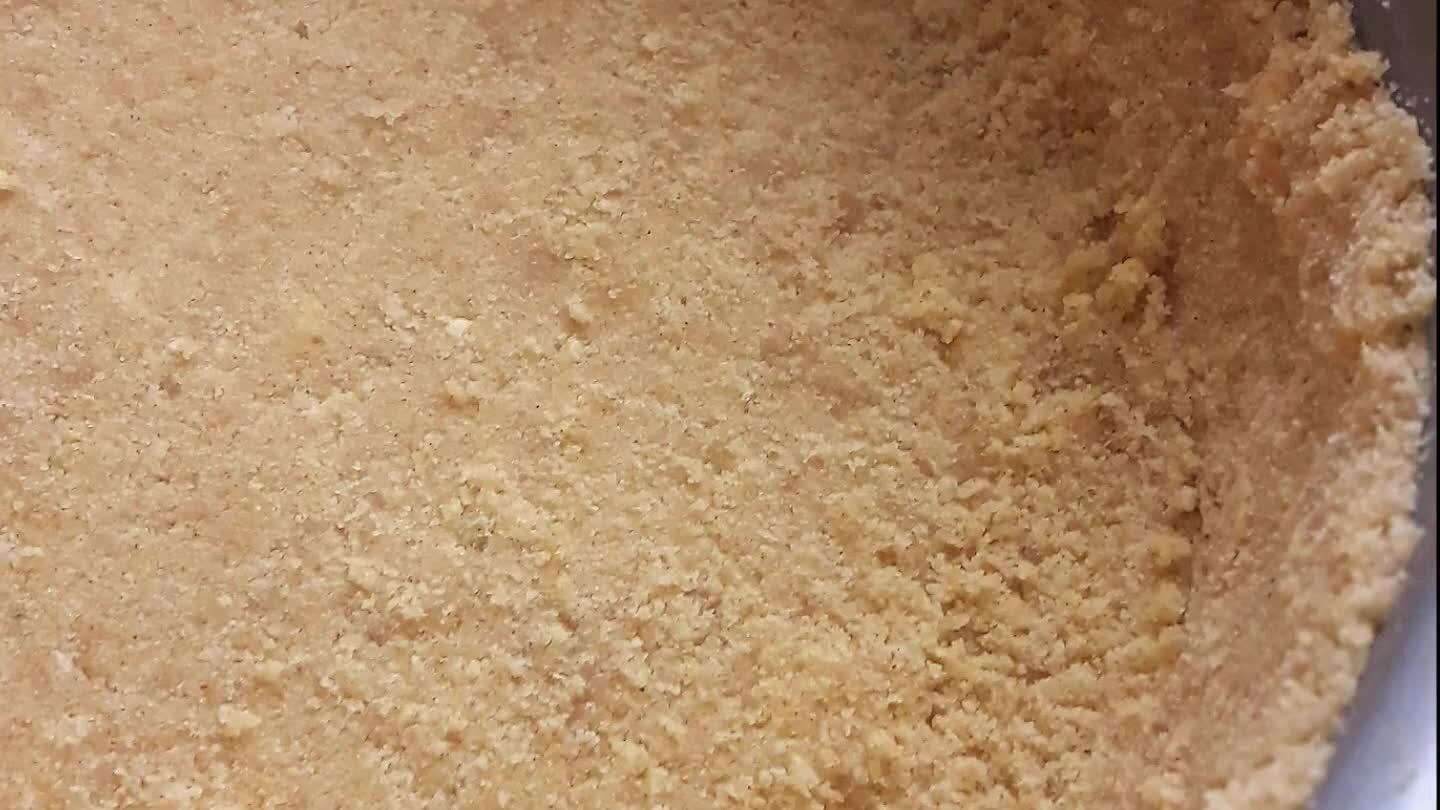 Grease the bottom and the sides of the form. I used coconut oil. Press the dough evenly to the form and the sides. Put it into the preheated oven for 8 minutes. Lower the temperature.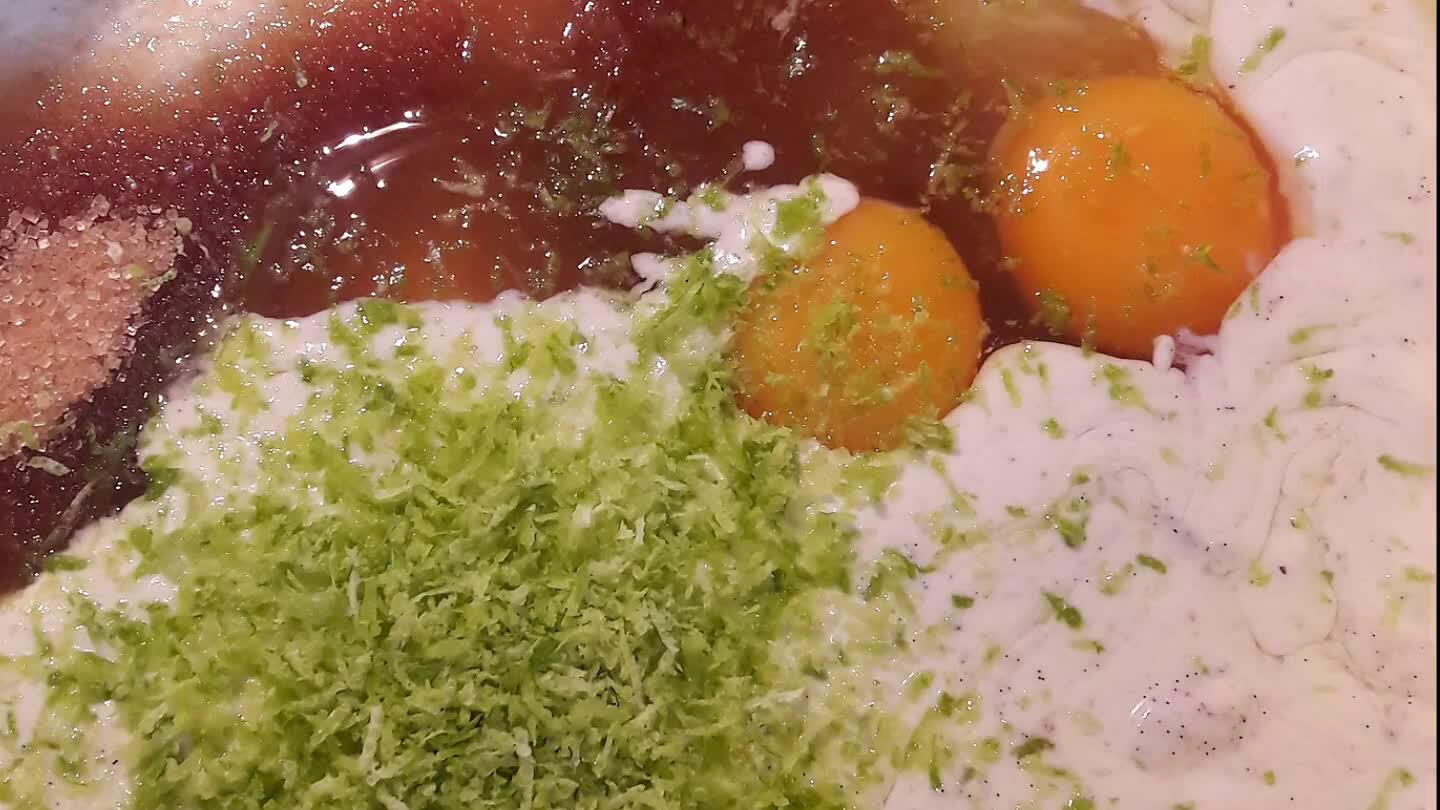 Mix ricotta, cream, sugar, eggs, citrus skin crumbs and vanilla pod (scrape out the inside) together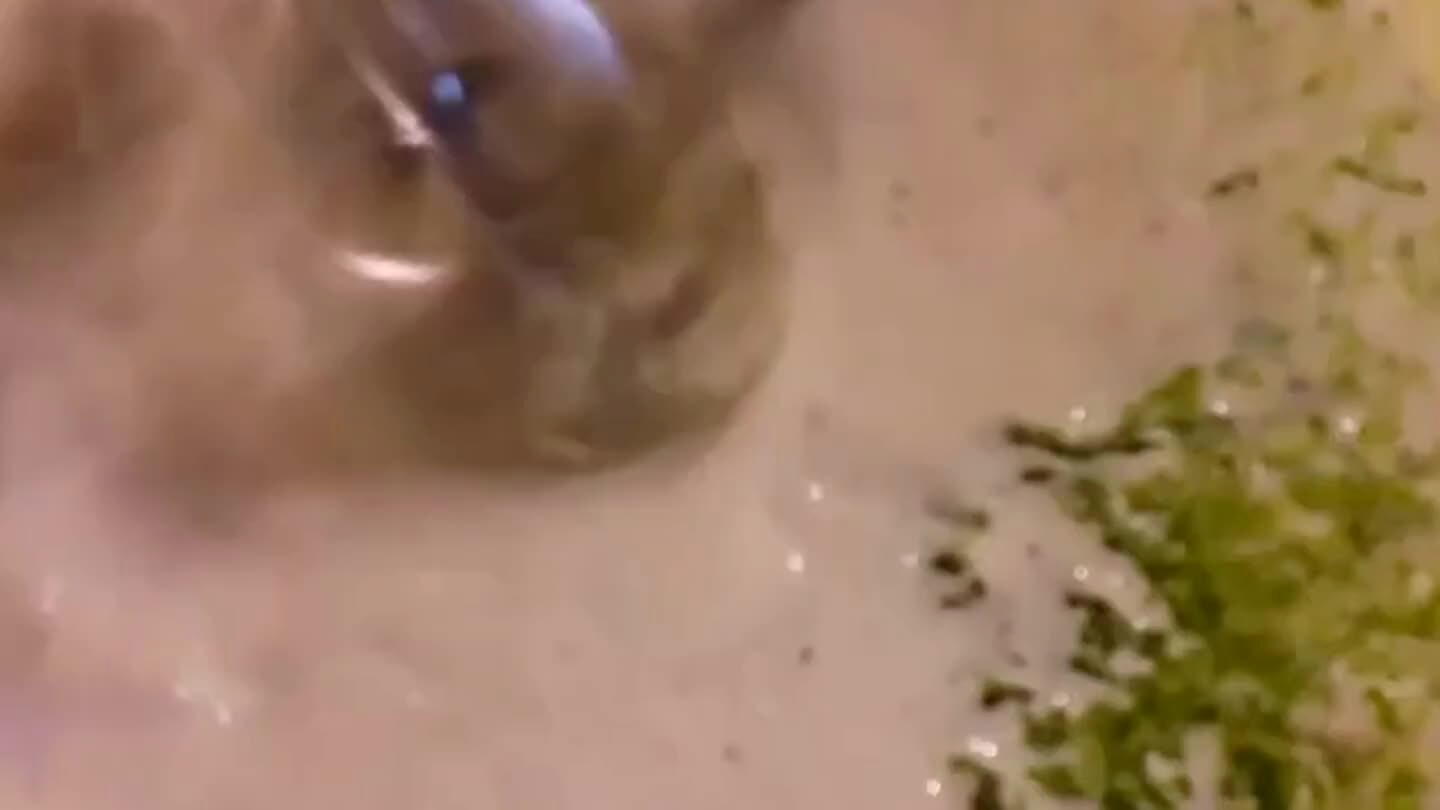 Blend I kiwi and add it to the ricotta mixture.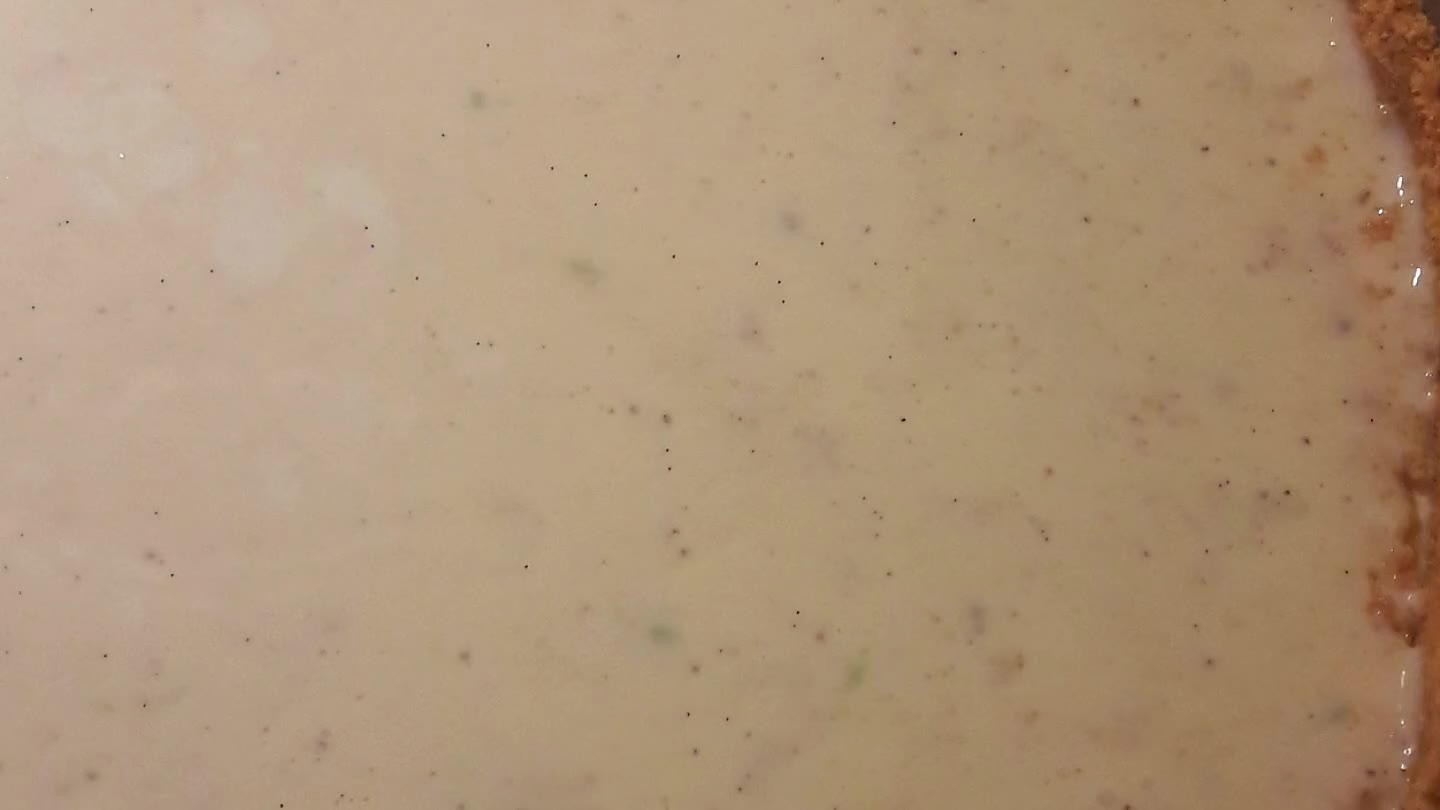 Pour the mixture onto the crackers and bake 35 minutes on 150 °C / 300 °F heat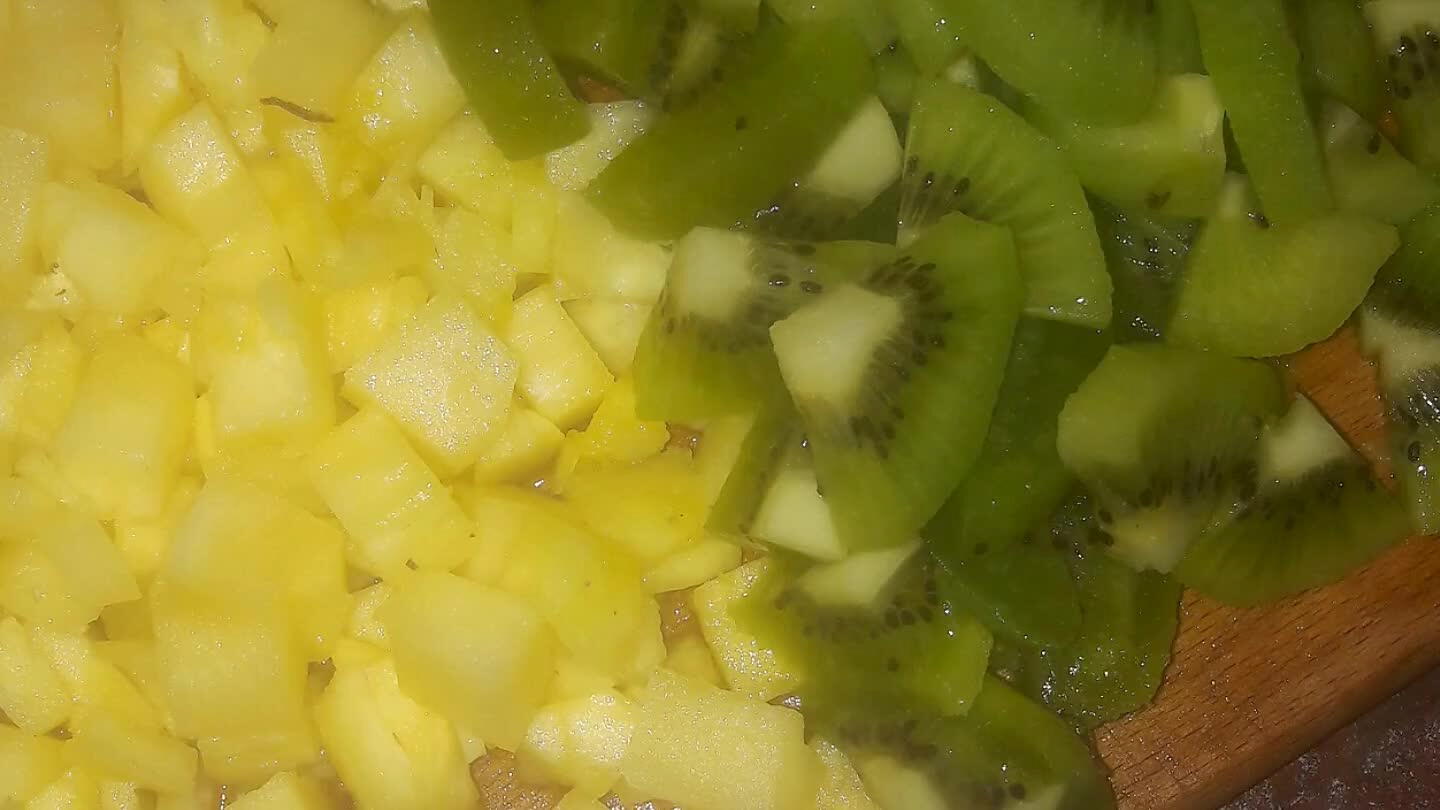 Cut your fruits into pieces.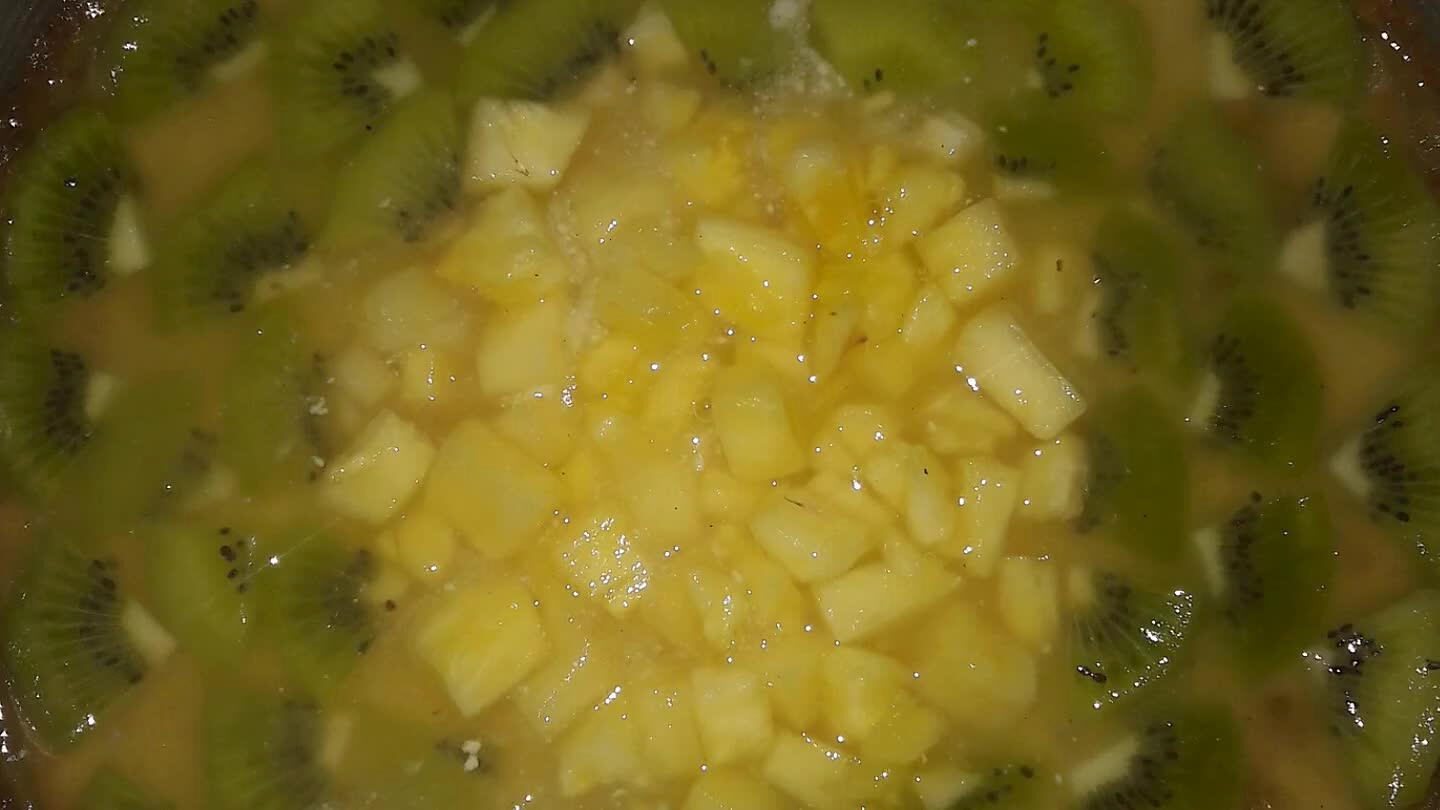 Wait until the cheesecake has cool down and decorate the cake with fruits. Make a gelatin and pour it gently on fruits.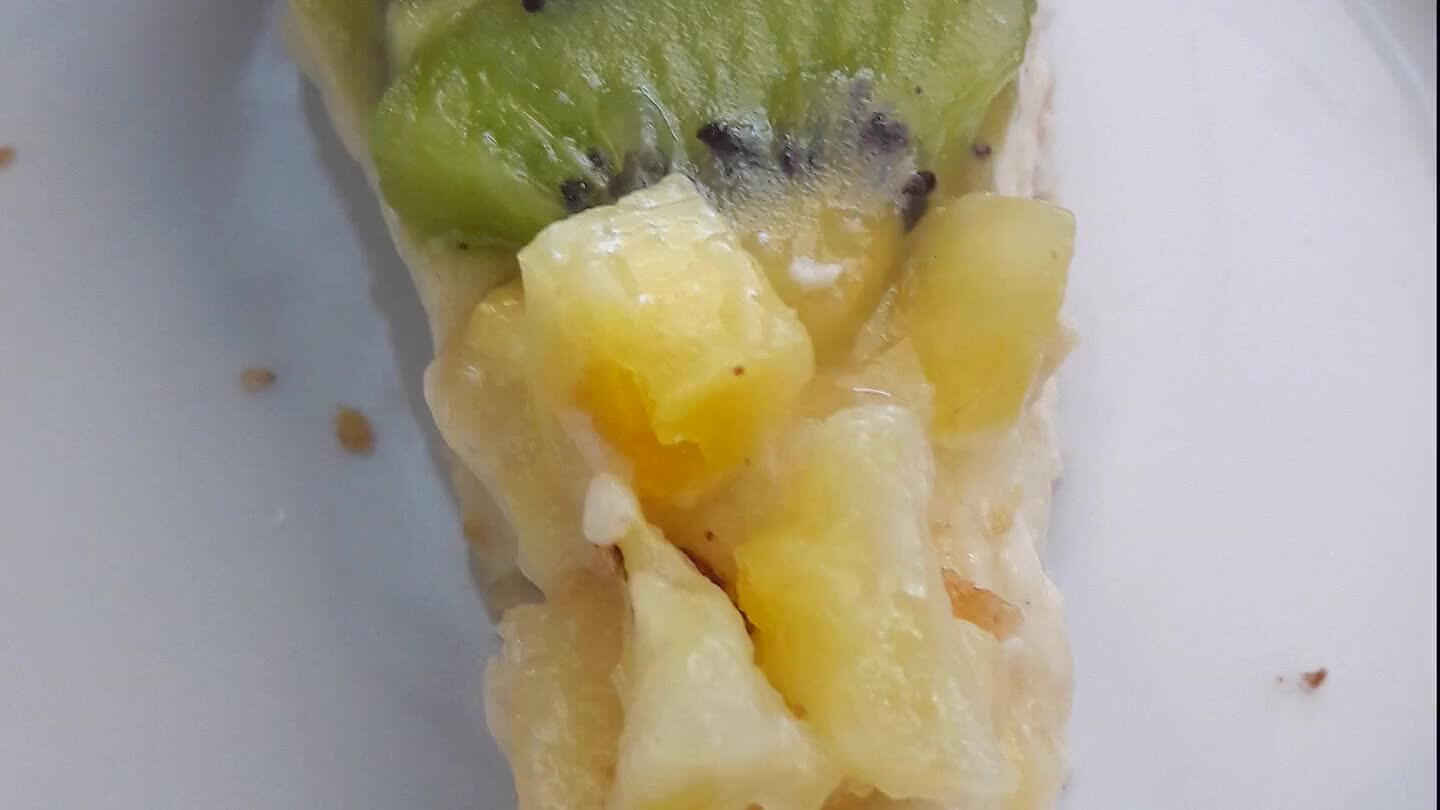 Refrigerate overnight before serving.
Comments