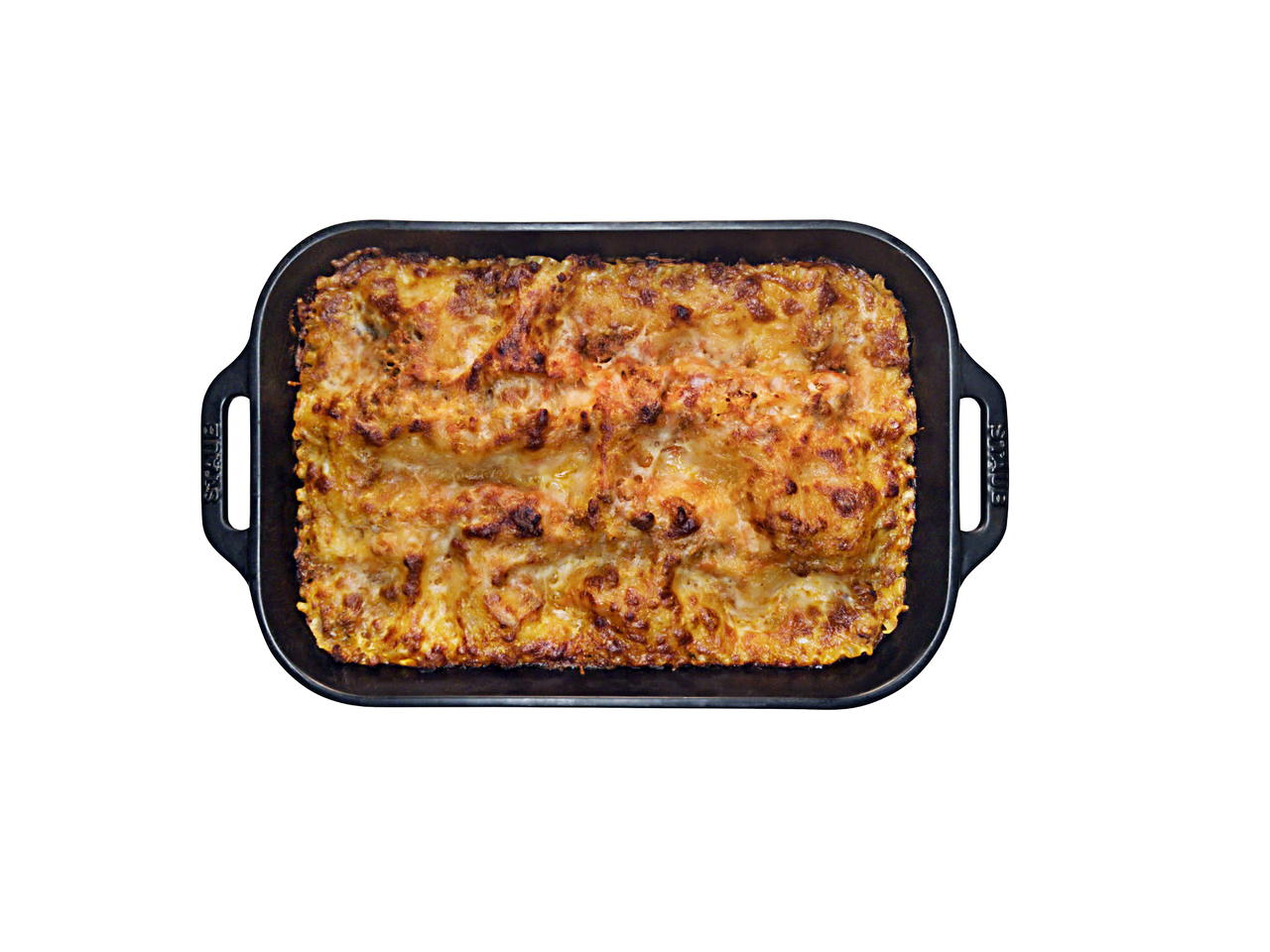 Recipe video made by Ryan
Published on 12/29/2020, viewed by 866 , 0 Comments
8 portions
75m
An awesome, and fairly traditional bolognese, layered with tons of cheese. Well worth the effort.
What you will need
1 lb Lasagna
1 Yellow Onion
2 Carrots
3 oz Bacon
3 Tbsp Butter
1 lb Ground Pork
3 oz Tomato Paste
1 cup Milk
1 lb Ricotta
8 oz. Shredded Mozzarella
2 oz Grated Parmesan
(Nutritional facts 158 calories, 9.3 g fat, 7.93 g carbohydrates, 11.19 g protein, 35 mg cholesterol, 264 mg sodium)
How to cook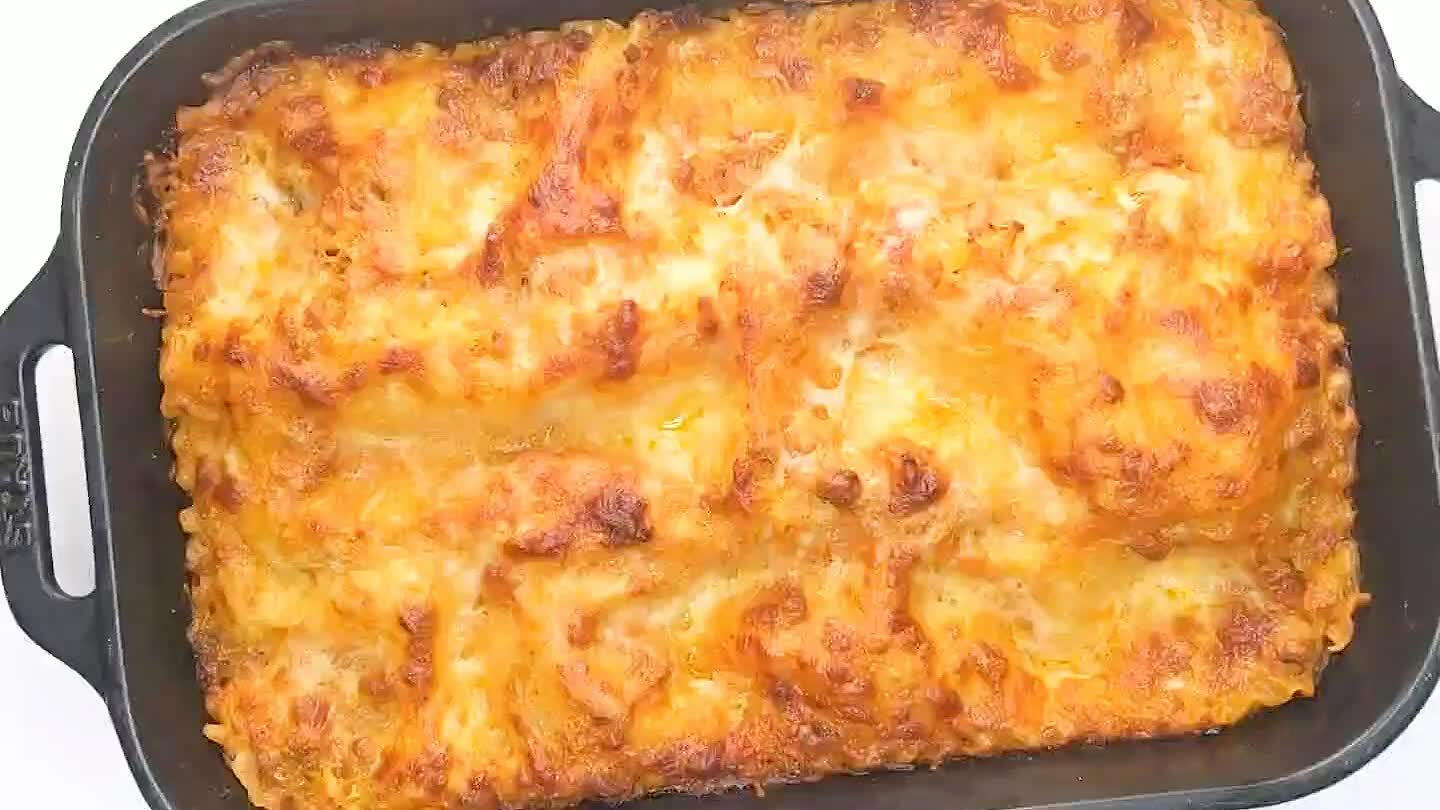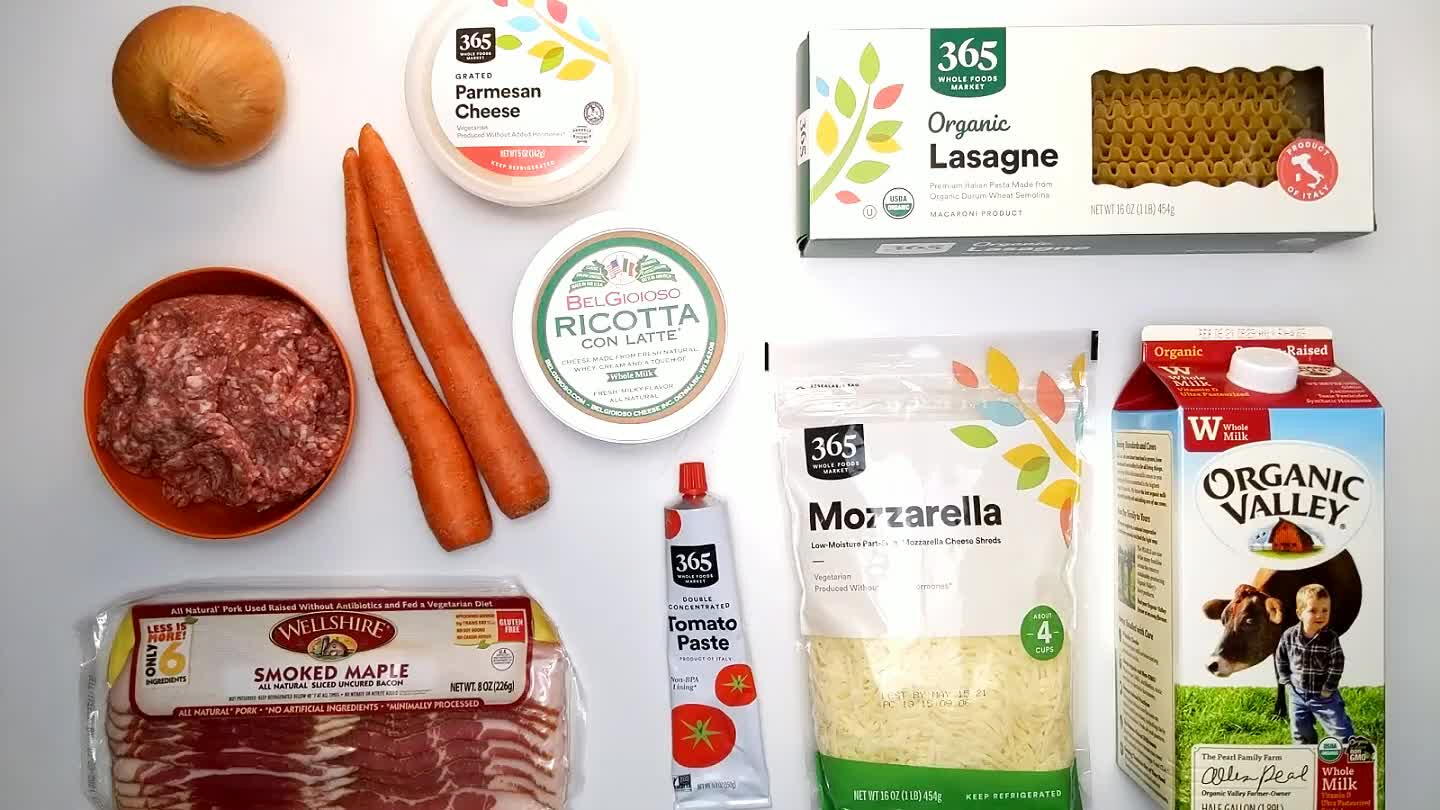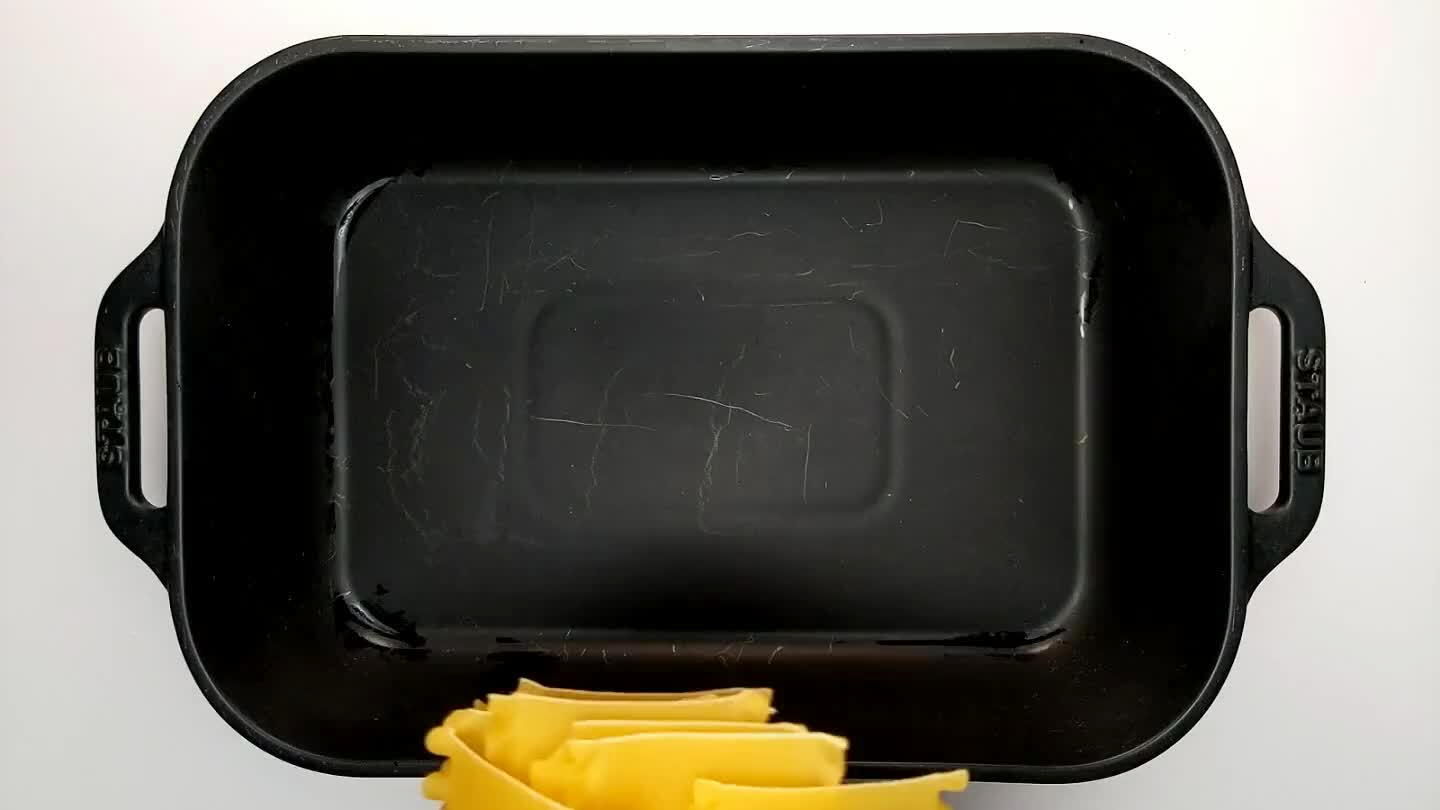 Place the lasagna in the baking dish you intend to use to assemble the lasagna. Pour hot water over the pasta and let it sit for 10 minutes. I used an electric kettle, but using hot tap water should work fine. Give it a little stir after a few minutes to keep the pasta from sticking to itself.
Dice the onion as finely as possible. Remove the stem tip and slice in half through the stem to root axis. Slice finely from the top, perpendicular to the sliced stem face without cutting through the root end. Then slice into the stem face several times with the blade parallel to the board to complete a hatch pattern. Slice again from the top perpendicular to the previous slice to dice finely.
Peel the carrots and remove the tips. Grate on the medium side of your box grater (you know, the cheese setting).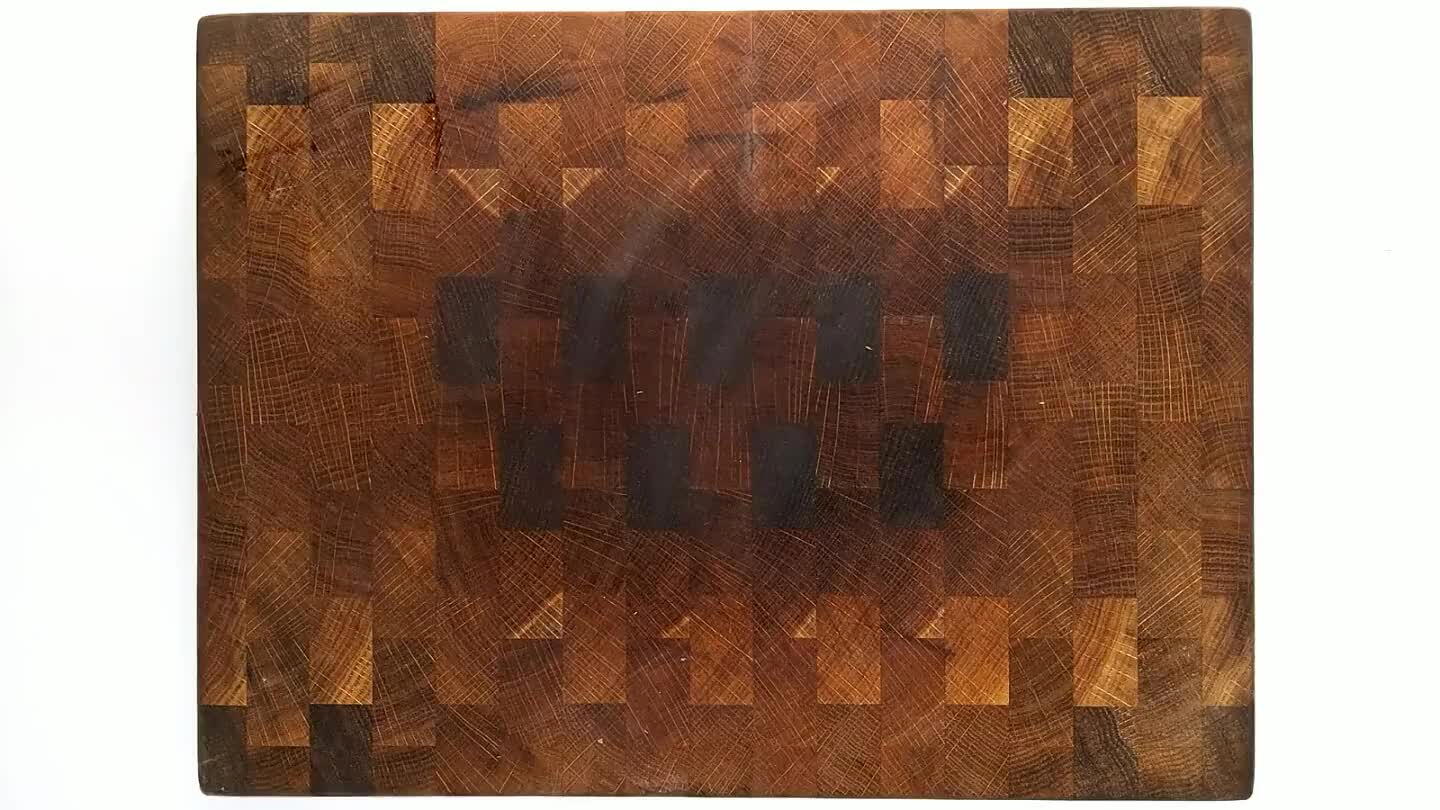 Cut the bacon into chunks. Precision isn't important here. The bacon will shrivel and change shape as it cooks.
Melt the butter in a saucepan over medium heat.
Add the diced onion.
Add the grated carrot and cook, stirring frequently, until tender (about 10 minutes).
Add the sliced bacon and cook, stirring frequently, until the bacon begins to shrivel.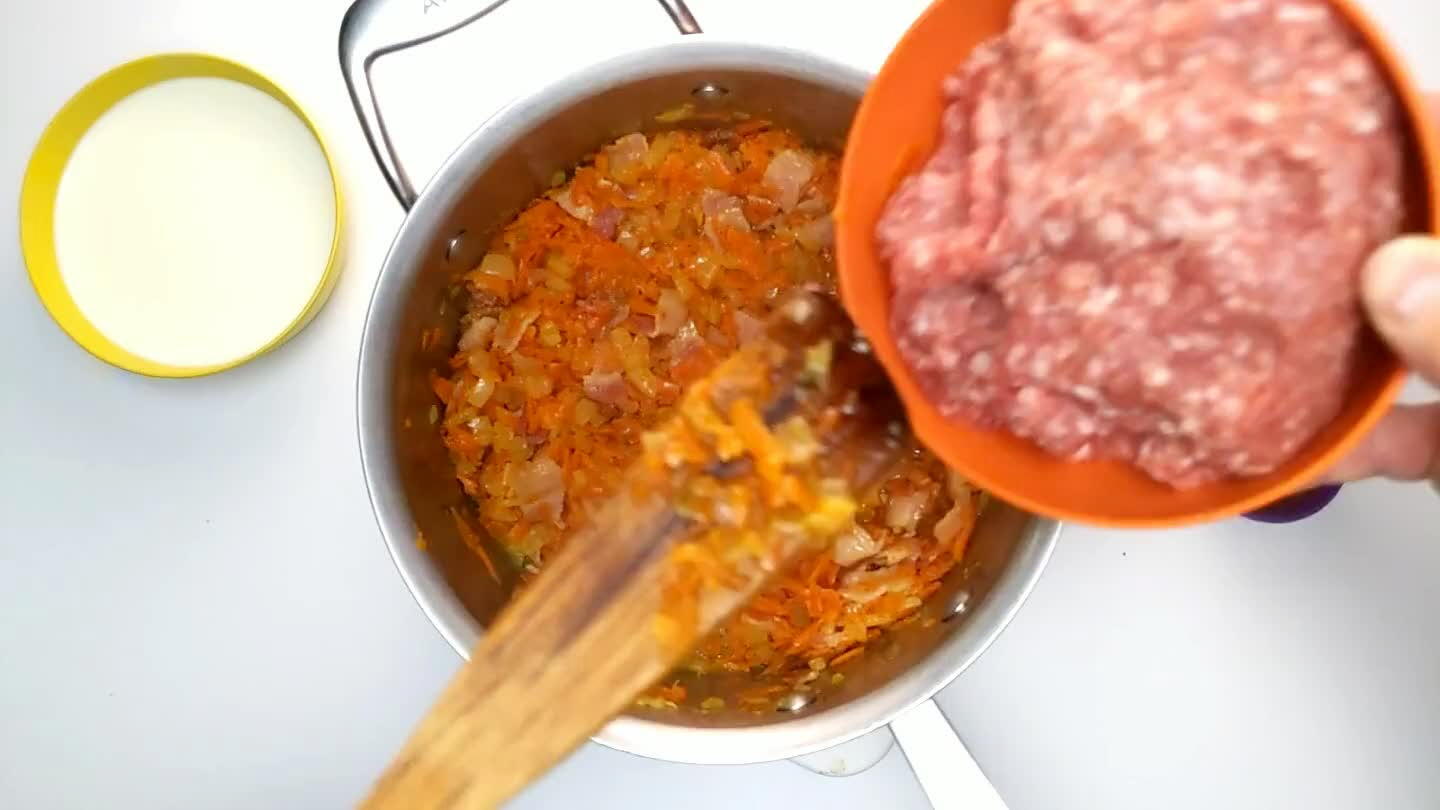 Add the ground pork. Break it apart with a wooden spoon and cook until pork is browned (about 5 minutes).
Stir in the tomato paste.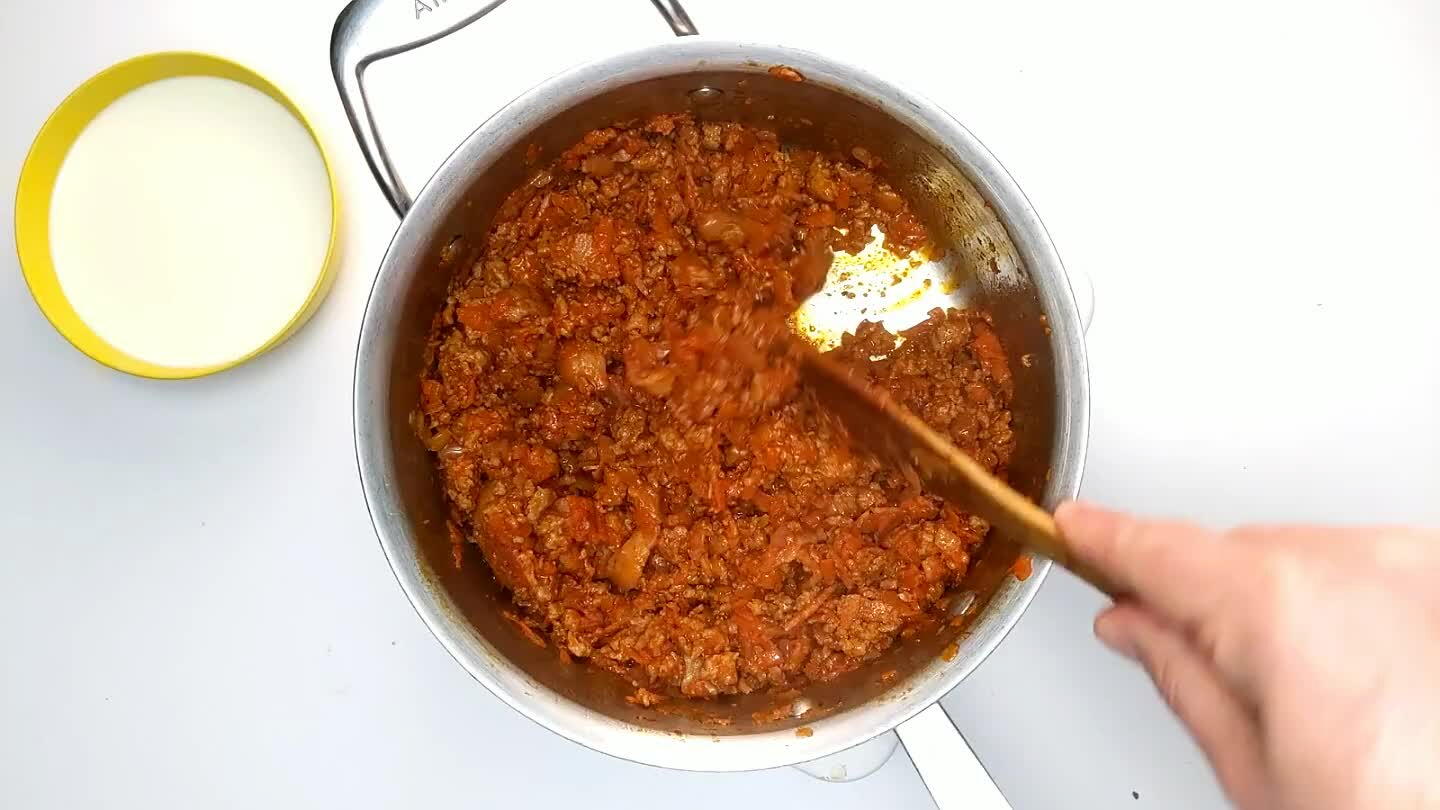 Stir in the milk and bring it to a gentle simmer.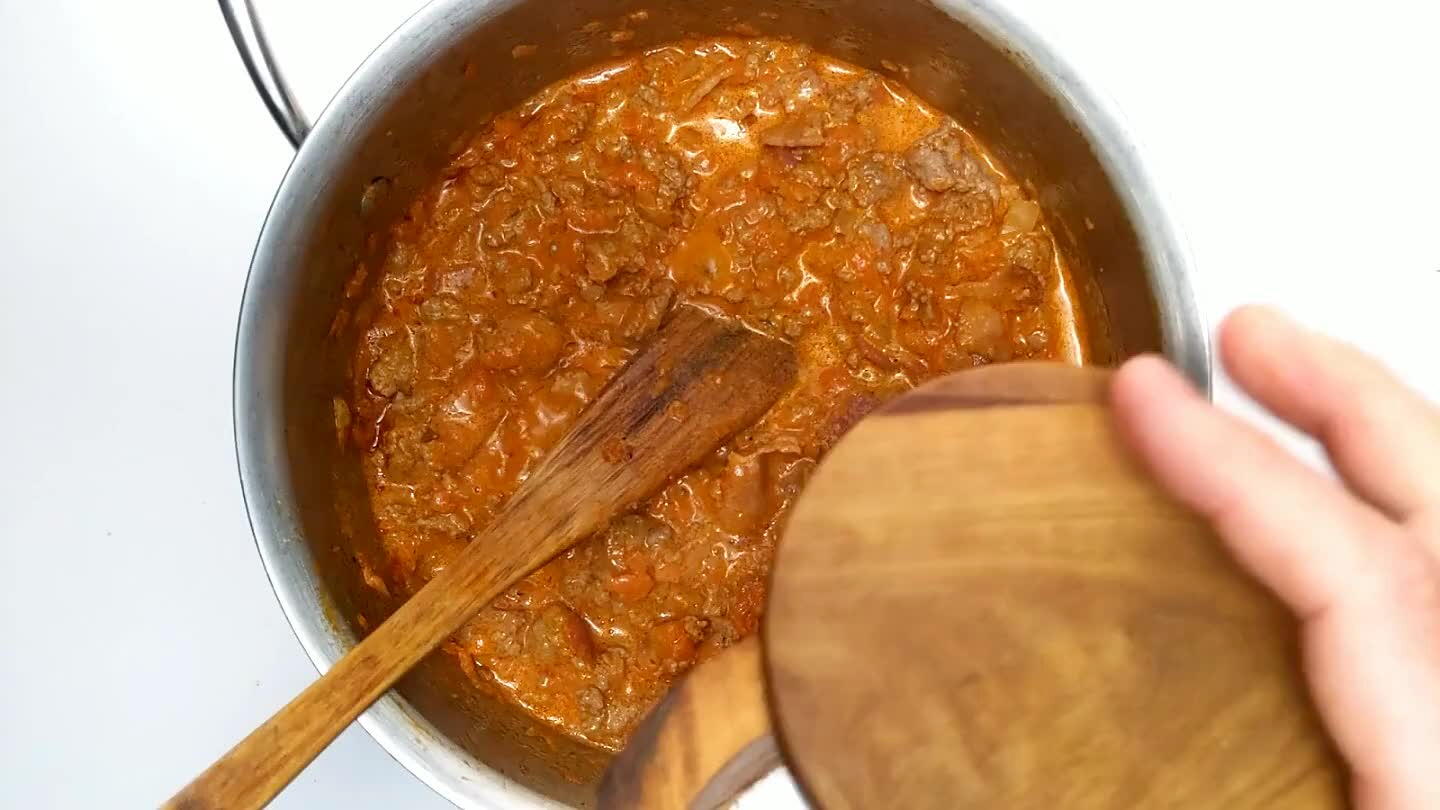 Add a little salt and fresh ground black pepper to taste. This bolognese is one of my absolute favorite pasta sauces and it's great in almost any pasta application.
Spread a couple of large spoonfuls of sauce into a casserole dish and try to spread it out evenly.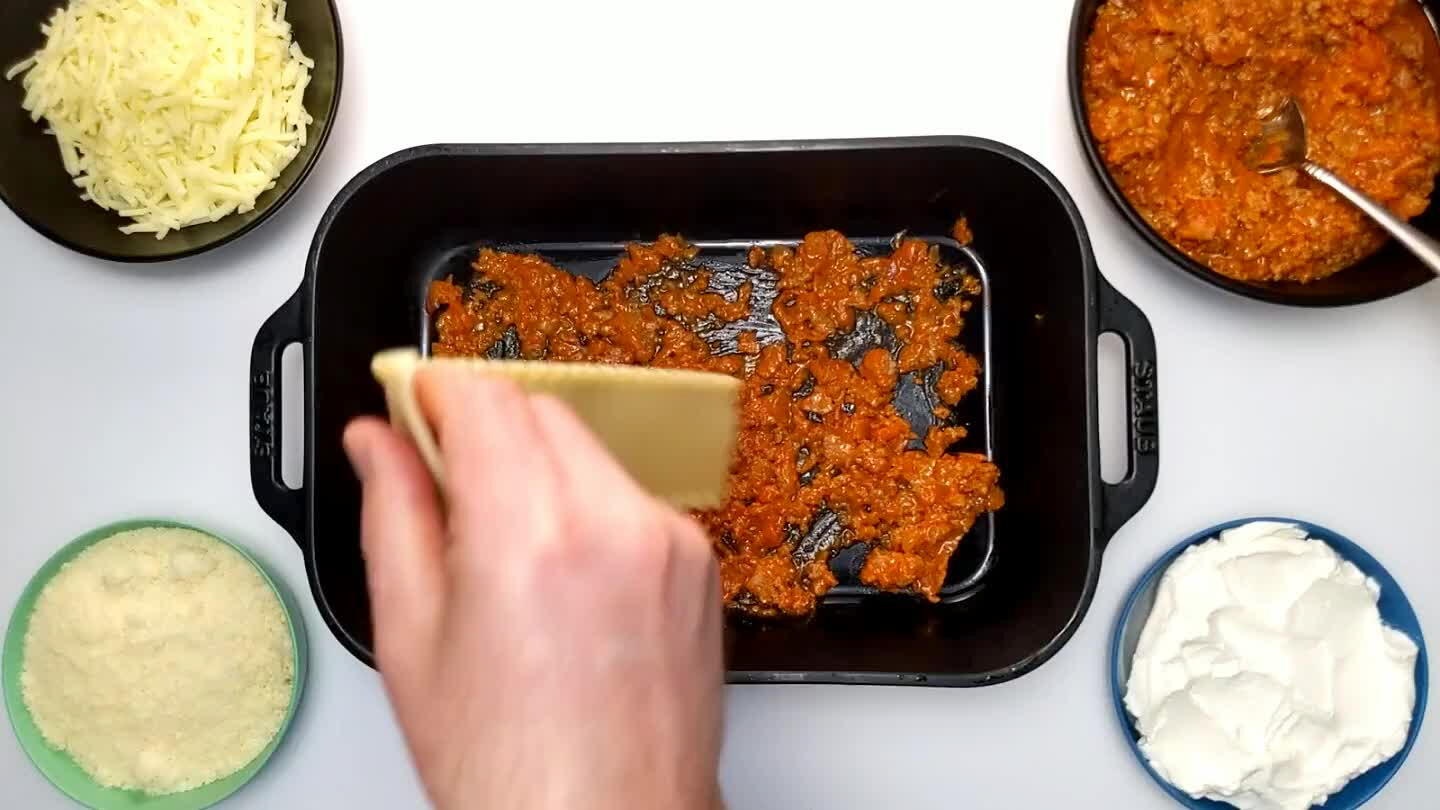 Top with a layer of the steeped lasagna.
Coat with another layer of sauce.
Dollop some ricotta on top and spread it out as best you can.
Scatter some shredded mozzarella over the sauce.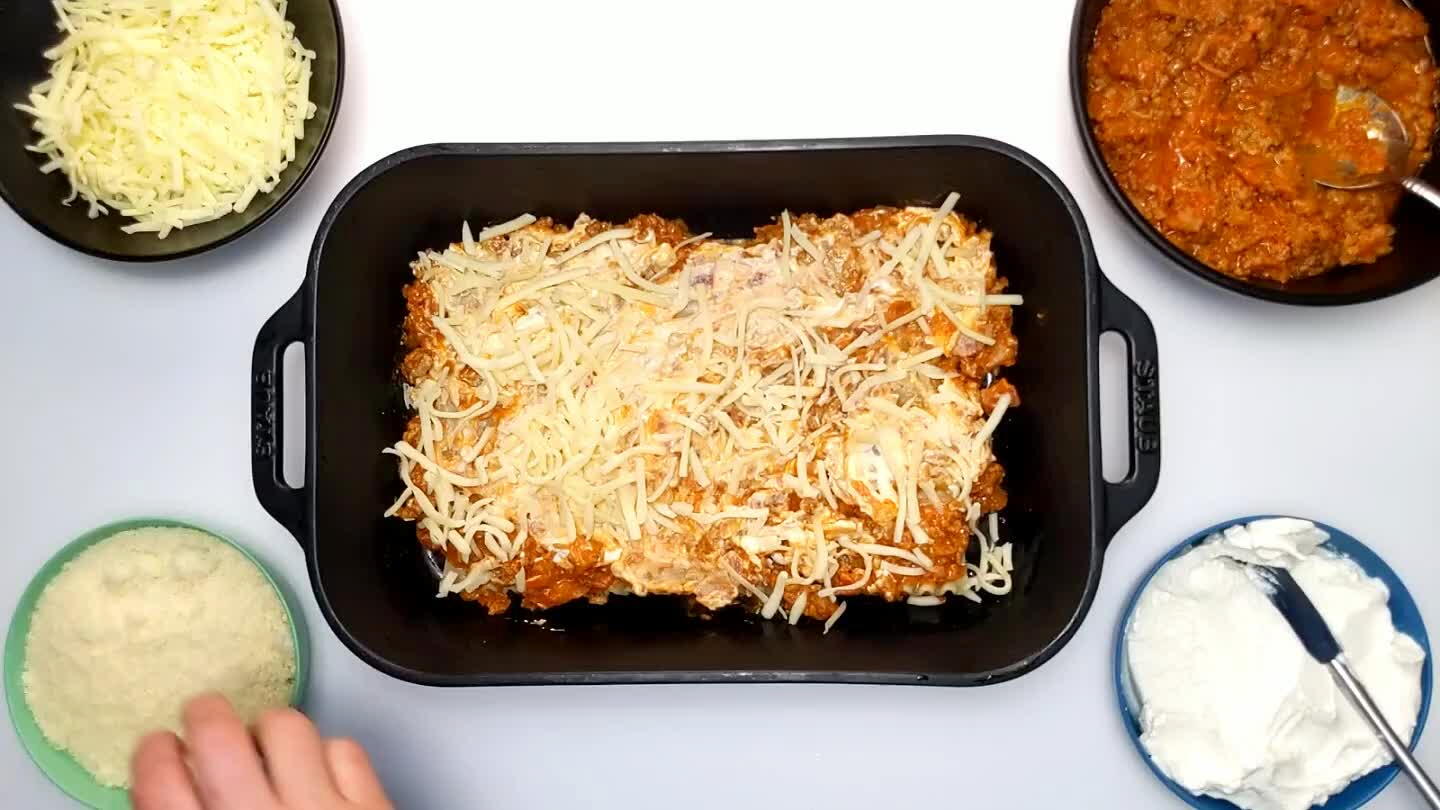 Followed by a sprinkle of parmesan.
Repeat the layering: pasta, sauce, ricotta, mozzarella, parmesan.
Continue until you've used up all of the ingredients, adjusting slightly as you go to try and get an even distribution of ingredients on every layer, but reserving enough sauce and shredded cheese to finish.
Finish with a neat layer of lasagna topped with sauce, then shredded cheese.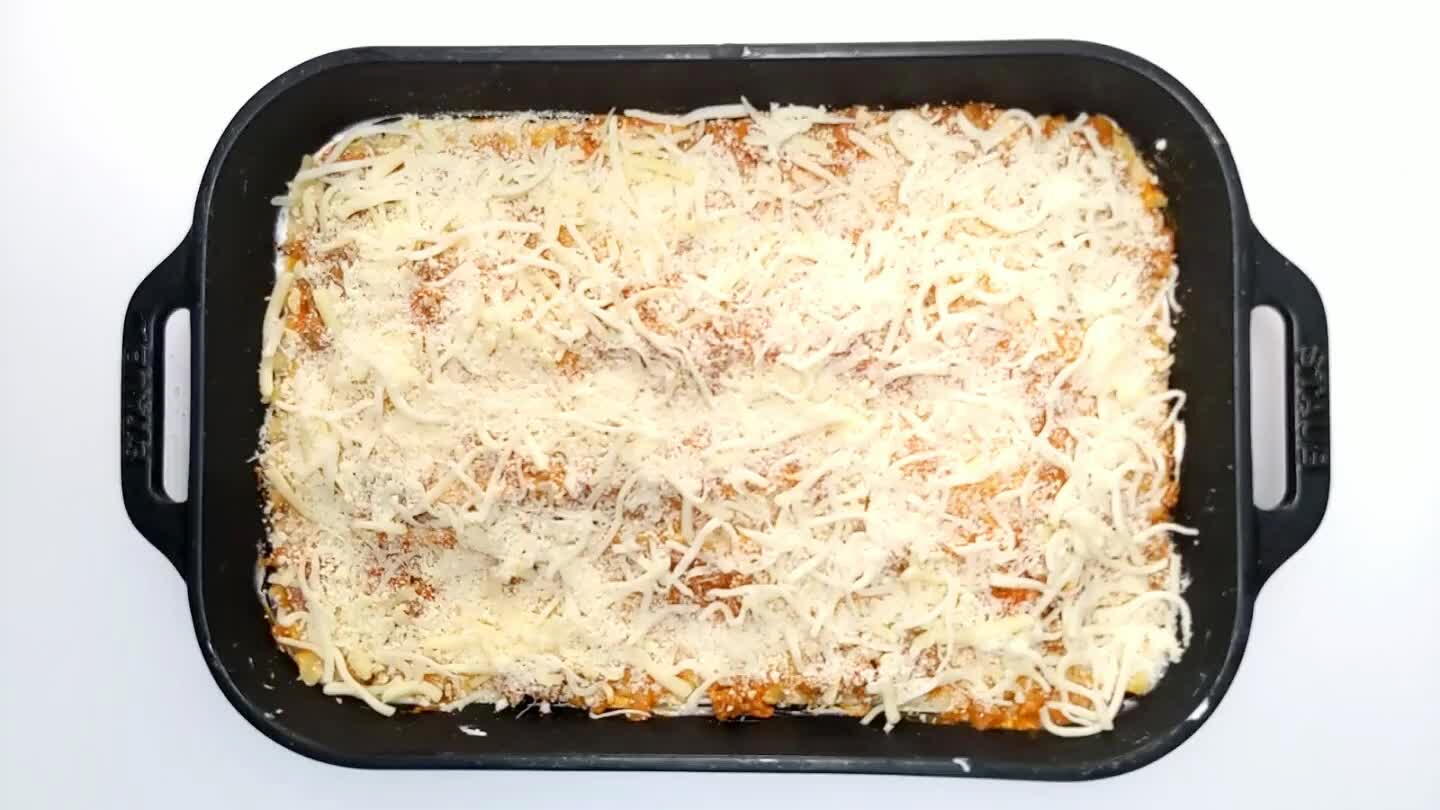 Bake for about 40 minutes, or until the surface is golden brown.
Comments