Last Minute Vegan Gravy
Meeko Approves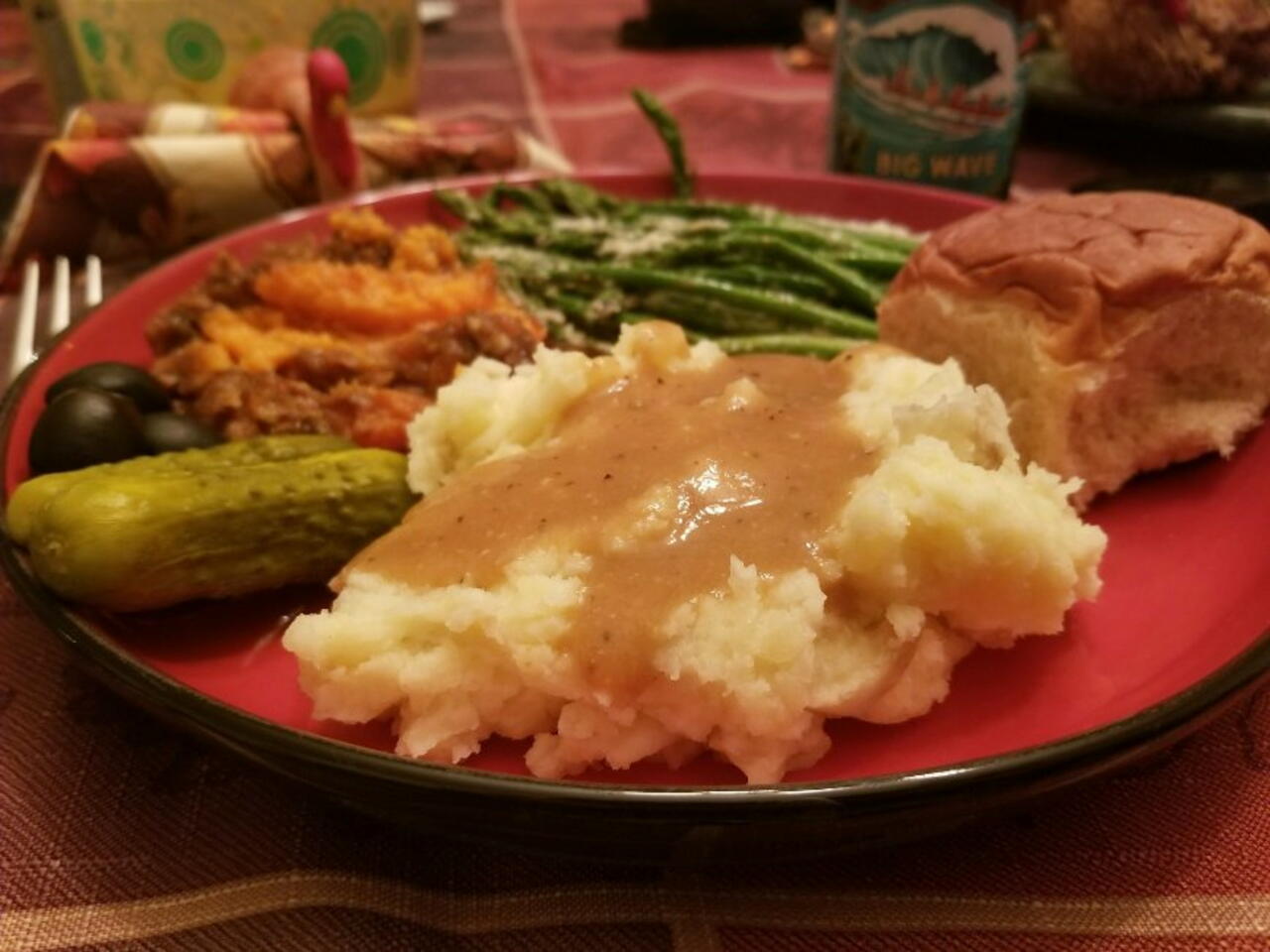 What you will need
1/4 cup whole wheat flour
1 tsp onion powder
1/2 tsp garlic powder
1/2 tsp black pepper
2 cups veggie broth
2 tbsp soy sauce low sodium
1/2 tsp yellow mustard
How to cook
MIX AND TOAST DRY INGREDIENTS
Shackablam-o.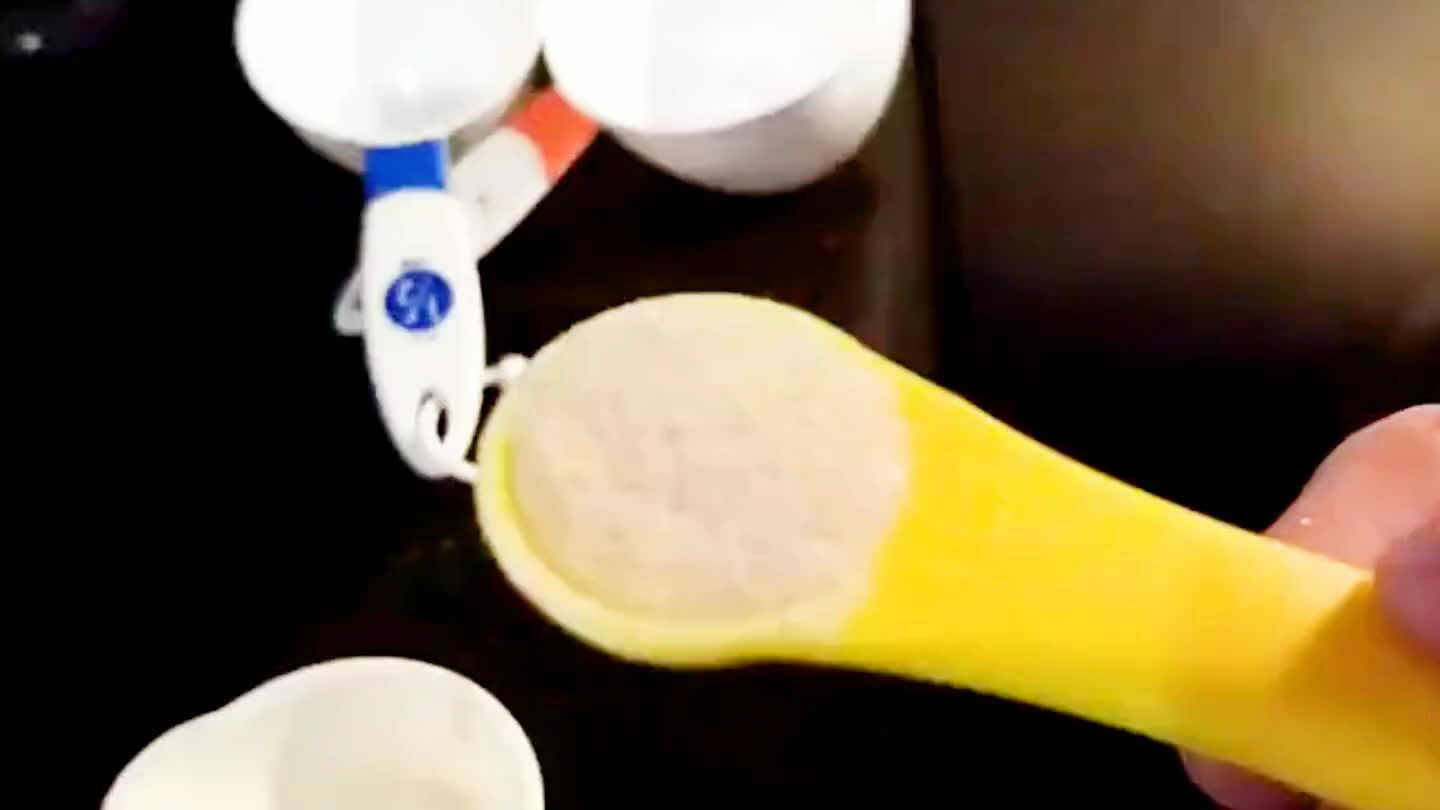 Bazang.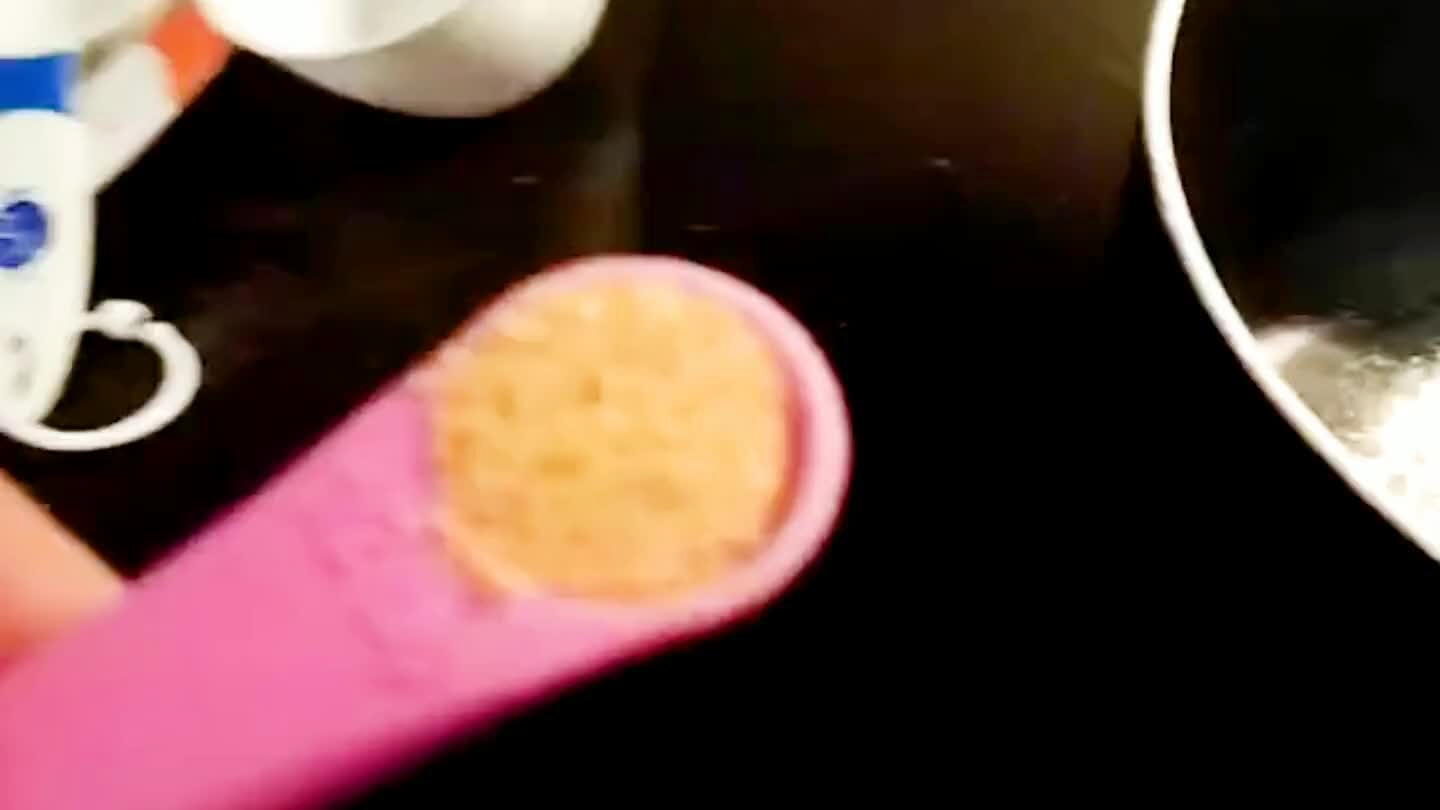 Kapow.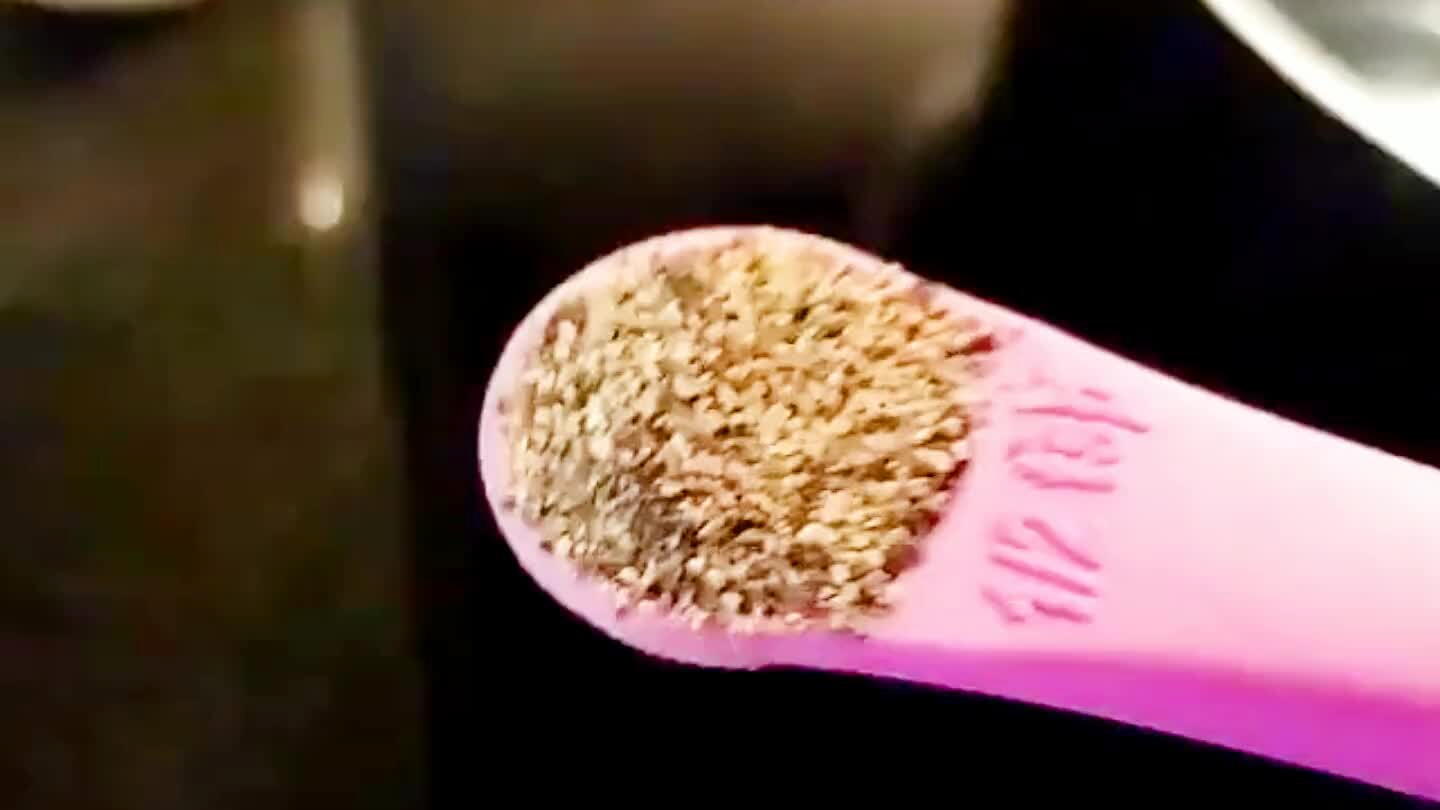 "BAM!"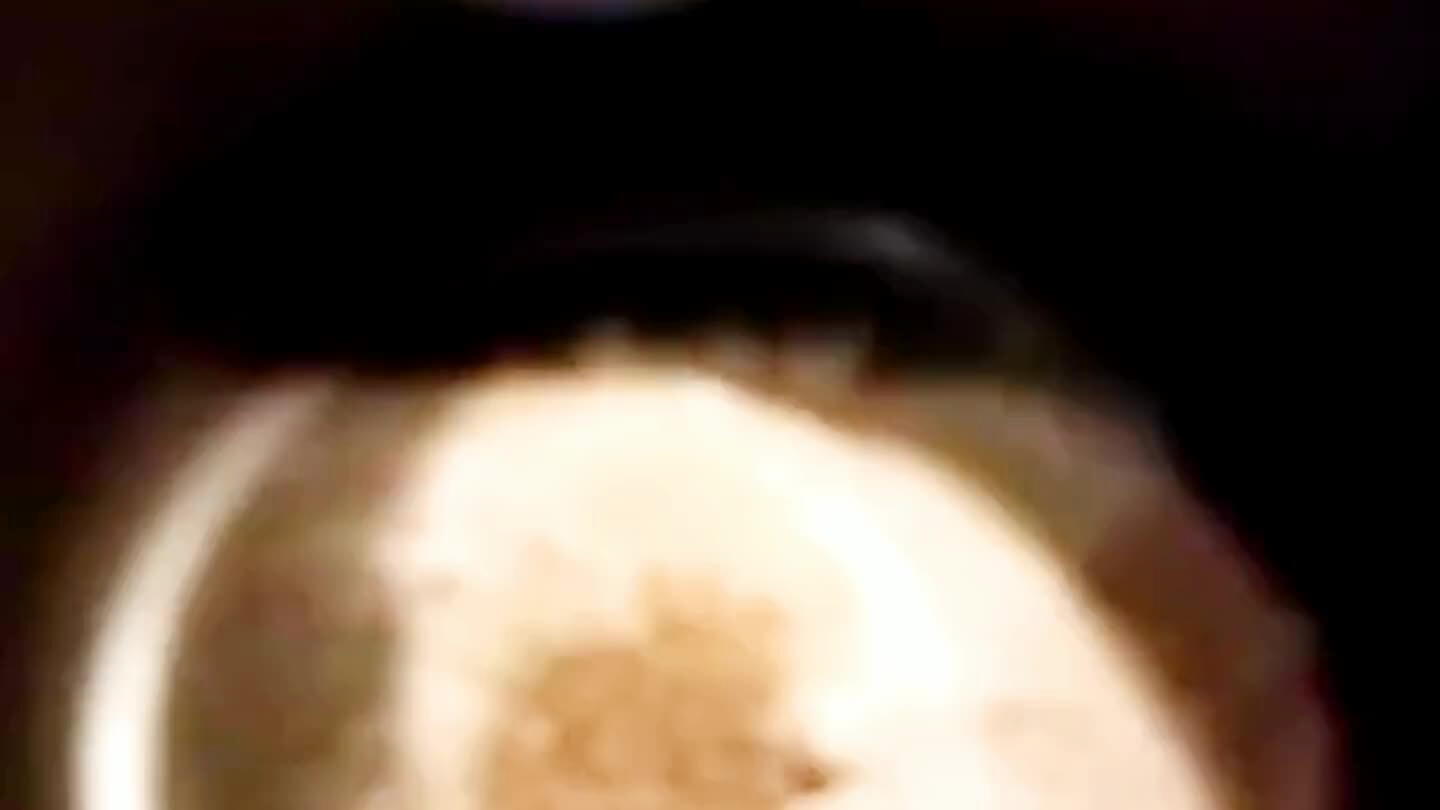 I mixed it up a bit and turned the low heat on.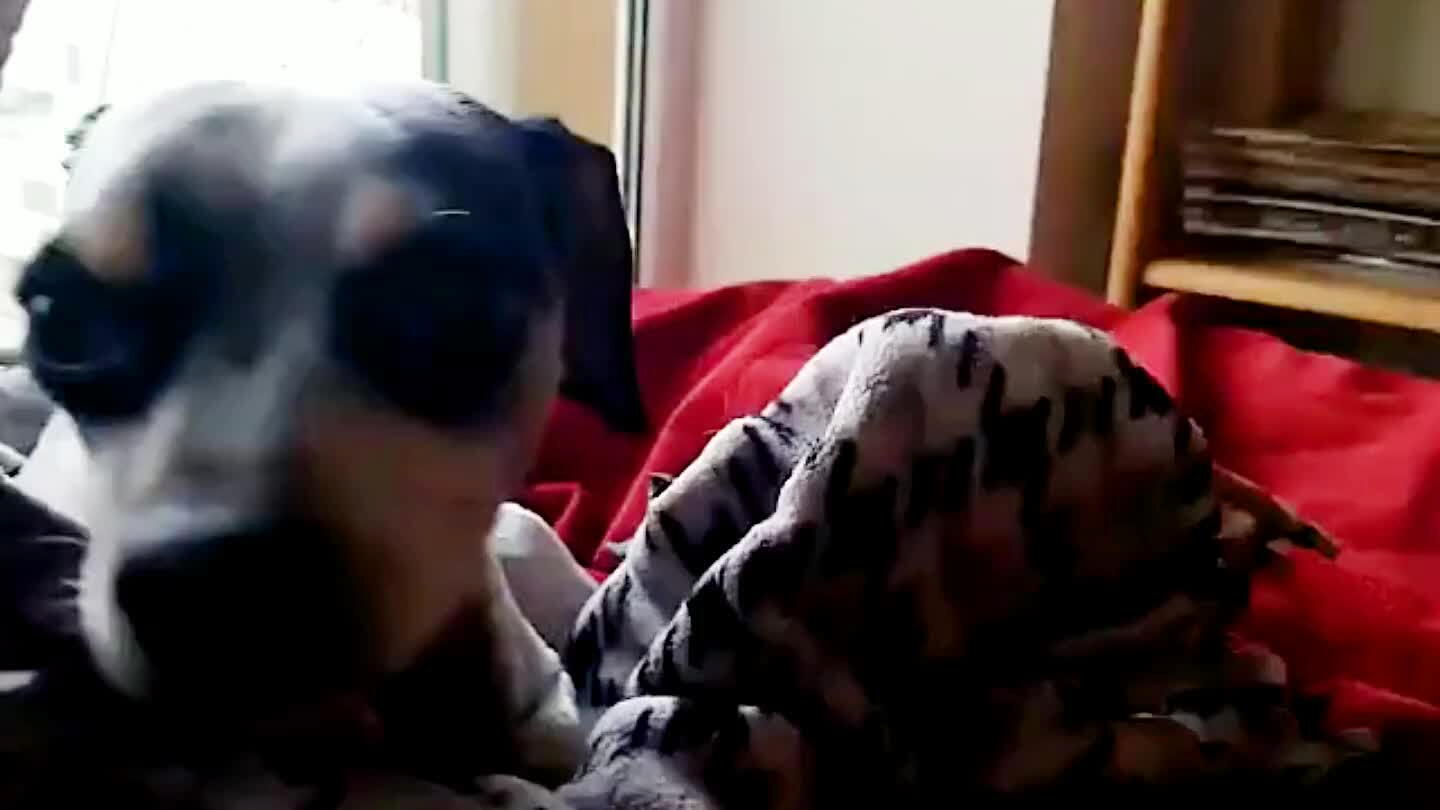 Wait til your ingredients are aromatic and check if your local Meeko Approves
WET INGREDIENT TIME
Bang.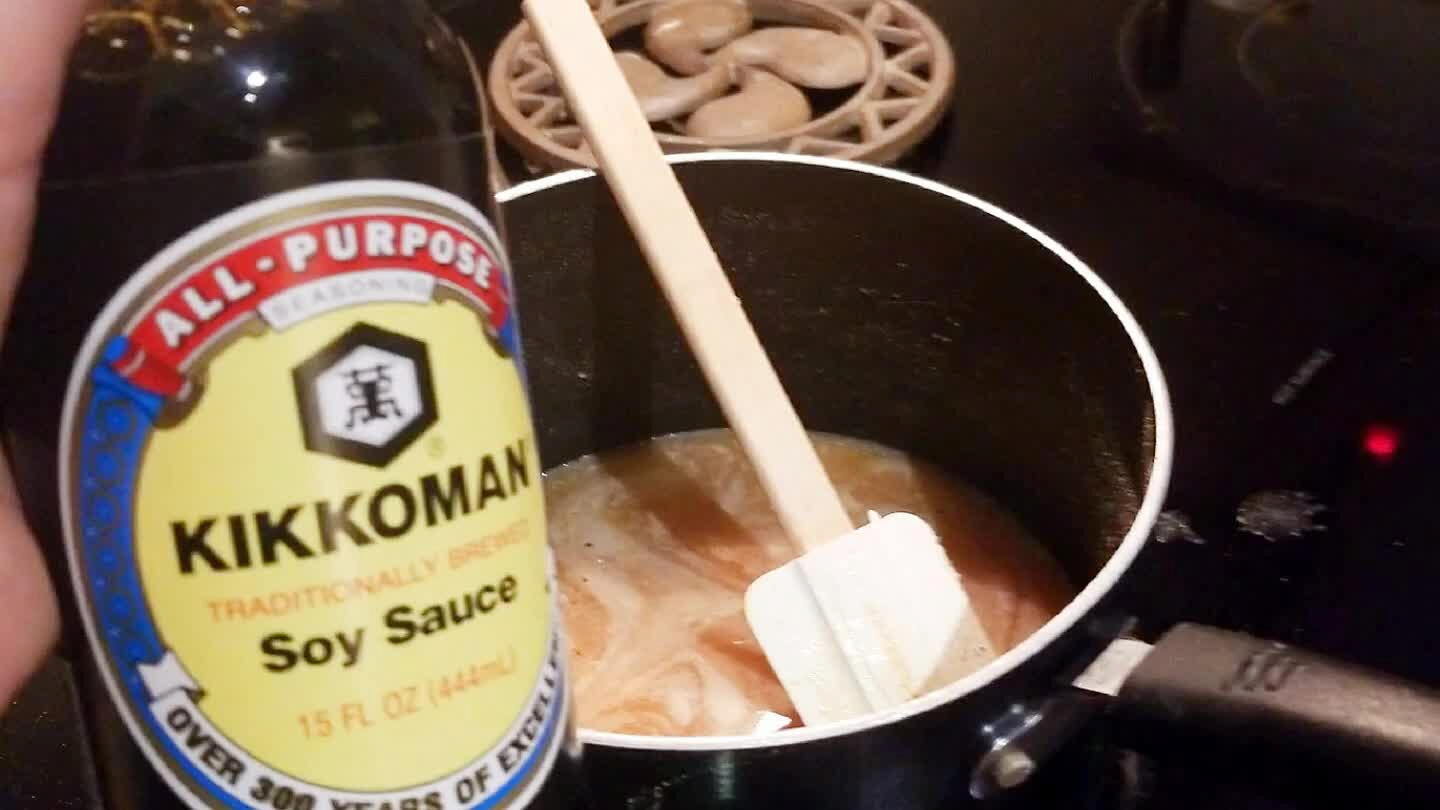 Boom.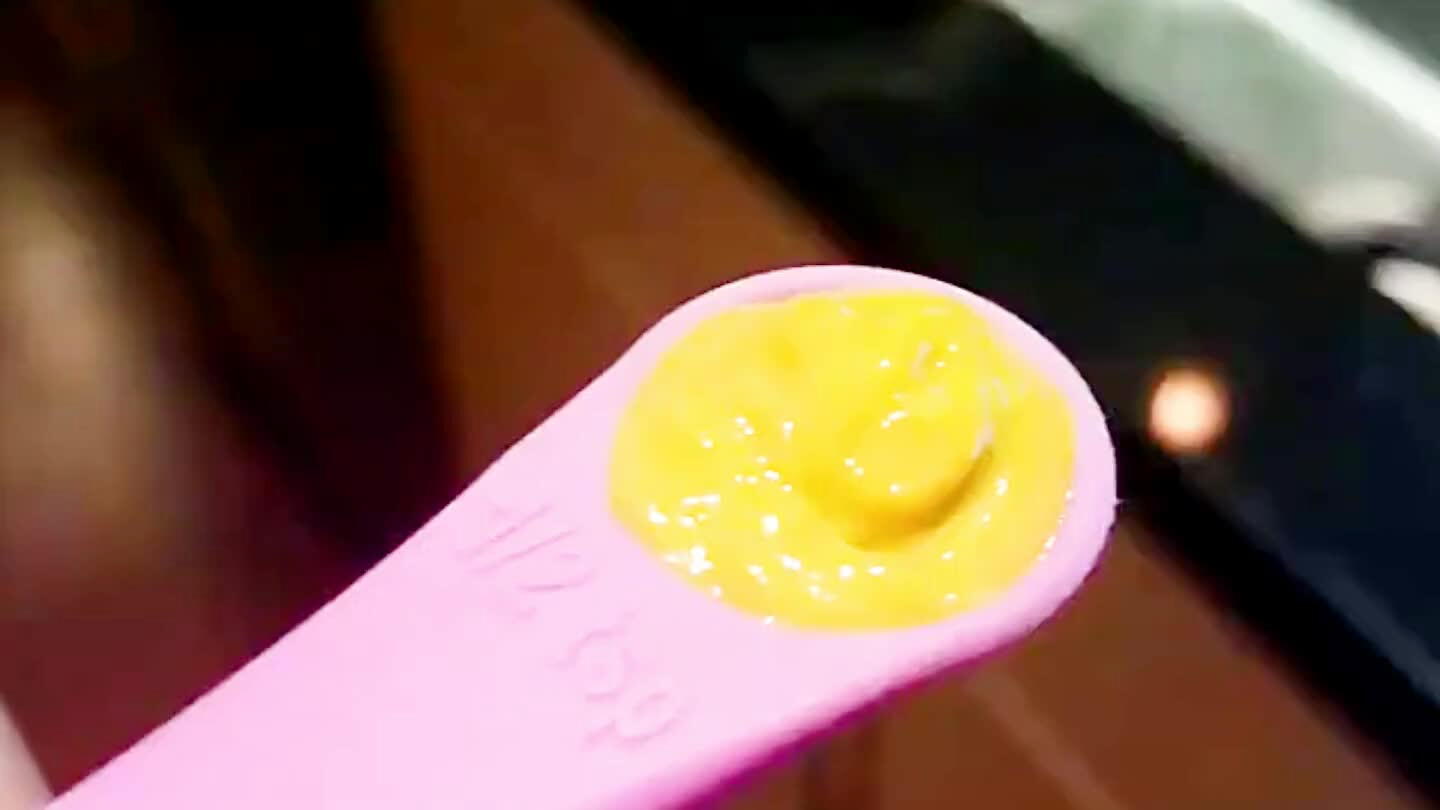 Secret ingredient. Thank me later.
Of course, constantly seek your nearest Meekos approval when cooking anything, vegan gravy especially.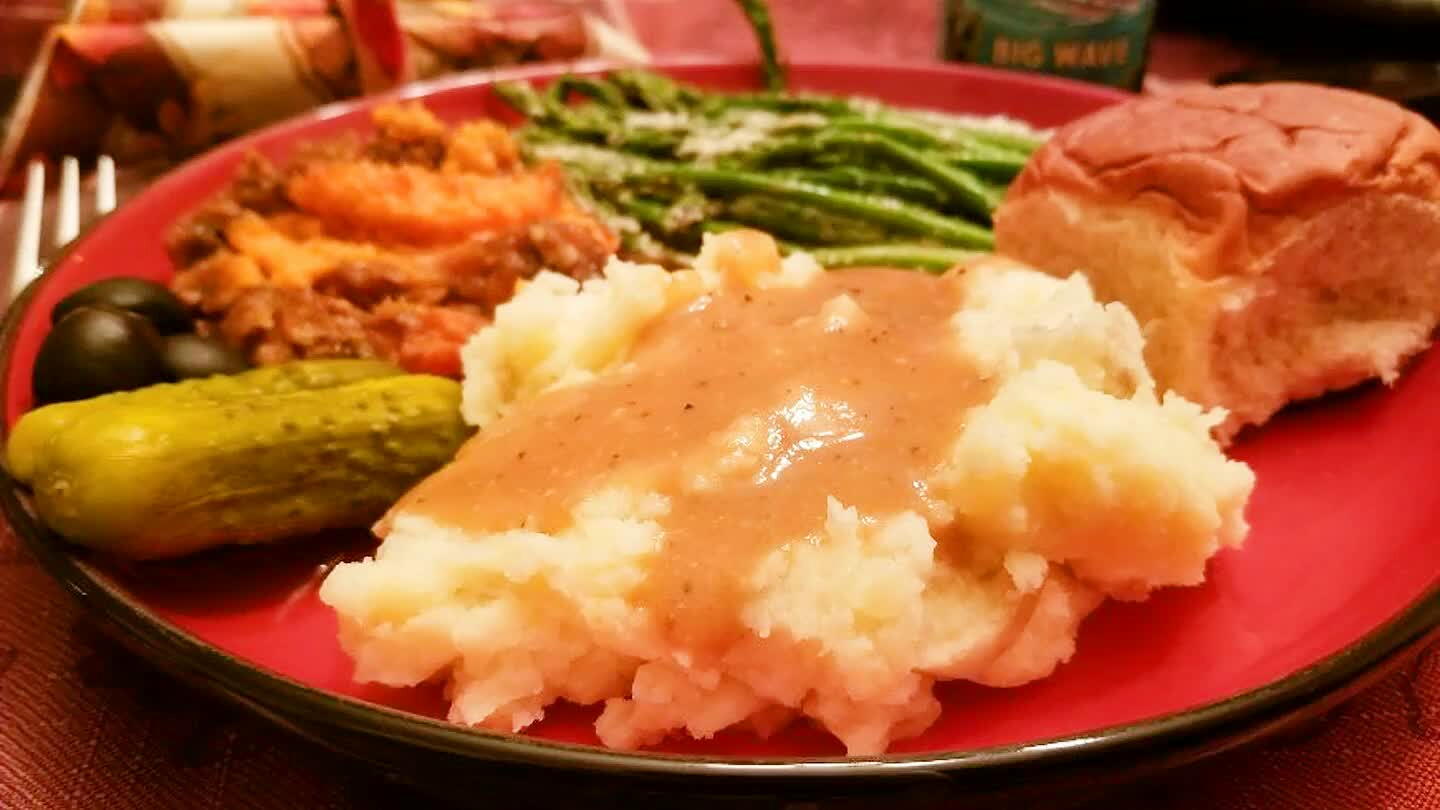 Slather it on potato, brush your teeth with it, put it in ya bread rolls, whatever you do with your gravy is none of my business. Except that you win. Congrats.
Comments