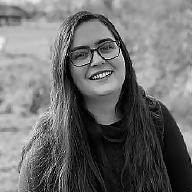 Michelle Hanneman
Published on 50 days ago, viewed by 86
8 portions
What you will need
1 cup Sugar
1 cup Water
8 Lemons
3 cups Water
(Nutritional facts 24 calories, 0.07 g fat, 6.44 g carbohydrates, 0.55 g protein, undefined mg cholesterol, 9 mg sodium)
How to cook
Heat 1 cup of water and the sugar in a small saucepan stirring until the sugar is dissolved.
Juice the lemons. You will need about one cup of lemon juice, so the number of lemons will depend on how big they are! Combine juice with the remaining 4 cups of water.
Pour in the simple syrup and chill in the fridge.
When ready to serve, fill glasses with ice and pour the lemonade over to fill and enjoy!
Comments