Lemongrass Chicken Vermicelli Noodle Bowl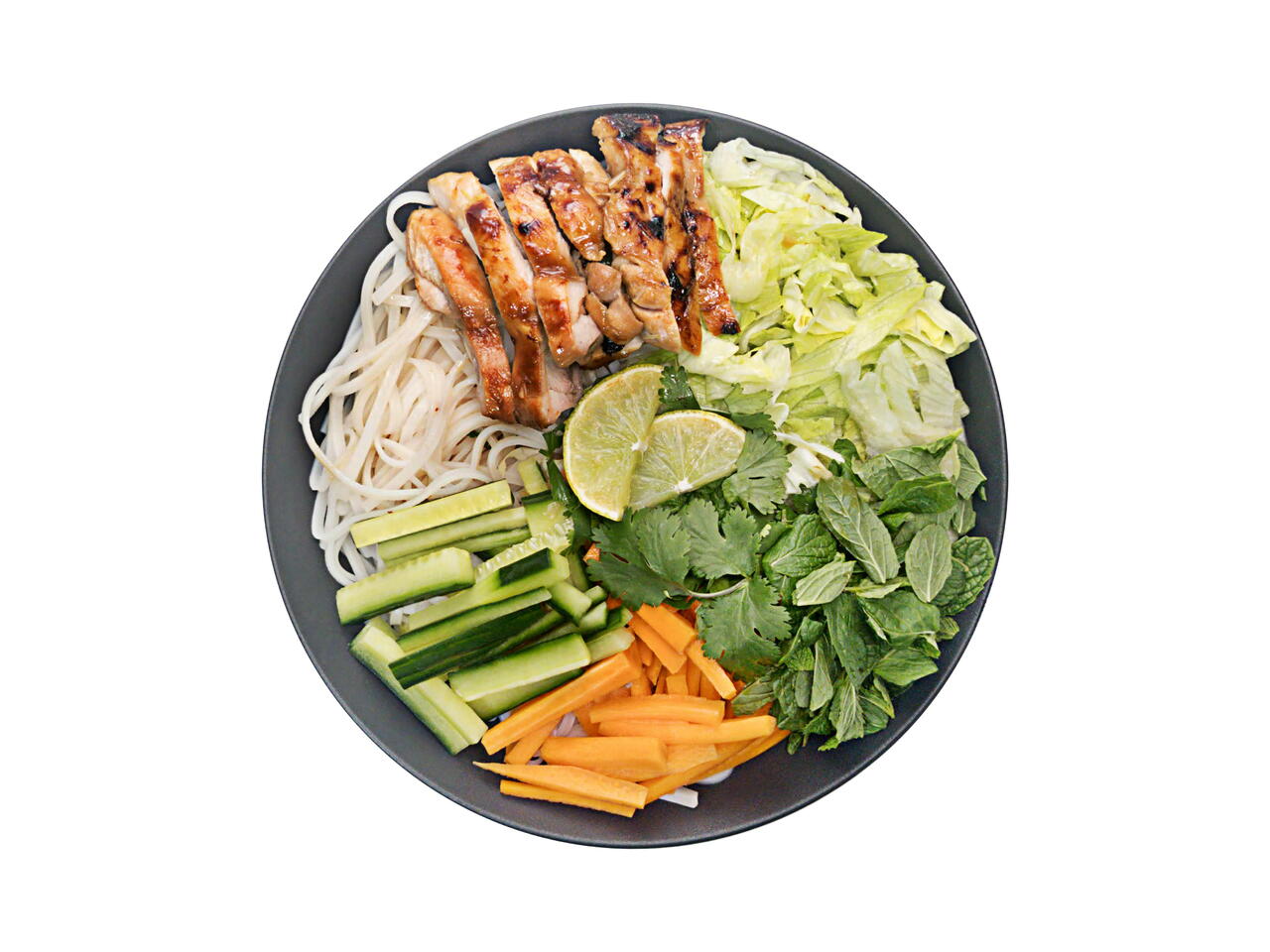 4 portions
55m
This rice noodle salad is a common Vietnamese meal that is super light, and full of fresh veggies and herbs.
What you will need
1.5 lb Boneless Skinless Chicken Thighs
1 stalk Lemongrass
2 Garlic Cloves
1 Lime (juice)
2 Tbsp Fish Sauce
1 Tbsp Soy Sauce
2 Tbsp Brown Sugar
1 Tbsp Vegetable Oil
NUOC CHAM
1/4 cup Fish Sauce
4 Tbsp Rice Vinegar
2 Tbsp White Sugar
1/2 cup Water
2 Garlic Cloves
1 Lime (juice)
NOODLE BOWL
1/2 Tbsp Vegetable Oil
7 oz Rice Noodles
2 Carrots
1 Cucumber
1 head Iceberg Lettuce
1/2 bunch Cilantro
.5 oz Fresh Mint
Chili Flakes , optional
(Nutritional facts 190 calories, 9.62 g fat, 18.85 g carbohydrates, 7.41 g protein, 29 mg cholesterol, 692 mg sodium)
How to cook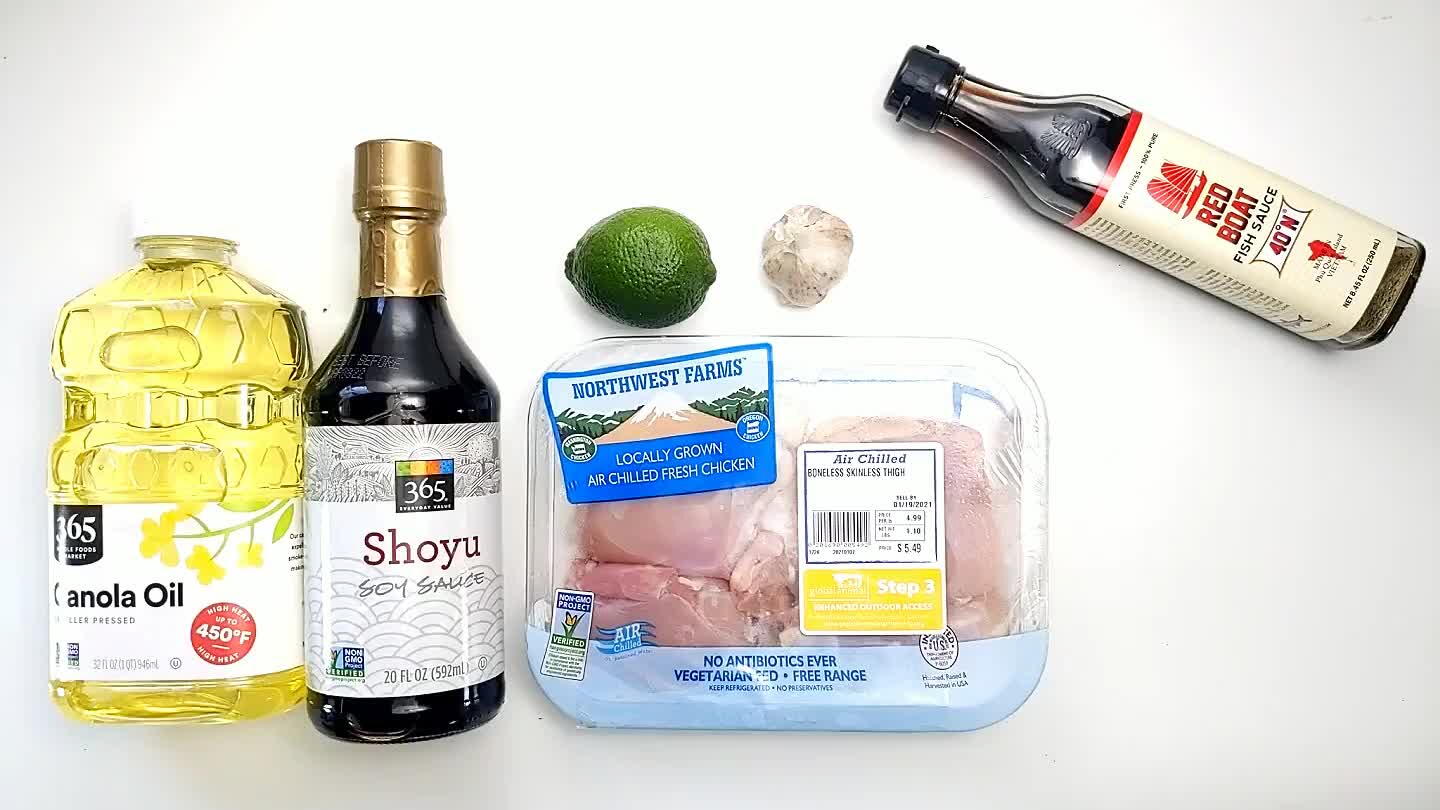 Gather and portion all ingredients for the marinade, nuoc cham sauce, and salad.
Marinate Chicken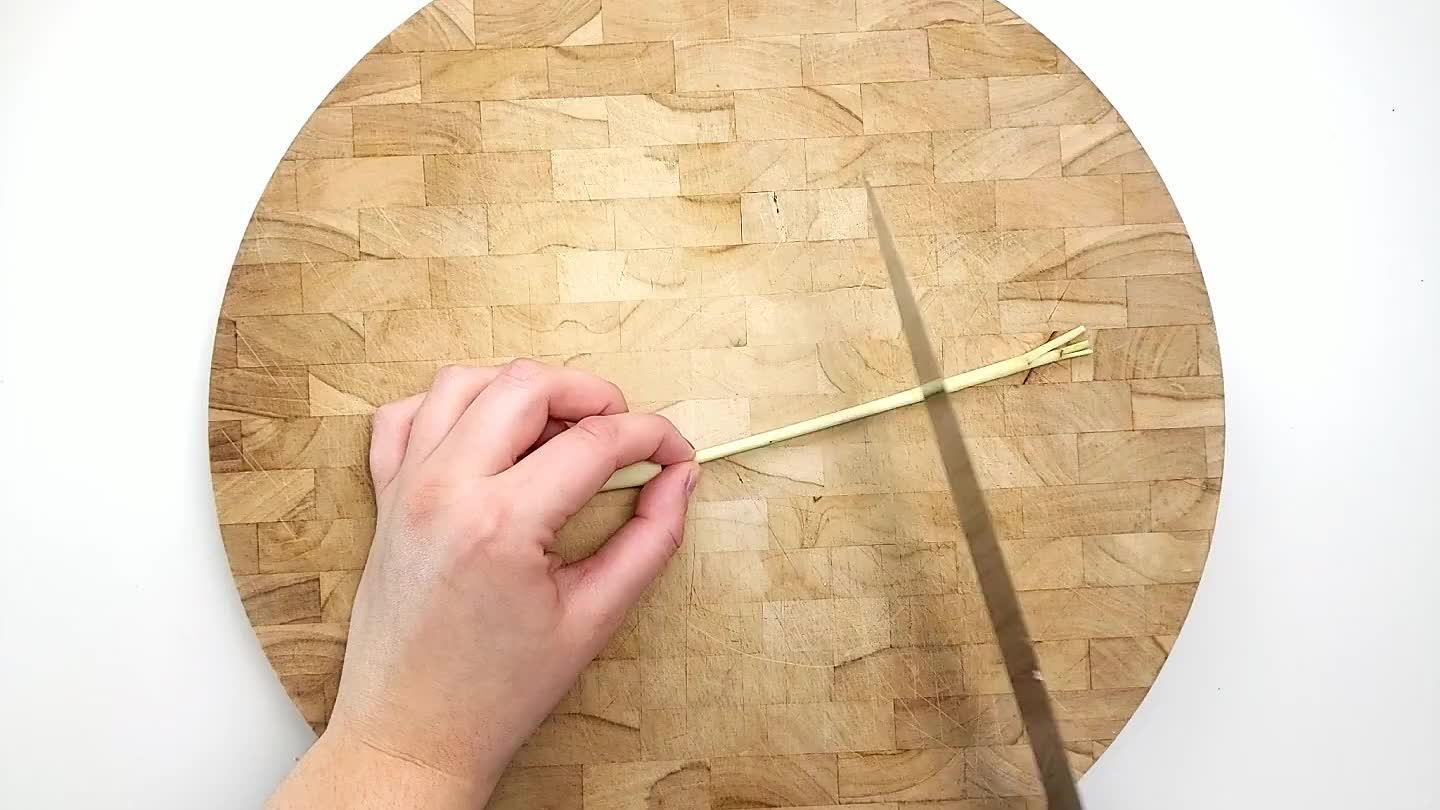 Bruise the lemongrass with the back of a knife and then roughl chop.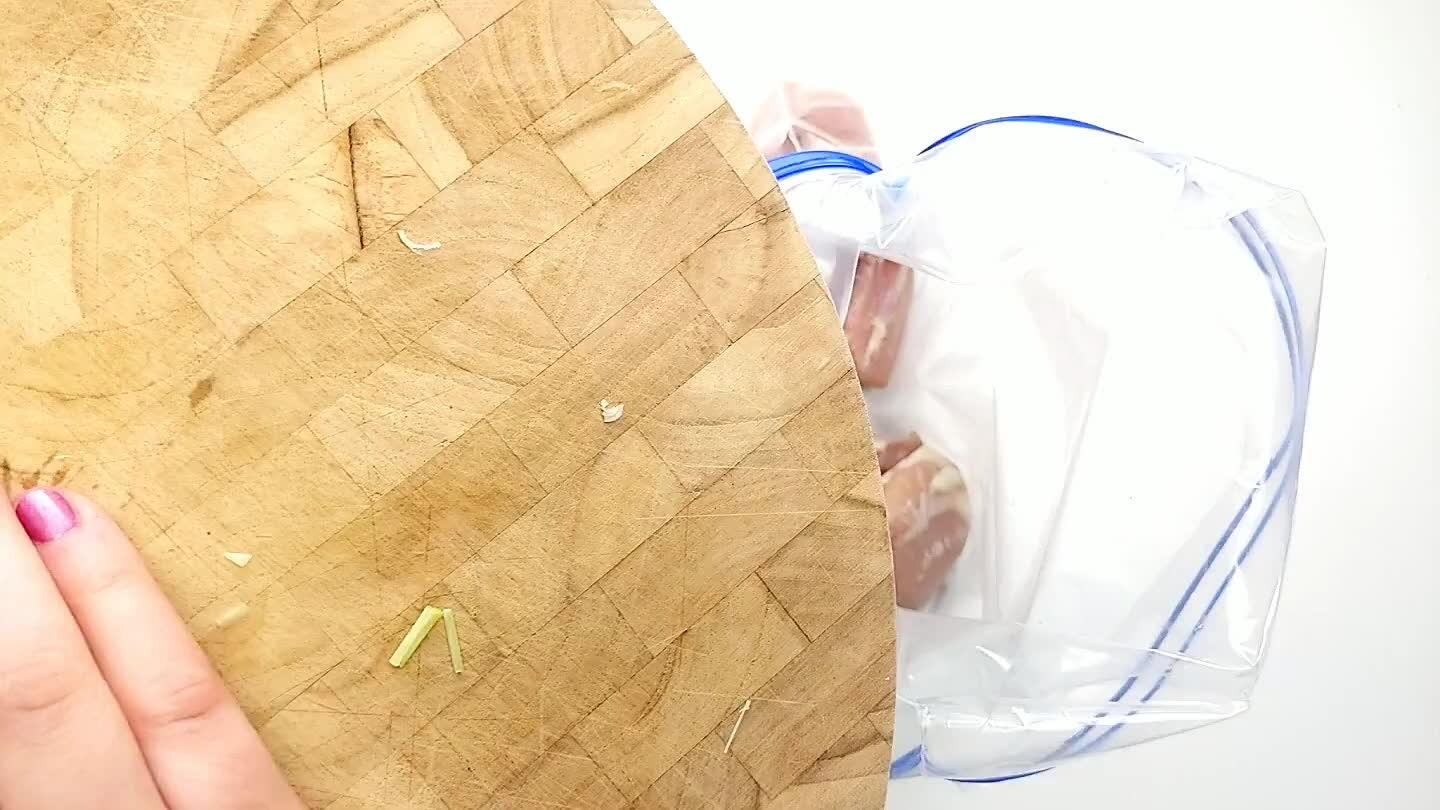 Put the chicken into a bag or tupperware and add the chopped lemongrass.
Grate or chop the garlic and add to the marinade.
Add the fish sauce and soy sauce to the chicken.
Add the rice vinegar and brown sugar.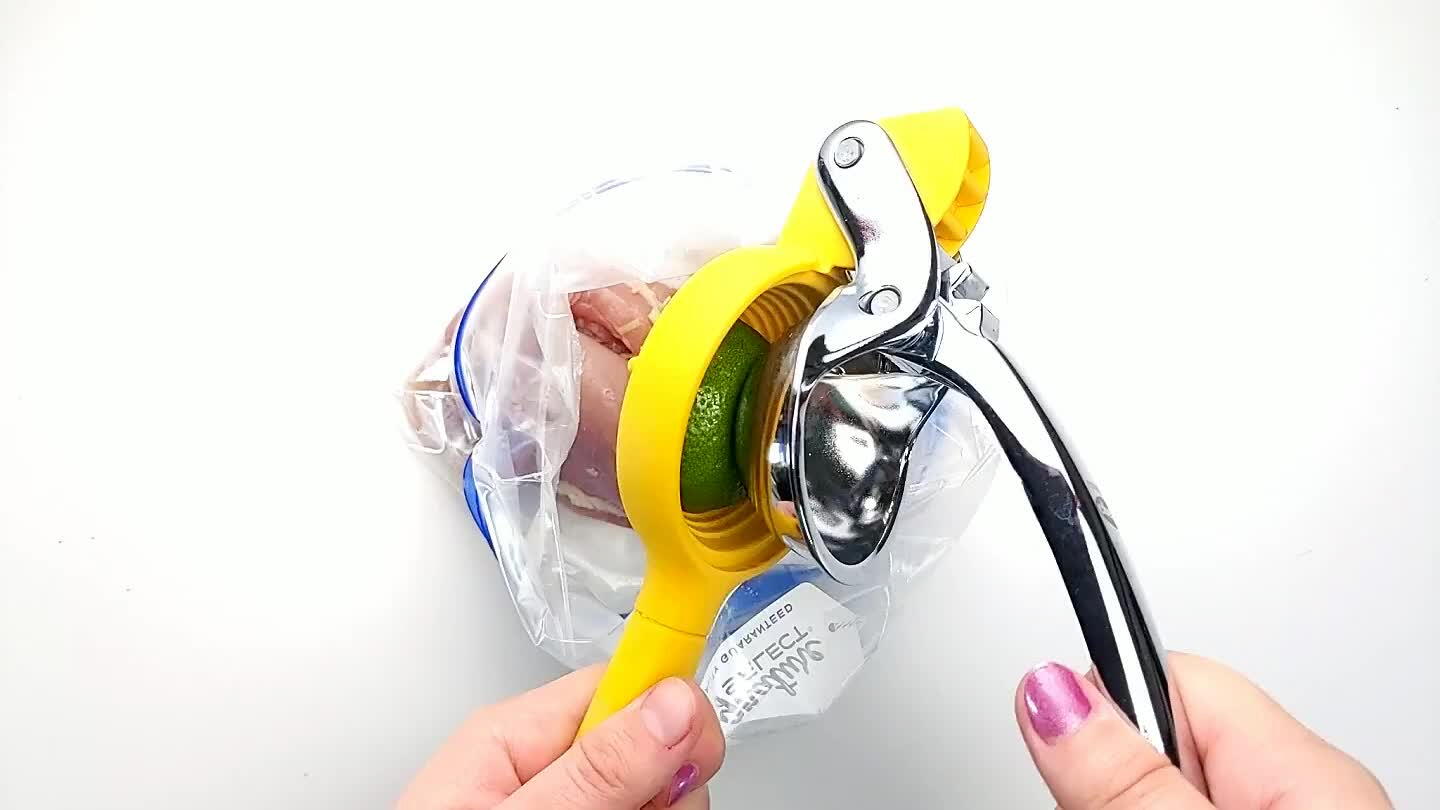 Add the juice of one lime. Seal the bag or container and mix the marinade with the chicken until combined and coated.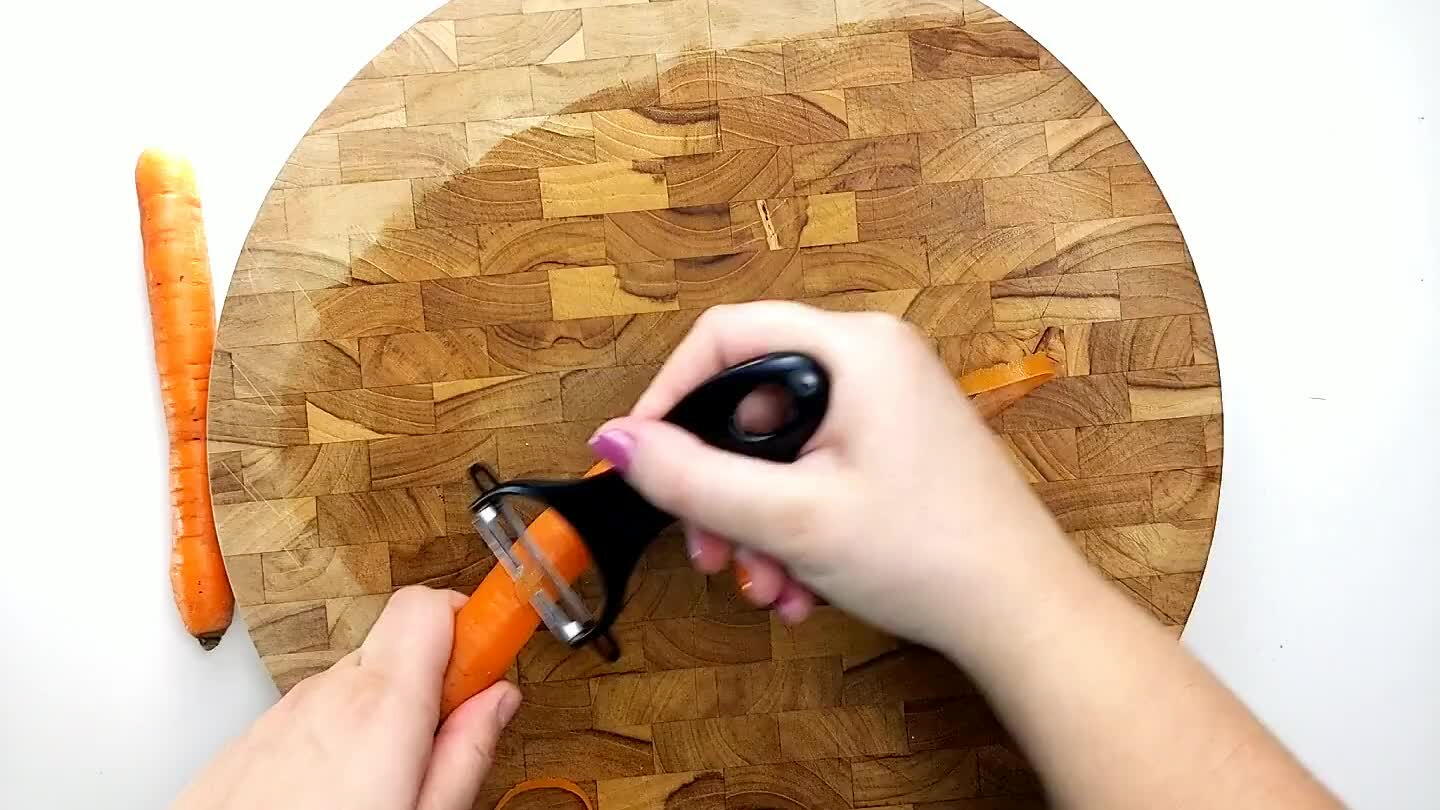 Peel and julienne the carrots.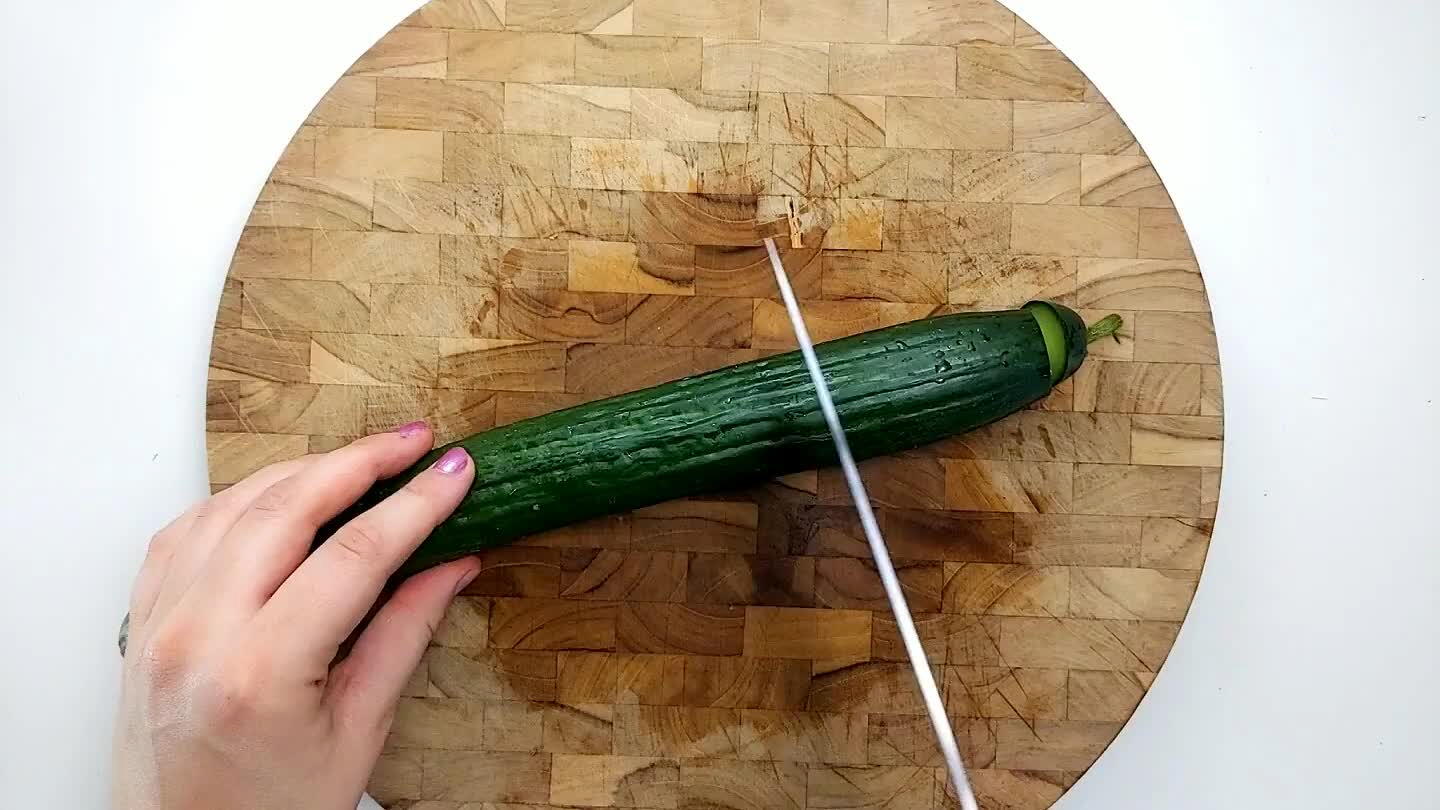 Julienne the cucumber.
Shred the lettuce.
Make Nuoc Cham Sauce
Add sugar and hot water to a bowl and stir to dissolve the sugar.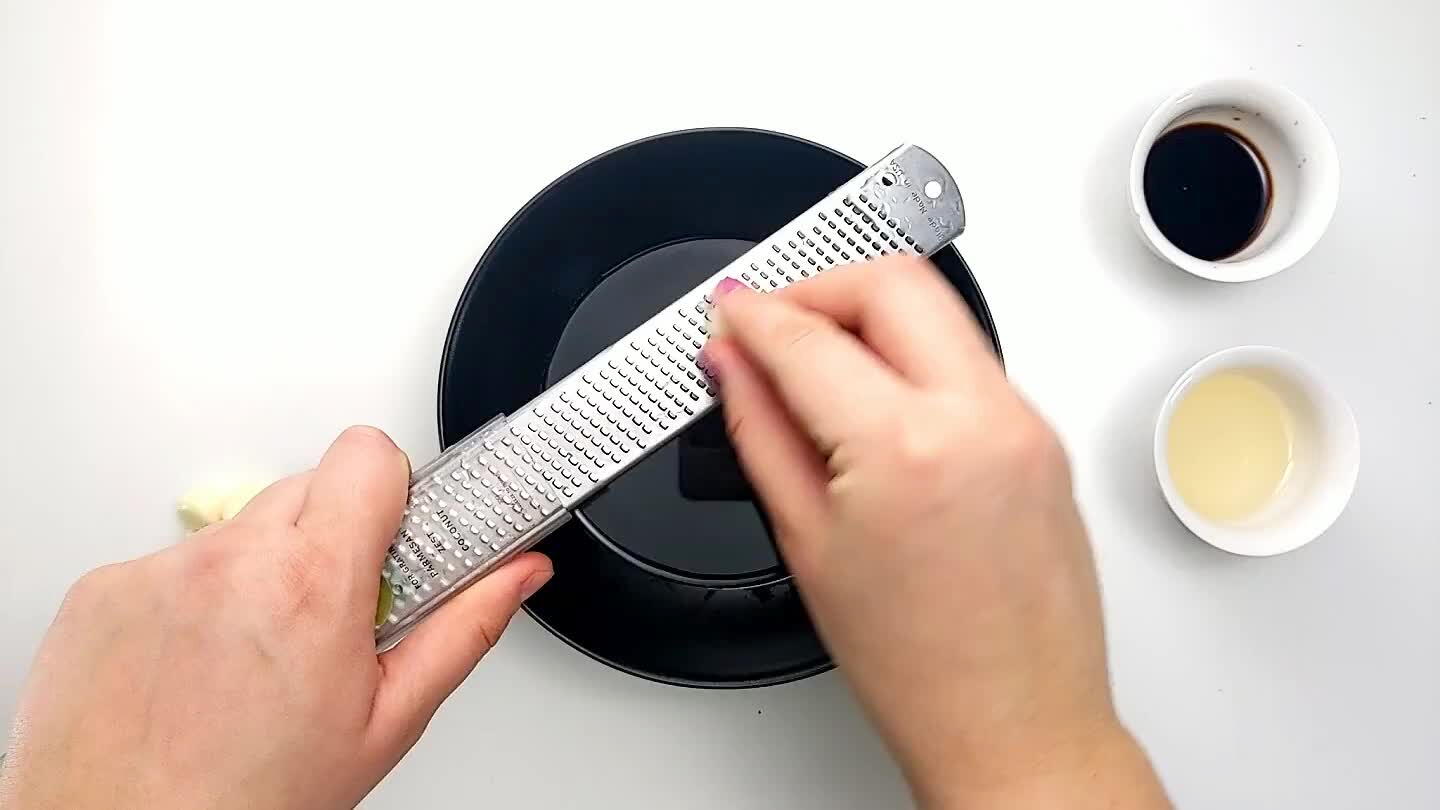 Grate or finely chop the garlic. Juice 3 tablespoons of lime juice, about 1 full lime.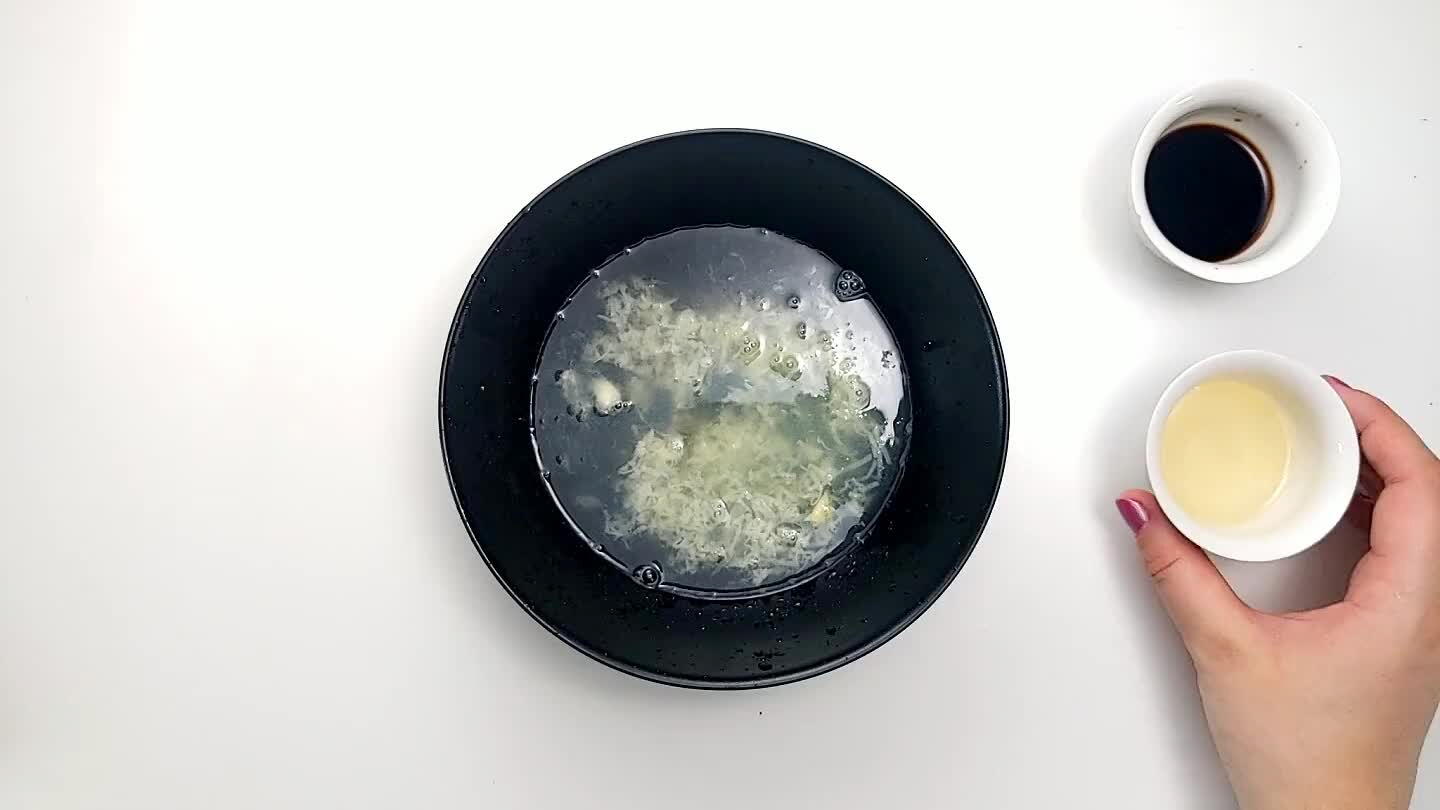 Add the rice vinegar and soy sauce.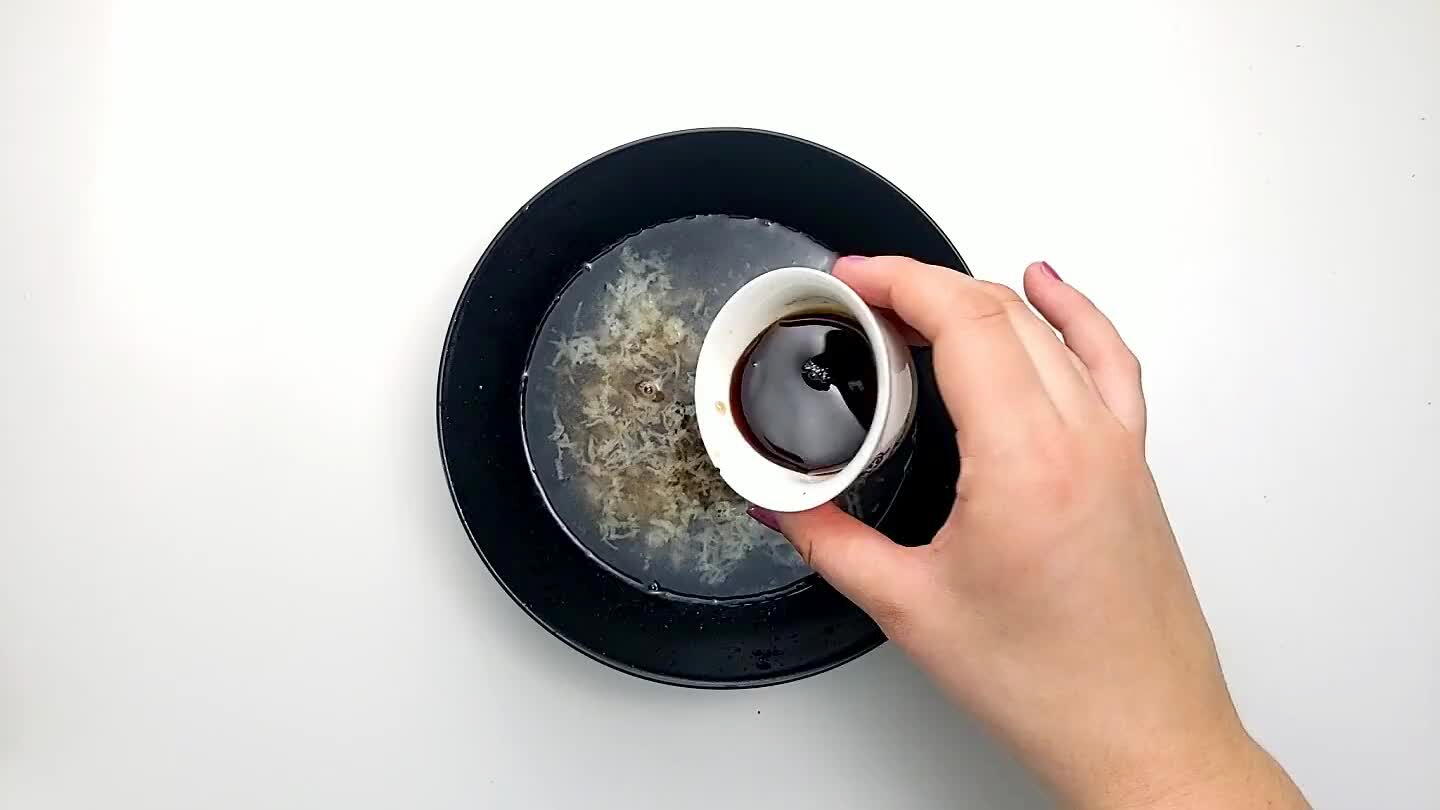 Finish with fish sauce and chili flakes if you like.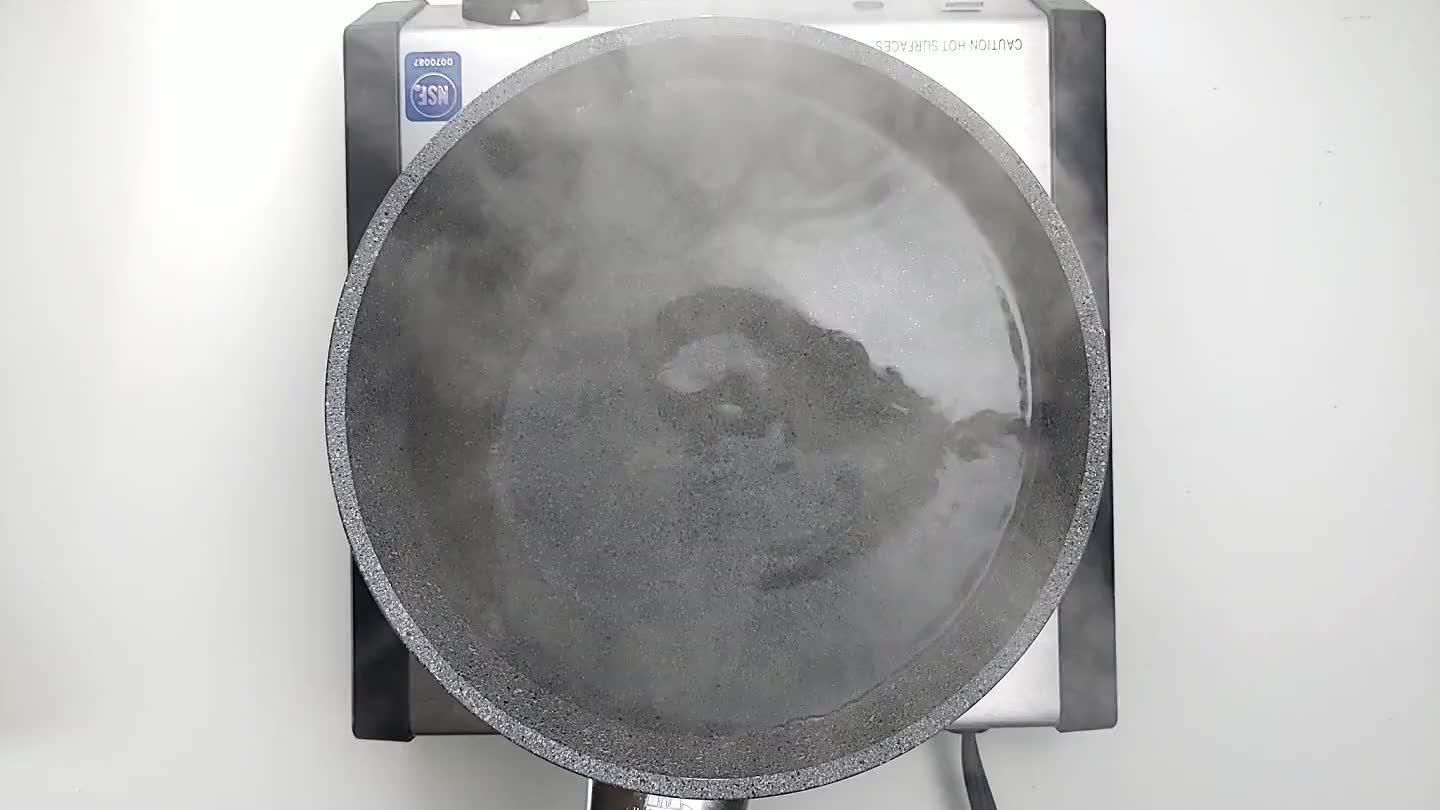 Cook or soak the rice noodles according to the package instructions. Drain and run cold water over them to stop cooking and cool them down.
Add a little bit of oil to coat the bottom of a large skillet and cook the chicken for a few minutes on each side until lightly browned and cooked through.
Slice the chicken into strips.
Drain the noodles and portion into bowls. Top with a handful of mint and cilantro, carrots, cucumber, and sliced lemongrass chicken.
Dress the noodle bowl with the nuoc cham sauce and serve!