Macheteadas (honduran Fried Dough)
A Honduran Breakfast Treat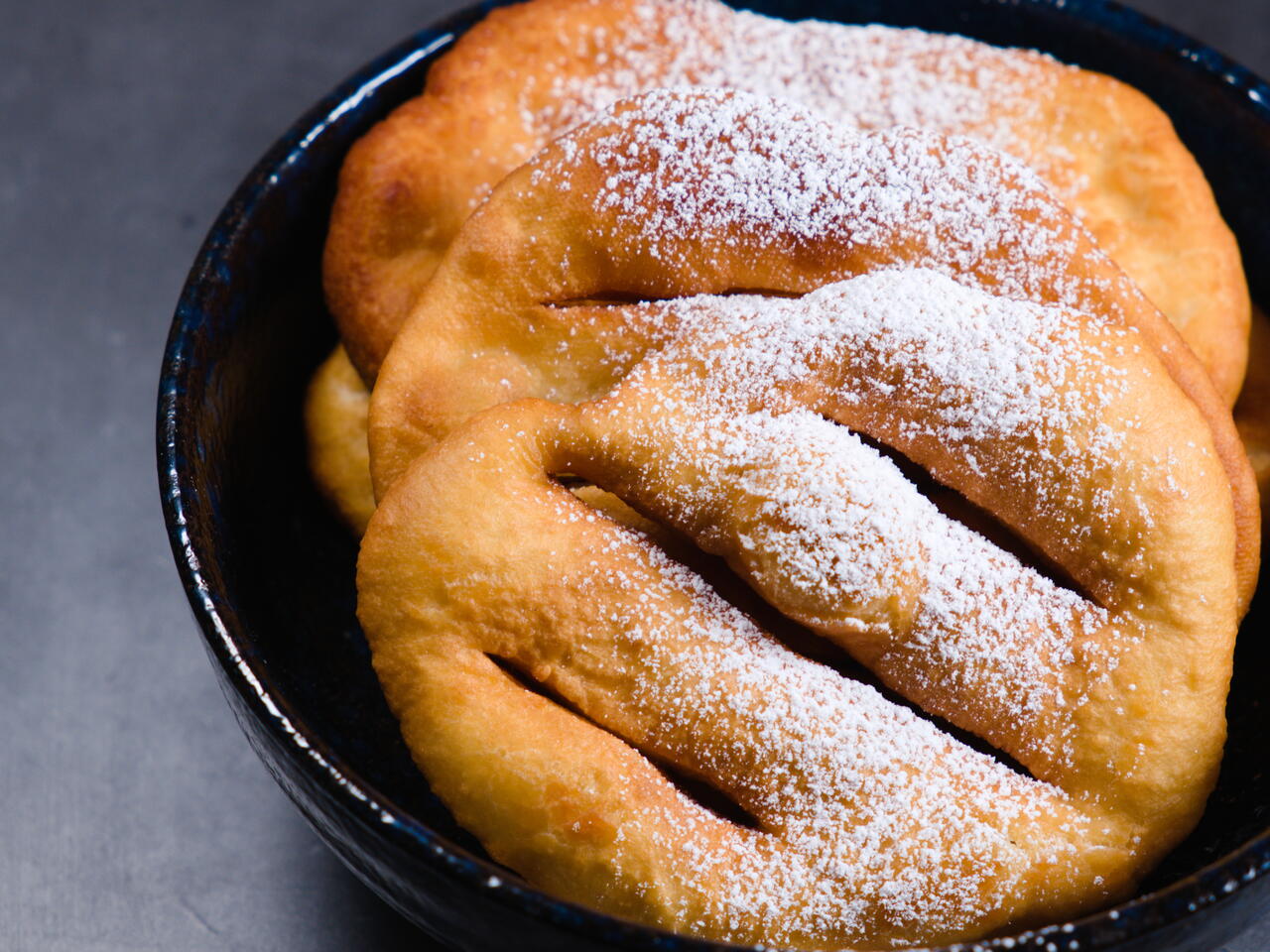 Recipe video made by Ryan
Published on 08/12/2019, viewed by 12806 , 1 Comments
6 portions
45m
A Honduran breakfast treat. This recipe is apparently authentic to Honduras. Having never visited Honduras, my only exposure to them has been this interesting recipe I found on the ole internet. On first glance, I expected these to be fluffy and donut-like. Turns out they're more bread-like in texture. Of course, I wanted to try one fresh out of the fryer, and it wasn't bad. But I discovered that they're actually better when they've cooled, and really best when dunked in a cup of coffee.
What you will need
vegetable oil for frying
2 1/2 cups AP Flour
1 Tbsp Baking Powder
1 Egg
1/2 cup Sugar
1/2 cup Milk
(Nutritional facts 332 calories, 6.32 g fat, 61.87 g carbohydrates, 7.11 g protein, 168 mg cholesterol, 678 mg sodium)
How to cook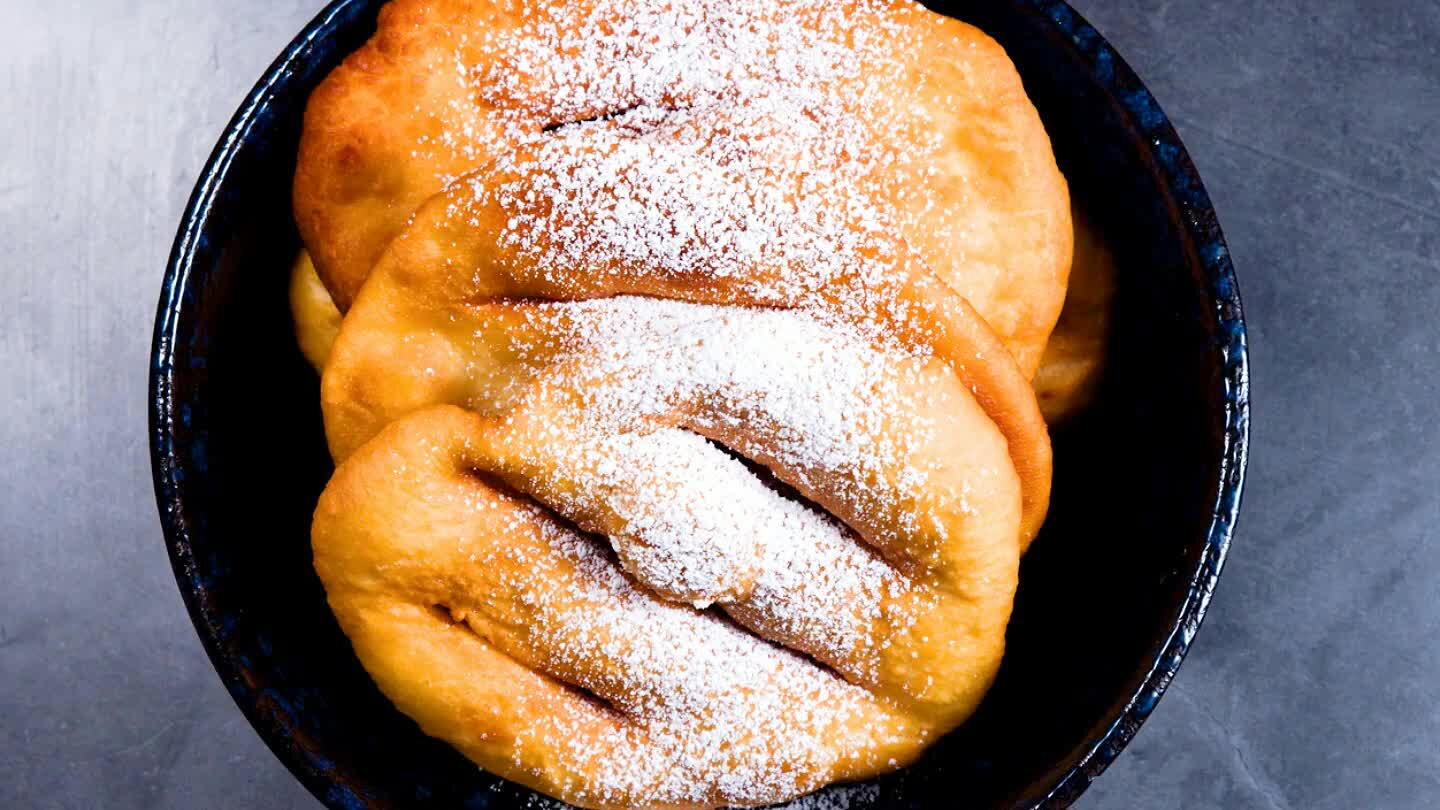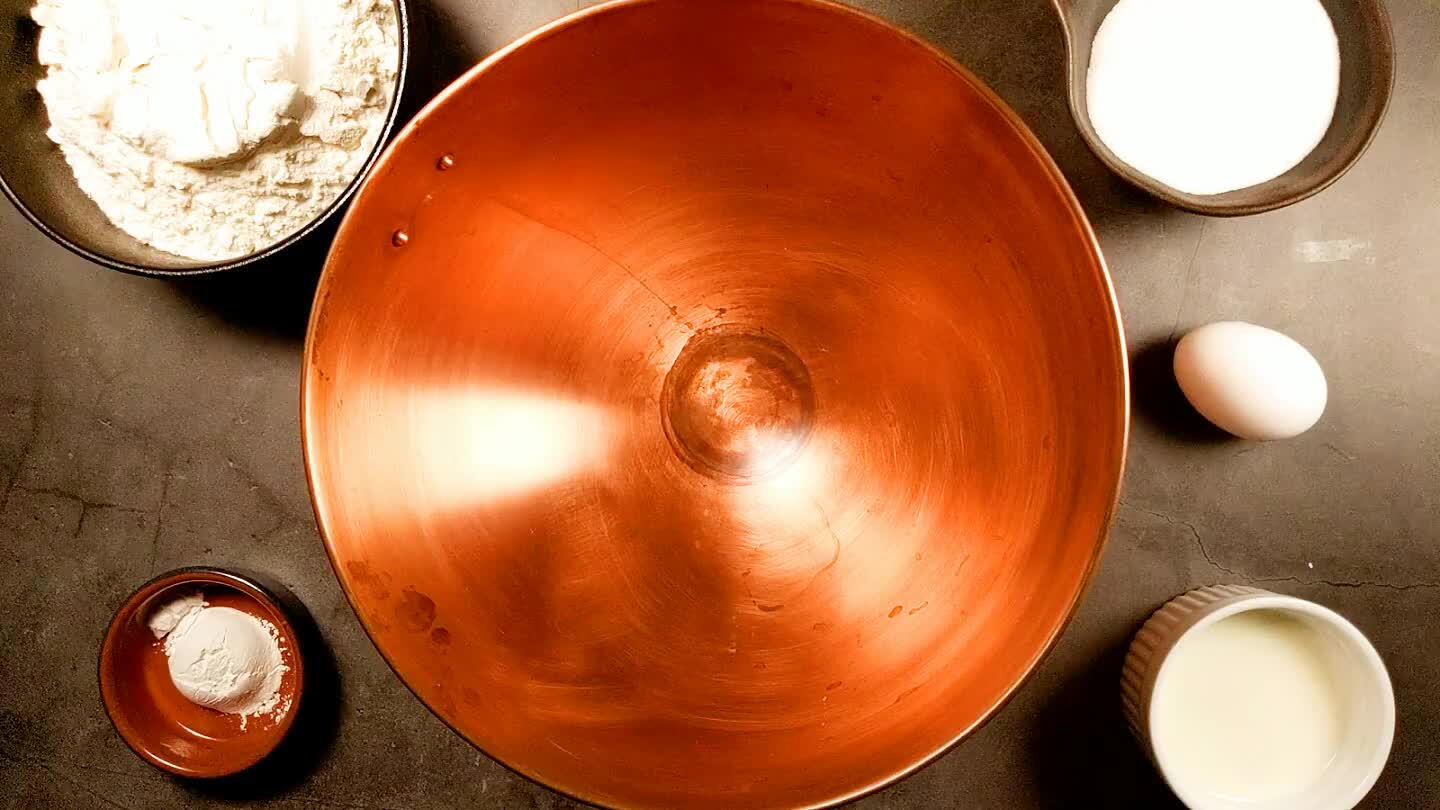 Toss the flour into a mixing bowl.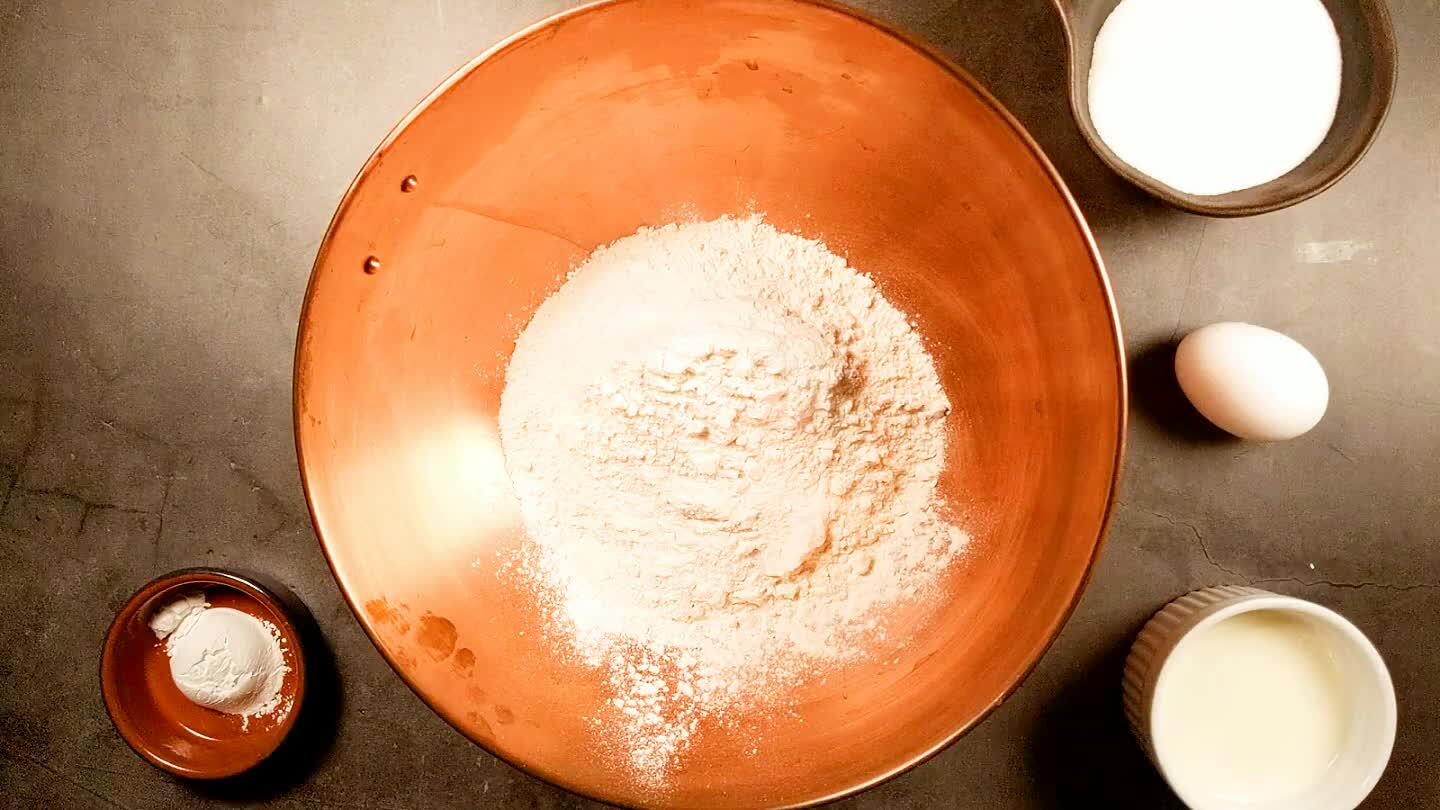 Add the baking powder for a little leavening.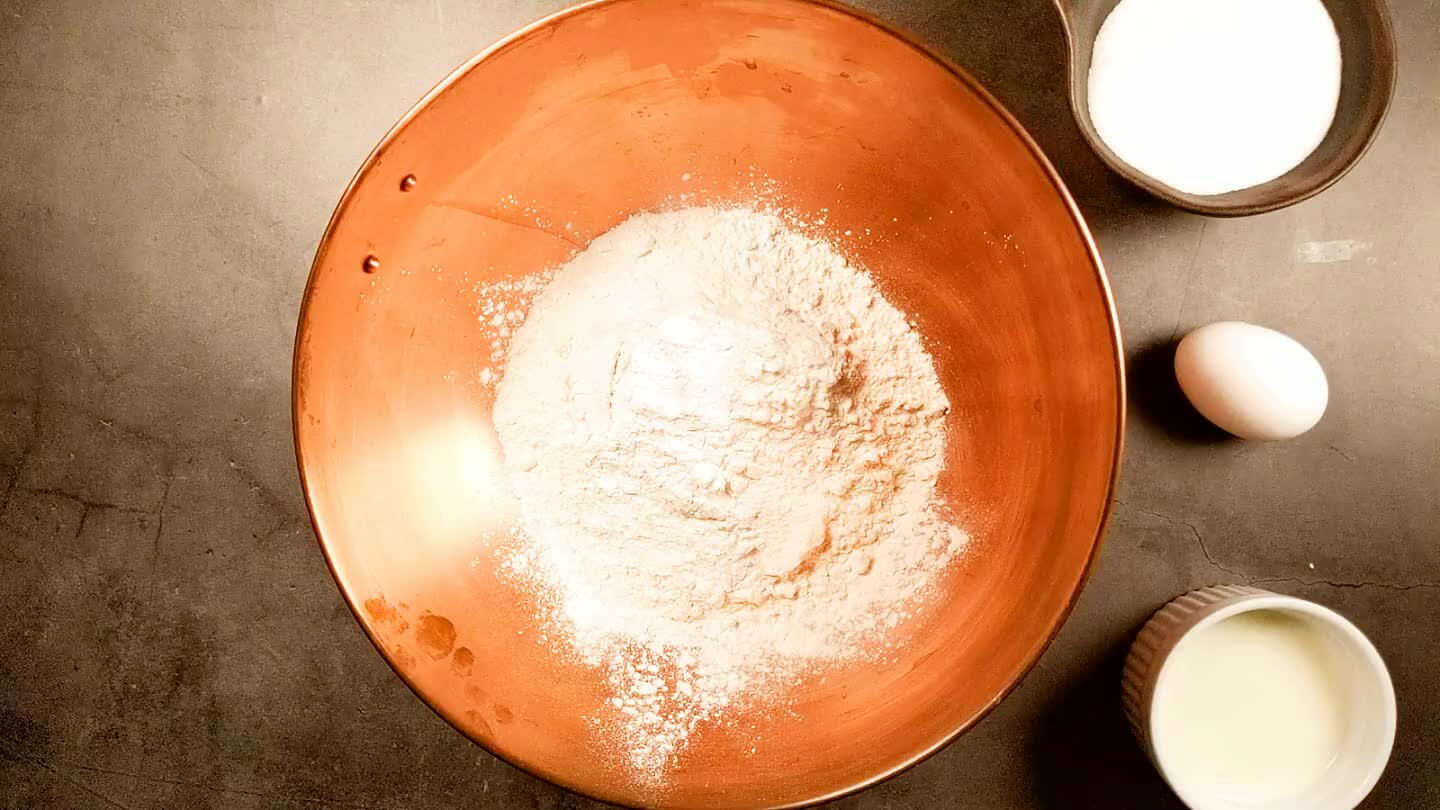 Add the sugar. Whisk it all up.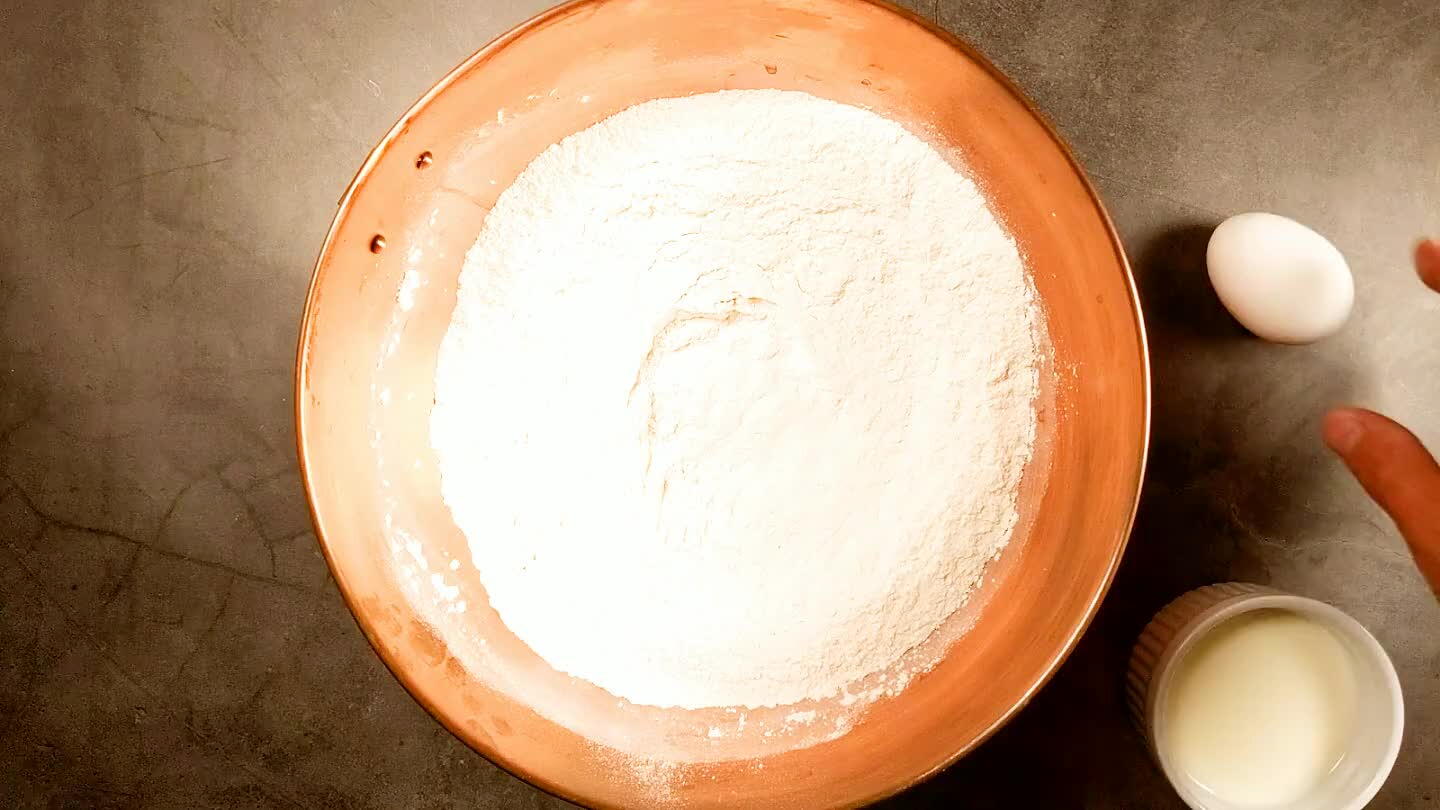 Add the egg.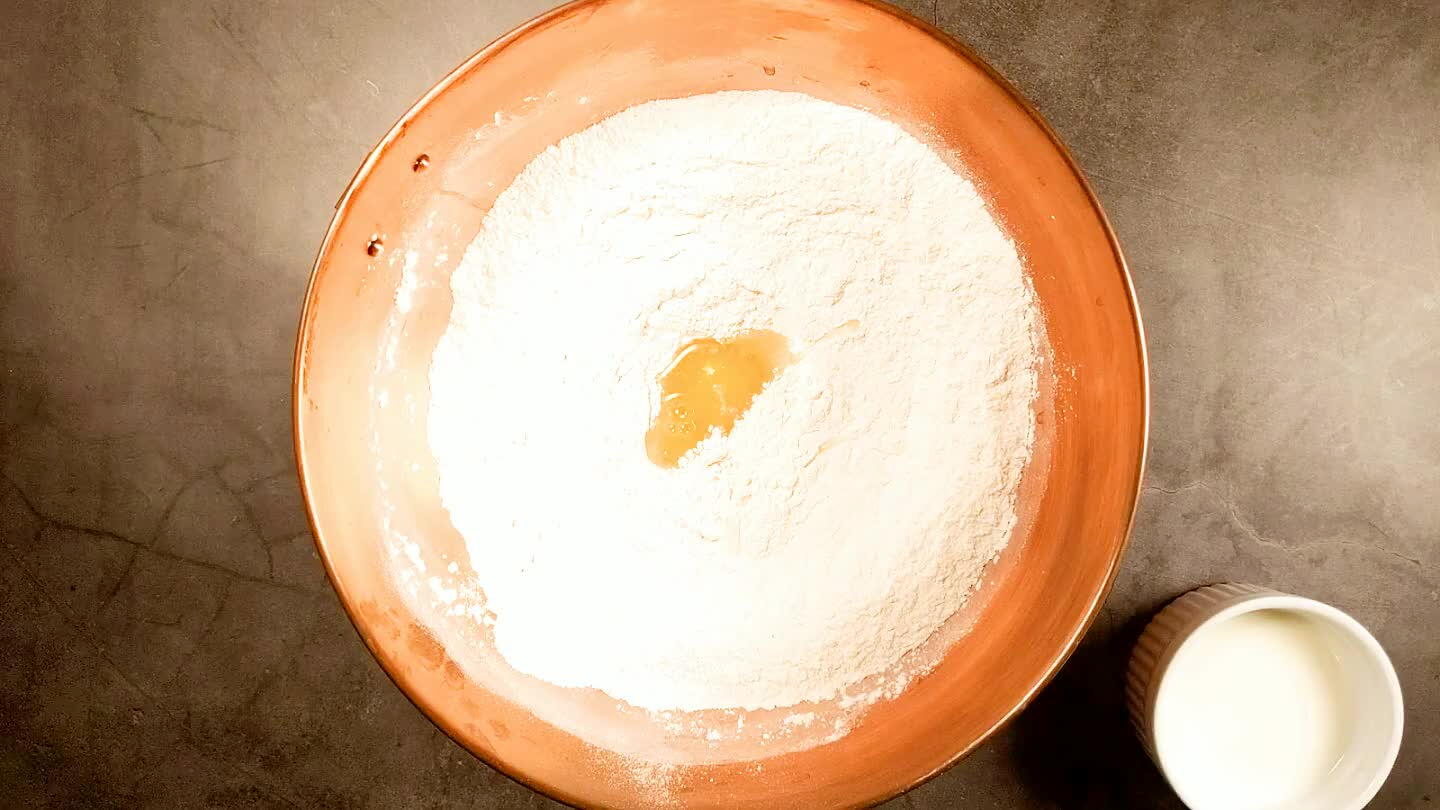 And then add the milk.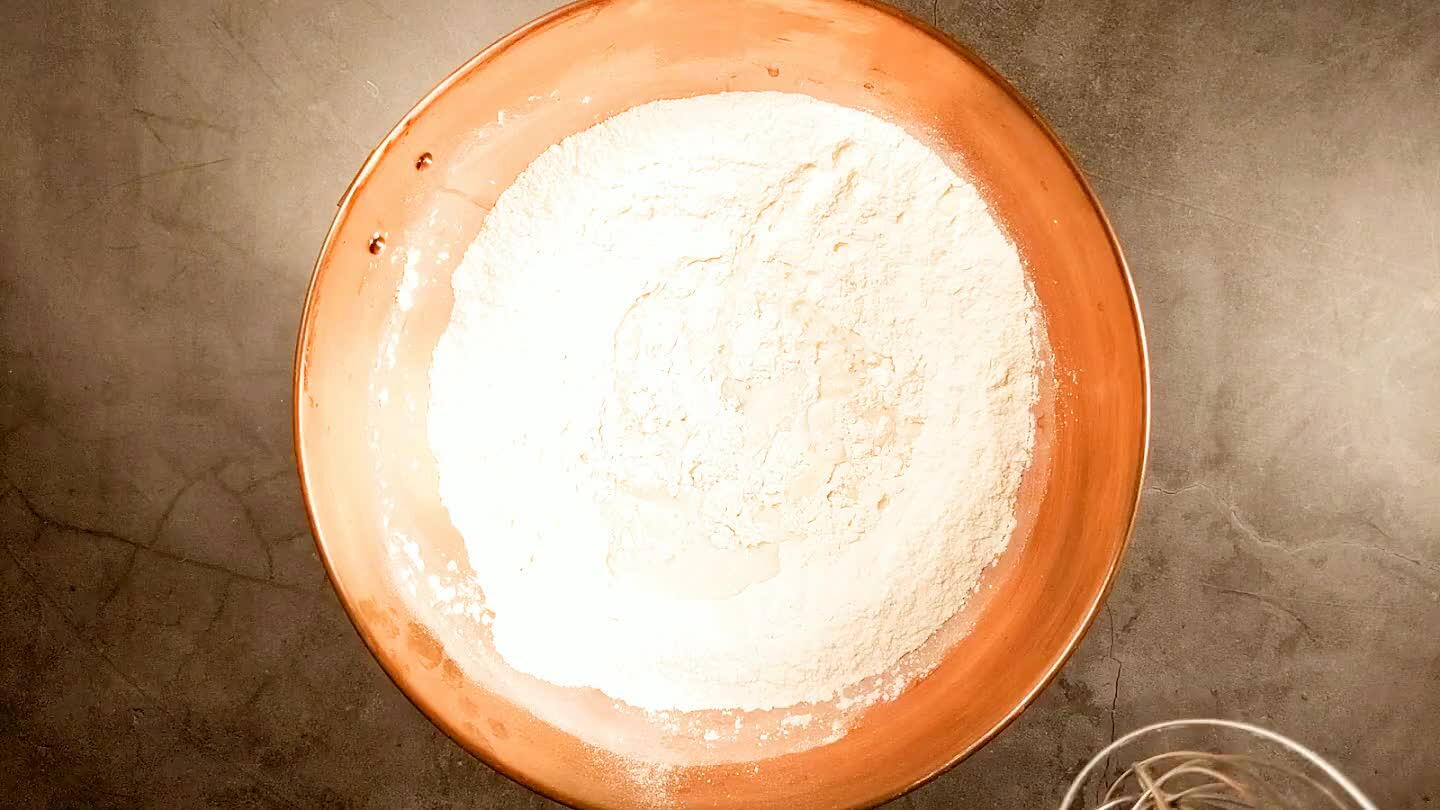 Mix it up. It will quickly get thick enough that you will need to mix the dough by hand.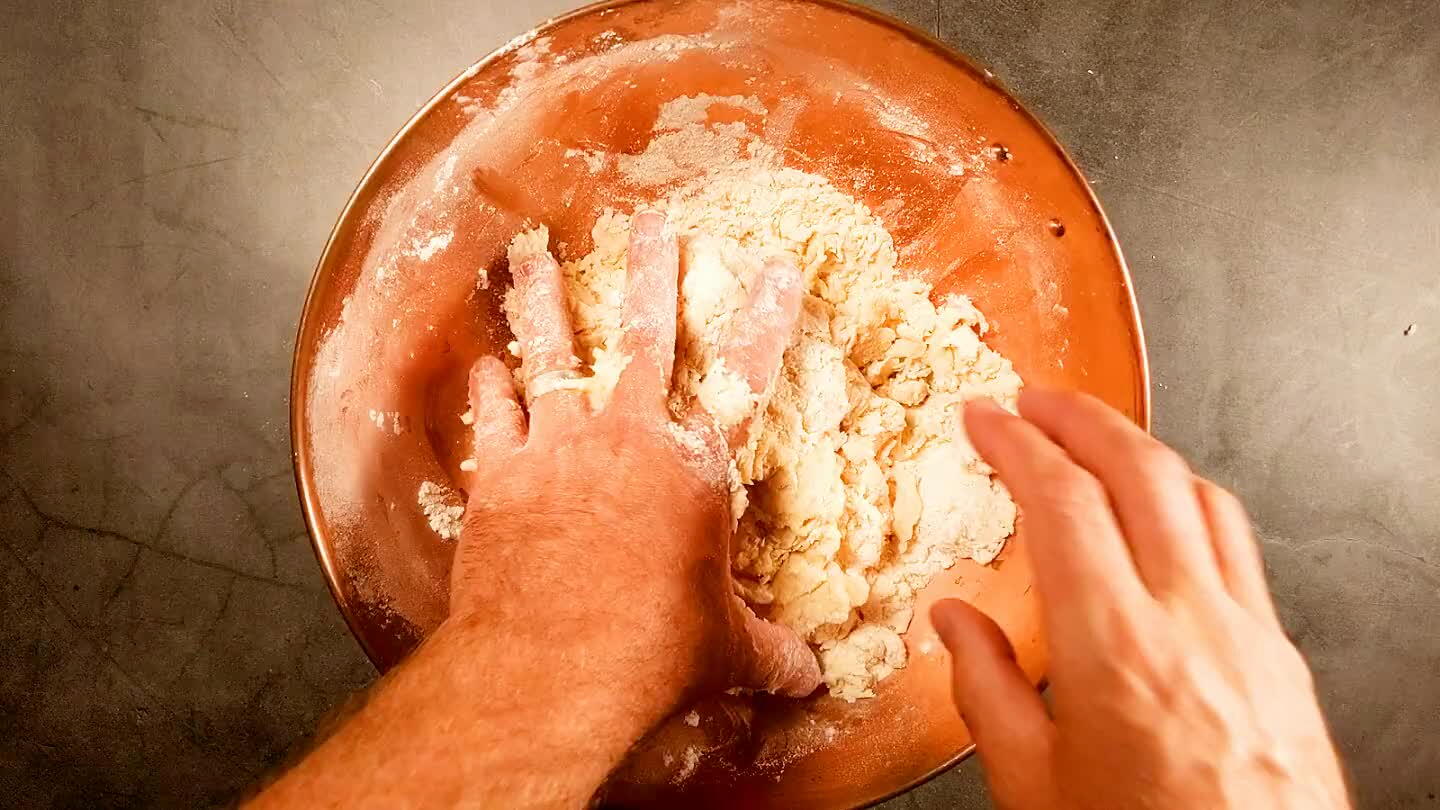 Knead the dough by hand. This isn't a moist dough, but if you live in a dry climate, you will likely need to add a little more milk or water to get it to a stretchy point. Once it comes together, knead for about 5 minutes.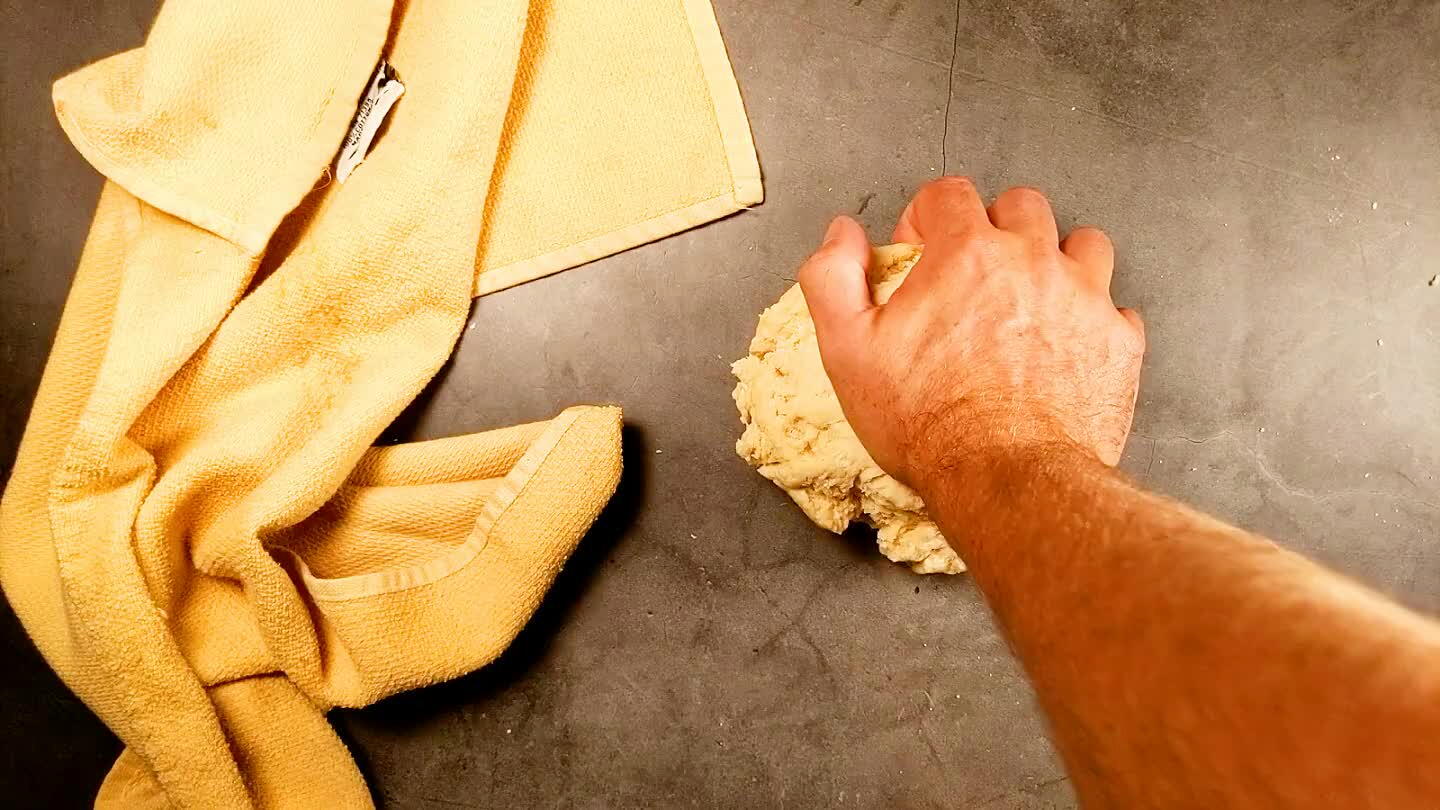 Place the dough under a kitchen towel and give it 30-45 minutes to rest and hydrate.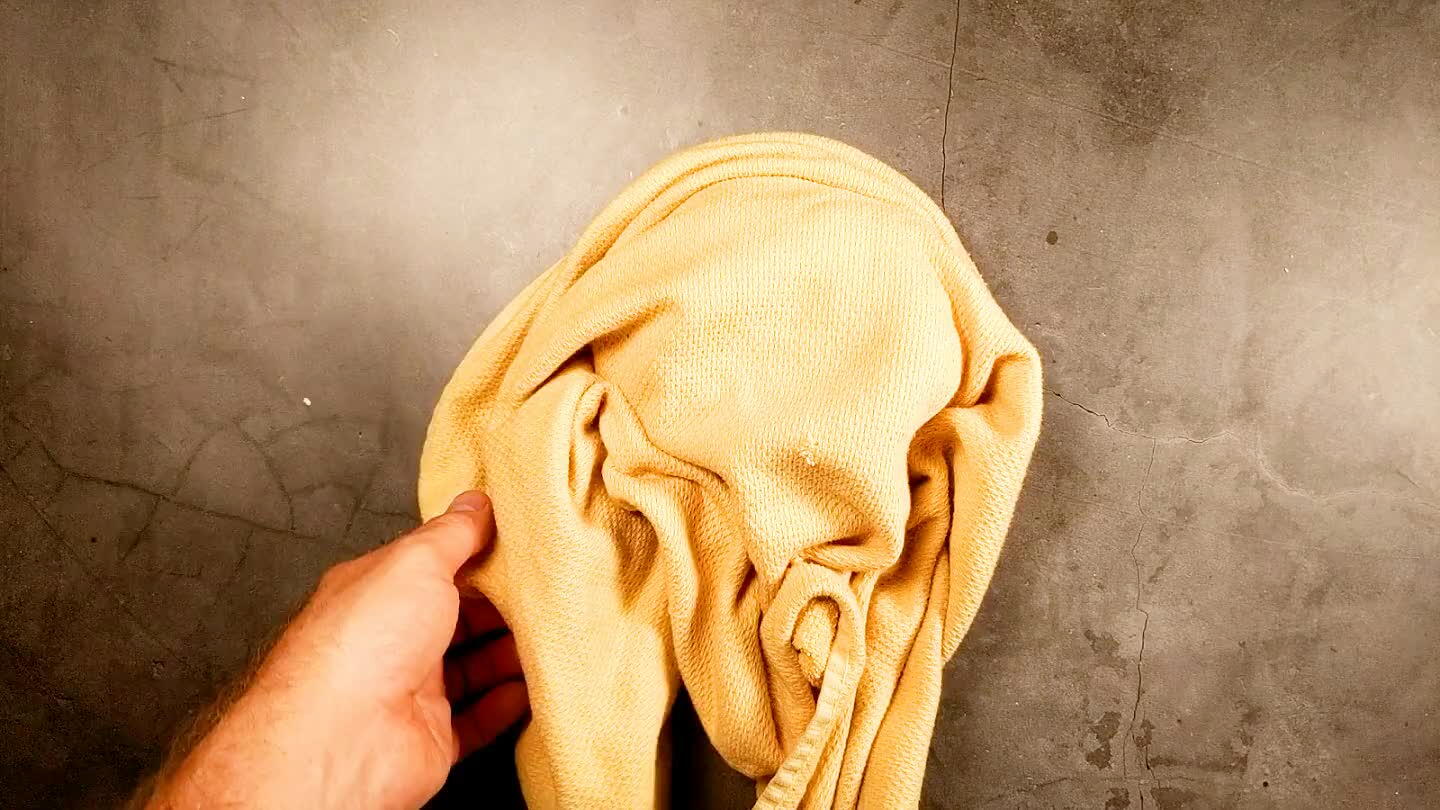 The dough should now be a little smoother and more extensible. If you think it's still too firm, you can knead splashes of water into the dough to loosen it up. If you do this, let it rest for another 10-20 minutes.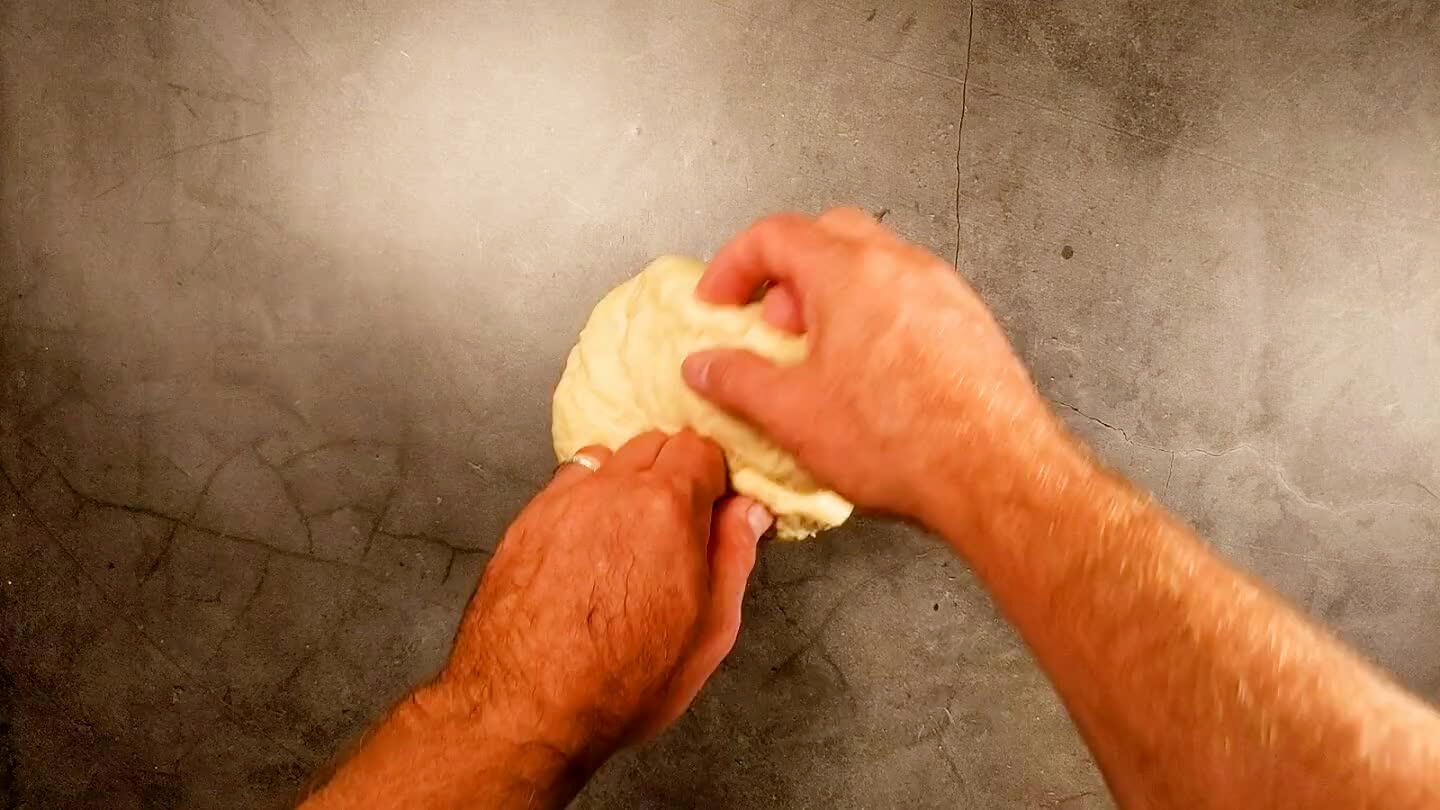 Roll the dough our into a log.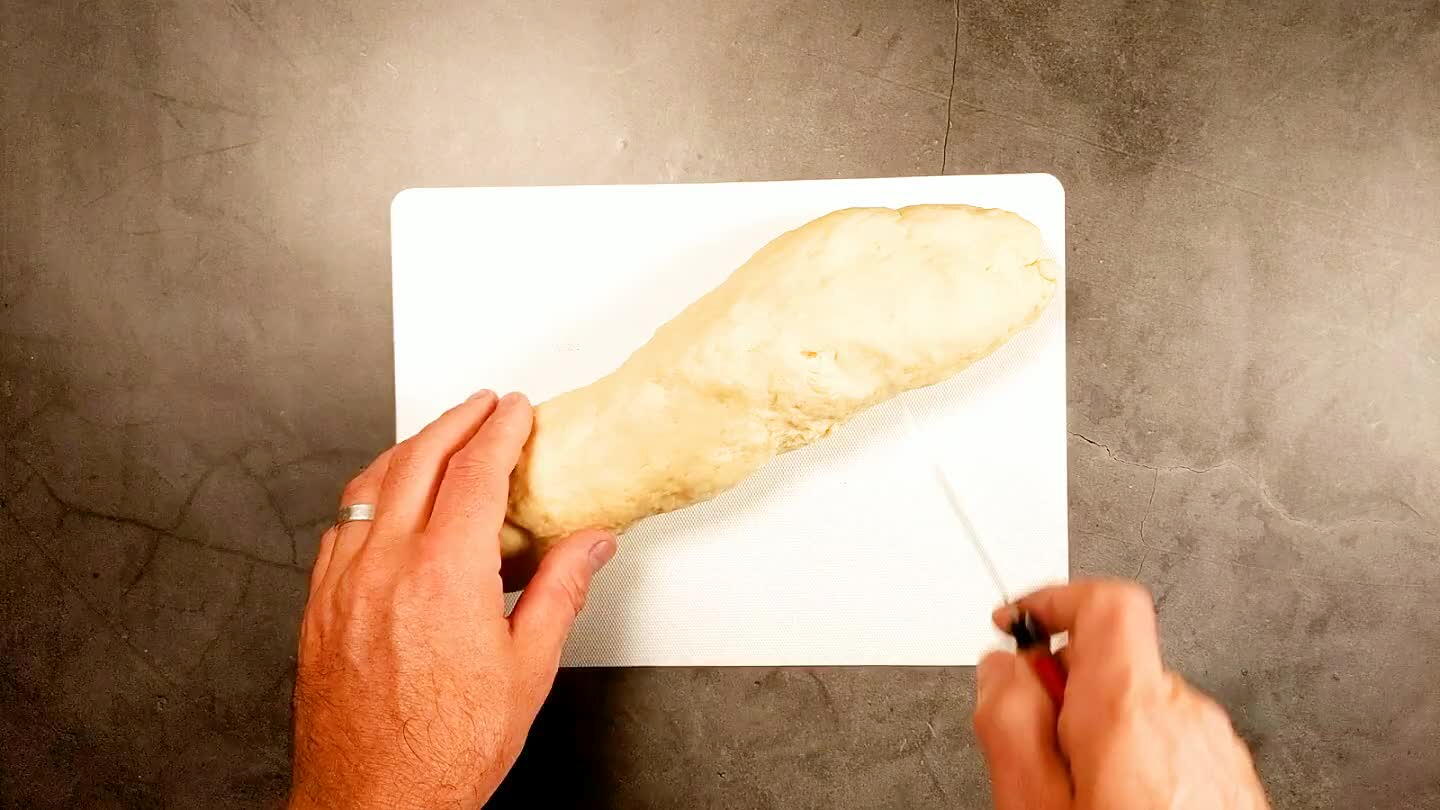 Divide the log, first into 4 sections, then divide each of those 4 sections into 3 pieces. Now you should have 12 chunks of dough. These definitely don't need to be perfect. They still look cool if they're a little misshapen or oddly sized.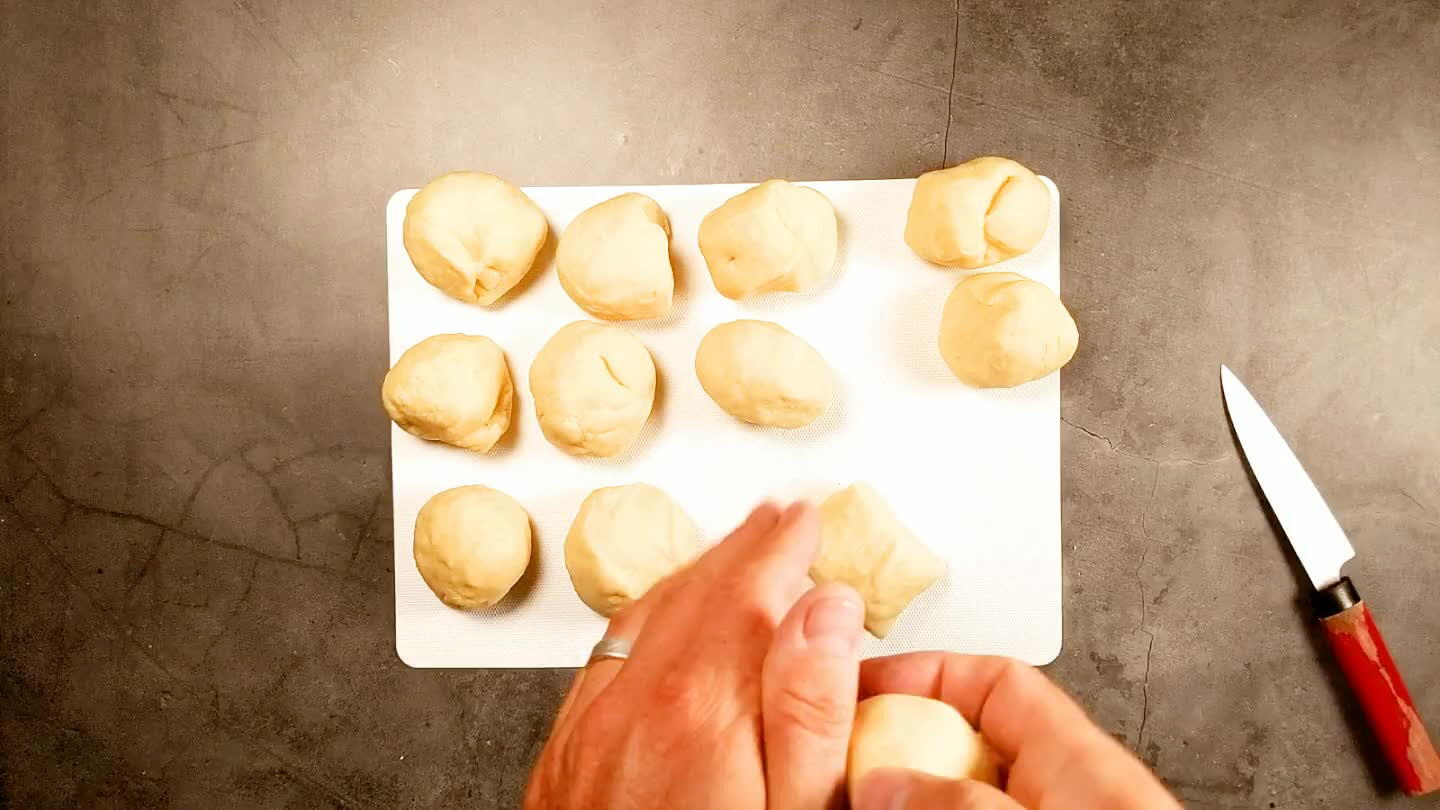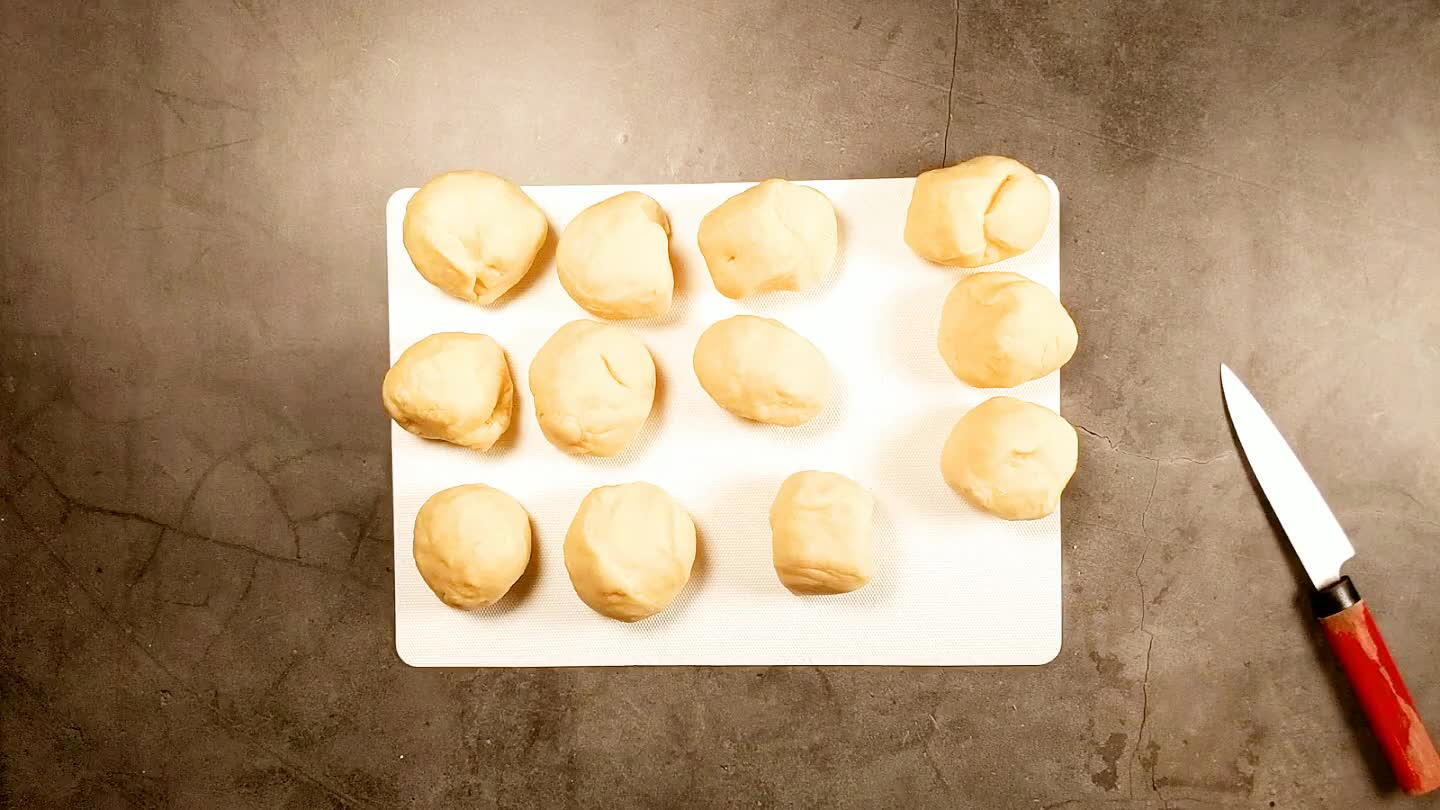 Toss a towel over the dough balls and let them rest for another period, maybe 10-15 minutes, but longer is fine too.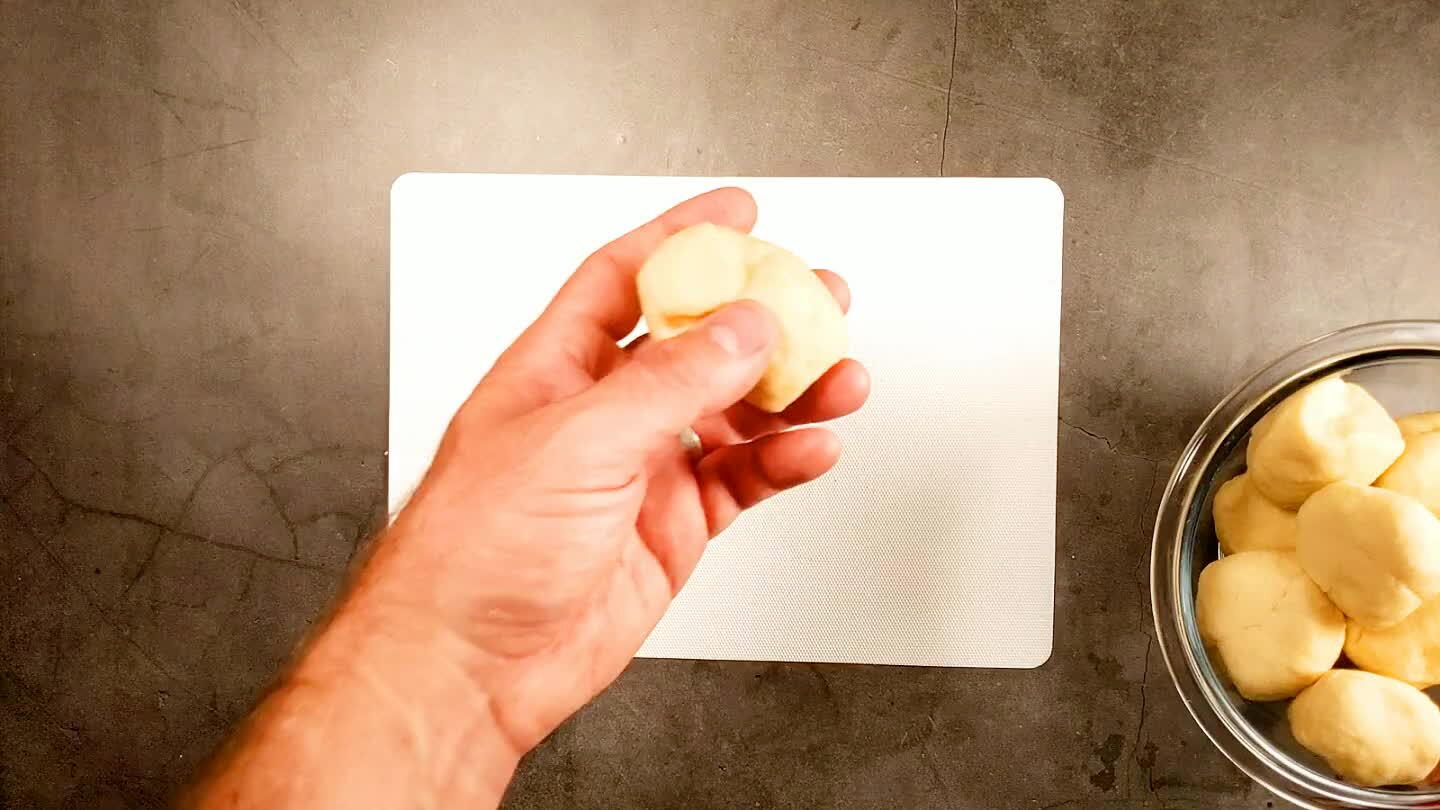 Pinch and stretch the dough balls out into flat rounds.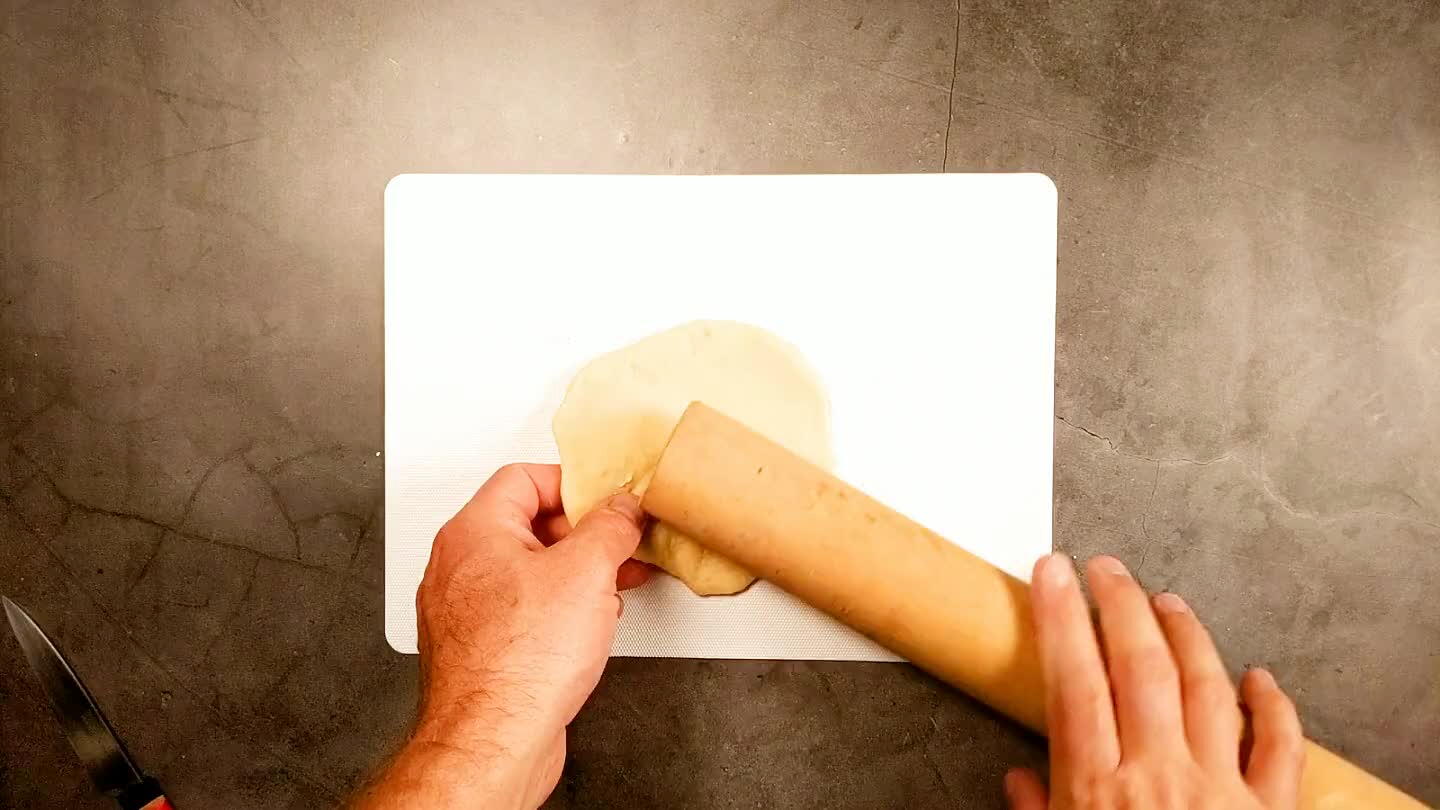 You can also use a rolling pin if you're more comfortable with that.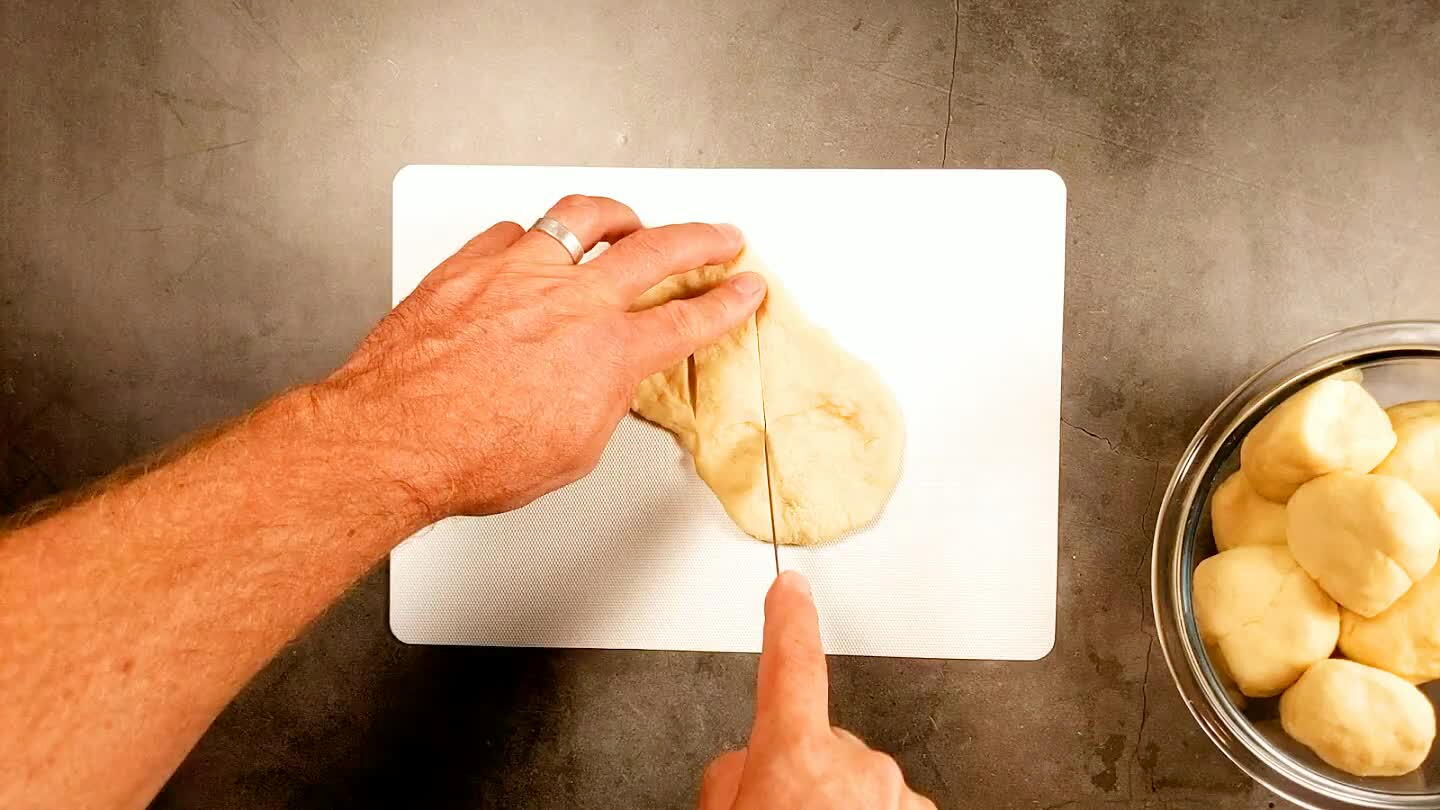 Before frying, cut a couple of slits in the face of each dough round.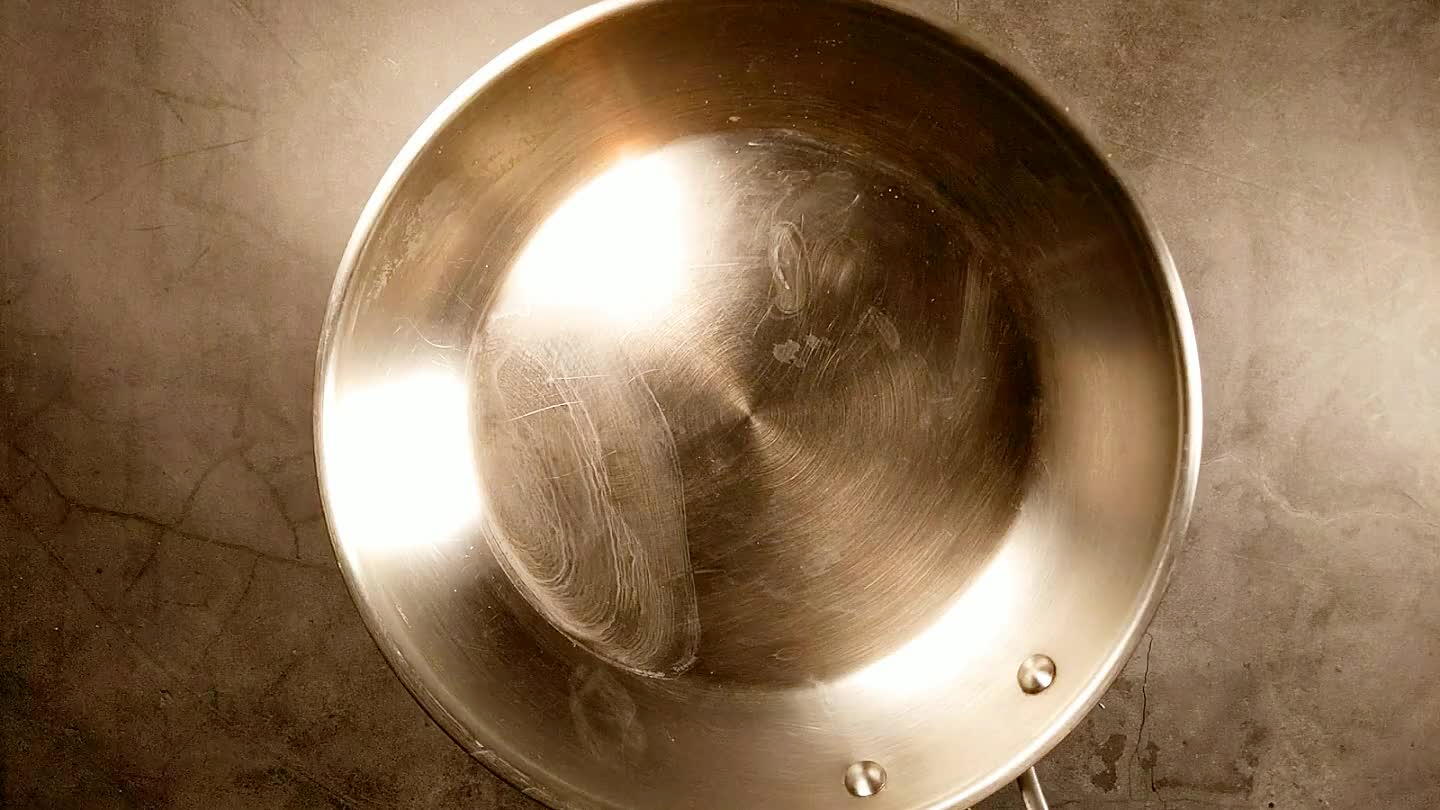 Pour about 3/4" of vegetable oil in a pan and heat it over medium. If you have a good thermometer, you can shoot for about 350°F. But when veins form at the bottom of the pan it's almost ready. You can also flick a moist hand at the oil to hit it with some water drops, and if they bubble, your oil is ready to go.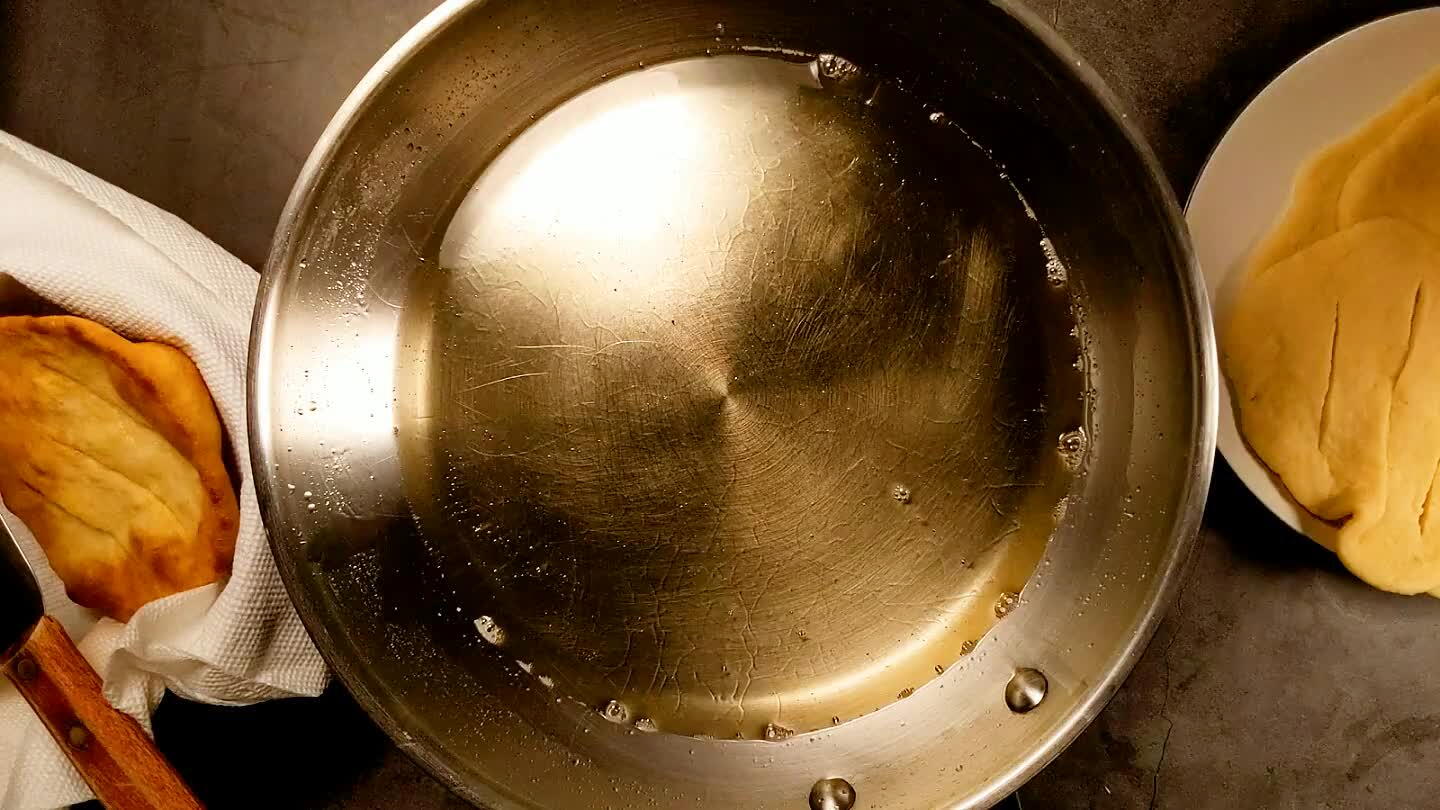 Carefully slide a dough sheet under the oil. The dough should bubble up a little.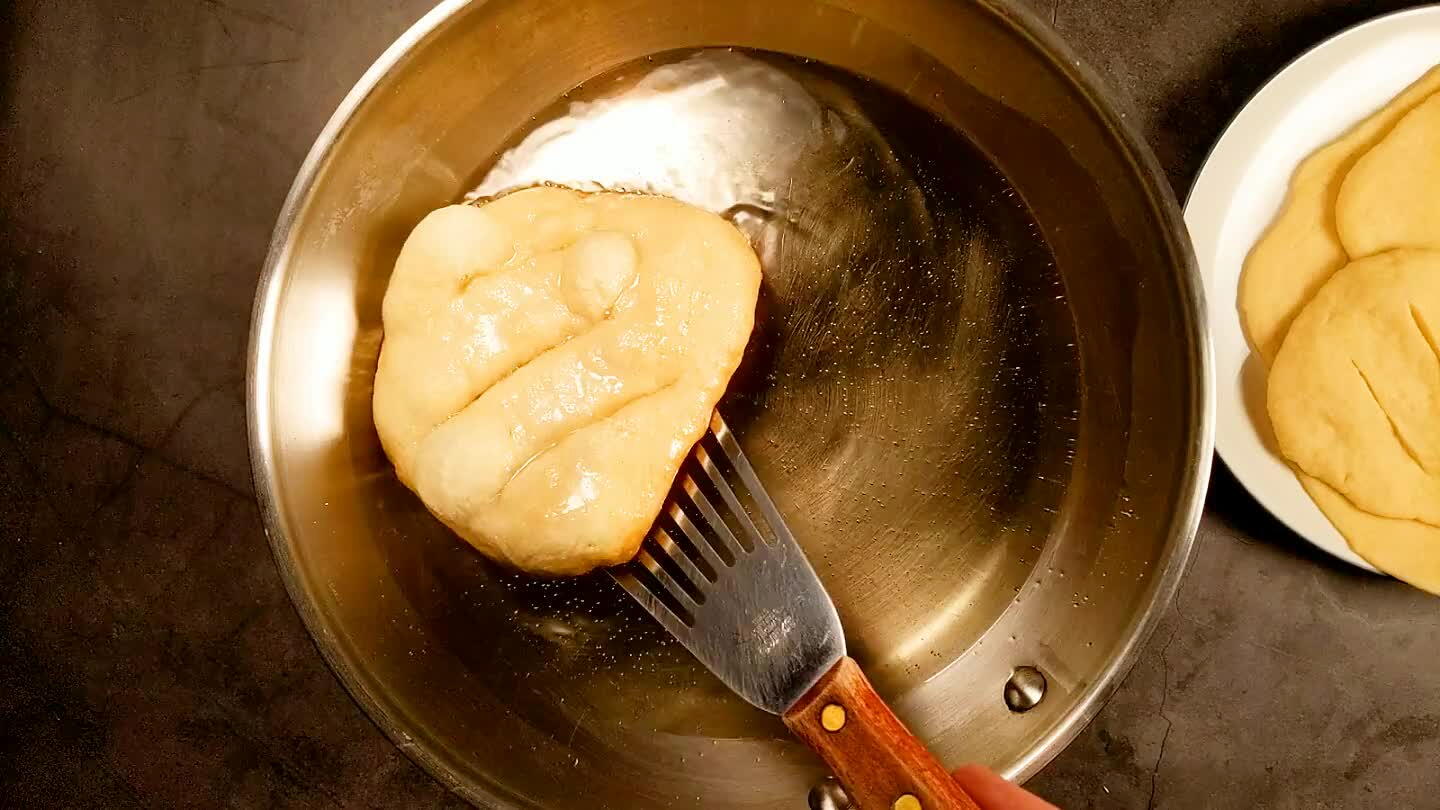 Hey! That oil is hot. Be very careful when you flip your macheteadas. They should be golden brown on the bottom. You don't want to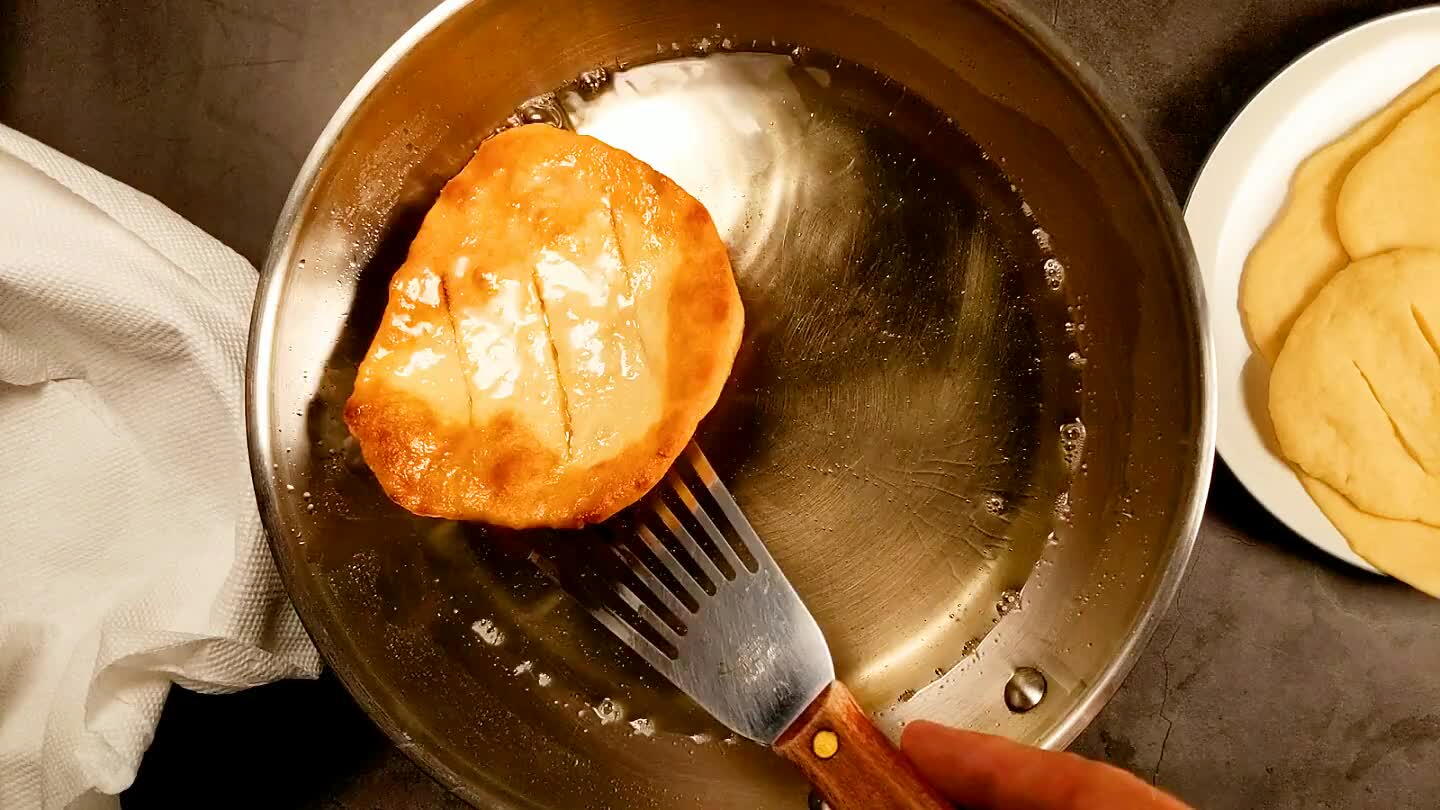 When your macheteada is golden brown on both sides, transfer to paper towels to soak up some of that oil and cool down.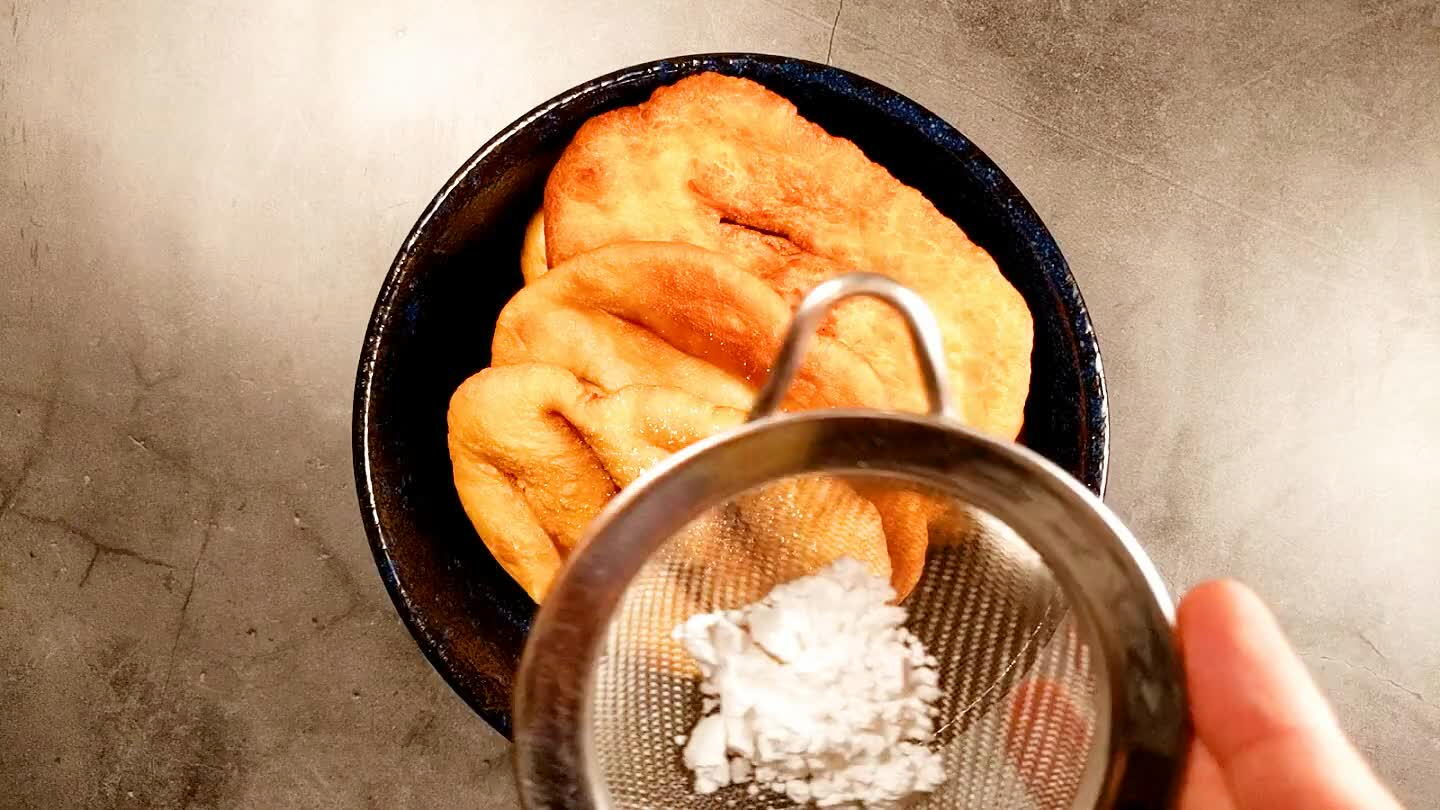 A little powdered sugar for good measure. Dunk these guys in a good cup of coffee for full effect.
Comments