Maduros
Ripe Fried Plantains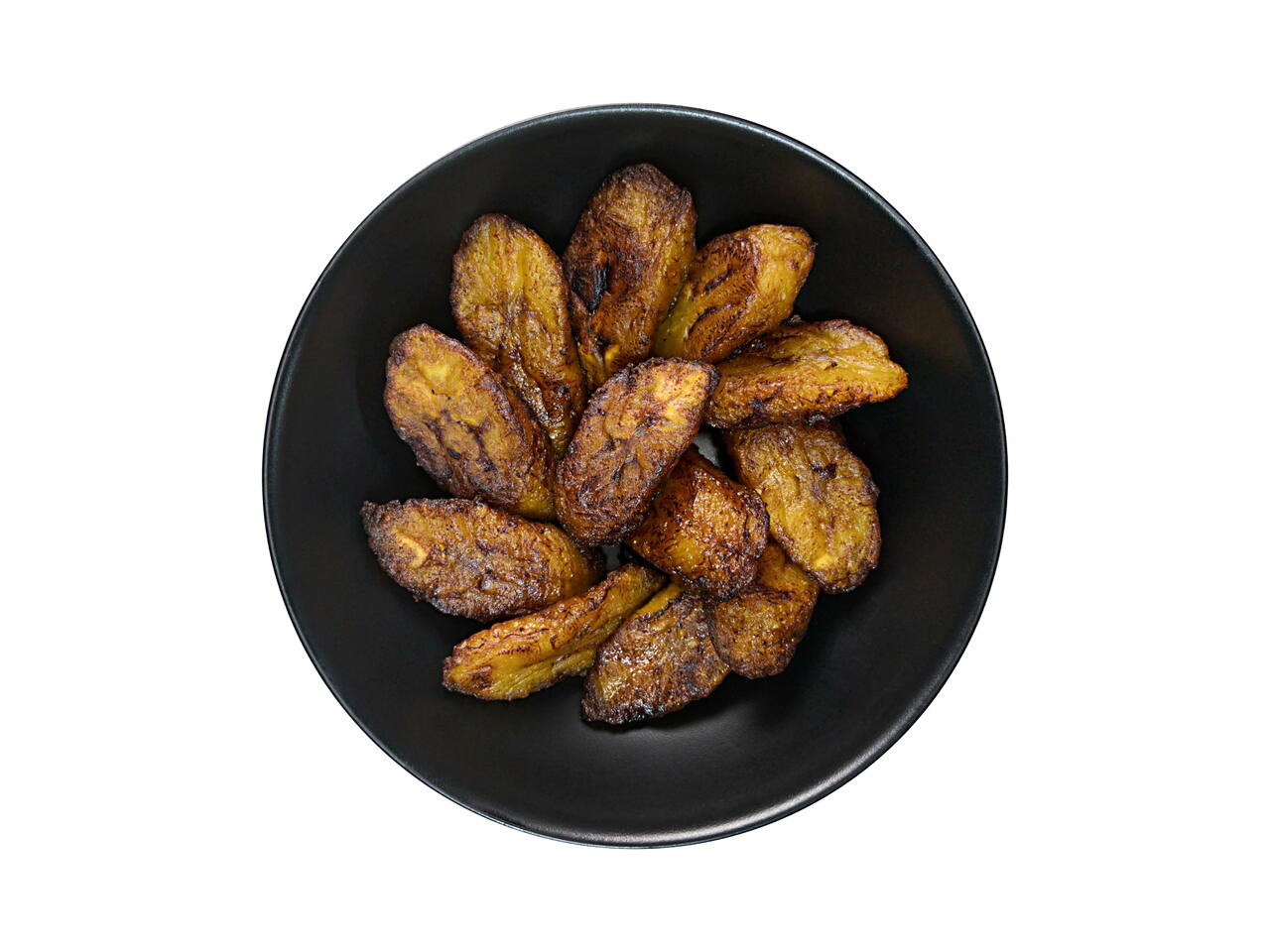 4 portions
15m
Maduros are the ripe version of tostones. Very ripe and brown plantains will have much more sugar development and become super sweet and caramelized when fried. These are the best addition to a corn arepa.
What you will need
2 Plantains (ripe)
Vegetable Oil
pinch Sea Salt or Regular Salt
(Nutritional facts 75 calories, 8.25 g fat, 0.63 g carbohydrates, 0.02 g protein, undefined mg cholesterol, 1337 mg sodium)
How to cook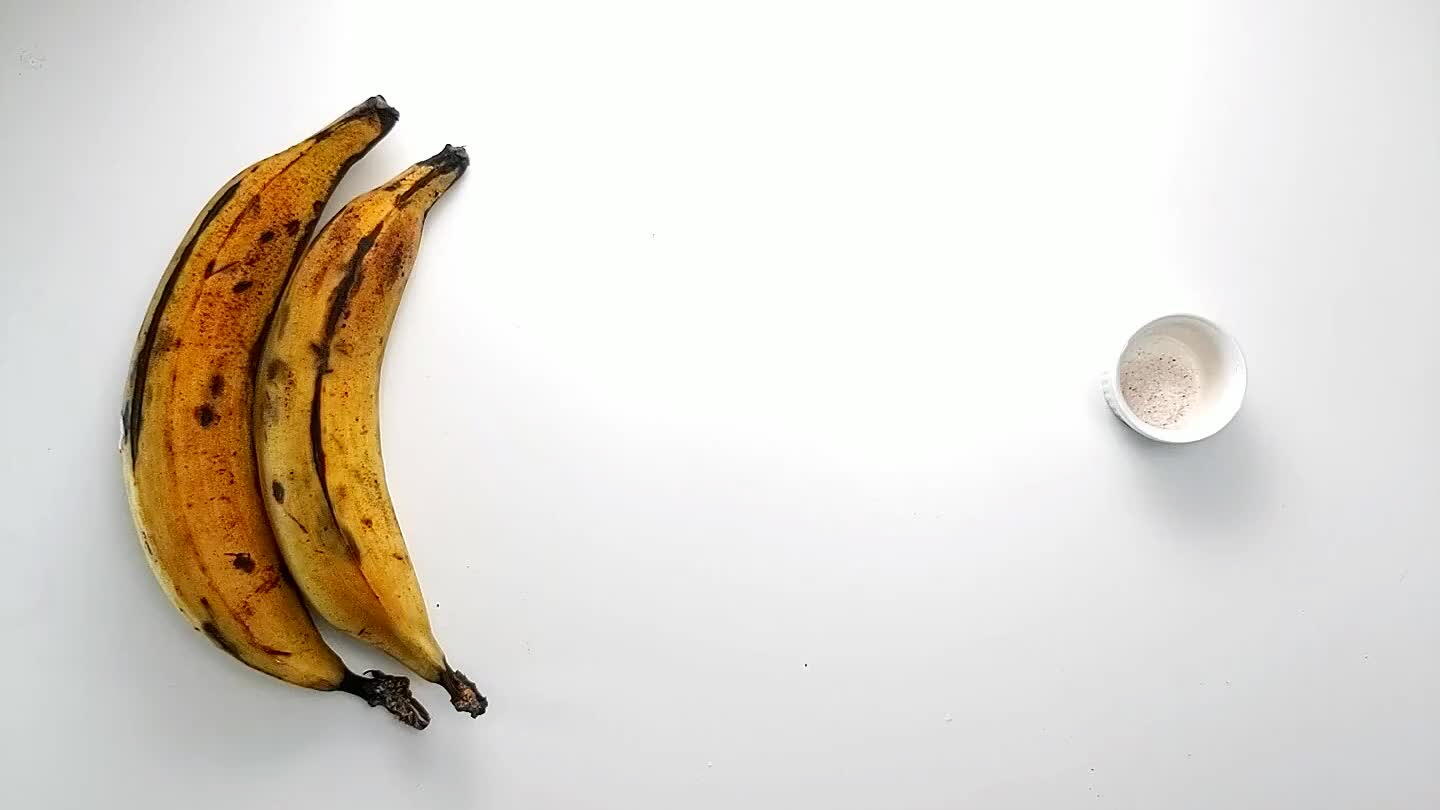 Gather and portion ingredients.
Cut off the ends of the plantains and peel.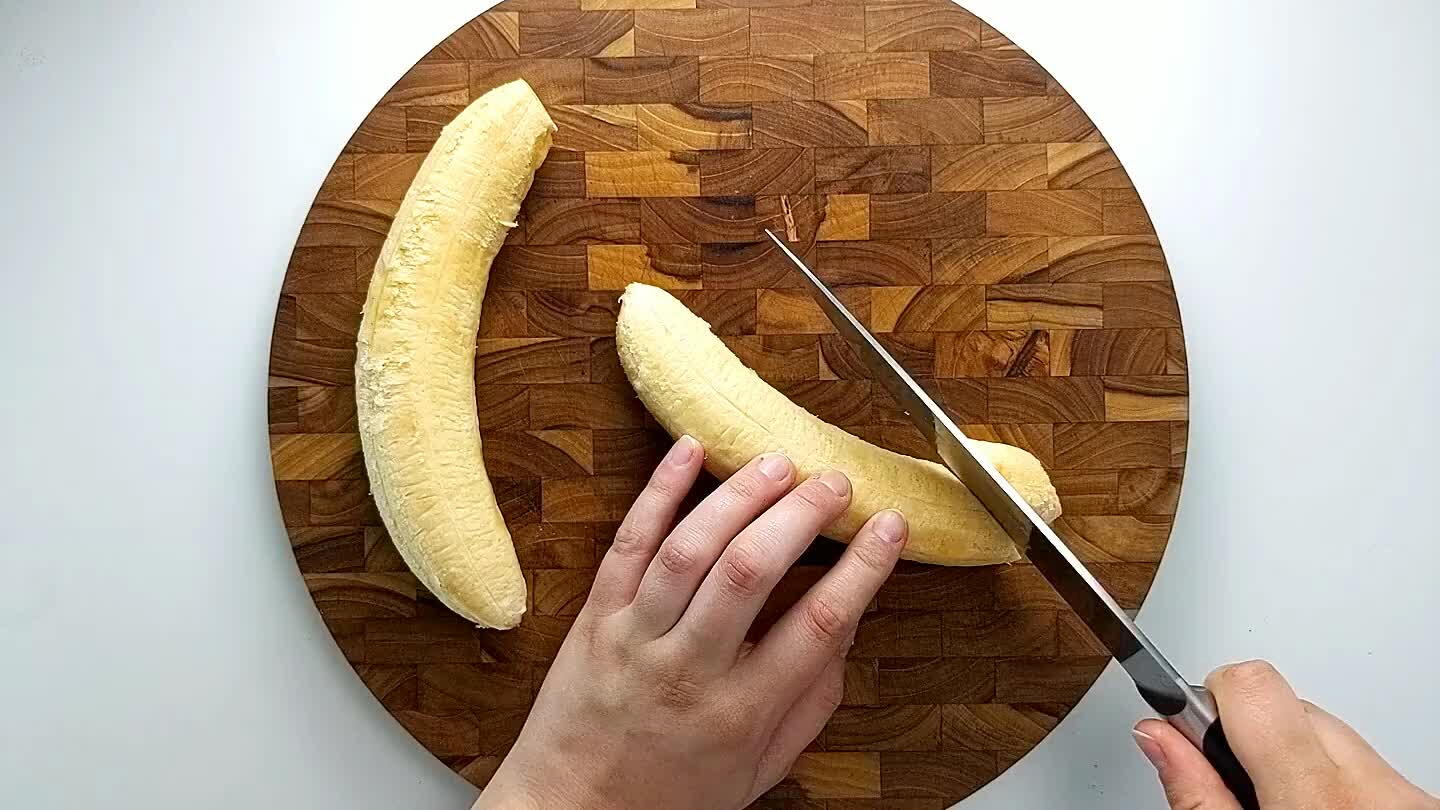 Slice the plantains at an angle into about 1 inch slices.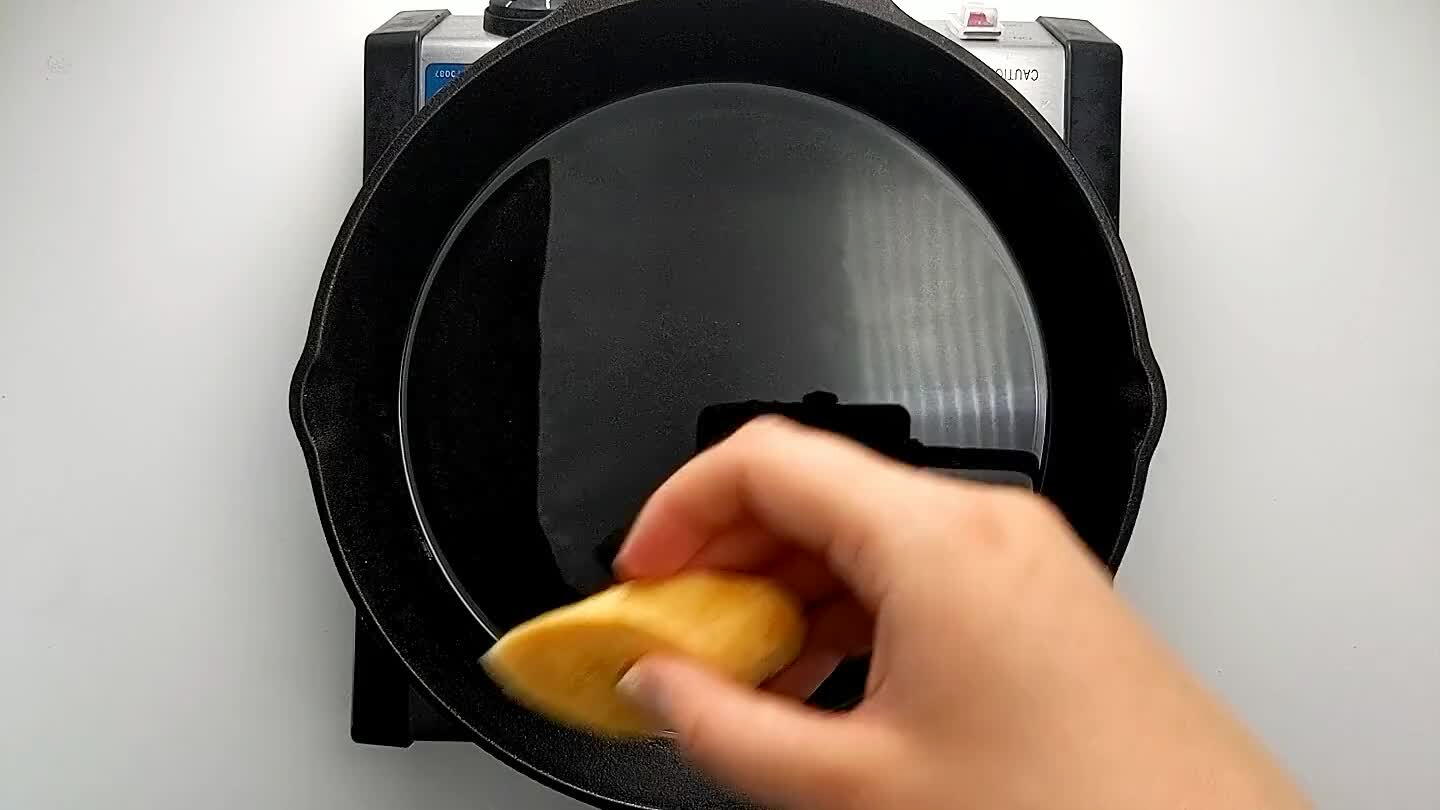 Fill a skillet with about 3/4 of an inch of vegetable oil and fry. Flip after a few minutes.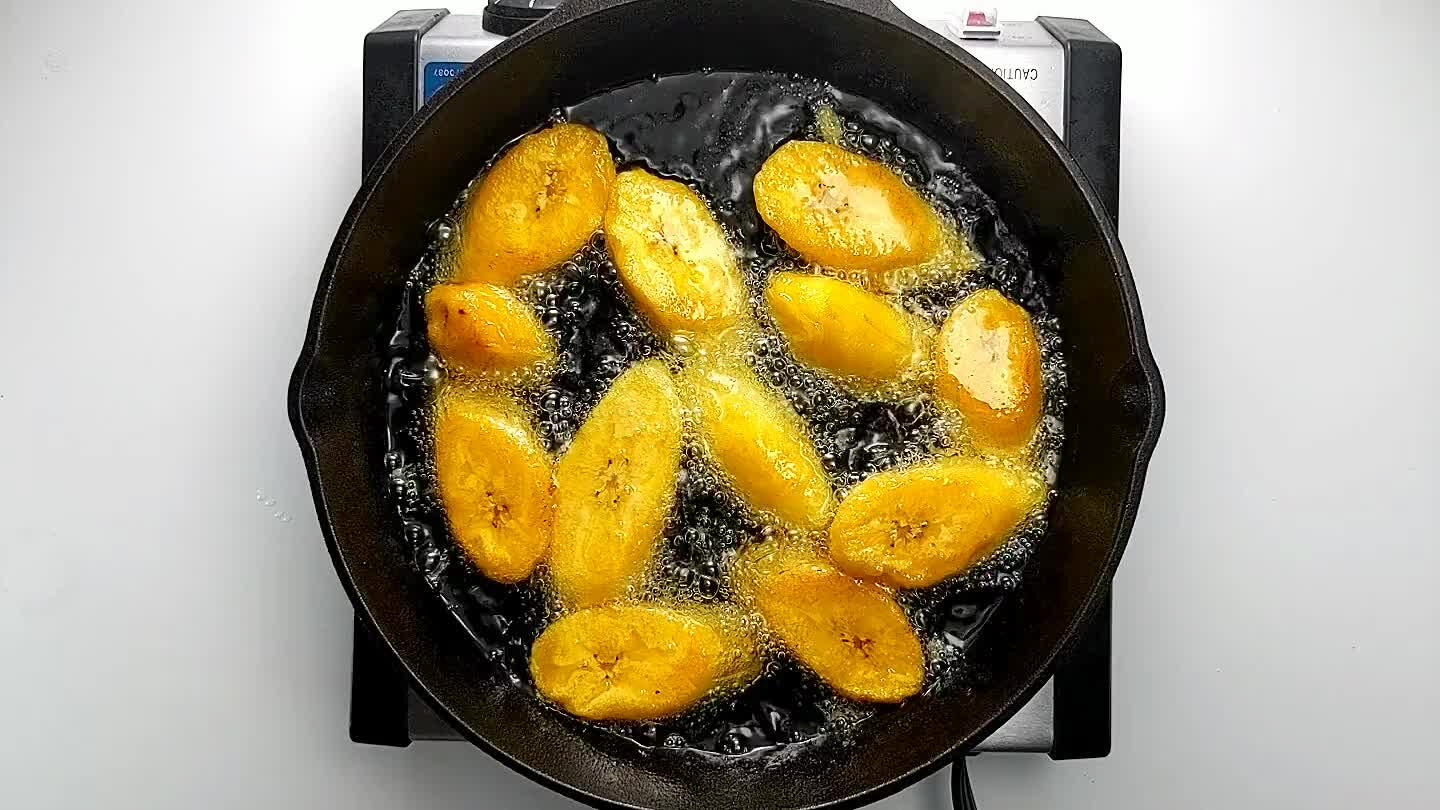 Flip and re-arrange to evenly brown the plantains.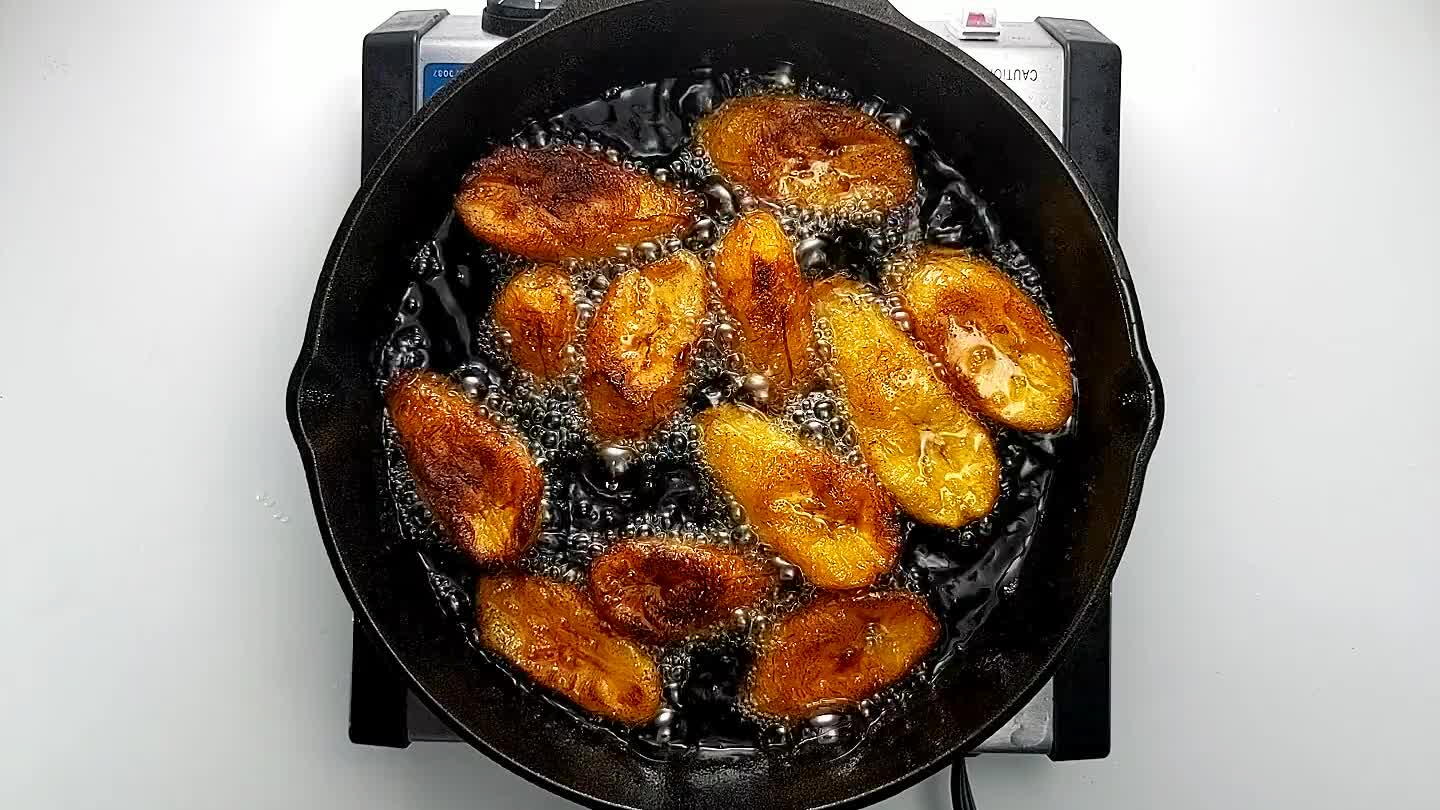 Once deep brown on both sides, drain excess oil on a wire rack over a paper towel.