Mandarin Pancakes
(moo shu wraps)
12 portions
60m
These simple Mandarin pancakes are fairly easy to make and are a delicious vehicle for moo shu pork and Peking duck!
What you will need
1 1/2 cups Flour
1/8 Salt
2/3 cup boiling Water
1 tsp Vegetable Oil
(Nutritional facts 278 calories, 9.28 g fat, 42.93 g carbohydrates, 5.81 g protein, 0 mg cholesterol, 983 mg sodium)
How to cook
Gather and portion ingrediens.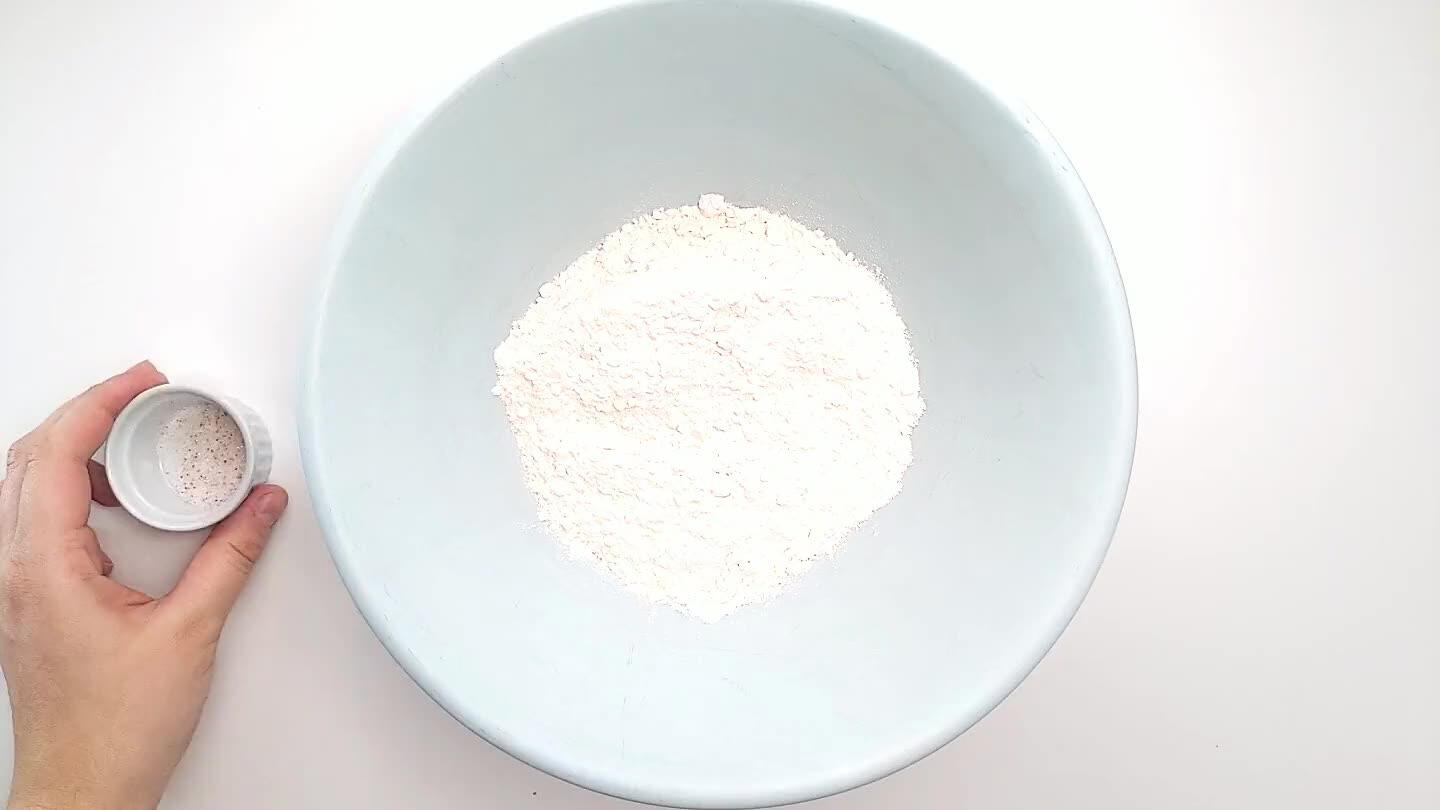 Combine the flour and salt into a medium sized mixing bowl.
Pour in the boiling water and mix until a dough forms.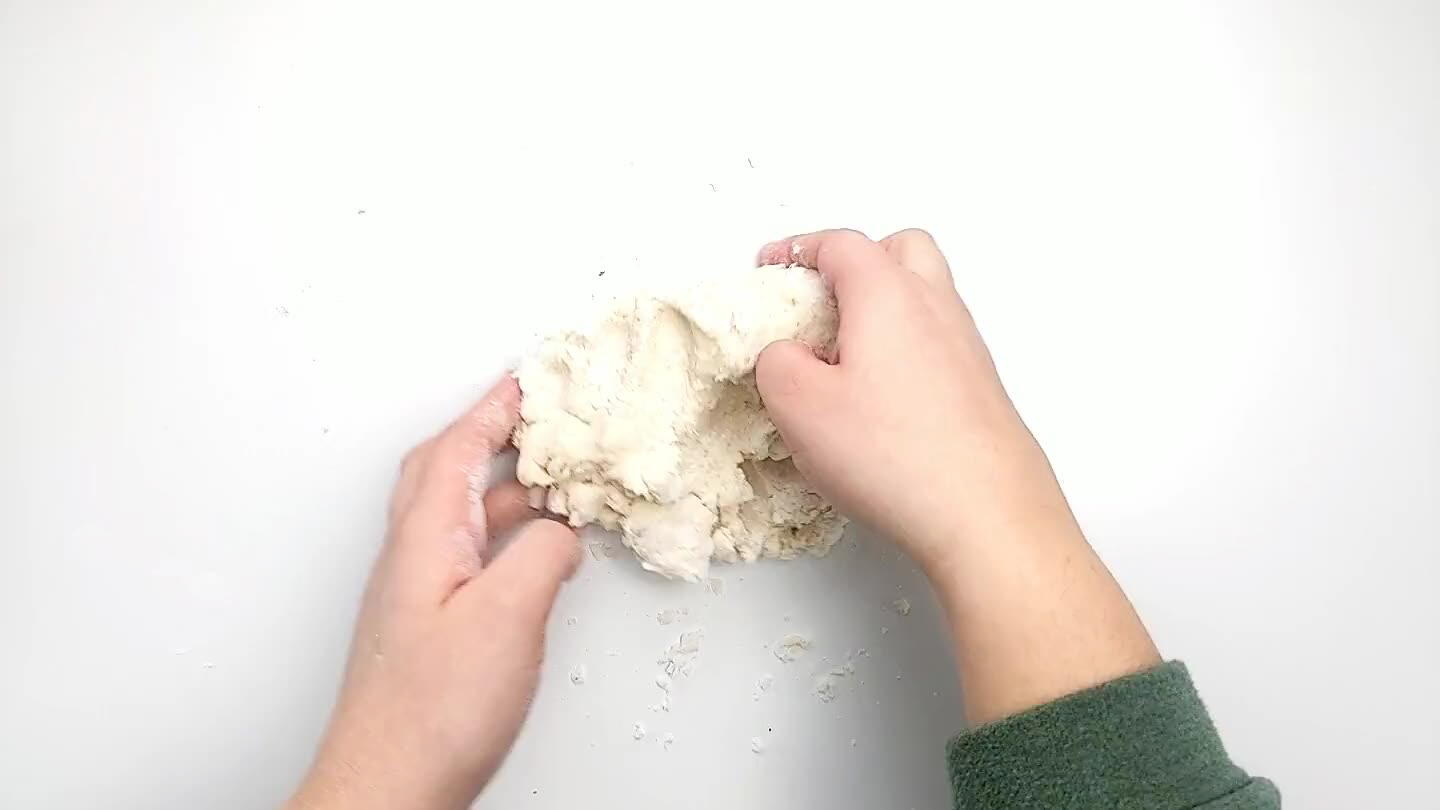 Knead the dough until nice and smooth.
Let the dough rest for one hour at room temperature.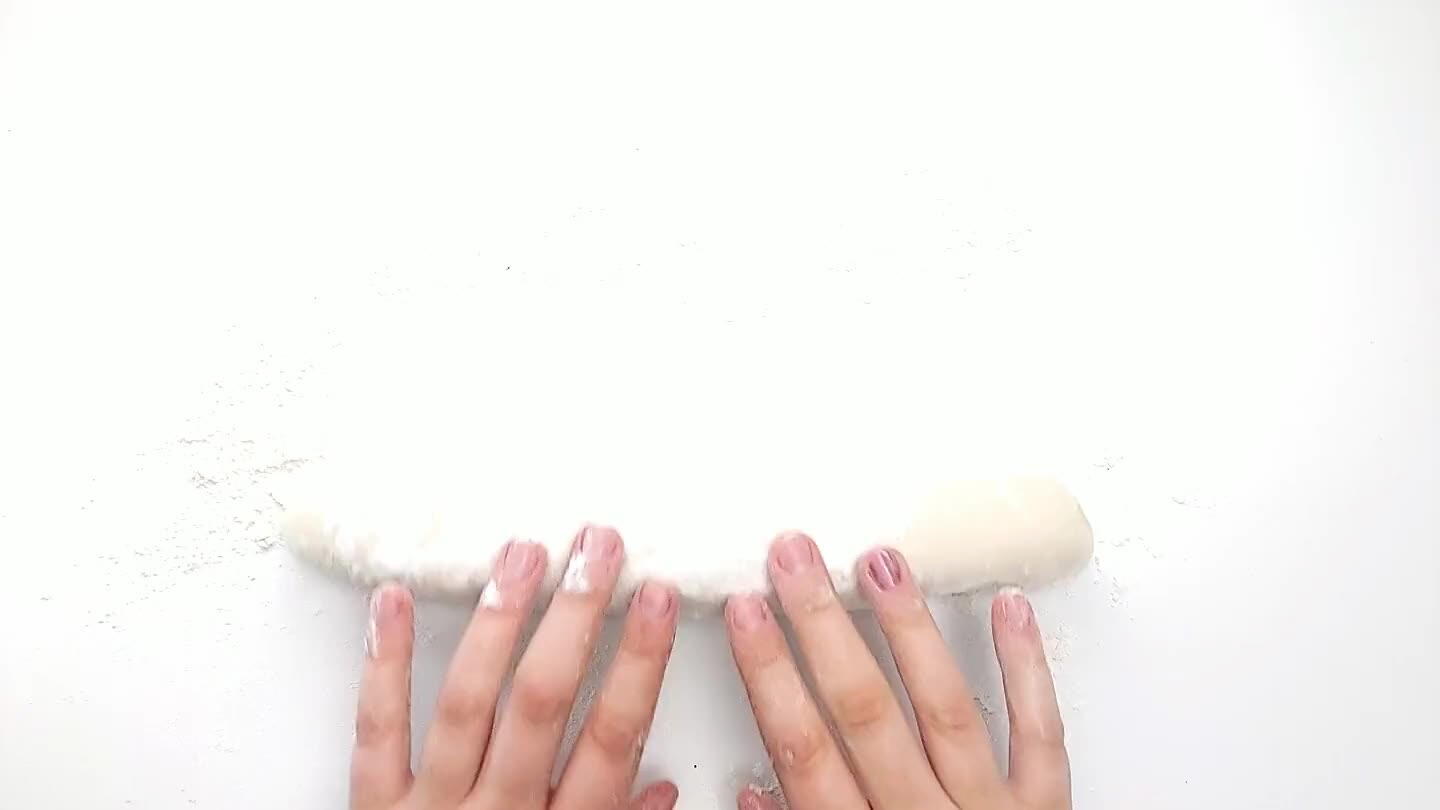 Dust the work surface with flour and roll the dough into a log. Cut into 12 even pieces.
Shape the balls of dough into flattened rounds.
Brush half of the rounds with vegetable oil.
Stack one dough round on top of the other so that there is a layer of oil between them. This will ensure that you can pull the pieces apart when they are finished cooking to get super thin pancakes.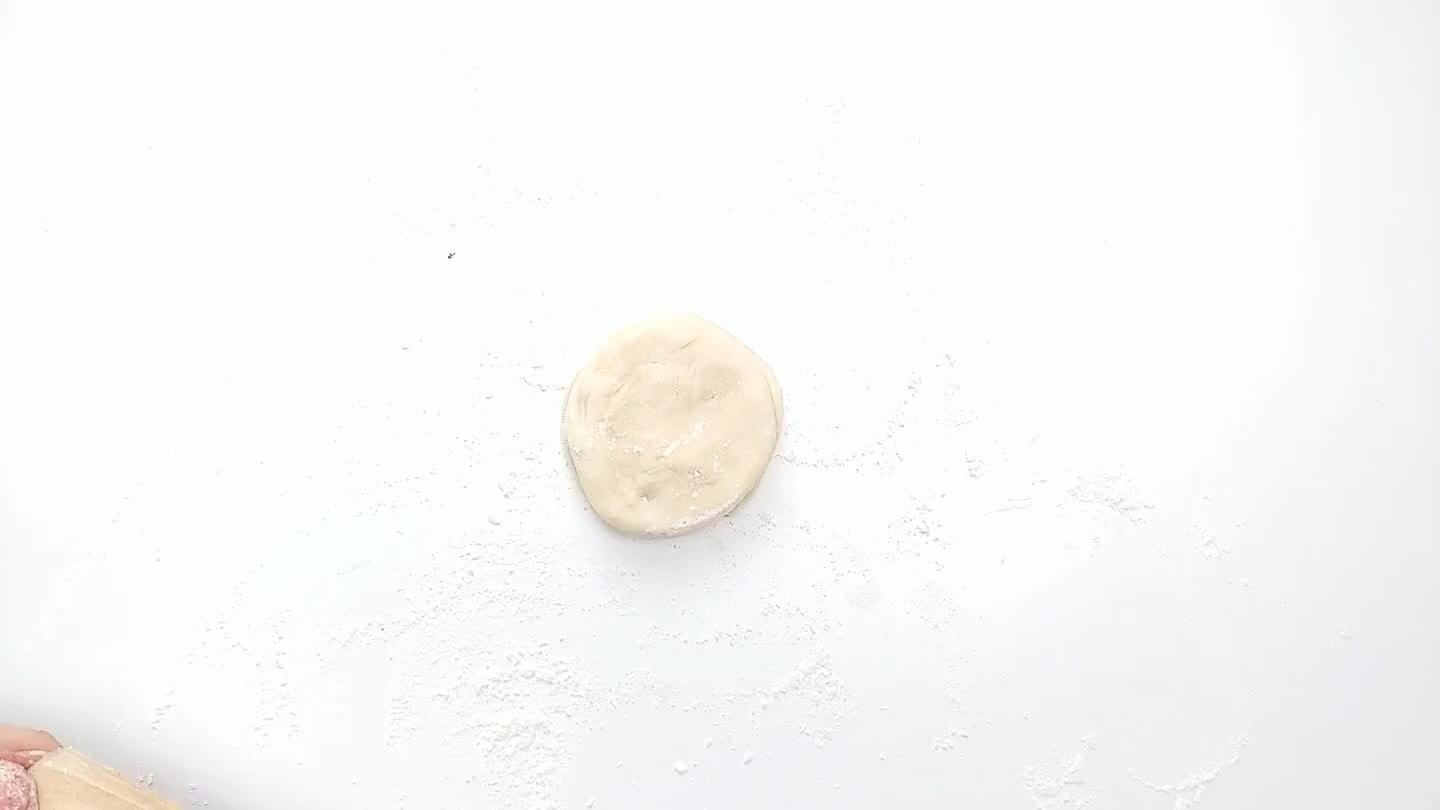 Dust the work surface with flour if needed and roll the pancake out into a nice thin round.
One by one, add the pancakes to a dry pan set to medium heat and flip after about 30-45 seconds. The pancake should just have a few brown spots when flipped. Cook for another 30 seconds until bubbles form. Place on a plate to cool for another few seconds and then pull the two layers apart to form even thinner pancakes.
Since mandarin pancakes are prepared with two layers, you will peel the layers apart to serve so that you are left with super thin pancakes.