Mango Delight
Coconut Tapioca with Mango Puree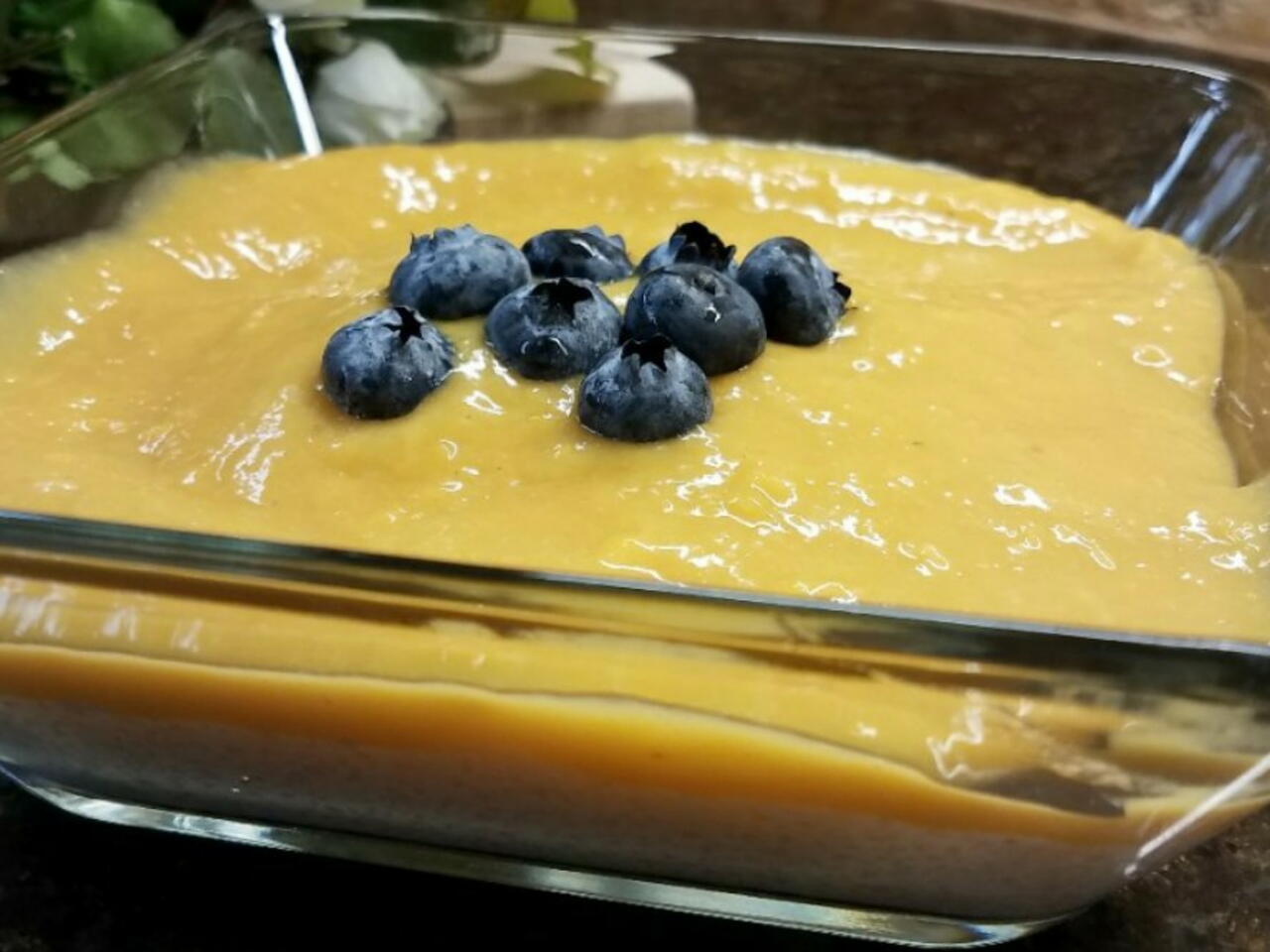 What you will need
1/4 cup tapioca pearls
1 1/2 cup coconut milk
1/8 cup honey
1 tsp vanilla extract
For the puree
1 ripe mango
1 tsp fresh lime juice
1/8 cup coconut milk
1 tsp coconut sugar
How to cook
Heat up the coconut milk in a small sauce pan over medium heat.
Add in the tapioca pearls, maple syrup and vanilla extract. Bring to a simmer and then reduce the heat to low. Cook for about 15 minutes, stirring frequently (until tapioca pearls are cooked). The tapioca pudding should have the consistency of gravy.
Transfer the pudding into a bowl and place in the fridge for about 1 hour.
Place remaining ingredients for the puree in a high-speed blender and blend until you got a smooth puree. Serve on top of the pudding and top with fresh mint leaves!