4 portions
5m
I'm a fan of the lassi. But trying to get a takeout mango lassi presents 3 major problems. First of all, beverages don't travel well and are packaged in a particularly wasteful manner. Second, they're not always good, or consistent. Third, they're kinda expensive. Stomp out all of these issues and make them at home with less than 5 minutes of work.
What you will need
2 cups Kefir
10 oz. Frozen Mango
2 Tbsp Honey
1/4 tsp Cardamom, optional
1 Lemon
(Nutritional facts 76 calories, 1.5 g fat, 12.75 g carbohydrates, 3.14 g protein, 3 mg cholesterol, 67 mg sodium)
How to cook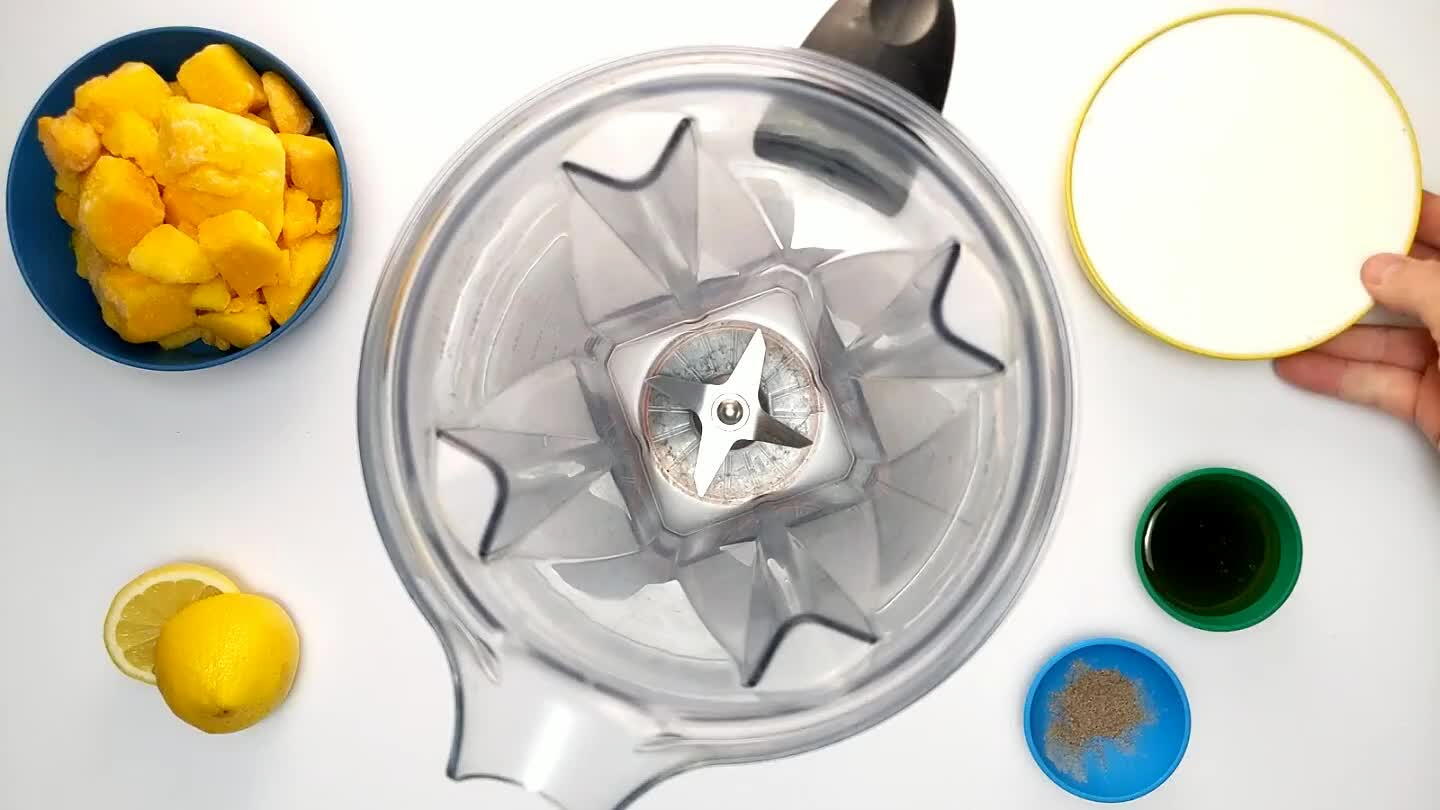 Pour the kefir into a blender.
Add the frozen mango chunks.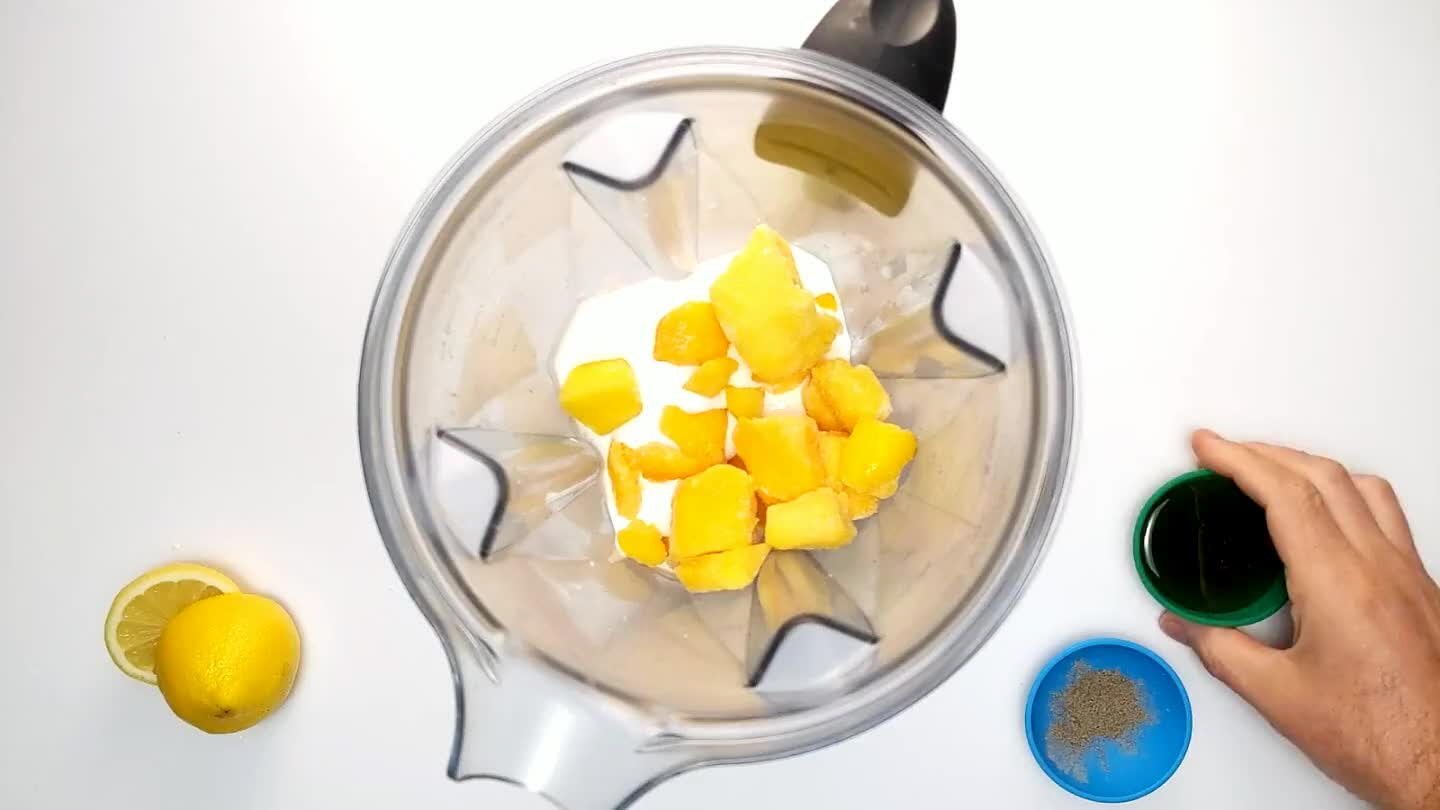 Add the honey.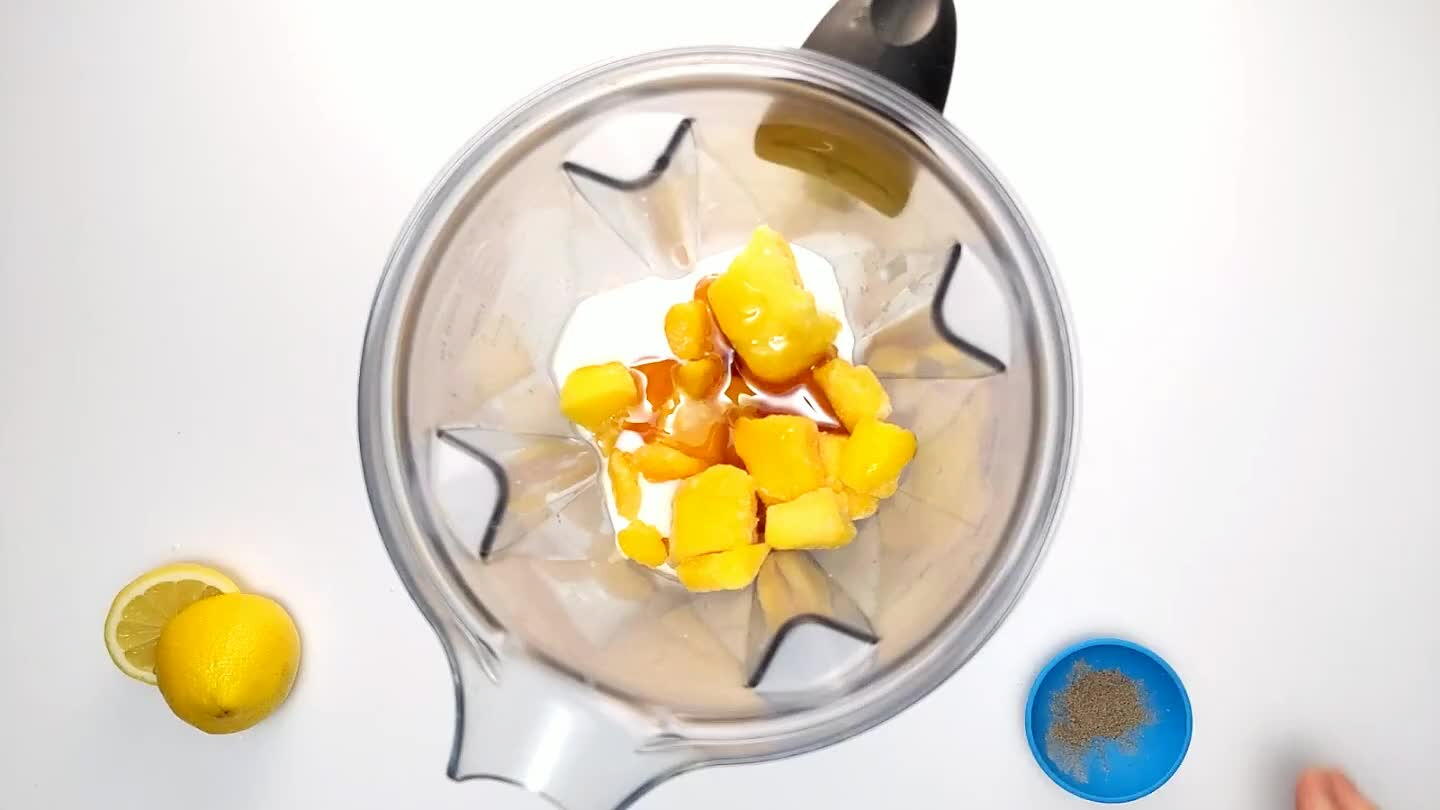 Add the cardamom.
Squeeze in the juice from the lemon.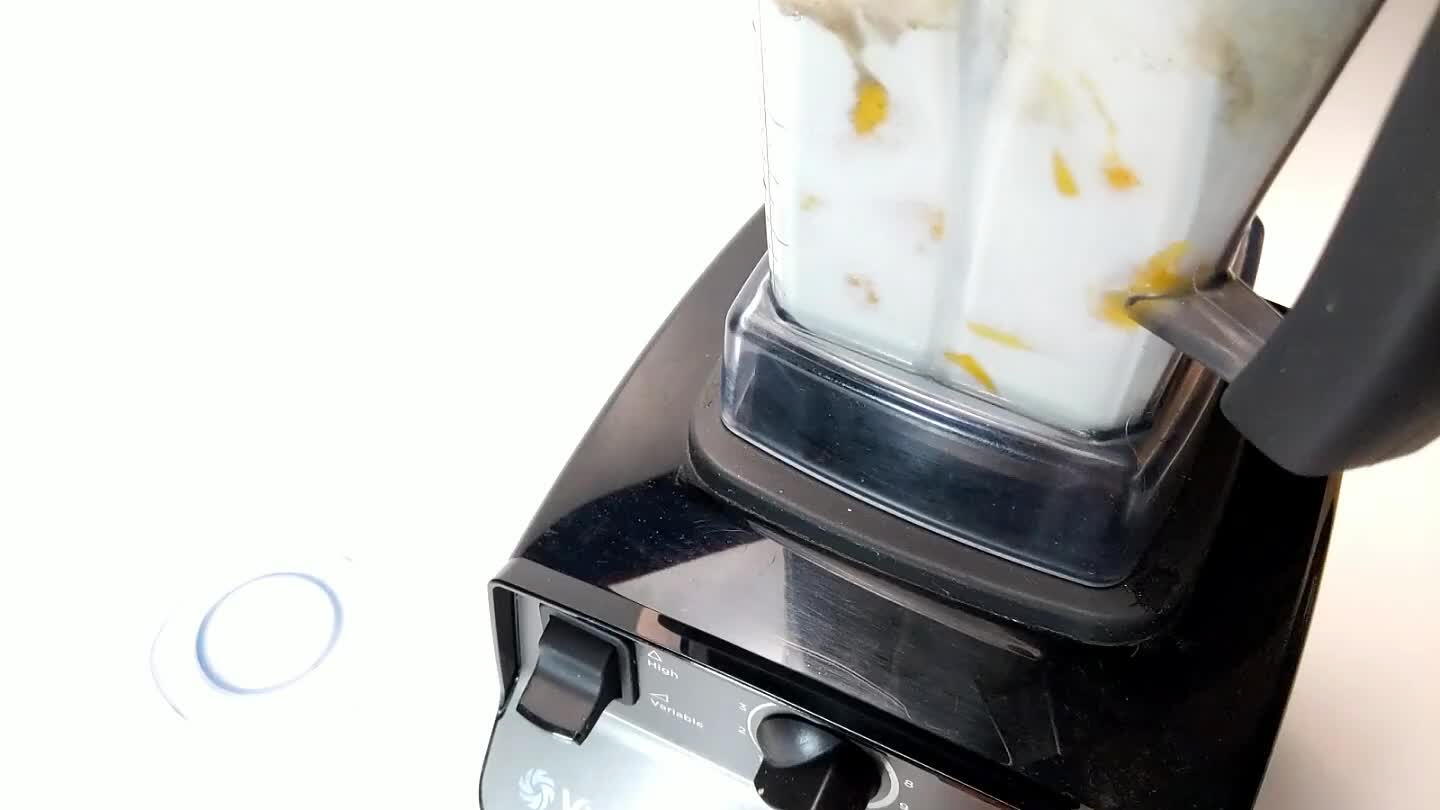 Blend until smooth.