Marinata Tunny (tuna Fish)
Tunny/tuna is one of favorite fish Indonesian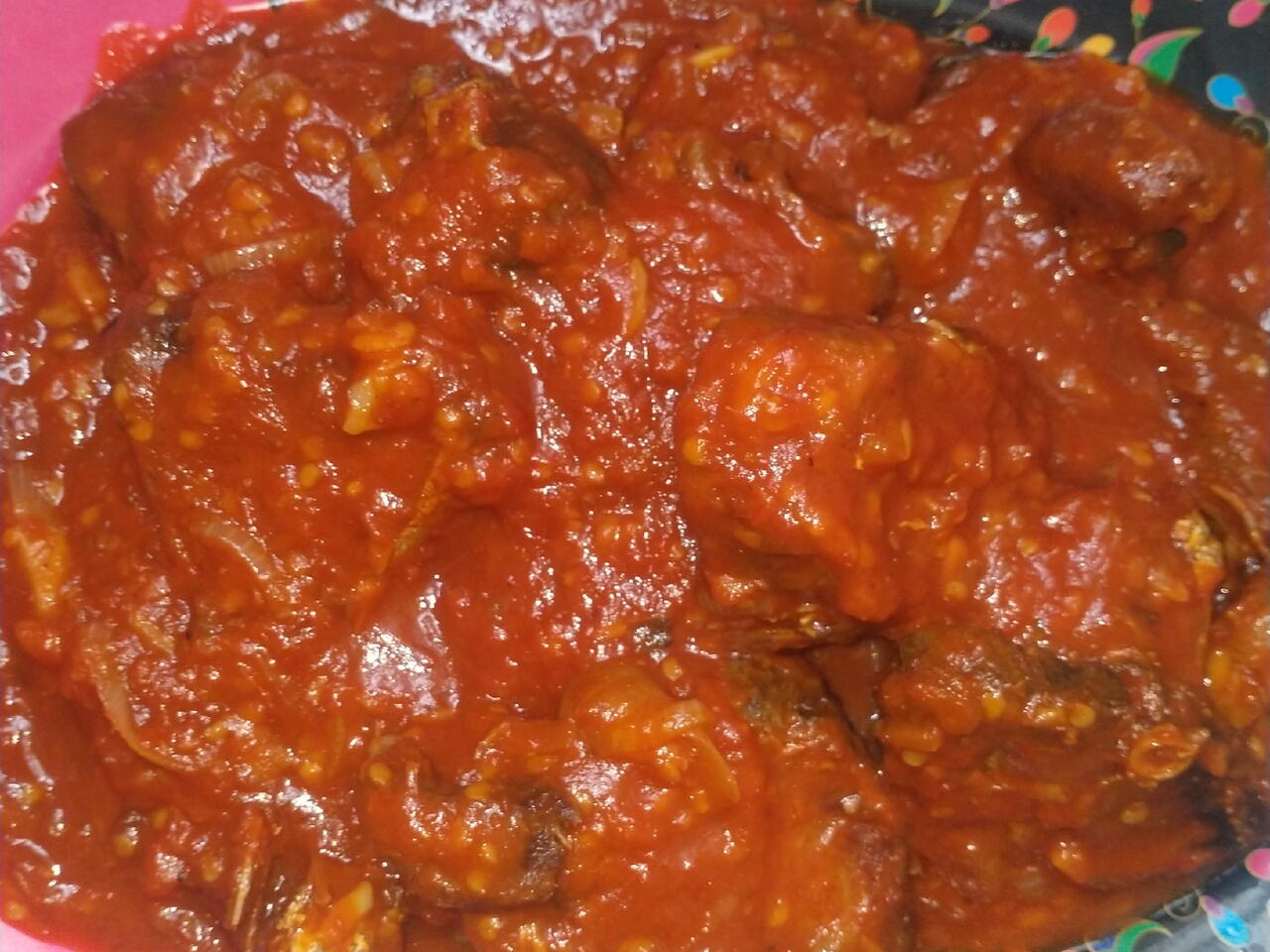 I love spicy and delicious fish. Tunny/tuna are most deliciously and good fish and they are very good for healthy. Taste is little sweet, sour, spicy and so yummy. I love this 😍
What you will need
12 pieces tunny
15 hot papper
lemon
5 cayyen papper
1 bombay Onion
5 cloves onion
8 cloves garlic
3 tomatoes (big size )
1 tsp mushroom bouillon
1 tsp oyster
1 tsp sesame oil
1tsp salt
1 tsp cane sugar
oil
250ml water
(Nutritional facts 124 calories, 2.65 g fat, 25 g carbohydrates, 3.94 g protein, 0 mg cholesterol, 384 mg sodium)
How to cook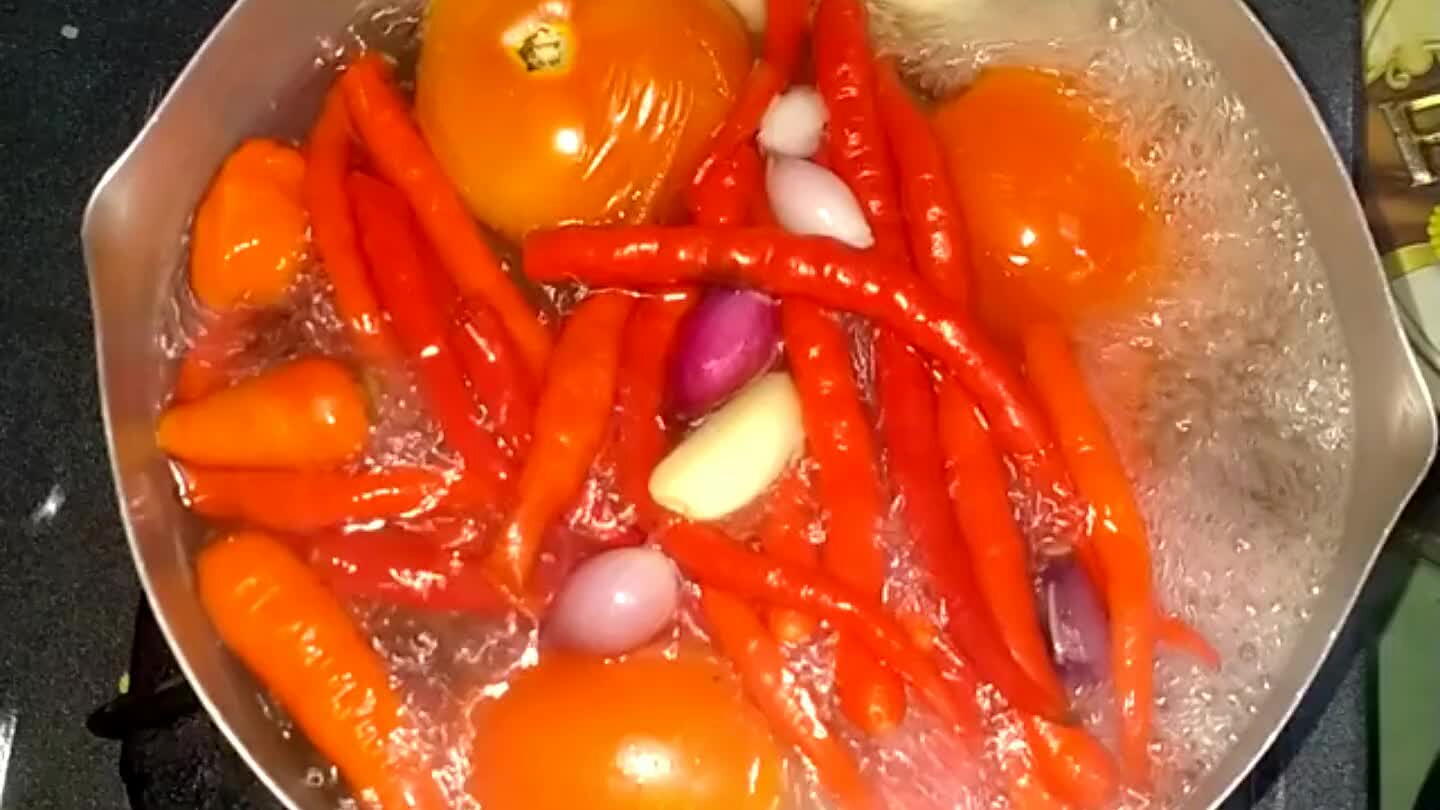 Boil the tomatoes, chilly, paper, onion,garlic and slice the Bombay onion, and some of garlic.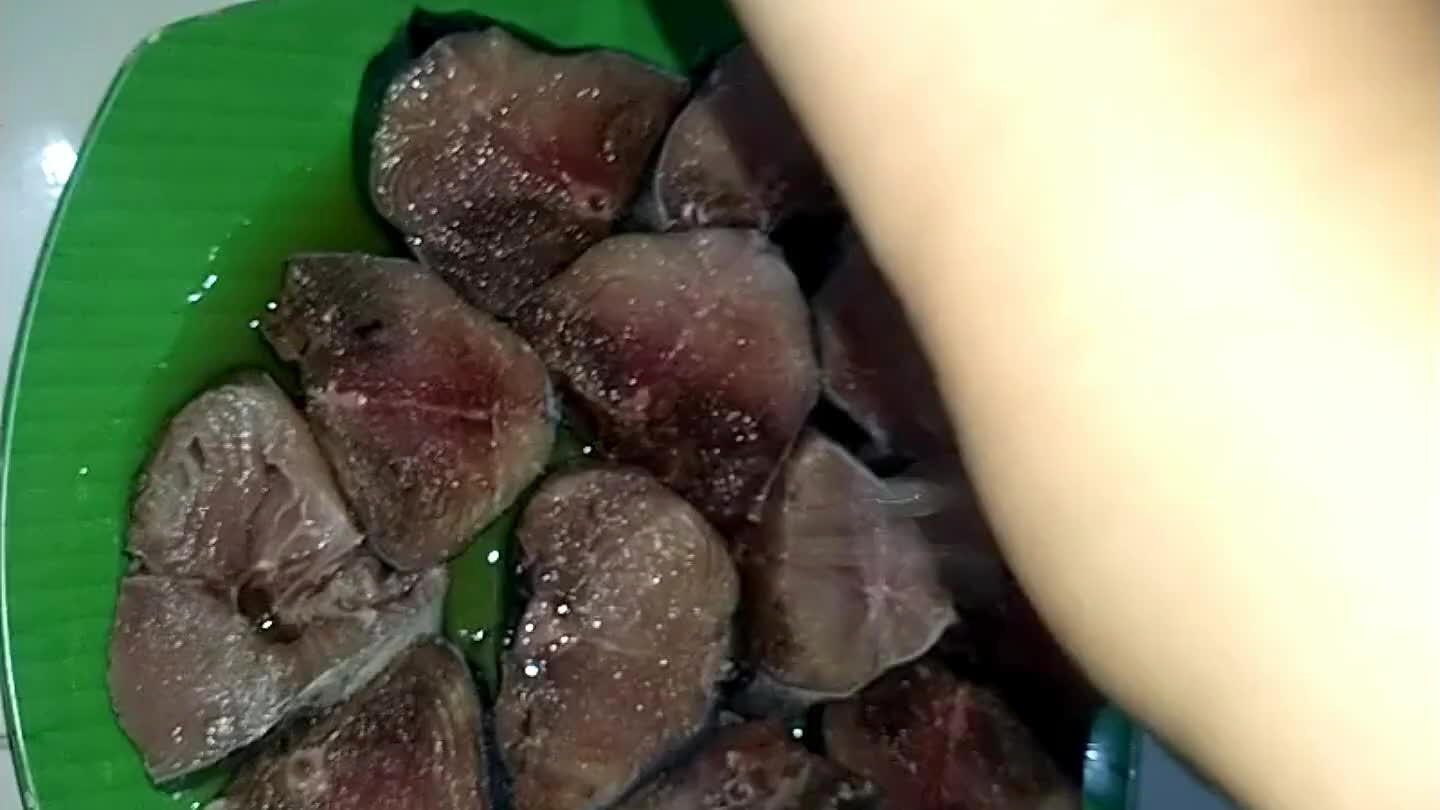 Soak the fish in an orange and a little salt for 30 minutes and fry.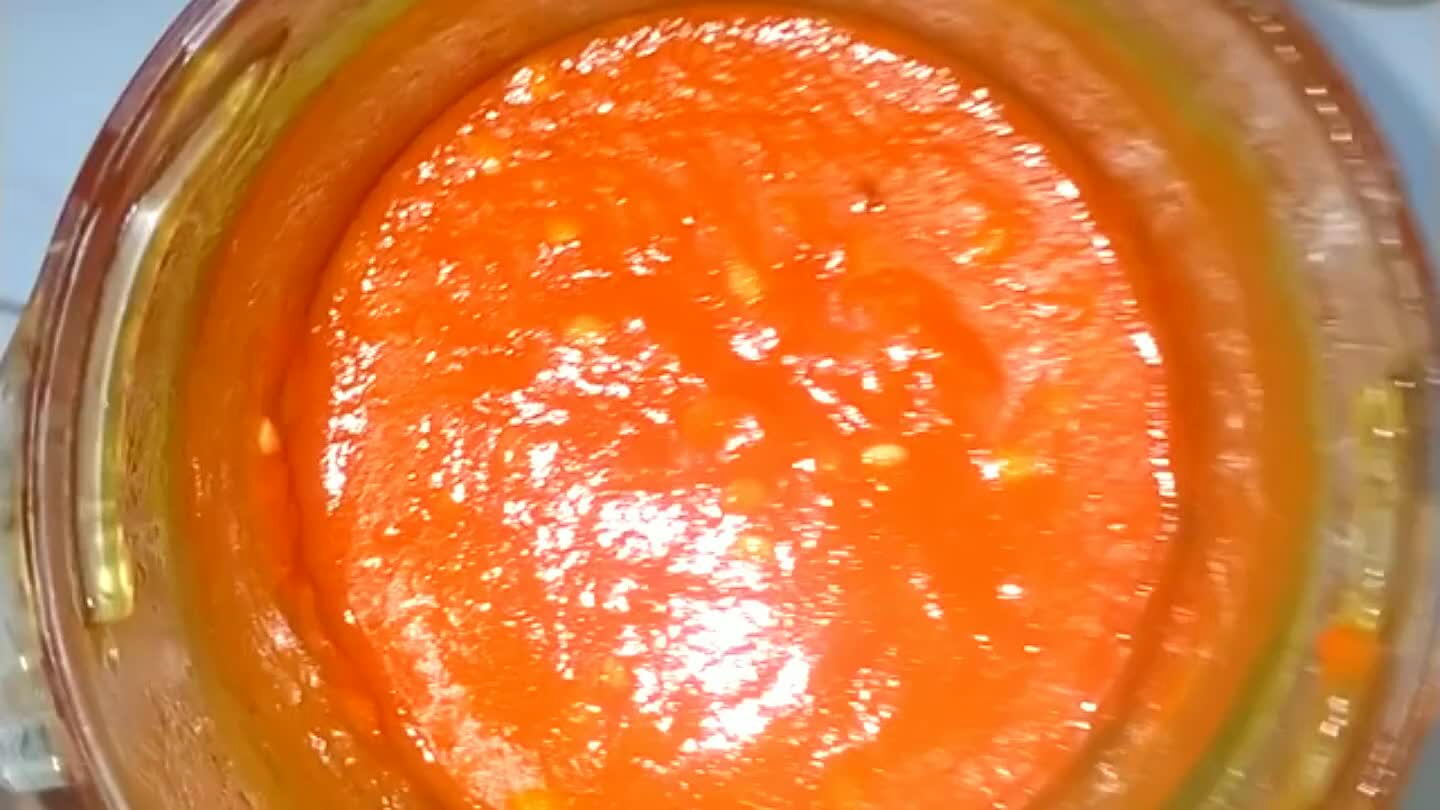 Blend the ingredients till smooth.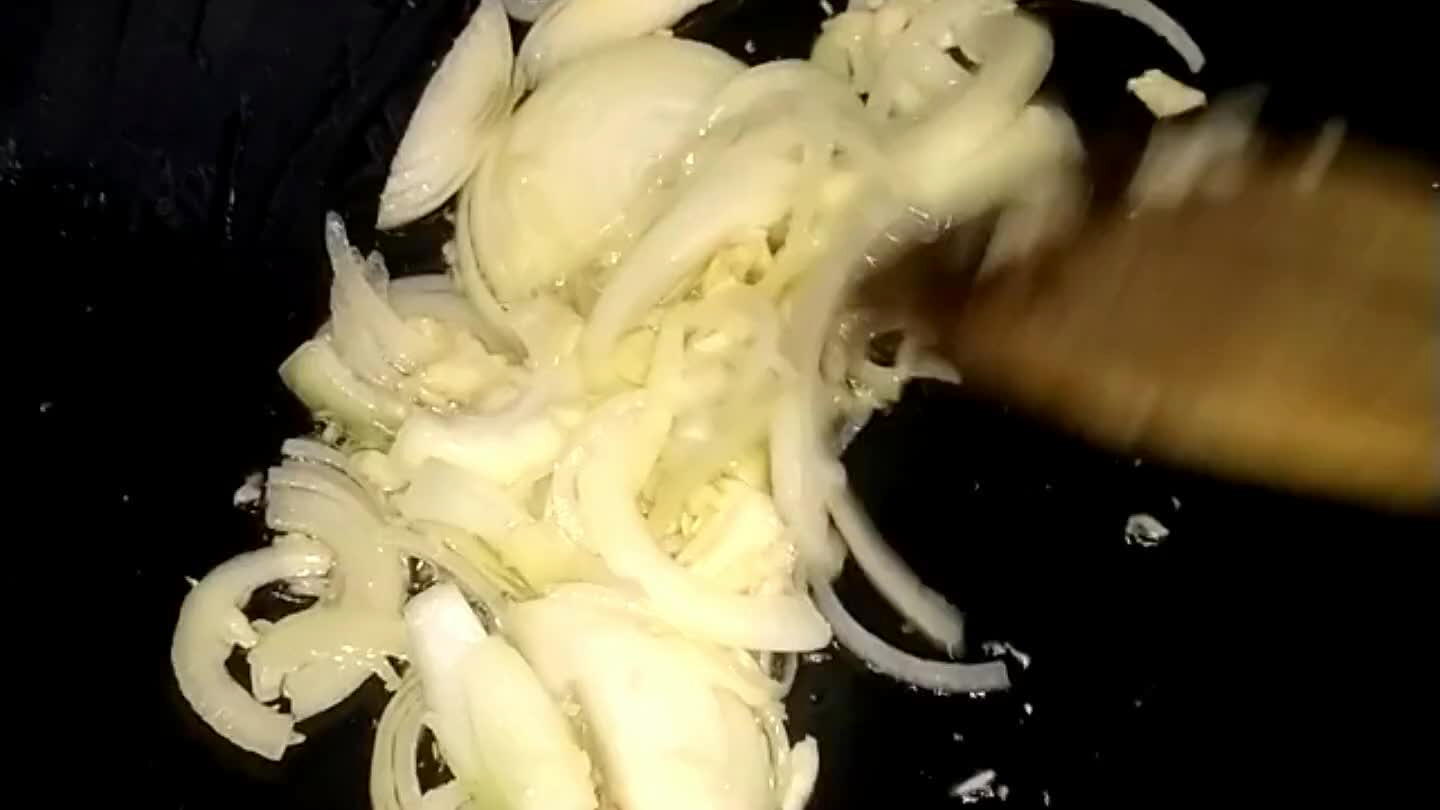 Saute the garlic and onion bombya 1st with 2 spoon table oil, and put 250ml water and let it boiling. Add the salt, oys.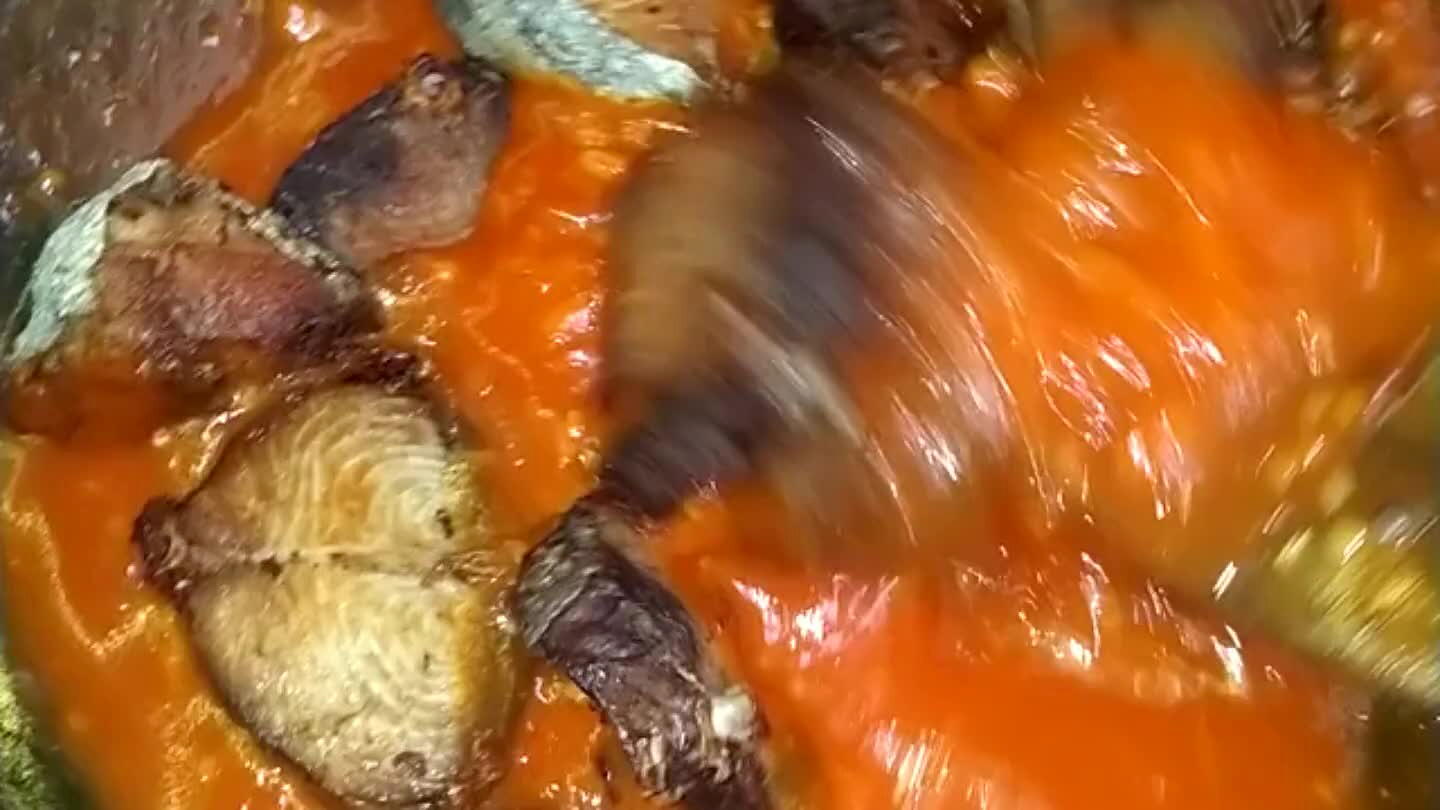 Add the fried Tunny, let it boiling and dry.