Massaged Kale Salad
with tahini and garlic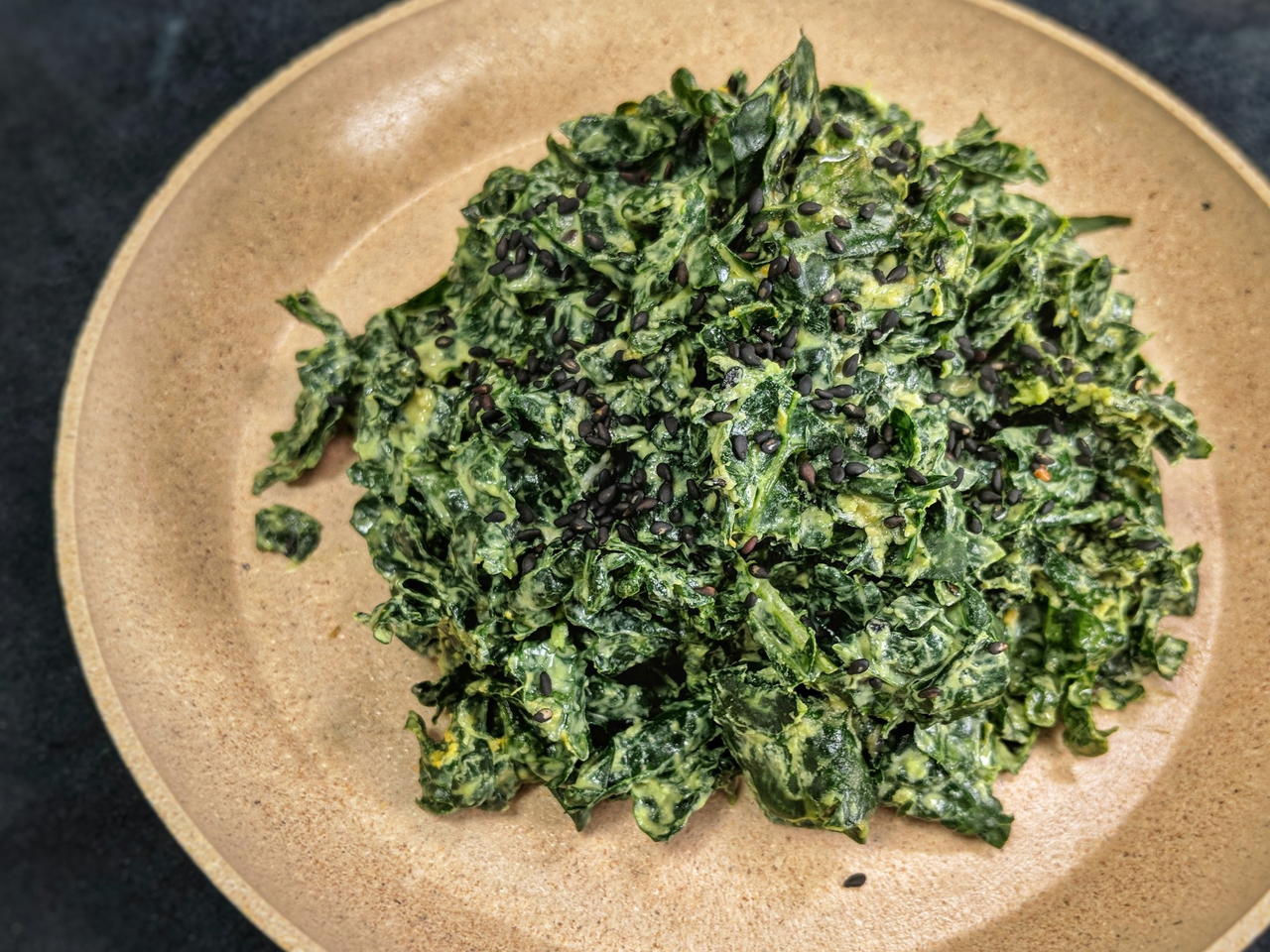 Not a huge fan of kale. It was super popular for awhile there, and of all of the kale recipes I've tried, there are only 2 that I've really enjoyed. This is one of them. The other one shall remain nameless. I'll give you a hint. It's popular at a restaurant that rhymes with shmolive barden.
What you will need
2 bunches of kale
2 tsp crushed garlic
4 Tbsp tahini
2 Tbsp lemon juice
2 Tbsp vinegar
Sesame seeds to garnish
How to cook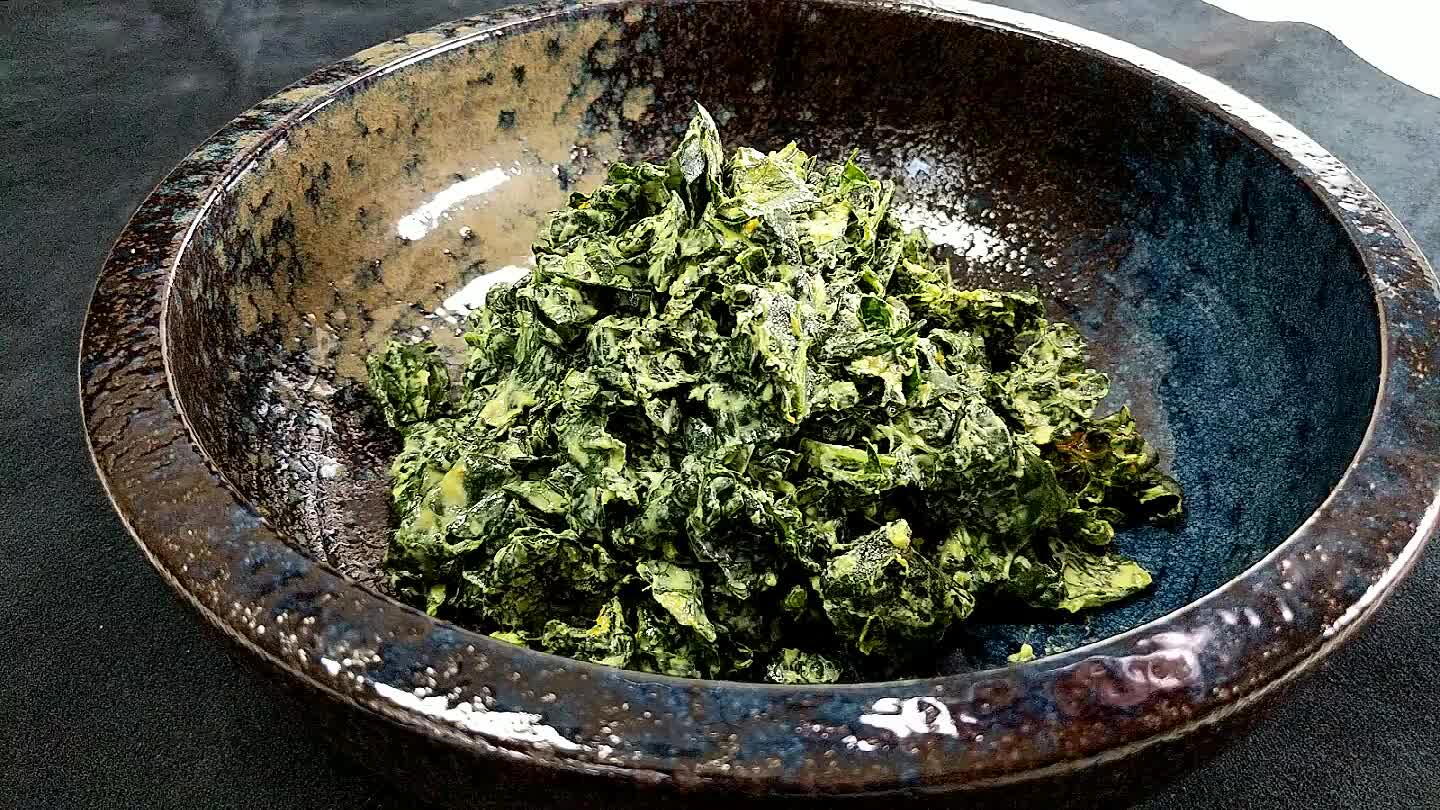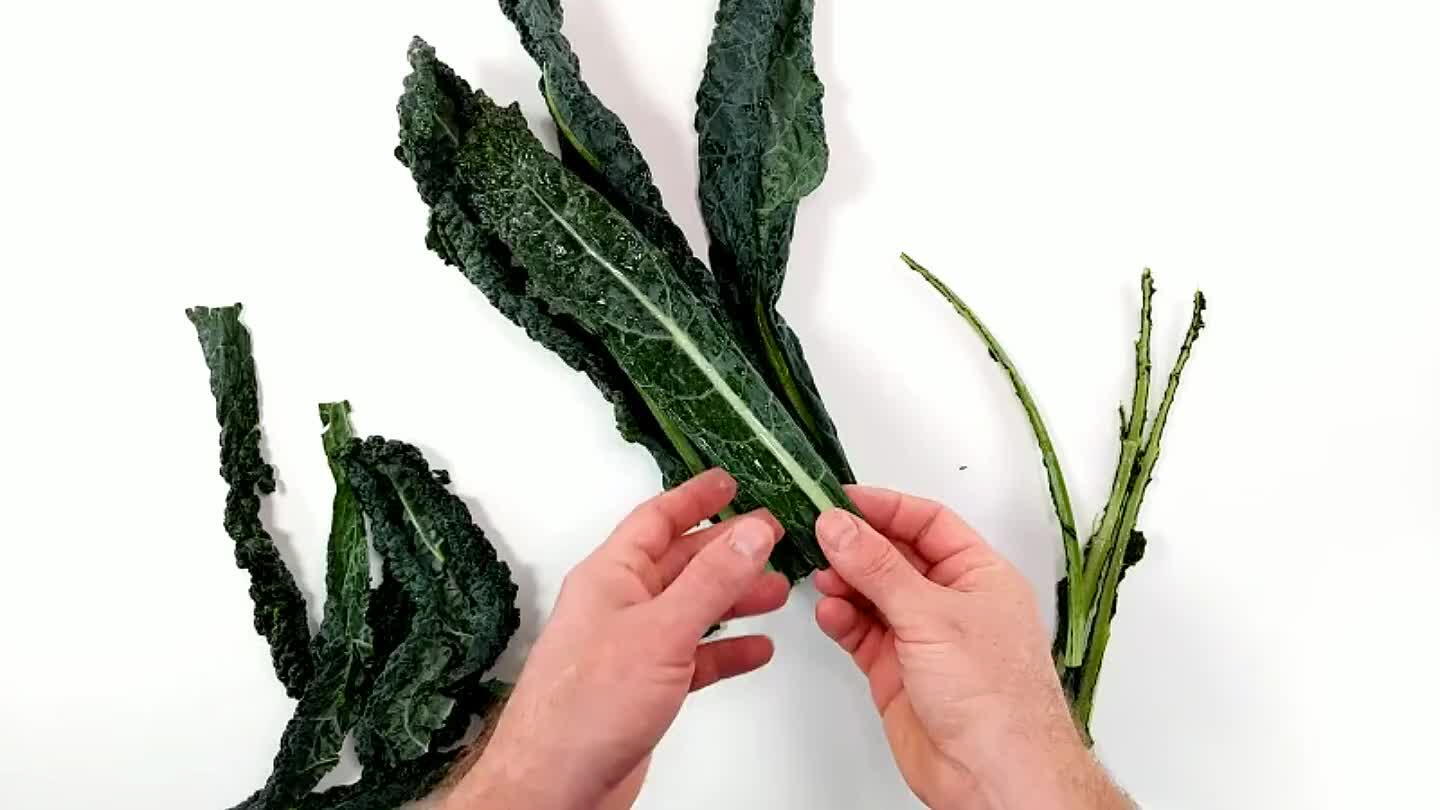 Wash and dry the kale. Then, remove the stems. You can just gently pinch the stem at it's base and drag the stem through your fingers to separate the leaf from the stem.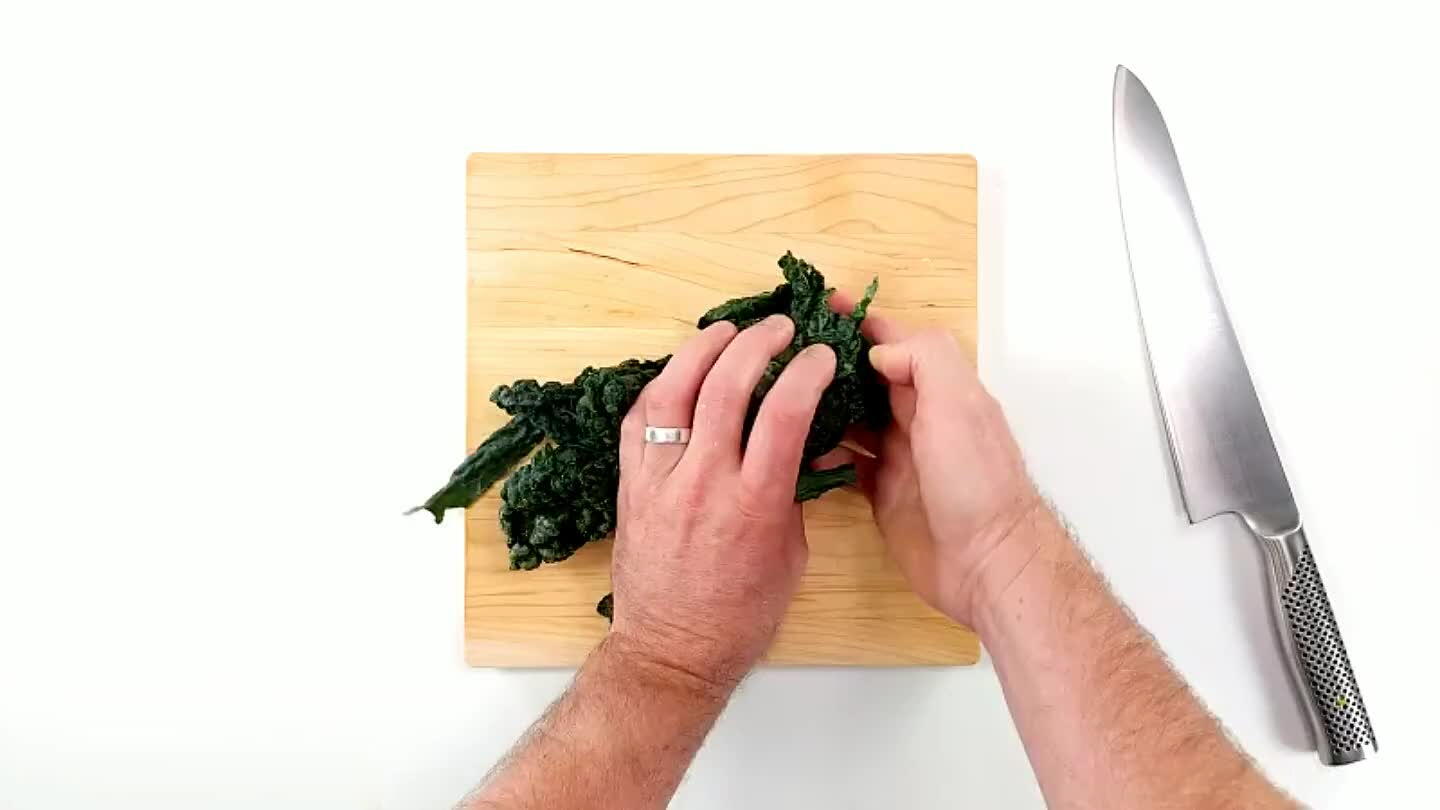 Bunch up the kale leaves and give it a rough chop.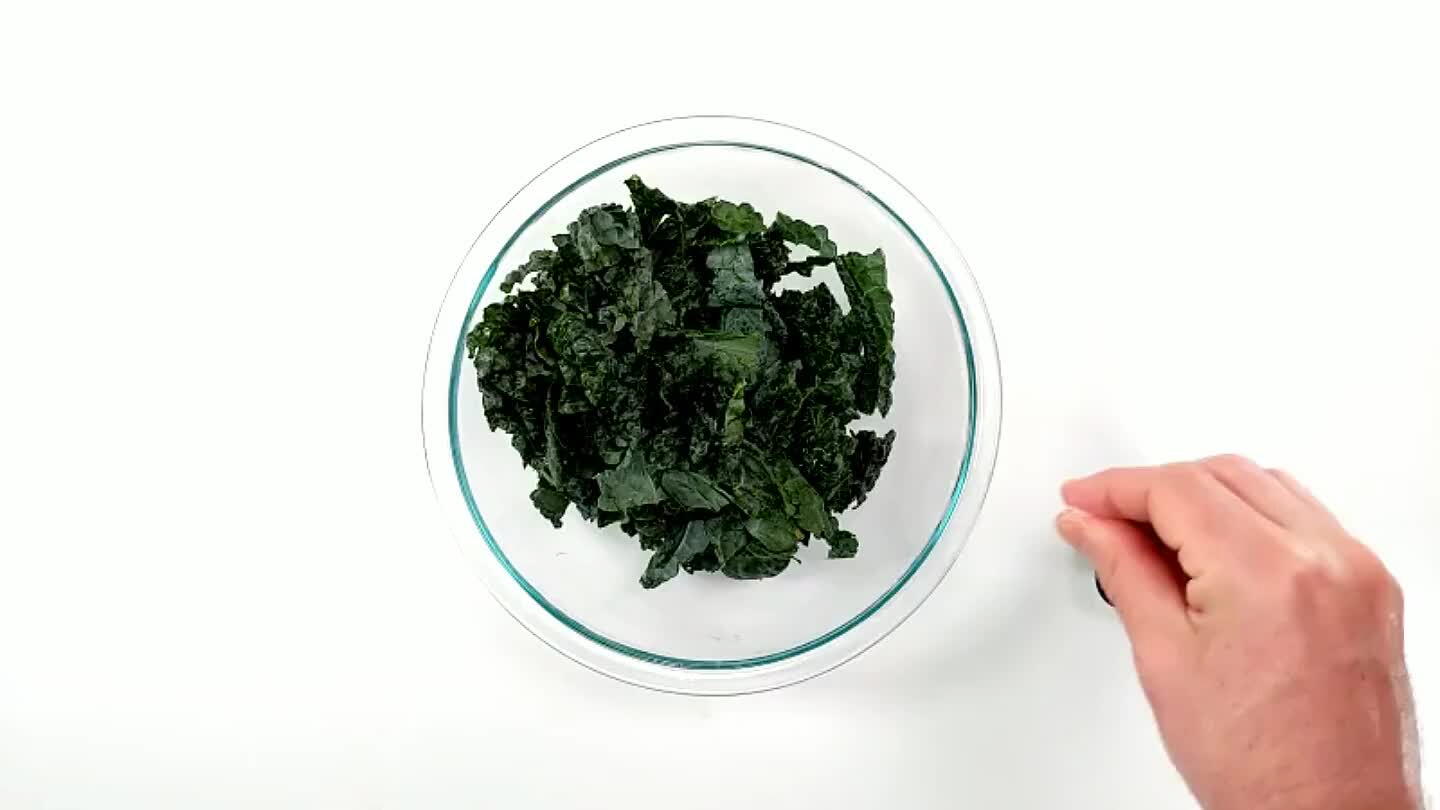 Add a pinch of salt and crush the leaves between your fingers. Kale is a little tough in texture. Crushing it like this helps break it down a little to give it a more pleasant texture.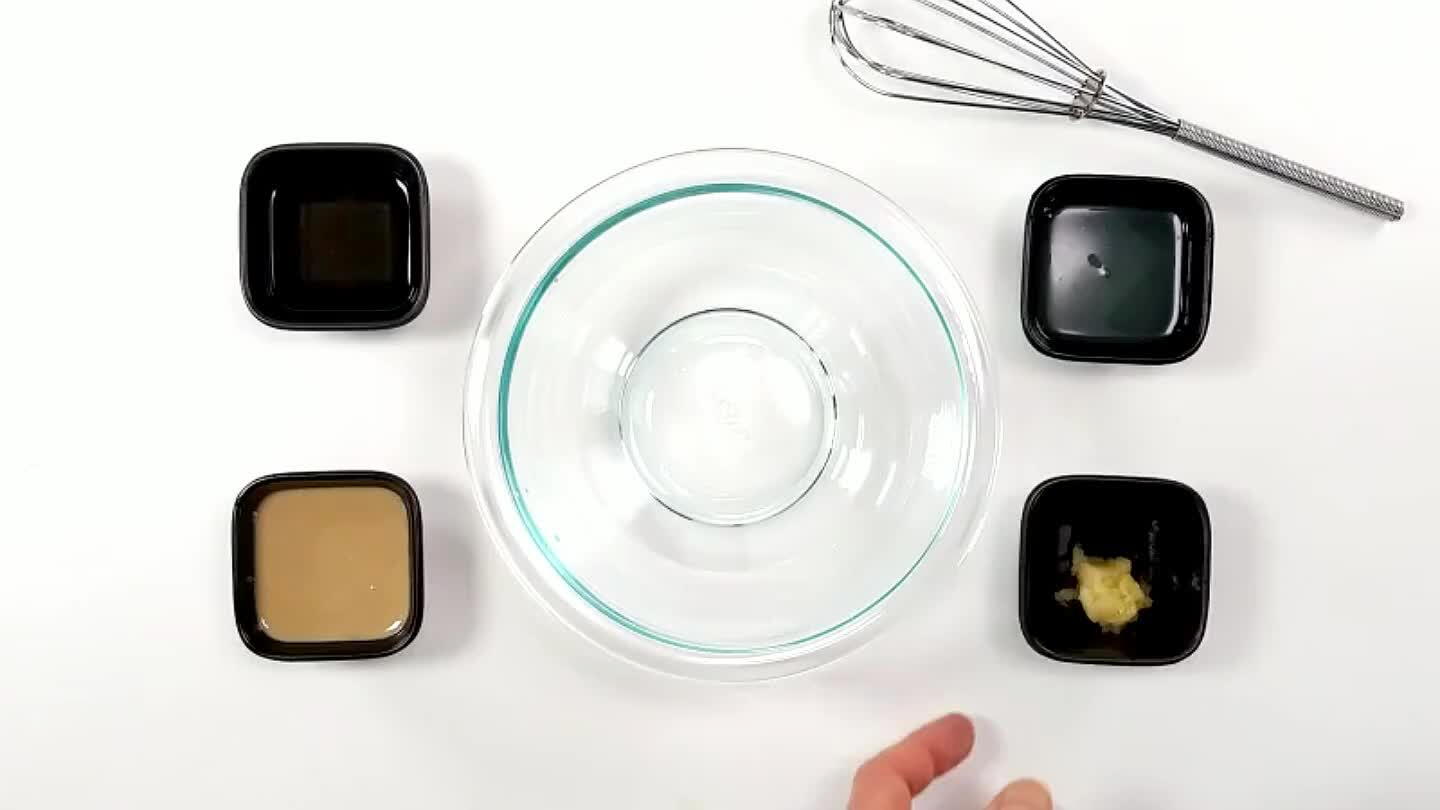 In a mixing bowl, combine the crushed garlic, tahini, vinegar and lemon juice.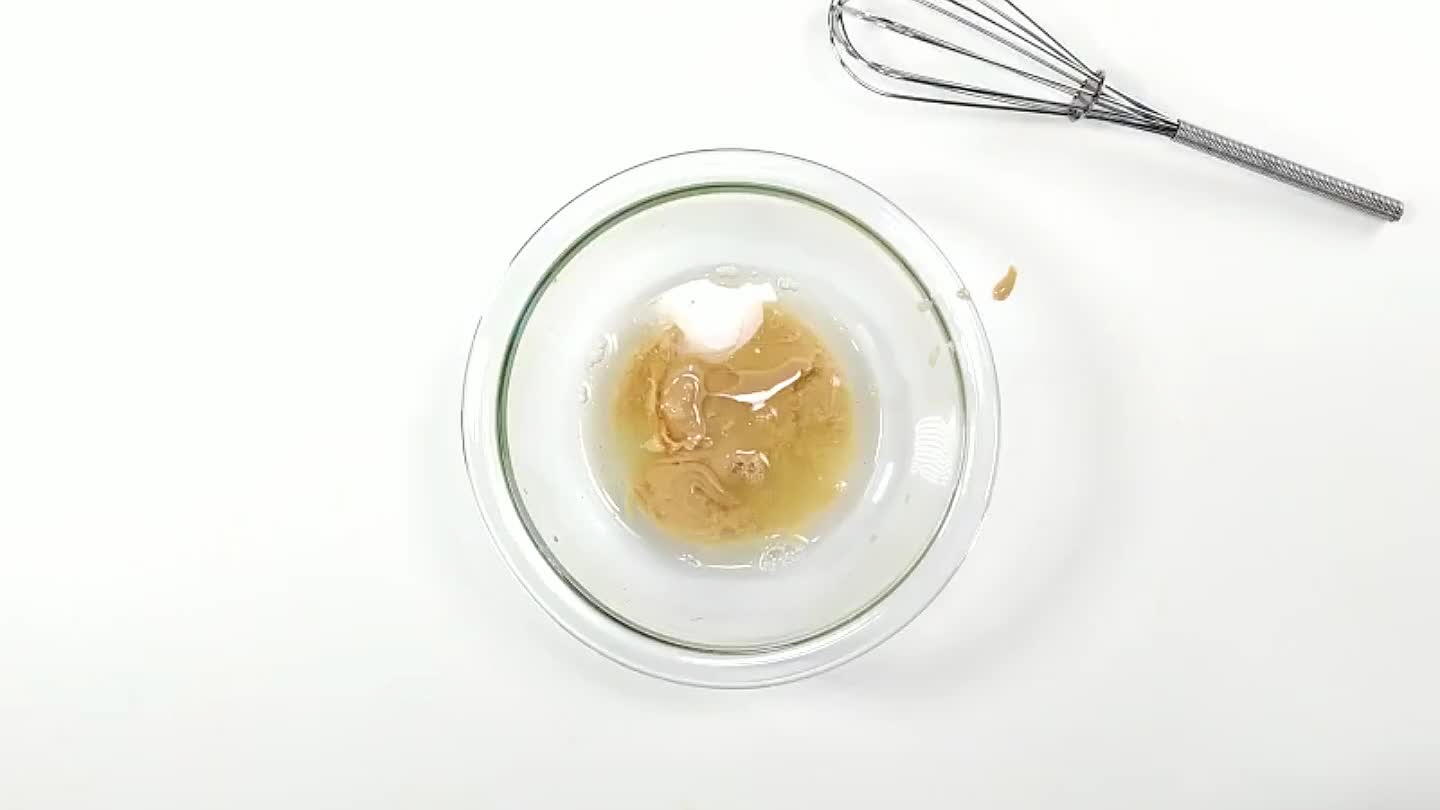 Whisk it together. The mixture may look thin at first, but it thickens as you mix it. It's kinda fun to see.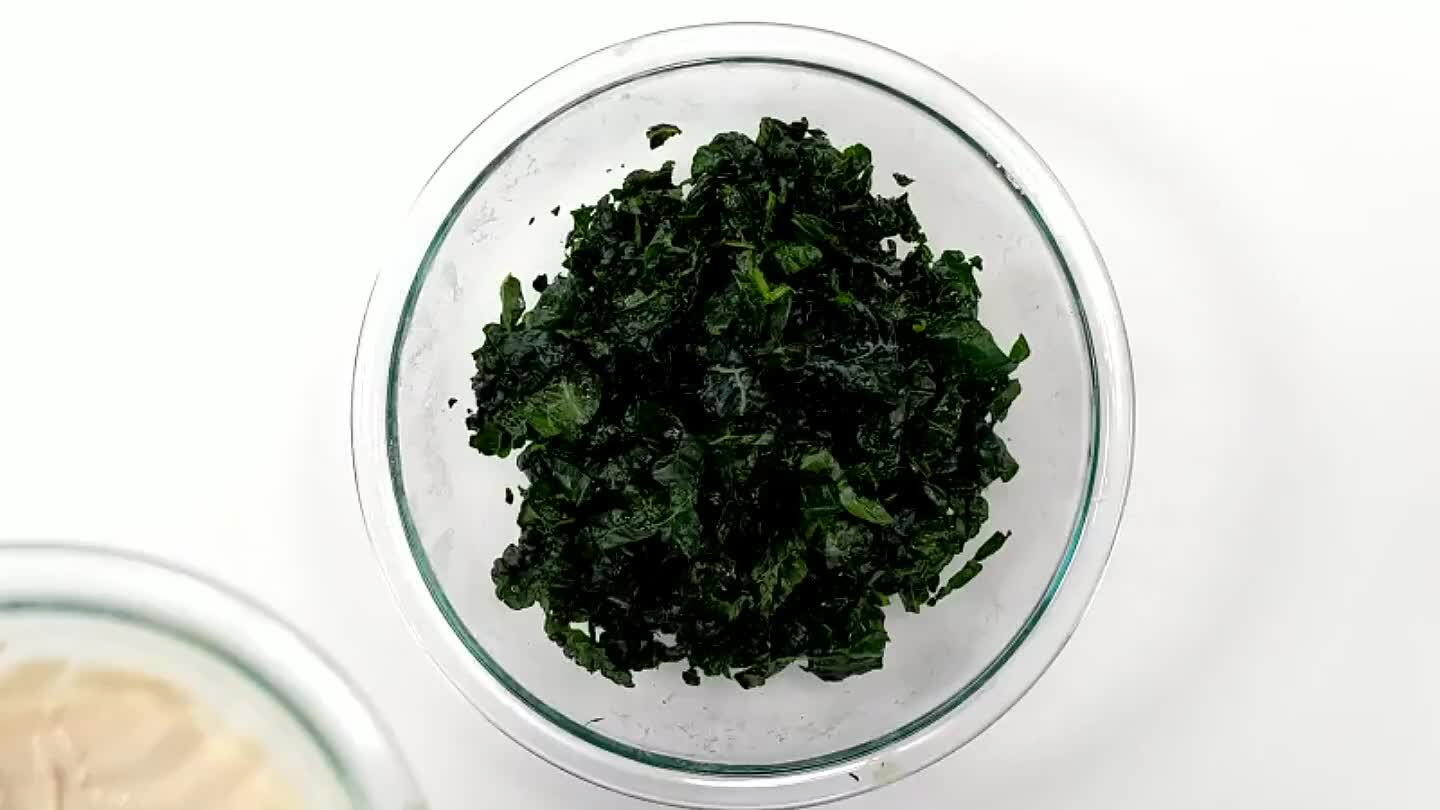 Add the dressing to the kale. Mix well. i added some sesame seeds just for fun. Certainly the sesame seeds make sense because of the tahini, but just about any small nut or seed will be good in this salad.