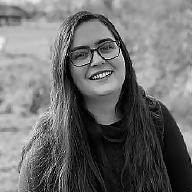 Recipe video made by Michelle
Published on 04/02/2020, viewed by 1680 , 2 Comments
6 portions
90m
This soup, made with matzo meal, is traditionally served on the Jewish holiday of Passover. If you've never tried it, it is delicious and definitely worth making. Make this recipe a little easier by prepping the broth and matzo ball mix and leaving overnight. Then it will be ready to prepare quickly the next day.
What you will need
1 Tbsp Vegetable Oil
3 Carrots
3 ribs Celery
2 cloves Garlic
1/2 bunch Fresh Dill
1 Yellow Onion
1 Boneless Skinless Chicken Breast
8 cups Chicken Broth
1/4 tsp Black Pepper
MATZO BALLS
4 Large Eggs
¼ cup Vegetable Oil
¼ cup Chicken Stock
¼ tsp ground Nutmeg
1 cup Matzo Meal
1 Tbsp Fresh Ginger
1/2 bunch chopped Fresh Dill
1/2 tsp Salt
(Nutritional facts 150 calories, 9.37 g fat, 12.2 g carbohydrates, 4.24 g protein, 117 mg cholesterol, 120 mg sodium)
How to cook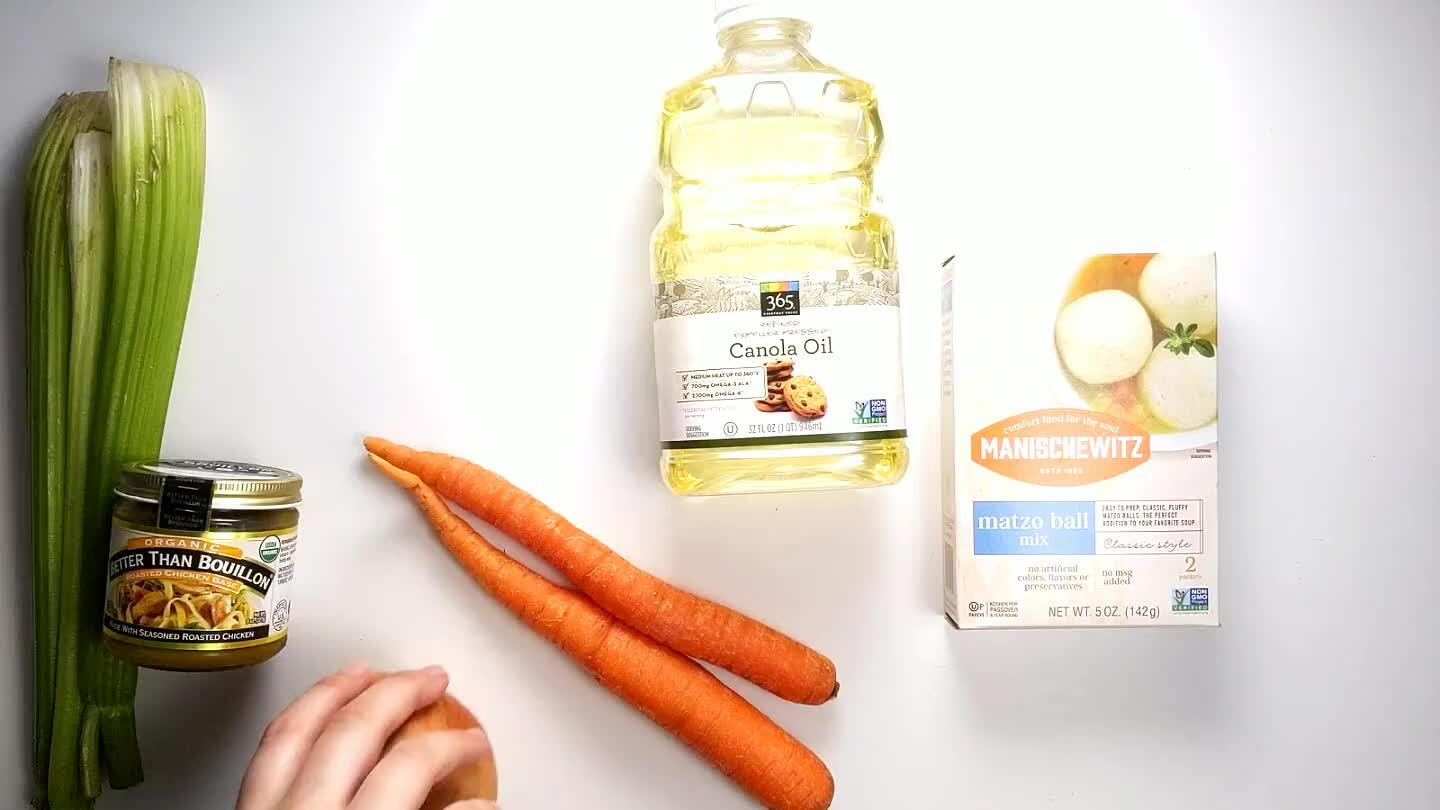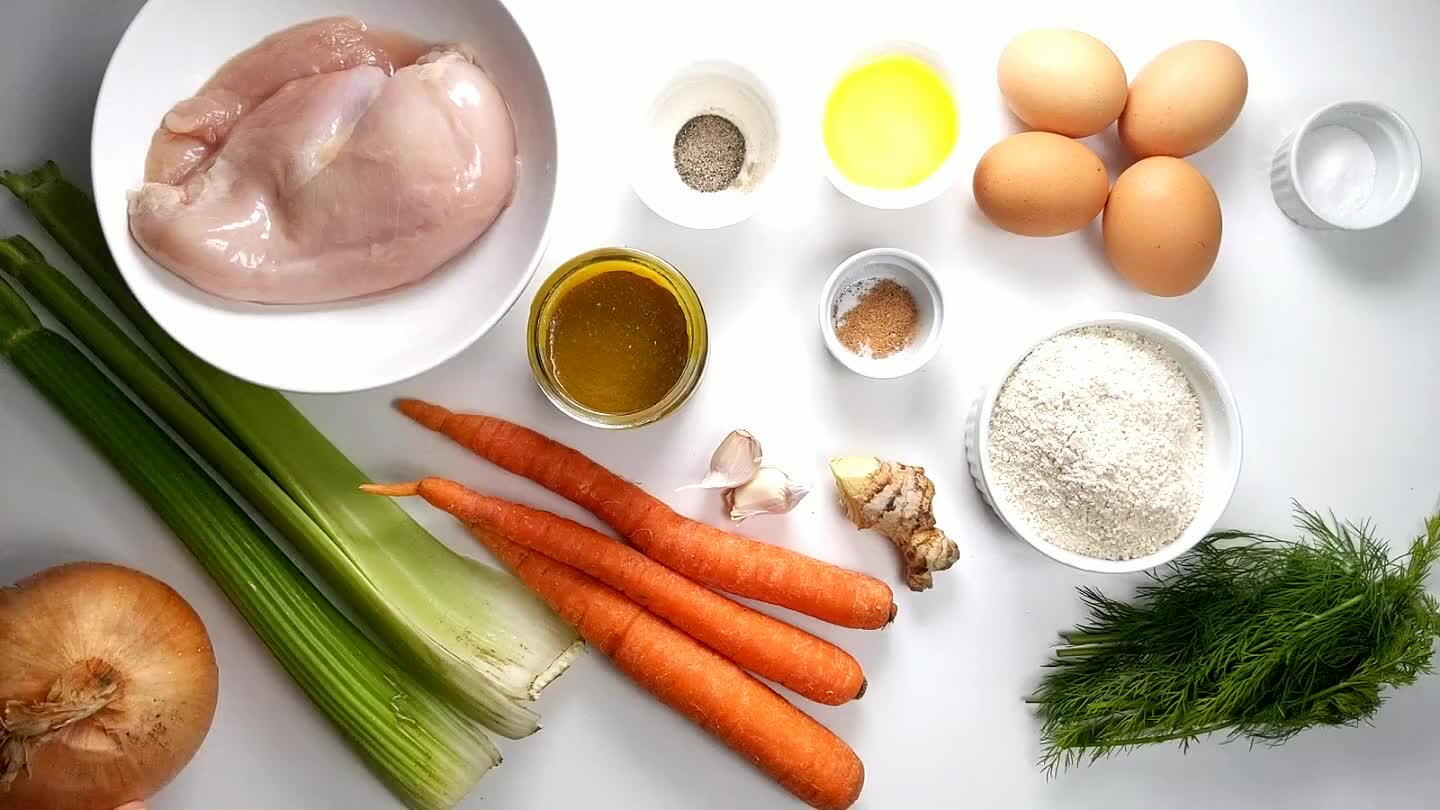 Gather and portion all ingredients.
Wash, peel, and chop carrots on an angle.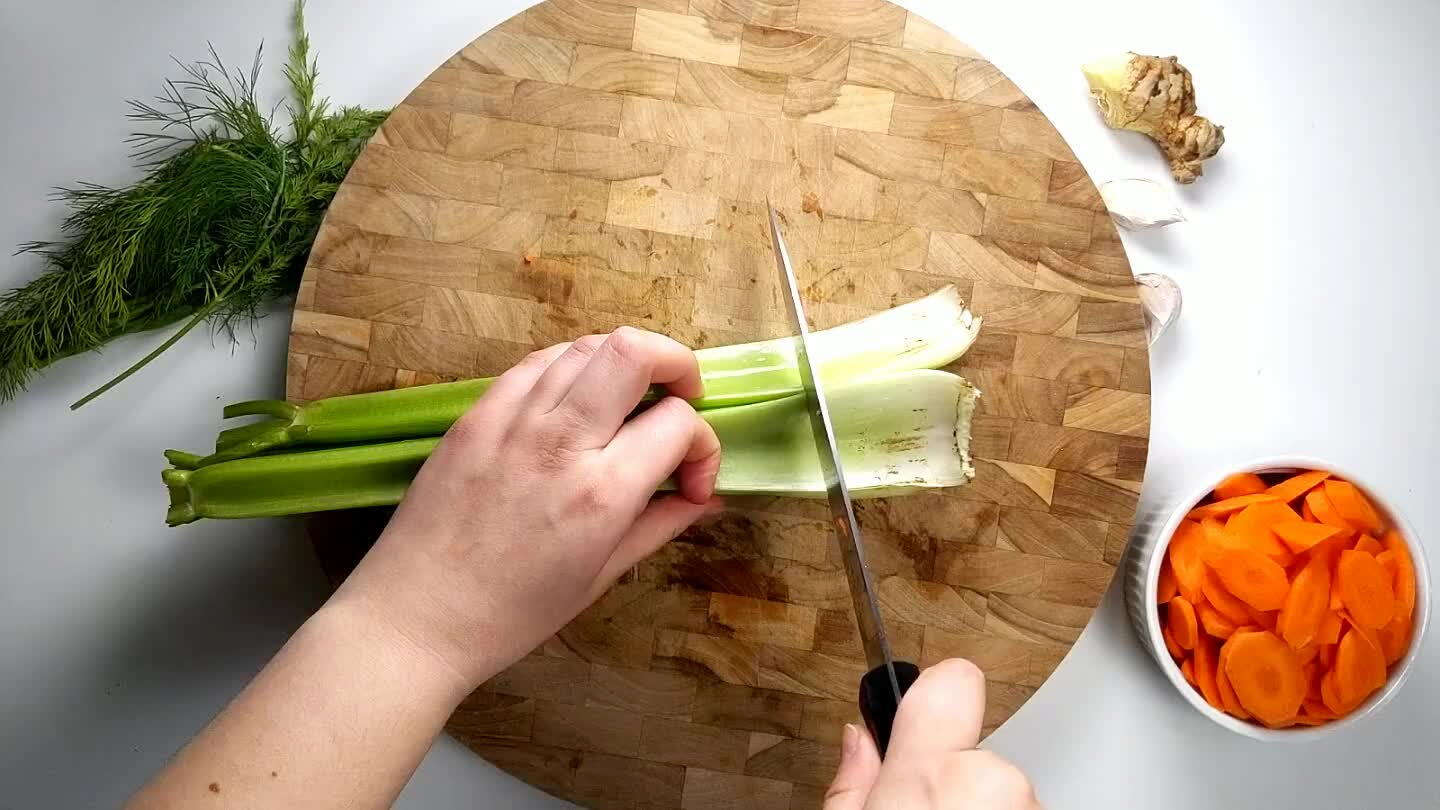 Chop the ends off of the celery and chop at an angle into thin slices.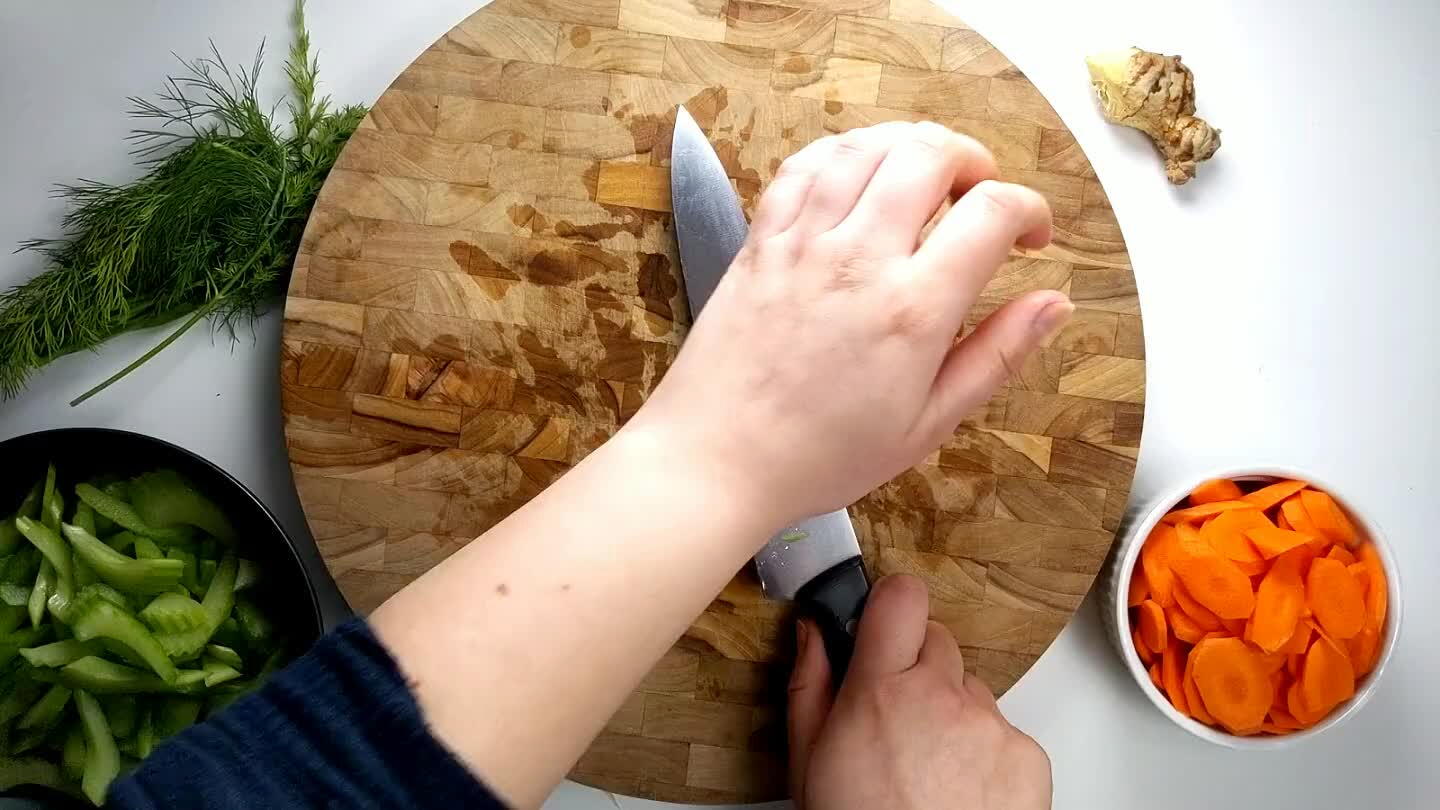 Crush the garlic with the flat side of a knife and finely chop.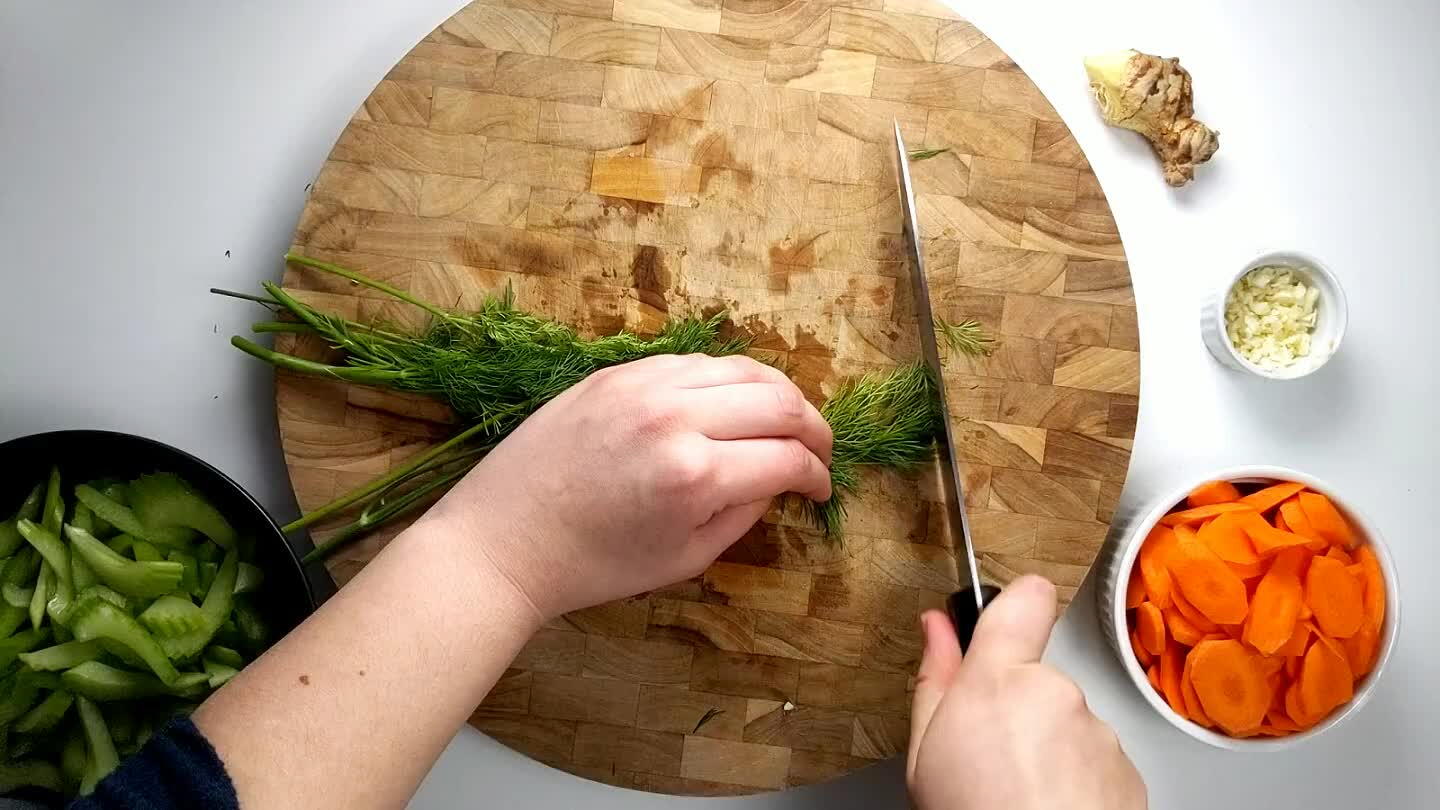 Wash and finely chop the fresh dill. Just go over the dill with the knife one time in order to not bruise the herb.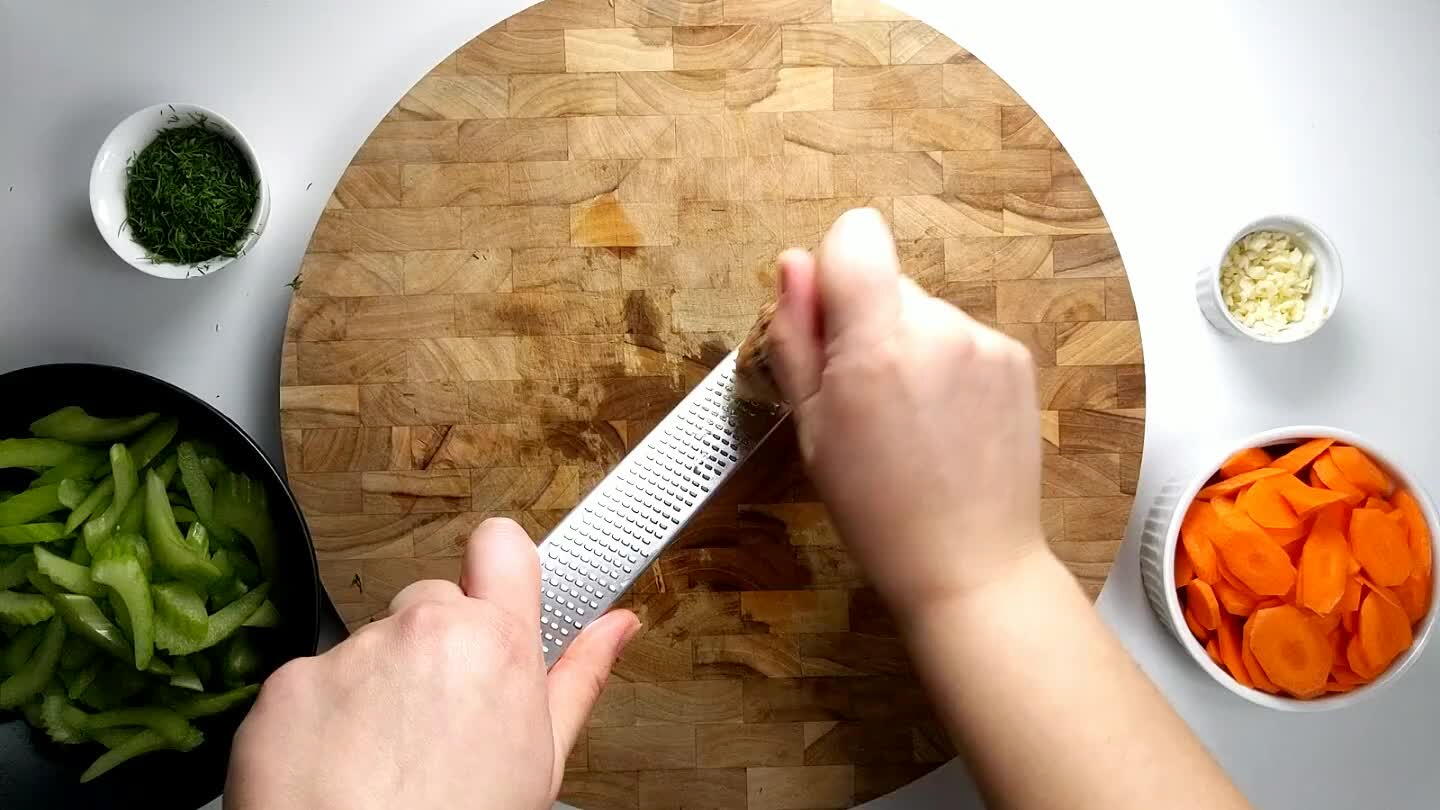 Peel and grate the fresh ginger.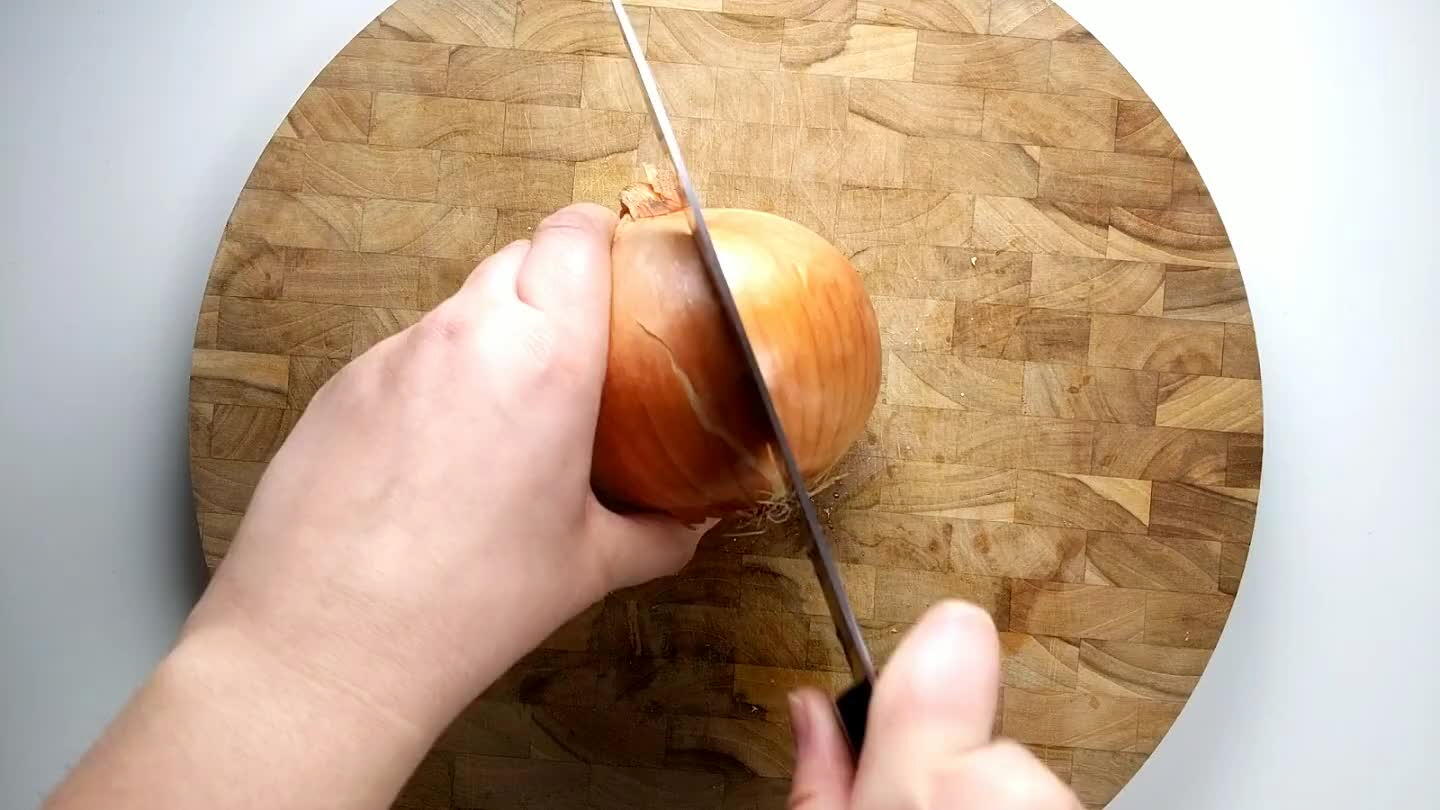 Remove the ends and skin of the onion and dice.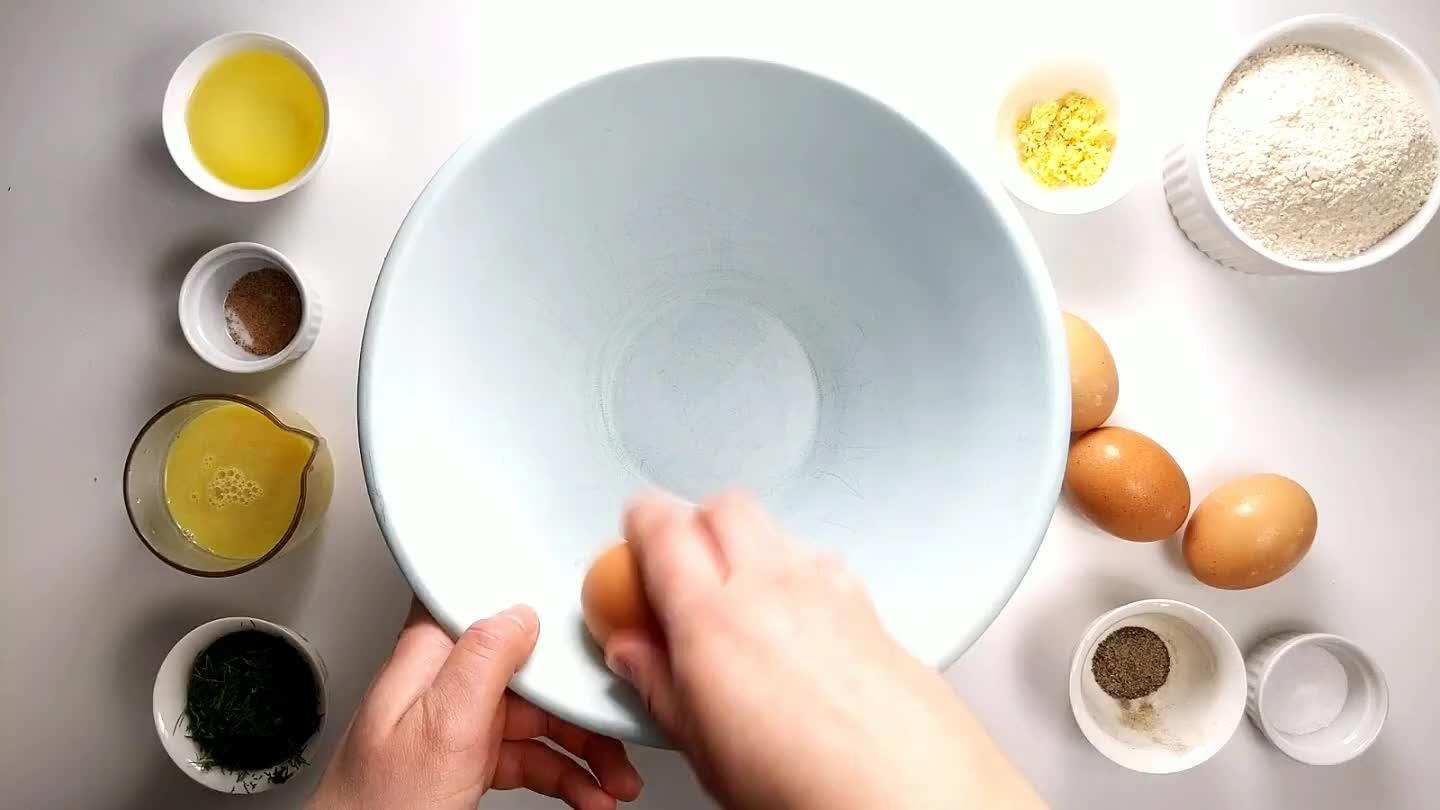 Crack eggs and add vegetable oil, chicken stock, and whisk until the eggs are smooth.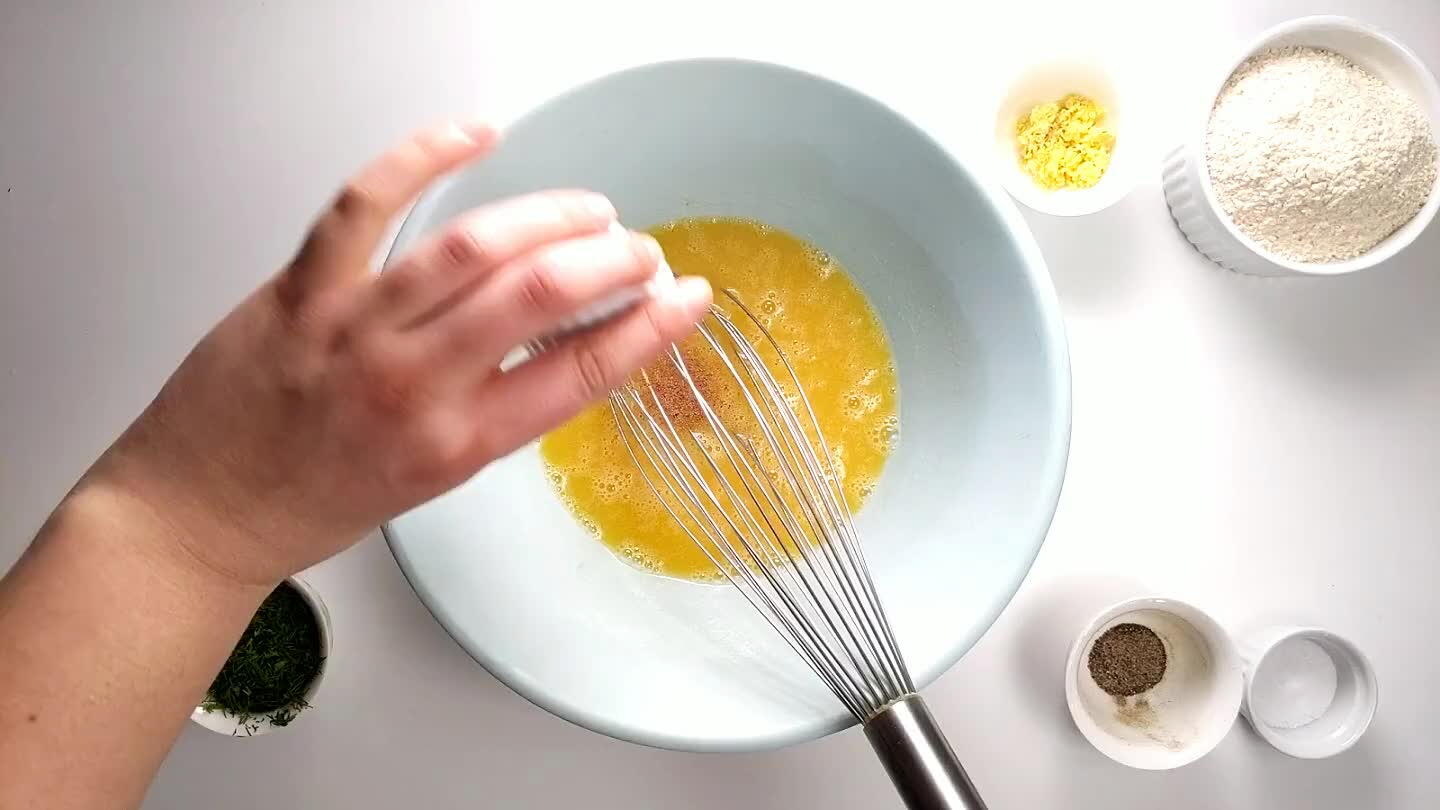 Season the mixture with nutmeg, salt, pepper, ginger, and half of the chopped dill.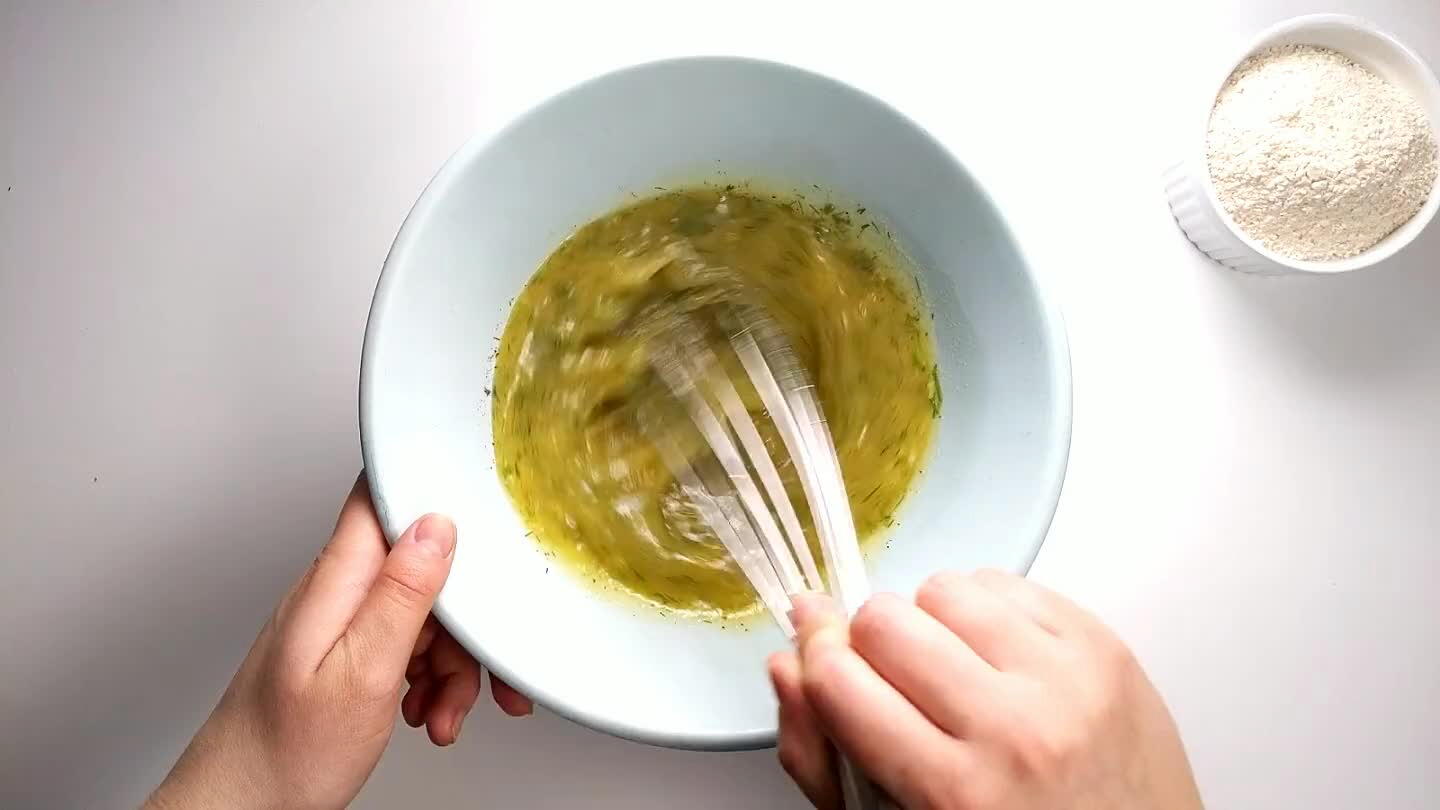 Whisk again to incorporate seasonings and then add the matzo meal into the egg mixture and stir to combine.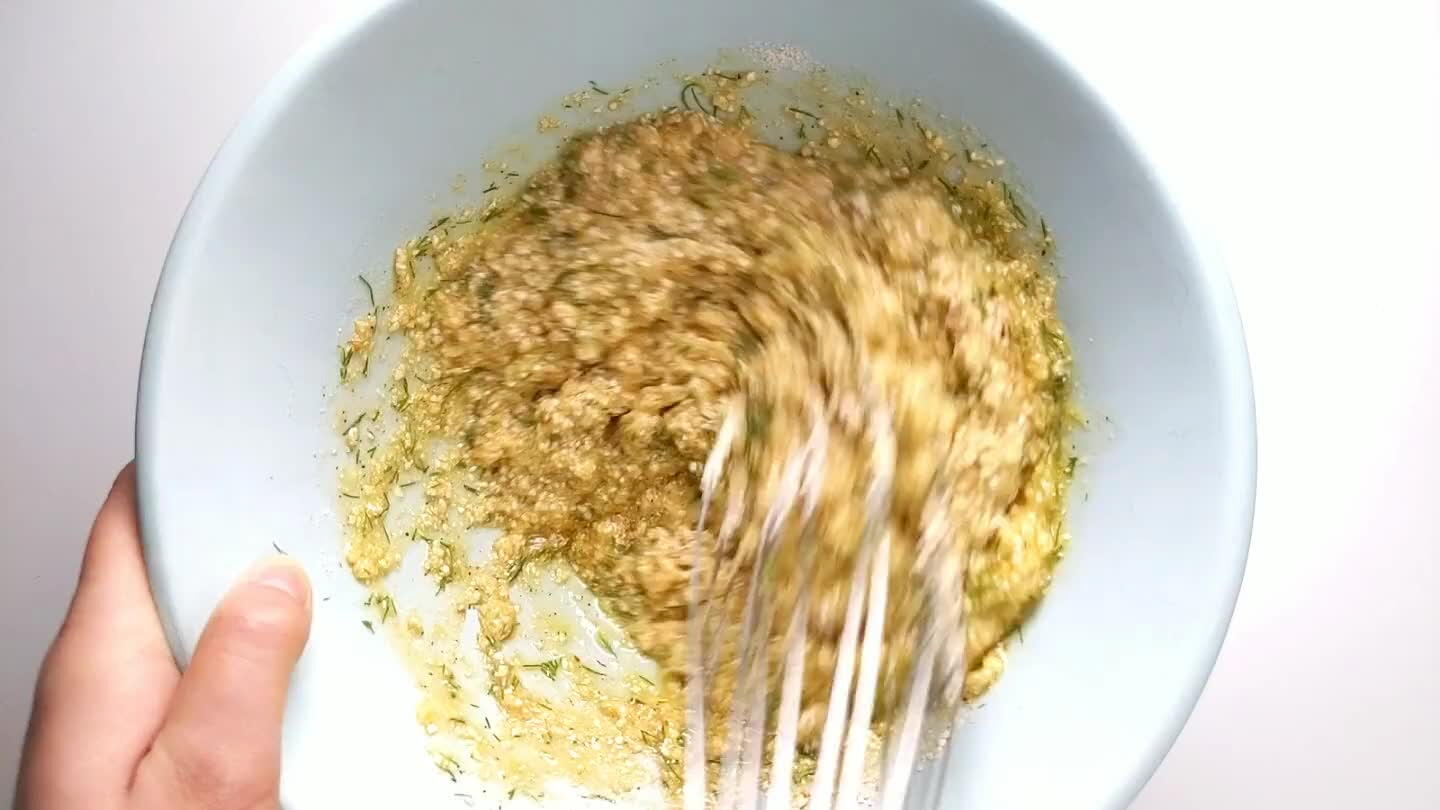 Whisk until all of the matzo mix is moistened and no dry spots remain. Refrigerate for at least 30 minutes, or you can just leave it overnight.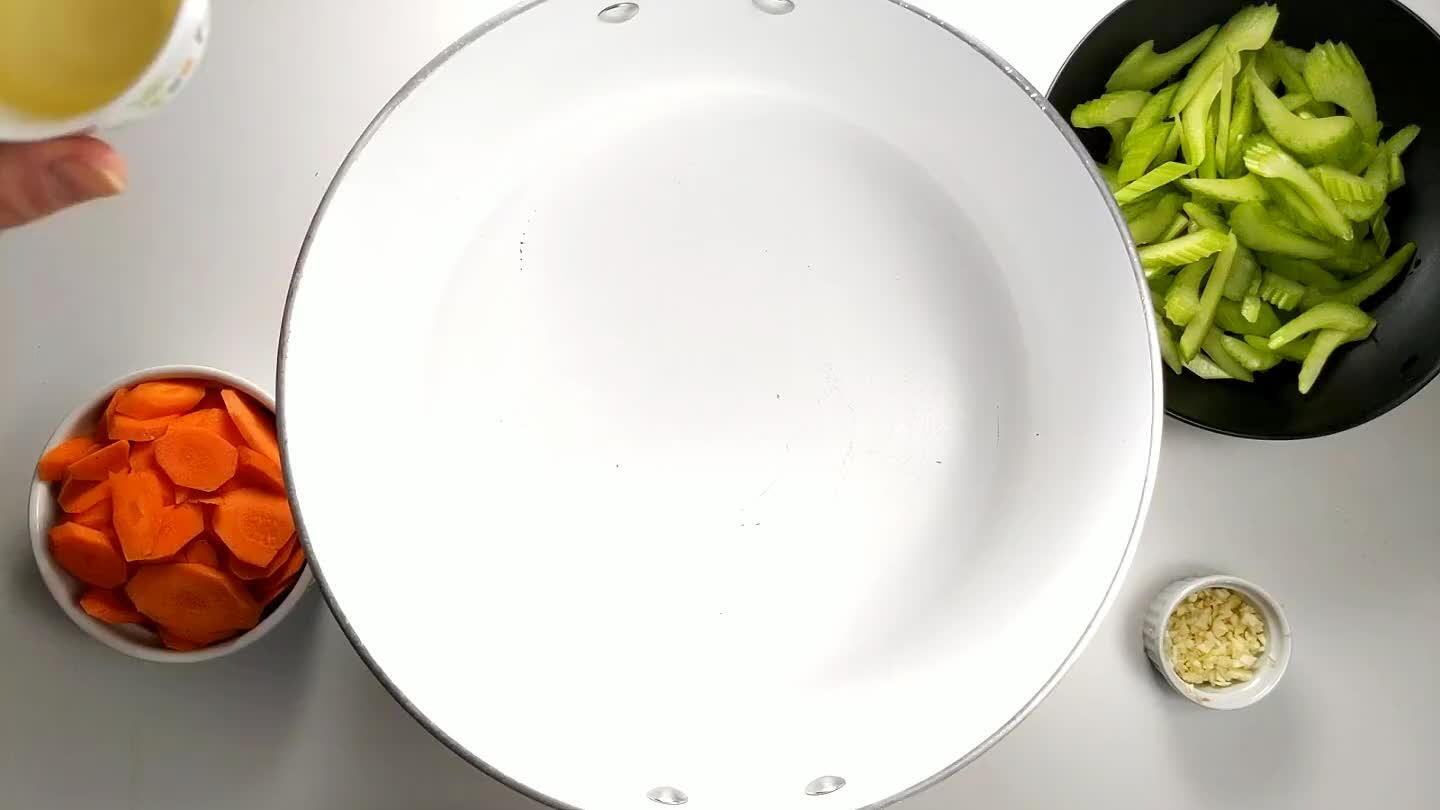 Add oil to a large soup pot over medium-high heat and add the onion, carrot, and garlic.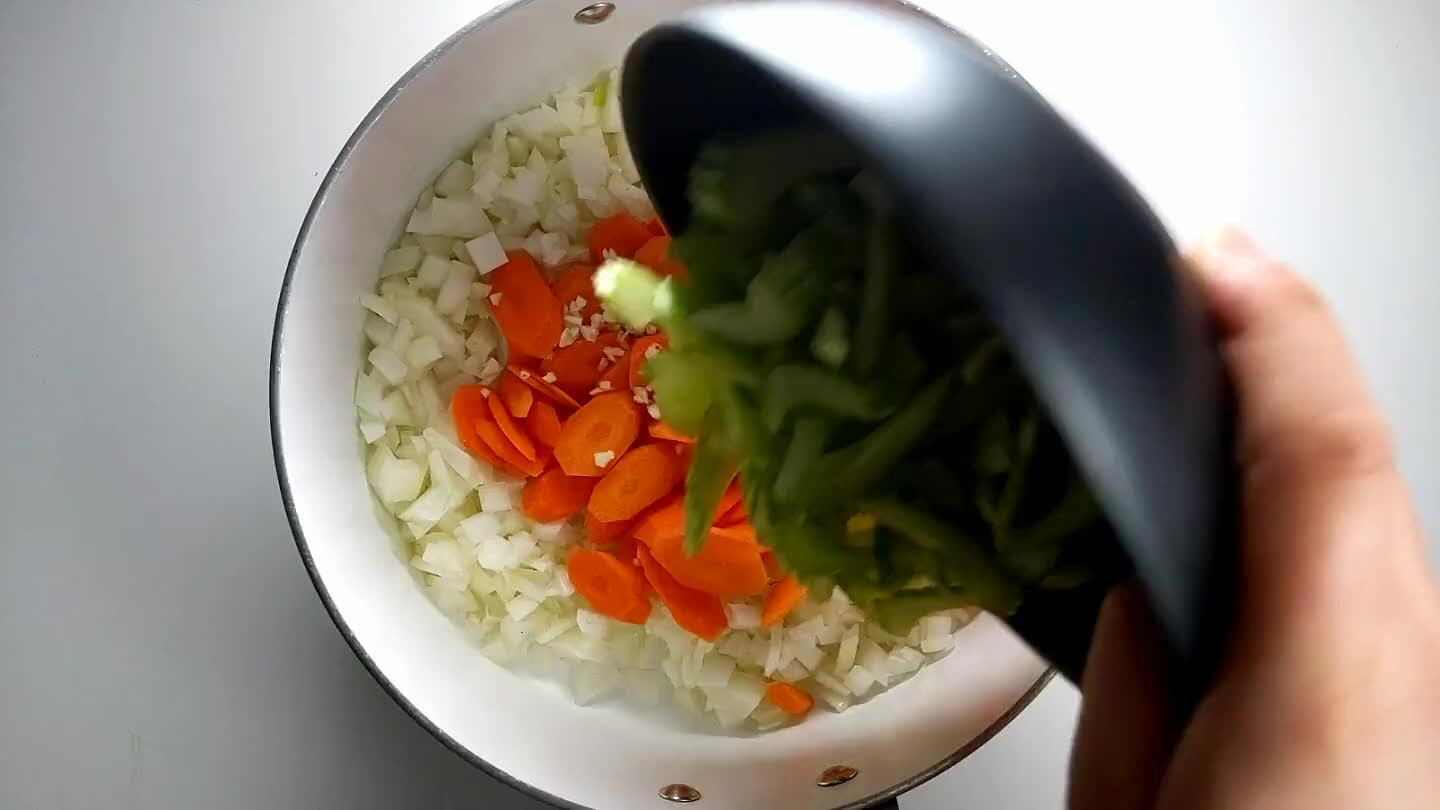 Add the celery and saute for about 5 minutes or until onion is translucent.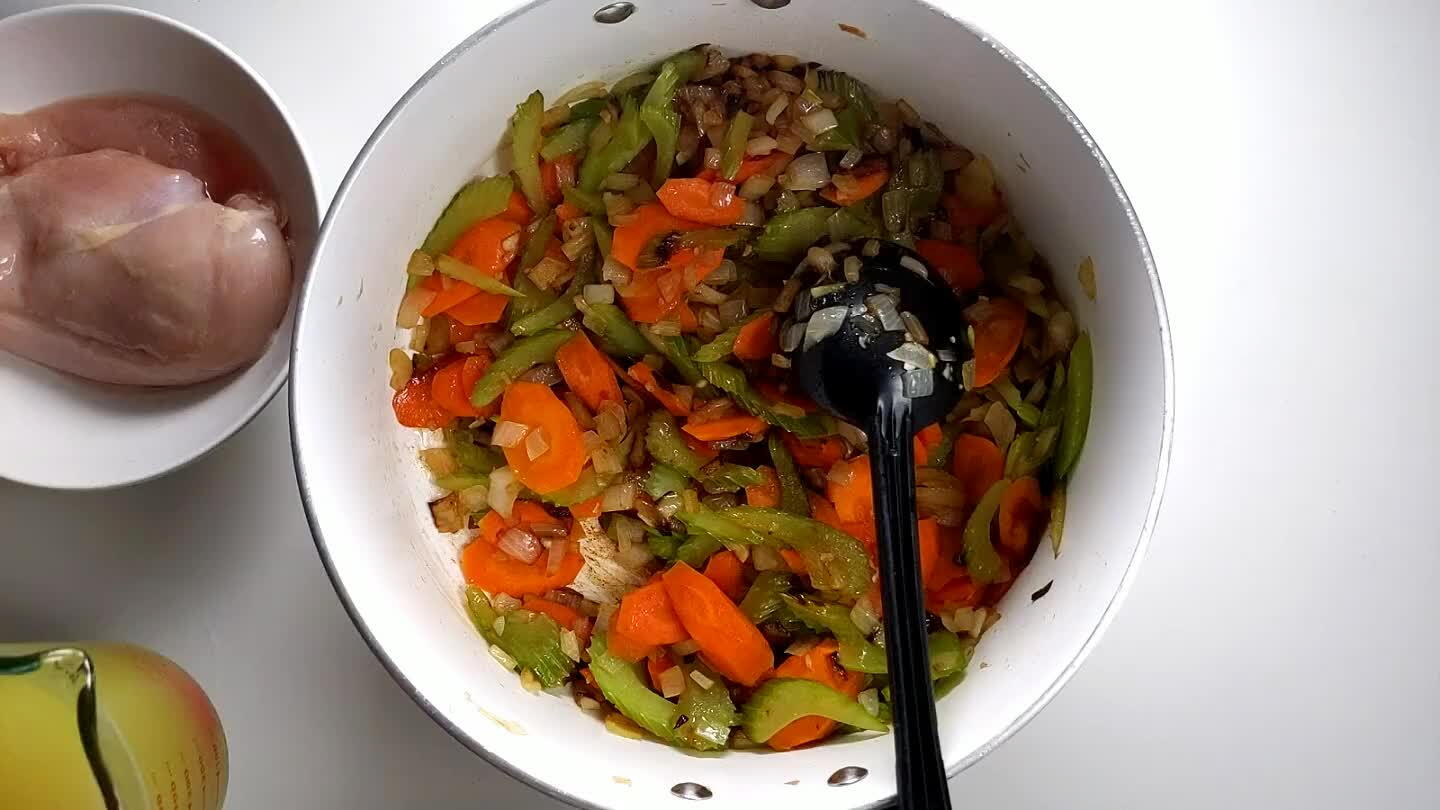 Add the chicken broth and fresh chopped dill to the pot with the sauteed veggies.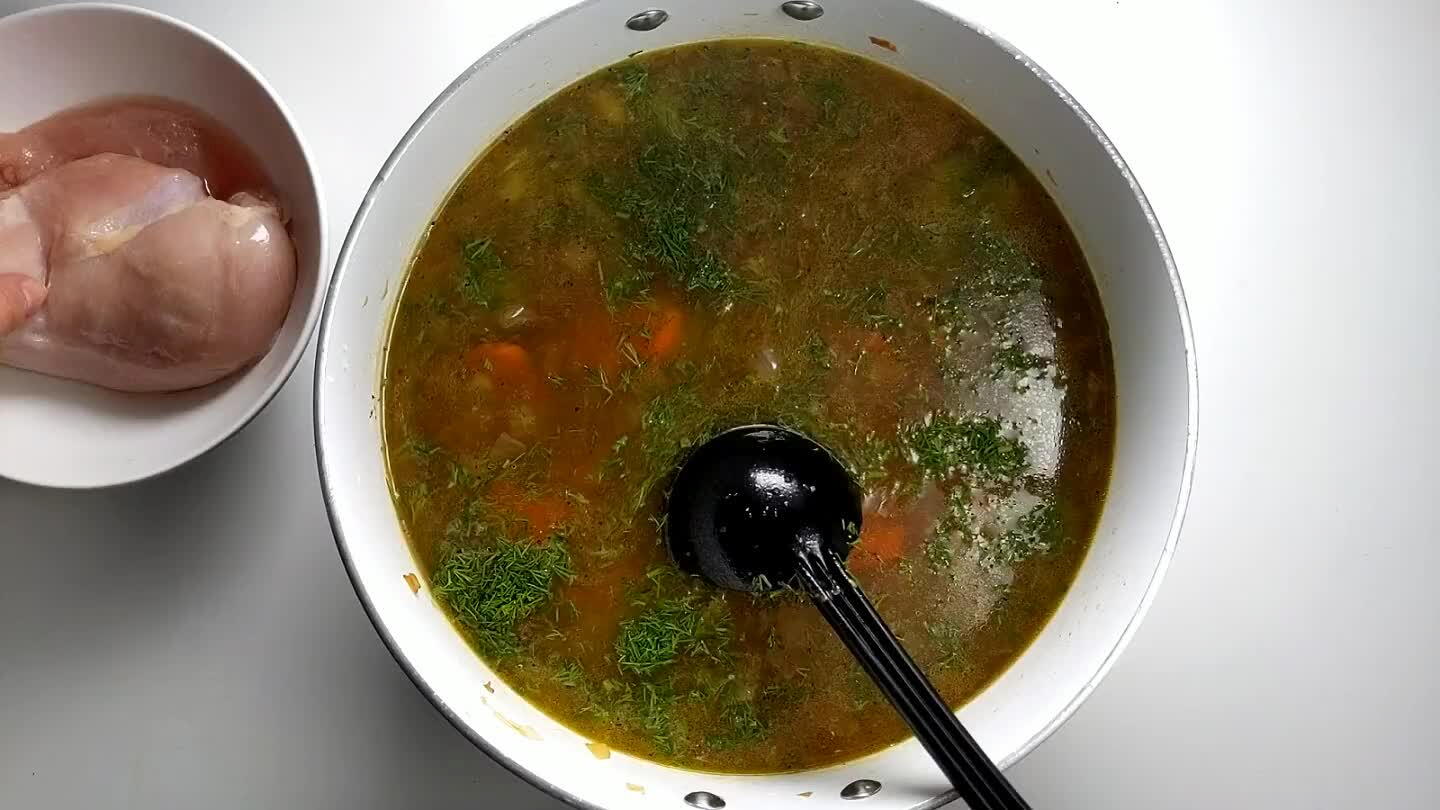 Add the chicken breast to the broth and simmer for about 20 minutes to cook the chicken.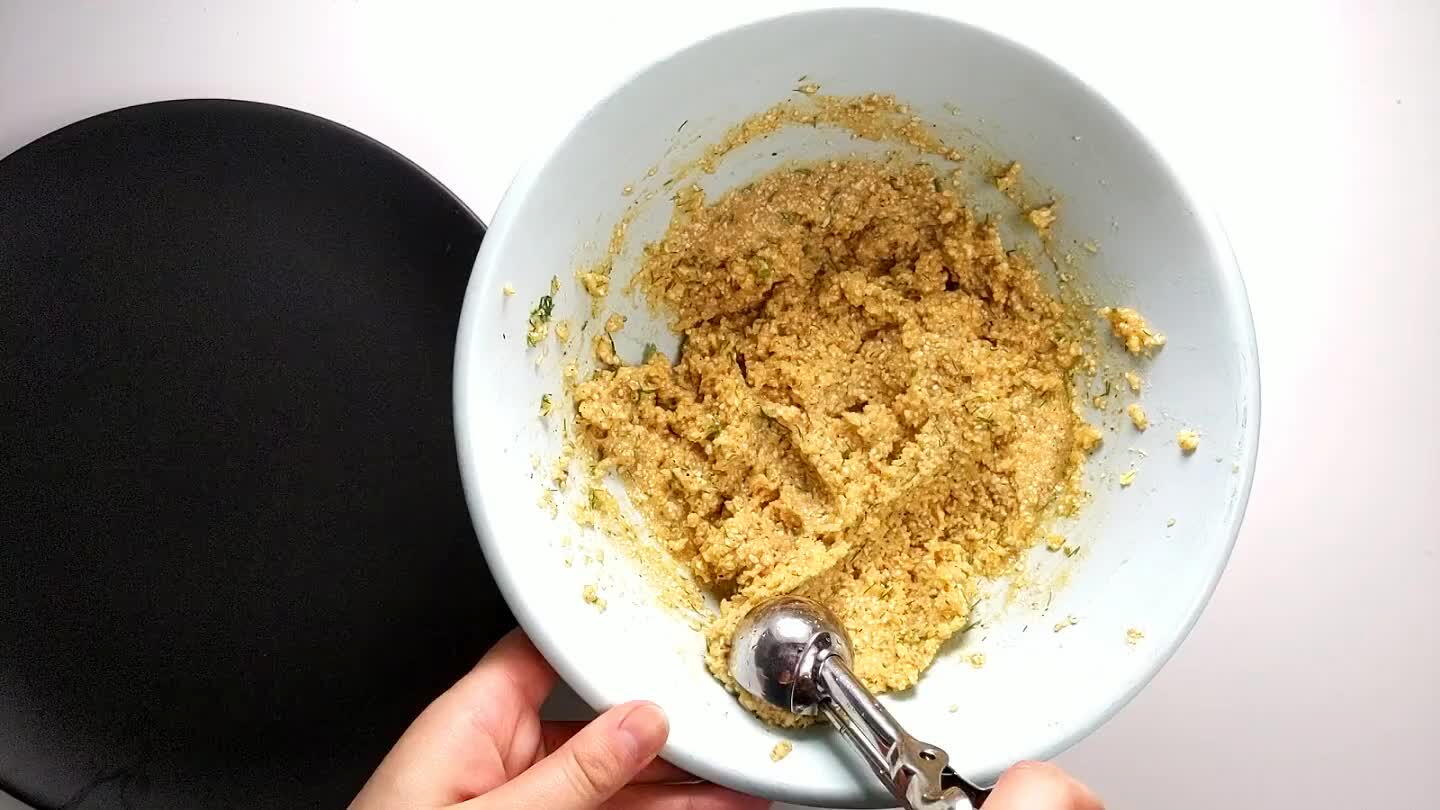 Use a spoon or small scoop to form 1-2 tablespoon sized balls with the matzo dough. Feel free to make these whatever size you prefer, but keep in mind that smaller sized balls will cook faster, and larger will take longer.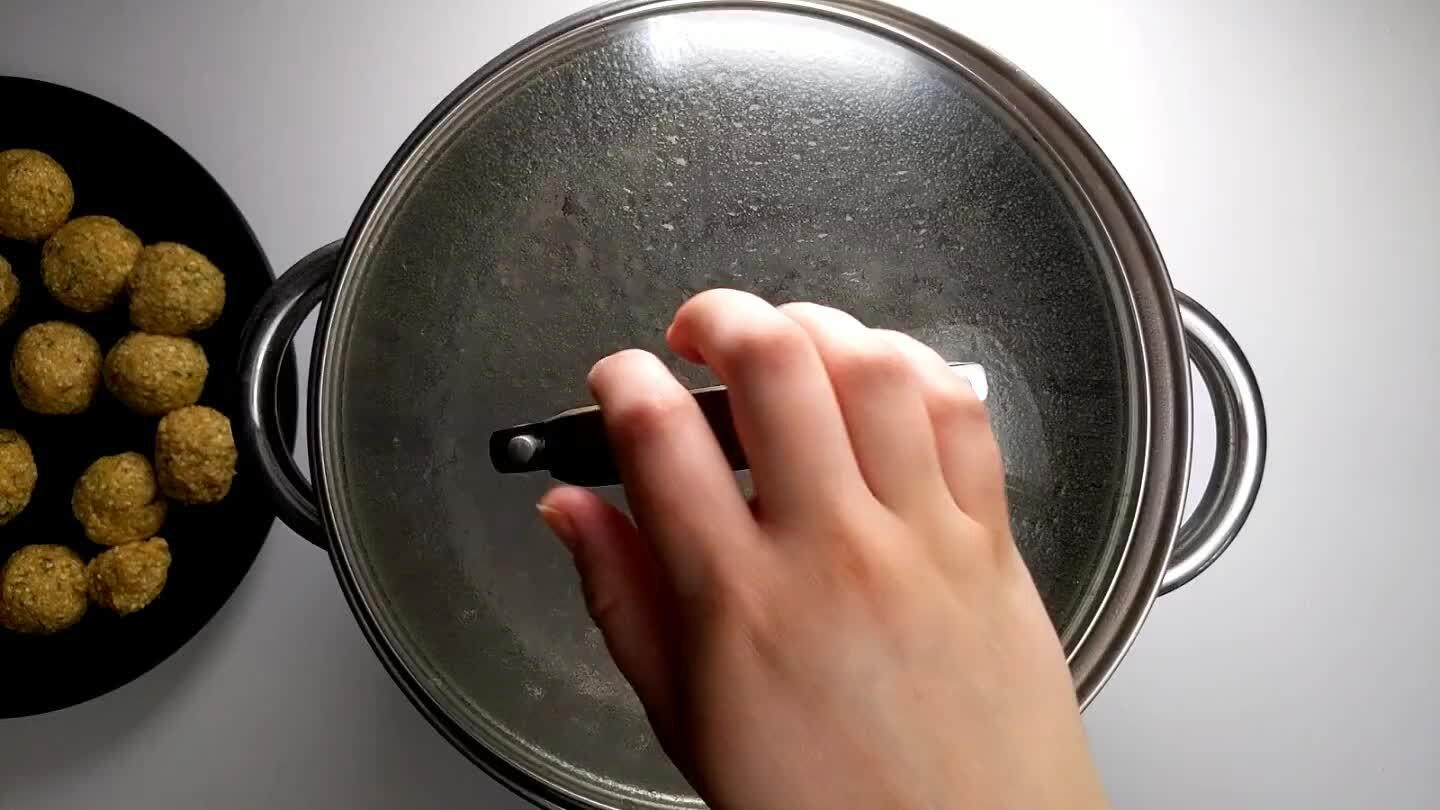 Bring a wide pot of water to a boil and add the chilled matzo balls. Simmer the matzo balls for 30 minutes.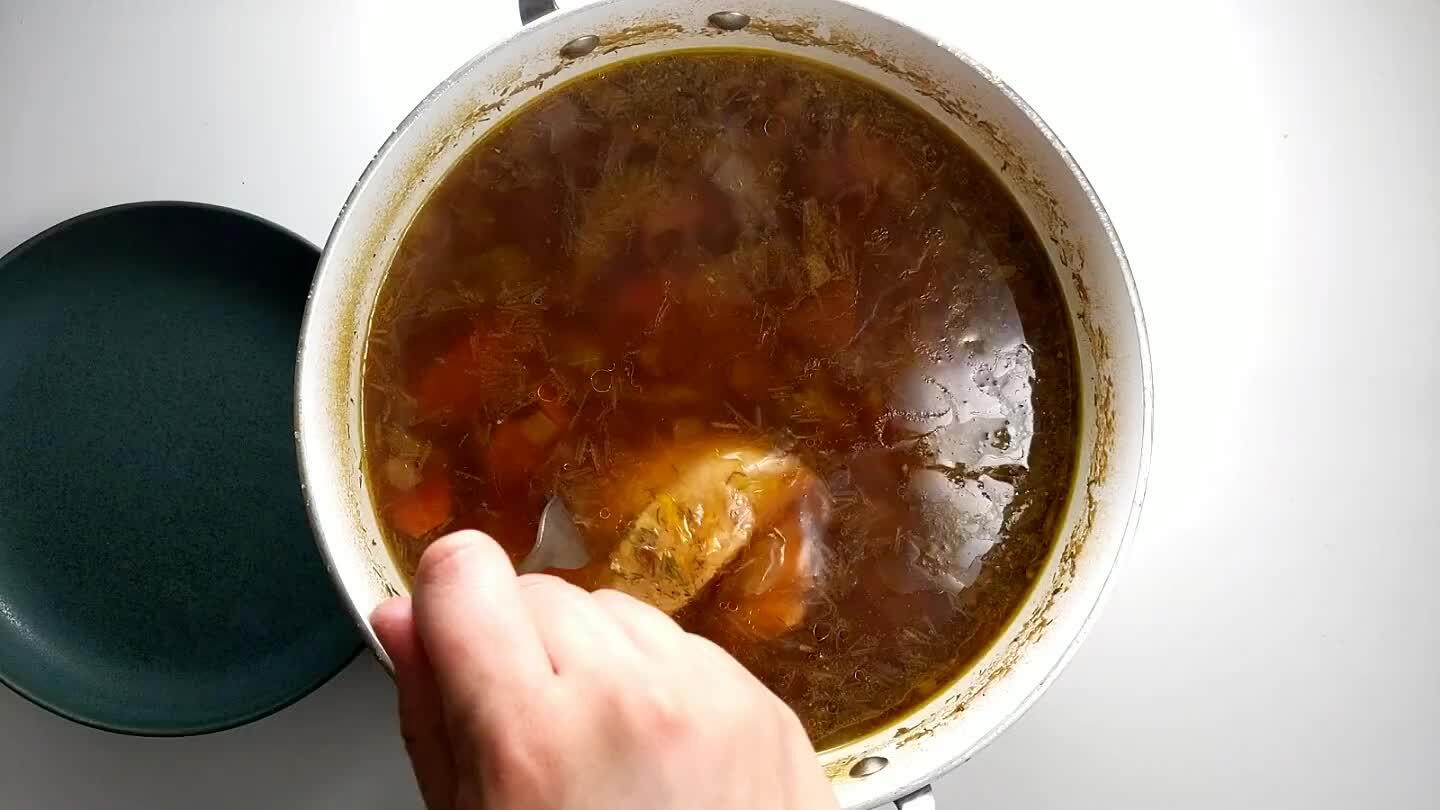 After simmering the chicken for about 20 minutes, remove the chicken breast and shred with two forks.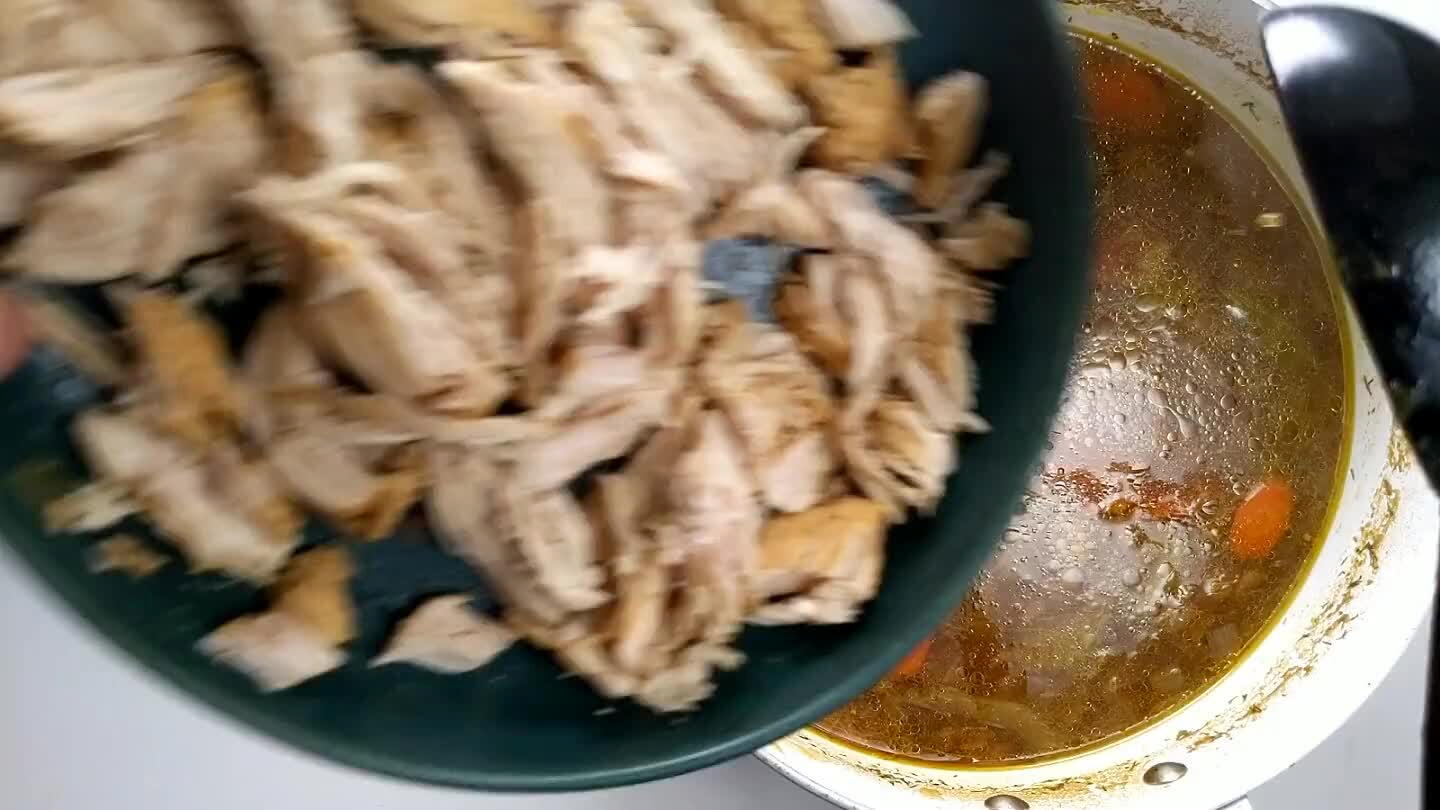 Once shredded, add the chicken back to the broth and keep warm over low heat.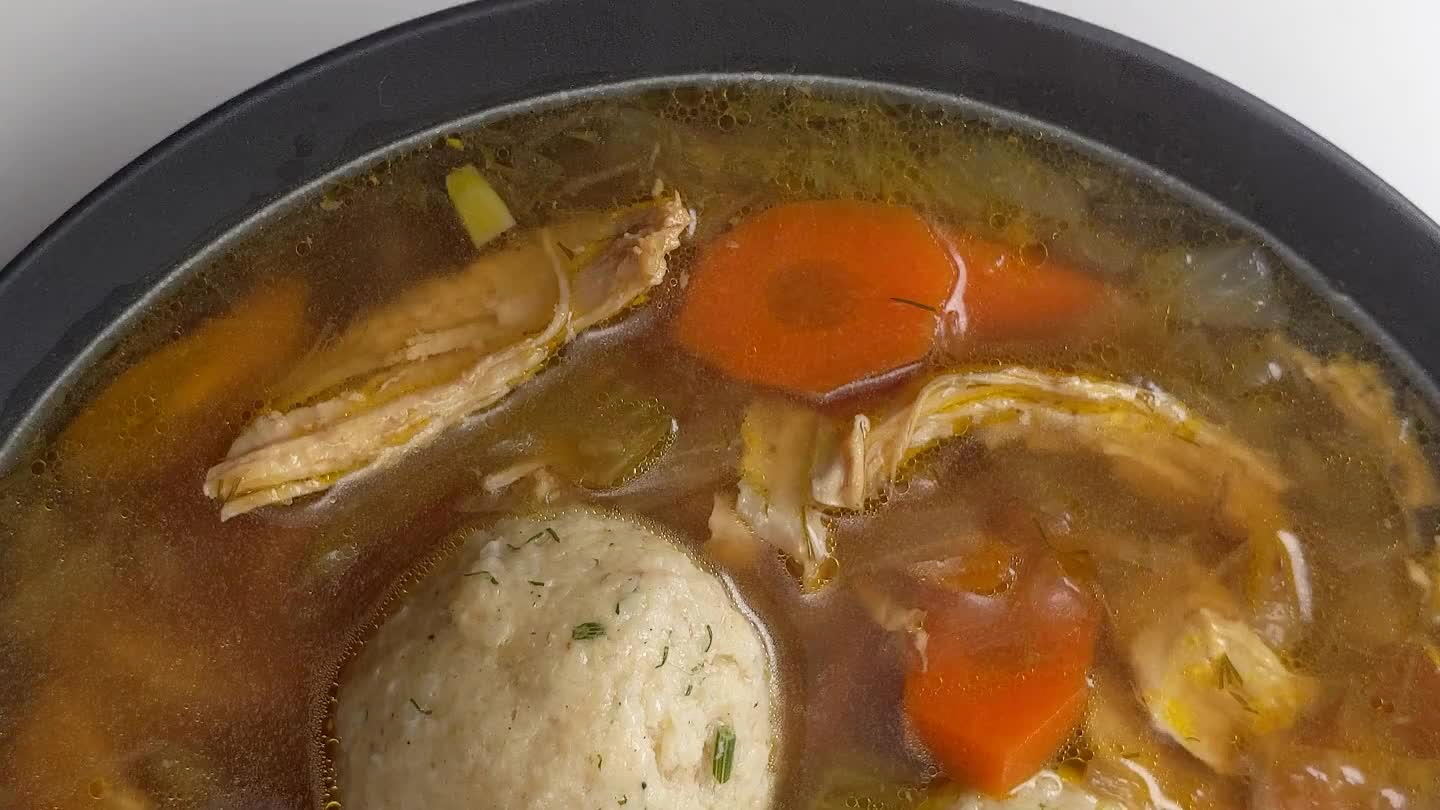 Once matzo balls are done cooking, gently add to the bowls with the chicken broth to serve!
Comments