What you will need
2 Tbsp Olive Oil
10 Frozen Cooked Meatballs
1/2 cup Ricotta
1 cup Pizza Sauce
2 tsp Chopped Garlic
2 tsp Dried Oregano
2 cup Shredded Parmesan
1 packaged thin and crispy cooked pizza crust
Fresh Parsley (optional for serving)
(Nutritional facts 215 calories, 14.44 g fat, 5.24 g carbohydrates, 16.26 g protein, 37 mg cholesterol, 726 mg sodium)
How to cook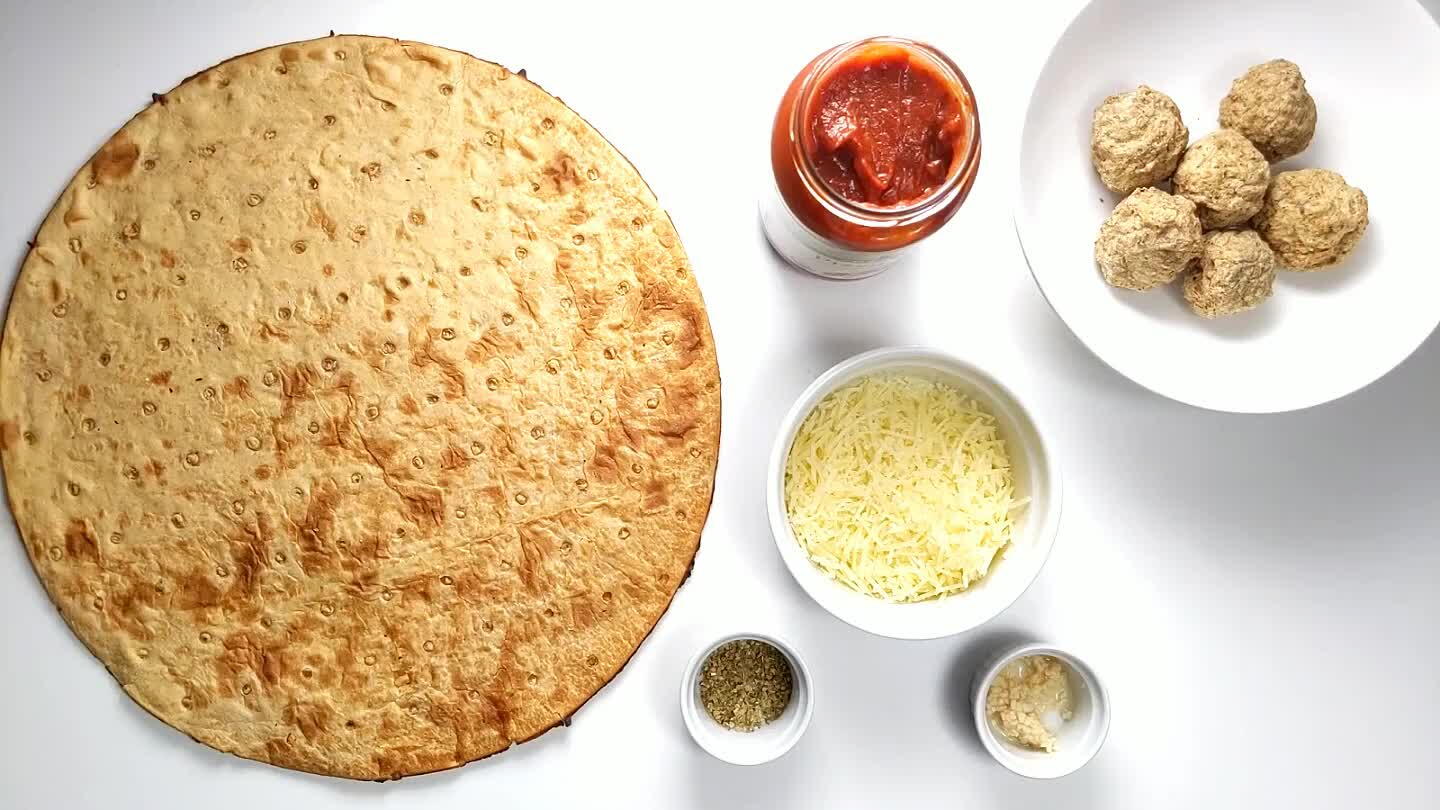 Gather and portion ingredients.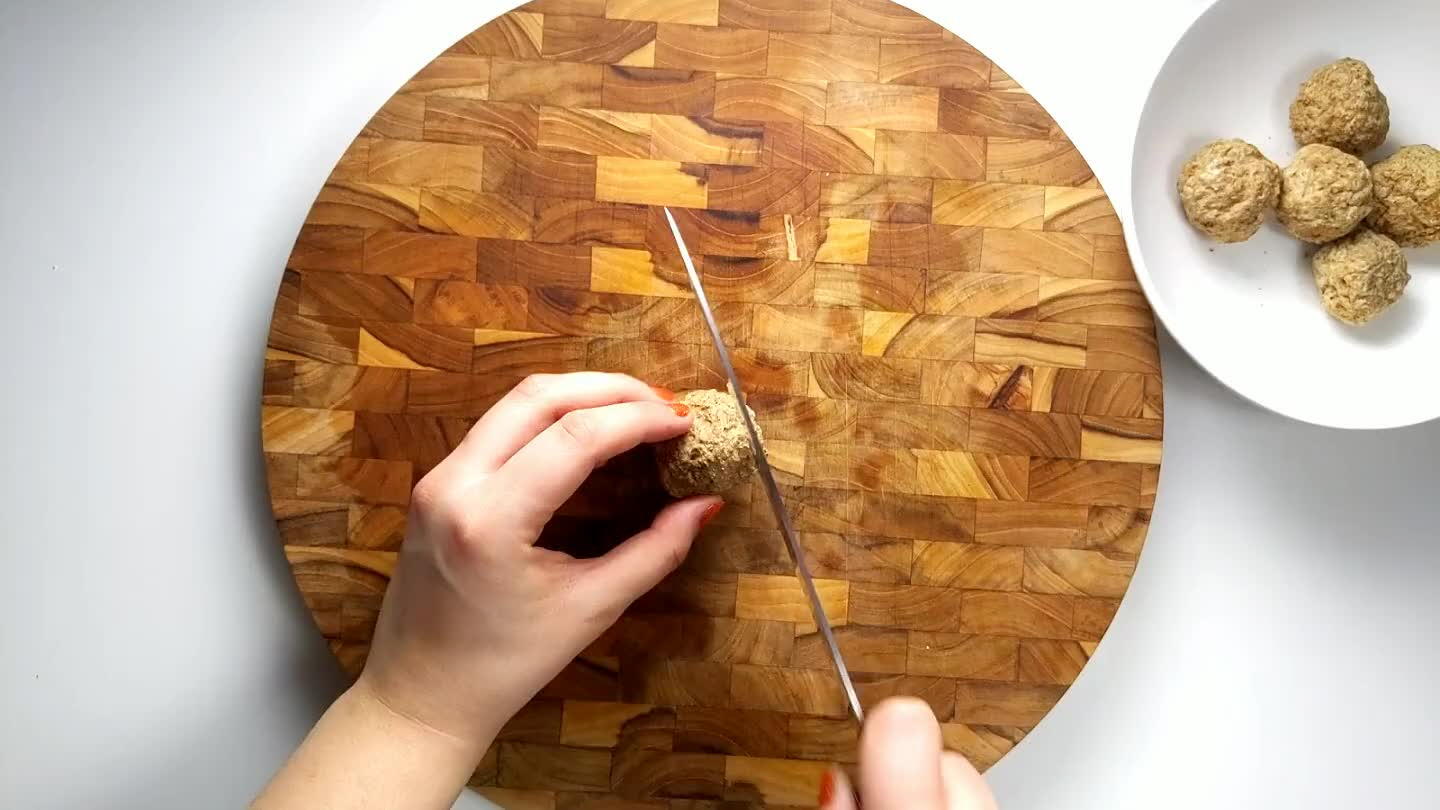 Slice the meatballs into smaller pieces.
Spread olive oil, dollops of ricotta, and meatballs on top of the pizza crust.
Top with dollops of pizza sauce, and chopped garlic.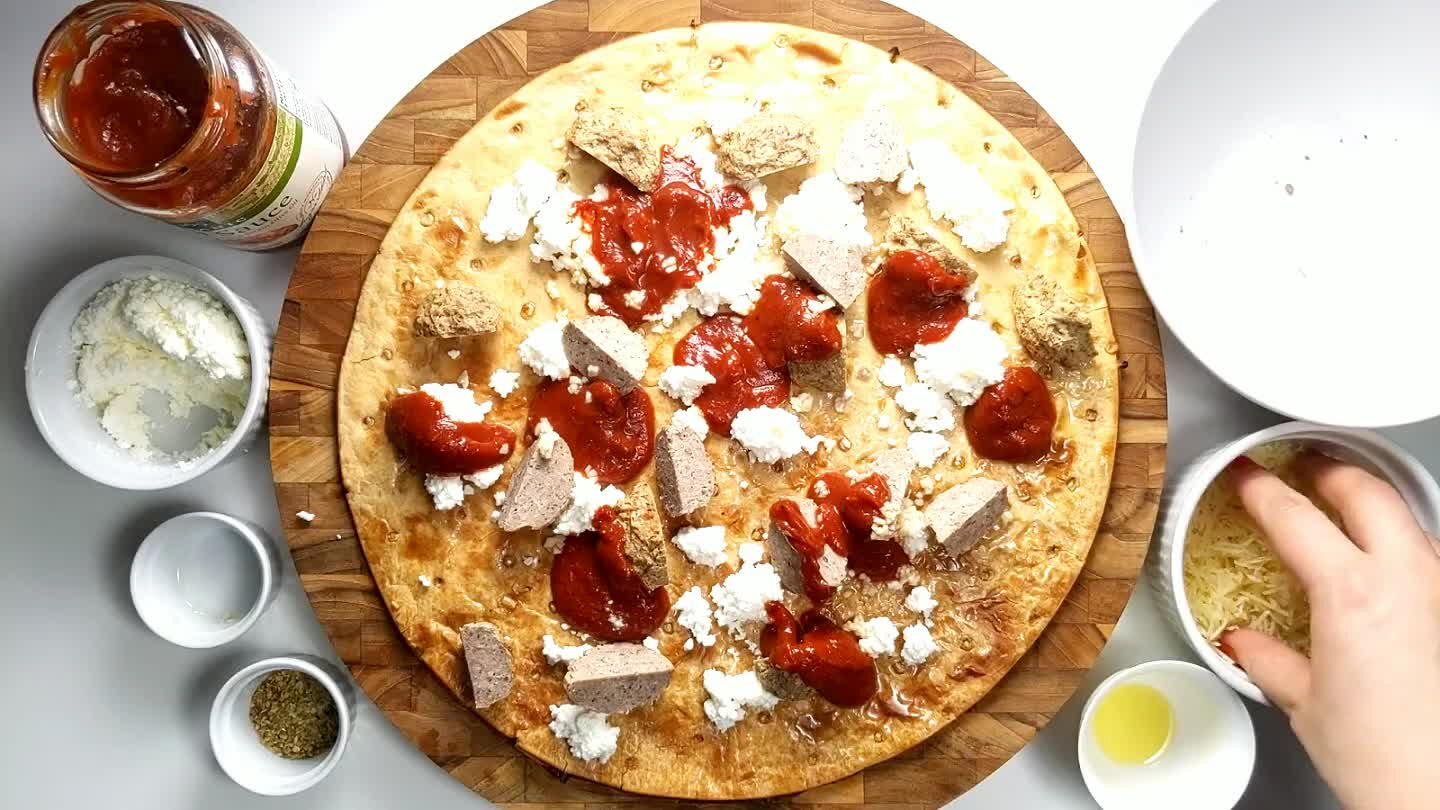 Top with parmesan and dried oregano.
Bake for 10 minutes on a baking pan or on a pizza stone at 400 degrees.