Meatballs with Yogurt and Chimichurri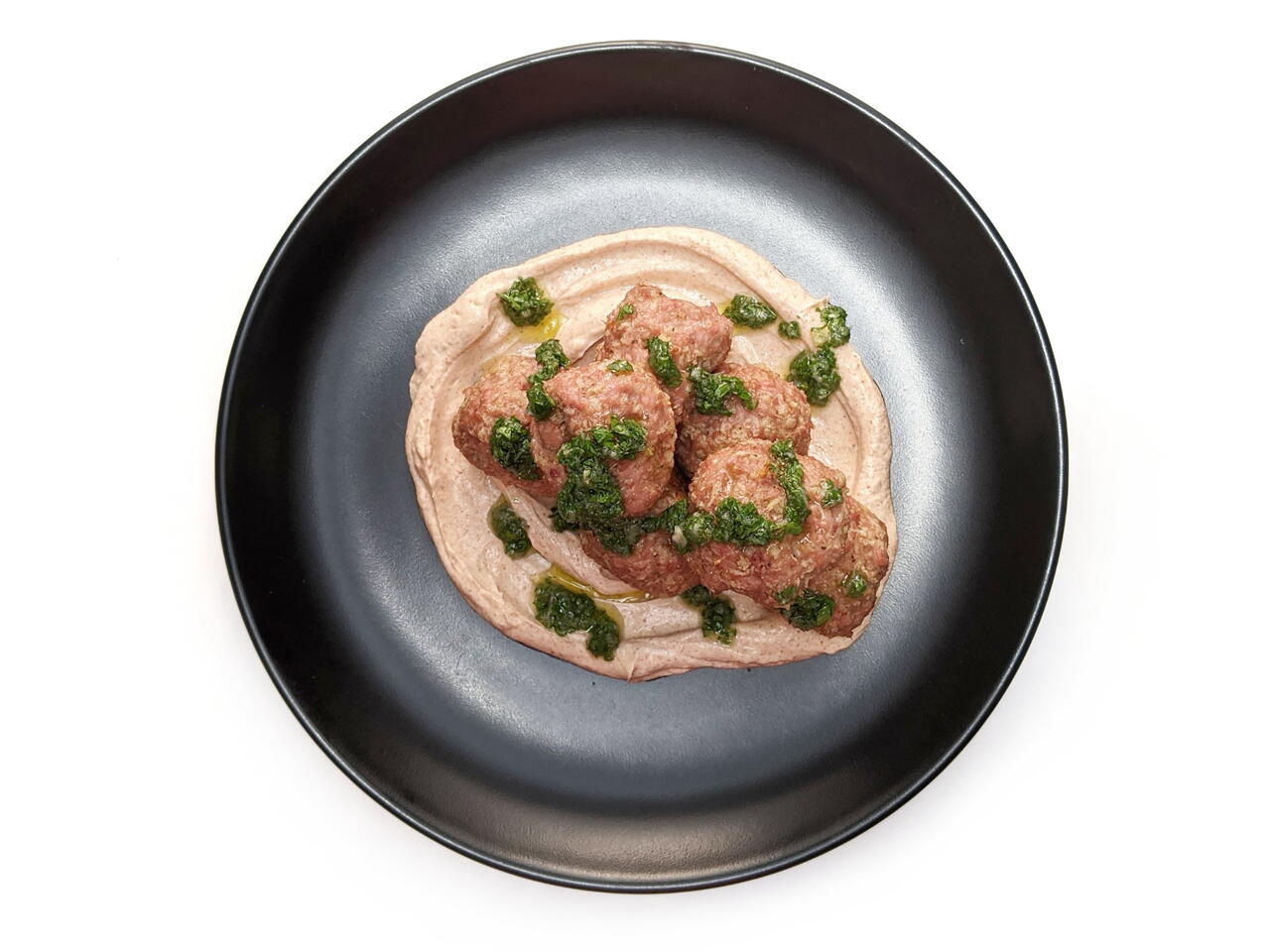 What you will need
MEATBALLS
1 lb Ground Turkey
1/2 cup Panko
1 Egg
1/2 tsp Onion Powder
YOGURT SAUCE
1/2 cup Greek Yogurt
1/2 tsp Smoked Paprika
CHIMICHURRI
2 cloves Garlic
1/4 bunch Italian Parsley
1 Tbsp Apple Cider Vinegar
2 Tbsp Olive Oil
Salt
Black Pepper
(Nutritional facts 188 calories, 10.15 g fat, 8 g carbohydrates, 16.22 g protein, 189 mg cholesterol, 705 mg sodium)
How to cook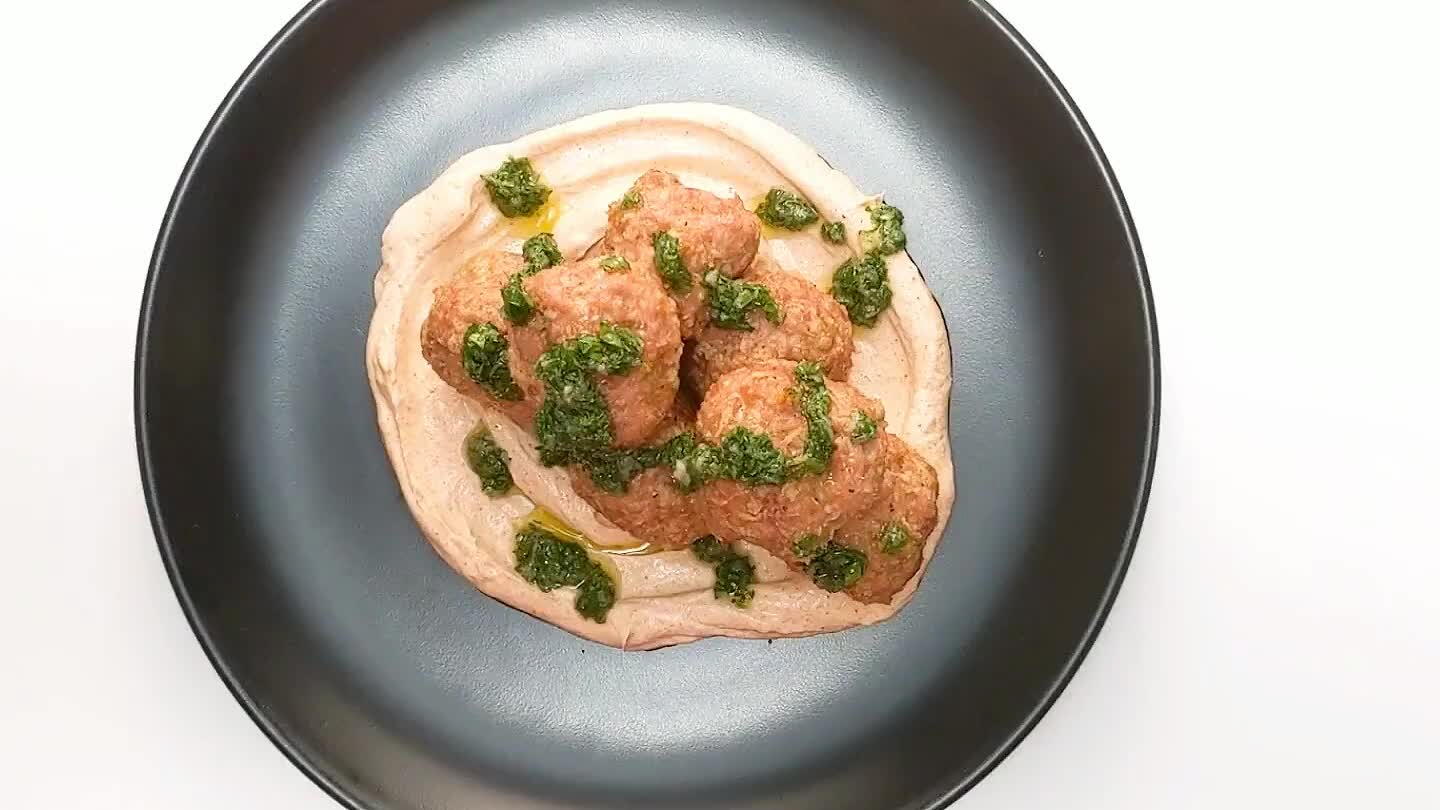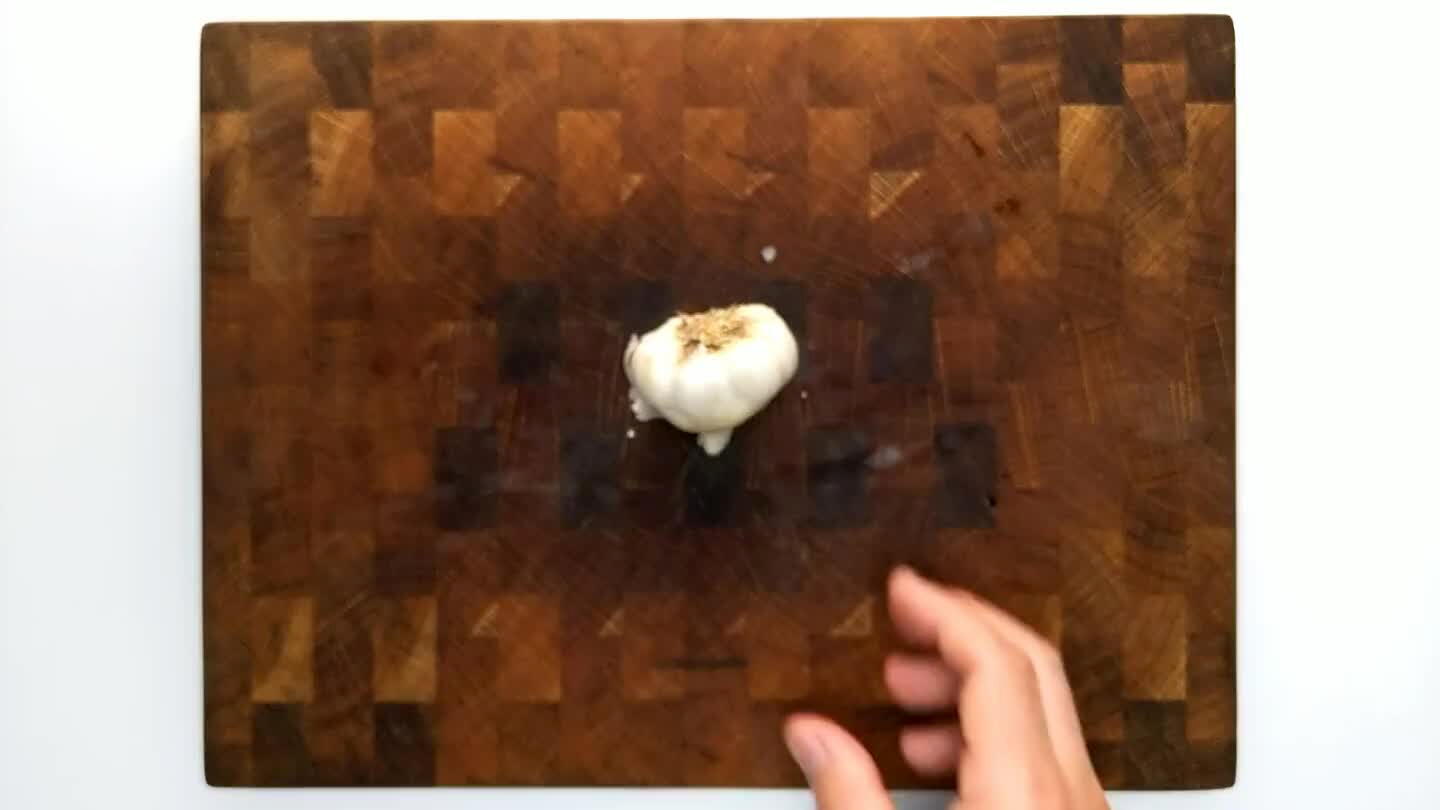 Peel garlic cloves and chop or grate to a fine paste.
Wash the parsley and dry on paper towels. Pick the leaves. Give them a rough chop.
Place the ground turkey in a large mixing bowl.
Add the panko.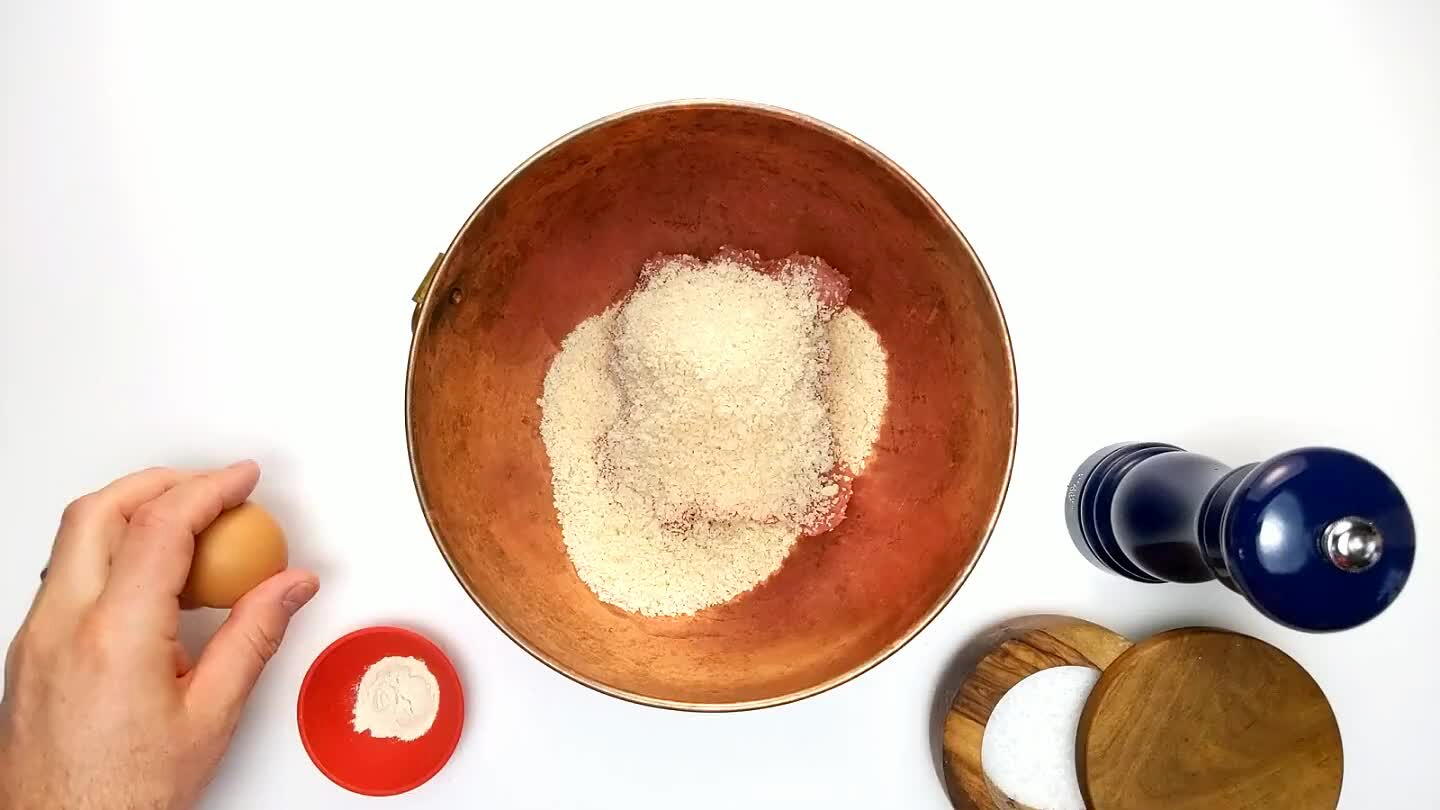 Add the egg.
Add the onion powder.
Add a pinch of salt and a few turns of freshly ground black pepper.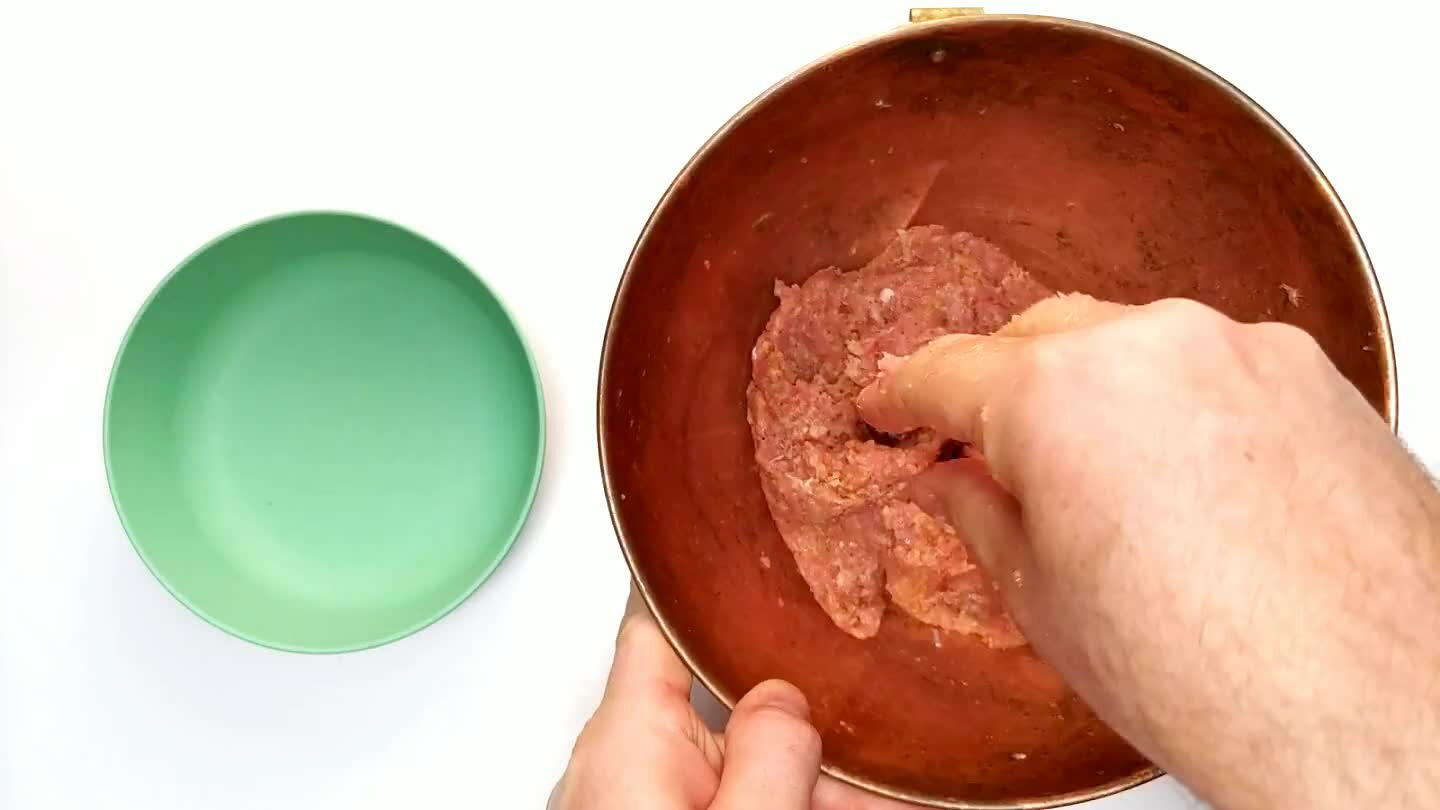 Mix well and then gently form the meat into balls. A little smaller than a golf ball is what I usually shoot for. For larger meatballs, you'll need to increase the cooking time.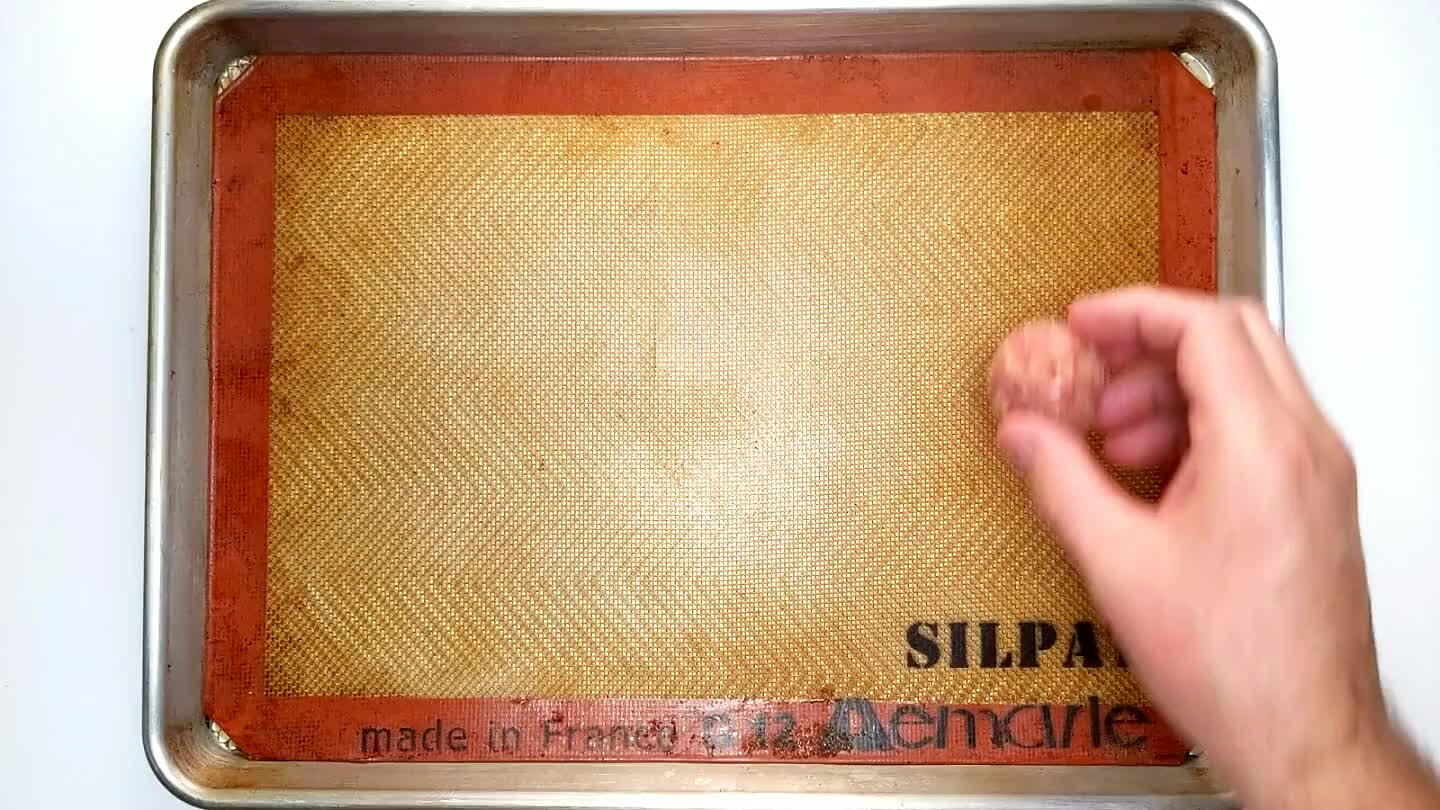 Arrange the meatballs on a baking sheet lined with parchment or a silicone mat.
Bake for about 12 minutes. The recommended internal temperature for ground beef is 160°F.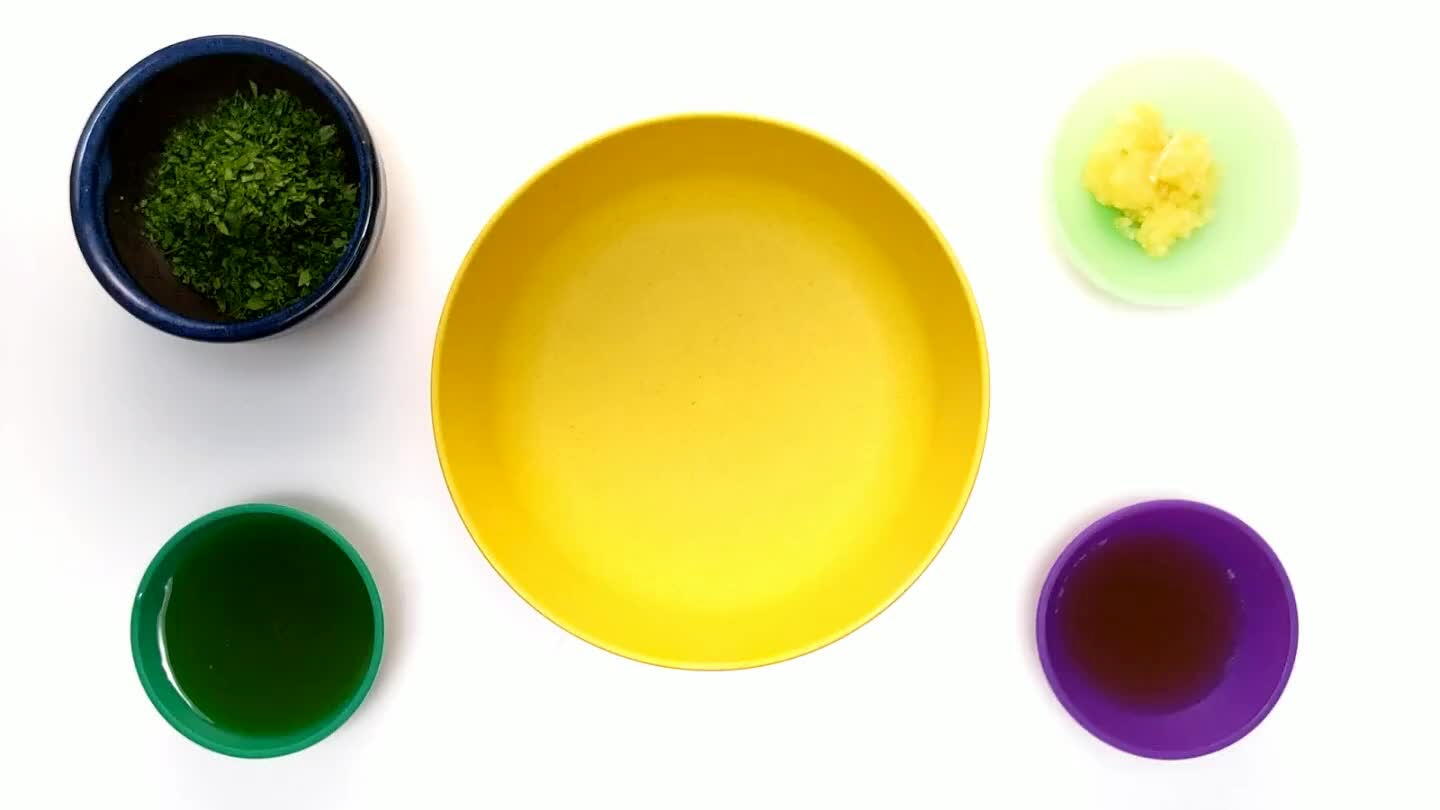 Place the vinegar in a small mixing bowl.
Stir in the olive oil.
Stir in the crushed garlic.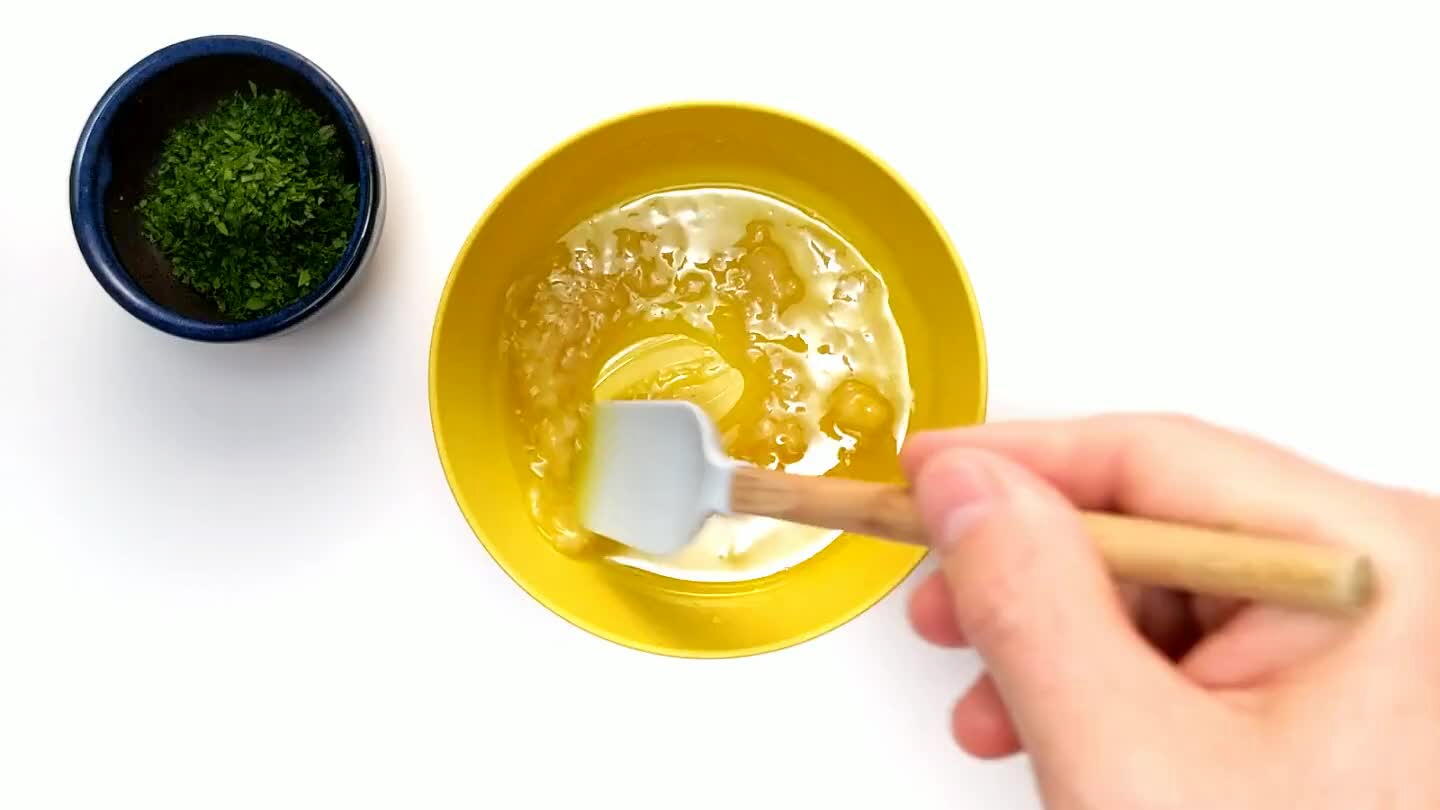 Add the chopped parsley.
Add a little salt and pepper to taste.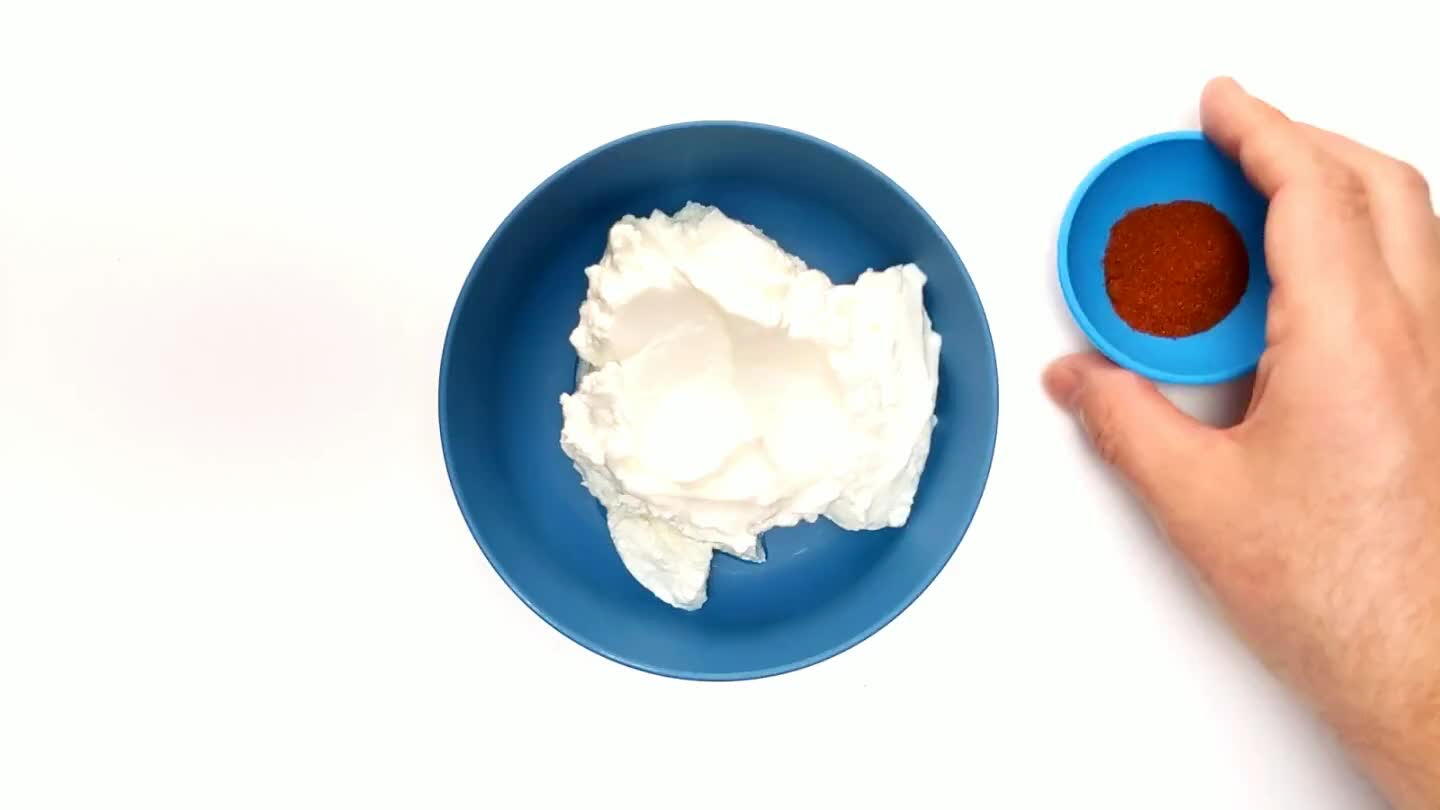 In a separate small mixing bowl, combine the yogurt and smoked paprika.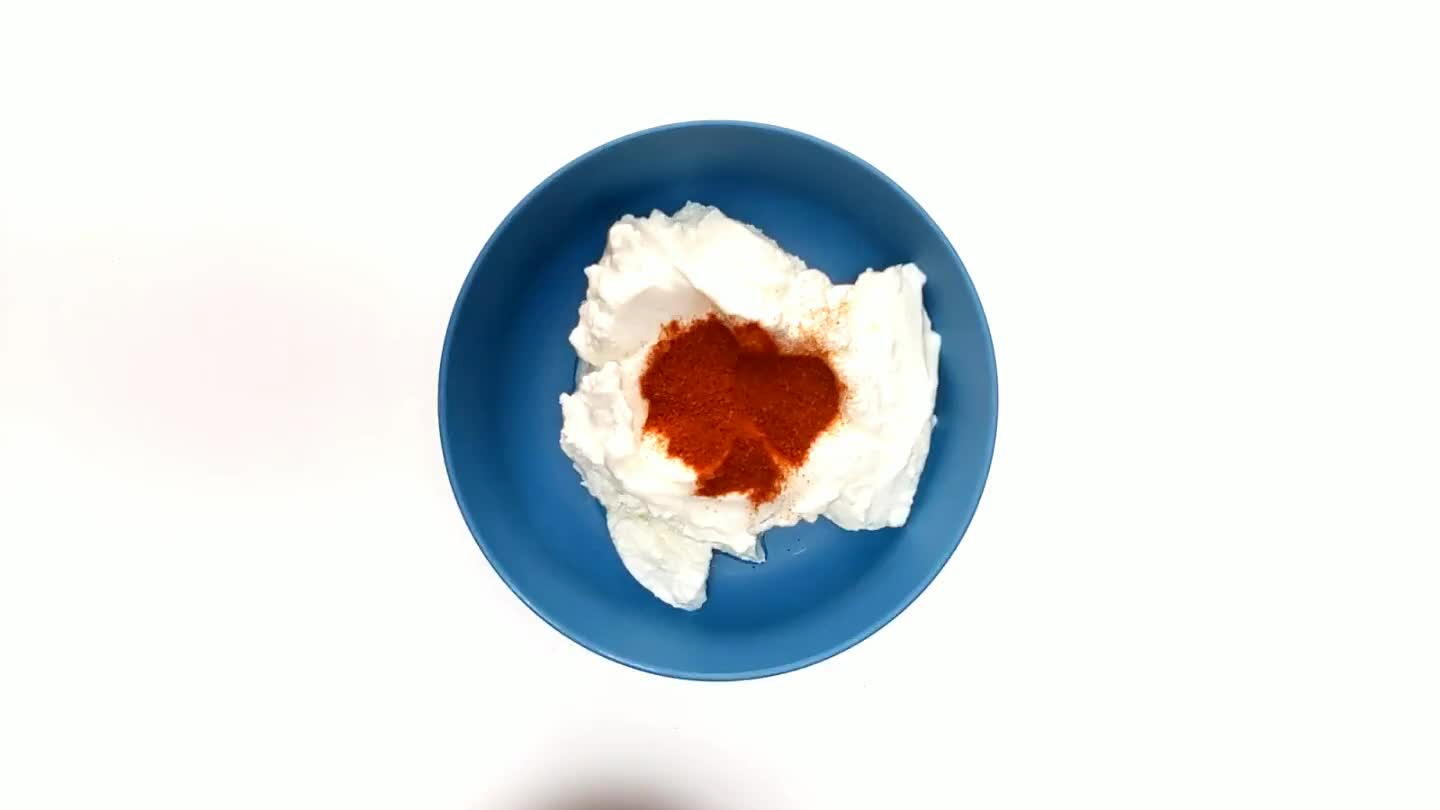 Add a pinch of salt and mix well.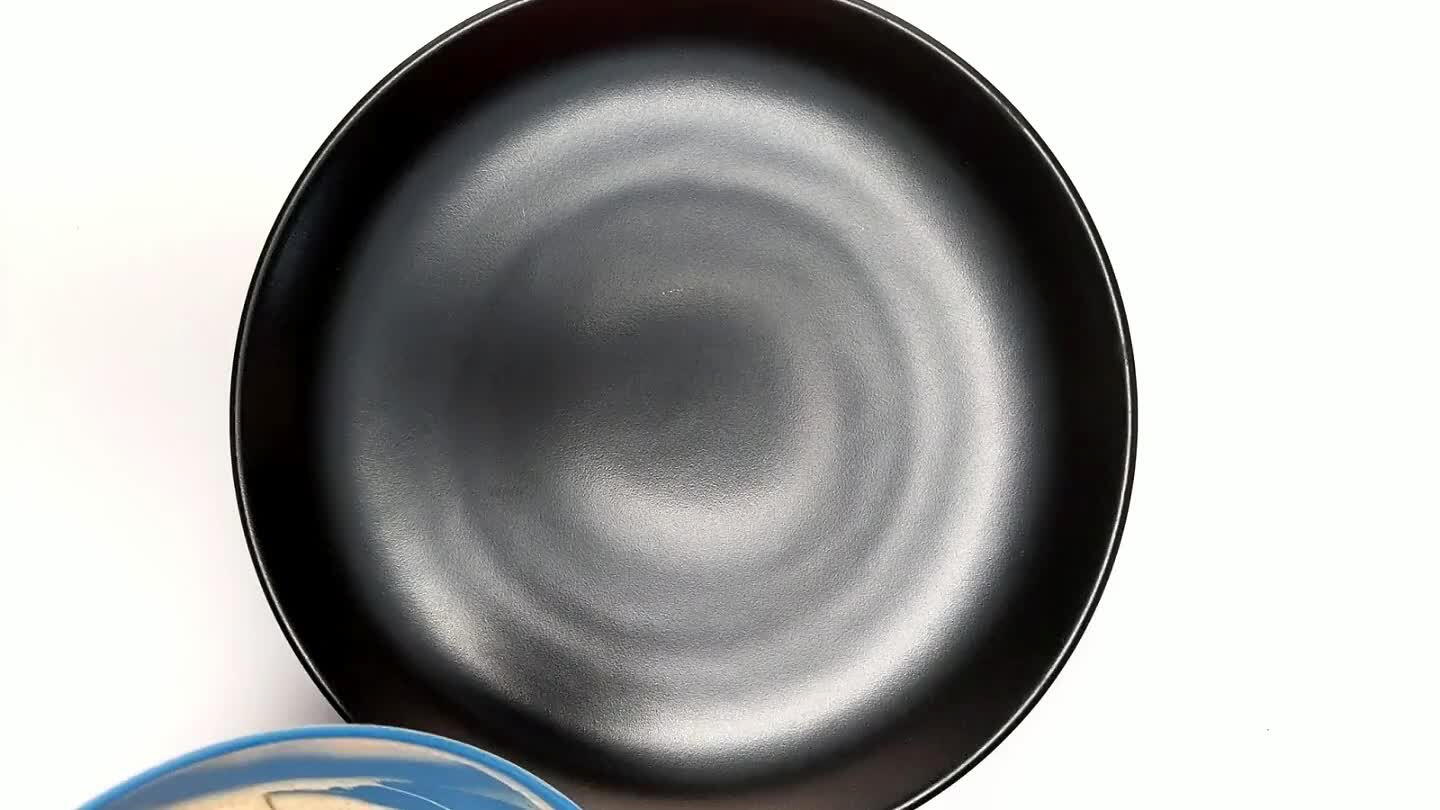 Serve meatballs with a scoop of paprika yogurt and drizzled with the chimichurri.