Meeko's Vegan French Dip
With extra saucy goodness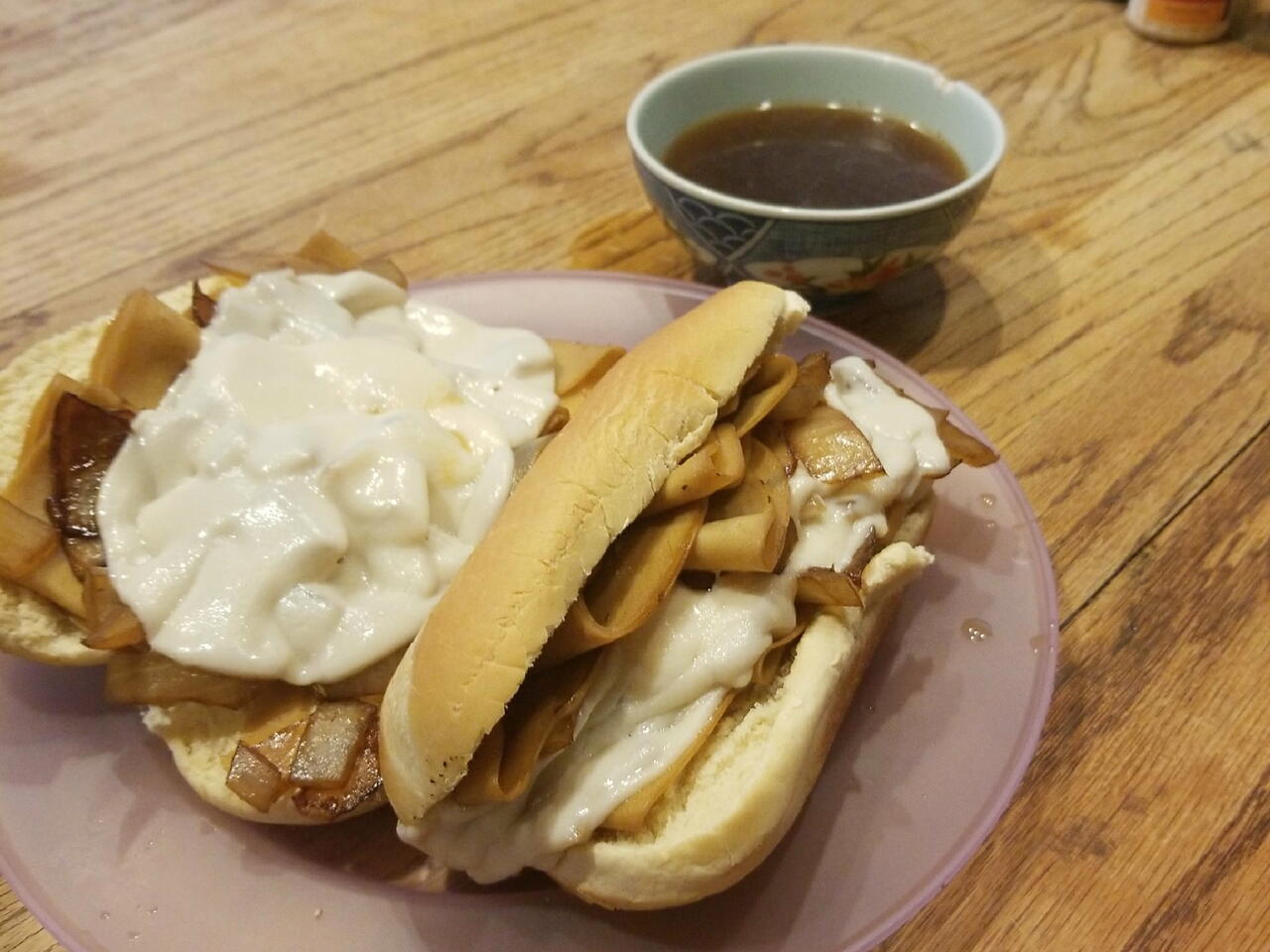 Recipe video made by Peter
Published on 05/24/2017, viewed by 3251 , 1 Comments
My dog likes to cook me the most epic vegan french dip. Quick and fun. And super hearty. No dog hair required.
What you will need
THE GUTS
8 slices vegan deli meat
6 slices vegan provolone
Worcestershire Sauce
3 tbsp thyme
1 onion
2 tbsp olive oil
THE DIP
3 packets vegan au jus
Liquid smoke (optional)
THE ROLL
4 hoagie rolls
Horseradish (optional)
How to cook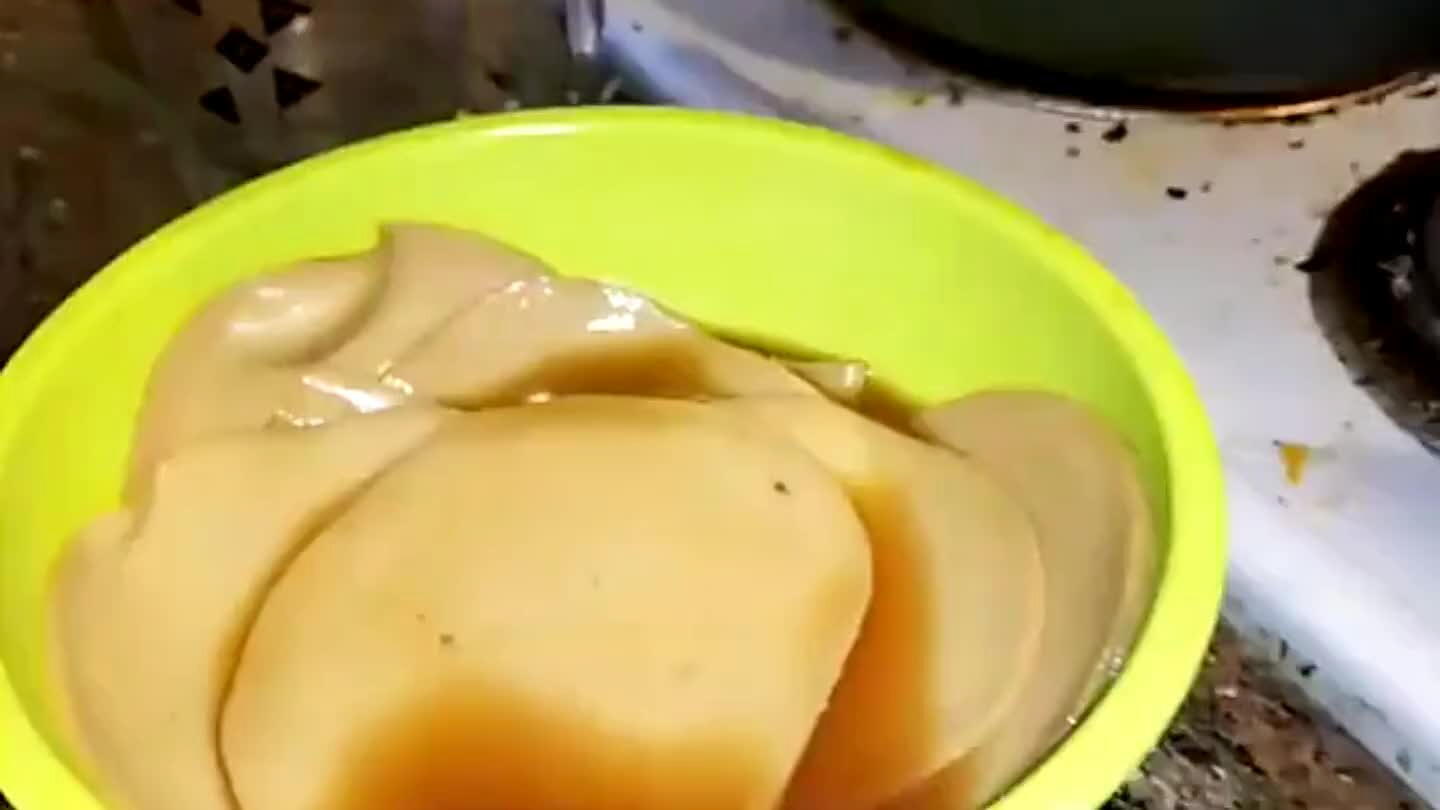 Marinate that vegan deli meat of your choice. We got this at Trader Joe's. We marinated it with a vegan au jus powder we found at the Joe as well.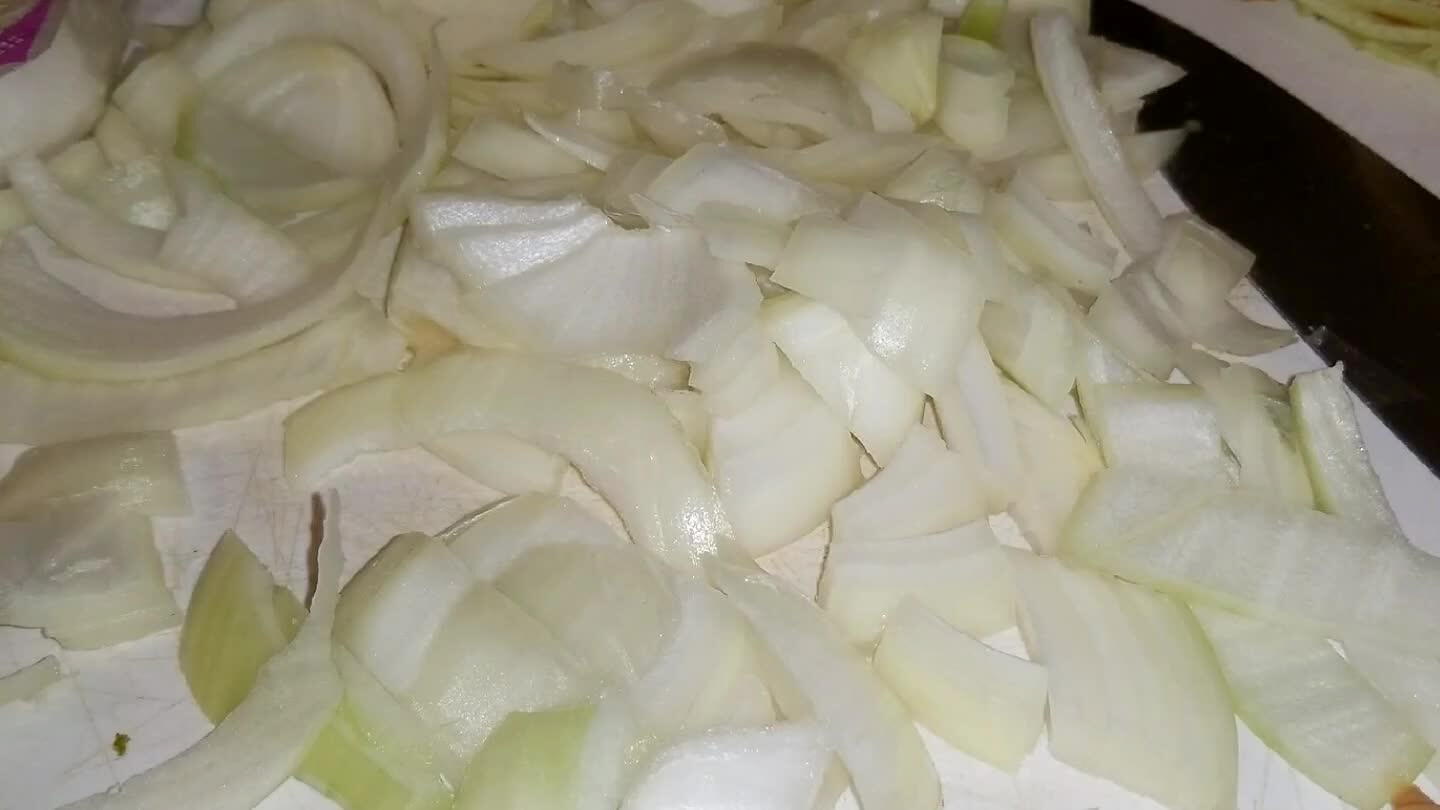 Cut that onion up and get it into a skillet.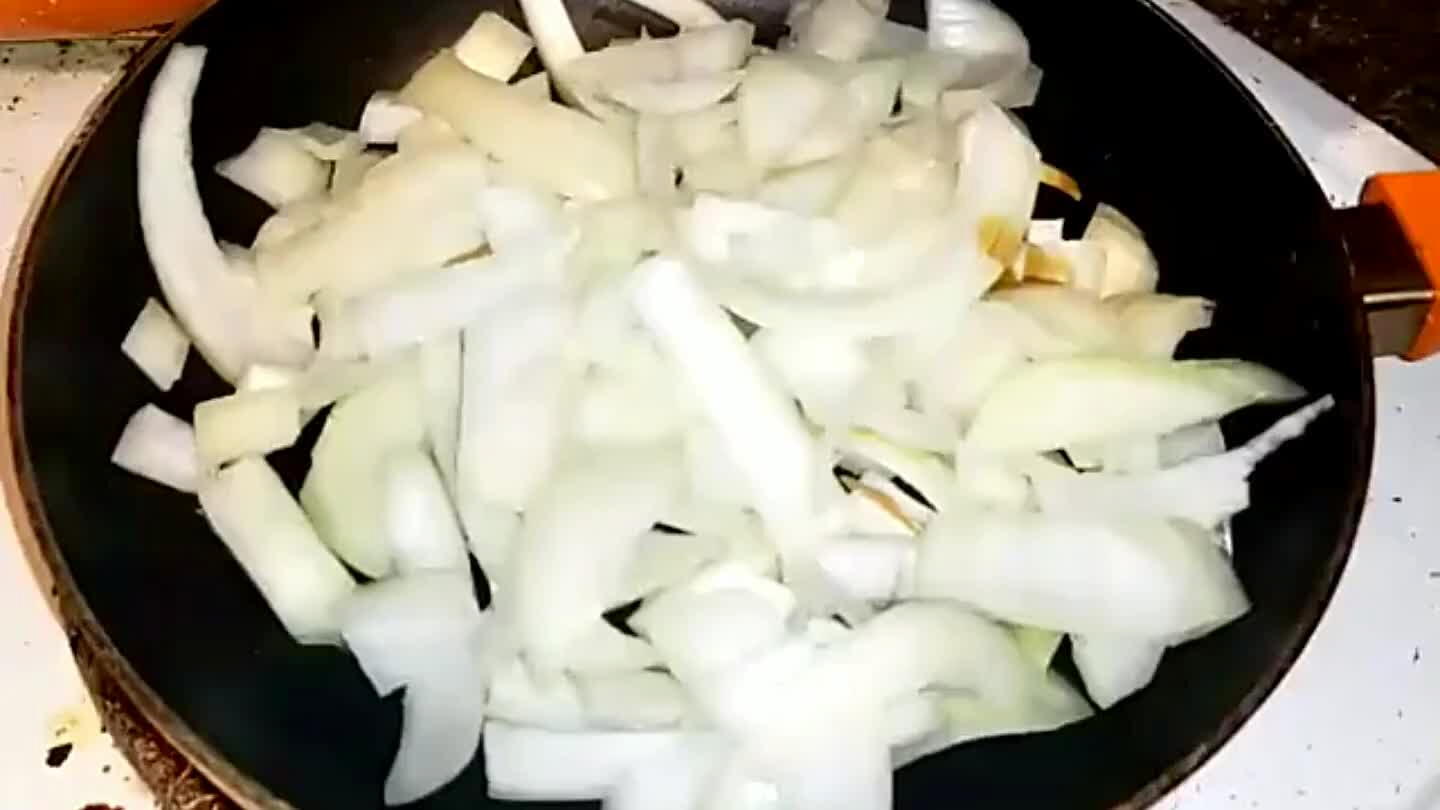 We added some liquid smoke and vegan Worcestershire to the onions for flava flav.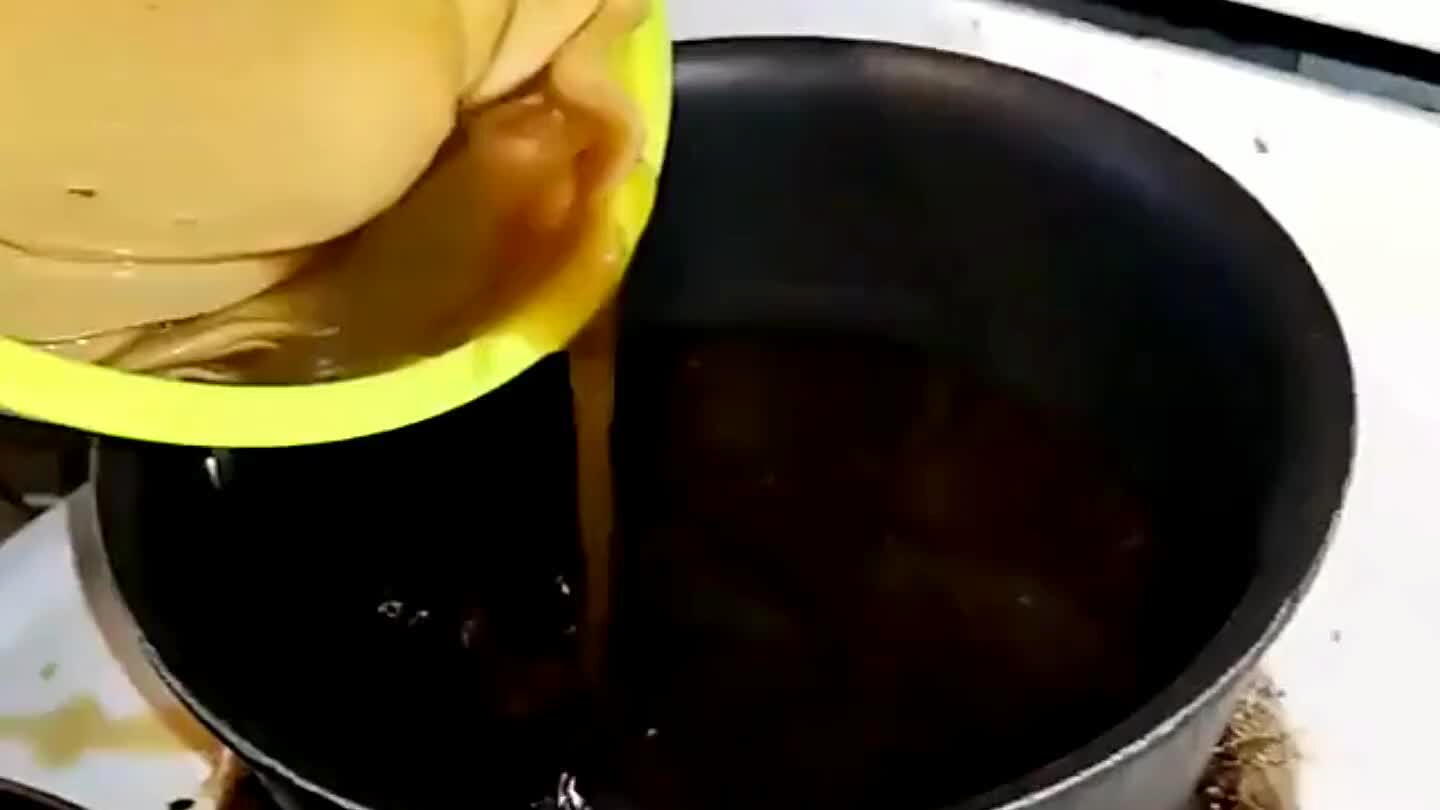 Transfer your marinade juicies back into a lot and keep on low heat. After that put that fake meat deliciousness into another pan and start cooking with a smidge of olive oil.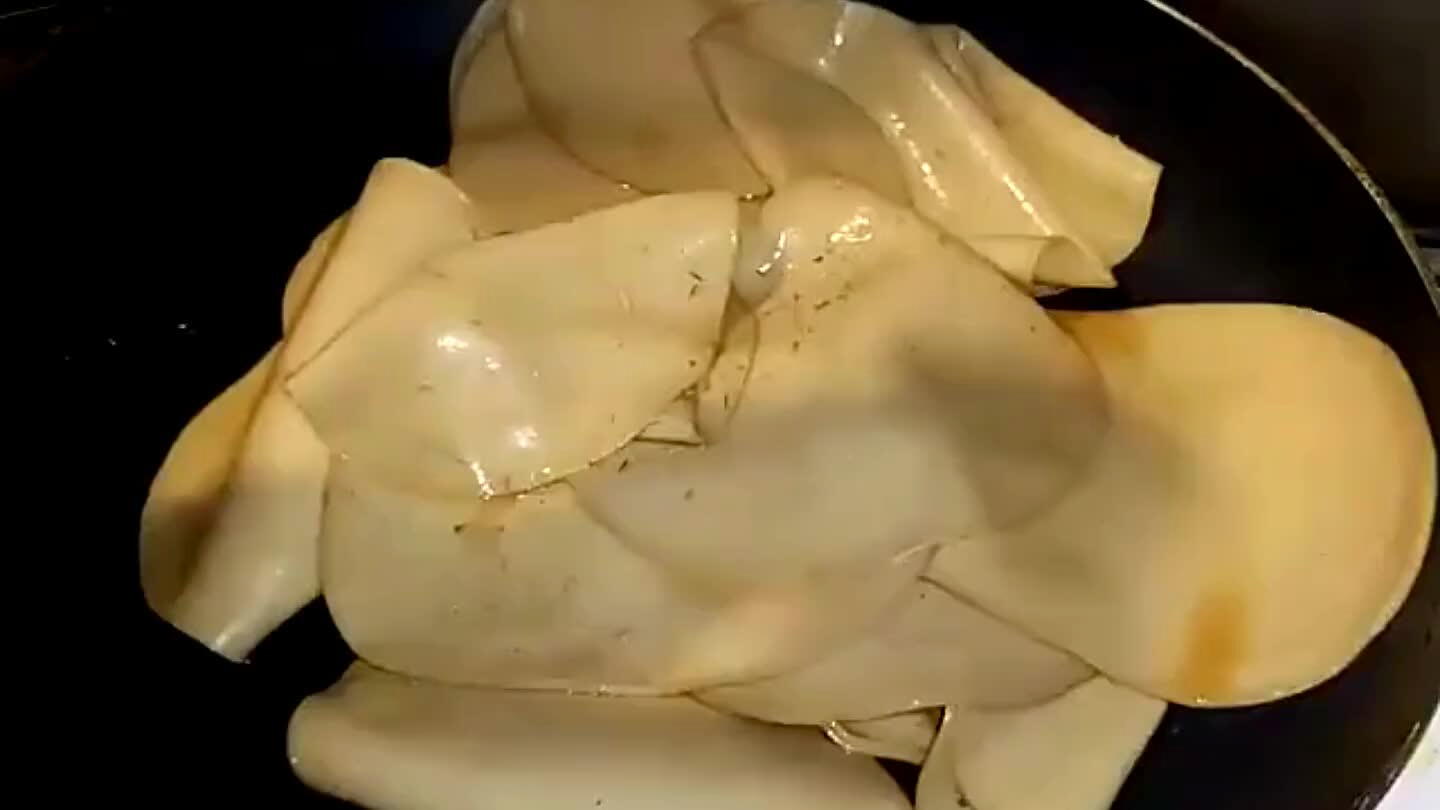 Don't run out of thyme! Add it to your veg meat instead. We weren't very generous on the thyme but add as much as your heart desires.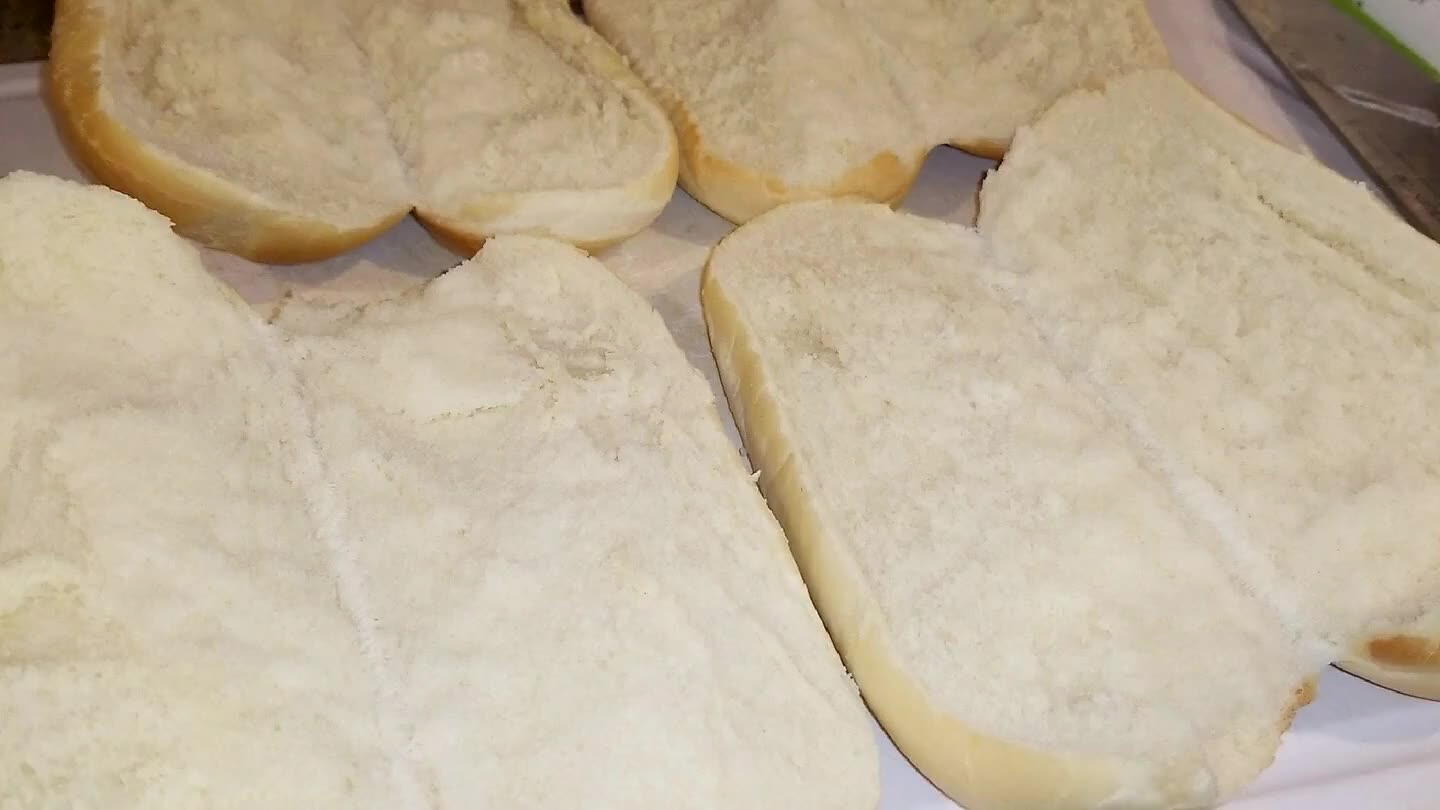 Time to cut those hoagie rolls and put those bad boys in the oven to toast em up at a low heat. Don't forget to check with Meeko if they're toasty enough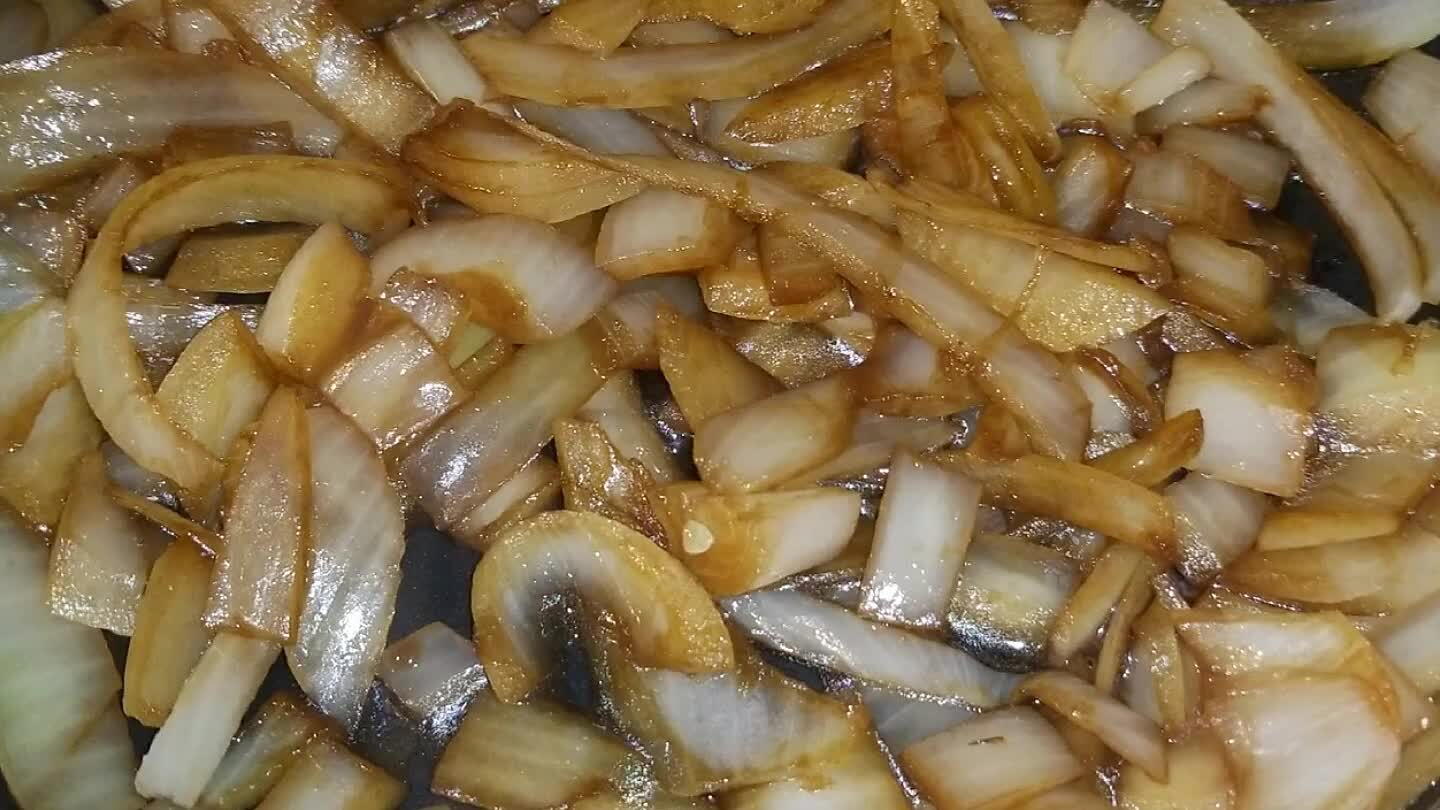 Don't forget about those onions! Make sure they're caramelized and tasty lookin.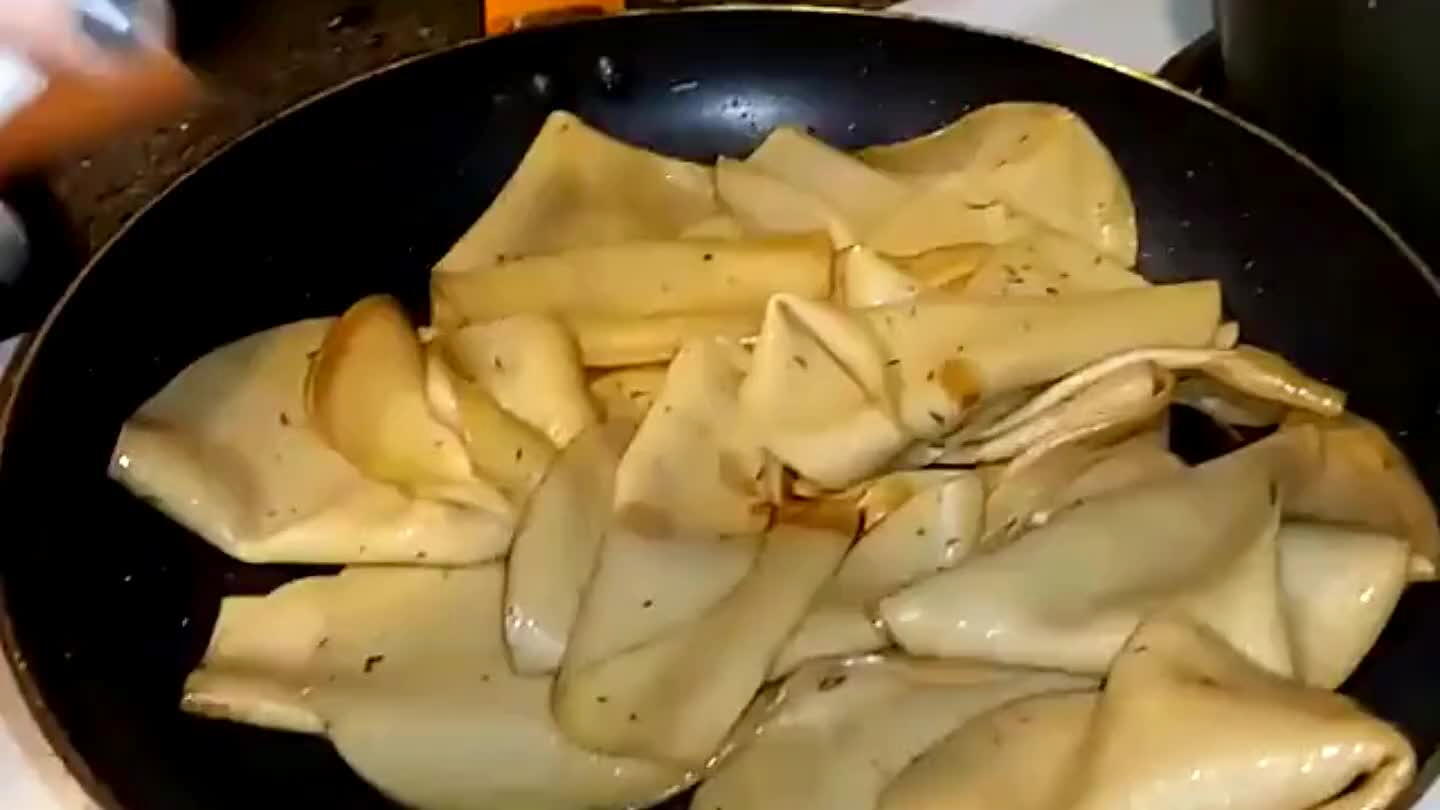 Keep an eye on that deli meat and again don't forget to check if Meeko approves. Slap some Worcestershire on their if you're feeling a bit of a punch of flavor.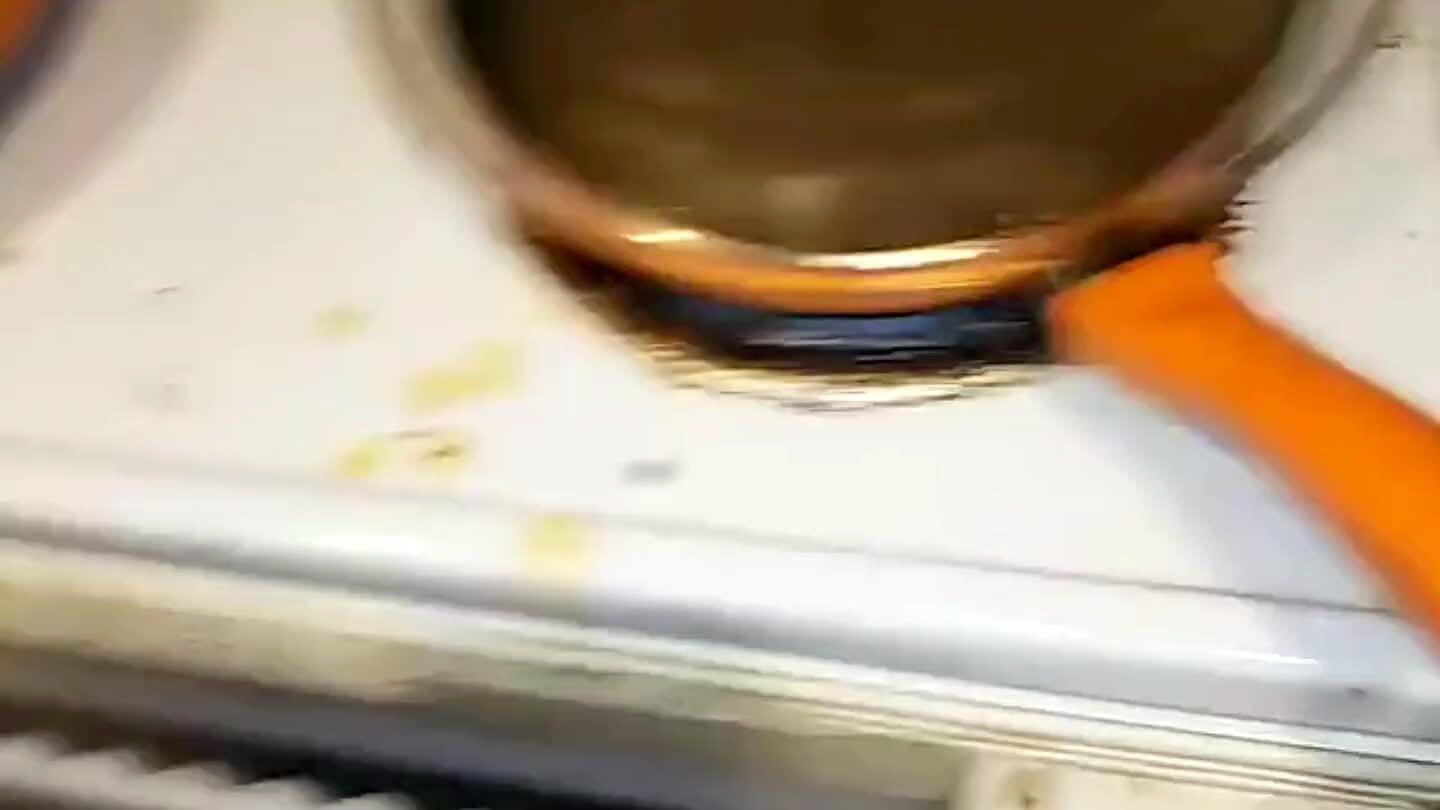 Don't forget to clean your stove or Meeko may not approve of you're toasty hoagie roll levels.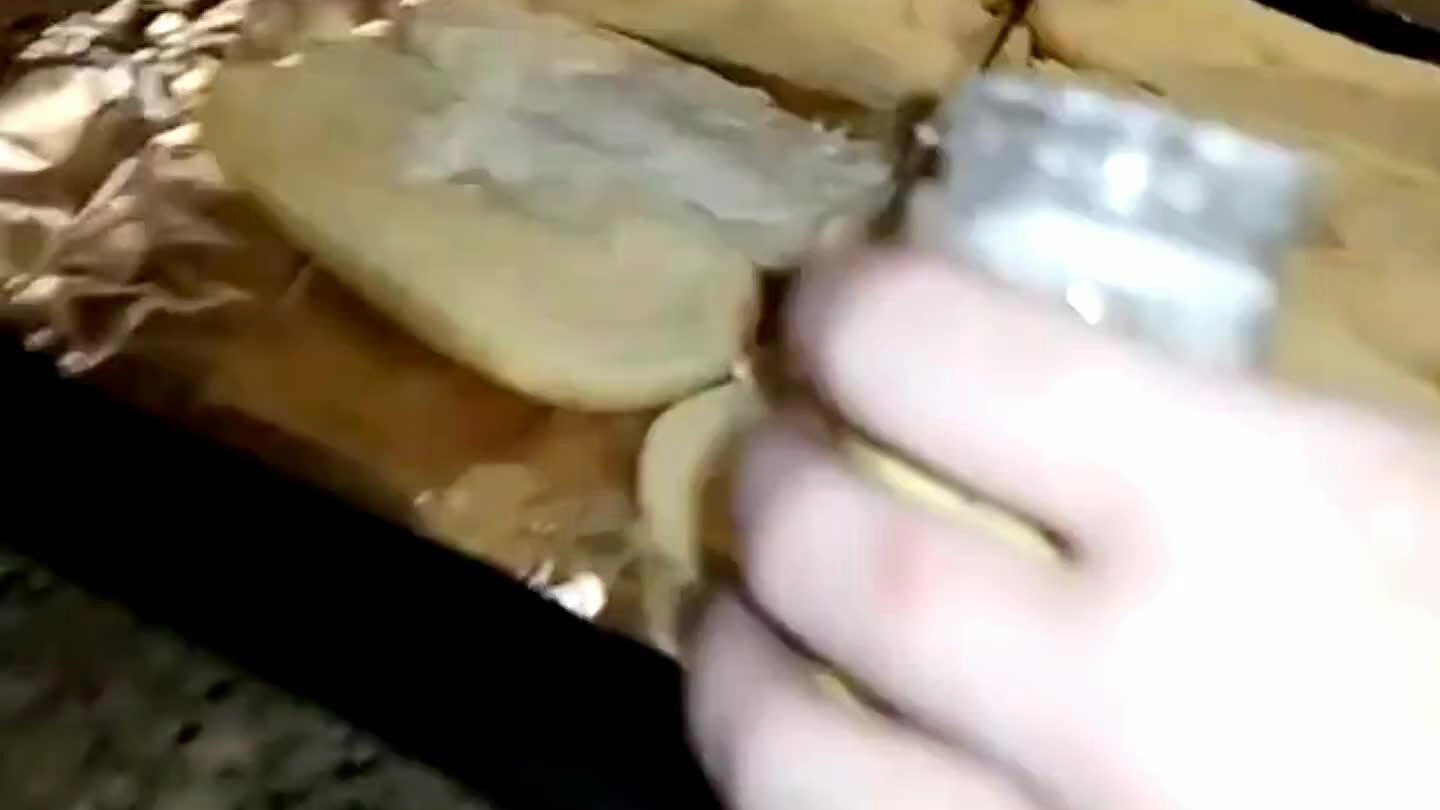 Once those hoagie rolls are of your toasty desire, pull those bad boys out and slap some horseradish on them. We put a bit too much here but I prefer to live without regrets.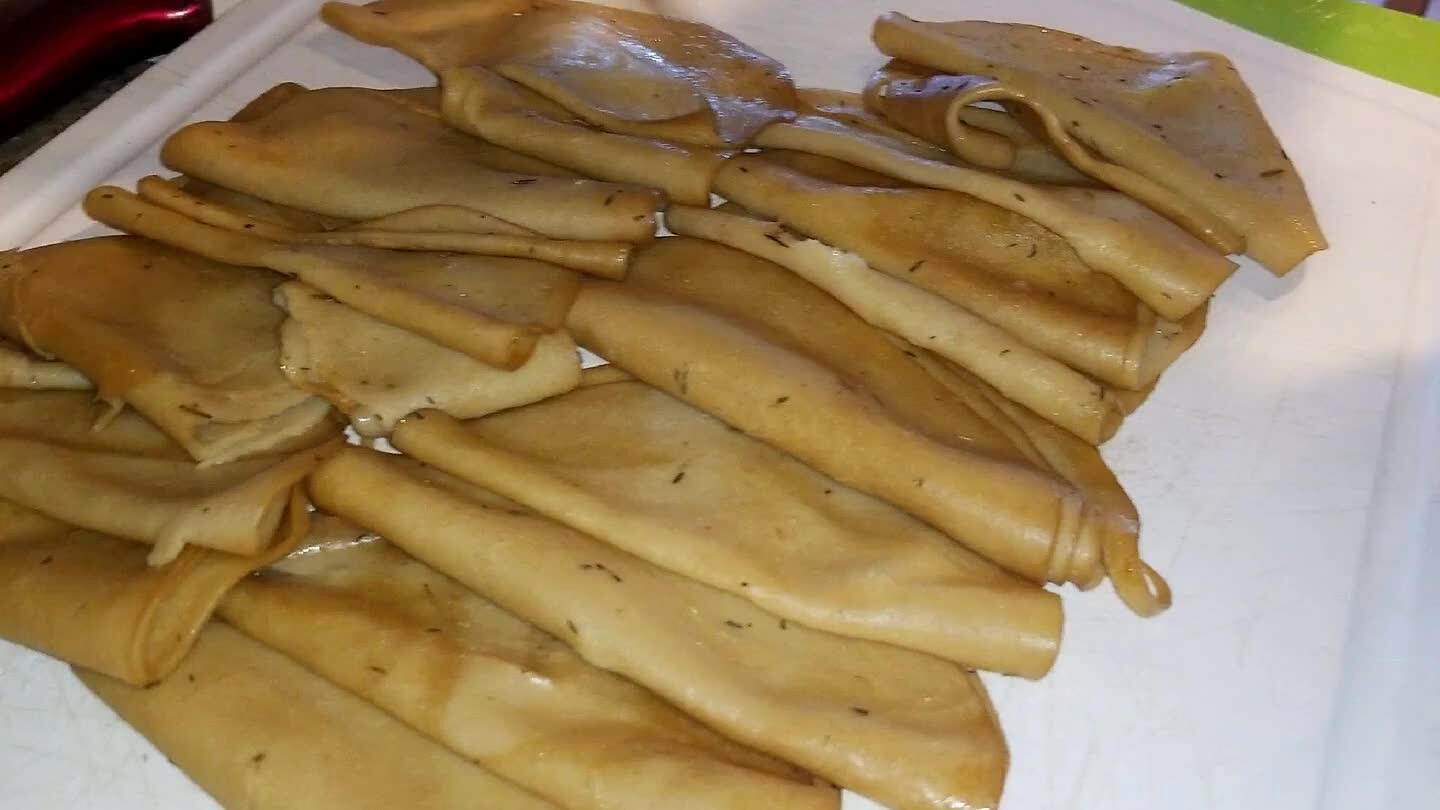 Once your rolls are toasty your deli meat should be good to go and put on your rolls. I try to lay it out evenly for a good bit down the road.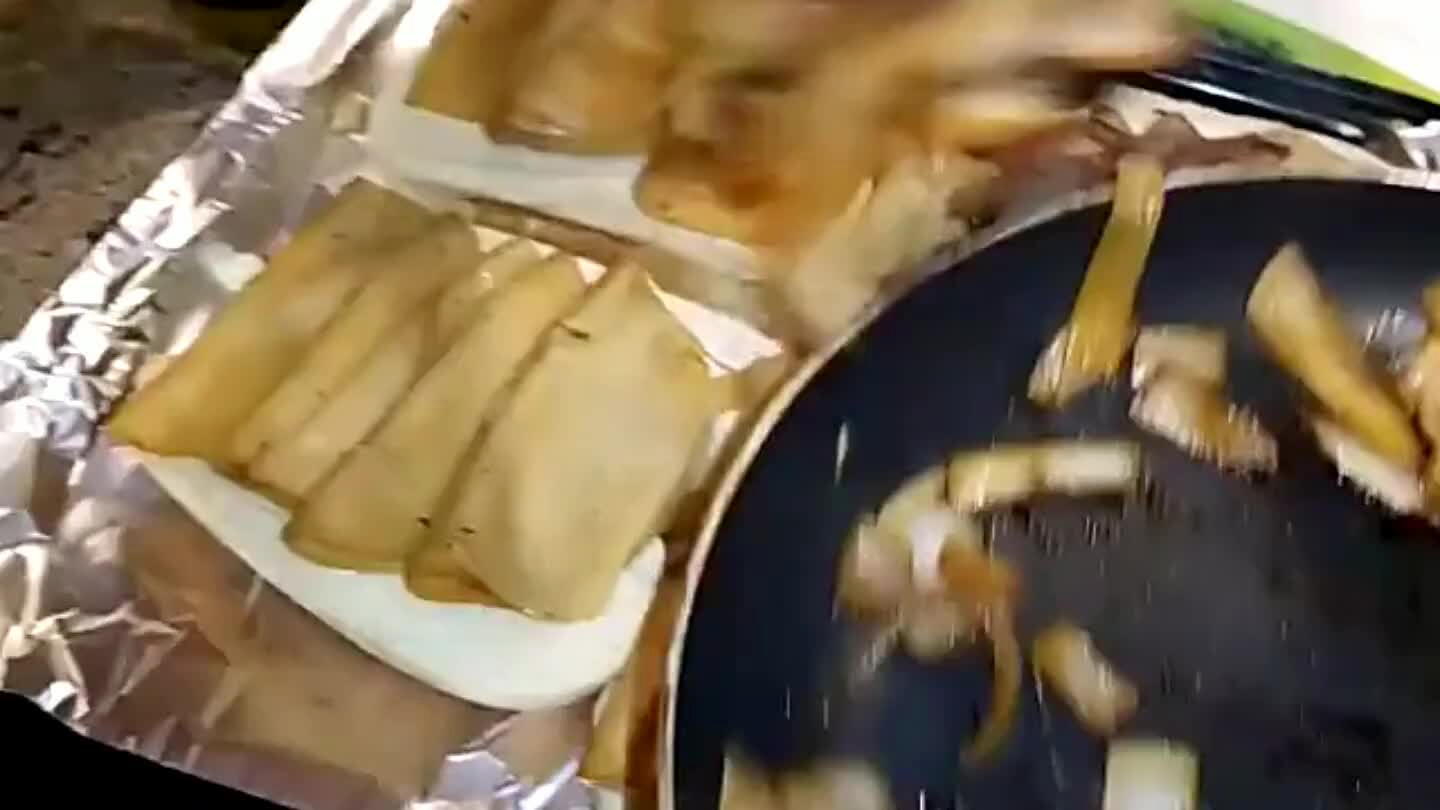 Make those rolls pretty and add your onions and preferred vegan melt. We used vegan provolone. Meeko approves.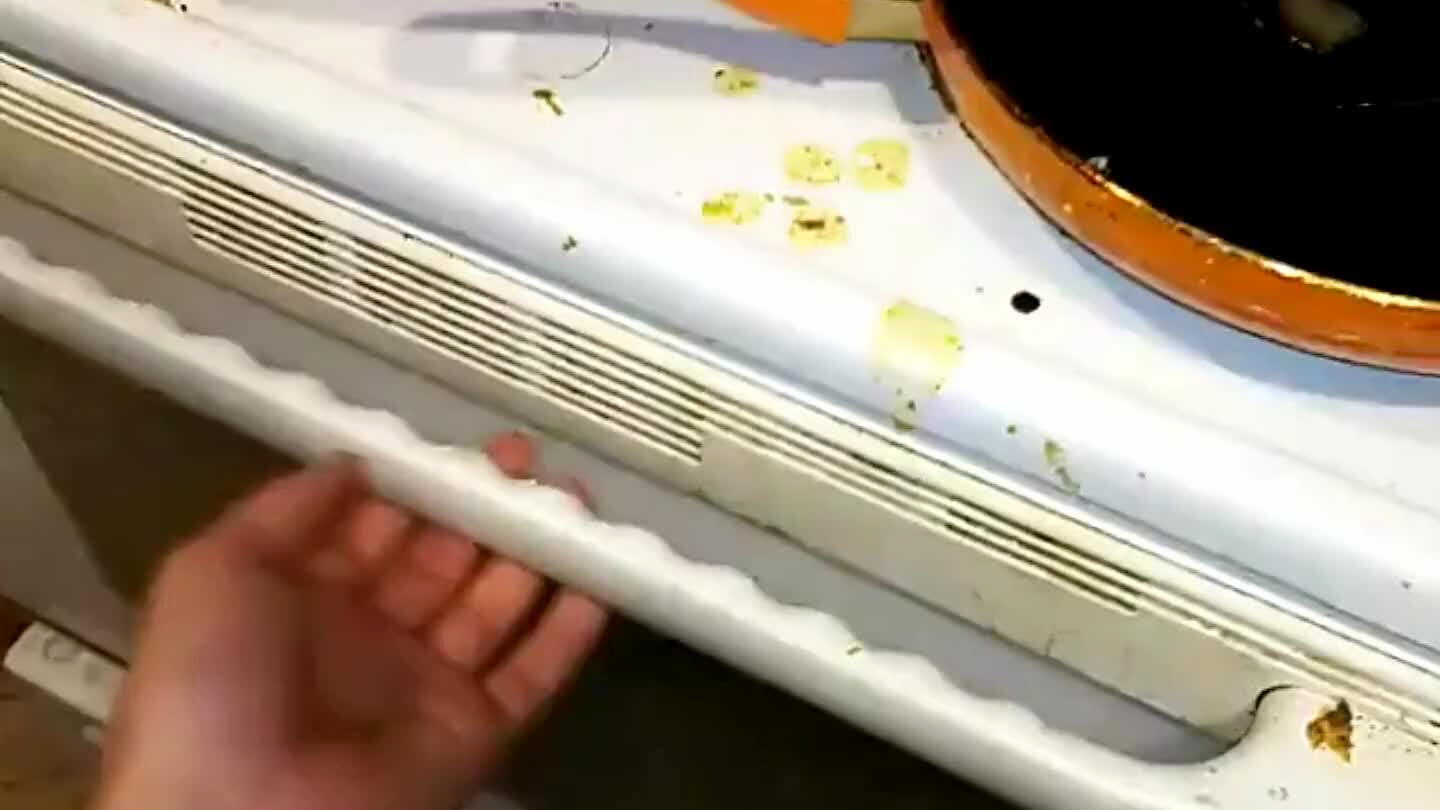 When you're ready, put those gut bombs into the oven and get that cheese melted until Meeko is ready to explode with hunger.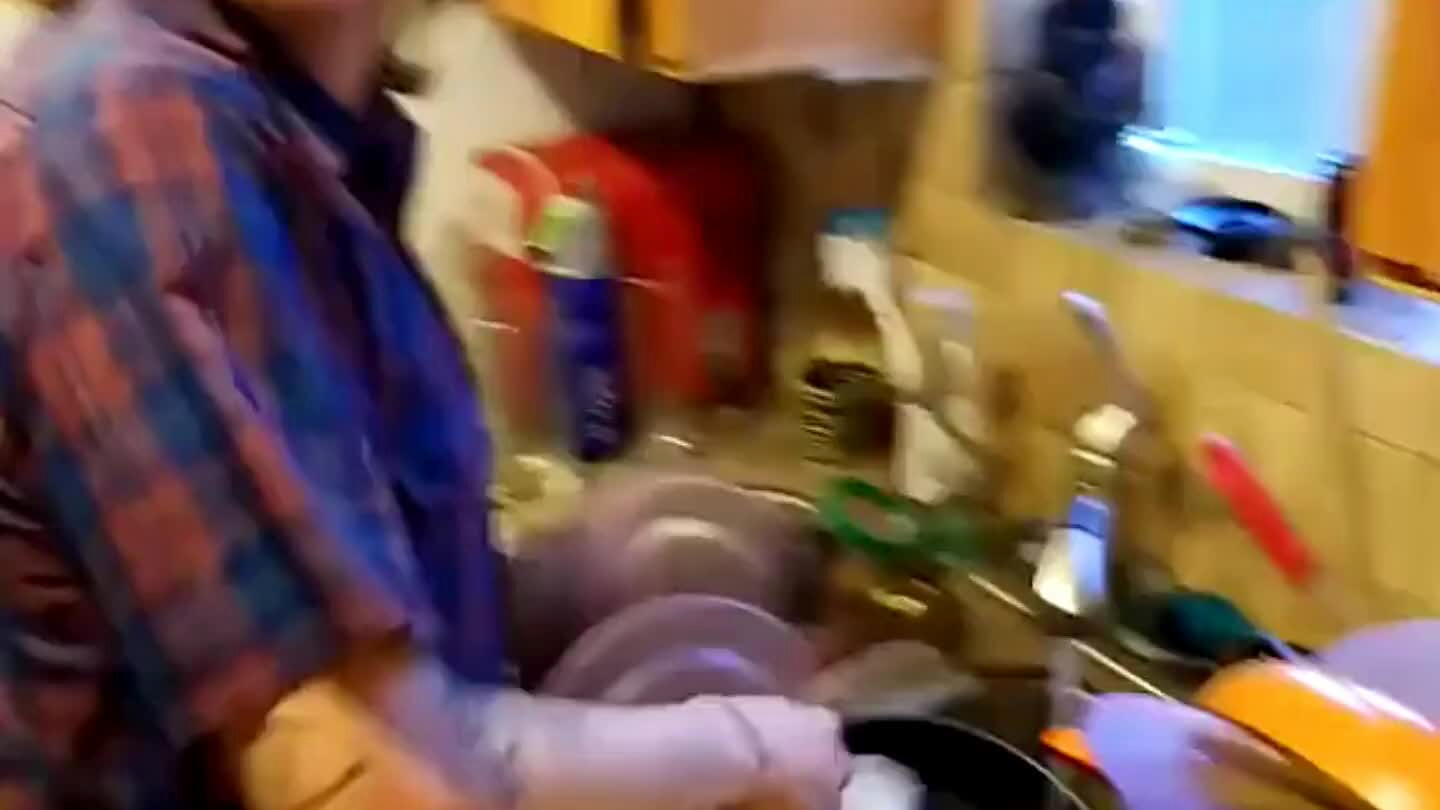 This is always a good time to clean up your dishes while those toast.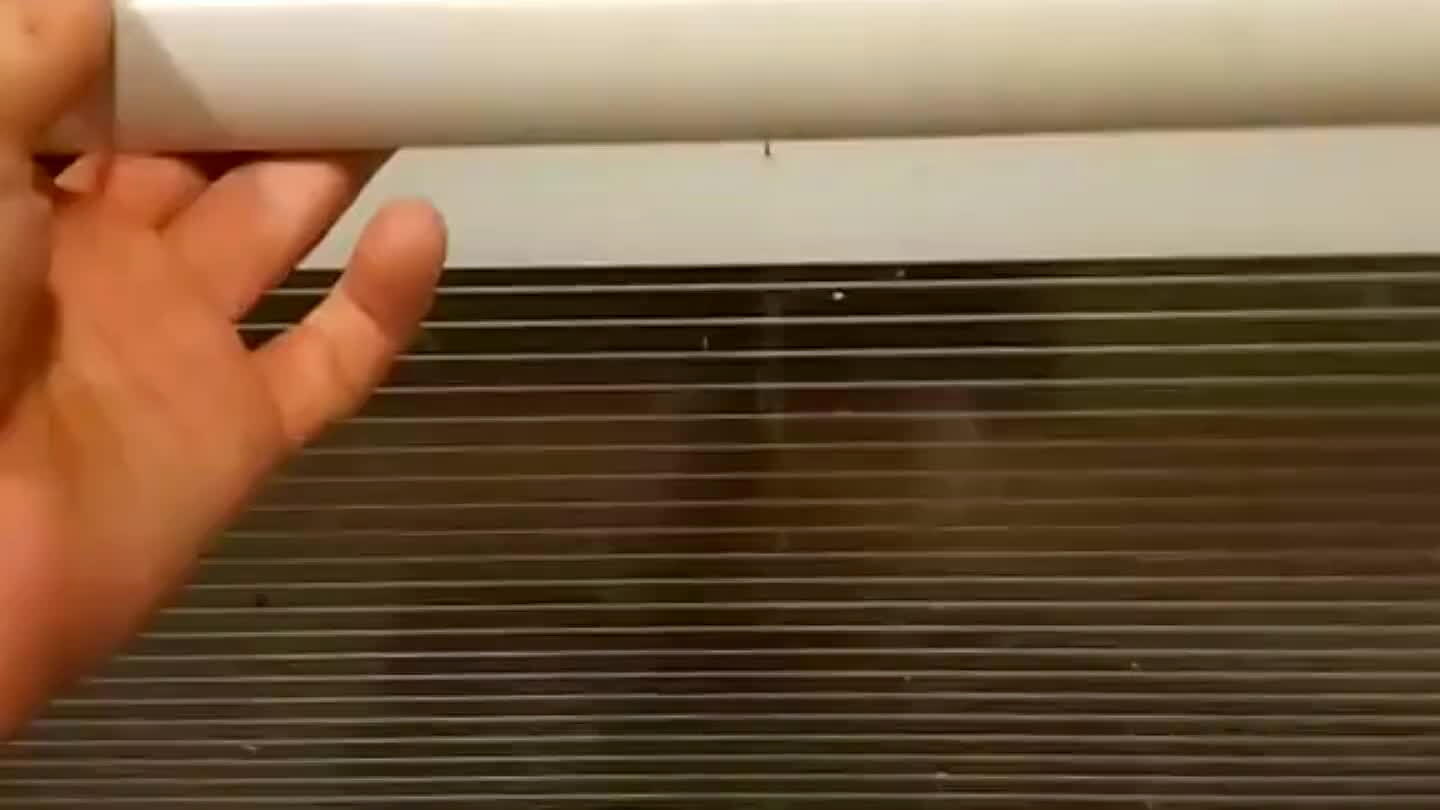 Toasty melty French dips are ready to go.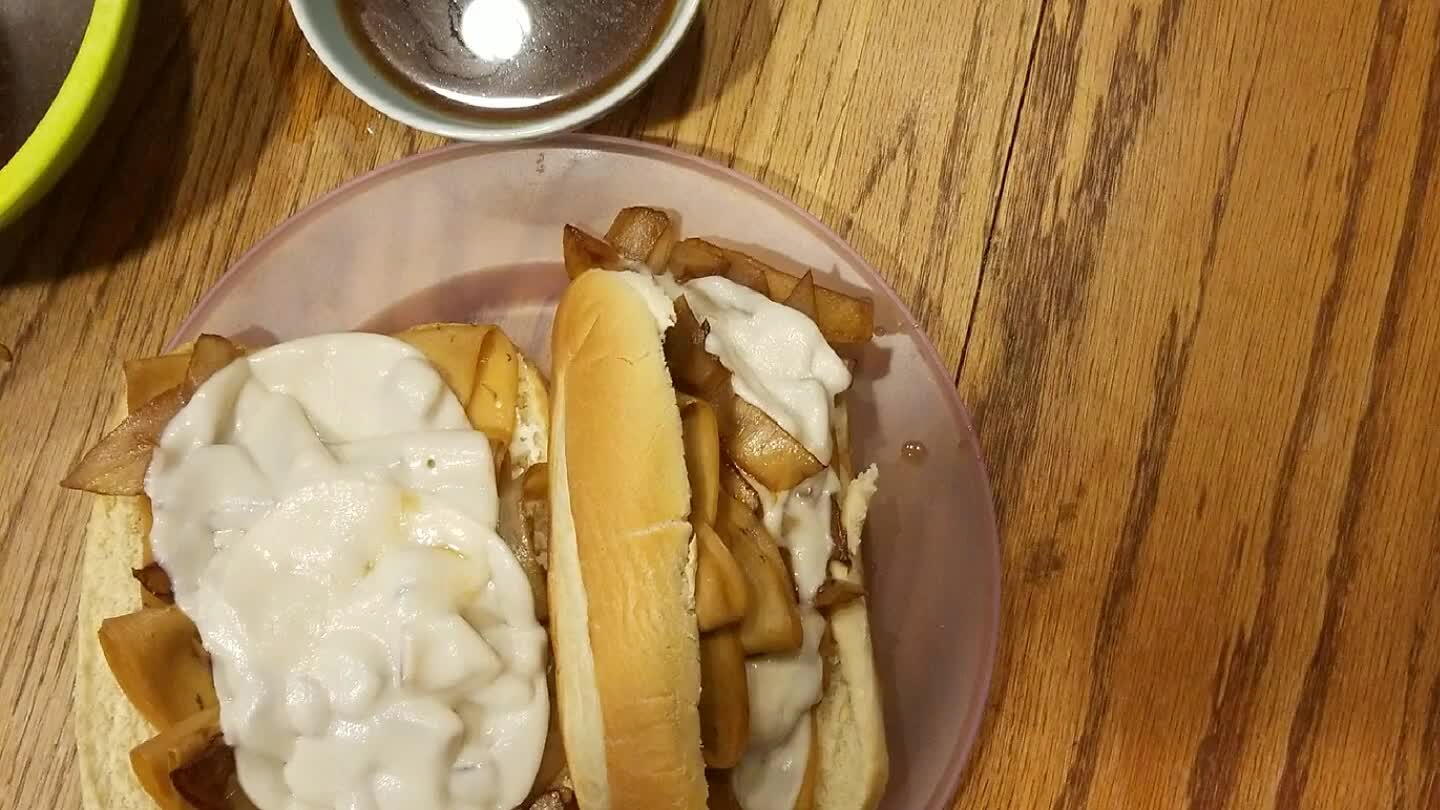 Serve melty, dip in au jus to your hearts desire and don't forget to tell Meeko he's a good boy.
Comments