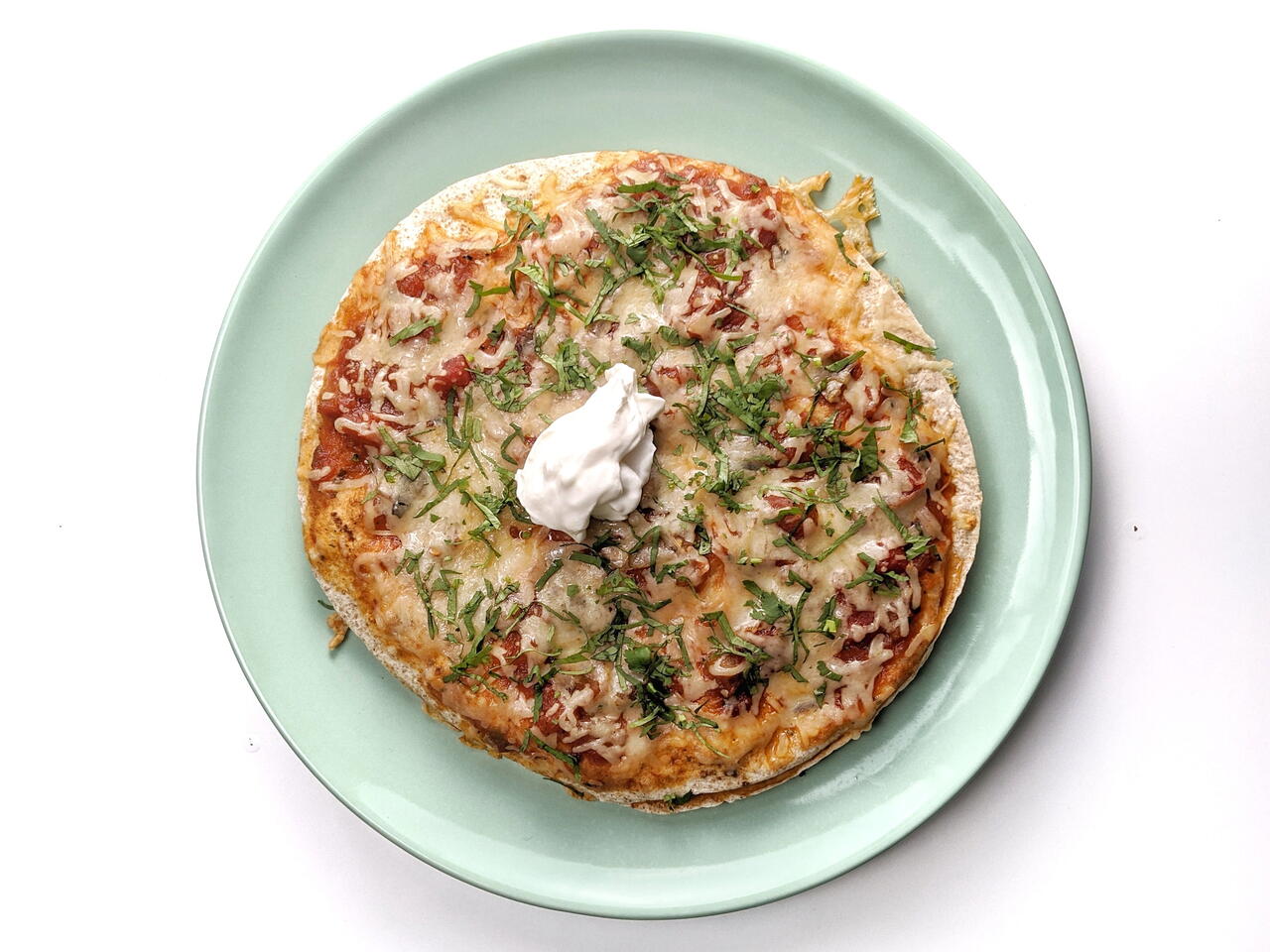 What you will need
Olive Oil
1 lb Ground Beef
1 tsp Chili Powder
1 tsp Ground Cumin
1 tsp Salt
6 Large Flour Tortillas
14 oz. Refried Beans
2 cups Shredded Mexican Cheese Blend
Salsa
1/2 bunch Cilantro, optional
8 oz. Sour Cream, optional
Parchment, optional
(Nutritional facts 245 calories, 14.52 g fat, 10.91 g carbohydrates, 16.96 g protein, 41 mg cholesterol, 744 mg sodium)
How to cook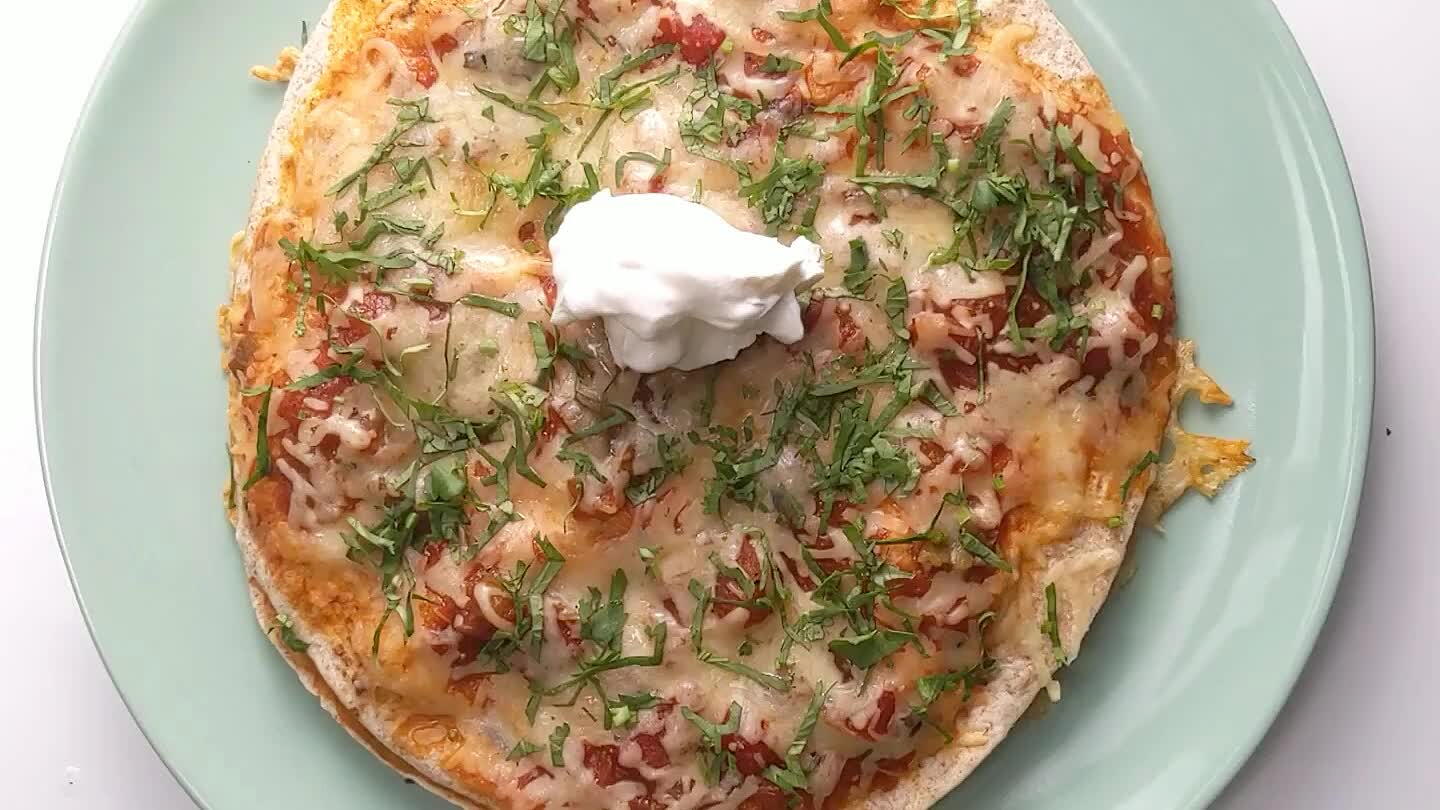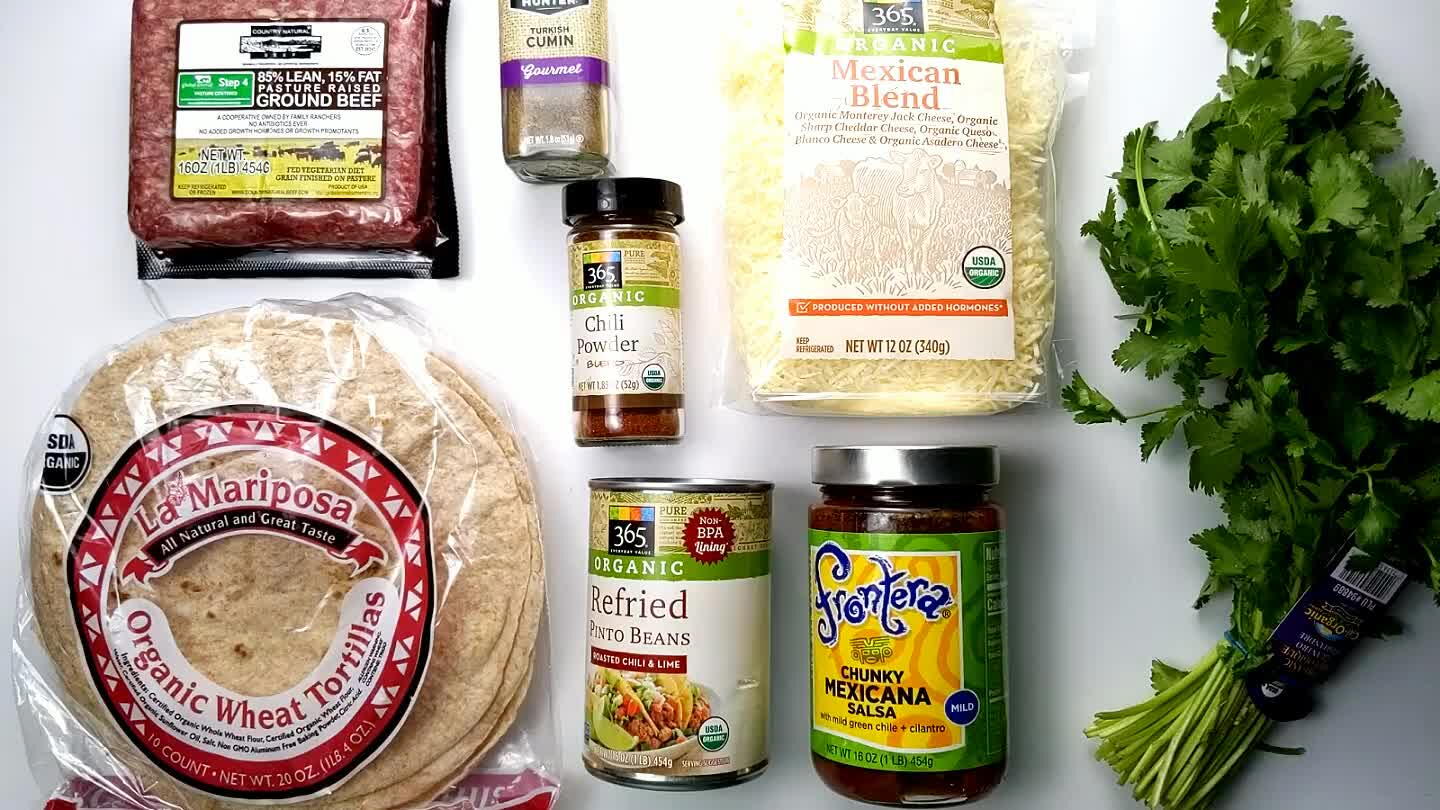 Collect the ingredients.
Preheat oven to 400°F
Preheat oven to 400°F.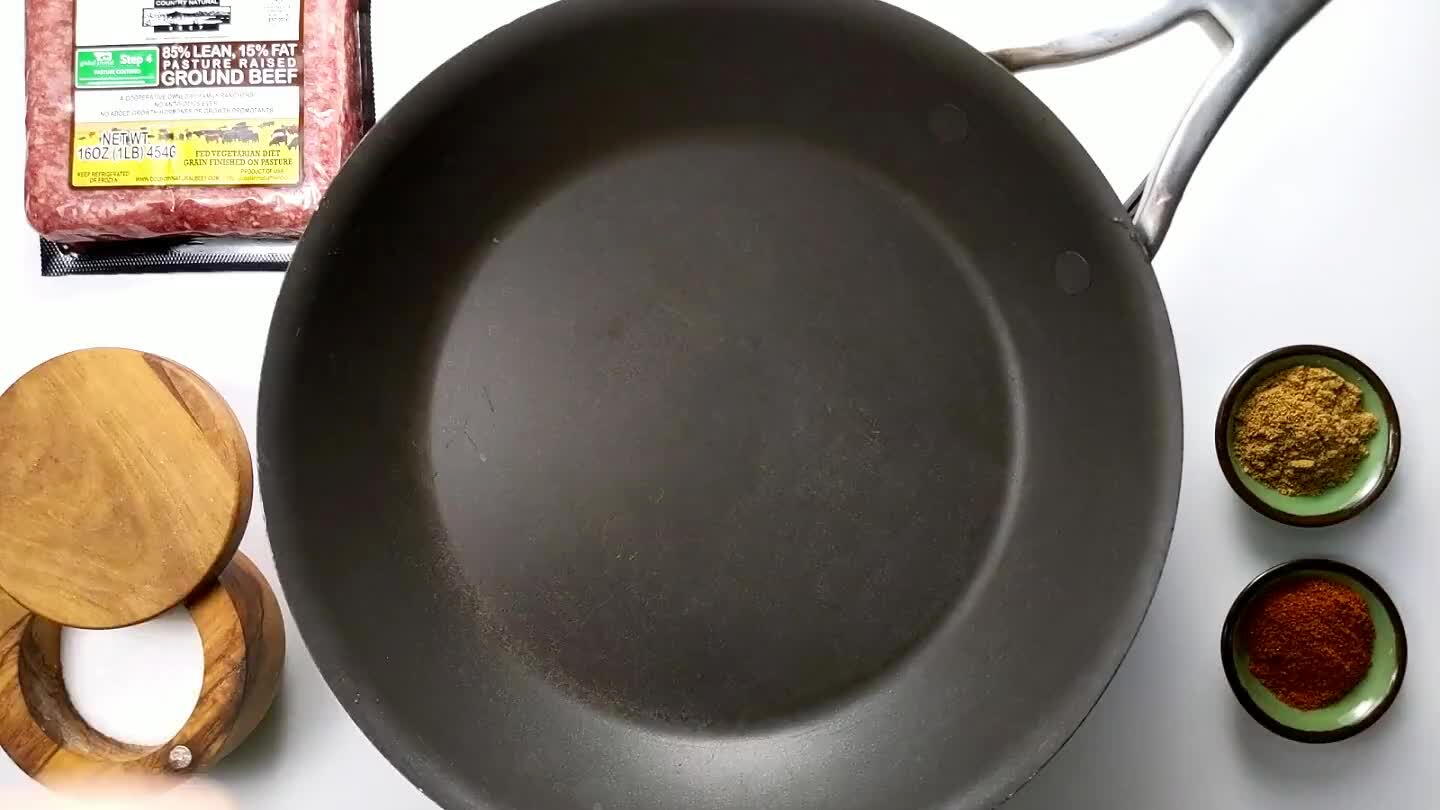 Heat some oil over high heat in a heavy skillet. Add the ground beef and break it apart.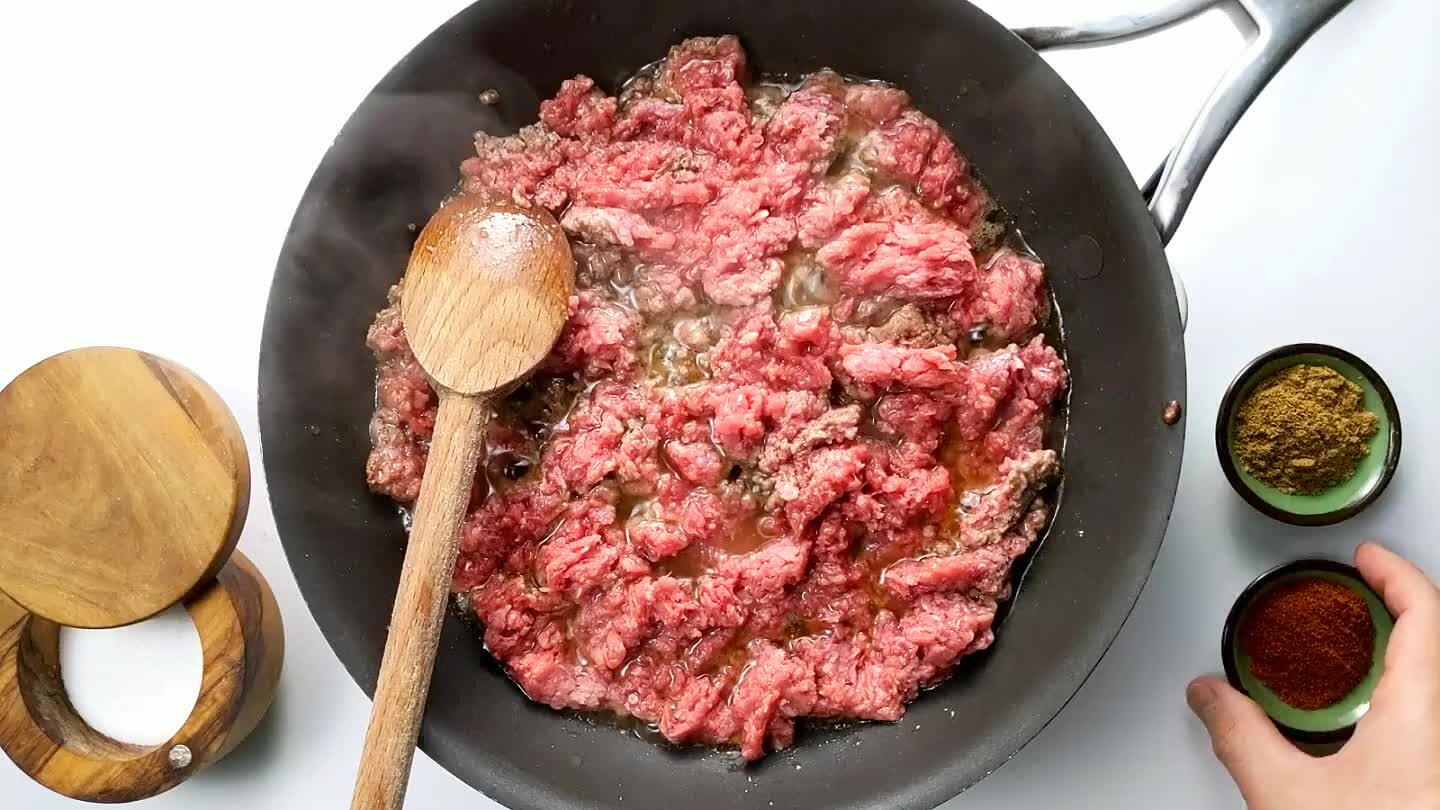 Add the chili powder.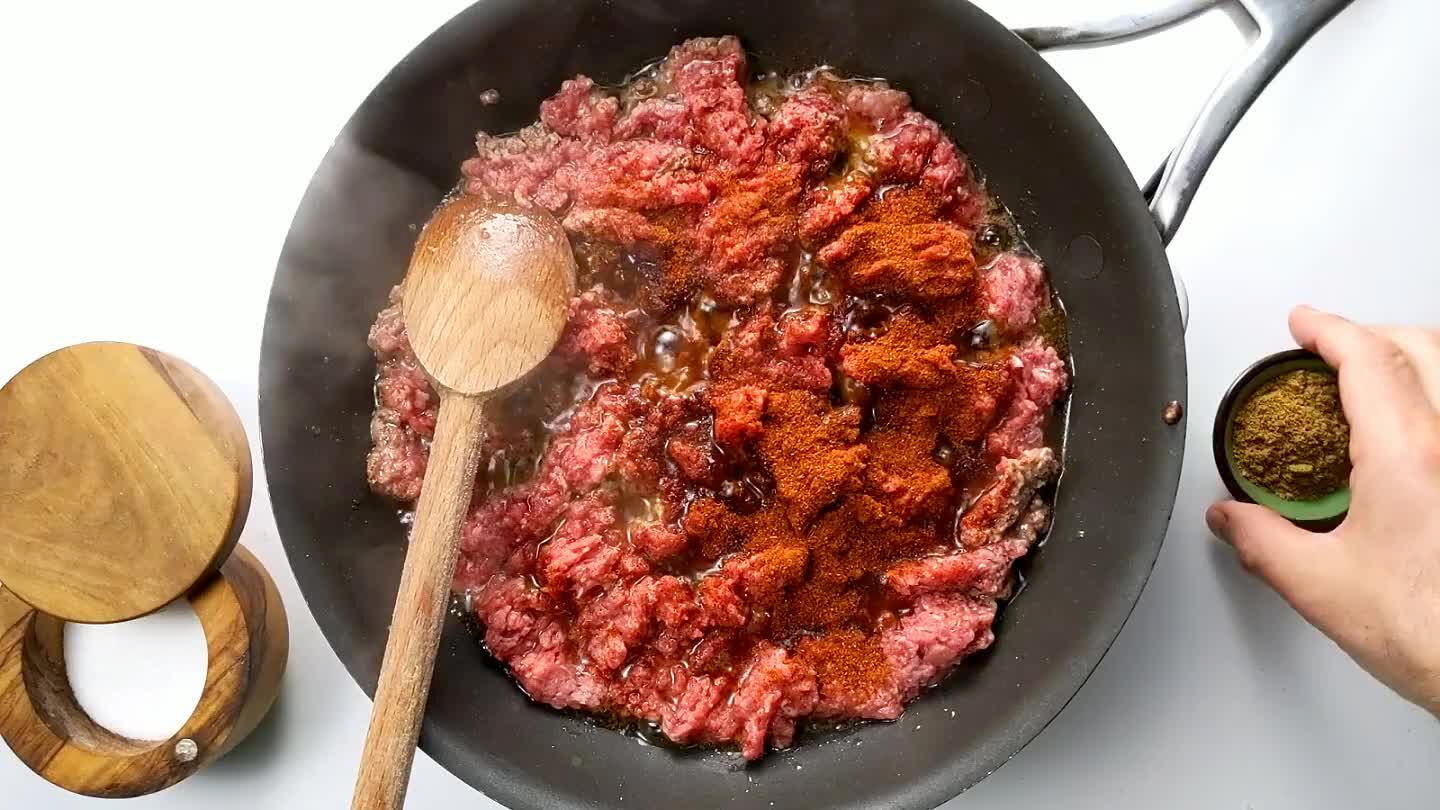 Add the cumin.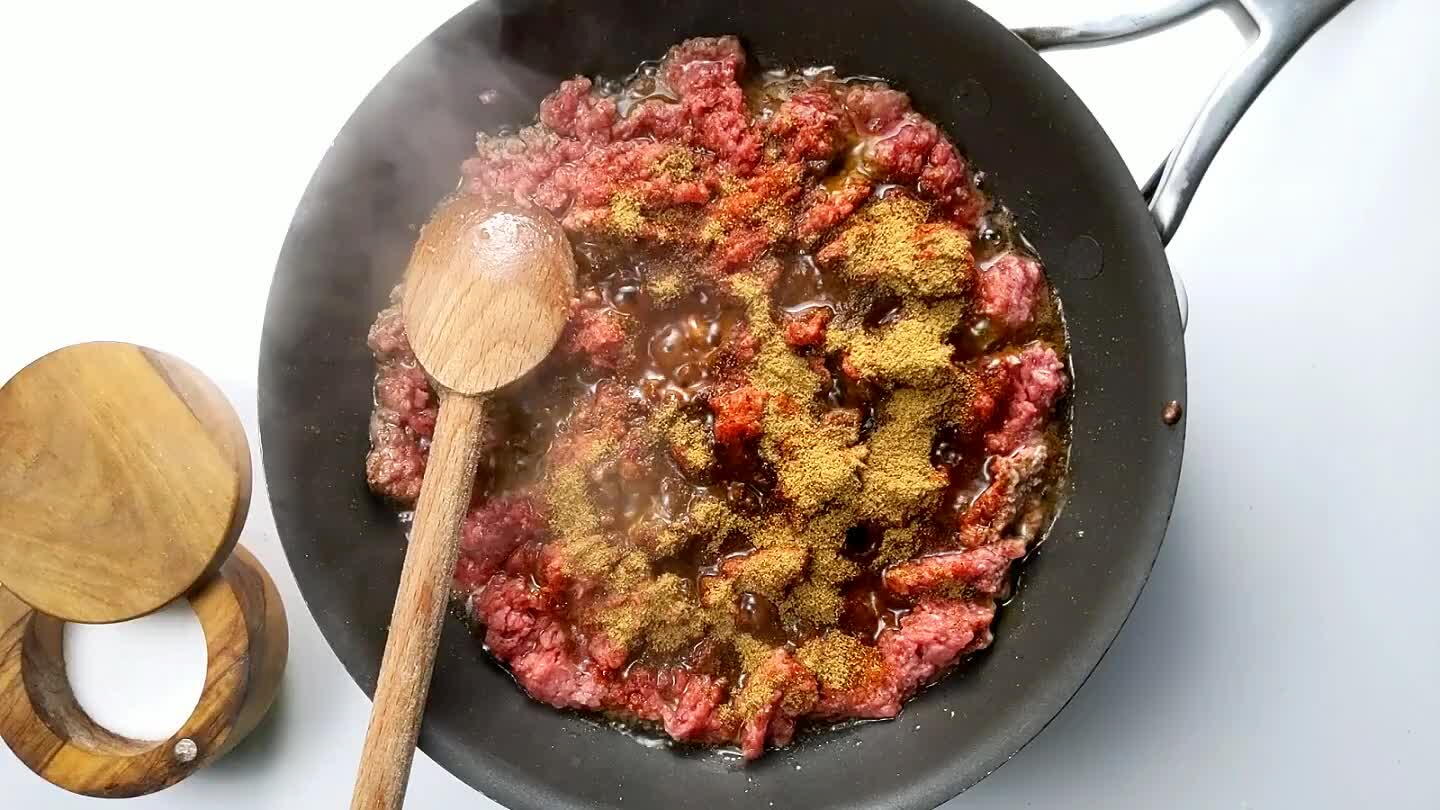 Add the salt and mix well. Continue cooking until ground beef is browned throughout.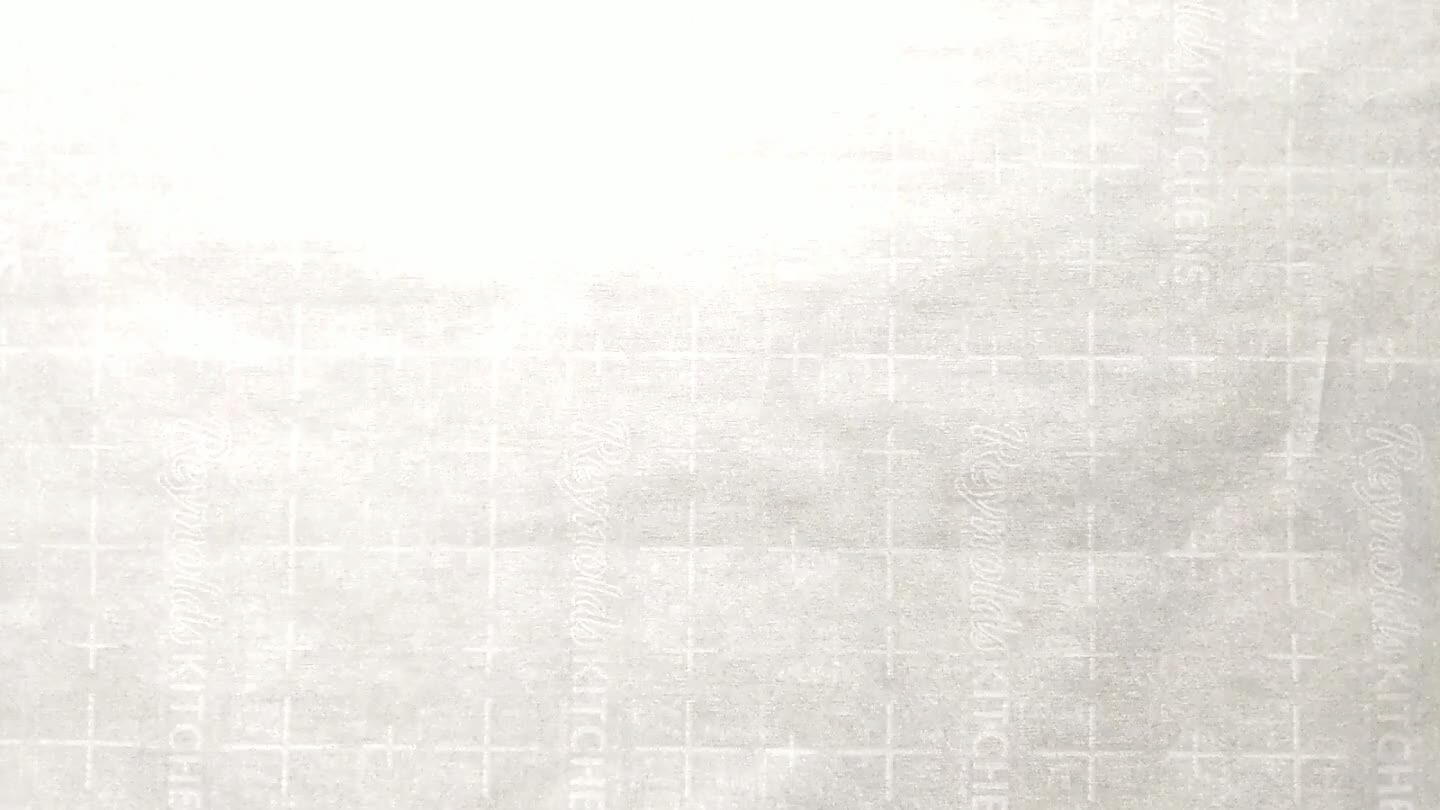 Arrange 3 tortillas on a parchment lined baking sheet.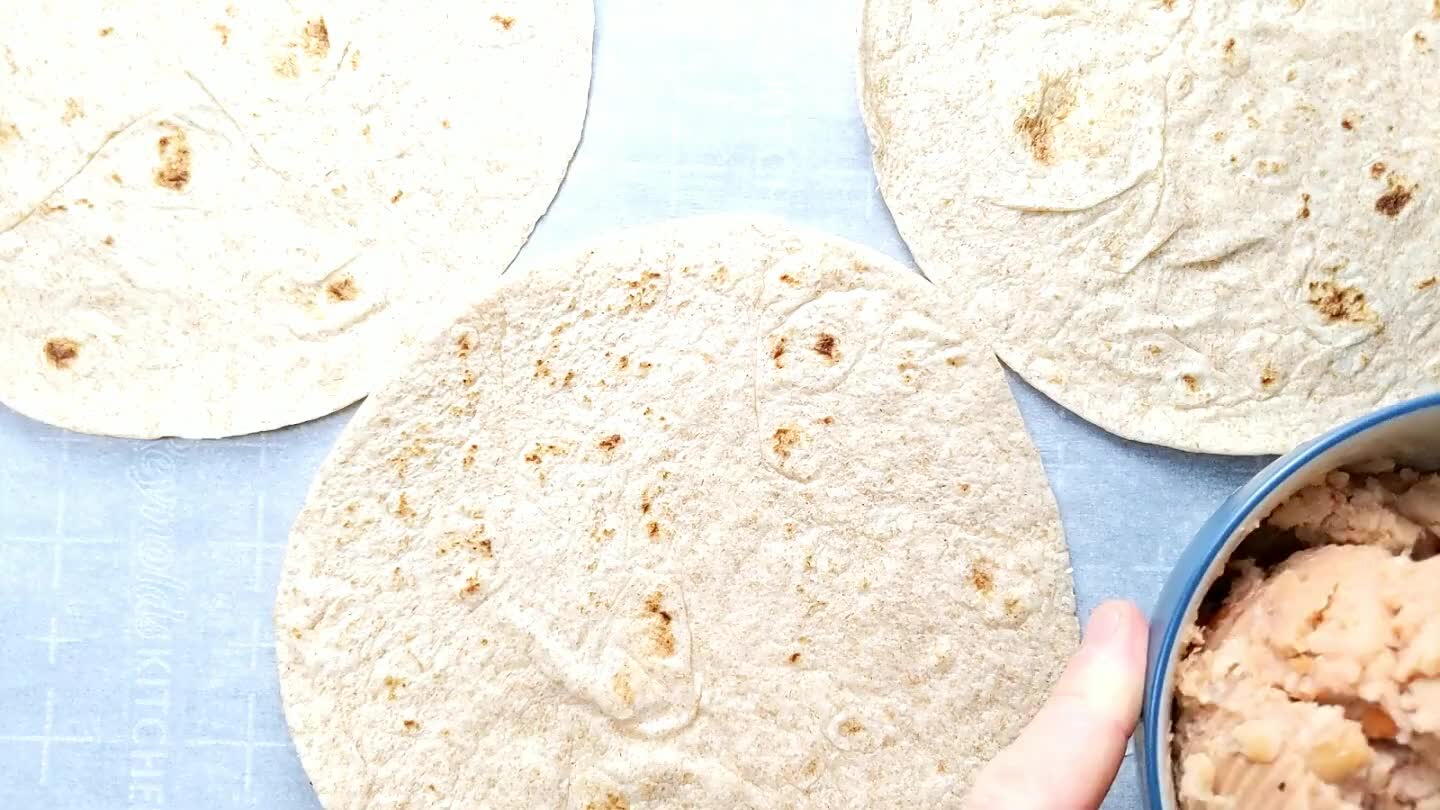 Spread refried beans over each tortilla.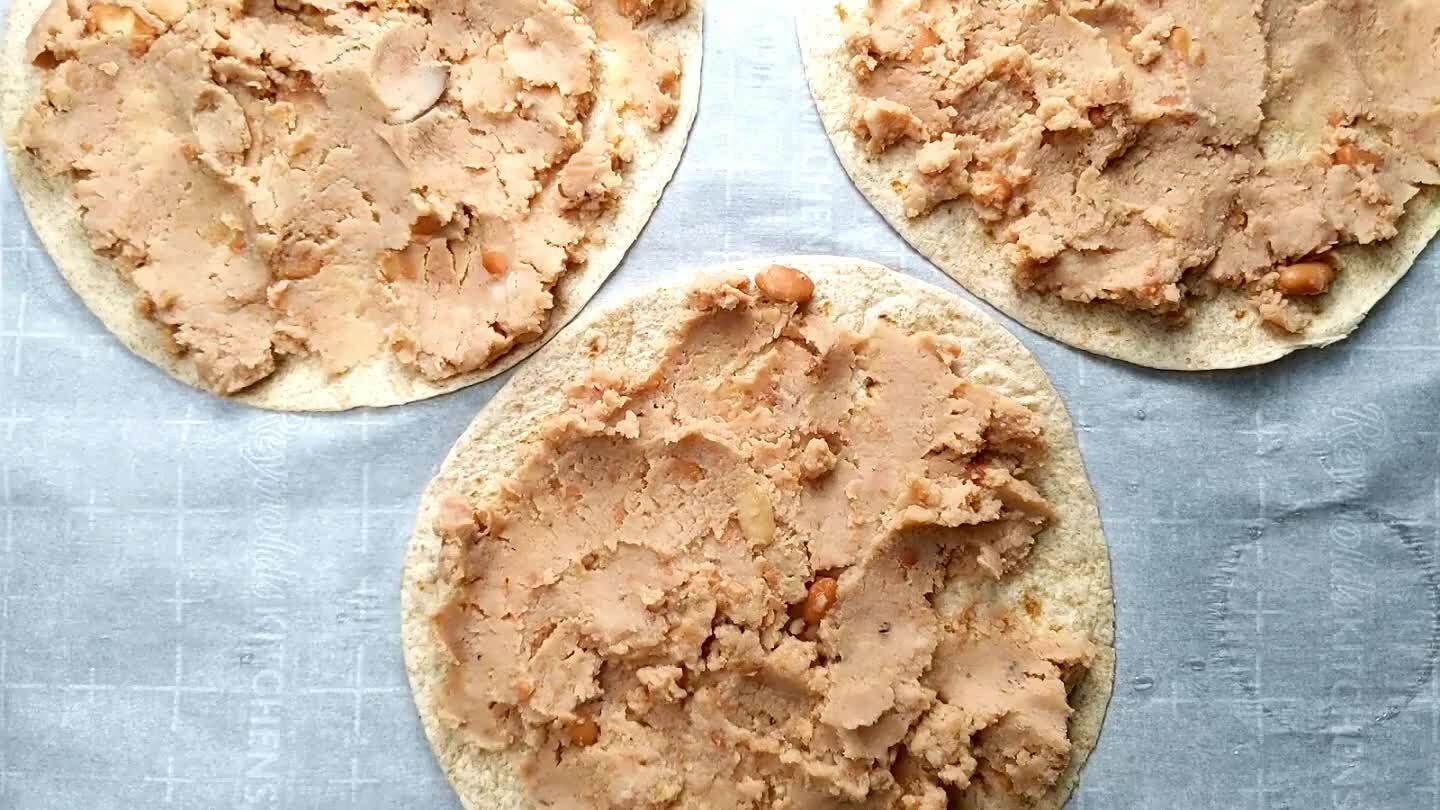 Sprinkle with shredded cheese.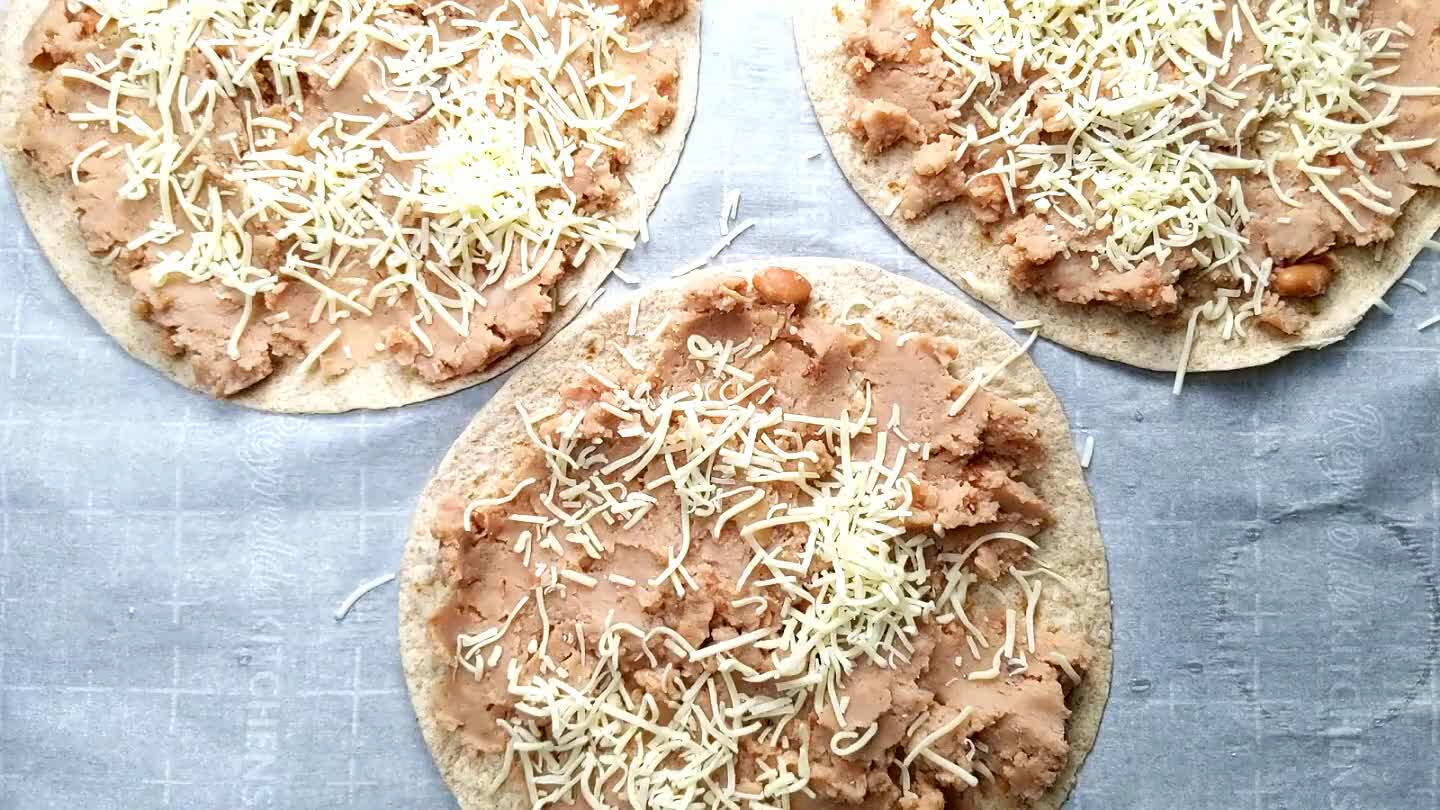 With a slotted spoon to avoid getting all of the grease, divide the taco meat between the 3 pizzas.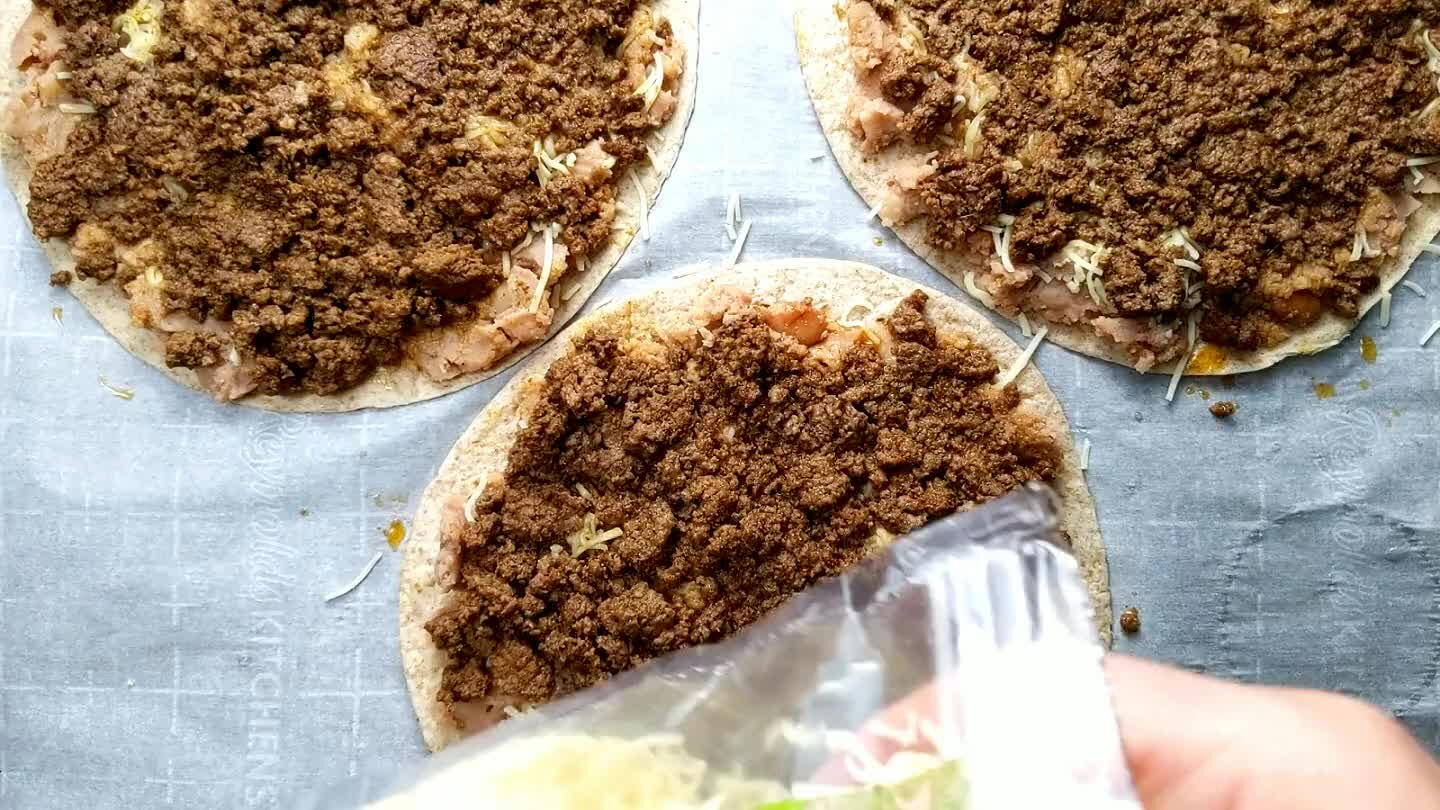 Add a little more shredded cheese.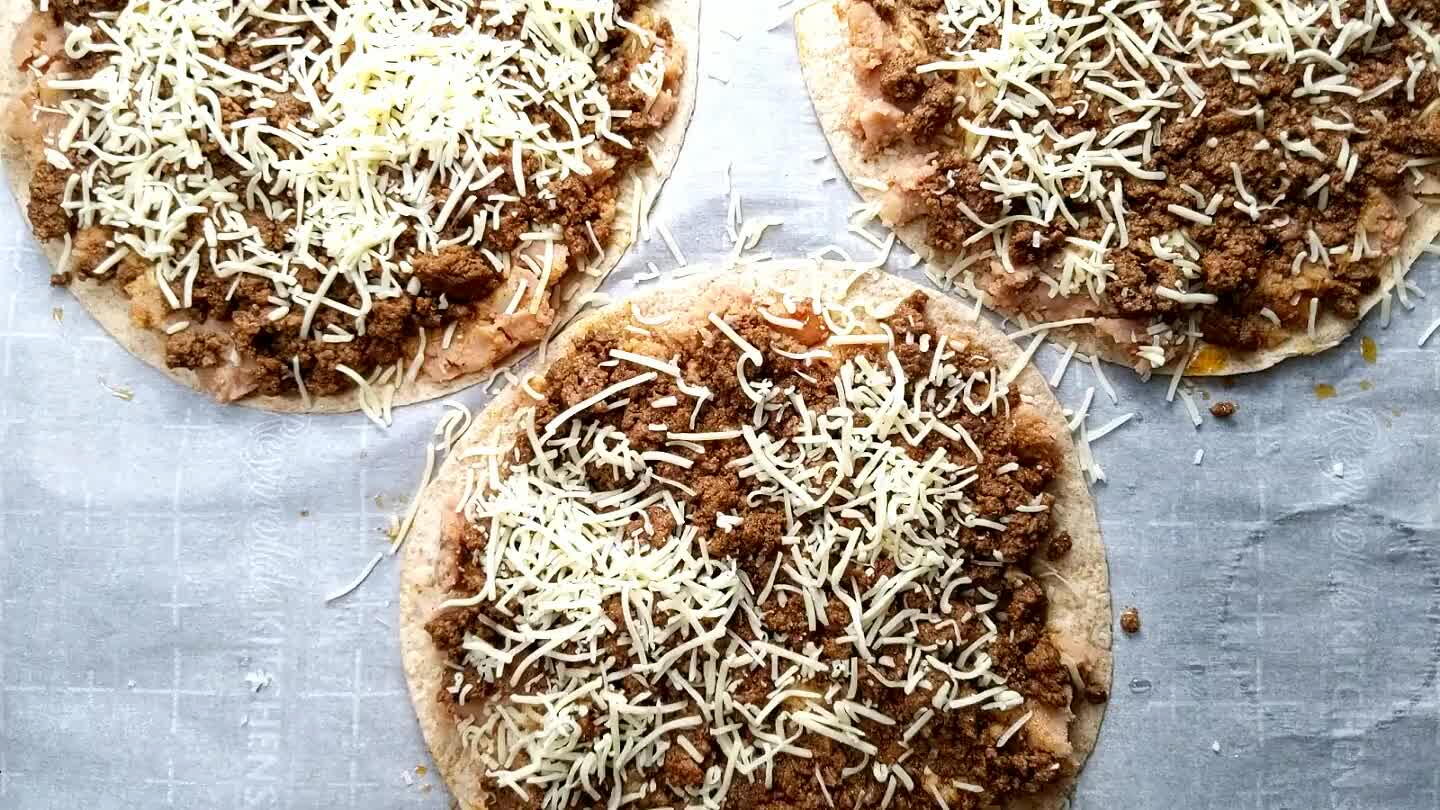 Place another tortilla on top of each pizza.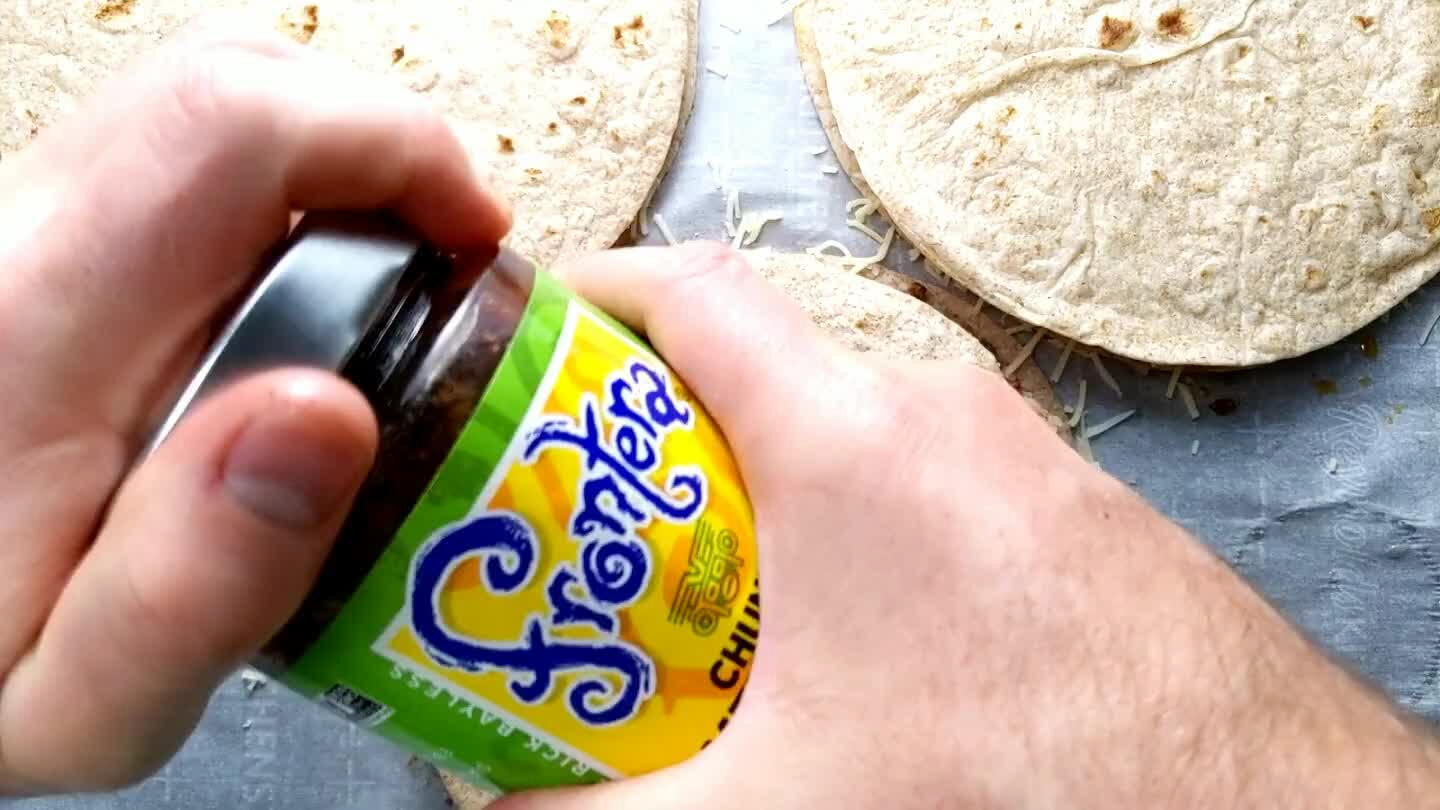 Spread salsa to cover the top of each pizza.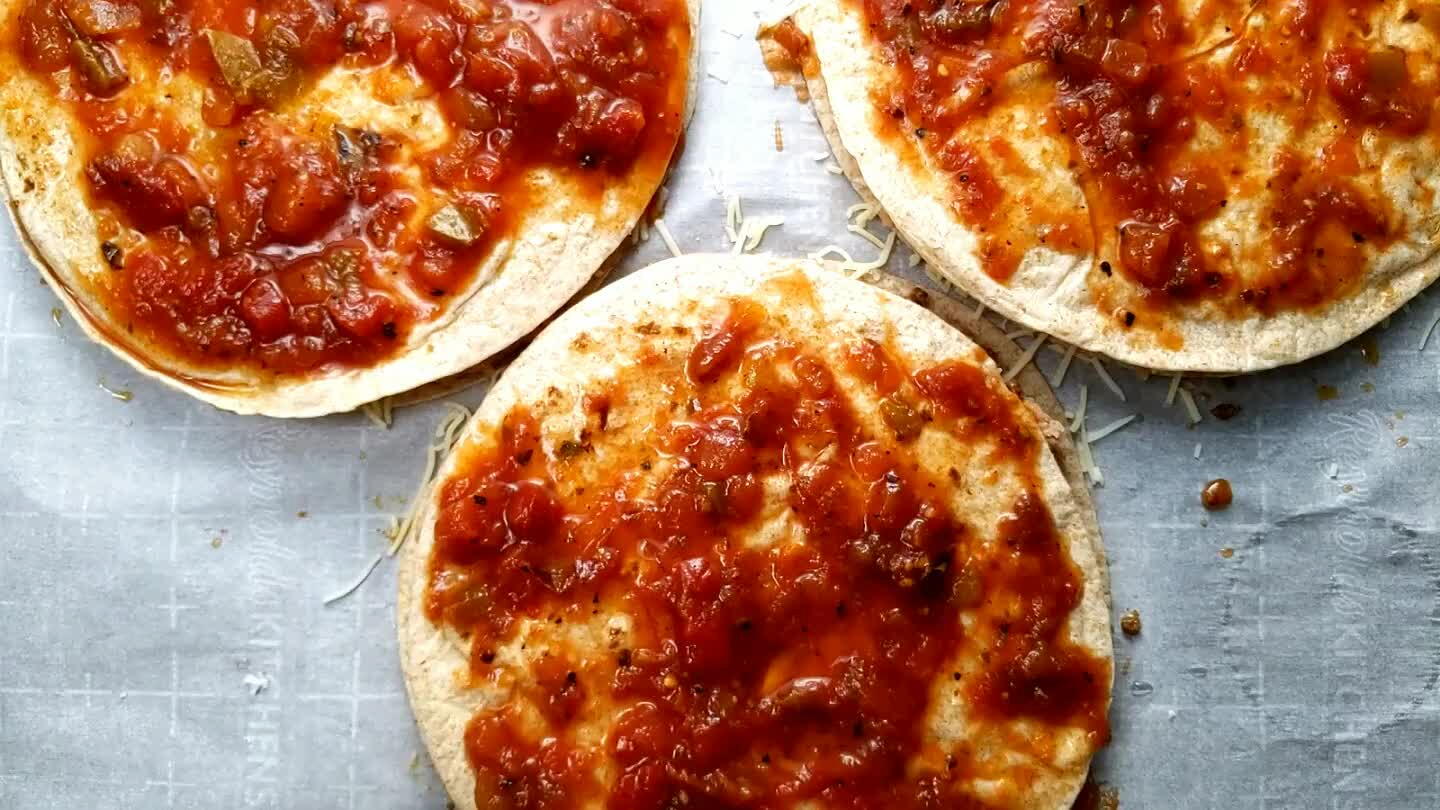 Scatter some more cheese over the top of each pizza.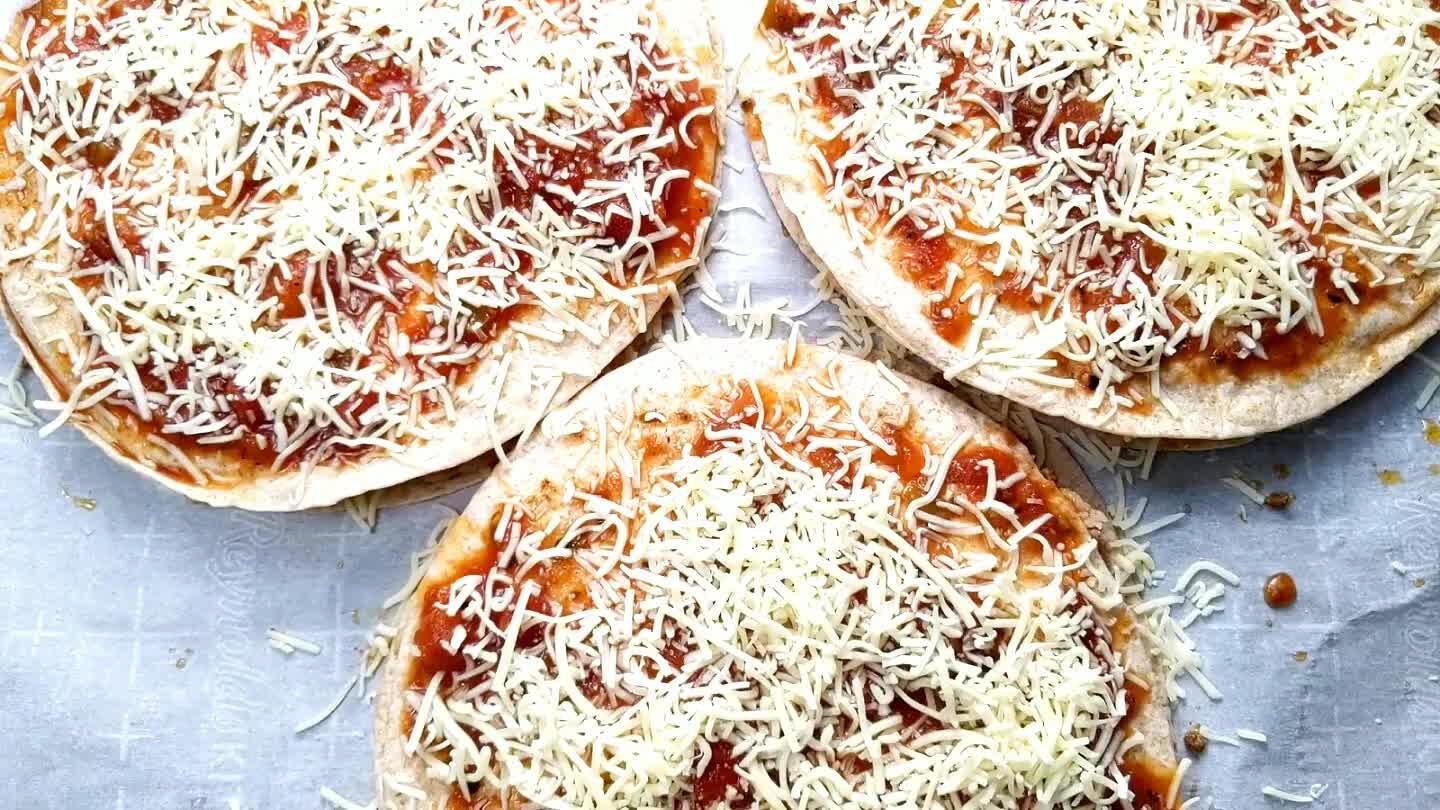 Bake for about 15 minutes, just long enough to heat the beans through and melt the cheese.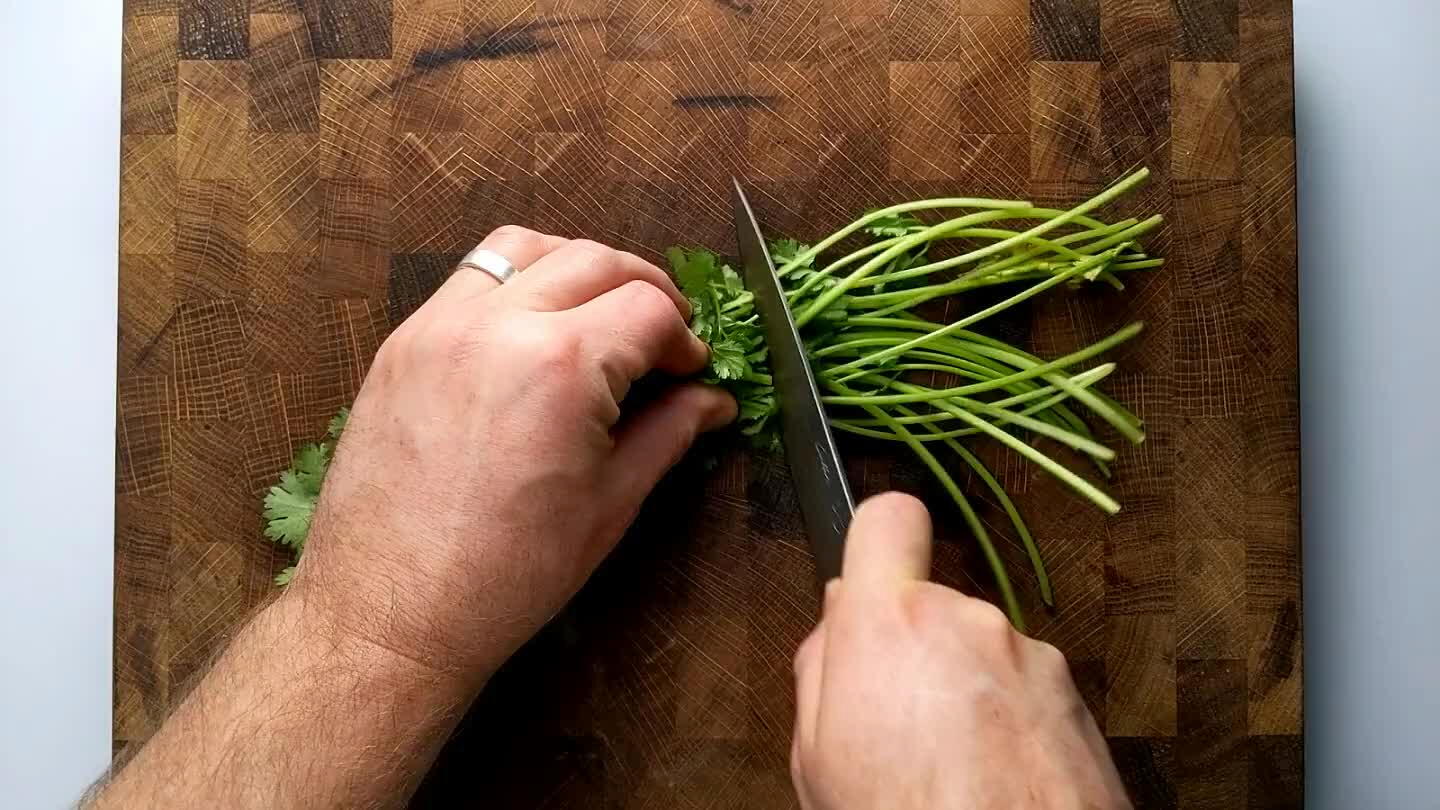 Meanwhile, chop some cilantro. Make sure and wash it first because cilantro tends to be quite dirty. Don't worry about including some stem in the chopping as the stem is as flavorful as the leaf and it adds some texture as well.