Mini Banana Pancake Bites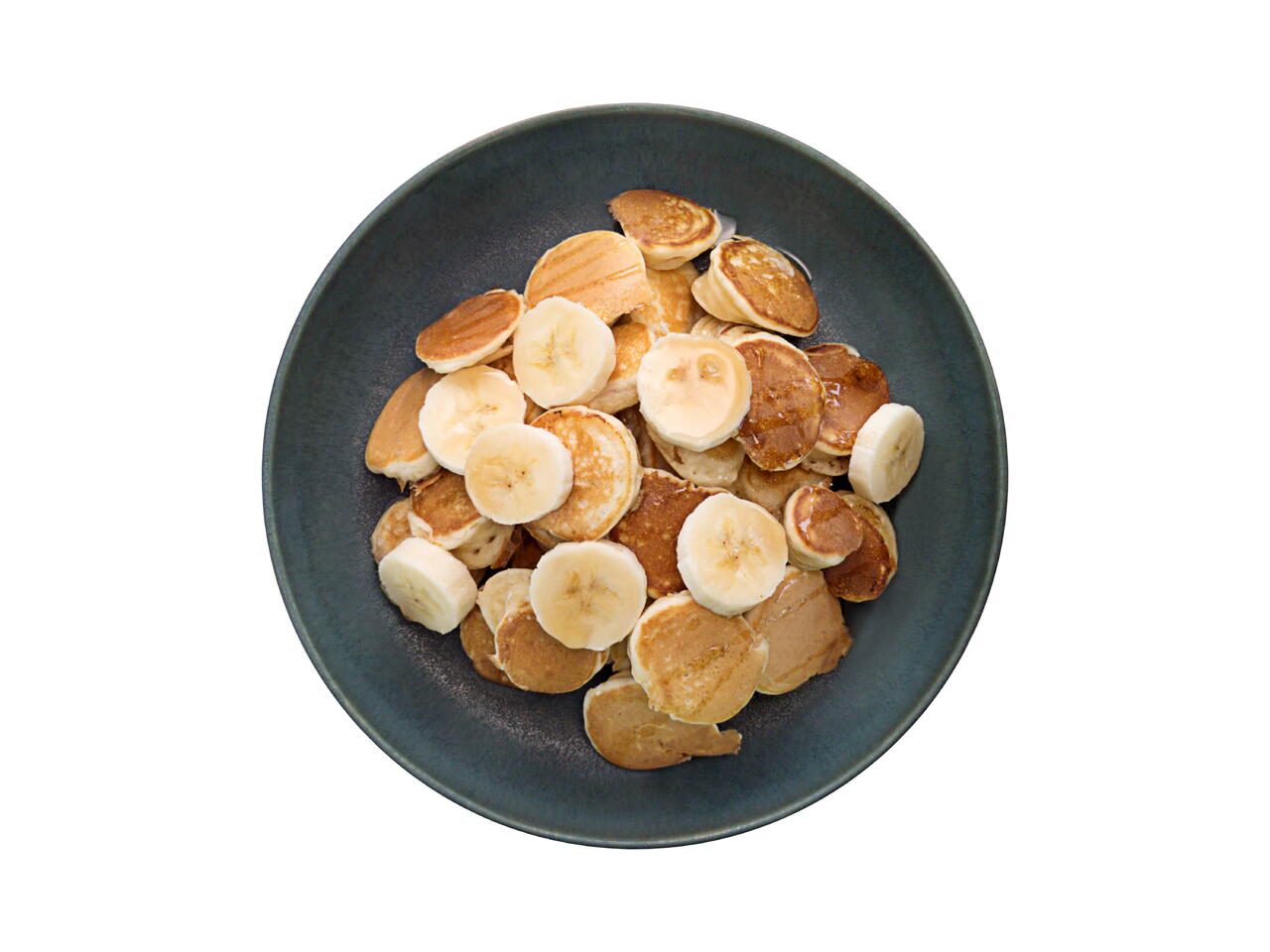 4 portions
30m
These little pancake bites are so fun to make and eat! There's a perfect bite of banana in every pancake.
What you will need
2 Bananas
1 2/3 cup Pancake Mix
1 Egg
1 cup Milk
Cooking Spray
(Nutritional facts 270 calories, 5.7 g fat, 46.15 g carbohydrates, 7.92 g protein, 74 mg cholesterol, 305 mg sodium)
How to cook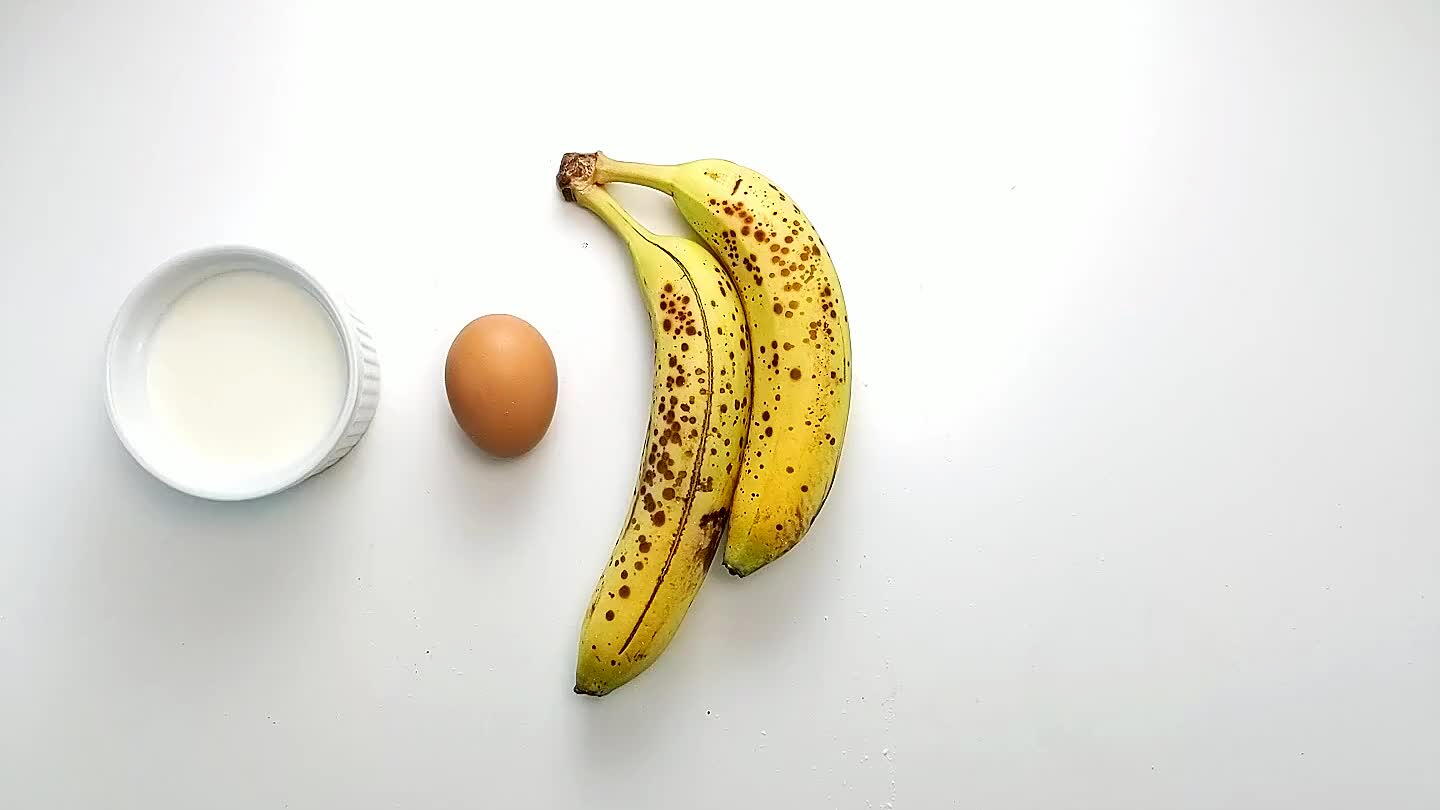 Gather and portion ingredients. Some pancake mixes call for slightly different ingredients, so follow the instructions on the package.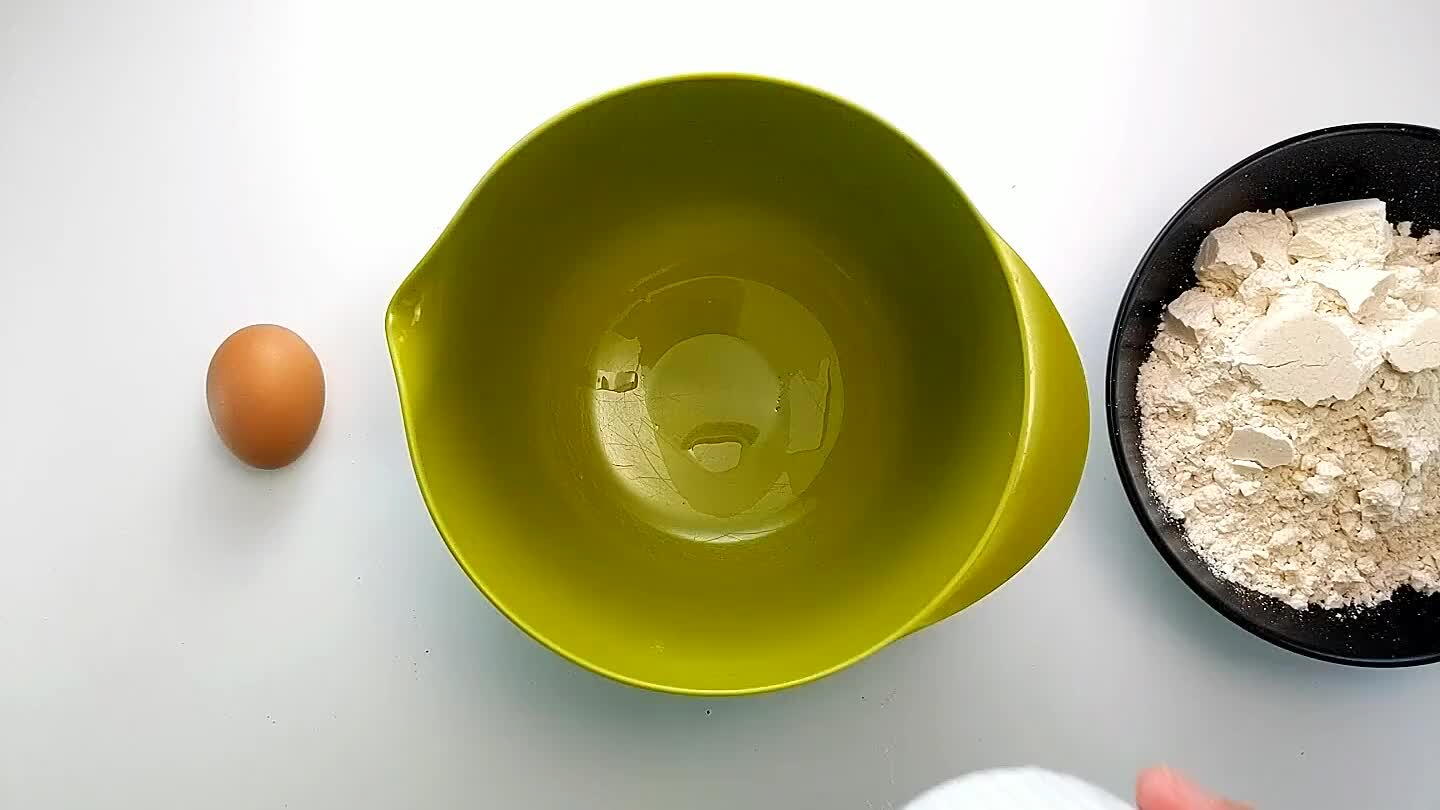 Mix the ingredients from the pancake mix package and stir until incorporated. Some lumps in the batter are ok.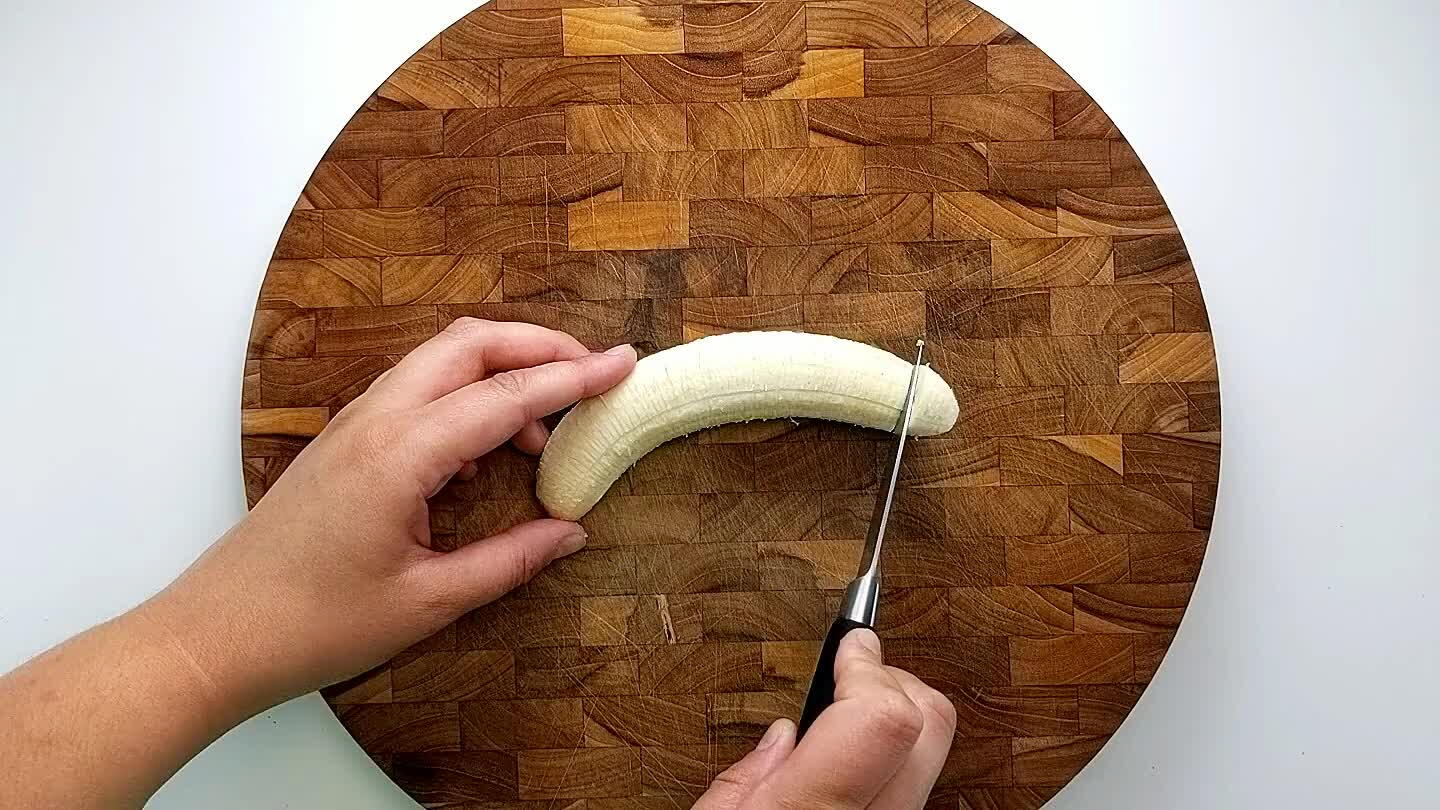 Slice the banana into rounds.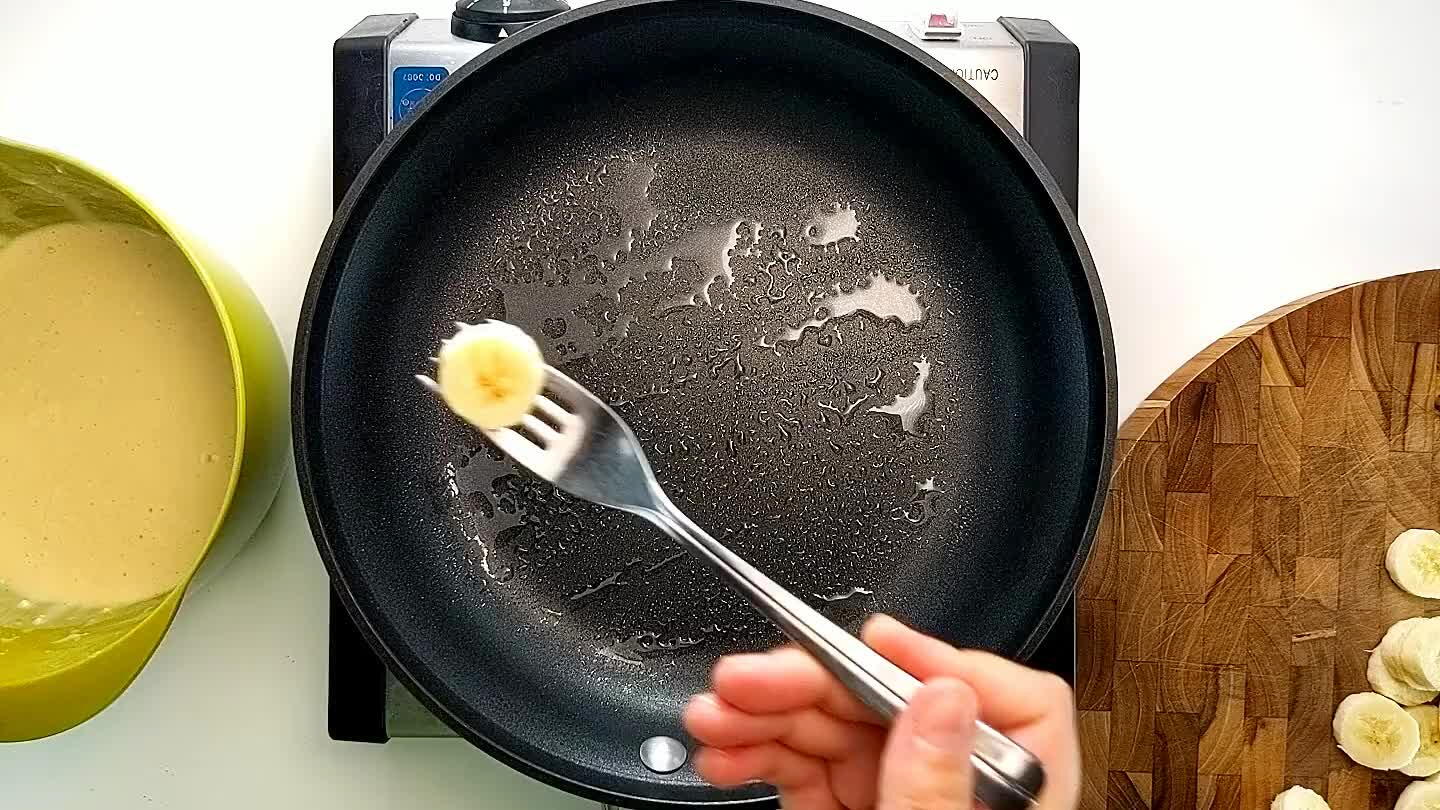 Dip each round of banana into the pancake batter and add to a greased skillet set over medium high heat. Repeat with all the banana slices that can fit in one batch.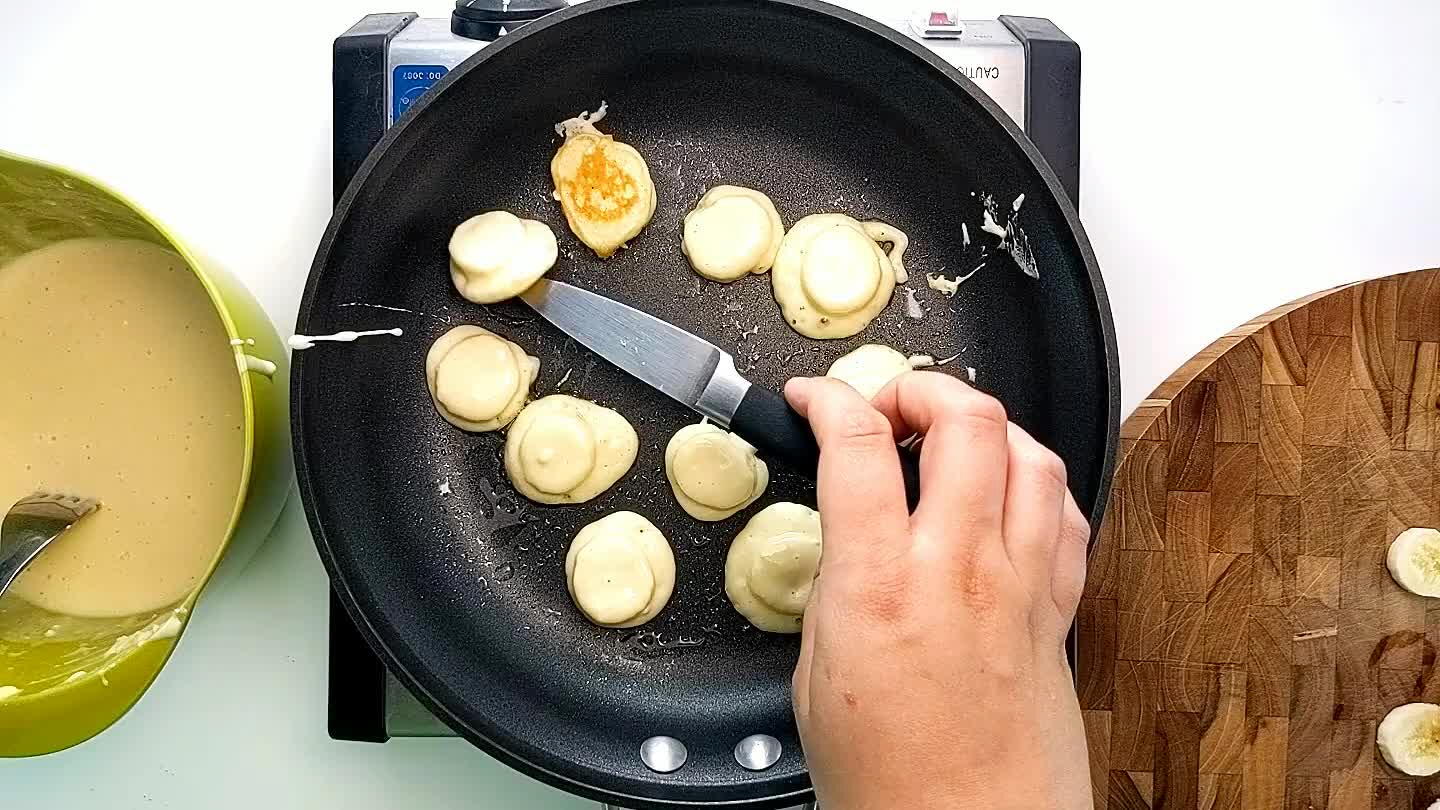 Use a small offset spatula or fork to flip the mini pancakes once they start to bubble and set around the edges. Cook for another minute and then remove from the pan.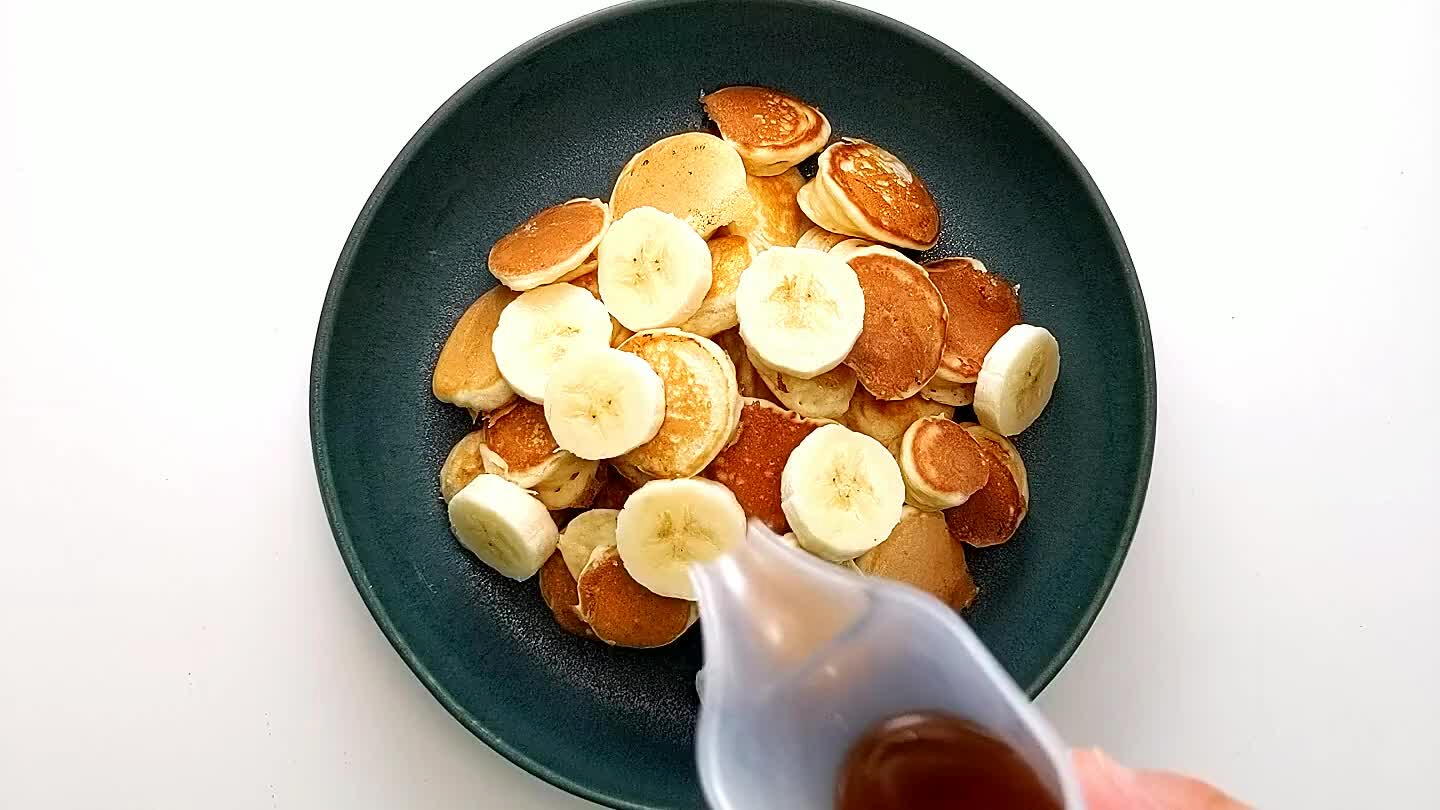 Plate up the banana pancakes and serve with warmed syrup and more banana slices if you like.