Recipe video made by Ryan
Published on 12/10/2020, viewed by 1092 , 0 Comments
2 portions
15m
A properly cooked salmon fillet is exciting on its own, but this tangy miso glaze takes it to the next level.
What you will need
12 oz. Salmon Fillets
Salt
Black Pepper
1 Tbsp Cooking Oil
1 Tbsp Sesame Seeds
2 Tbsp Rice Vinegar
2 Tbsp Soy Sauce
2 Tbsp Maple Syrup
2 Tbsp White Miso
1 bunch Scallions
12 oz. Cooked Rice, optional
(Nutritional facts 100 calories, 5.07 g fat, 7.54 g carbohydrates, 7.05 g protein, 13 mg cholesterol, 515 mg sodium)
How to cook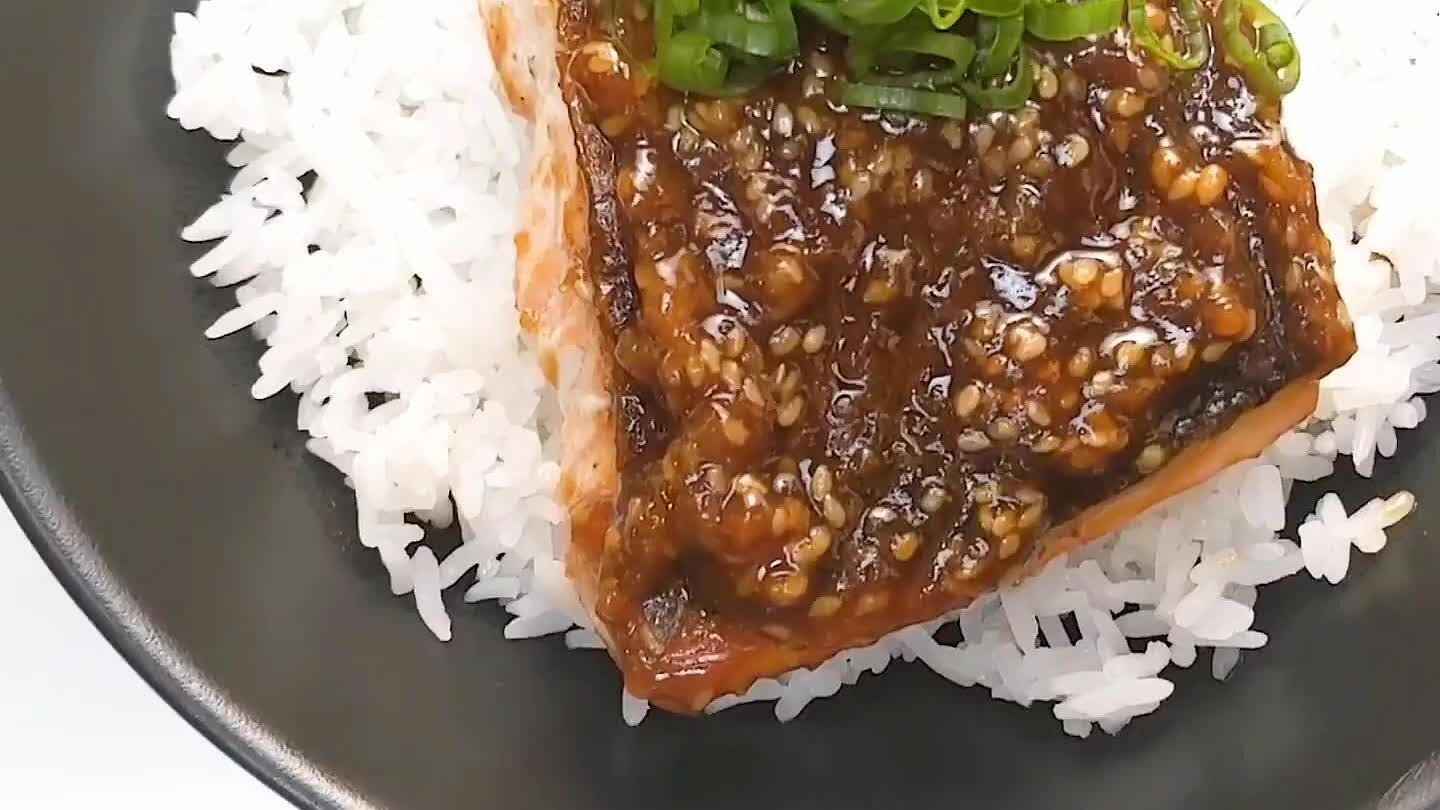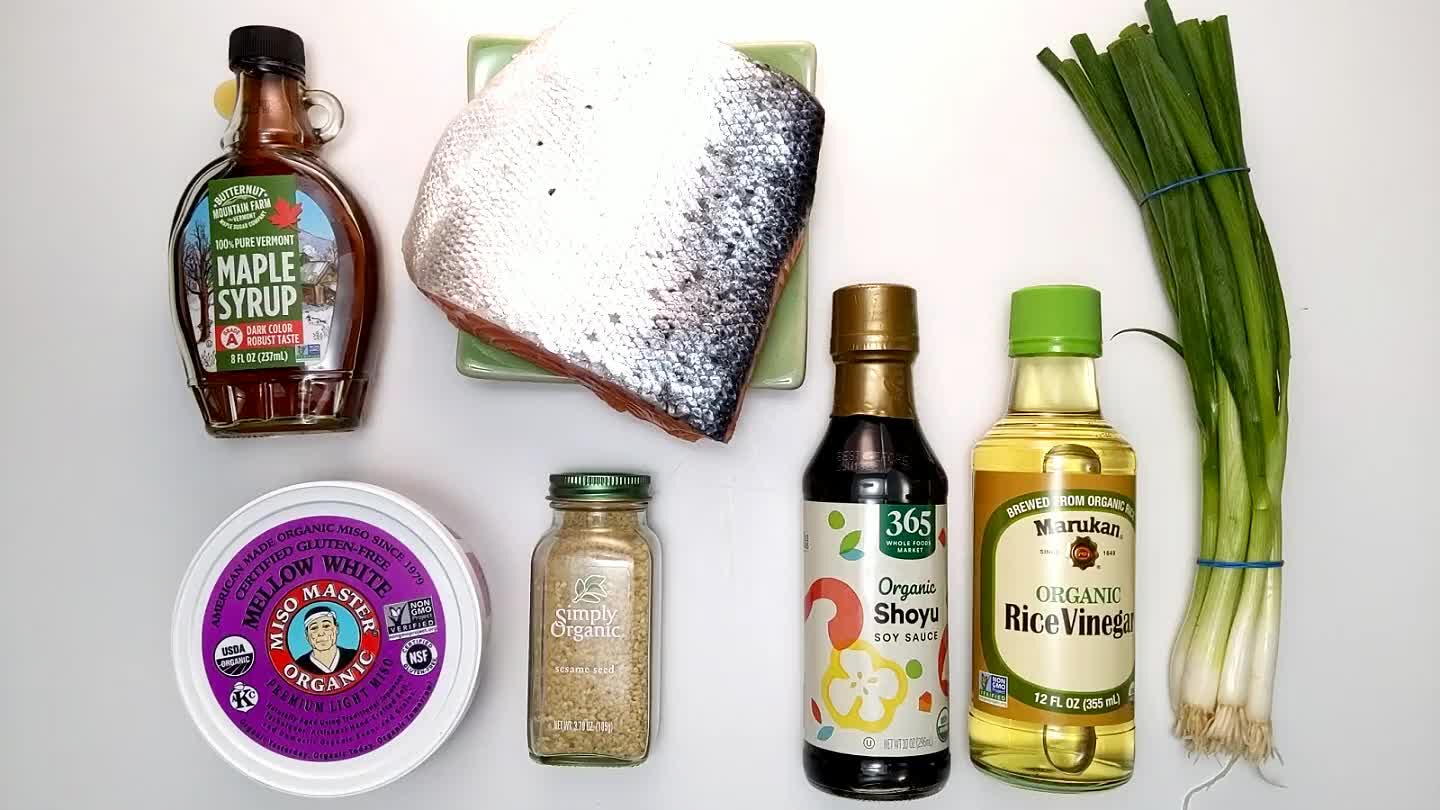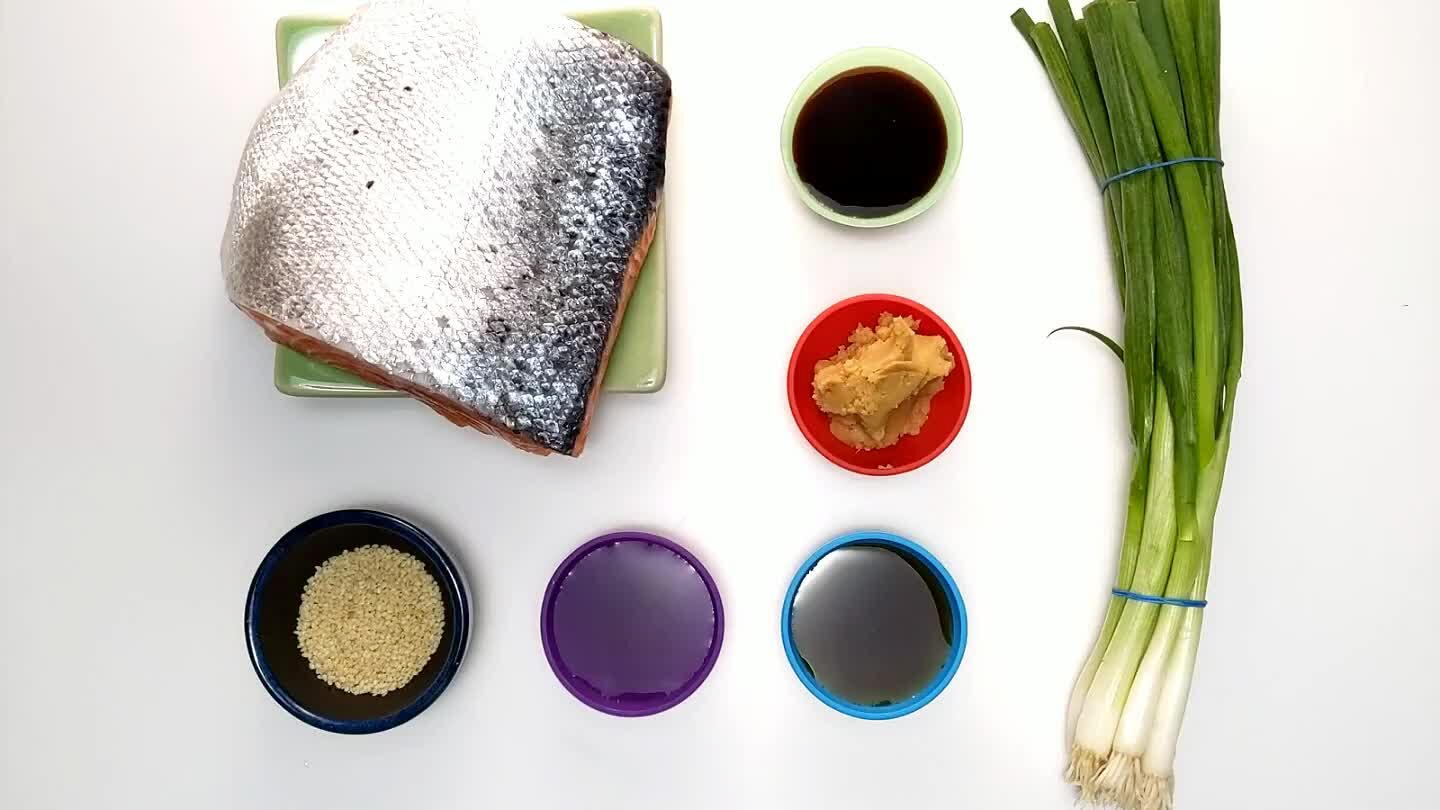 Thaw the fish if frozen. Check your salmon fillet for bones by gently running your fingers along the flesh. Flip the fillet and scrape with a knife blade or a fish scaler against the grain of the scales. Rinse the fillet in salted water to remove any loose scales.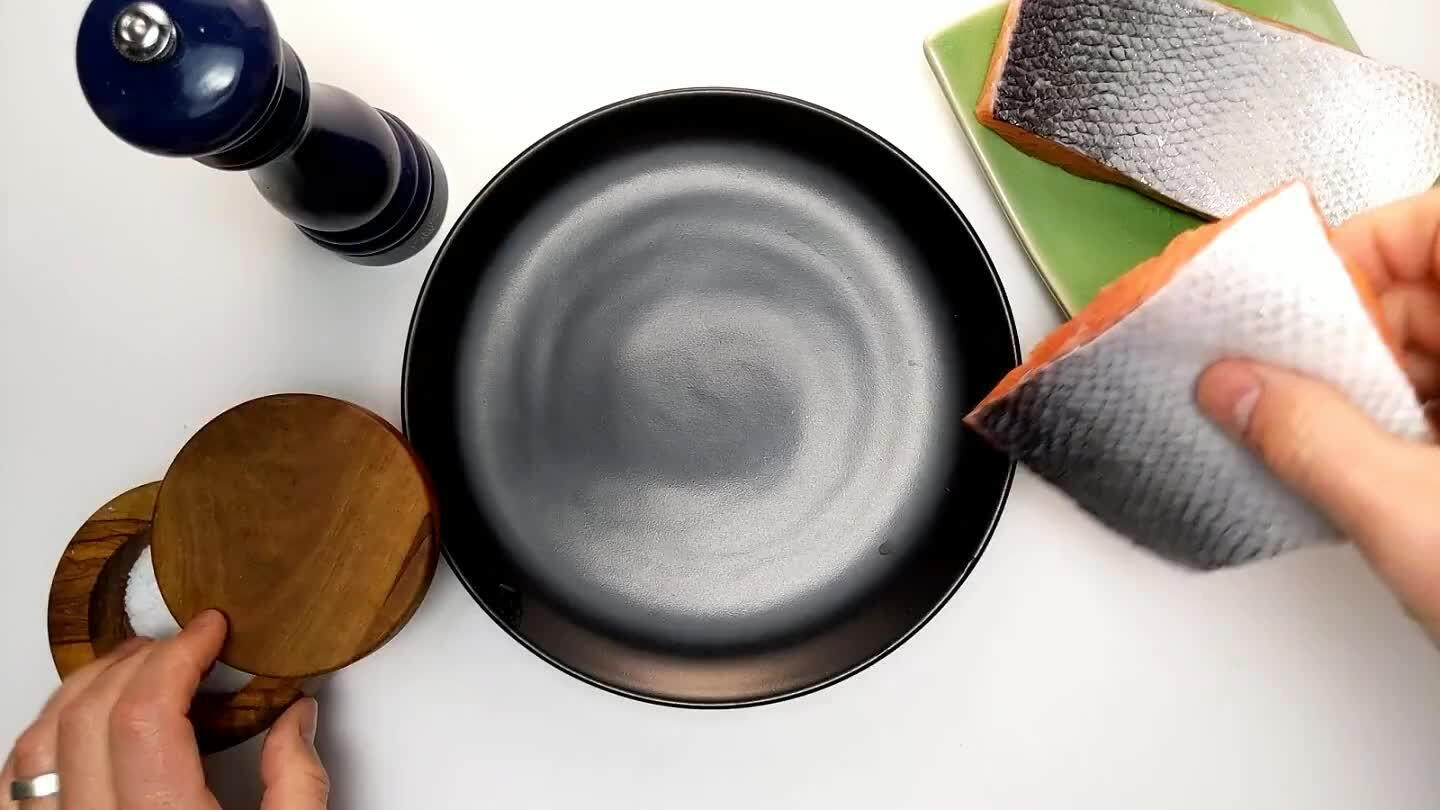 Sprinkle each fillet on both sides with a generous dusting of salt and fresh black pepper.
Heat some oil over high heat in a heavy skillet. Place the salmon skin-side down in the pan. Reduce the heat to medium-high and let the skin cook untouched for 8-10 minutes. Gently scrape the skin from the pan with a fish spatula, then flip the fillet. Cook on the fleshy side for about 5 minutes.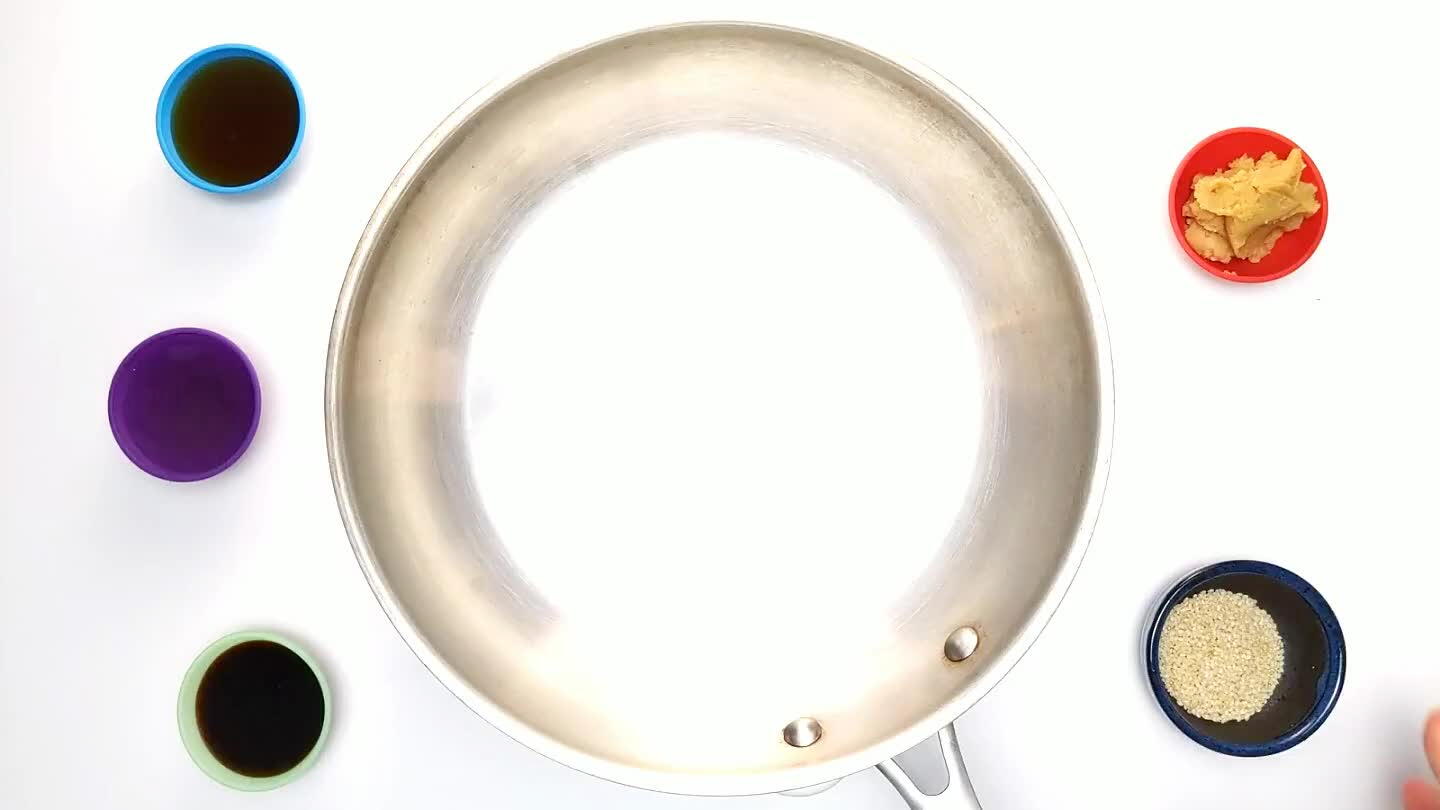 Place the sesame seeds in a sauté pan over medium-low heat. Keep the seeds moving constantly by stirring or swirling the pan. Continue until the seeds begin to darken to a golden brown.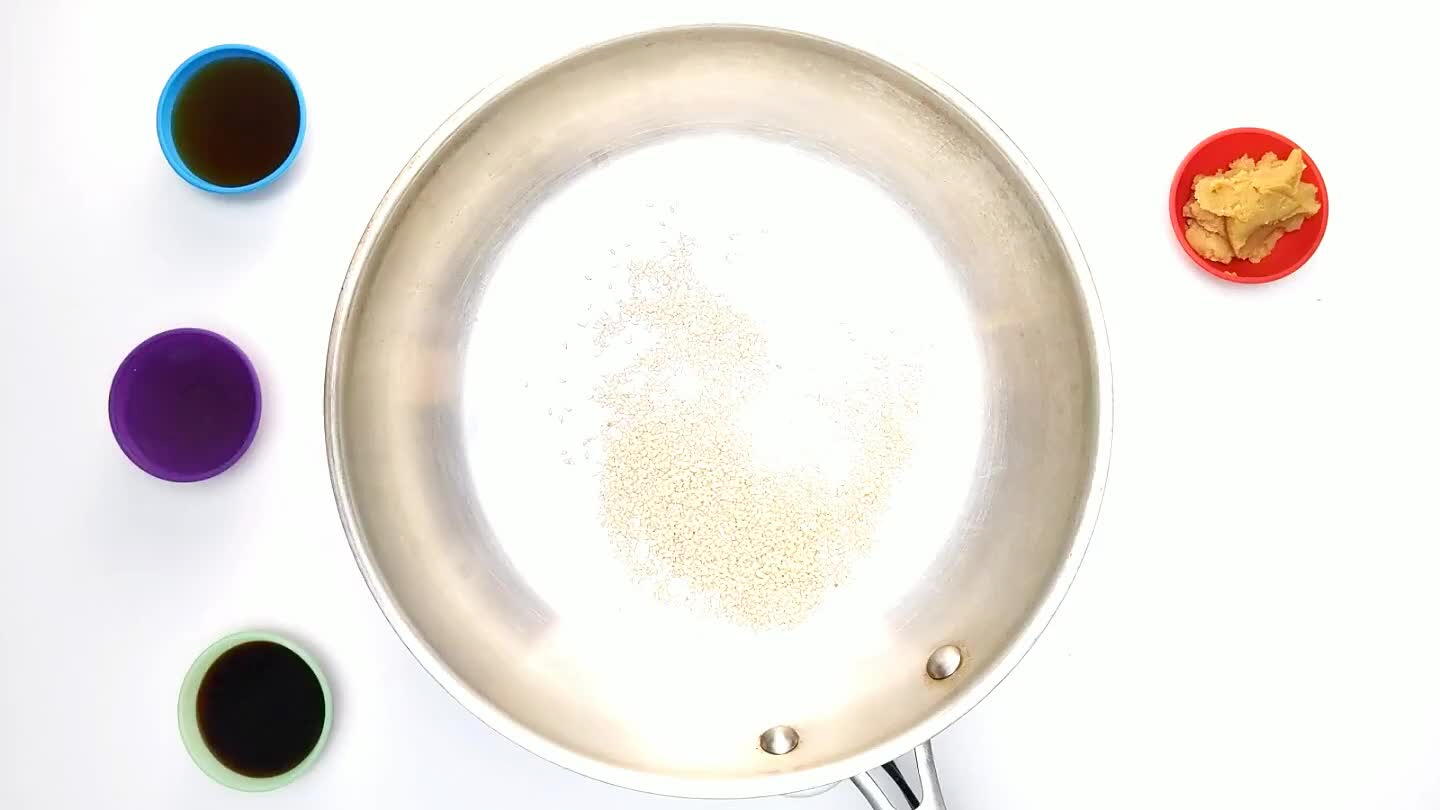 Add the rice vinegar. Watch out, this can be a little volatile.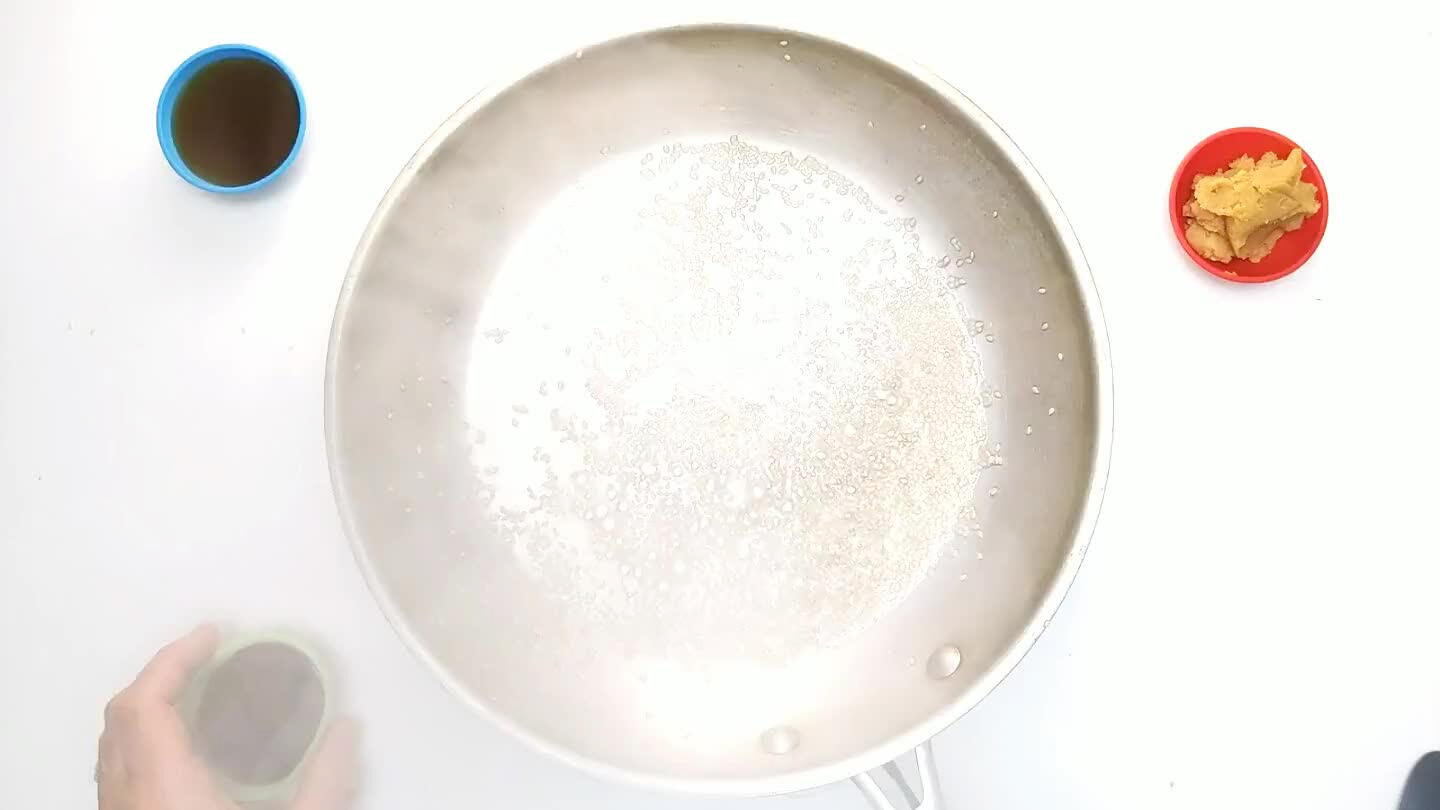 Add the soy sauce.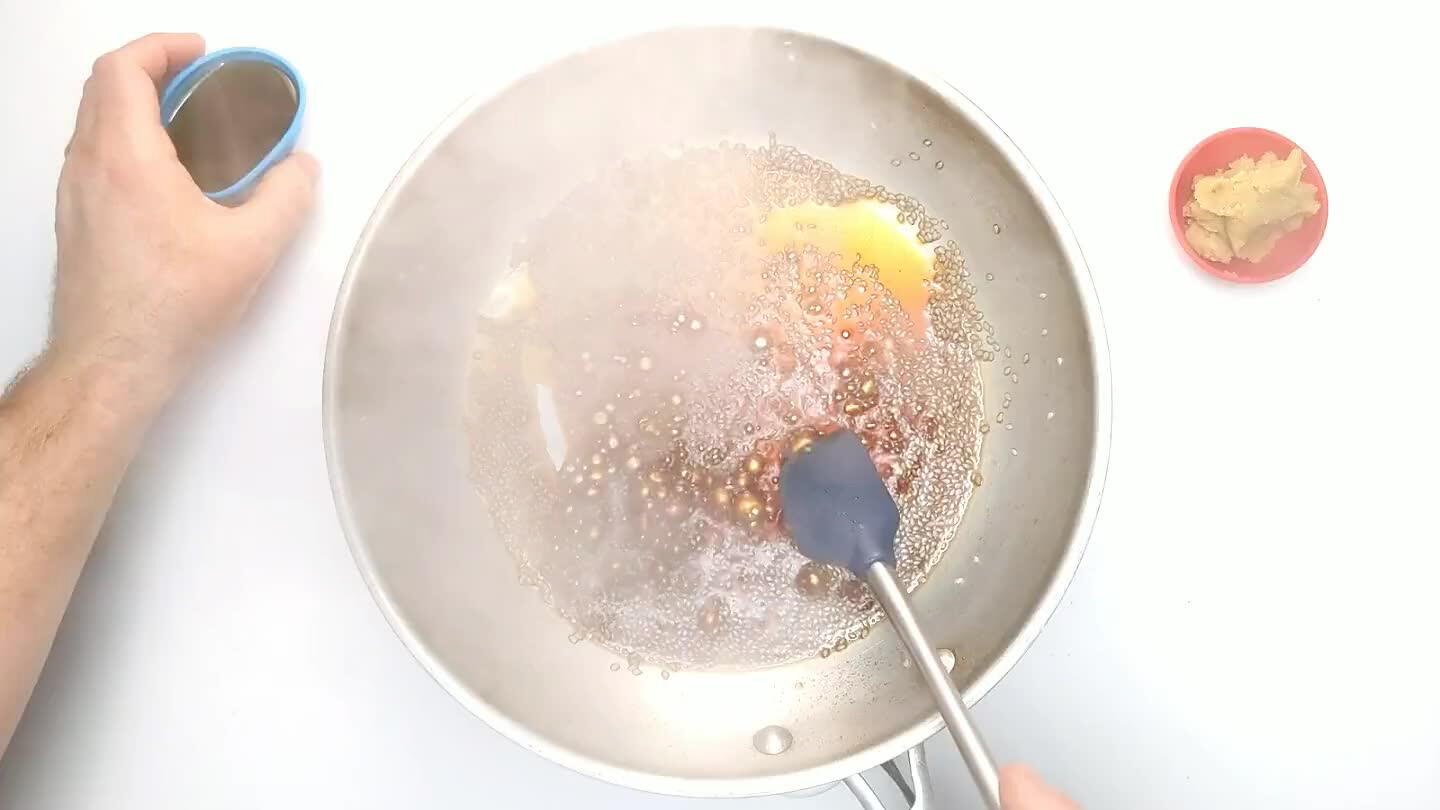 Add the maple syrup.
Add the miso and stir to blend.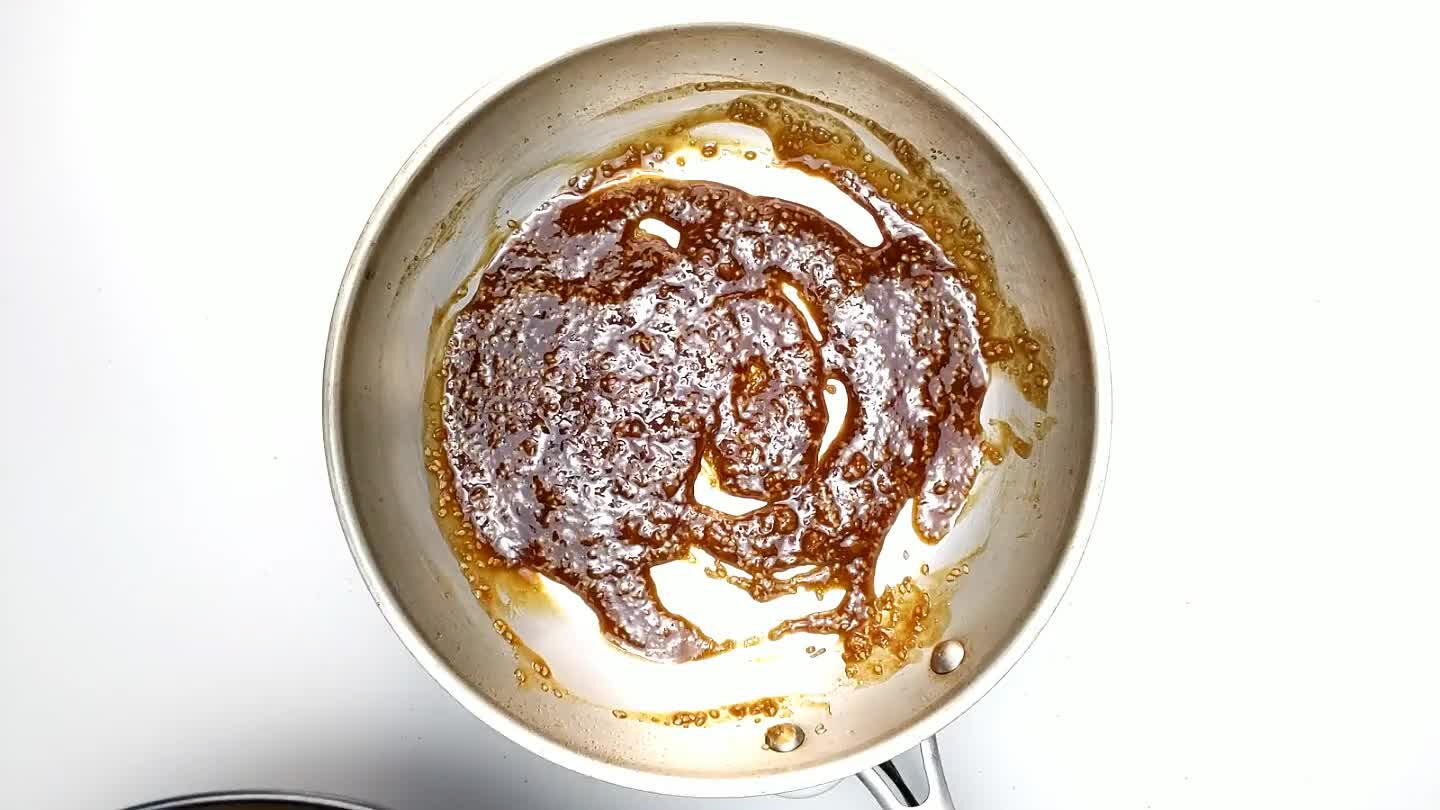 Slide the cooked salmon fillets into the sauce and flip to glaze.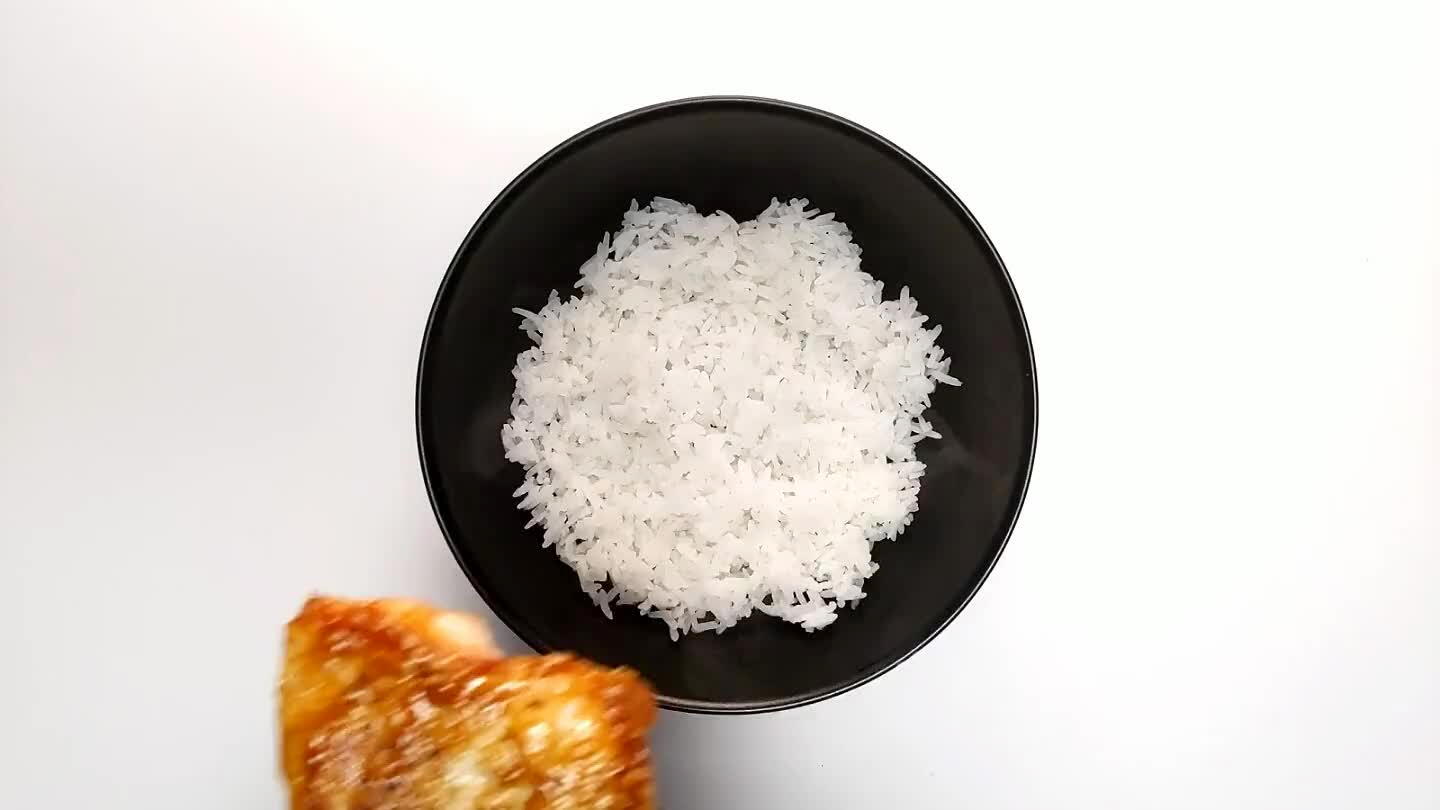 Serve over rice.
Comments