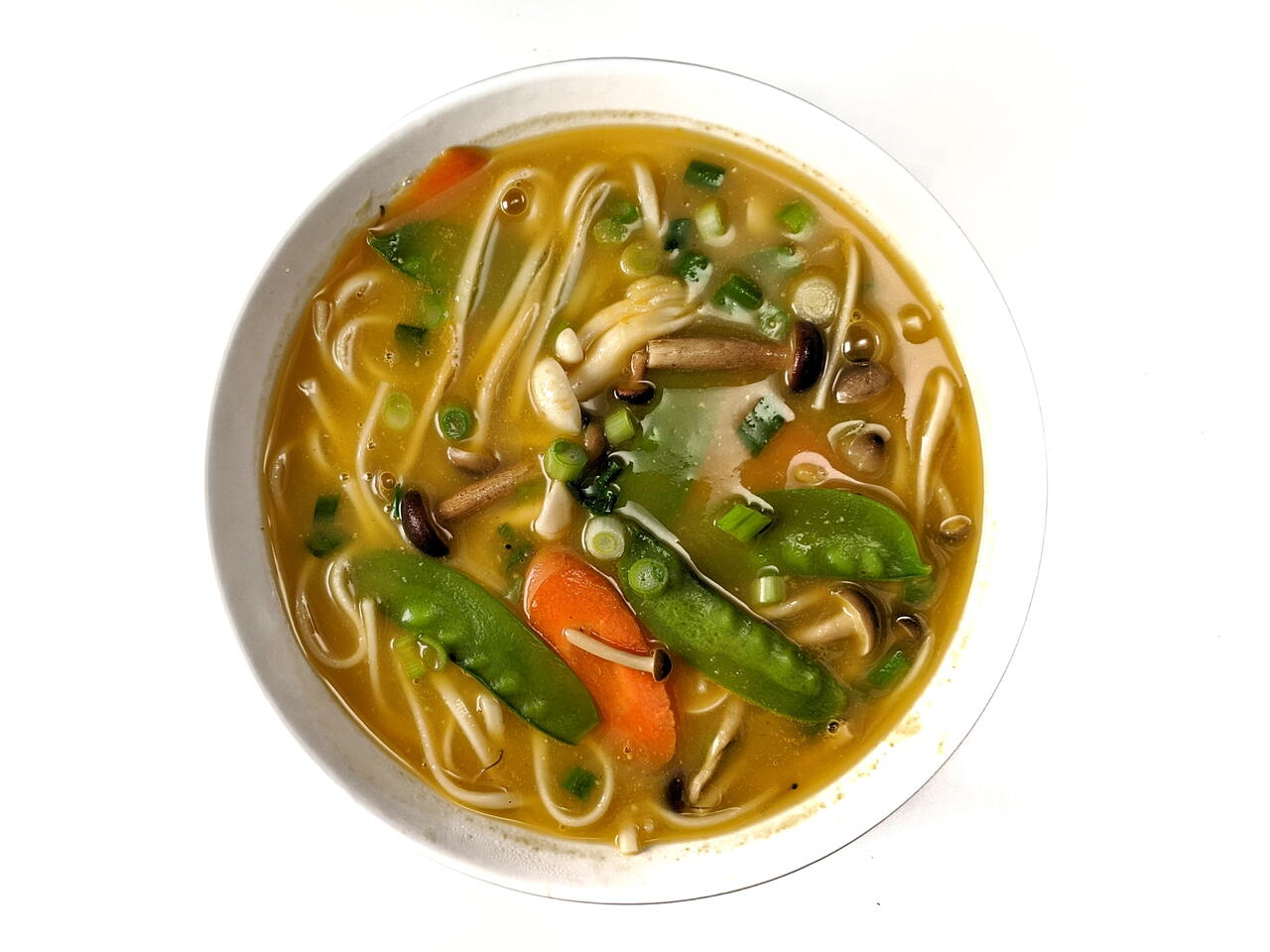 Recipe video made by Michelle
Published on 50 days ago, viewed by 122
4 portions
25m
Miso has been used in Japan for millennia and is a fermented paste made from soybeans and rice koji. It adds a unique umami flavor to anything! There are a ton of kinds of miso, so feel free to use your favorite and adjust the salt based on the one you use for this soup!
What you will need
3.1 oz Udon Noodles
48oz low sodium veggie broth
1 1/2 tsp salt
8 oz Mushroom Sampler
4 oz snow peas
3 tbsp white miso
1 large carrots
1 bunch green onions
(Nutritional facts 39 calories, 1.37 g fat, 5.92 g carbohydrates, 1.43 g protein, undefined mg cholesterol, 359 mg sodium)
How to cook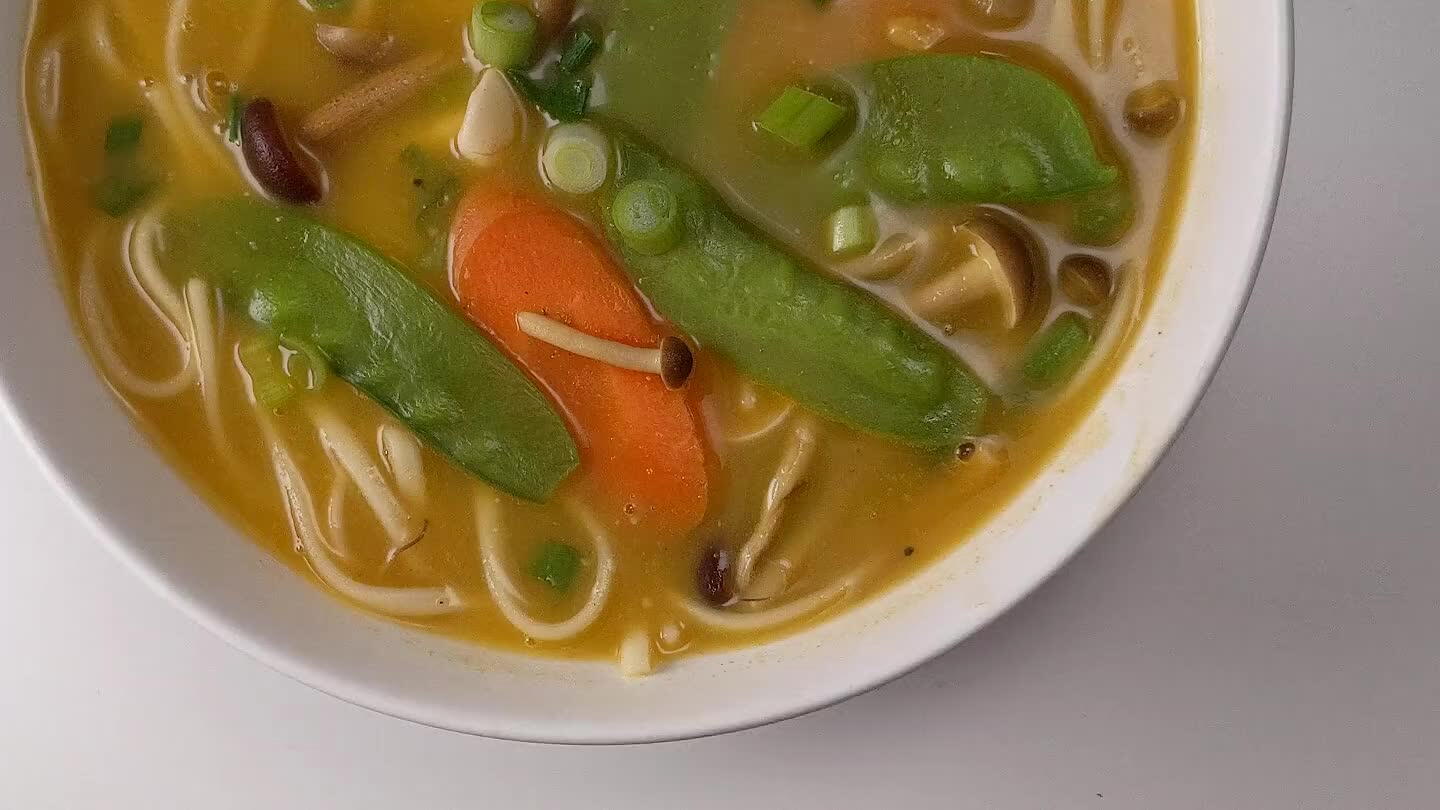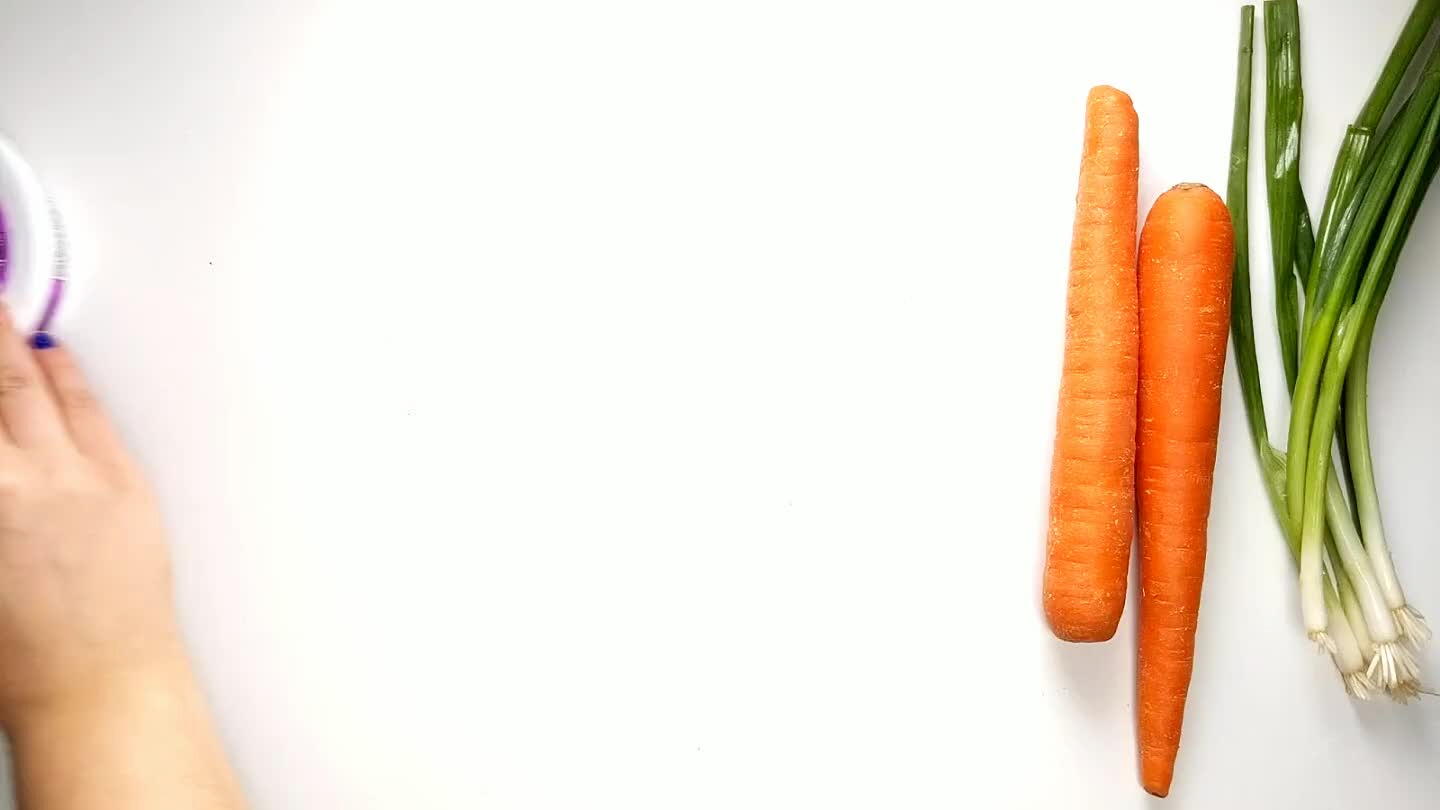 Gather and portion all ingredients.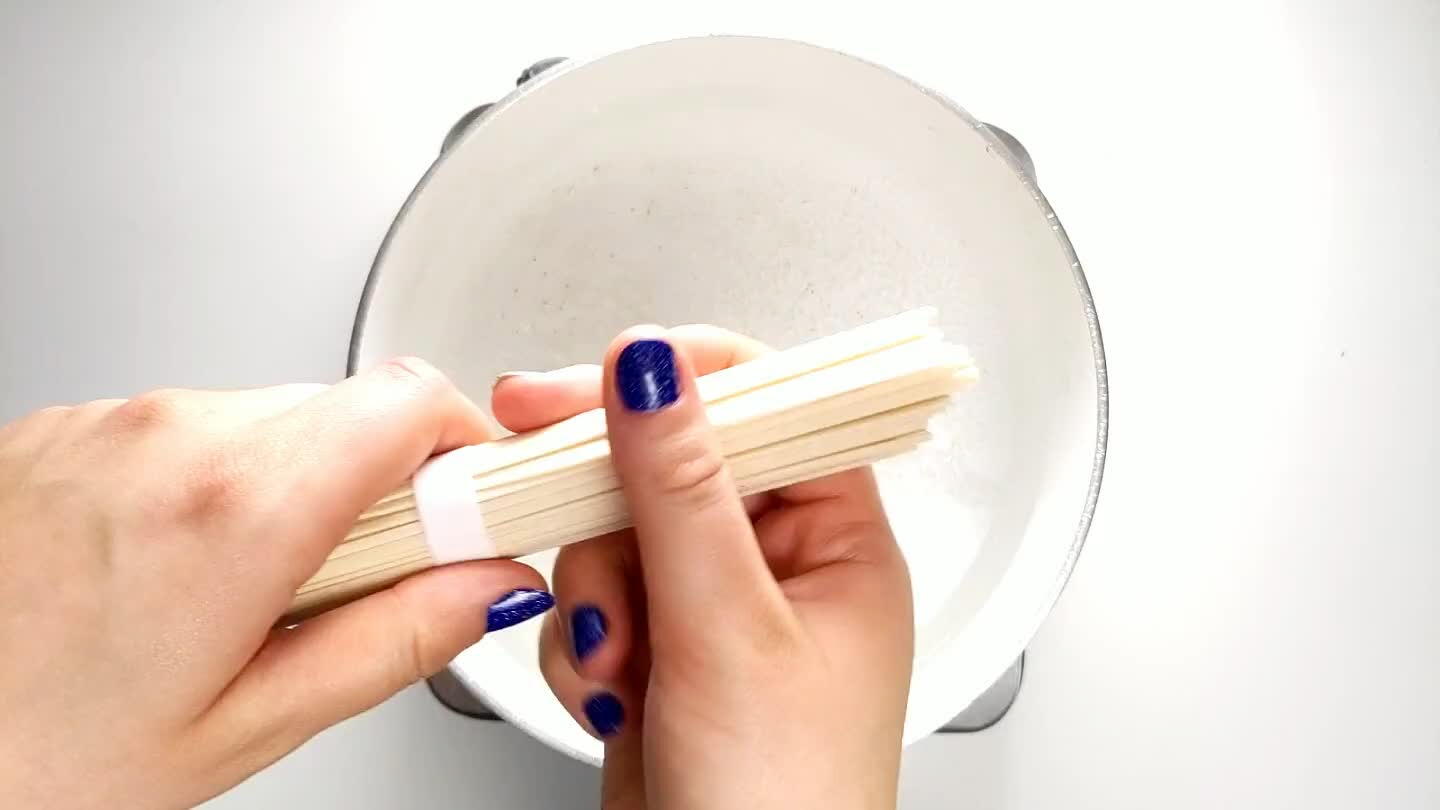 Slice the carrots on the bias as thin as possible.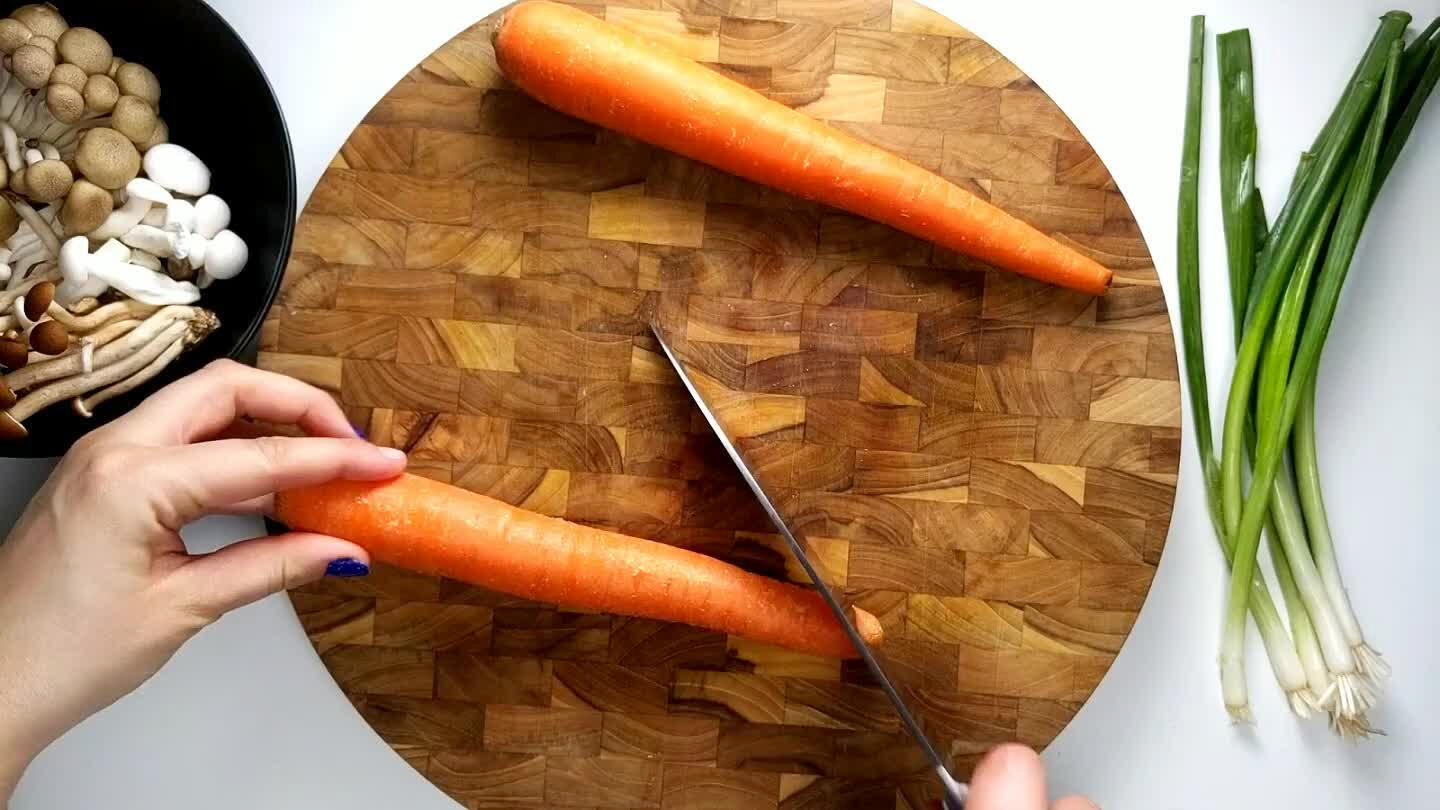 Cut any tough or dirty ends of the mushrooms off and discard.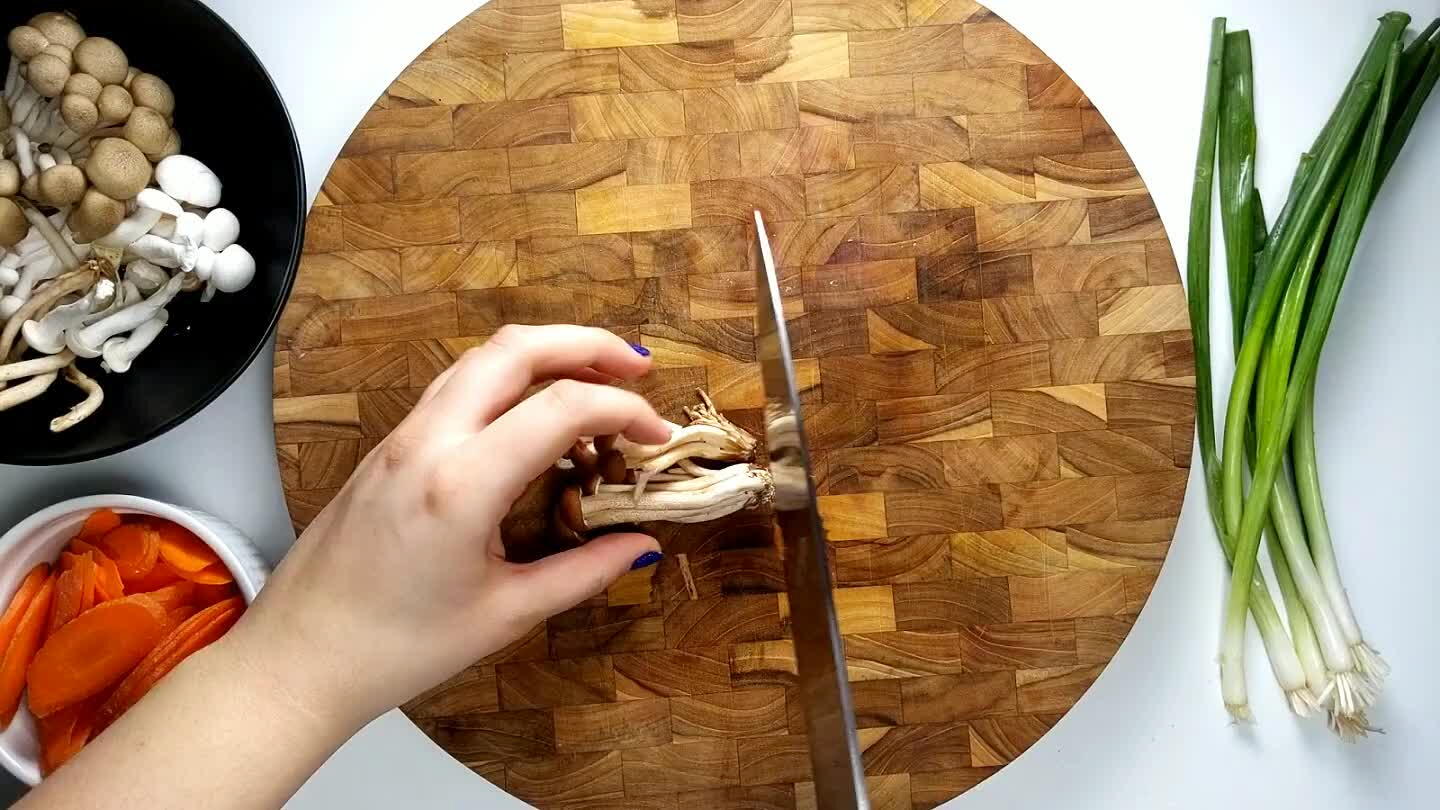 Remove the root and chop the green onion.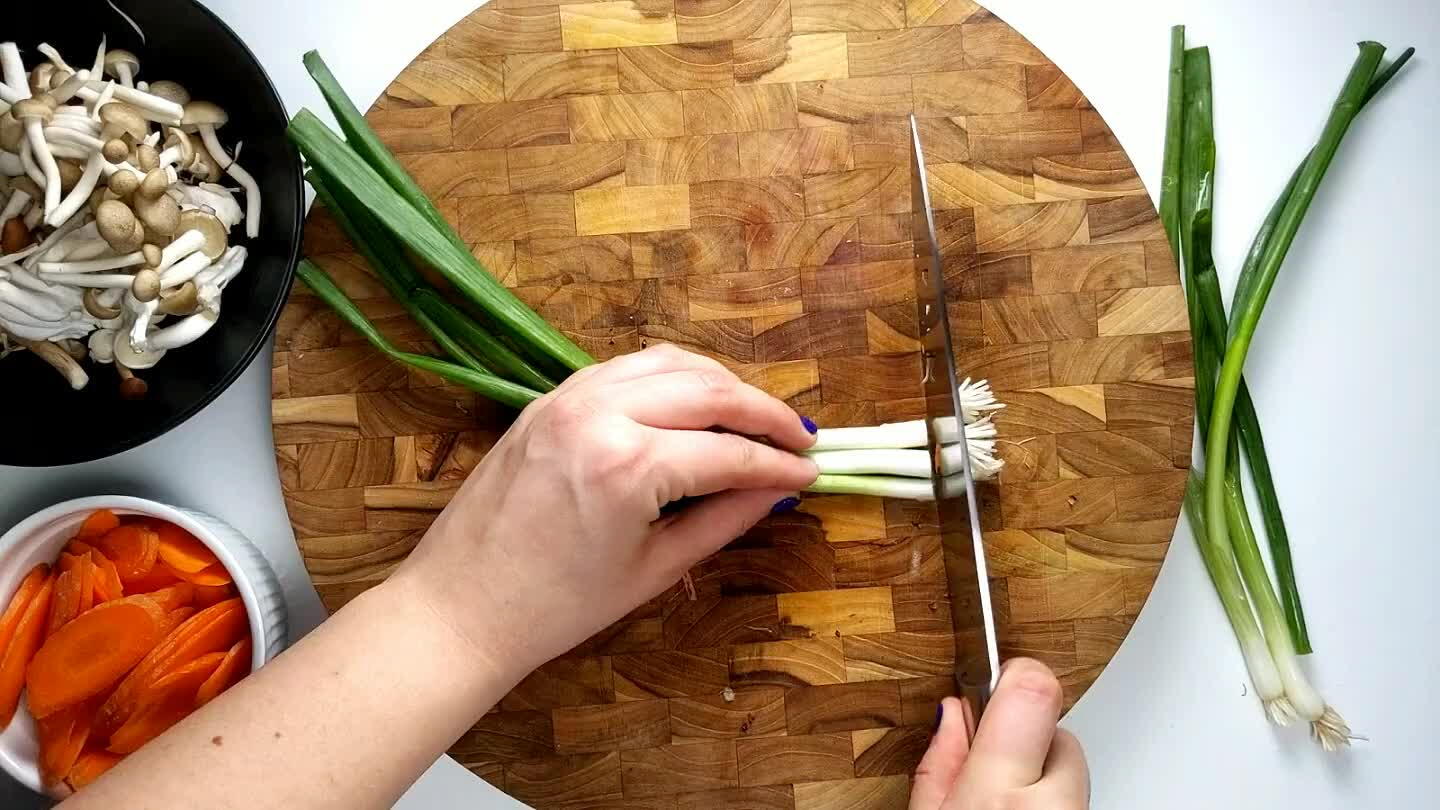 Follow package instructions to cook the udon noodles. Strain and run cold water over them to stop the cooking. Set aside until soup is ready.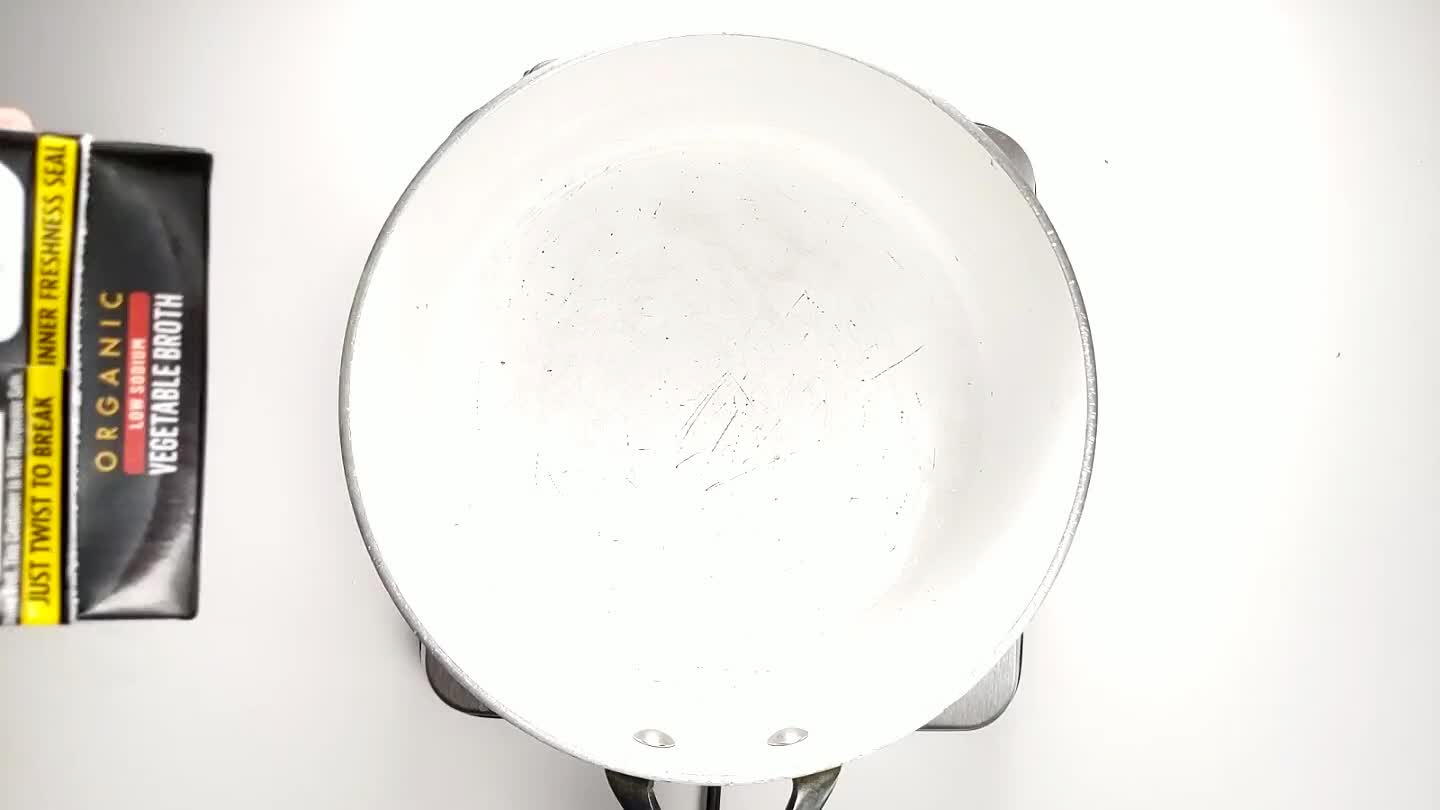 Bring the broth to a simmer and add the carrots. Cook for 3 minutes or until softened.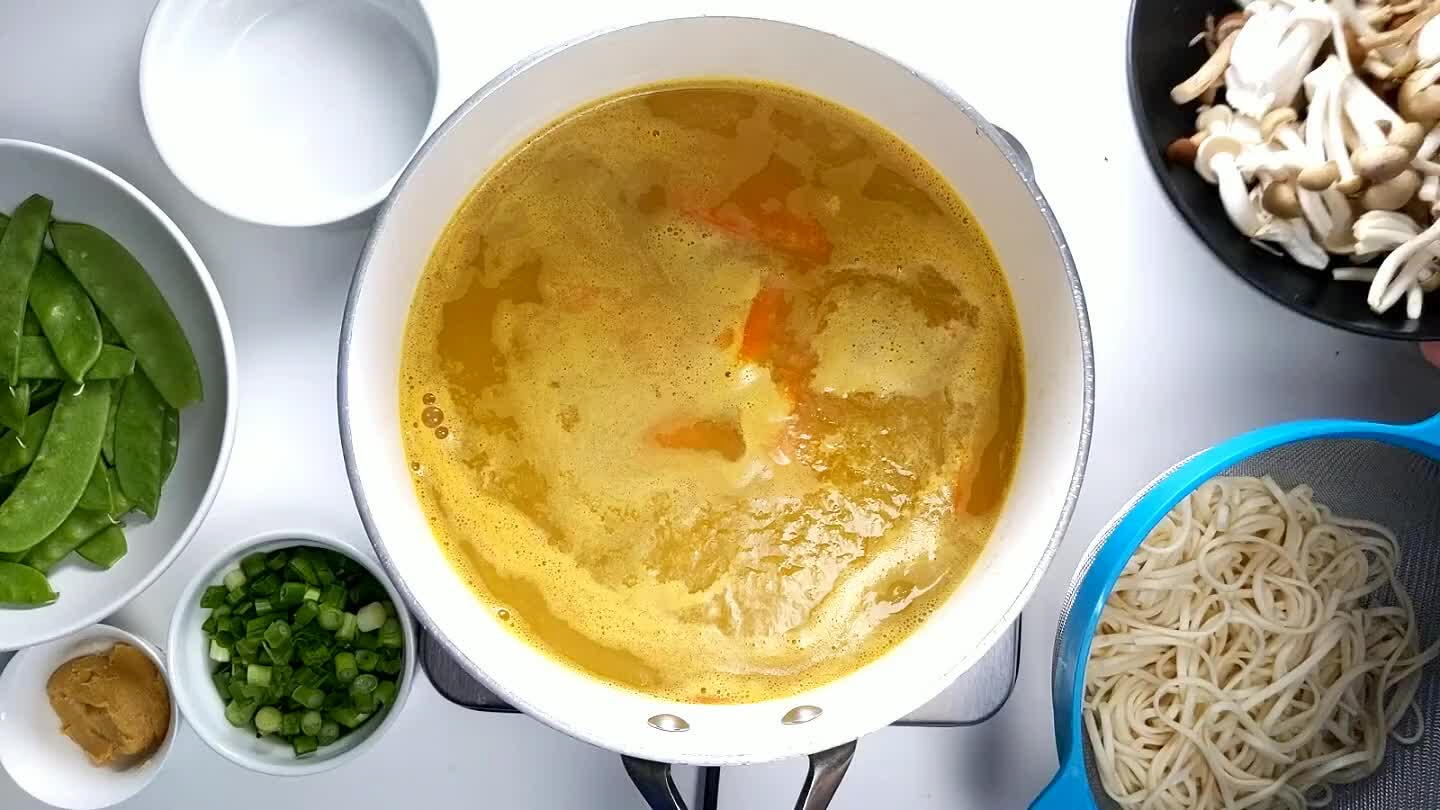 Add the mushrooms and peas and simmer for 2 minutes or until tender.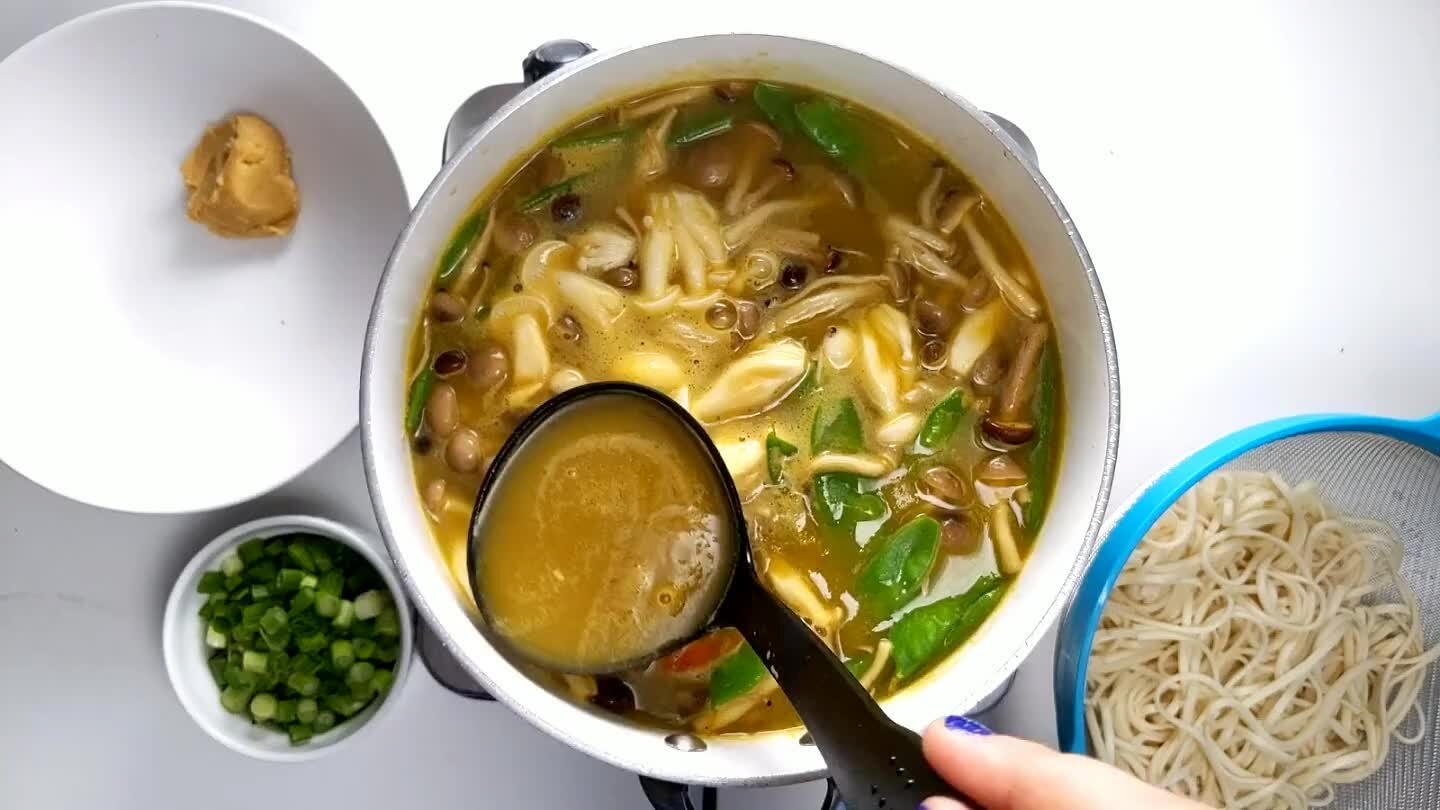 In a medium bowl, add the miso paste. Add a ladleful of hot broth.Whisk until the miso is completely dissolved, then pour the entire miso mixture into the pot with the soup.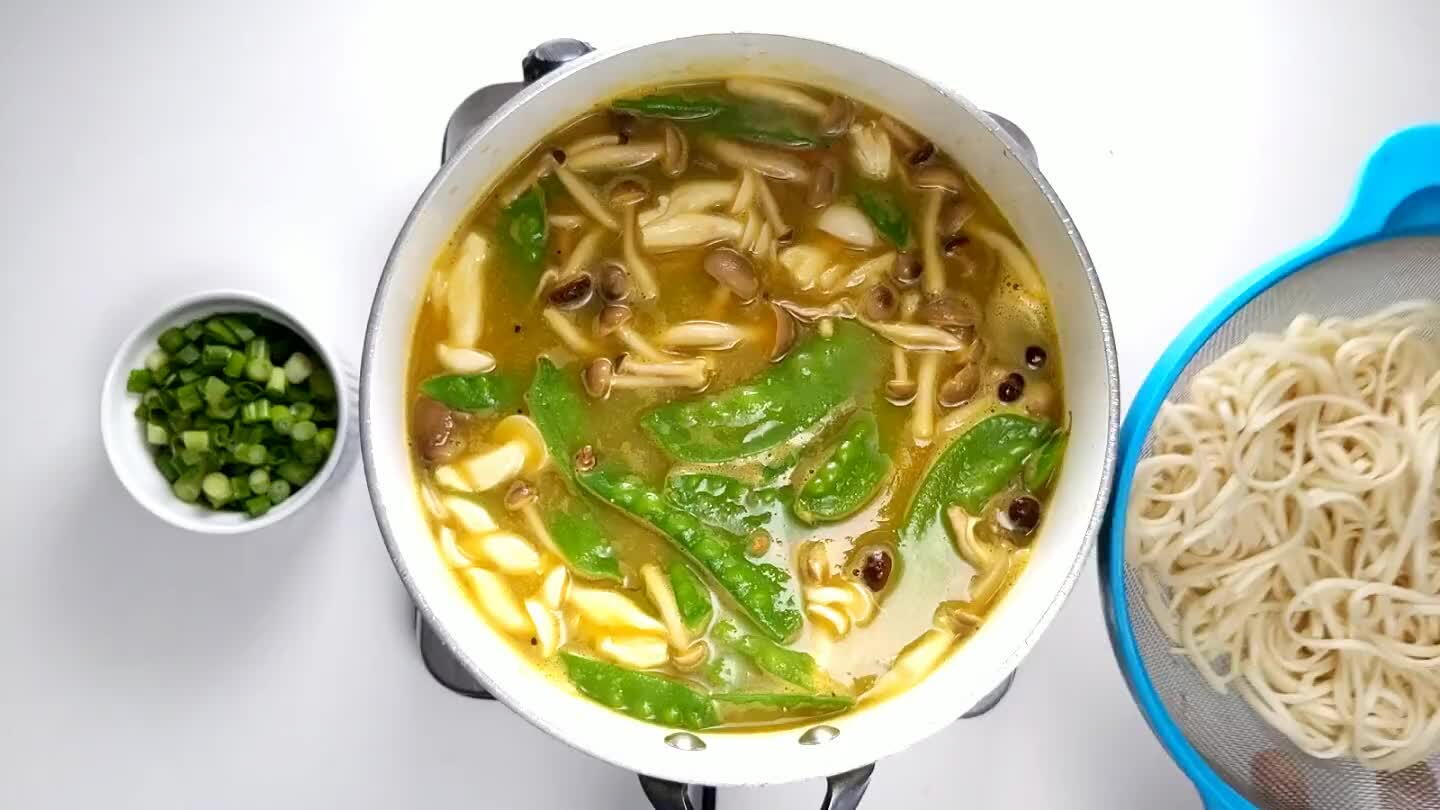 Stir in the noodles and the green onions. Season with salt.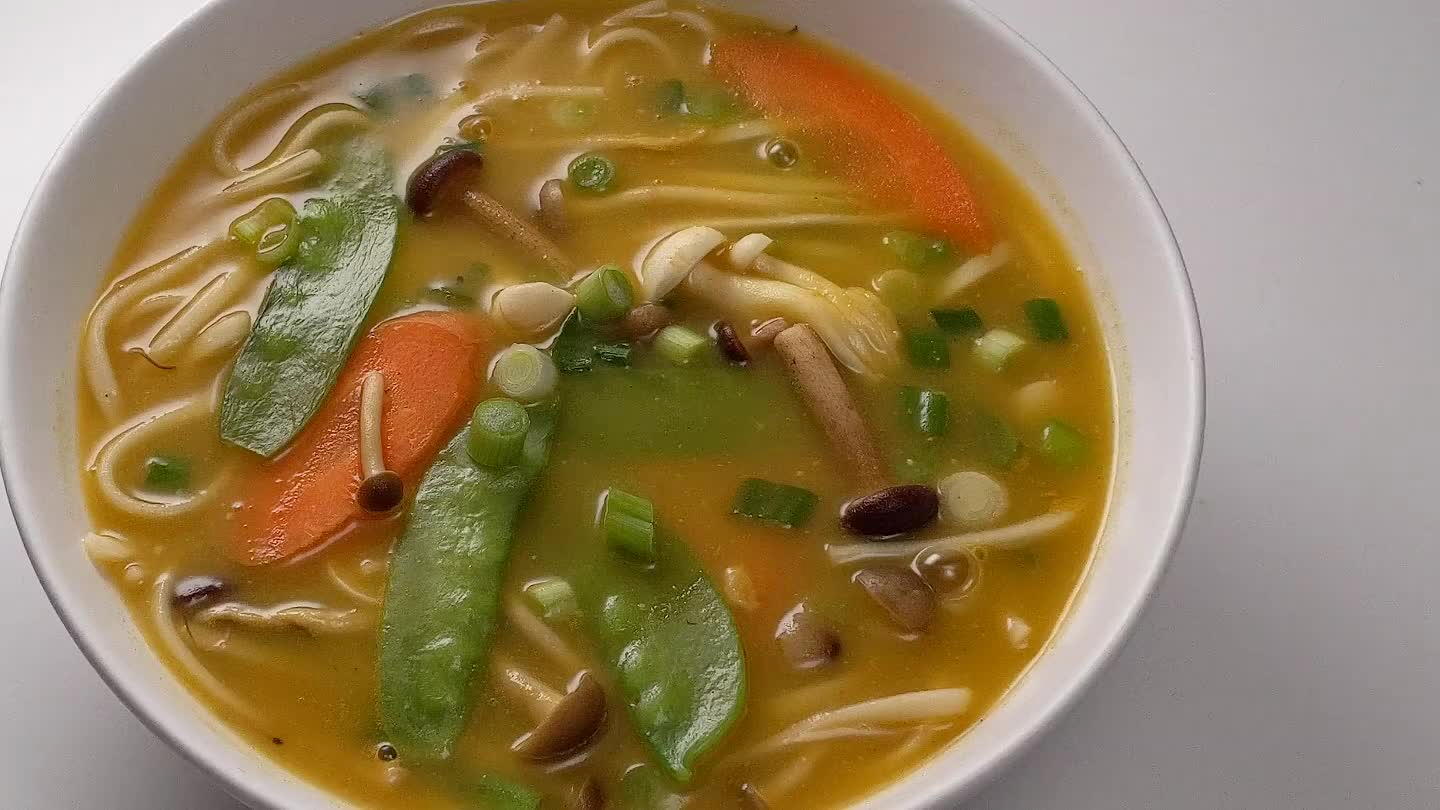 Comments