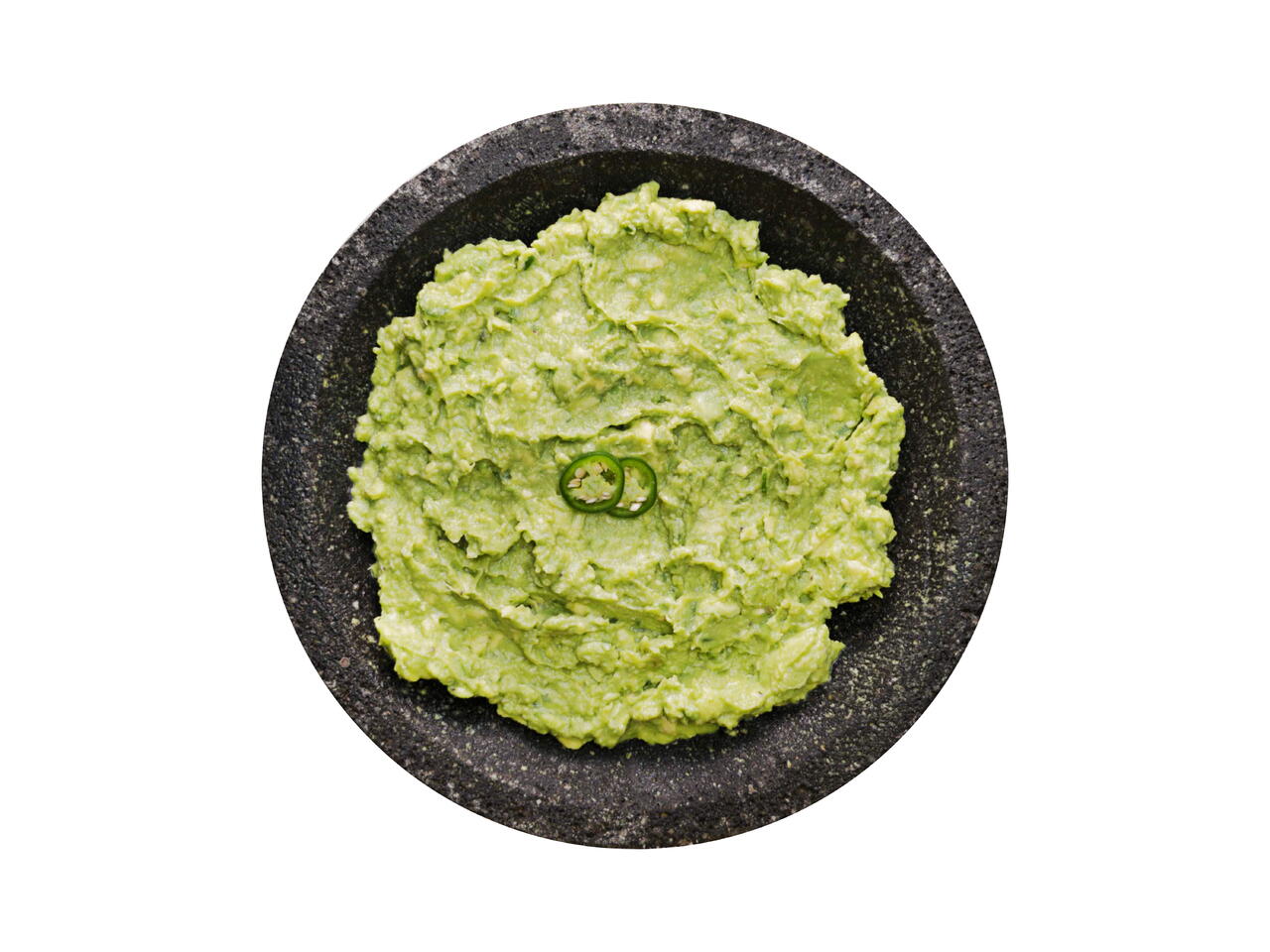 What you will need
2 Avocado
1/2 Lime
1 Serrano Chile
Pinch Salt
Pinch Black Pepper
(Nutritional facts 140 calories, 12.43 g fat, 8.85 g carbohydrates, 1.9 g protein, undefined mg cholesterol, 359 mg sodium)
How to cook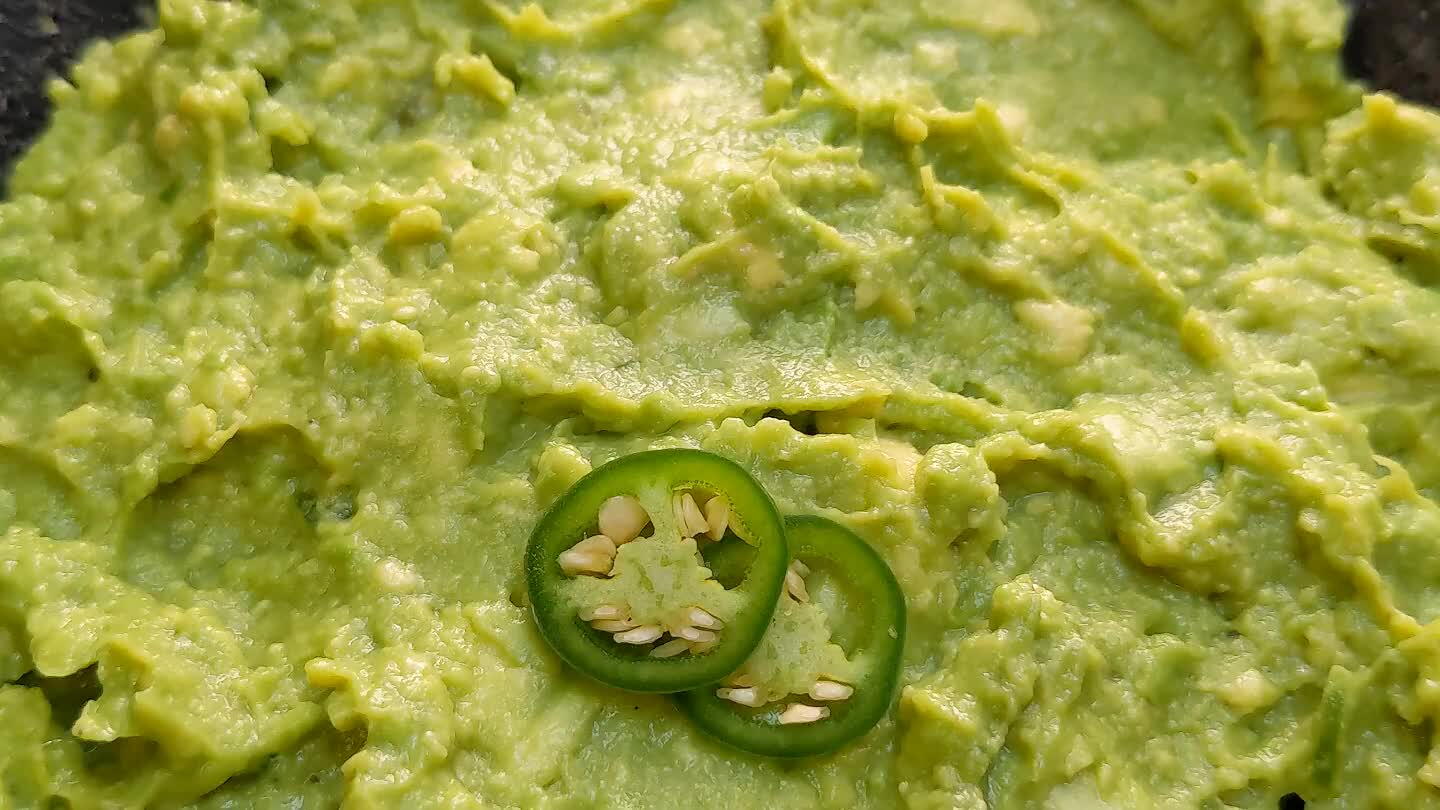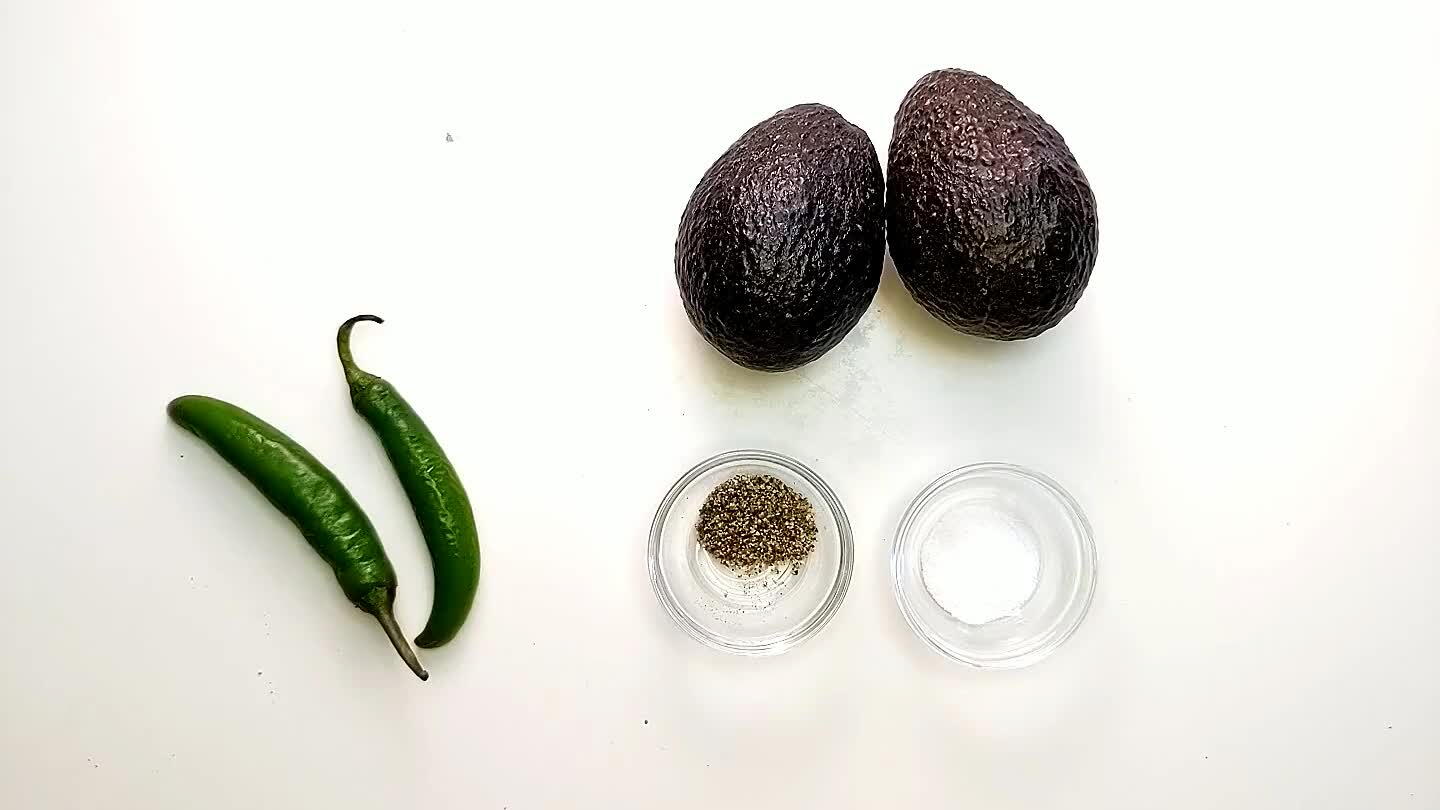 Gather and portion ingredients.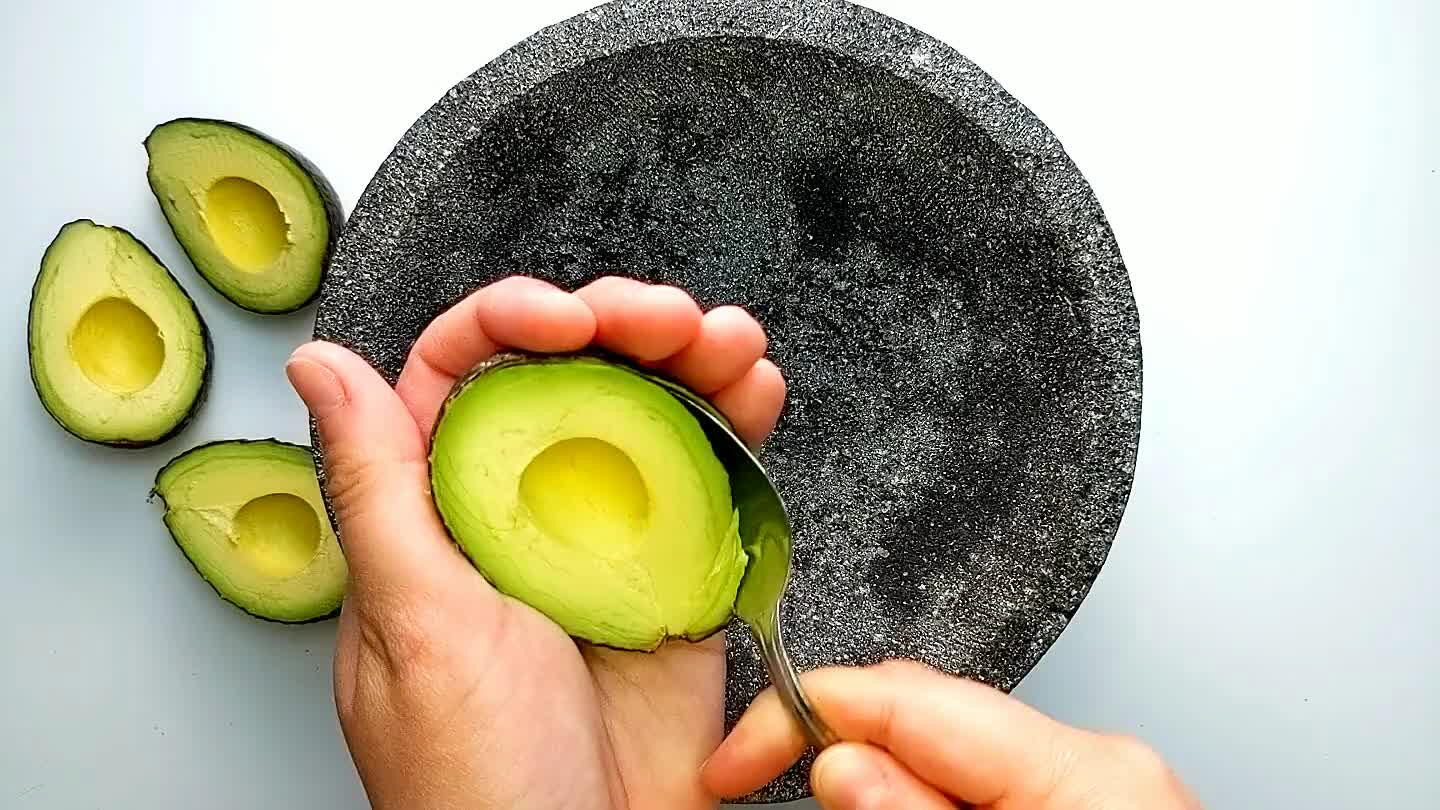 Slice open the avocado and scoop out the flesh. Place into the molcajete.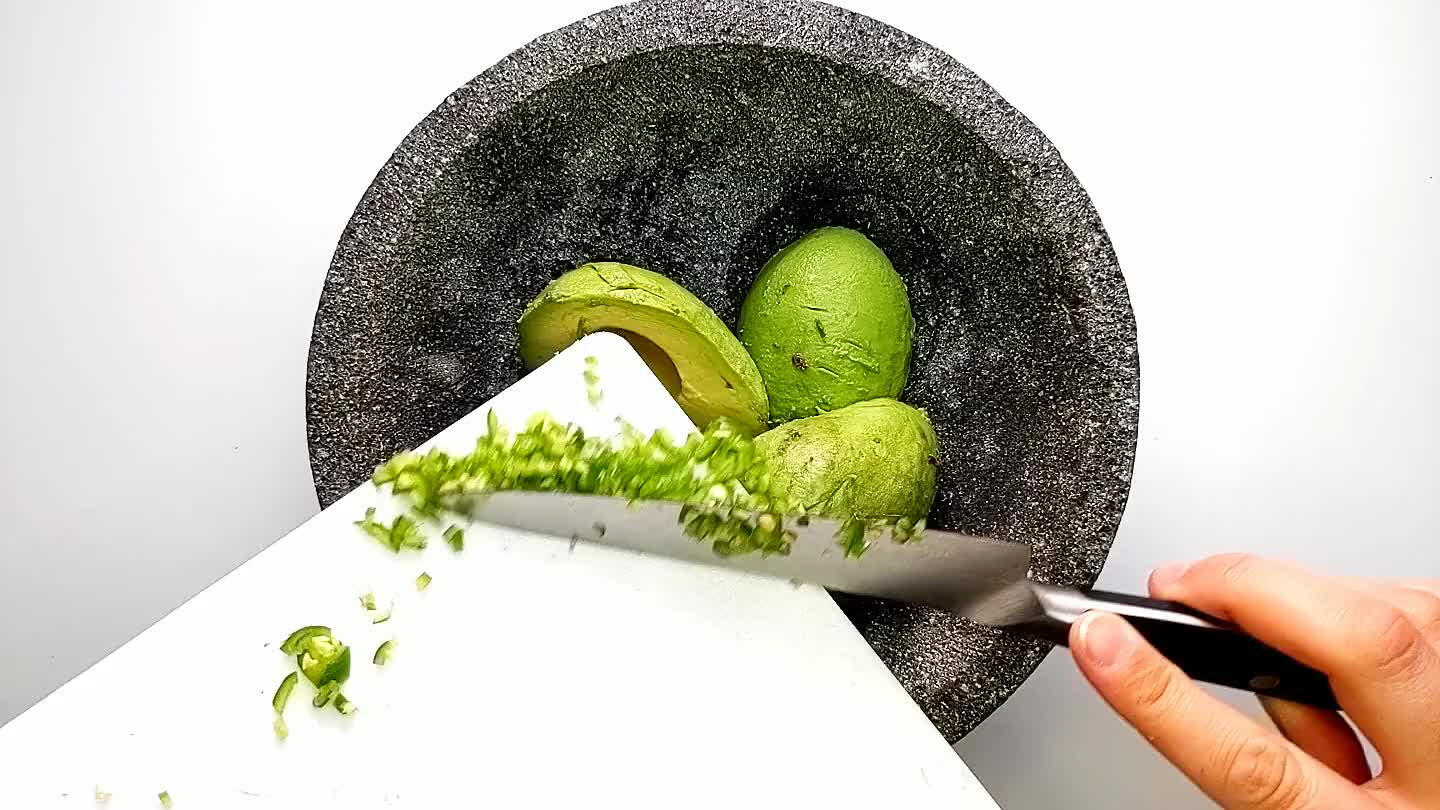 Finely chop the serrano pepper and add to the molcajete. Feel free to add more or less depending on how spicy you like it.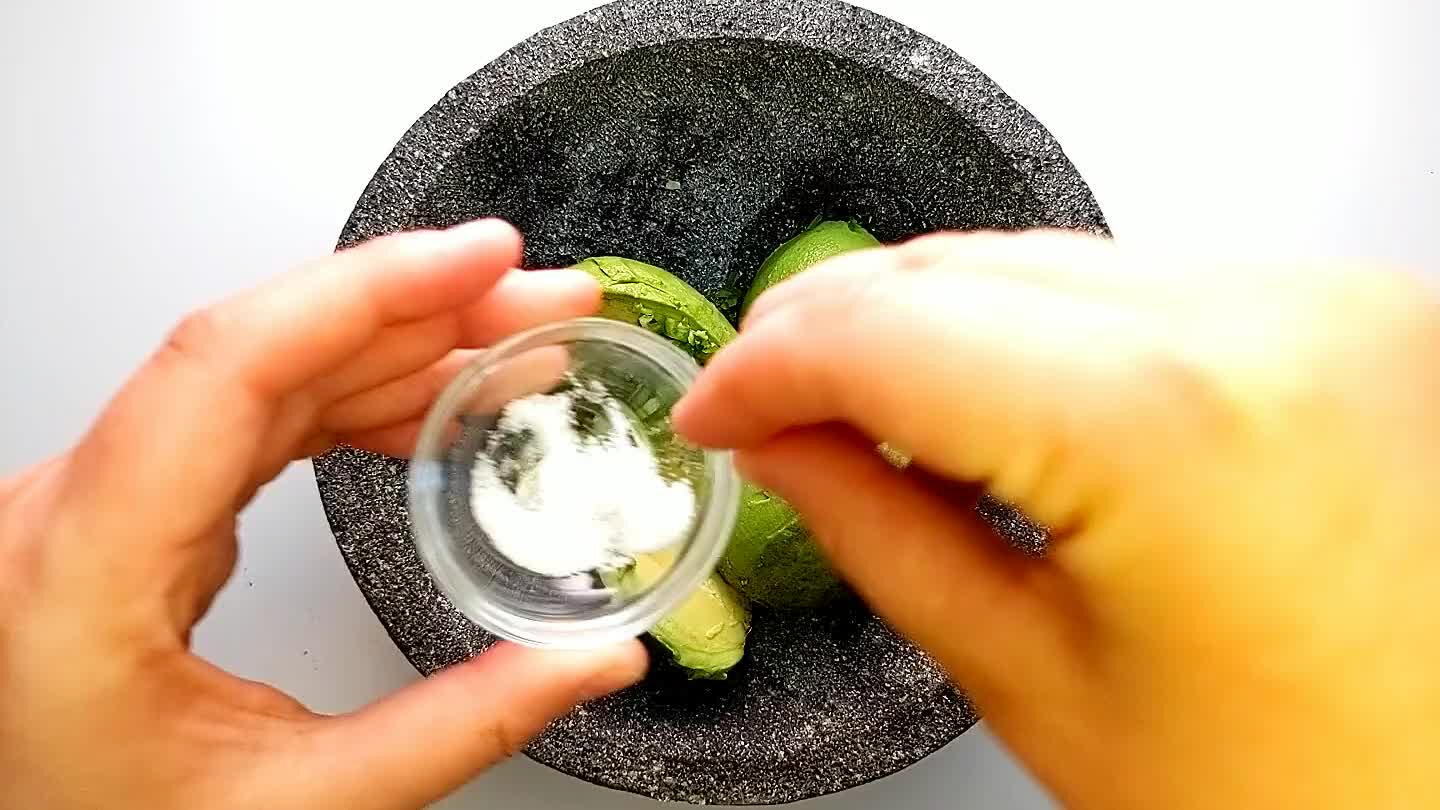 Season with a pinch of salt and black pepper to taste.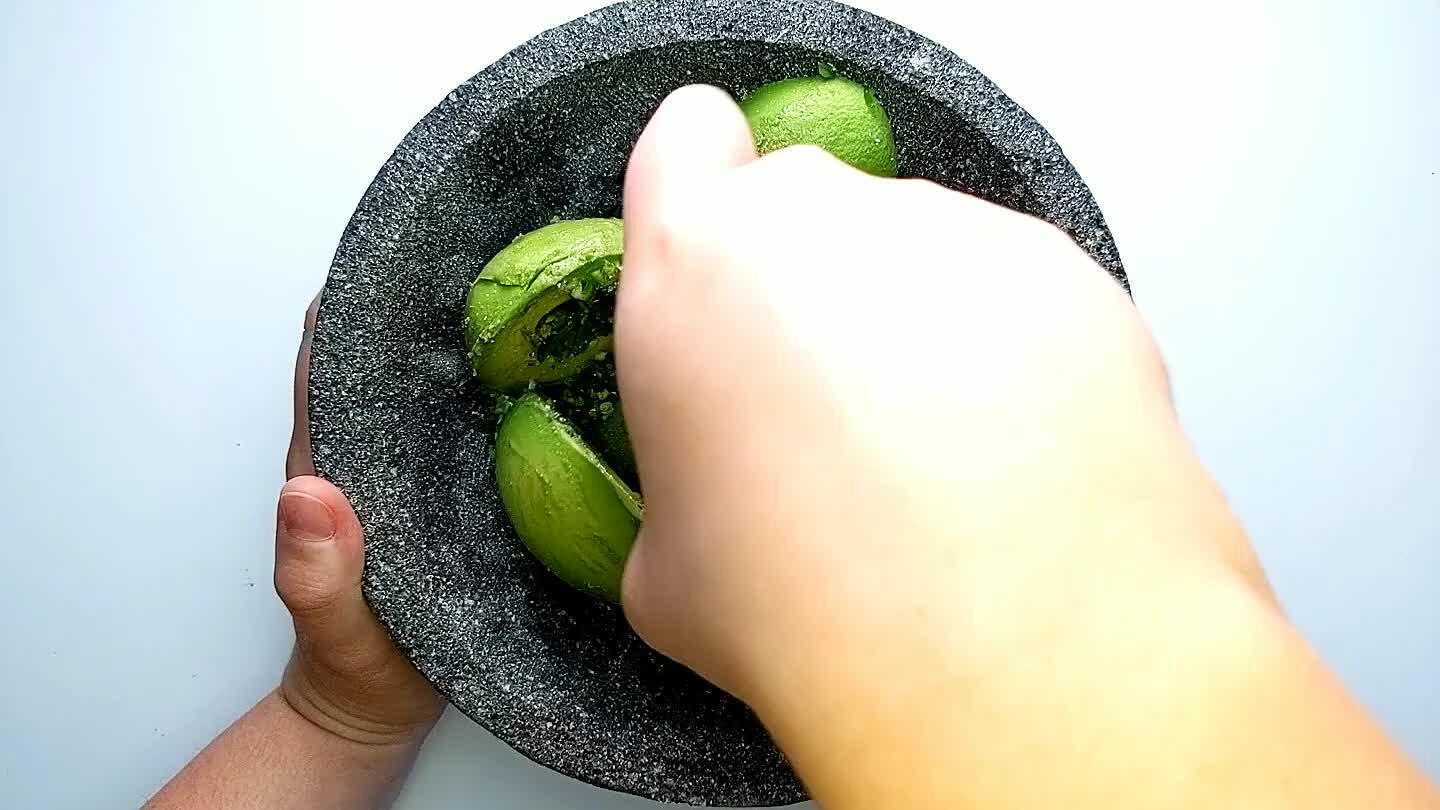 Mash in the molcajete until you reach your desired consistency.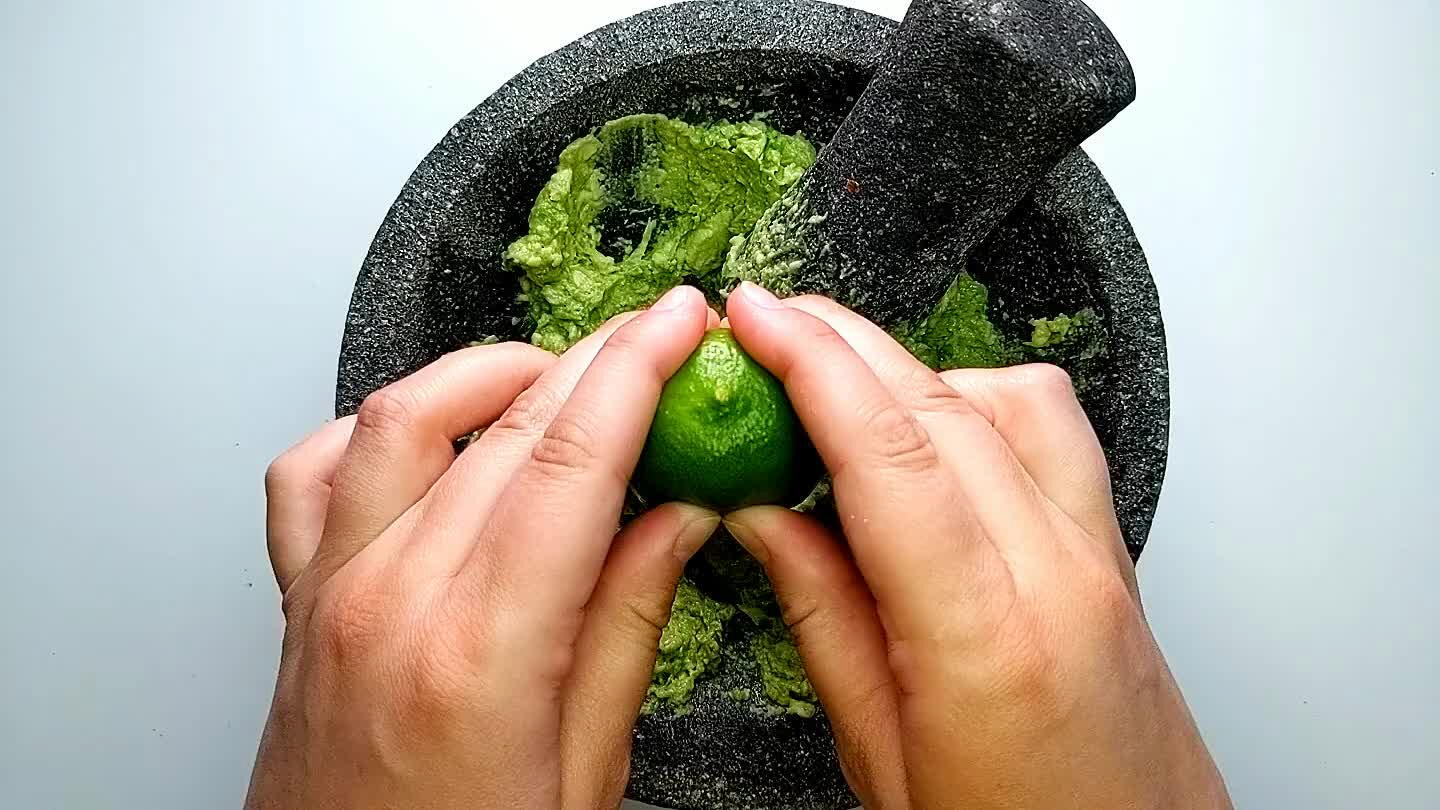 Add lime juice to taste and stir to combine.