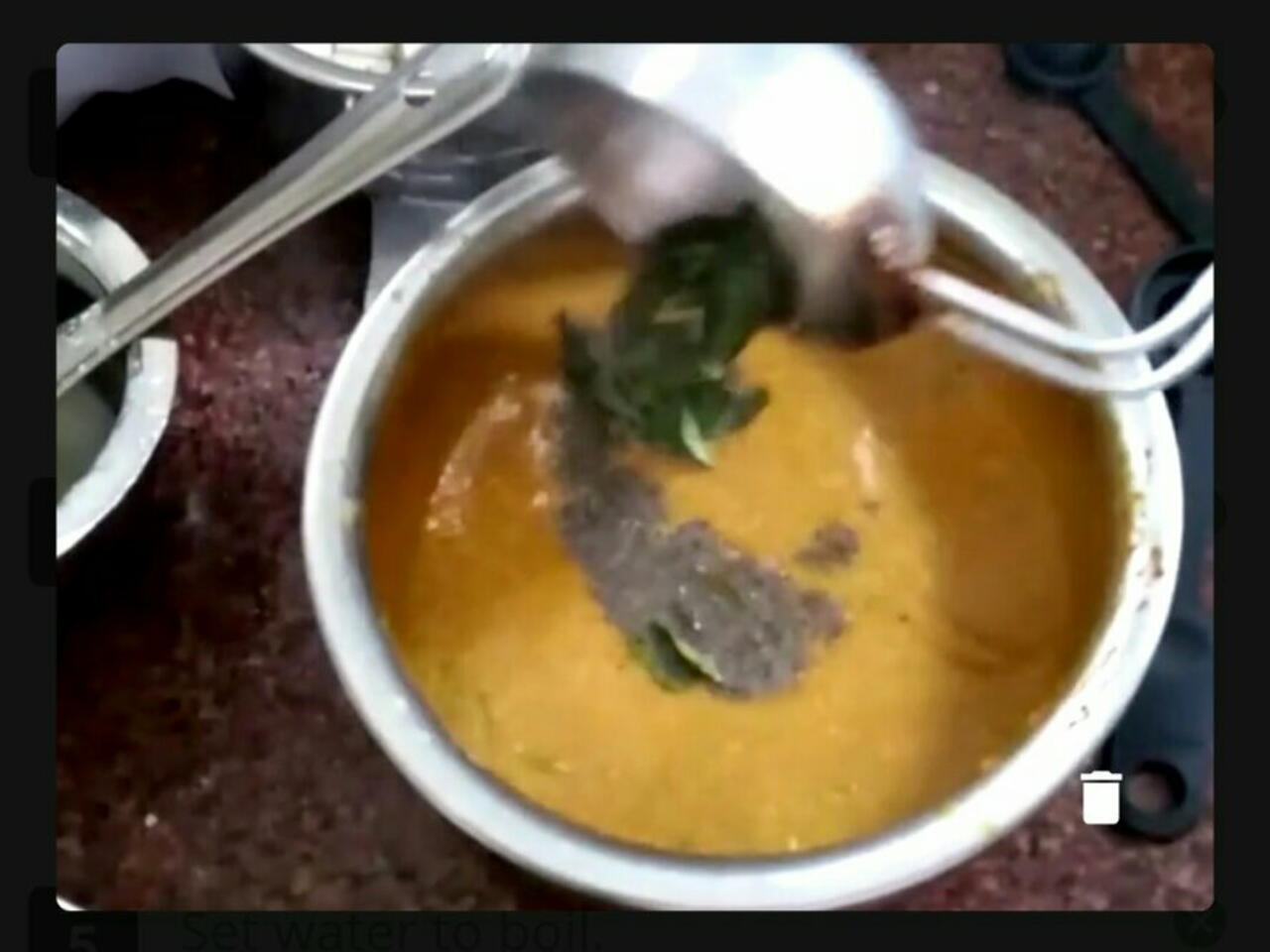 Morkuzhambu is an item you can find in the south indian menu in any festival/ marriage or any auspicious occasion. This is a no-tamarind recipe. You can use any vegetable of ur choice like potato, drumstick, ladiesfinger, carrot, cluster beans. Traditionally it is yellow in color. Mine is brown bcos i have used red chillies. If you want yellow, replace red chillies with green chillies. You can refrigerate this upto 3 days and use. Enjoy! Note : Once you add curd, do not boil vigorously.
What you will need
2/3 cup dhania/ corriander seeds
1.5 tbs gram dal
Green chilli 2
Dried red chilli 4
1 cup thick curd + 1 cup water
Vegetable of your choice
1 tbsp coconut (optional)
1 tbsp corriander leaves (optional)
Salt to taste
Turmeric powder a pinch
1 tbsp coconut oil
3 tsp oil
1tsp mustard & few curry leaves
How to cook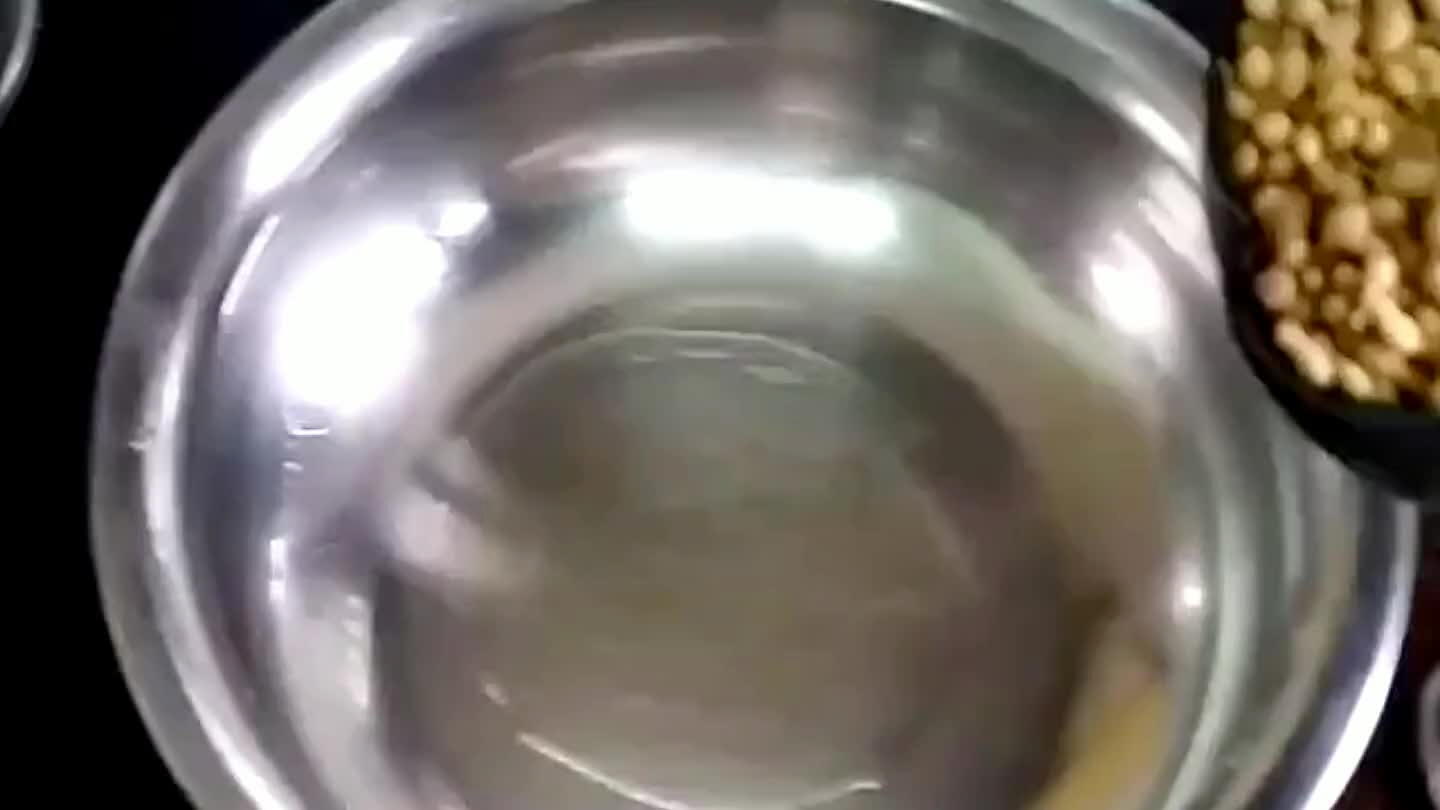 Roast dhania, gram dal & chillies separately using oil. Set aside to cool to room temparature.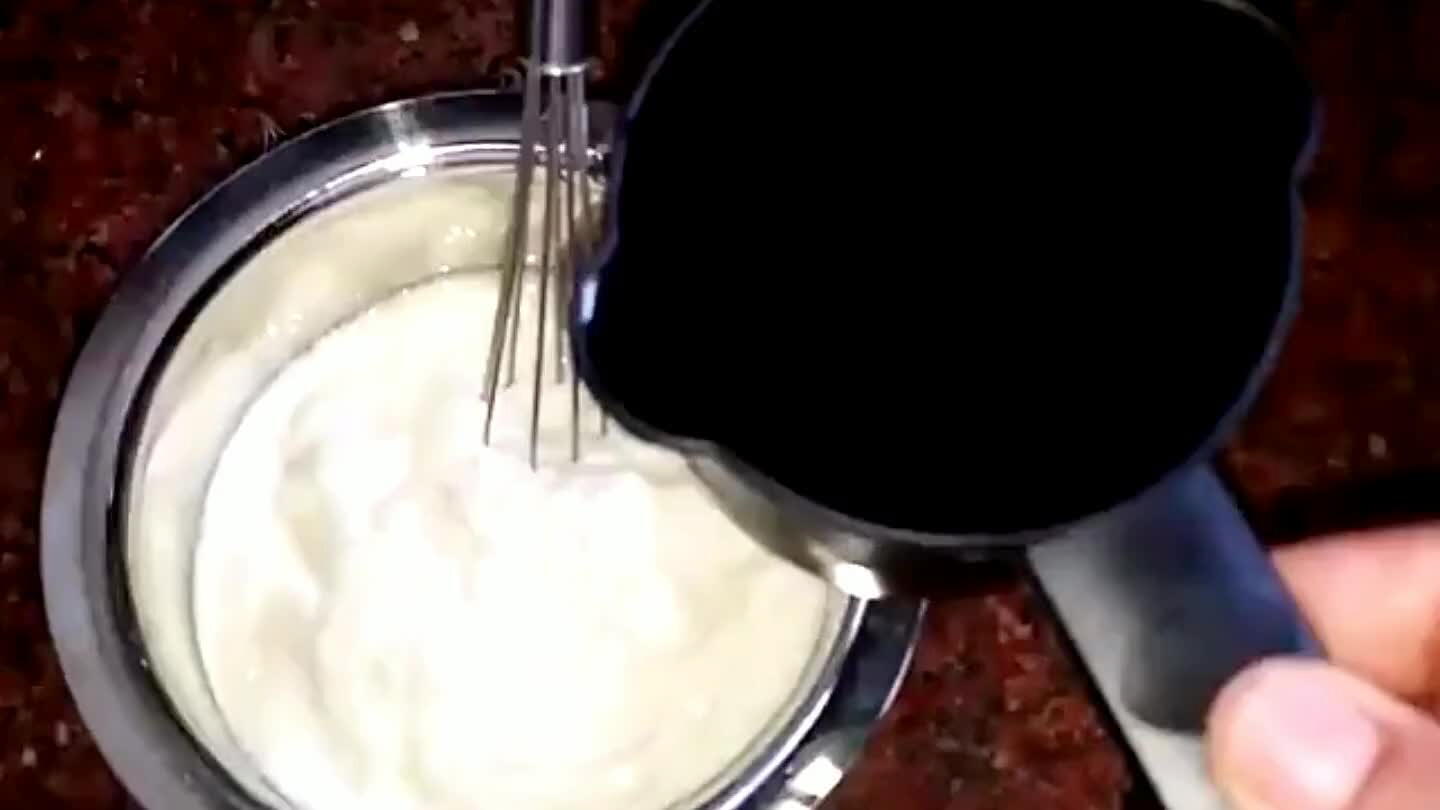 Boil & cook the vegetable of your choice. Mix 1 cup water to 1 cup curd and keep ready. Once dhania mixture is cooled, grind it with corriander leaves and grated coconut (if using) using little water to a smooth paste.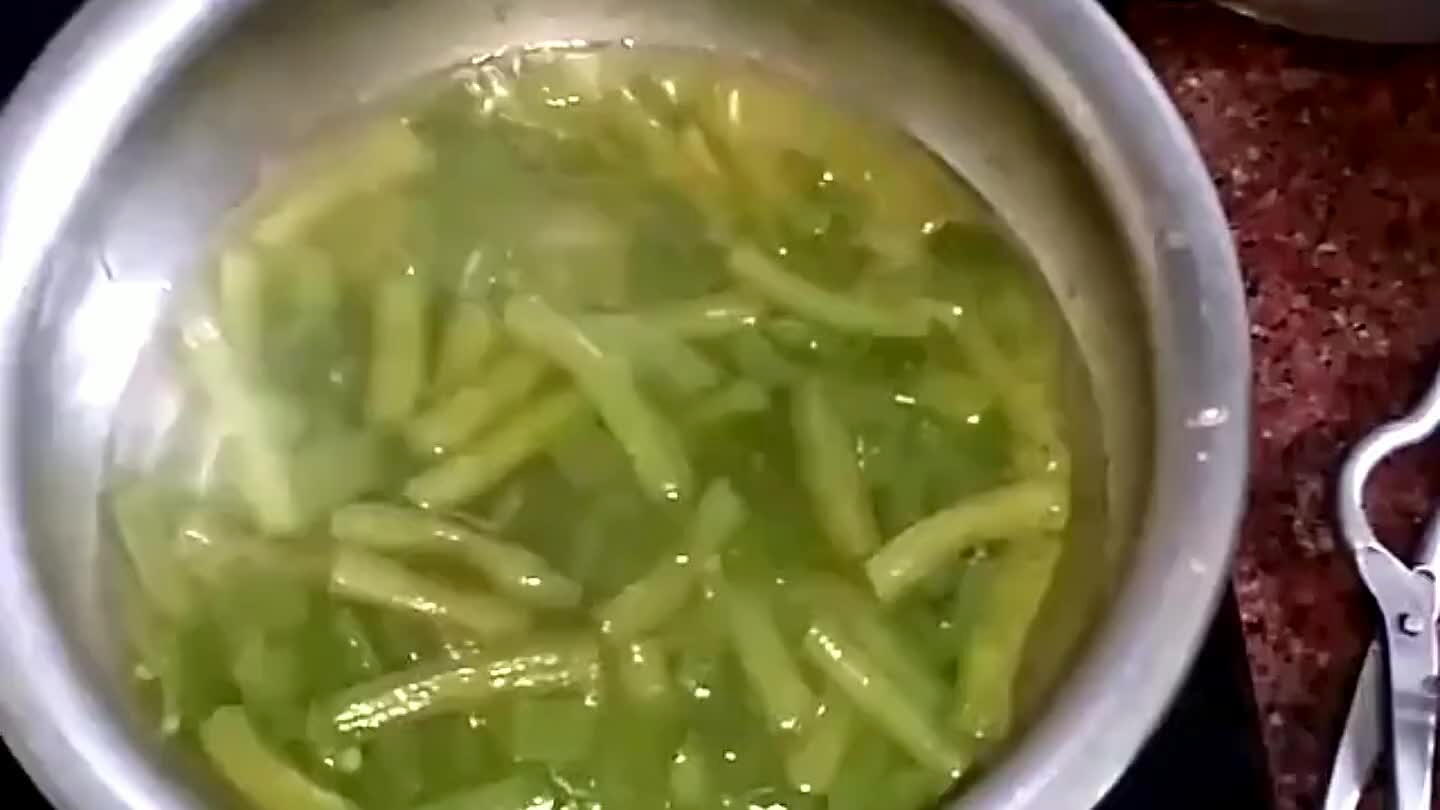 Add the ground mixture to the boiling vegetable. Add salt & turmeric powder. Obce it starts to boil, pour in coconut oil and mix well. Let this mixture boil for 5-7 minutes in medium low flame. (Stir every 3 seconds to avoid burning.)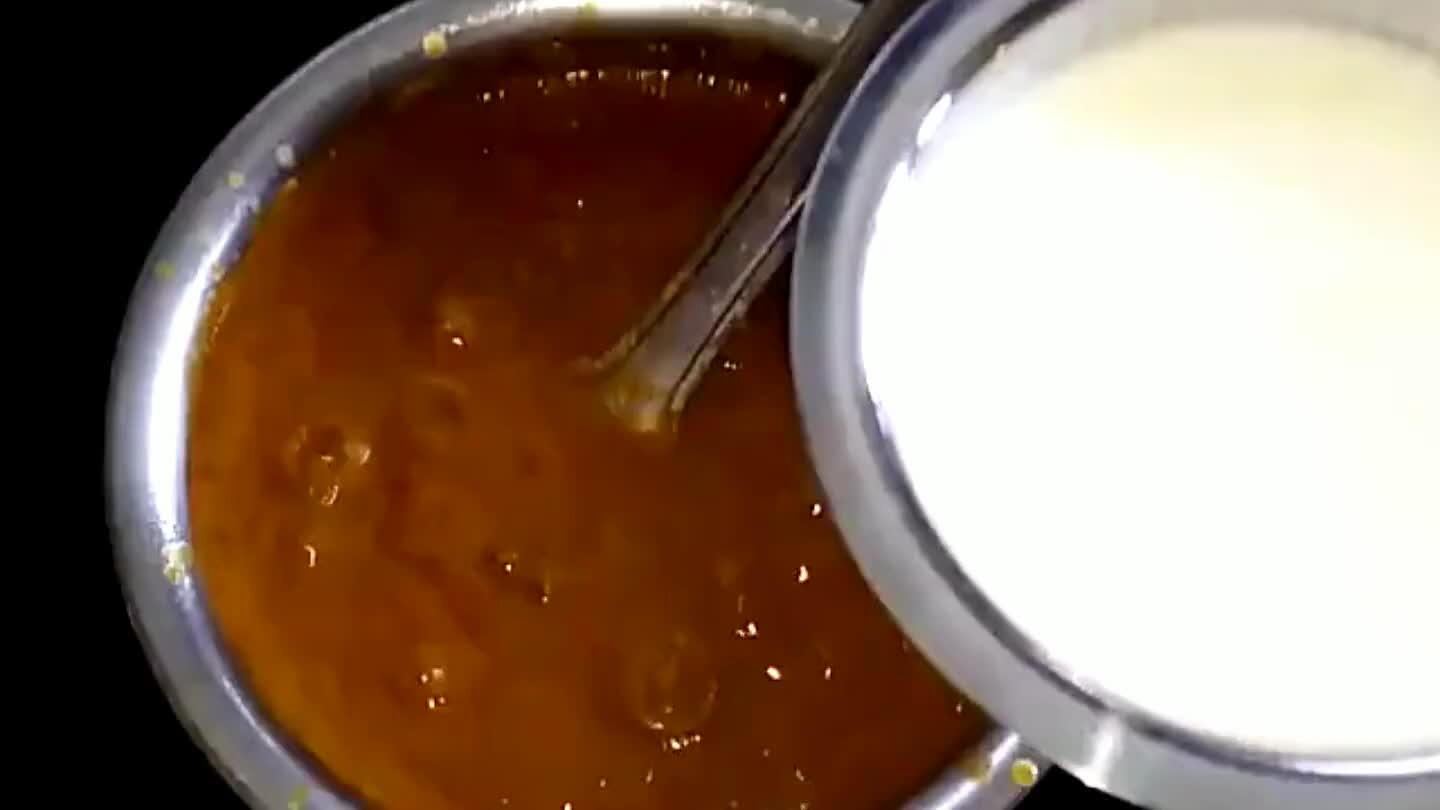 Add curd. Mix well. Do not boil after adding curd. Wait until tiny bubbles form and then switch off.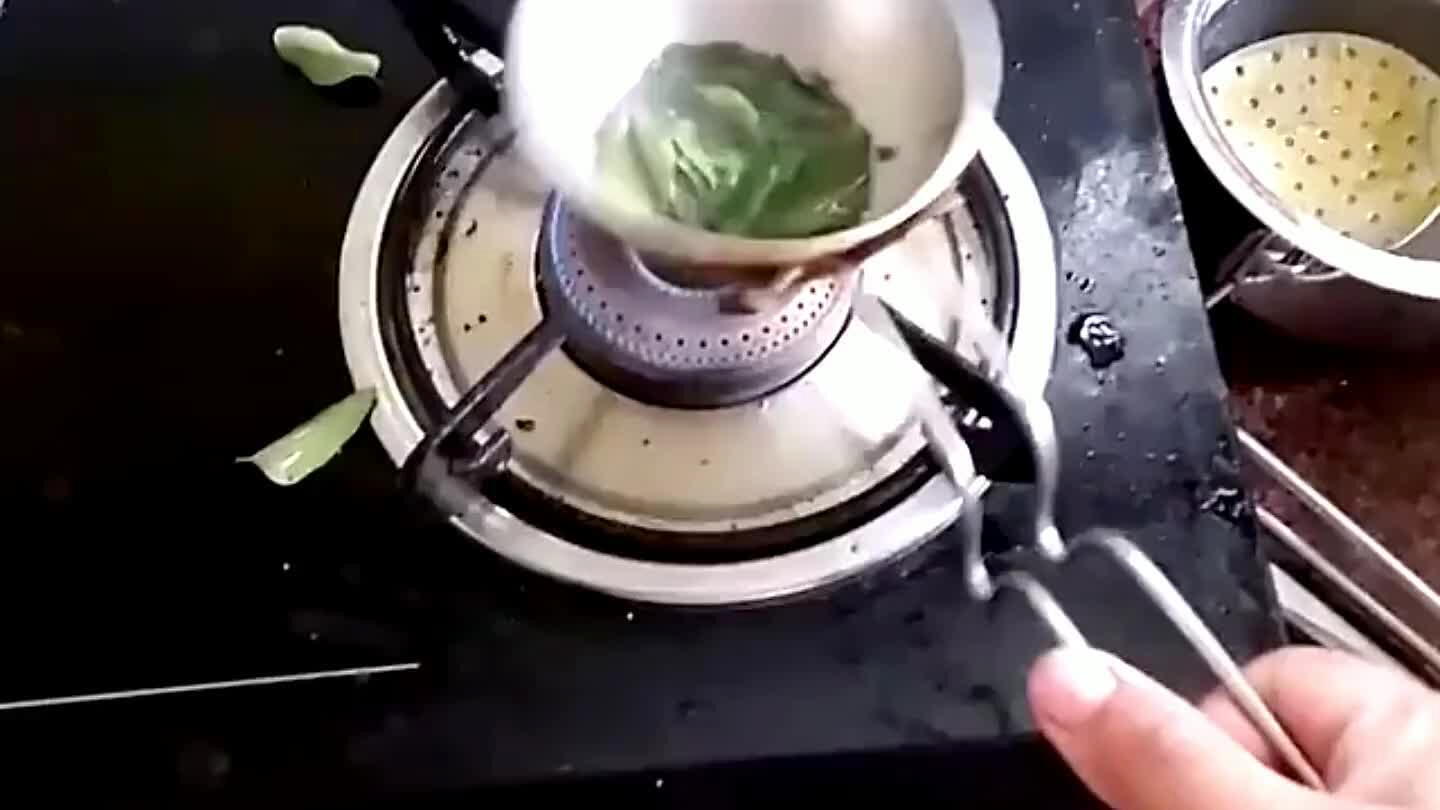 Temper with mustard and curry leaves.