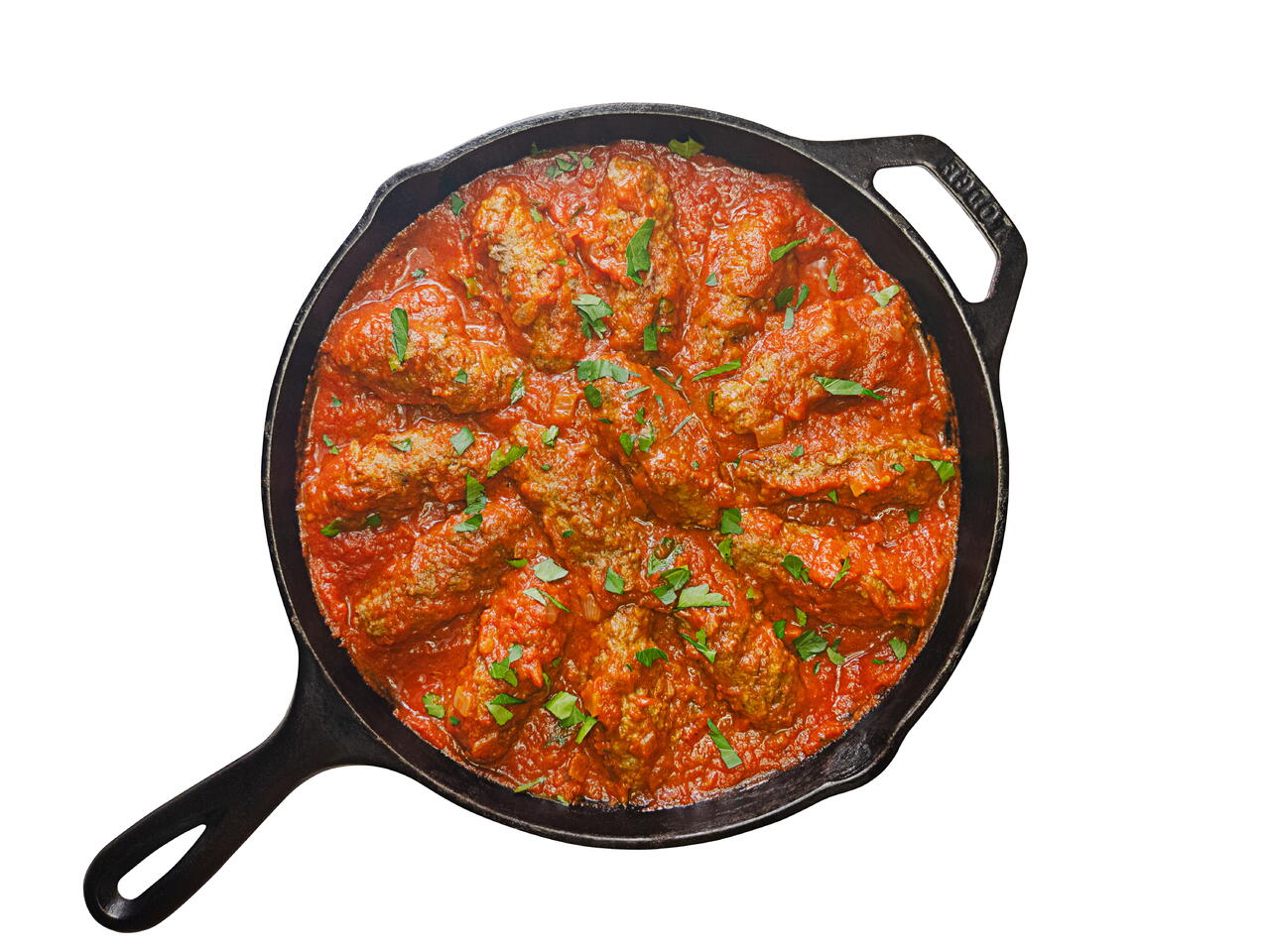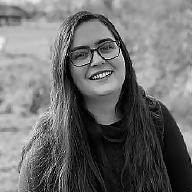 Recipe video made by Michelle
Published on 02/22/2022, viewed by 976 , 1 Comments
4 portions
30m
This Moroccan version of meatballs in tomato sauce is so unique and is especially delicious served with couscous or rice!
What you will need
Sauce
15 oz Crushed Tomatoes
1 Onion
3 Tbsp Olive Oil
1 tsp Paprika
3 cloves Garlic
1 tsp Cumin
1 Salt
1 tsp ground Coriander
1/2 tsp Black Pepper
Kefta
1 Onion
1.5 lbs Ground Beef
1 tsp Cumin
1 tsp Paprika
1 tsp Coriander
1 tsp Salt
1/2 tsp Black Pepper
Fresh Parsley, optional
(Nutritional facts 139 calories, 7.98 g fat, 4.66 g carbohydrates, 12.38 g protein, 39 mg cholesterol, 295 mg sodium)
How to cook
Gather and portion ingredients.
Peel and grate one of the onions. This is easier if you leave the root end in-tact. Dice the other onion for use in the sauce.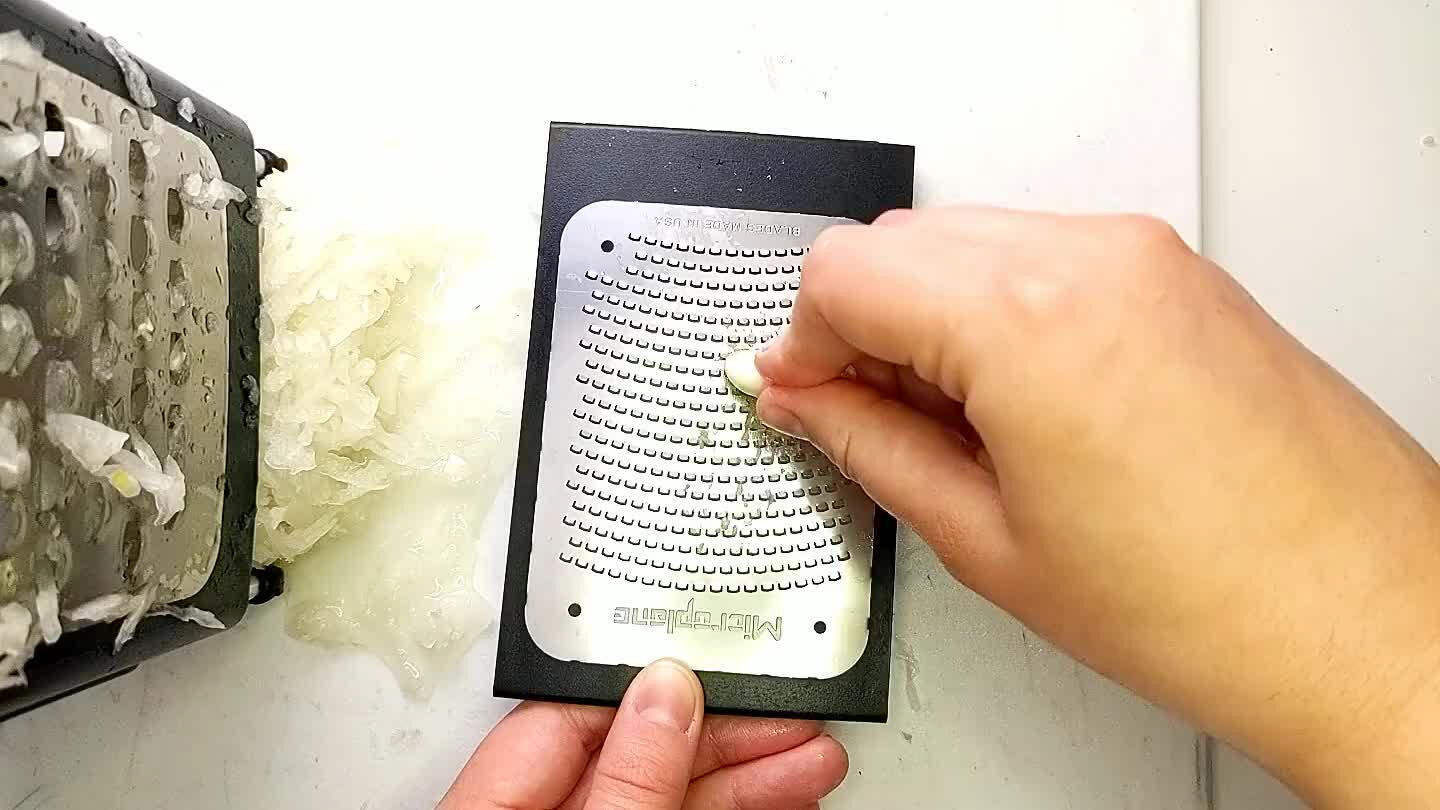 Grate or finely chop the garlic cloves.
Add the grated onion and garlic to the ground beef in a large mixing bowl.
Add all the seasonings and mix to combine.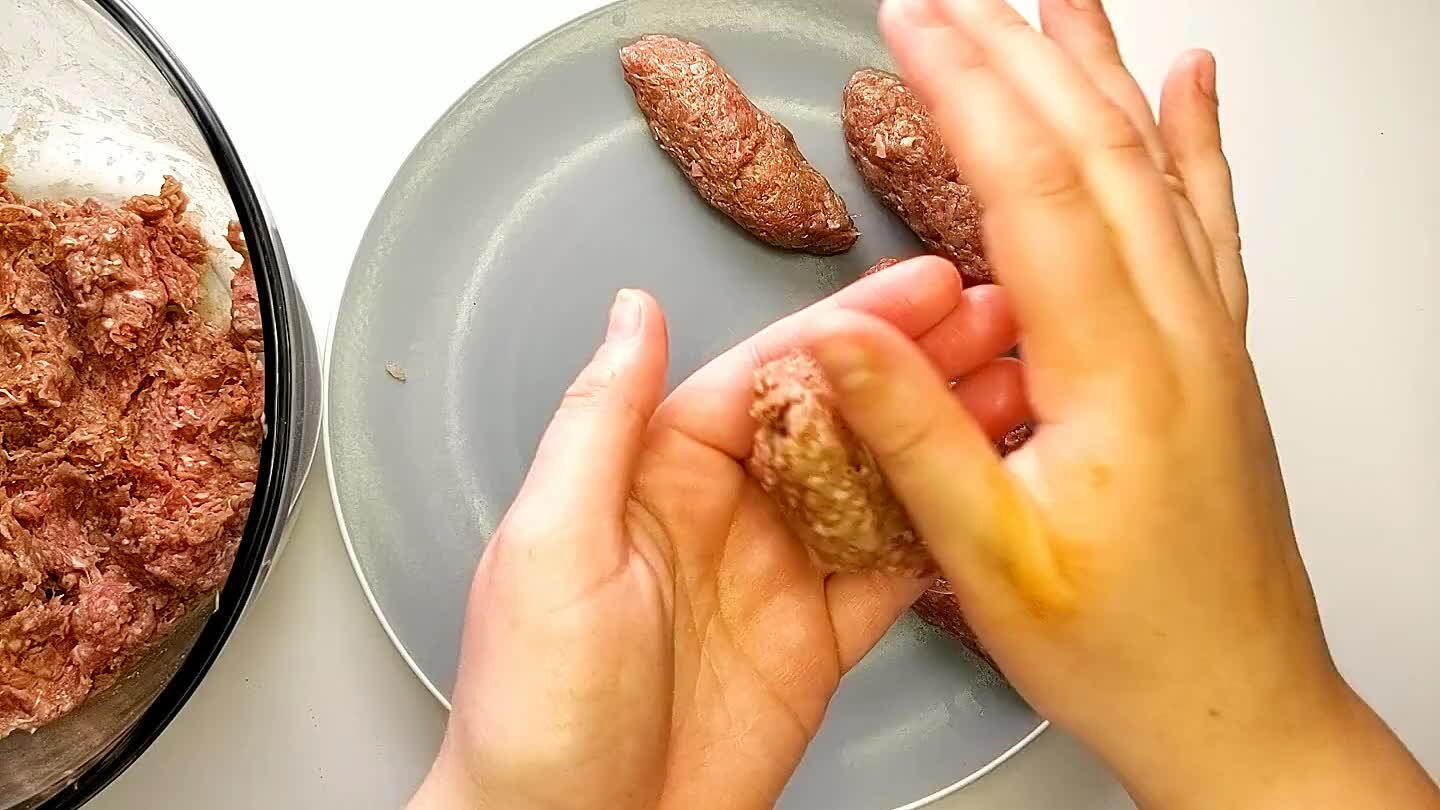 Roll the beef into short logs.
Add some oil to coat the bottom of a skillet over medium-high heat. Toss in the diced onion and saute until translucent and lightly browned.
Add the crushed tomatoes to the pan with the onions along with the seasonings.
Stir to combine, add a lid and simmer for about 10-15 minutes while you cook the kefta.
Grill or pan fry kefta for a few minutes on each side or until browned. You can finish cooking all the way through in the sauce.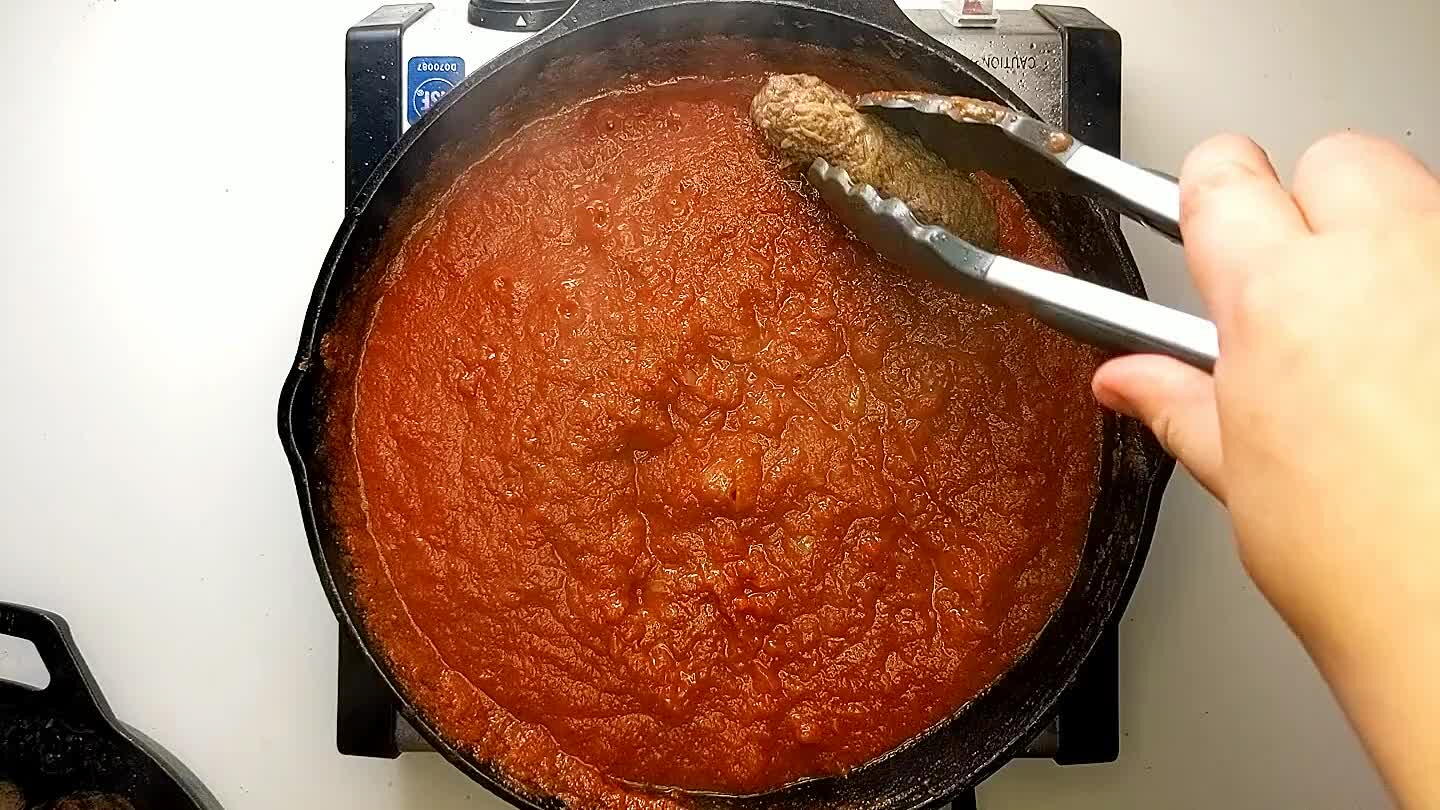 Add the kefta to the tomato sauce and simmer for a few minutes or until beef is cooked.
Garnish with chopped parsley if you like, and serve with couscous or rice.
Comments