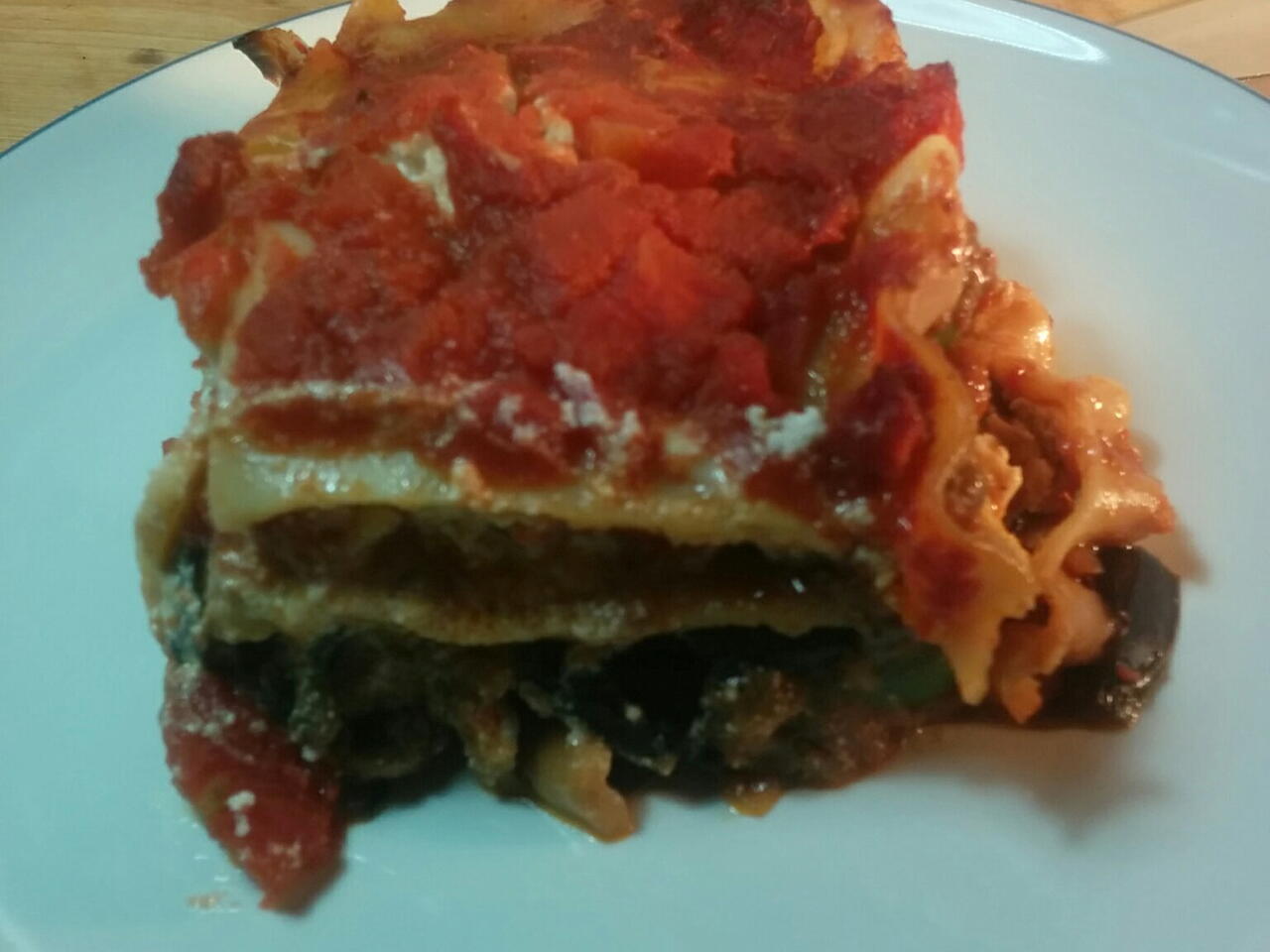 Recipe video made by Ryan
Published on 07/06/2017, viewed by 2904 , 1 Comments
Not bad for a first try at Vegetarian lasagna. I had 2 boxes of lasagna noodles taking up cupboard space for wayyyy too long. Boom!
What you will need
2 large eggplant
Olive oil
1 yellow onion
8 oz crimini mushrooms
28 oz canned whole tomatoes
5 oz pitted castelvetrano olives
8 oz ricotta
Salt
1 tbsp black peppercorns
16 z fresh mozarella
How to cook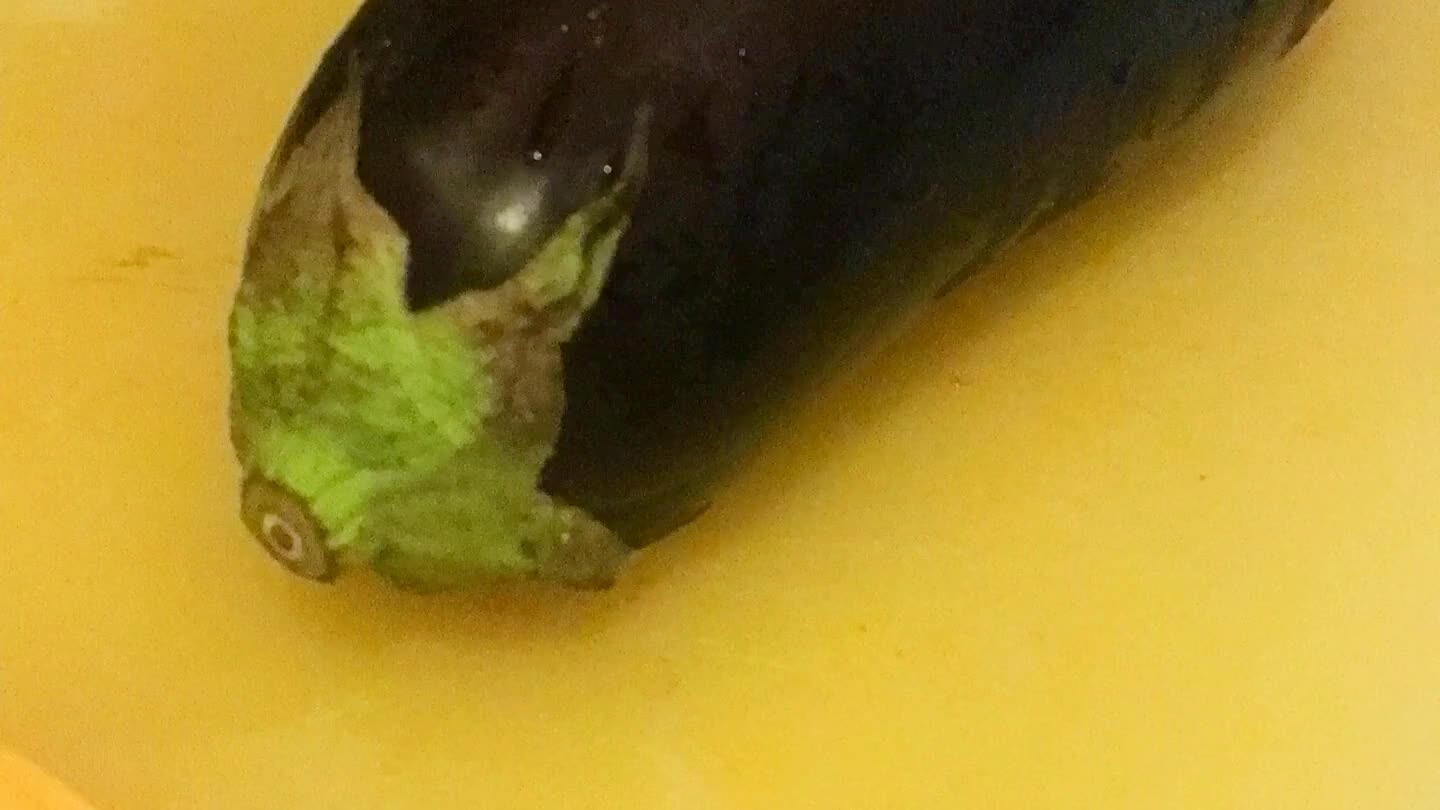 Dice eggplant. Toss with olive oil. Bake for about 15 minutes.
Slice up the onion and toss it in a pot with some olive oil. Cook gently until translucent.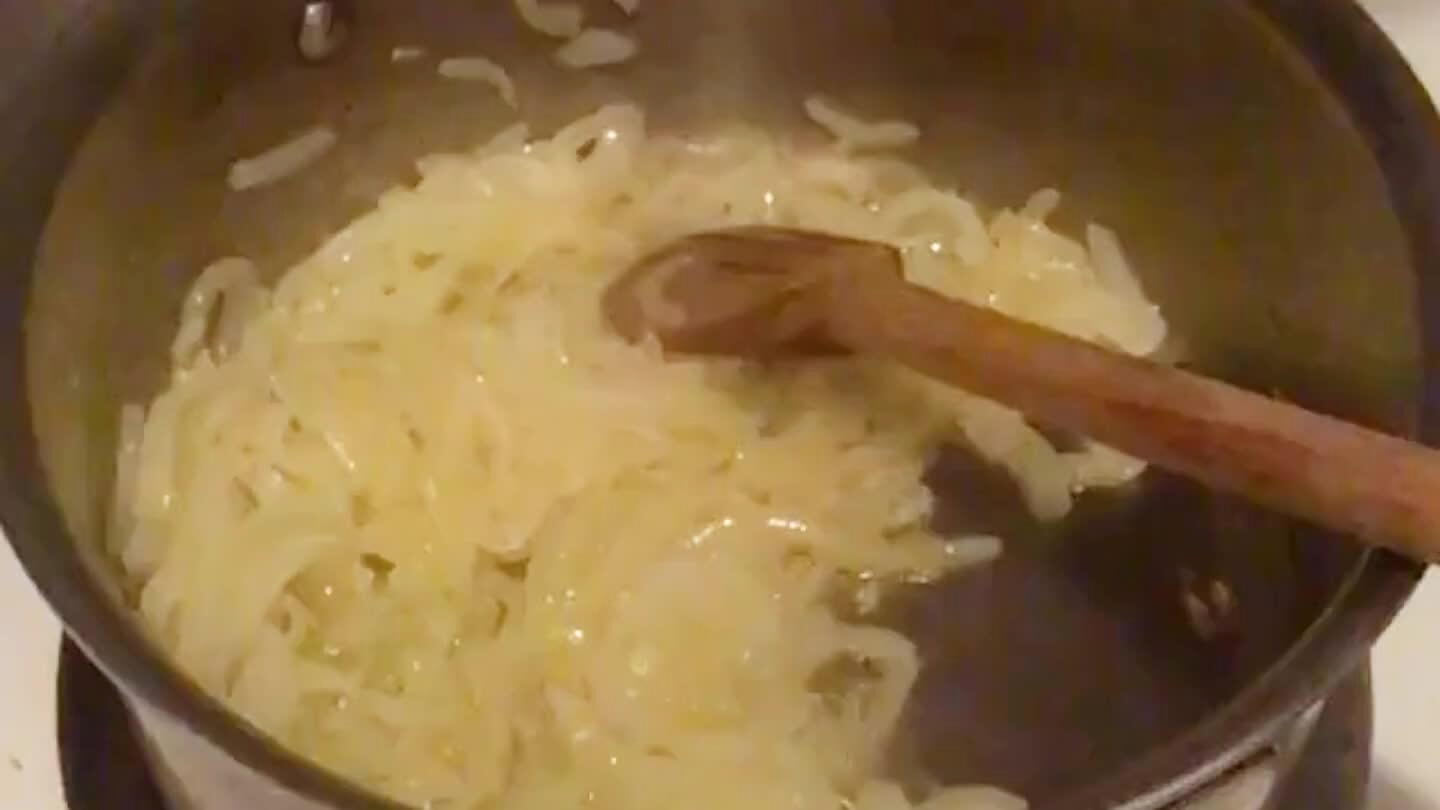 When the onions are tender, clean and slice your mushrooms and add to the pot.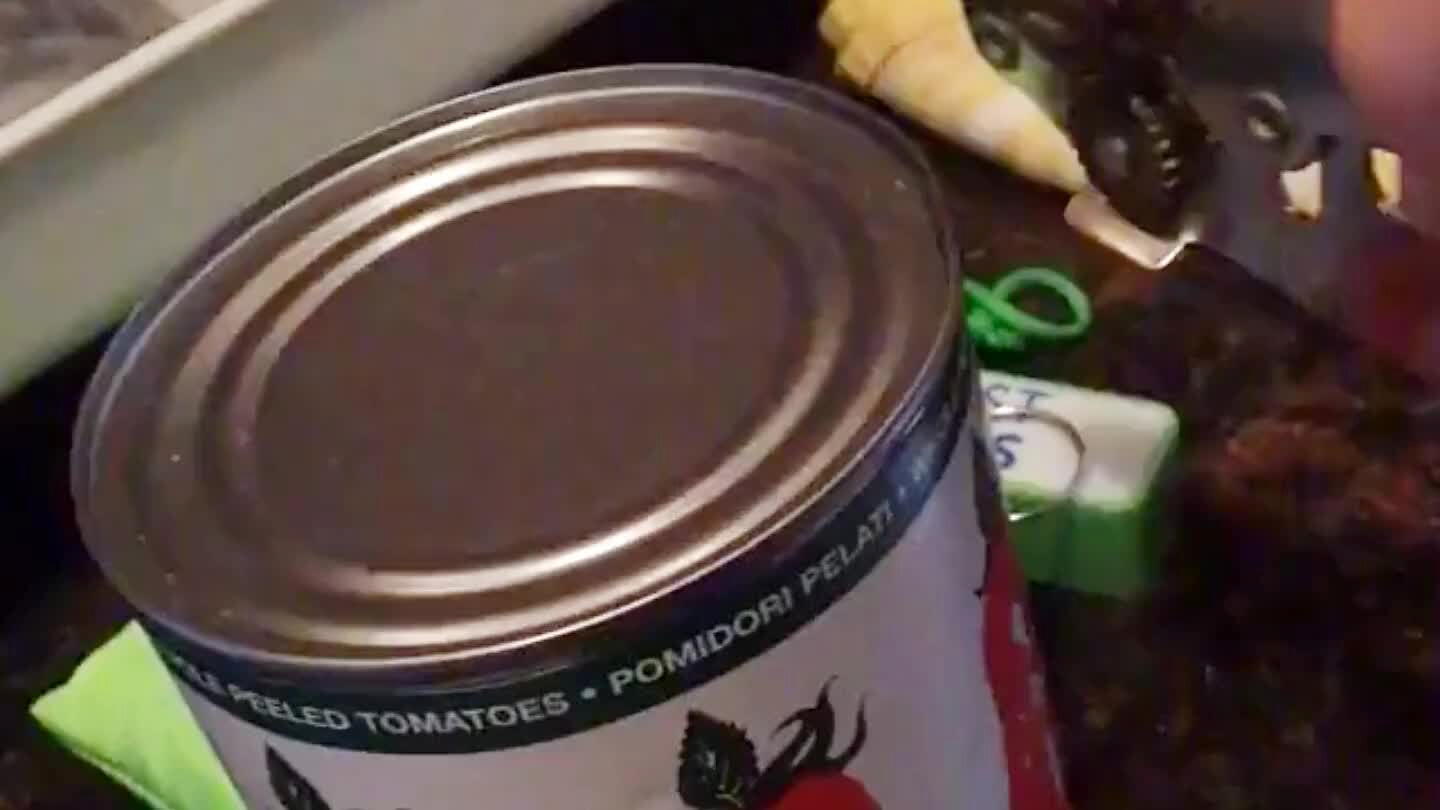 Bust open those tomatoes and pour em in. Simmer for awhile, until the tomatoes break down.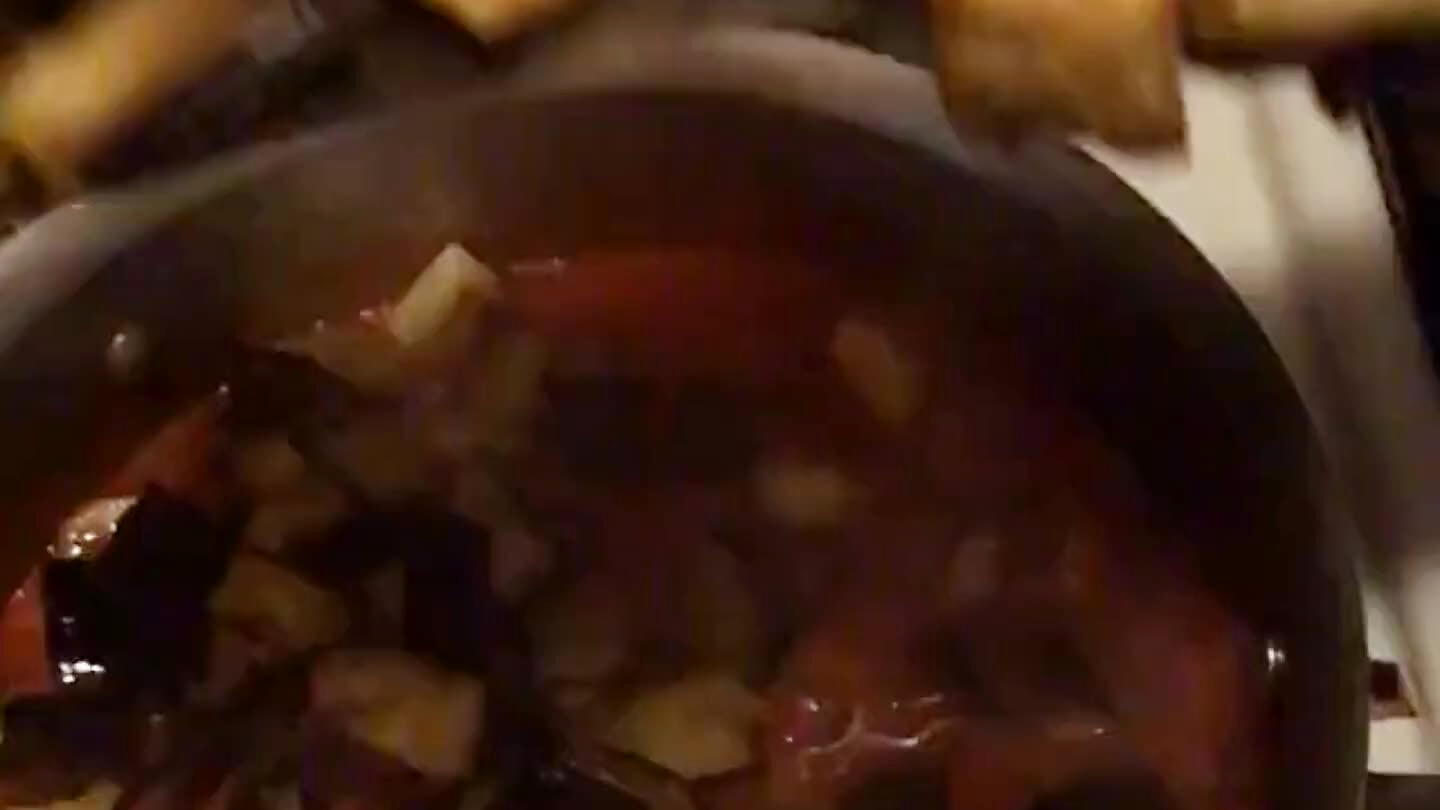 Stir in the roasted eggplant and the olives. I wish I had chopped the olives. Thought they might soften or split while cooking, but no luck there.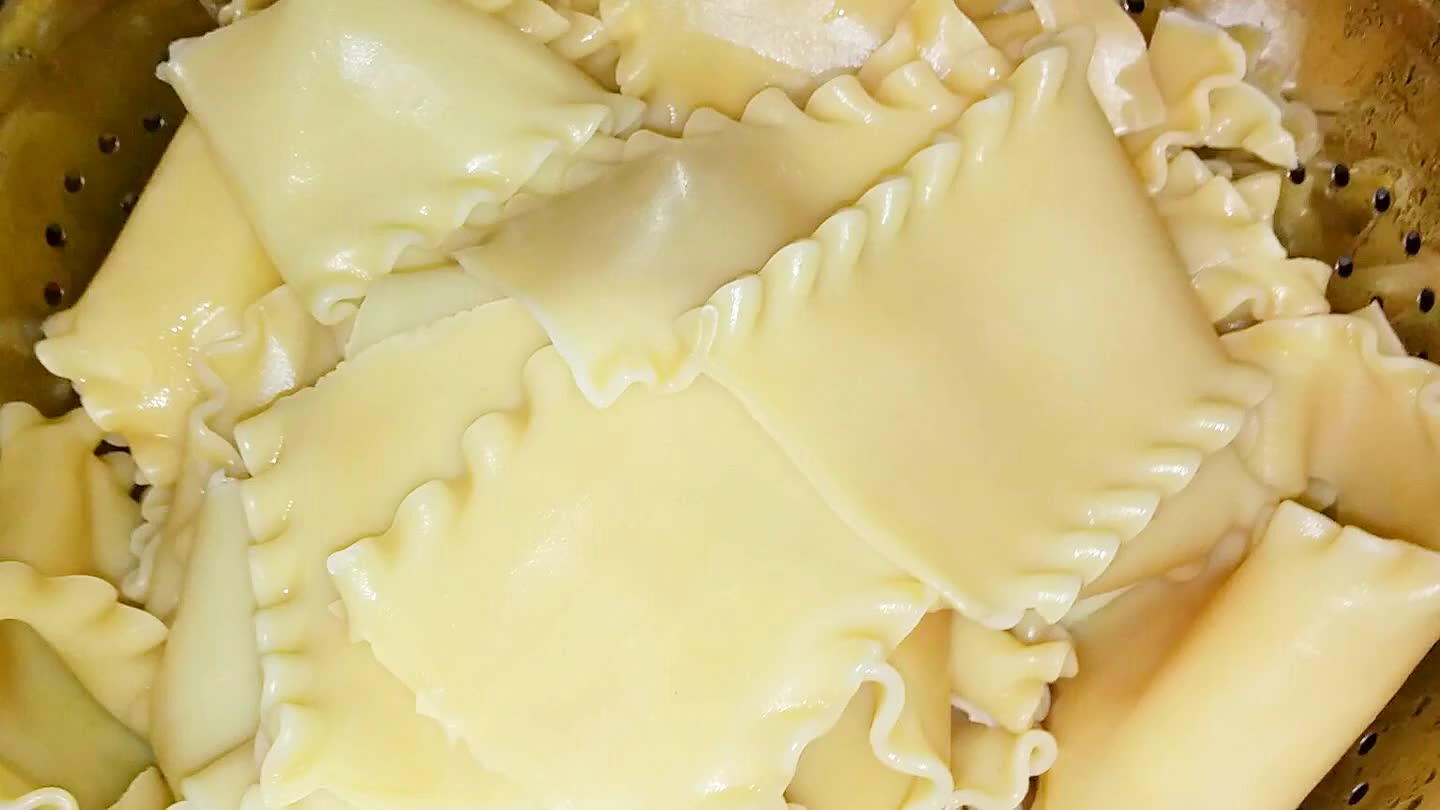 Bring a big pot of salted water to a boil. Cook your noodles as directed on the package. You want them al dente though because you're gonna bake the lasagna later.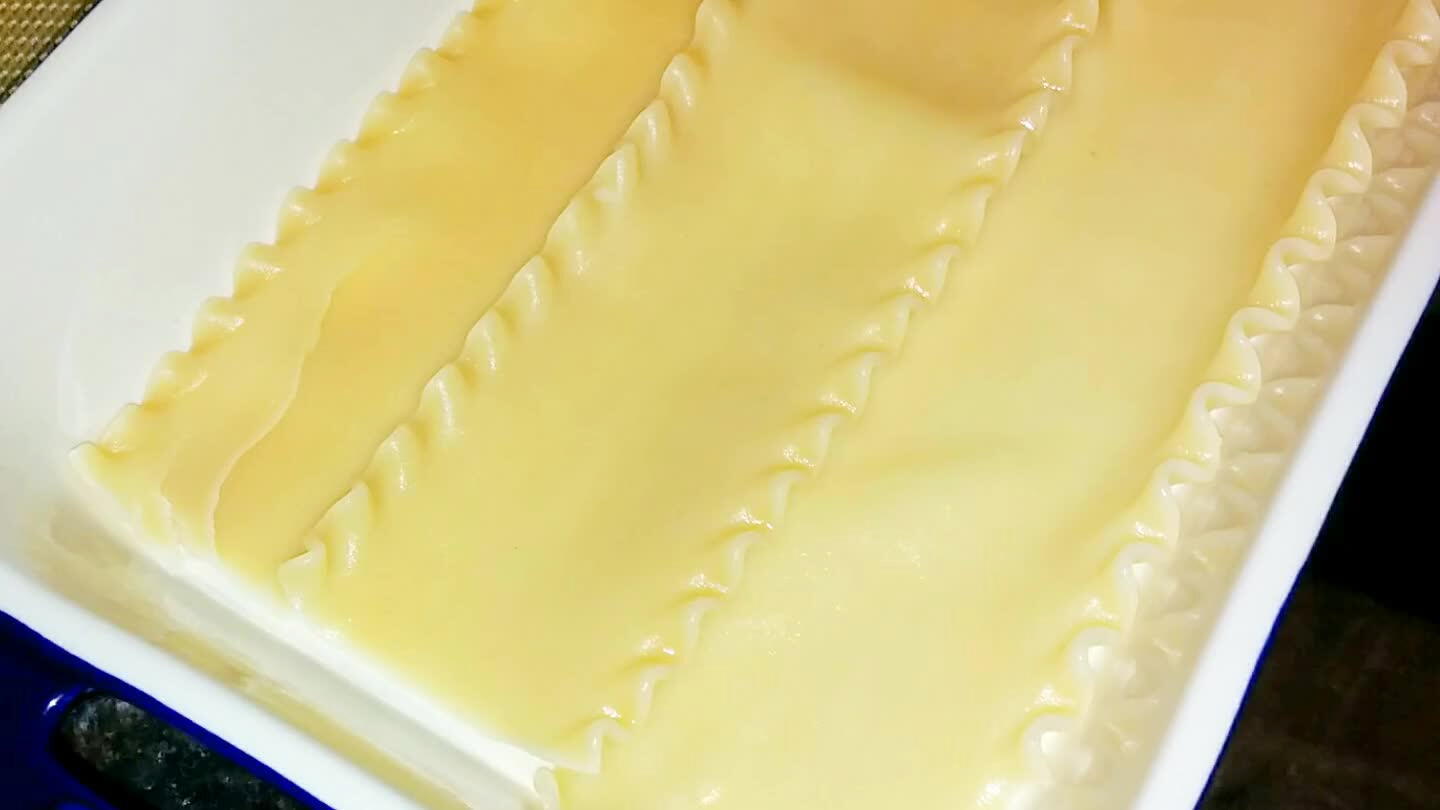 Line a casserole dish with the noodles.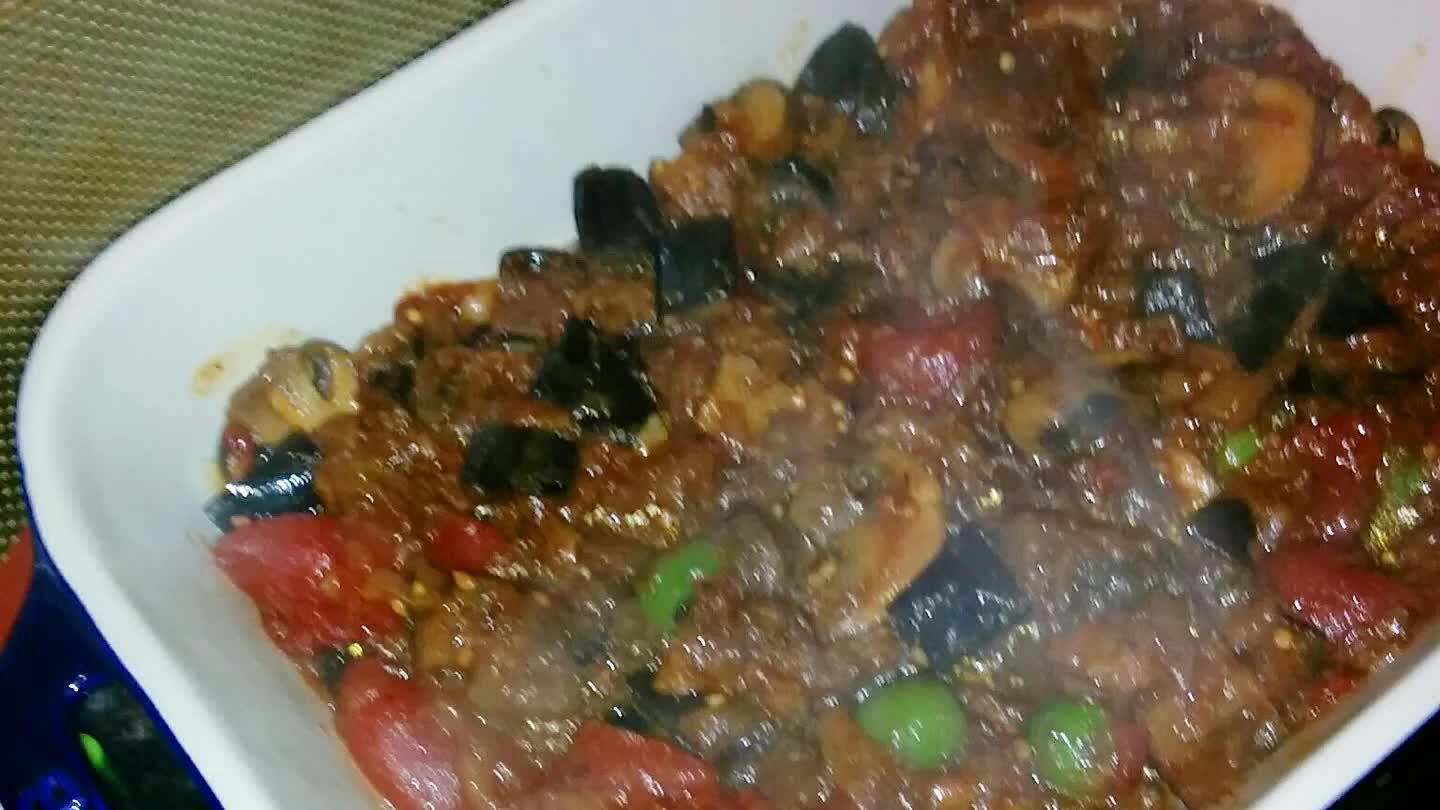 Season your sauce with salt and a little vinegar if needed. Spread it over that first layer of noodles.
Season the ricotta with some olive oil, fresh ground black pepper and salt. Spread out a layer over the sauce.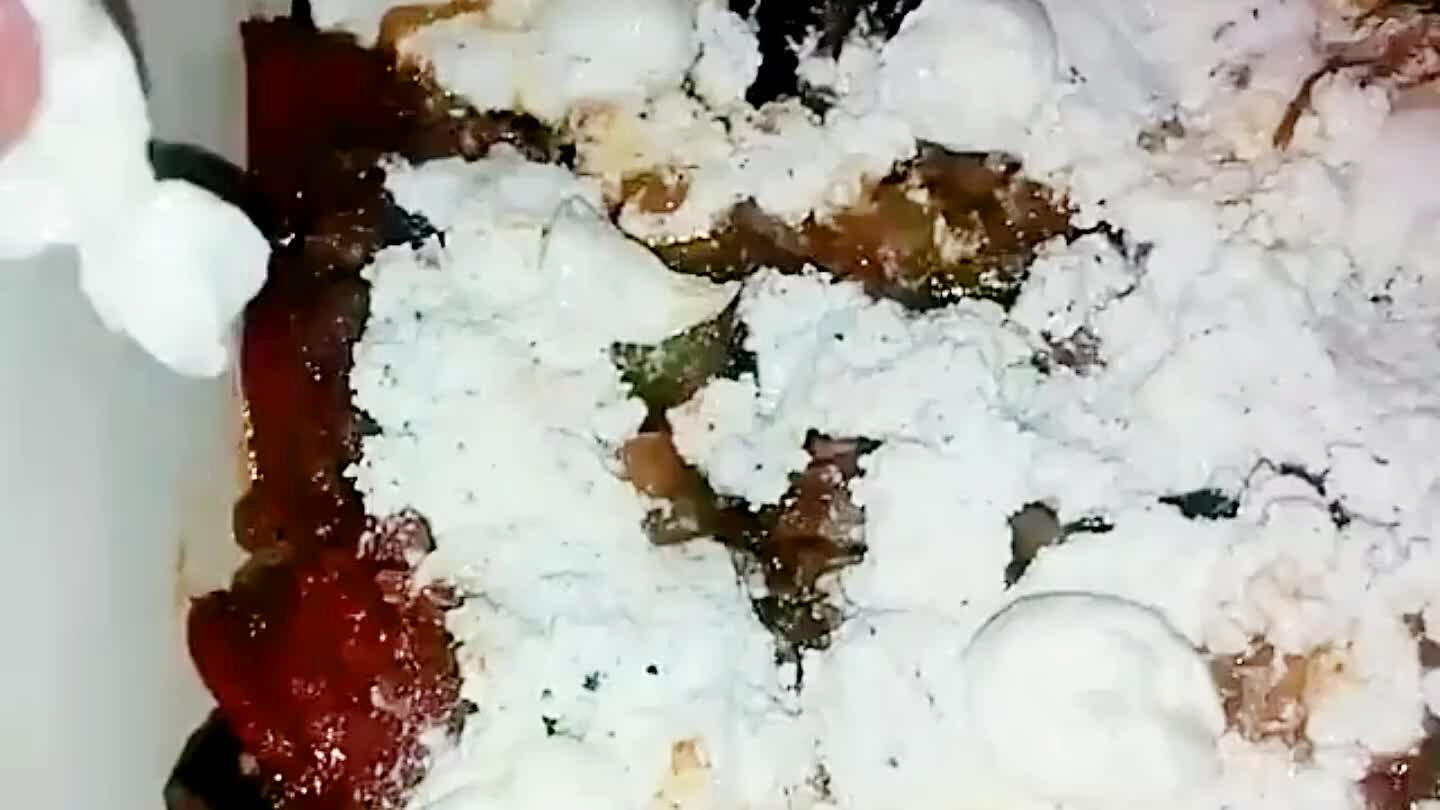 Break up some mozzarella and set it into the ricotta. These will be little gooey balls to chance into later.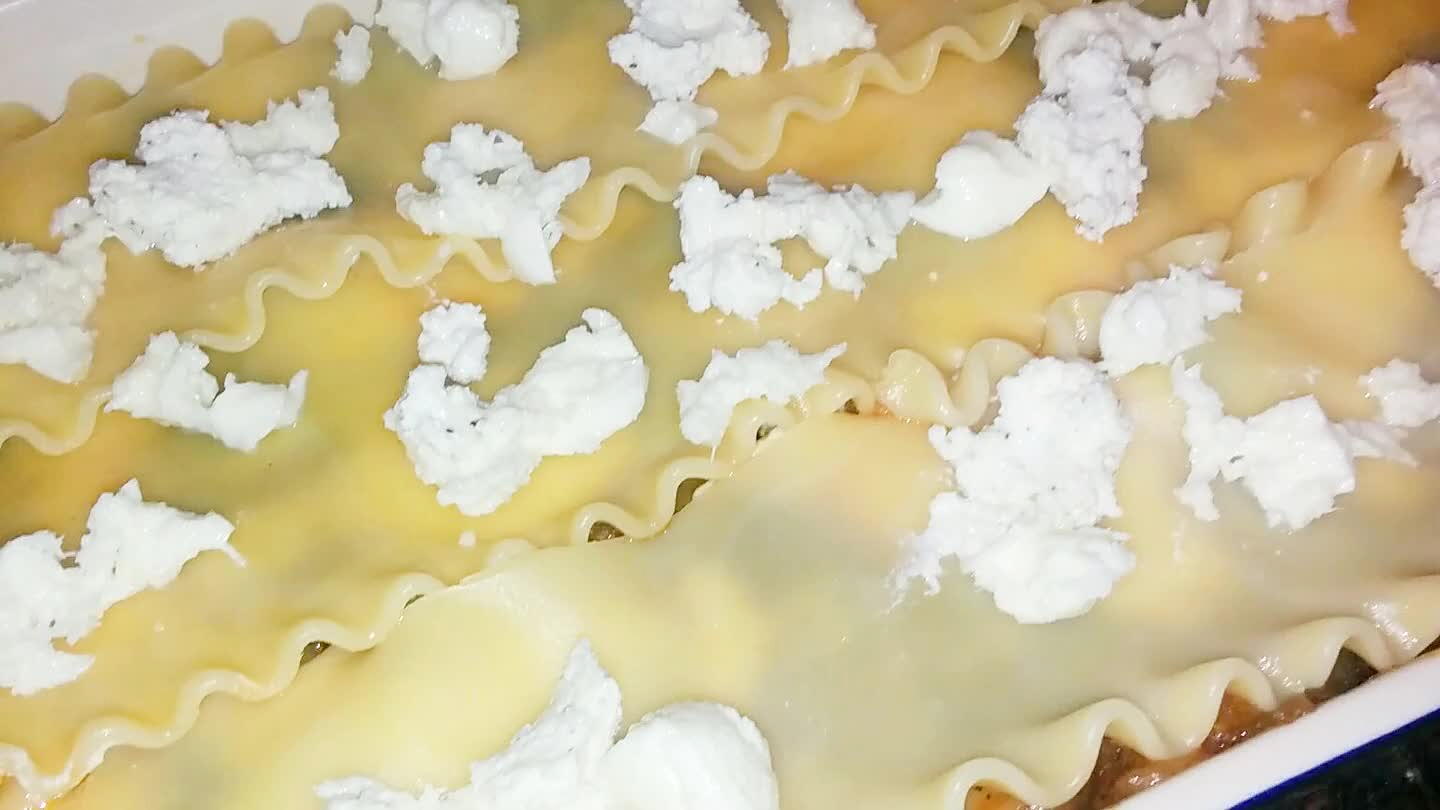 Now repeat. More noodle, more sauce, more cheese. Finish with a little cheese and the last of your sauce to keep the top moist.
Preheat the oven to 375f. Cover in foil and bake for about 45 minutes, then remove the foil and give it another 20 minutes. Should be heated through and not too wet on top. Time can vary a lot here, so you need to excercise your culinary judgement.
Comments