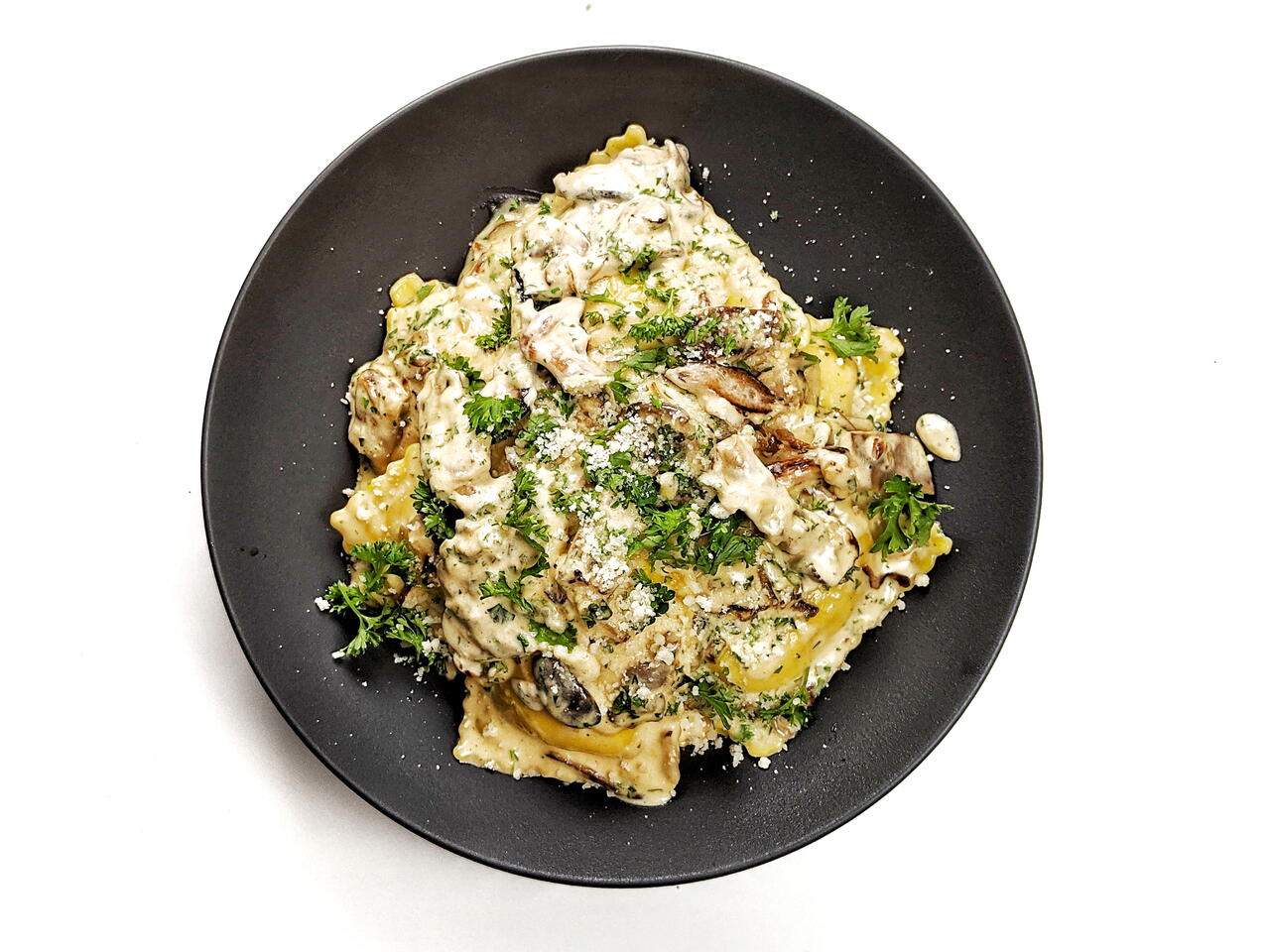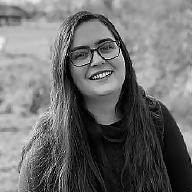 Recipe video made by Michelle
Published on 12/18/2019, viewed by 800 , 0 Comments
3 portions
25m
Add some extra mushrooms to this mushroom ravioli for a super-rich, creamy, pasta with a little lemon zing and fresh chopped parsley and grated parmesan.
What you will need
4 Tbsp Olive Oil
10 oz frozen Mixed Mushrooms
pinch Salt
2 Shallots
16 oz Mushroom Ravioli
3/4 cup Heavy Cream
⅓ cup finely chopped Parsley
1/2 Lemon
2 Tbsp Unsalted Butter
1/2 cup grated Parmesan
(Nutritional facts 209 calories, 16.31 g fat, 9.76 g carbohydrates, 6.55 g protein, 27 mg cholesterol, 411 mg sodium)
How to cook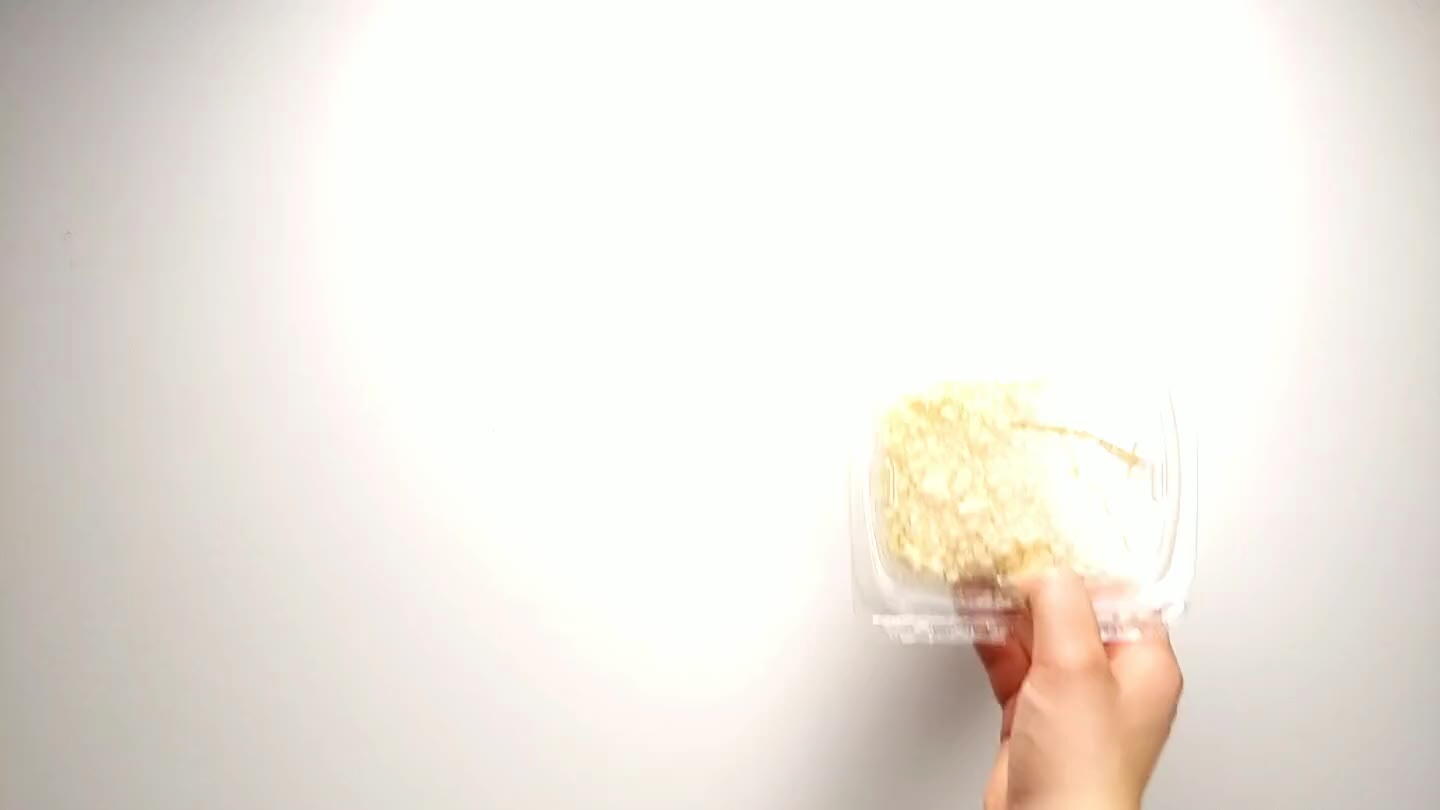 Gather all ingredients.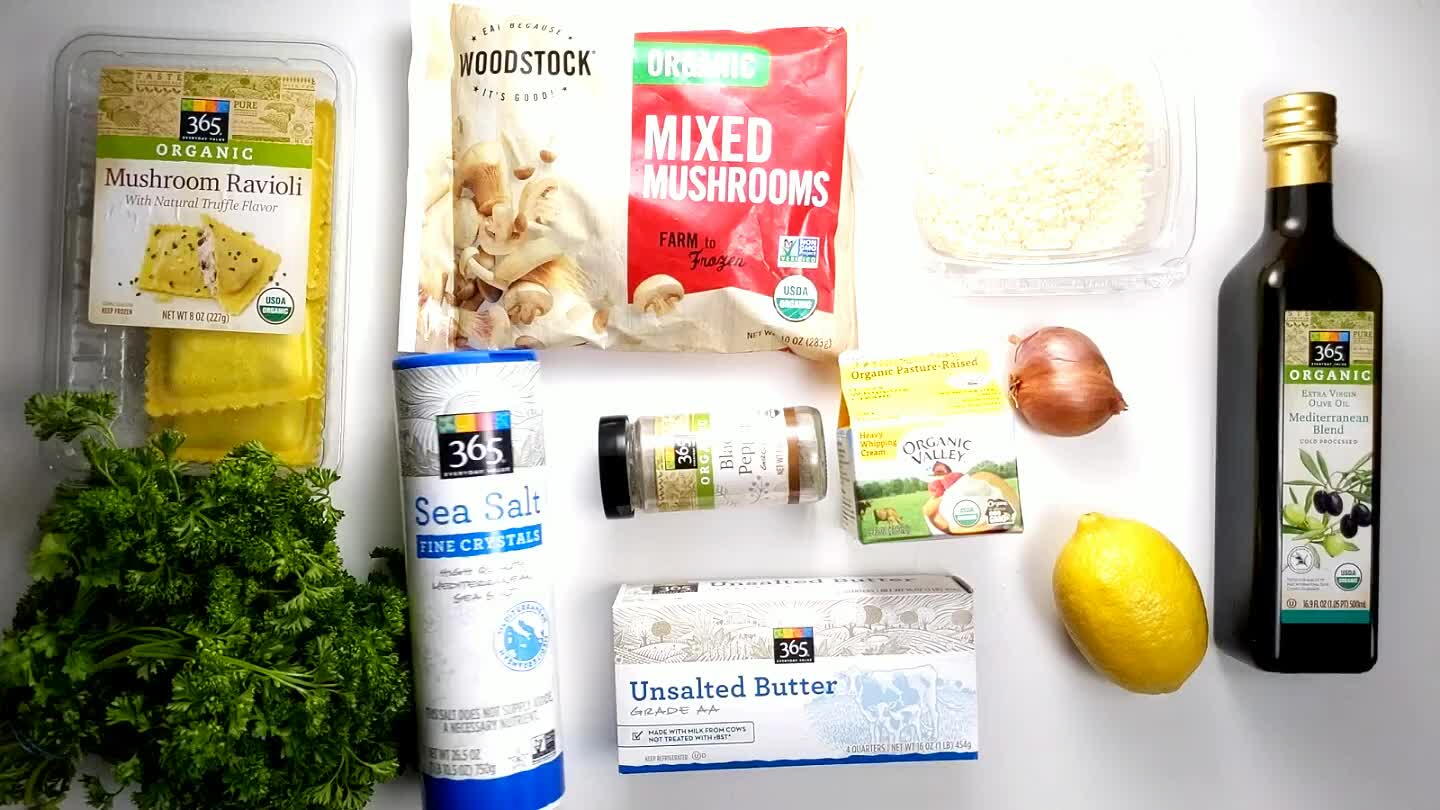 Portion ingredients.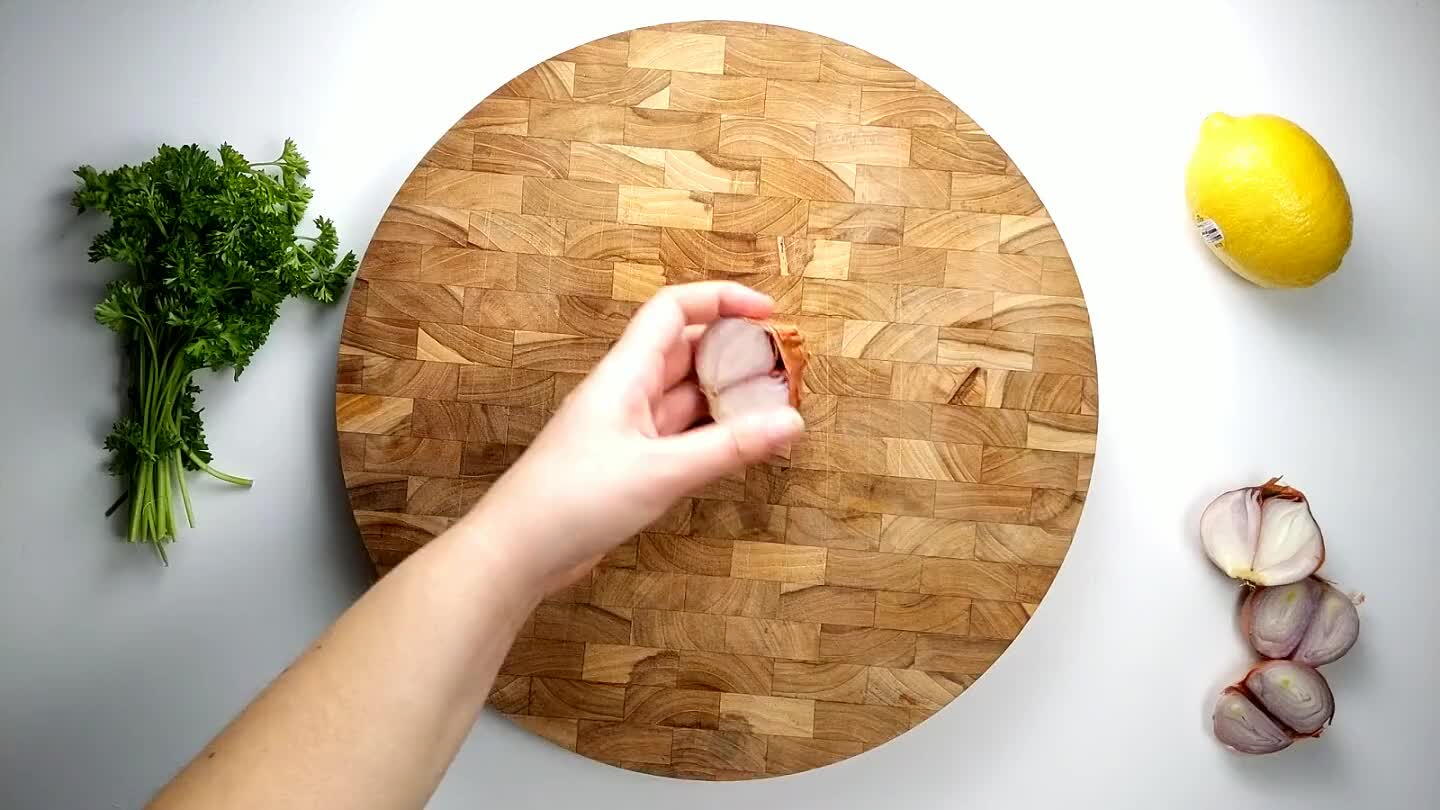 Slice the shallots into thin strips.
Remove the leaves from the stem of the parsley and chop.
Zest half of the lemon. Should be about a loose tablespoon of zest.
Saute the mushrooms in the olive oil over high heat.
While cooking the mushrooms, boil water and add the mushroom ravioli. Cook according to package instructions. Strain and remove the ravioli from water.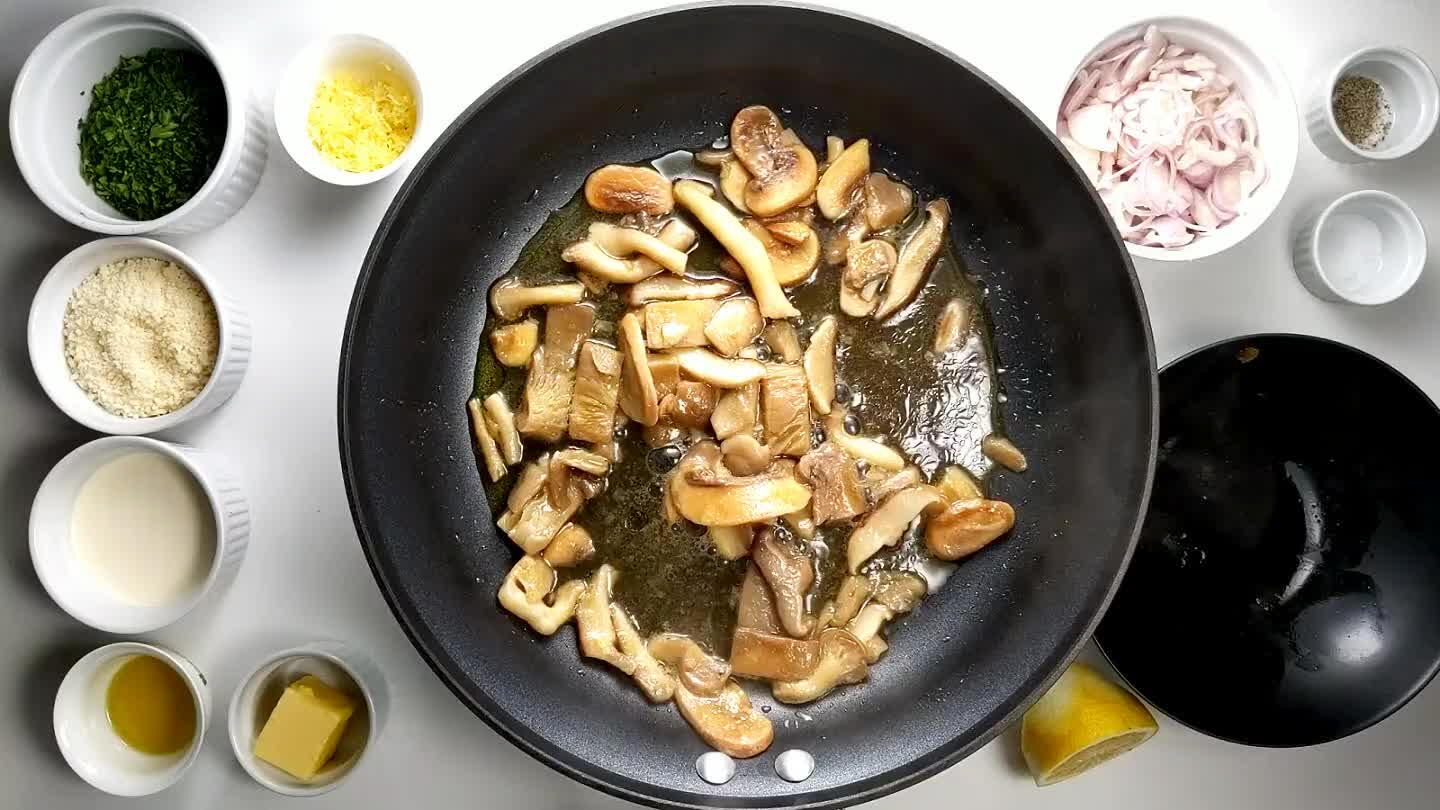 When the liquid releases from the mushrooms. Drain this from the pan to help the mushrooms brown and caramelize. Continue cooking for about 5 minutes.
Add the sliced shallots and saute for a few more minutes until brown and slightly crispy.
Add the cooked ravioli and heavy cream to the pan with the mushrooms and shallots.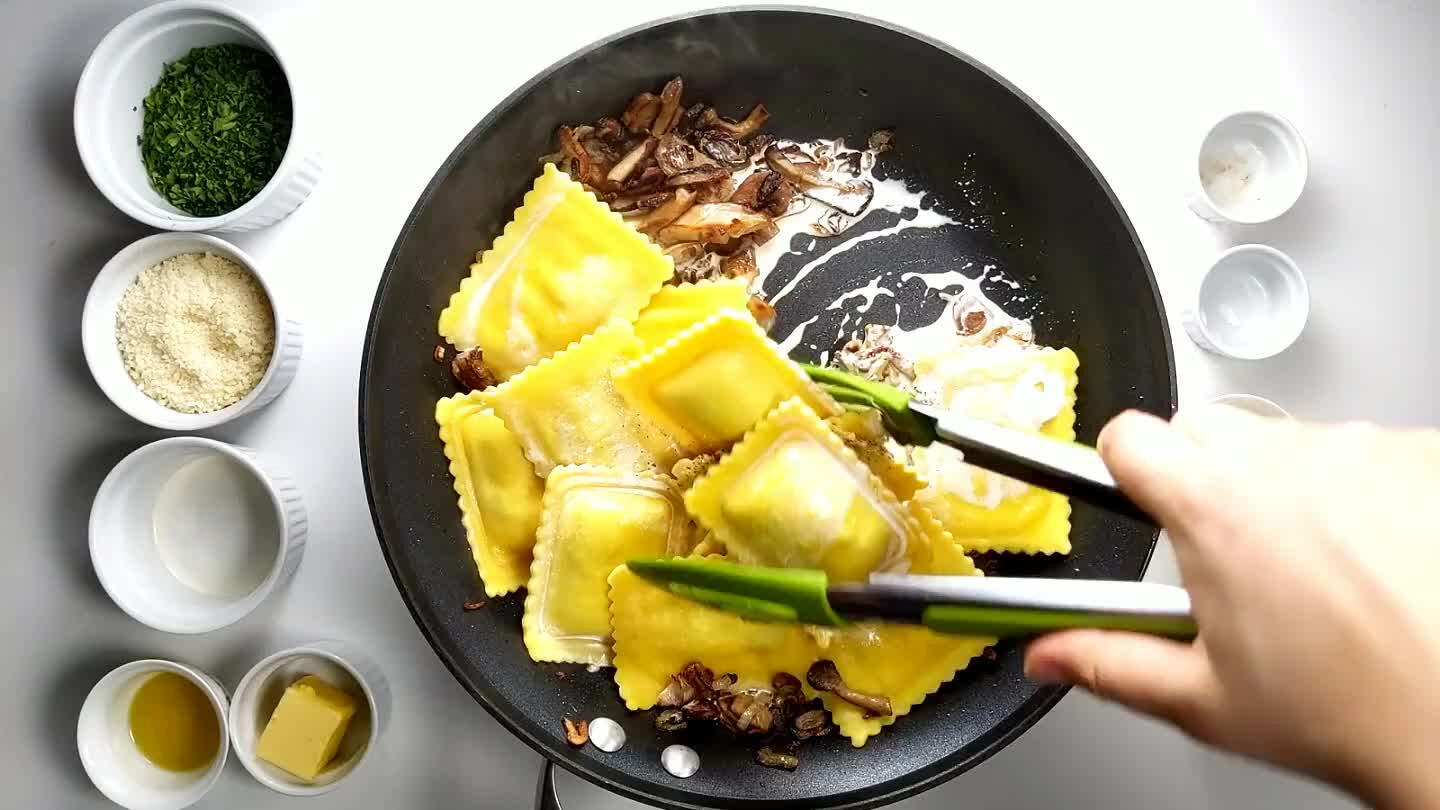 Stir in the cream and add the parmesan, and lemon zest to the pan.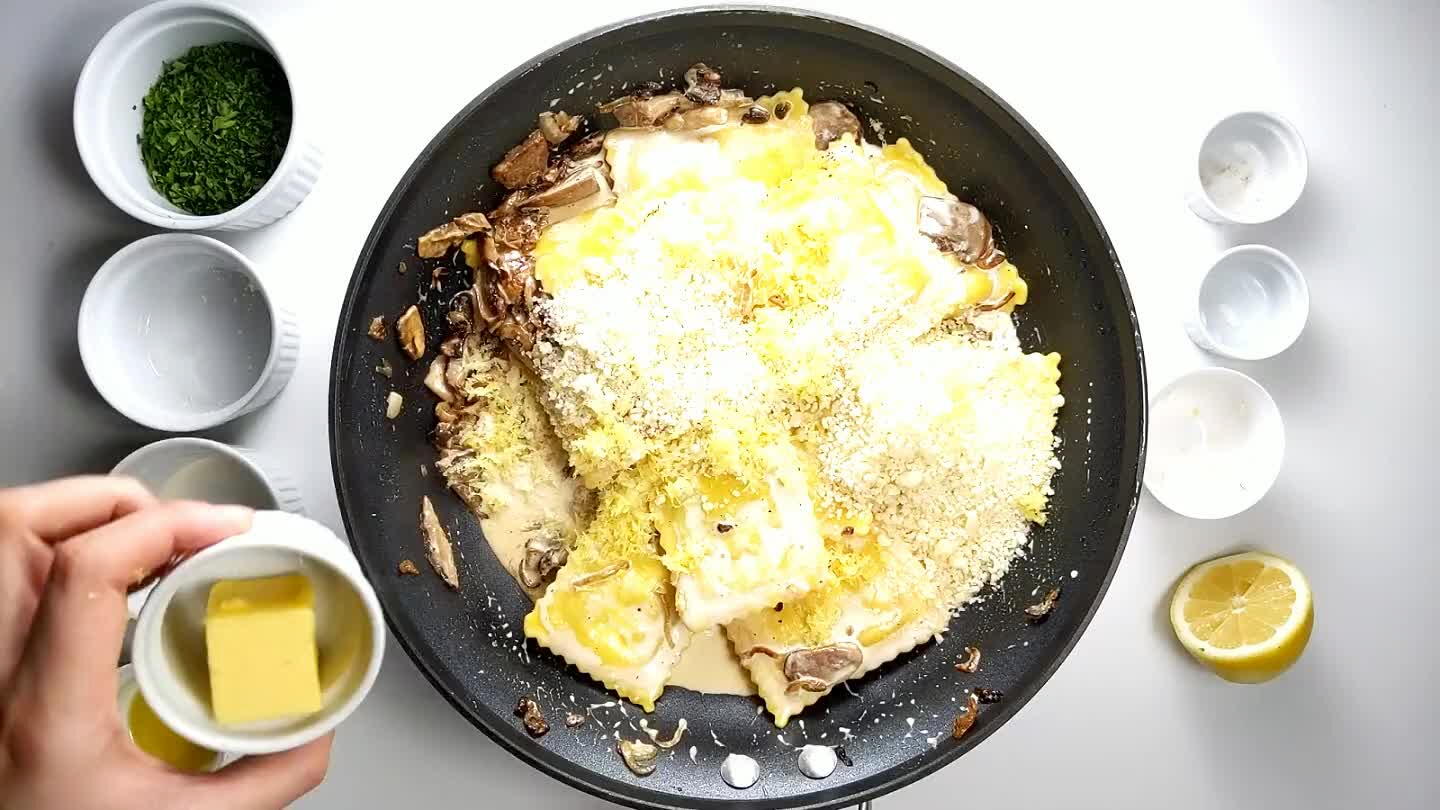 Add the butter, chopped parsley, and stir to combine everything together. Cook for a few minutes until the cream reduces a bit.
Comments