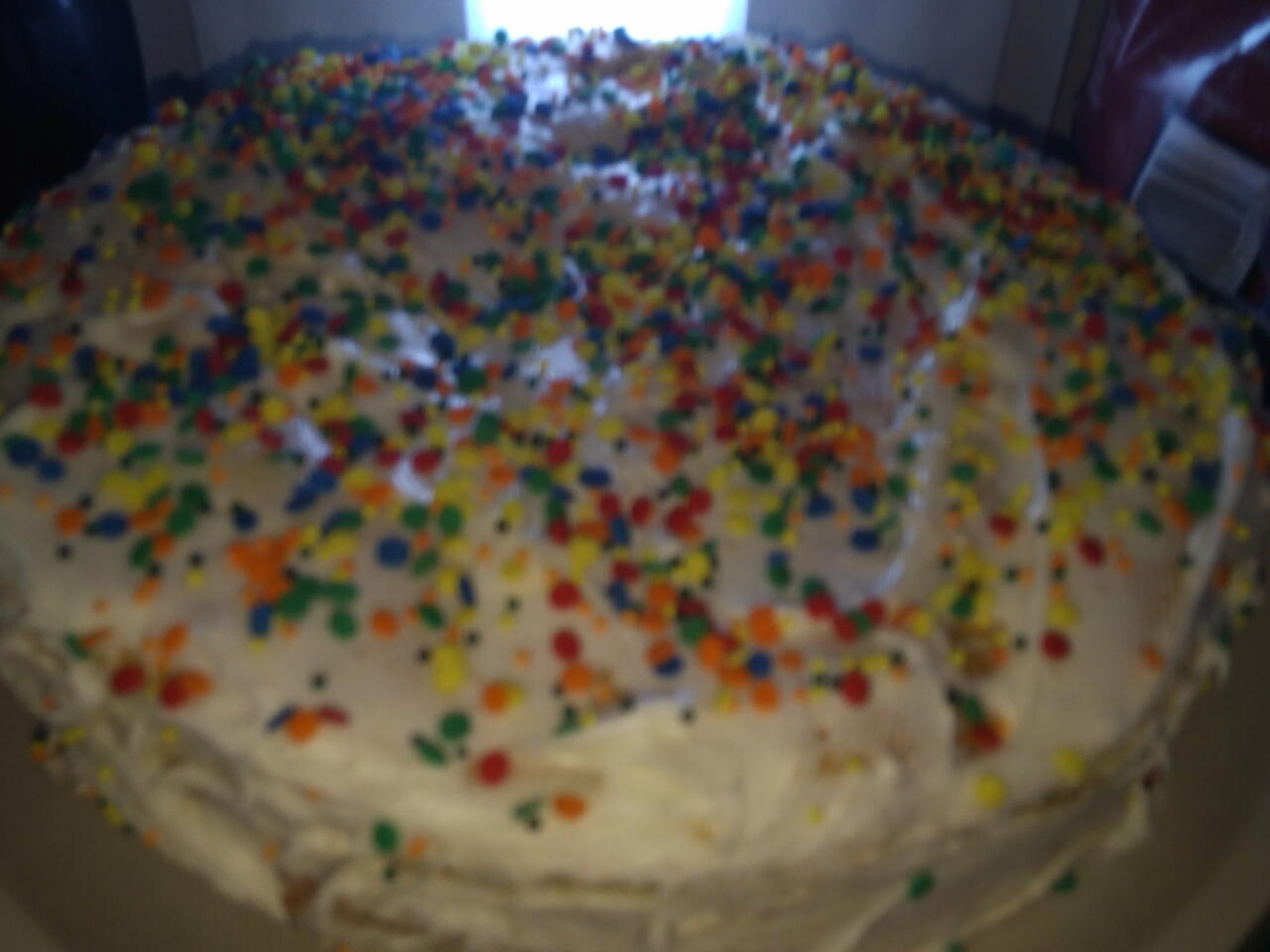 What you will need
3 eggs
1 bar of butter (melted)
1 cup of sugar
1 small spoon of vanilla
2 small spoons of baking powder
2 cups of white flour
How to cook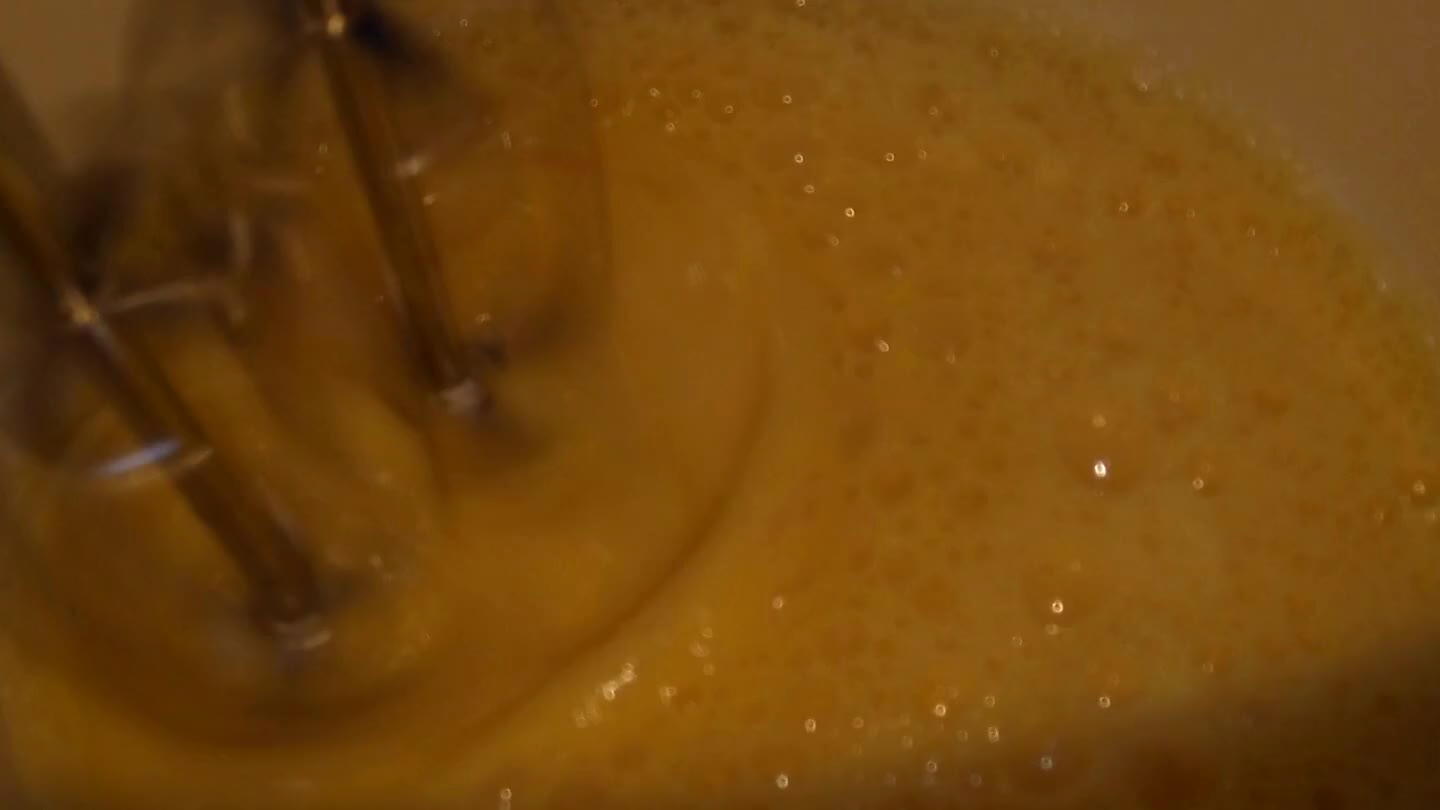 Mix the eggs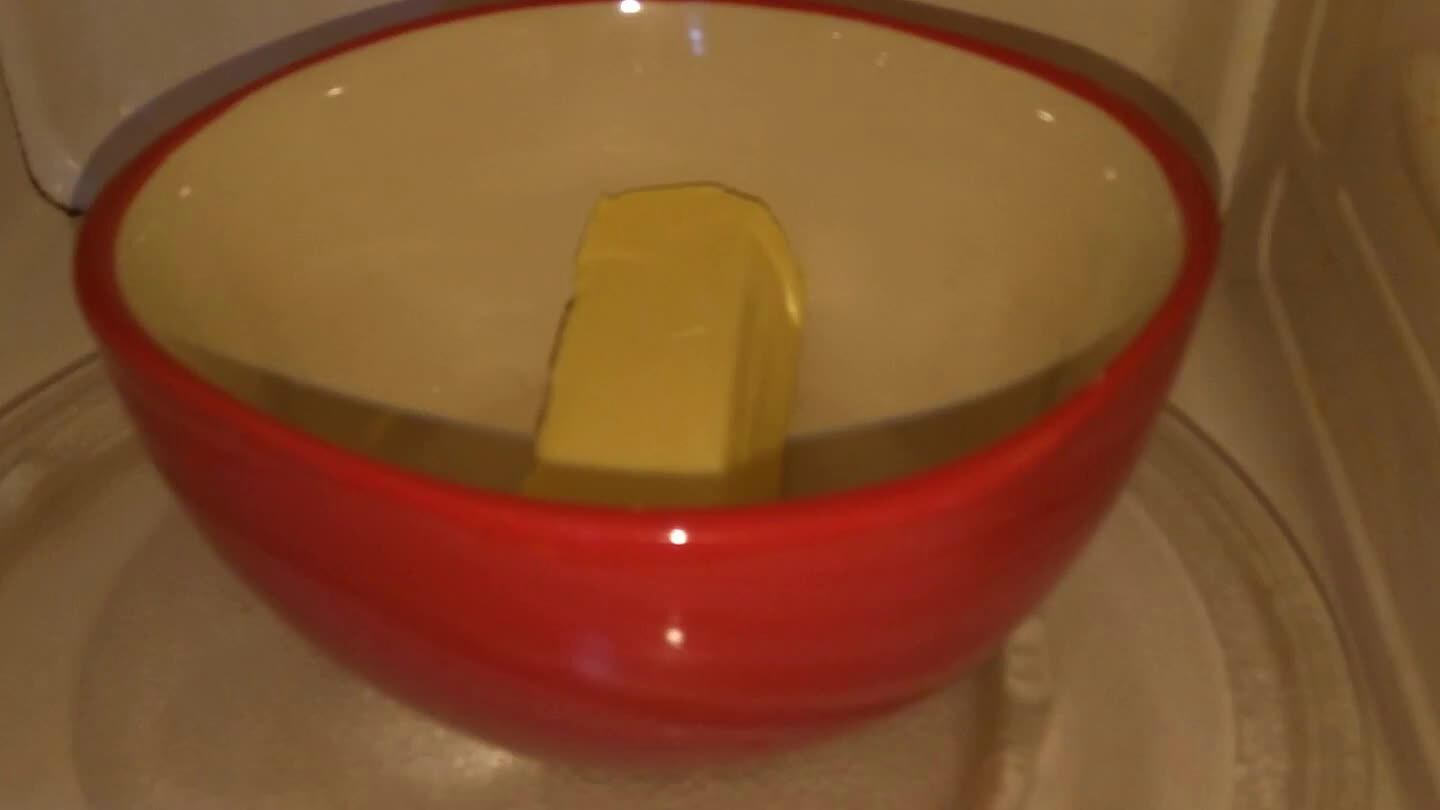 Melt the butter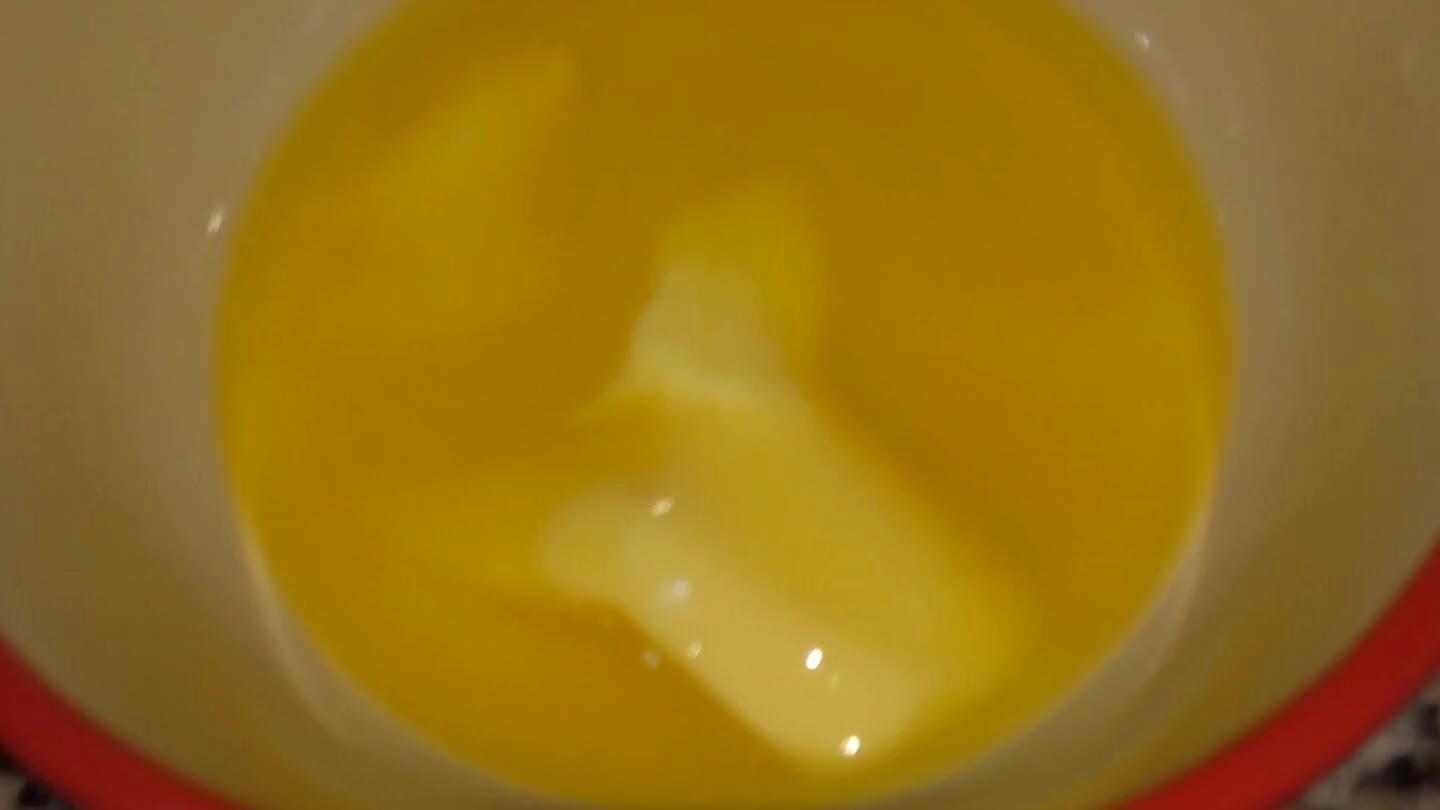 Make sure the butter is like this. Mix it with the eggs now.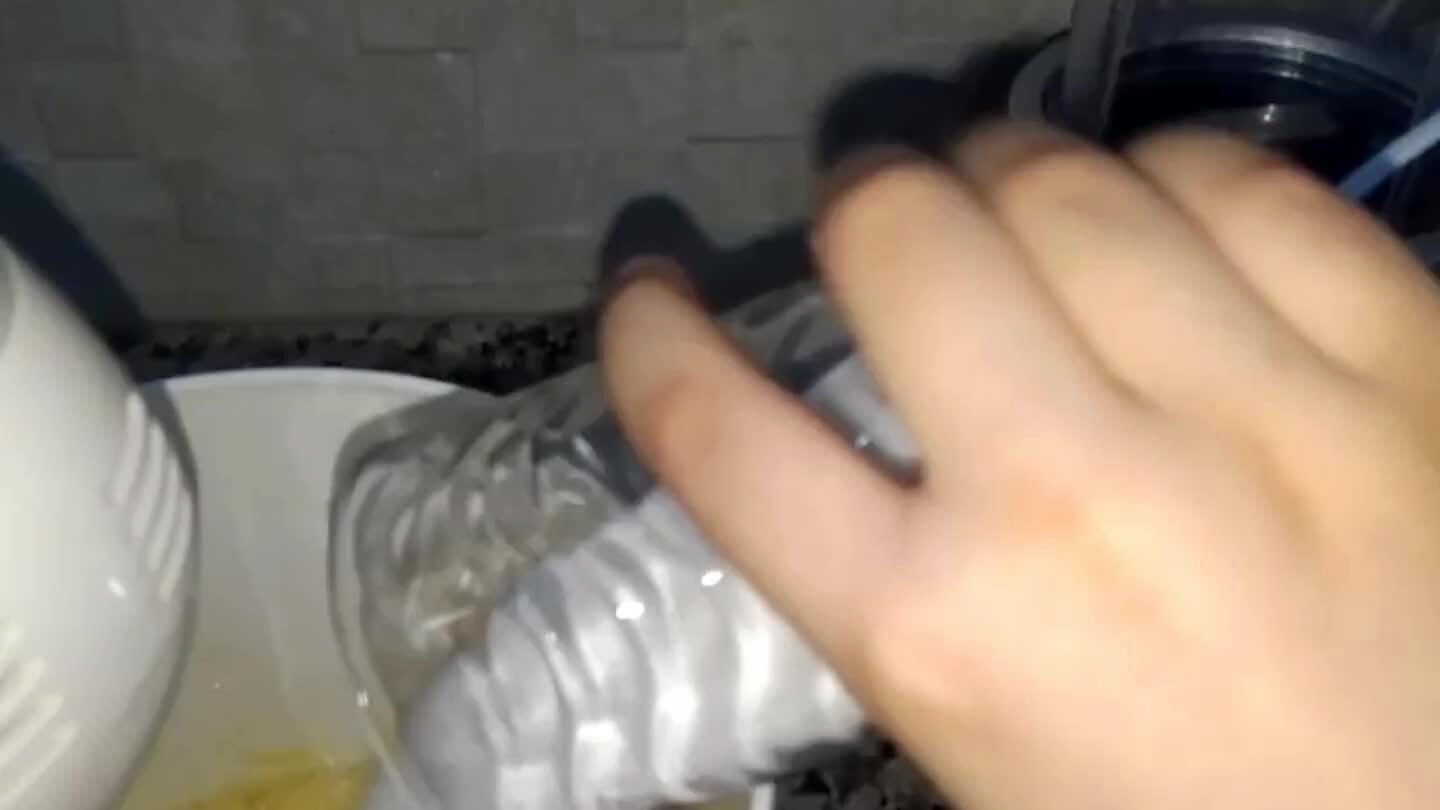 Add one cup of sugar and mix it.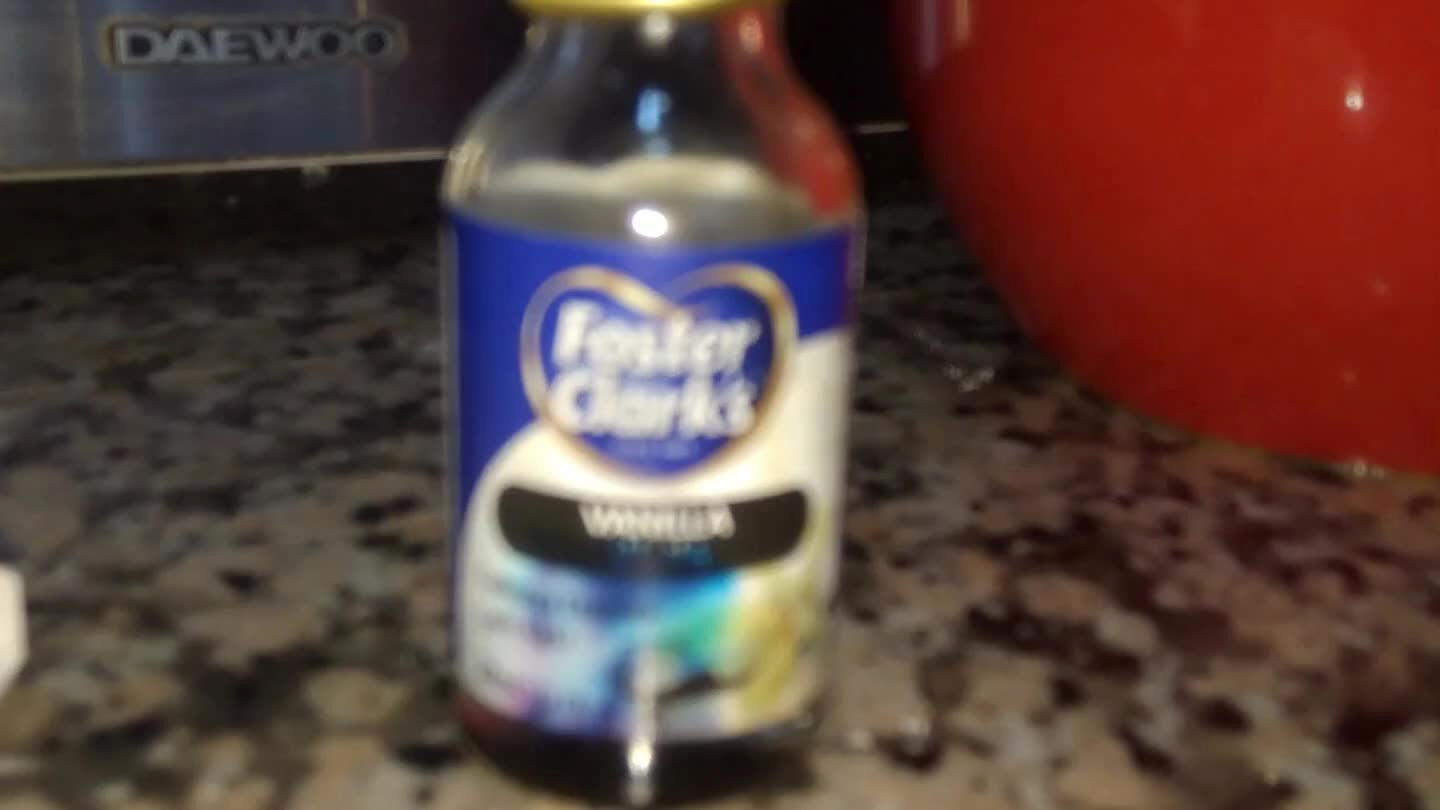 Add one small spoon of vanilla and mix again.
Add two small spoons of baking powder and mix.
Add two cups of flour (One cup at a time!) Mix mix mix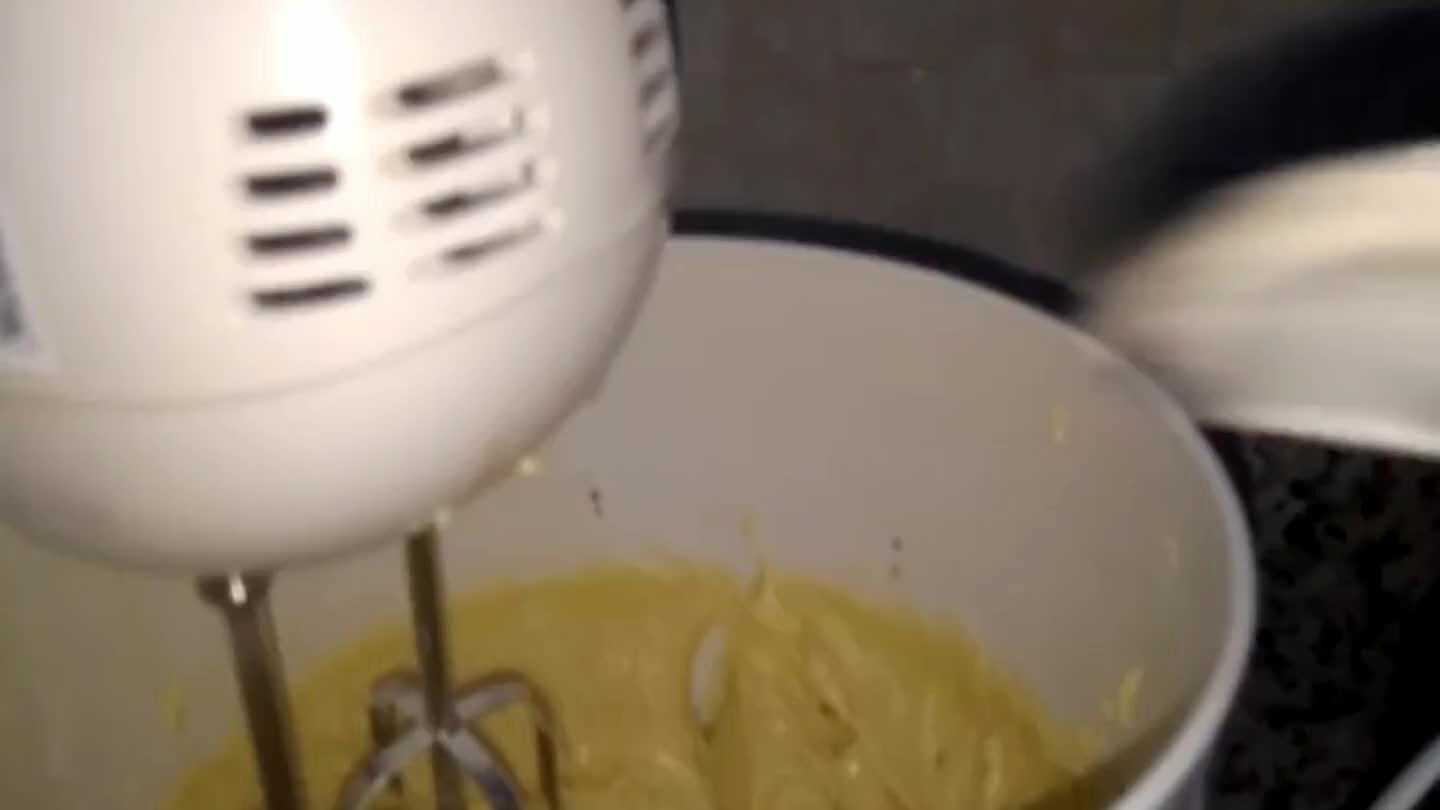 Almost done!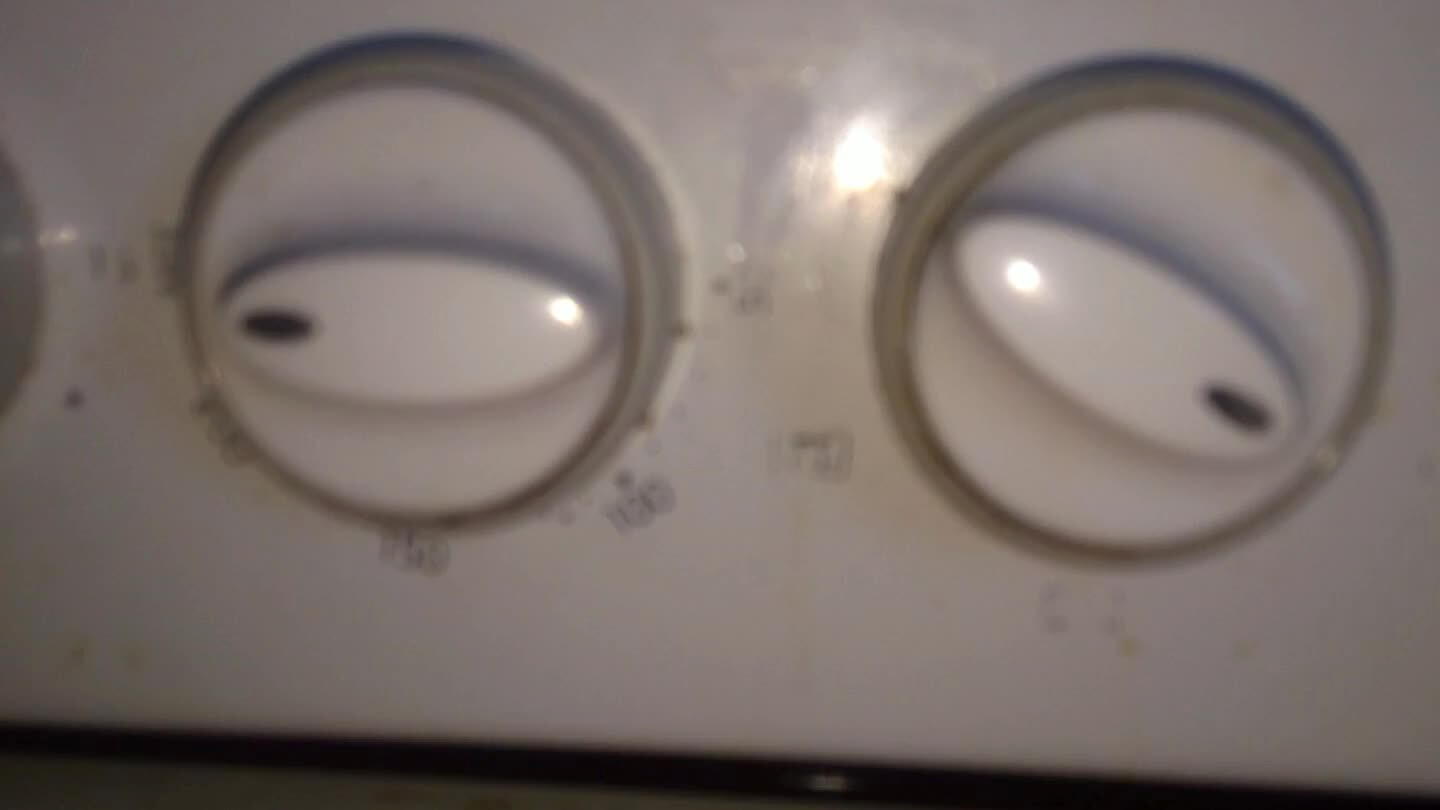 Make sure the oven is ready. Put the cake mixture in the oven when the oven is hot. 😁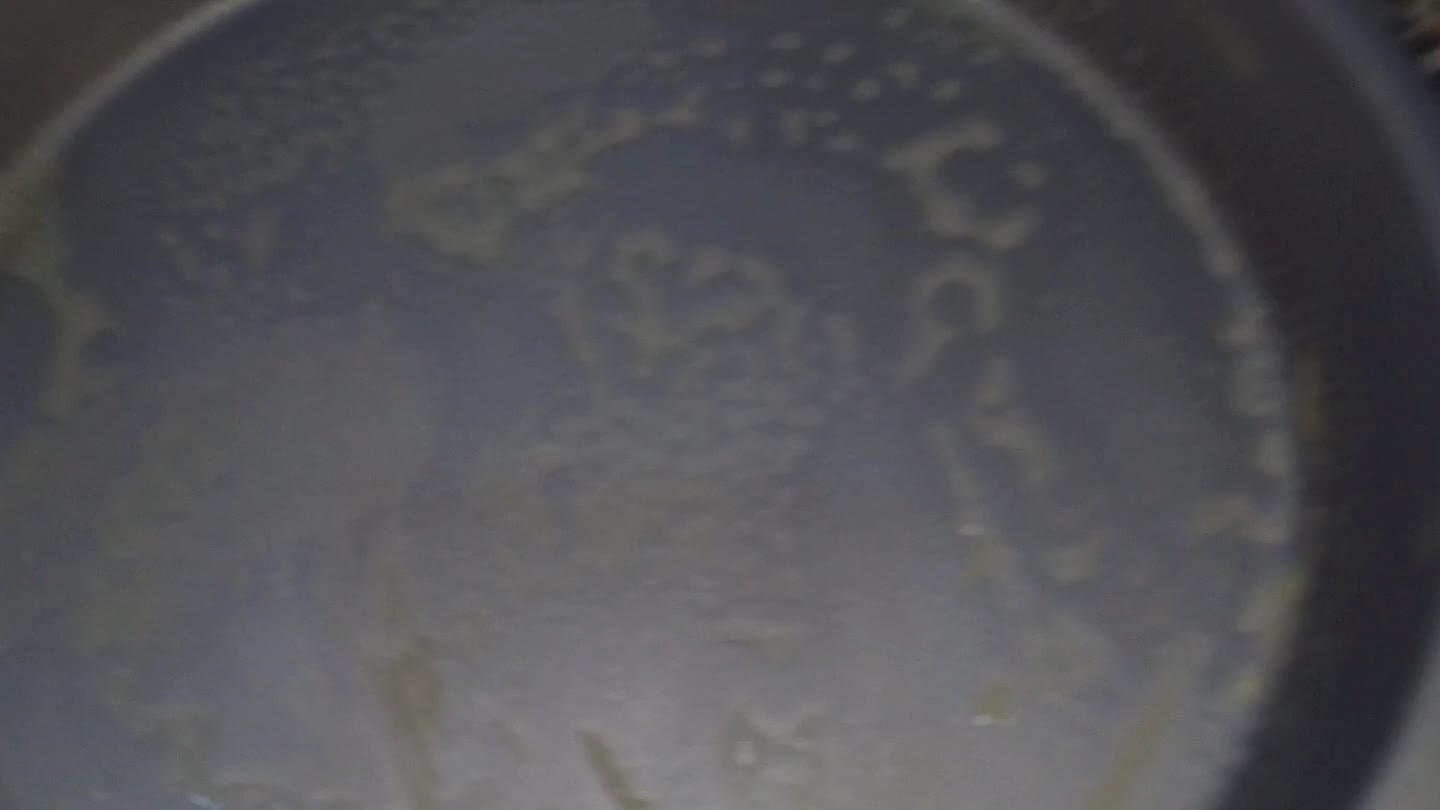 Add oil or vegetable oil.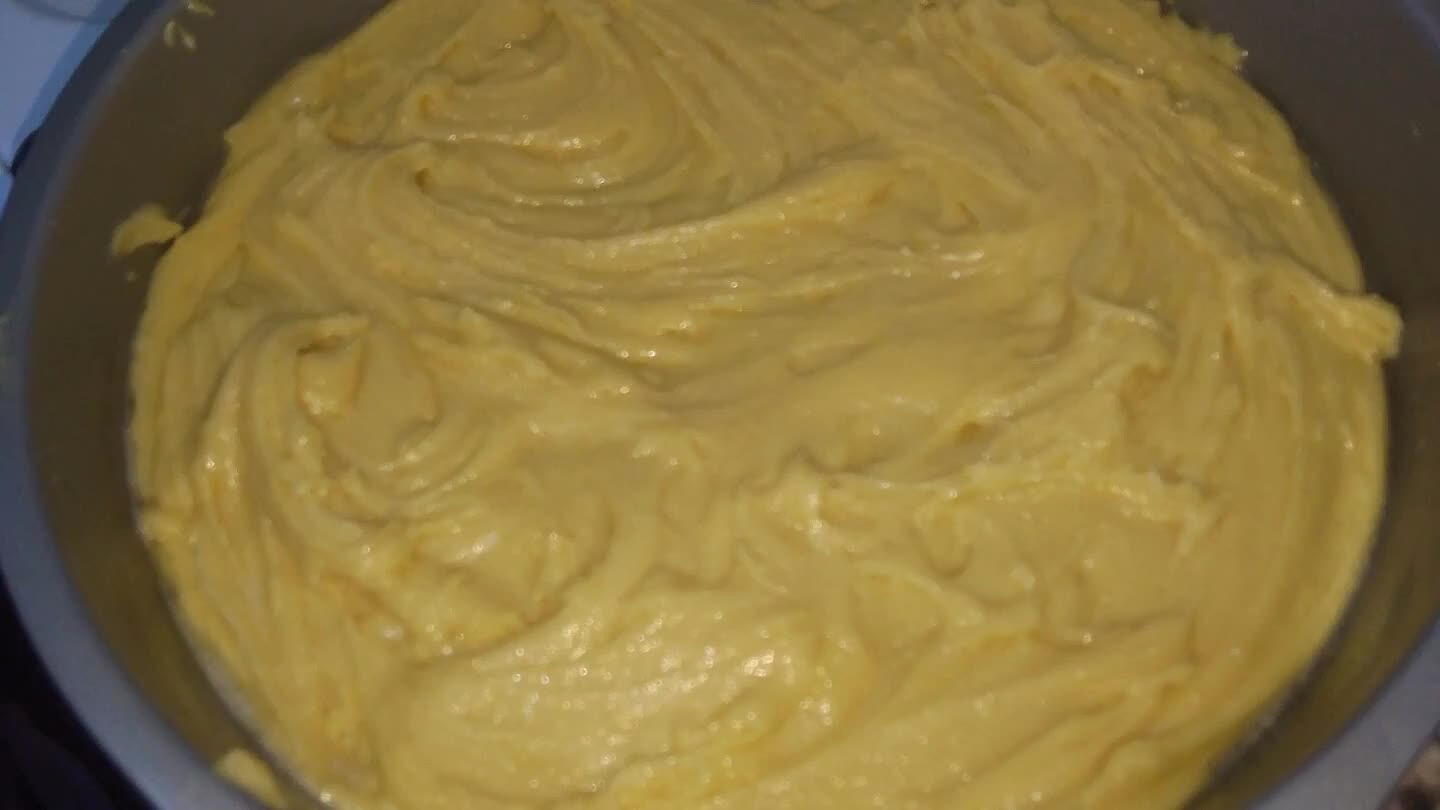 Add your batter to the tray or container you use.
Wait 0-30 minutes for it to cook.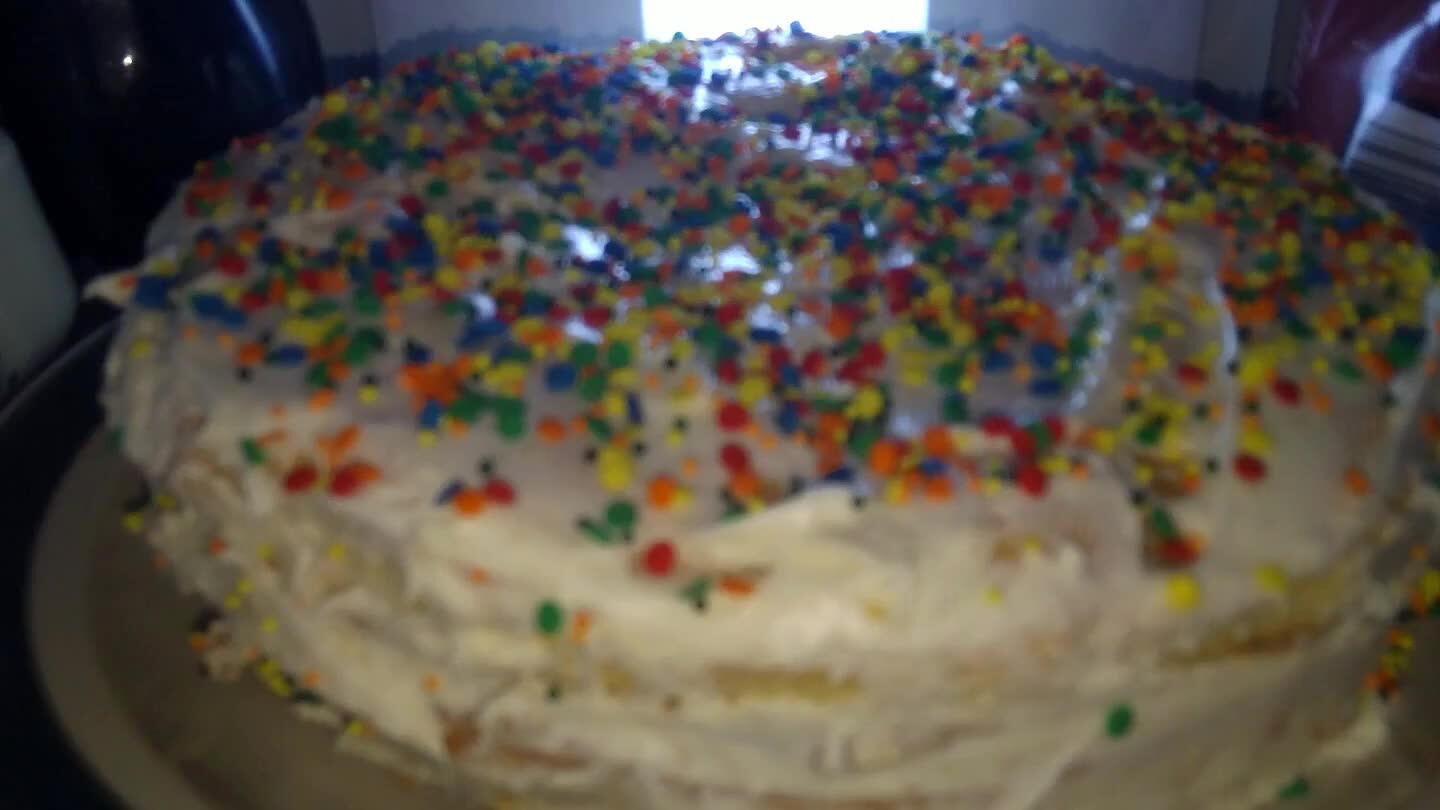 All done! (I added frosting and sprinkles)