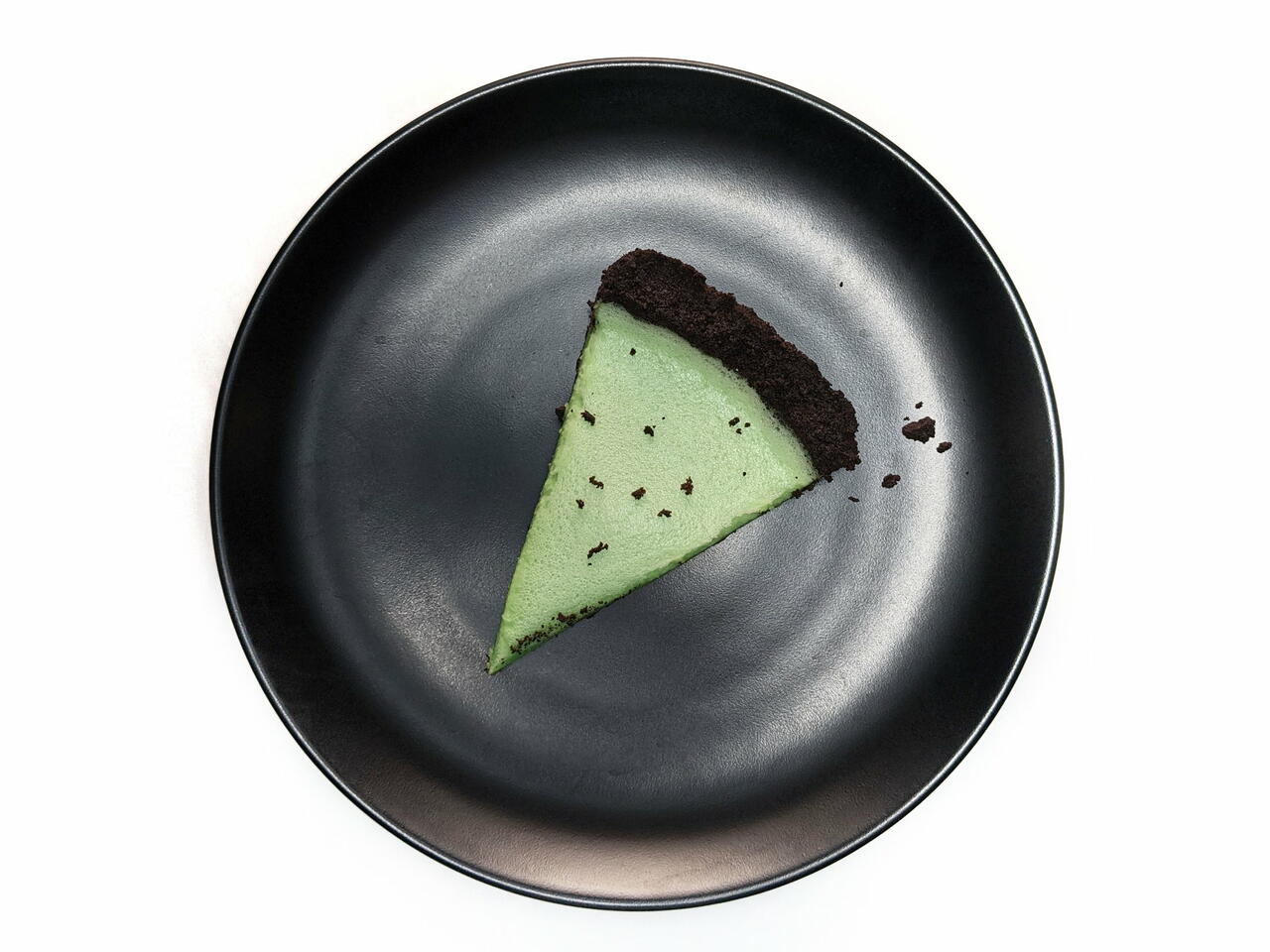 8 portions
75m
Built on the classic combo of chocolate and mint, this is a really fun and easy pie to make. Not to mention, the striking green color makes it a festive St. Patrick's Day treat.
What you will need
10 oz. Chocolate Sandwich Cremes
4 Tbsp Unsalted Butter
10 oz. Marshmallows
1 cup Heavy Cream
2 Tbsp Creme de Menthe
2 drops Green Food Coloring
(Nutritional facts 301 calories, 16.44 g fat, 36.29 g carbohydrates, 2.67 g protein, 47 mg cholesterol, 58 mg sodium)
How to cook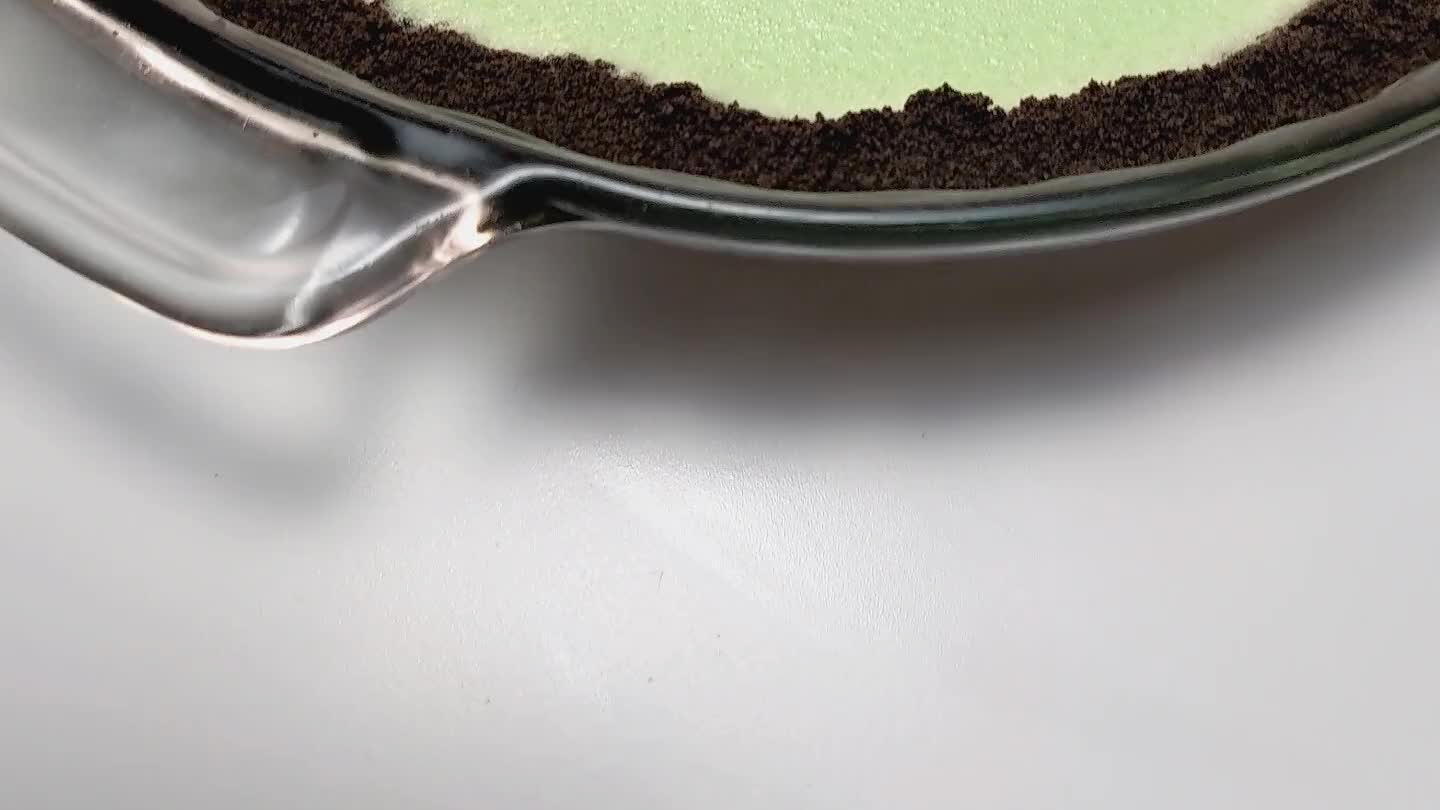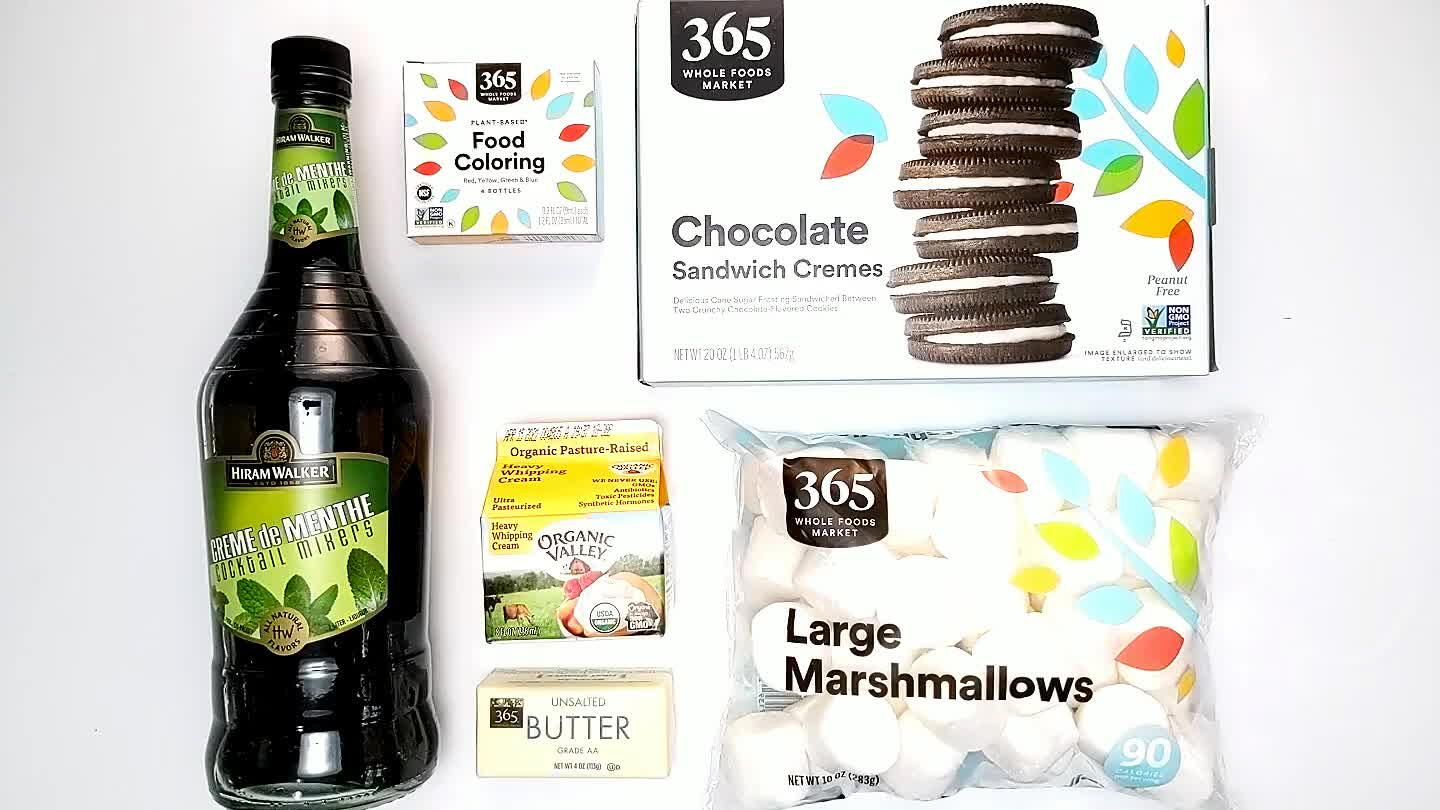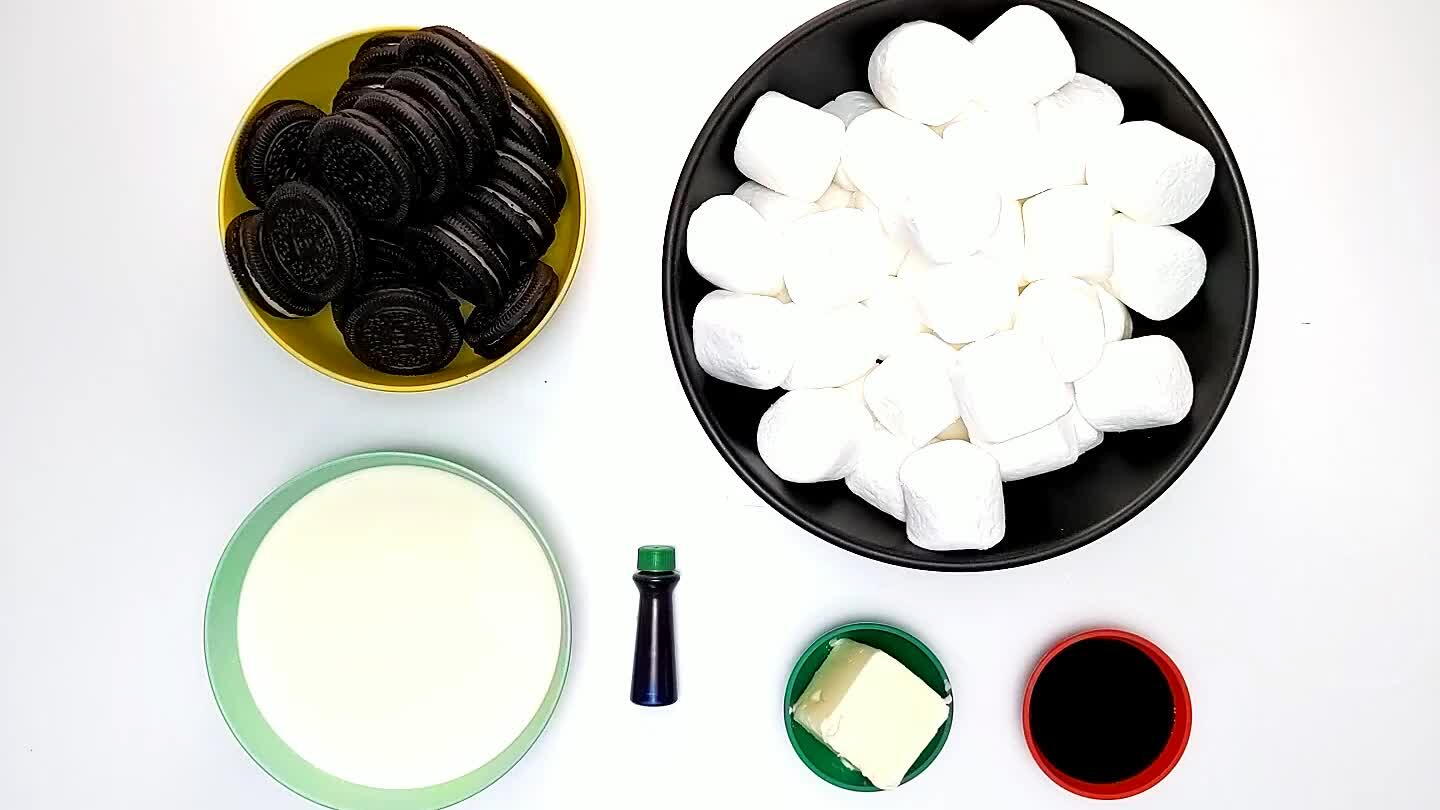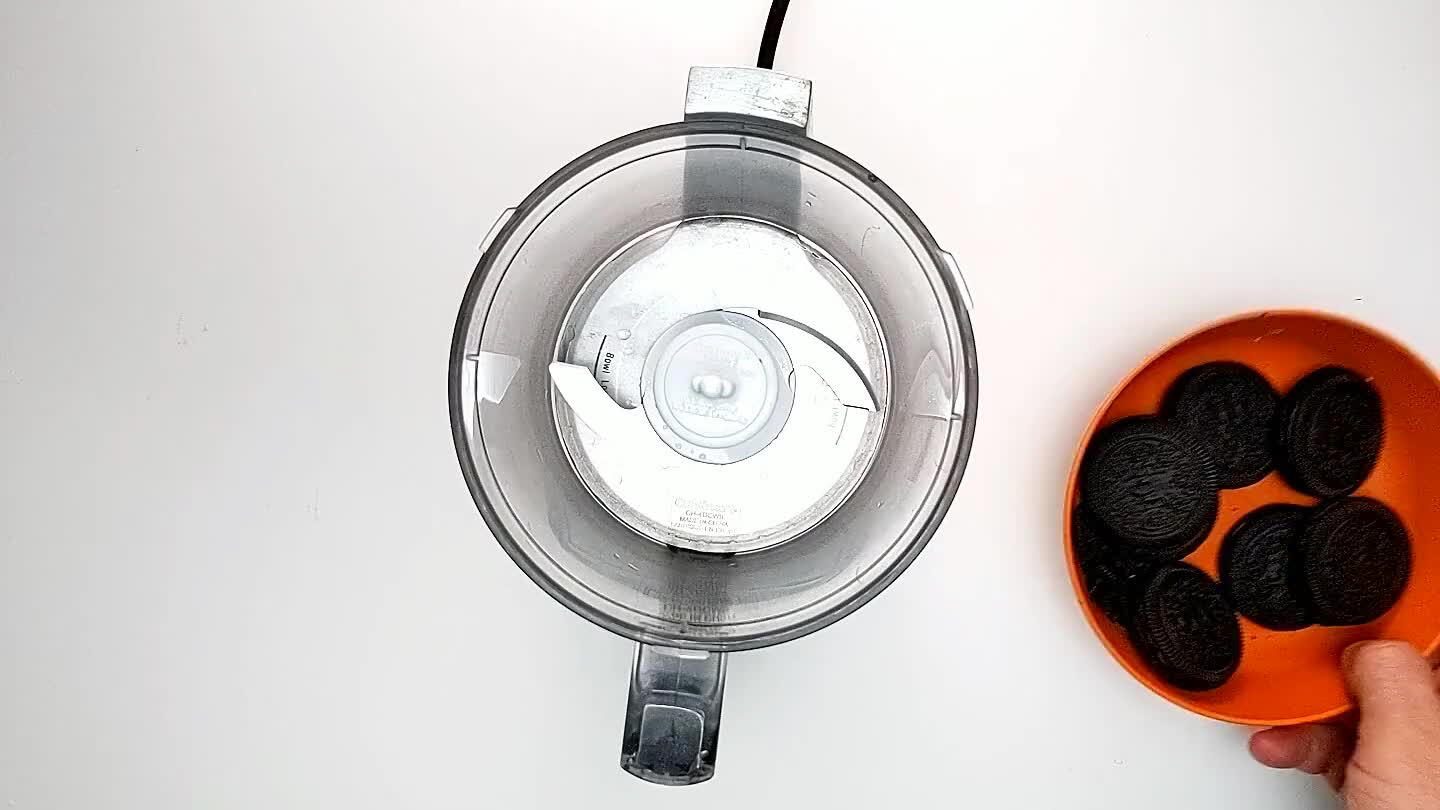 Crush the oreos to a powder. A food processor will make short work of this, but it's certainly not the only option. Alternatively, crush by hand, or try putting the oreos in a plastic bag and rolling over them with a rolling pin.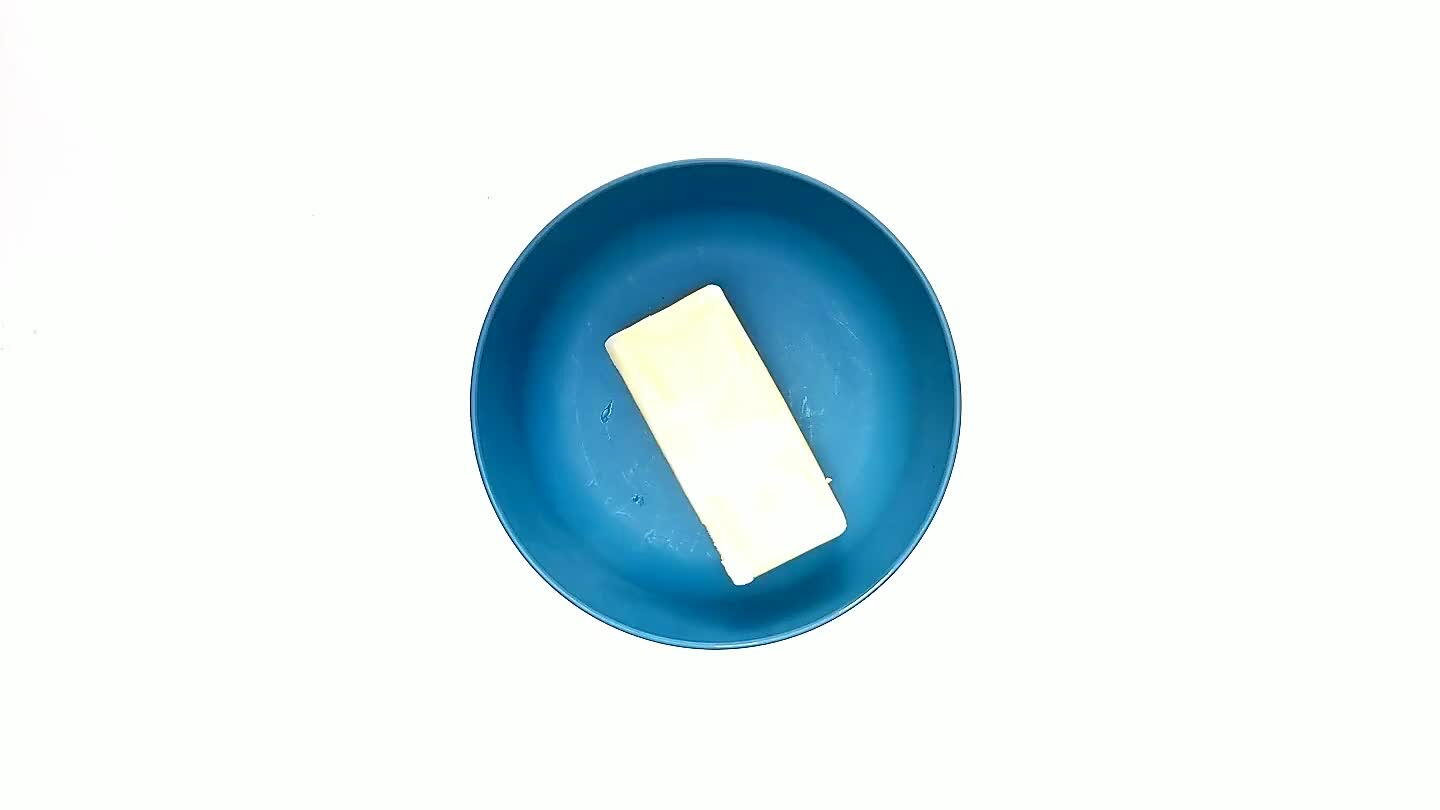 Melt the butter in the microwave with 2 bursts of 30 seconds each. Then stir the melted butter into the oreo crumbs.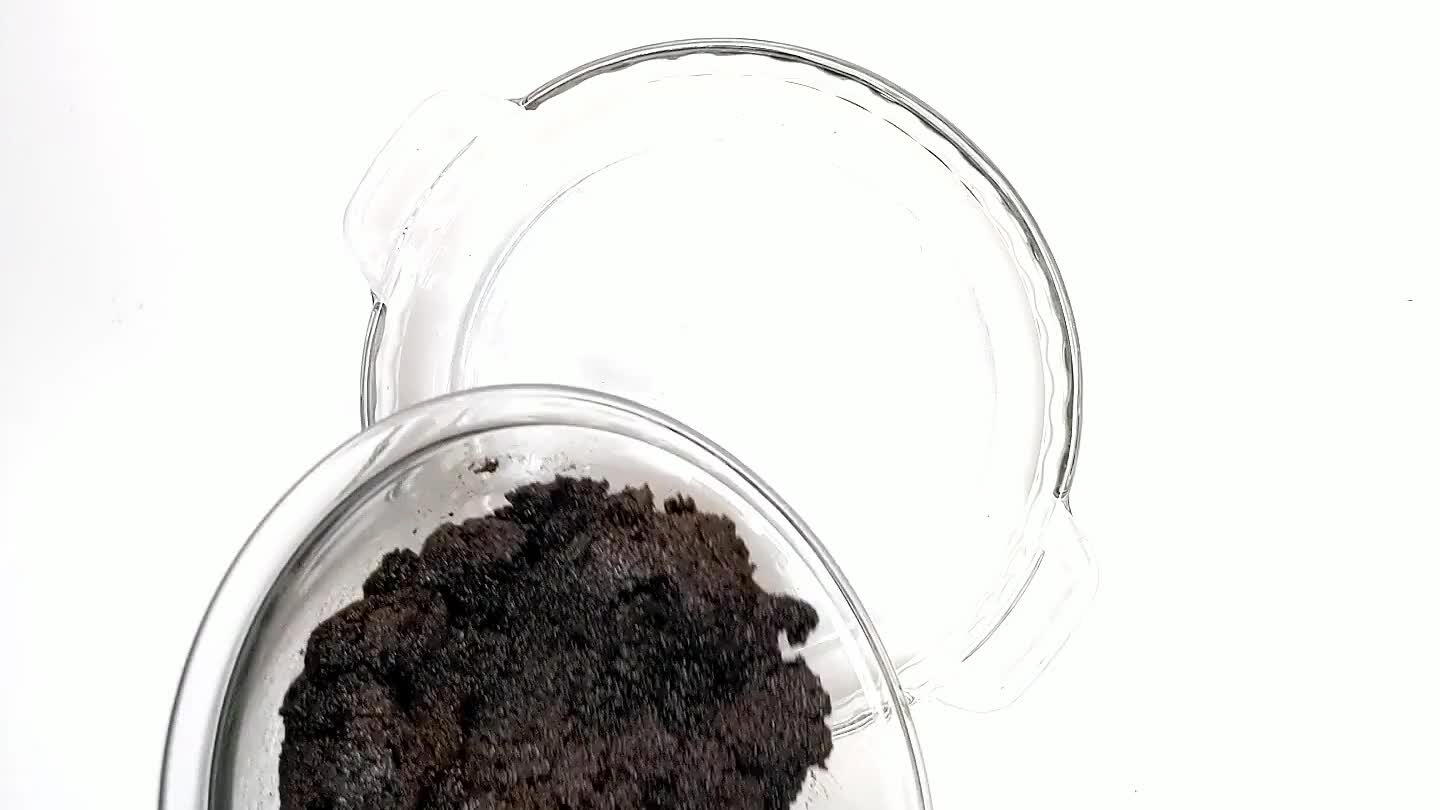 Spread the oreo and butter mixture out in the bottom of a pie dish. Press the crumble firmly into the base of the dish, working it out to the edges and up the sides to form a rim. A flat-bottomed glass is helpful here to help flatten the crust into the dish.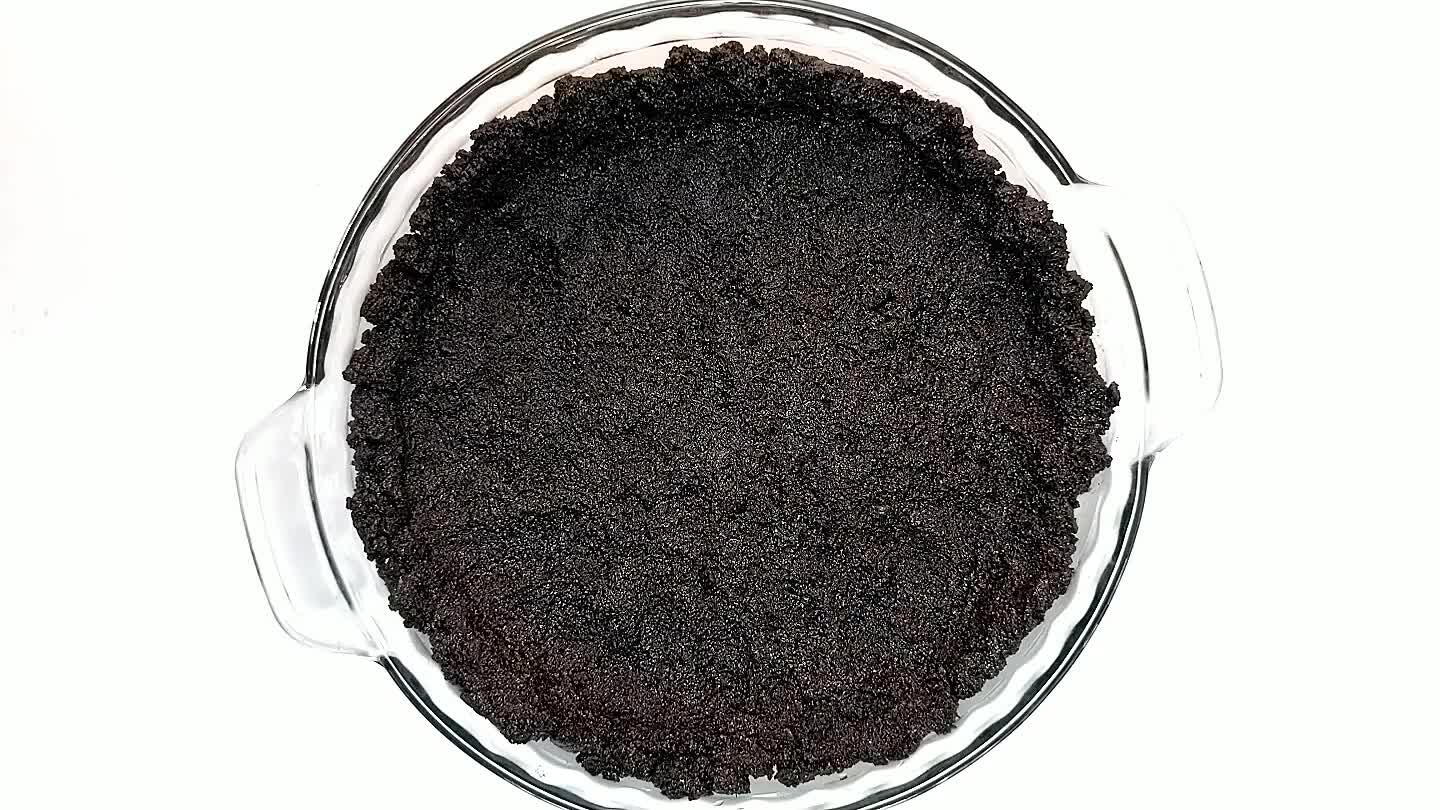 Bake the crust for 10-15 minutes, or until the crust looks dry. Allow the crust too cool in the dish.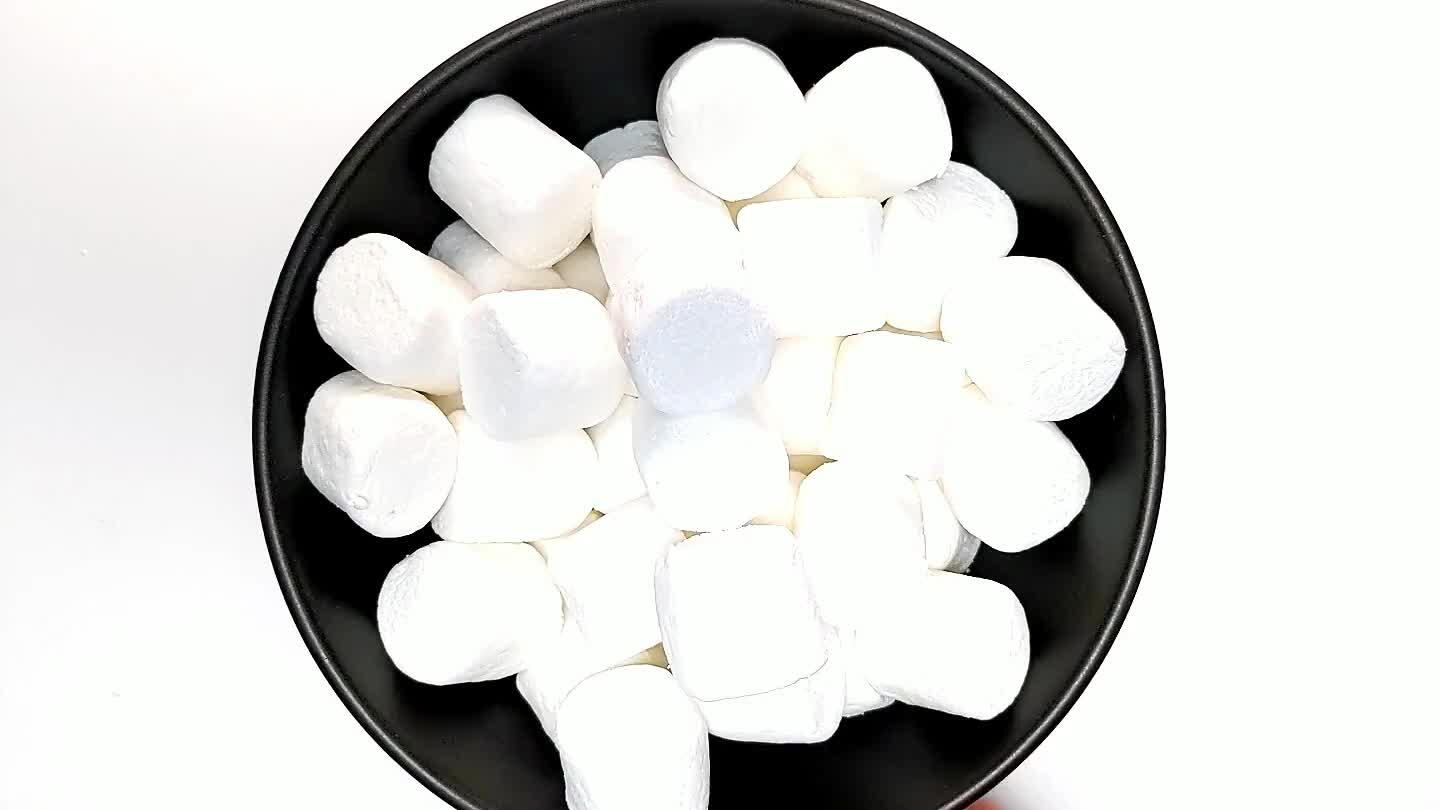 Microwave the marshmallows for 2 minutes. This should be enough time to get them melted. Stir to mix the marshmallows into a cream.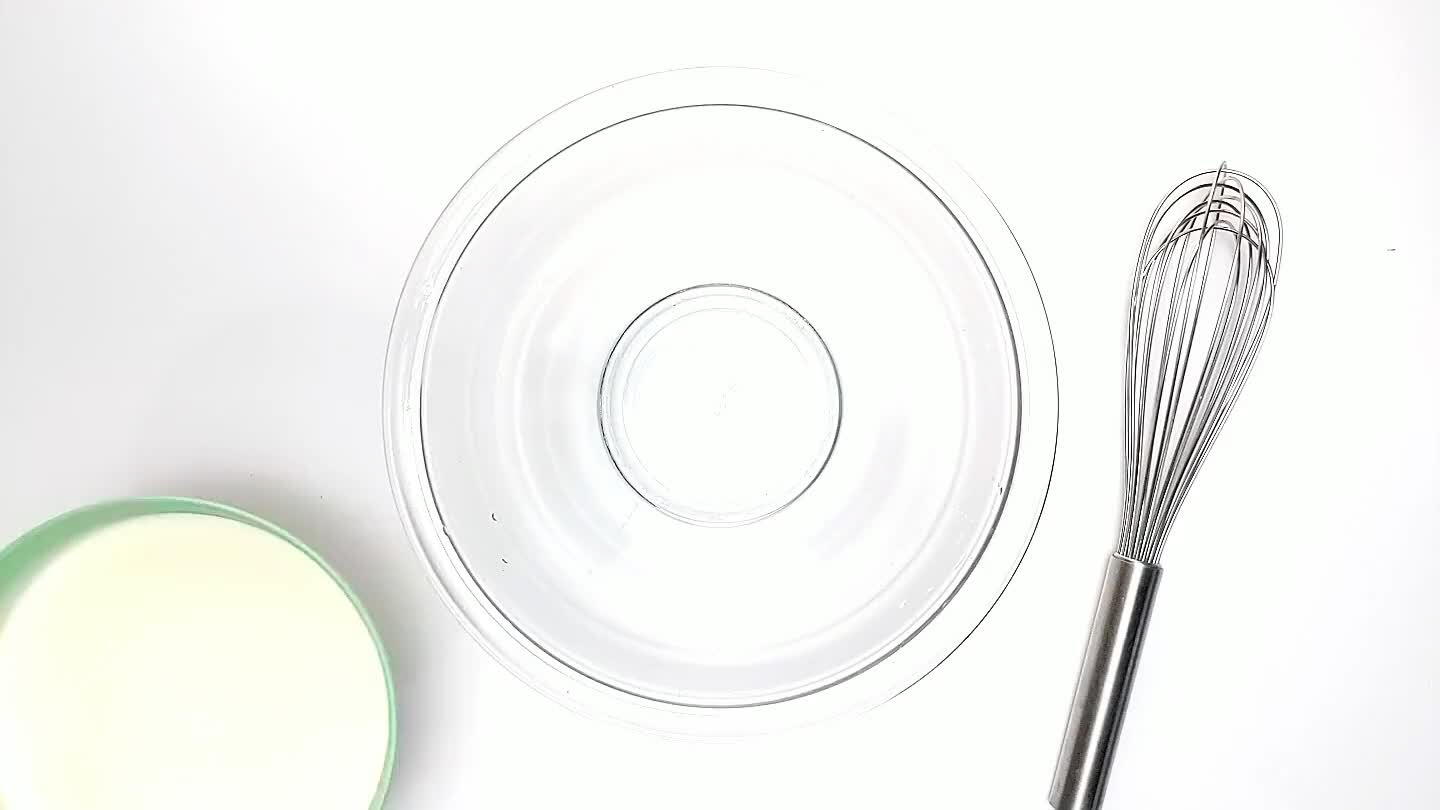 Whip the cream to soft peaks.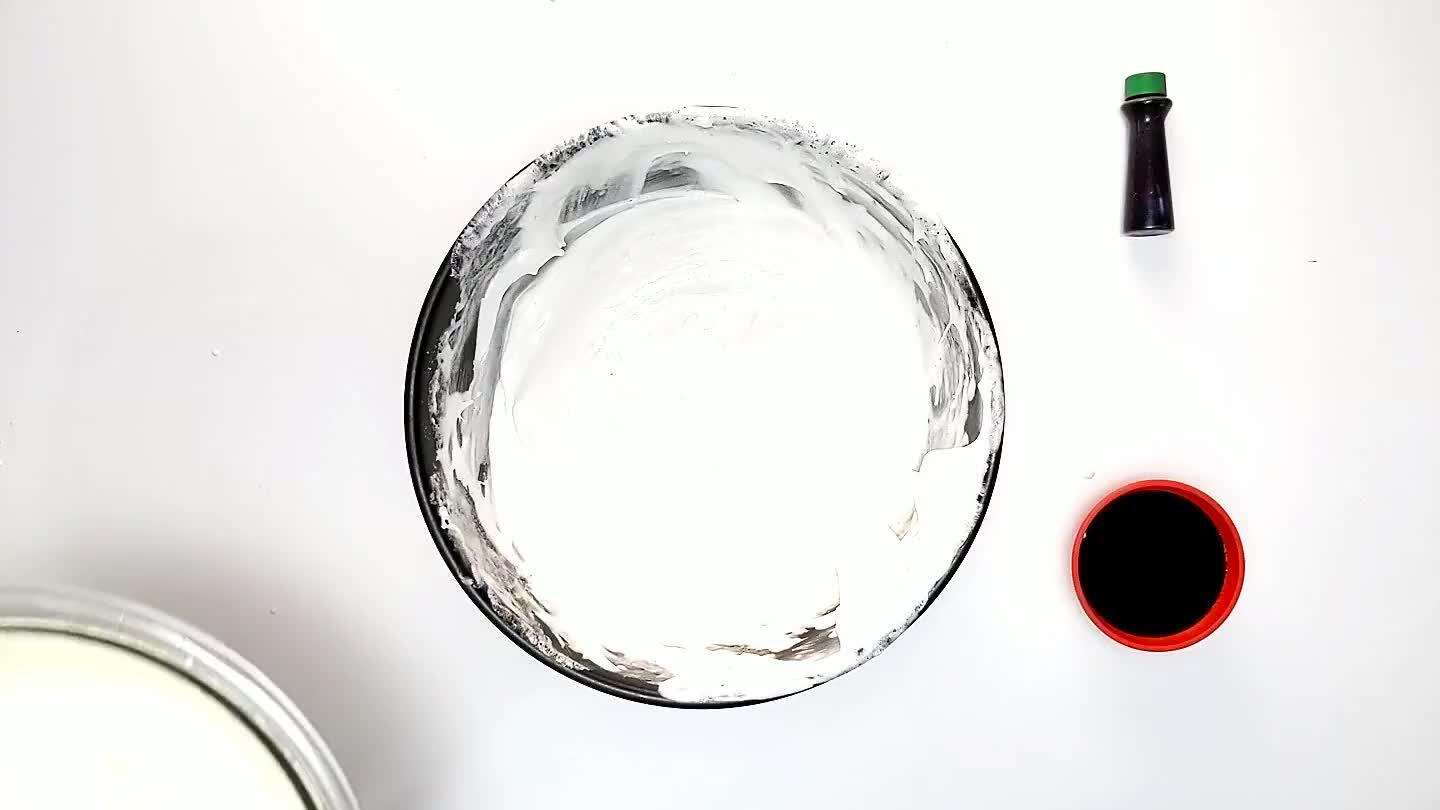 Fold the whipped cream into the marshmallow in batches, mixing thoroughly between additions.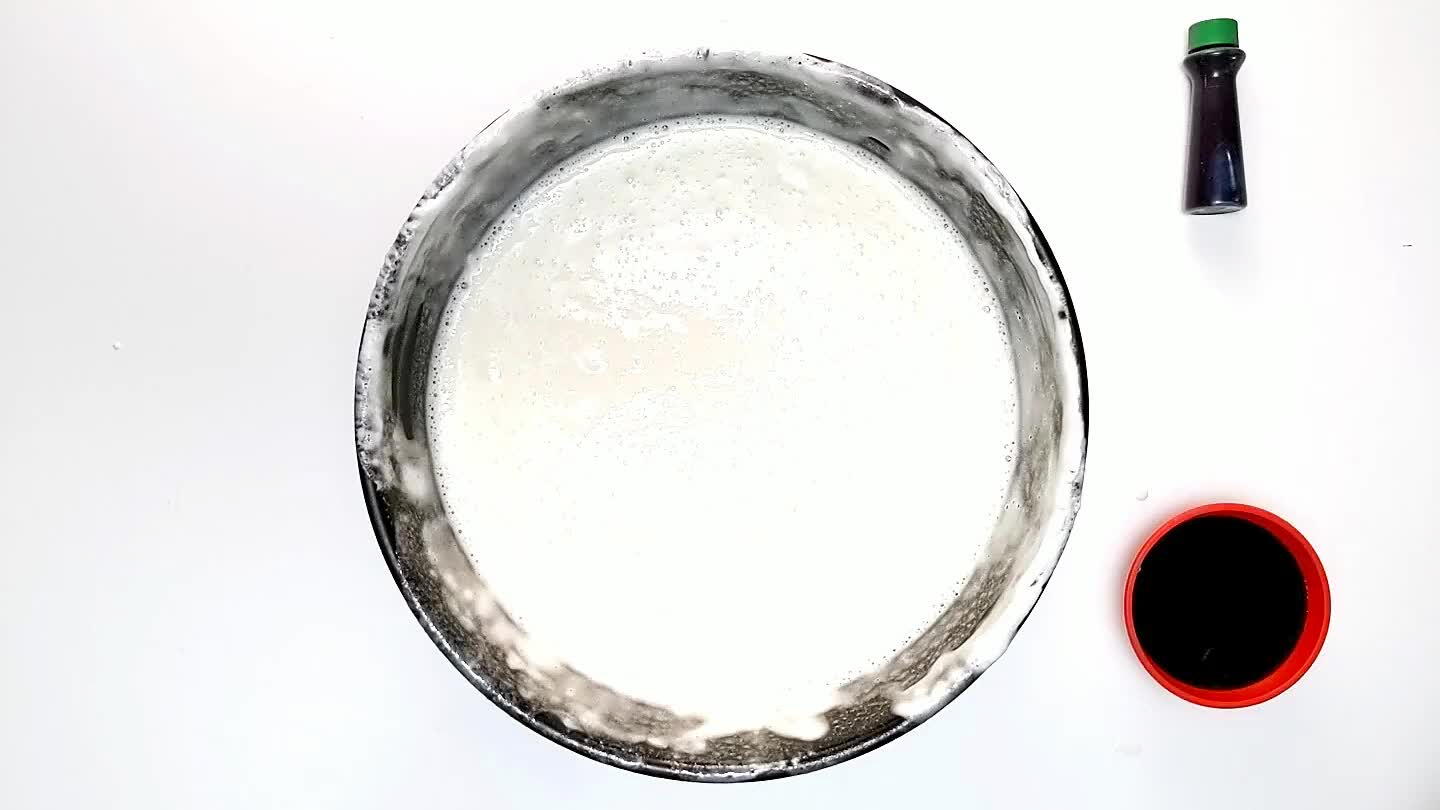 Fold in the creme de menthe.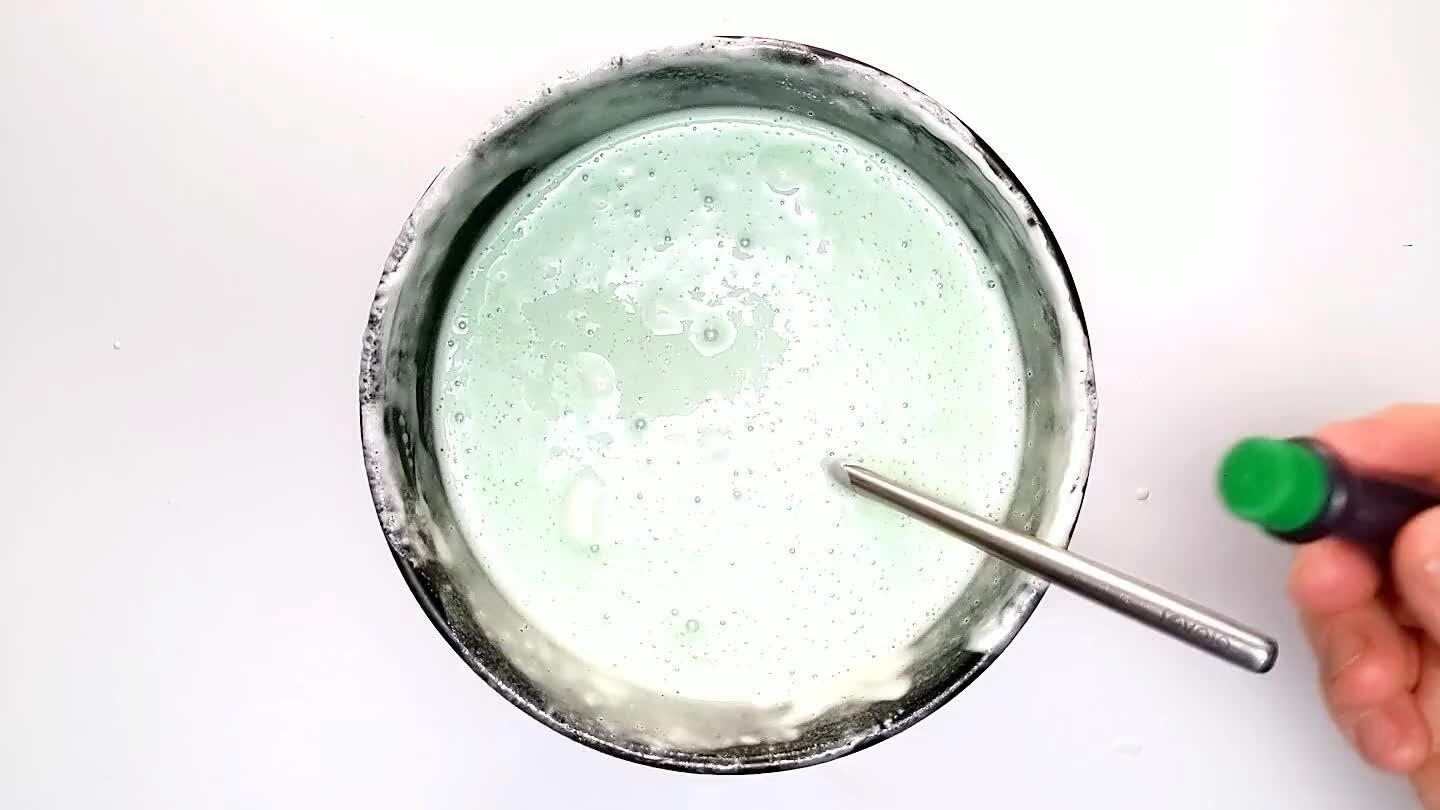 To spark up that green, add a couple of drops of green food coloring. This is not entirely necessary I suppose, but some creme de menthe has a more bluish hue, so a little food coloring helps avoid any mental associations with toothpaste. In some cases, if your creme de menthe is particularly blue, a drop or two of yellow food coloring will help cancel out that blue.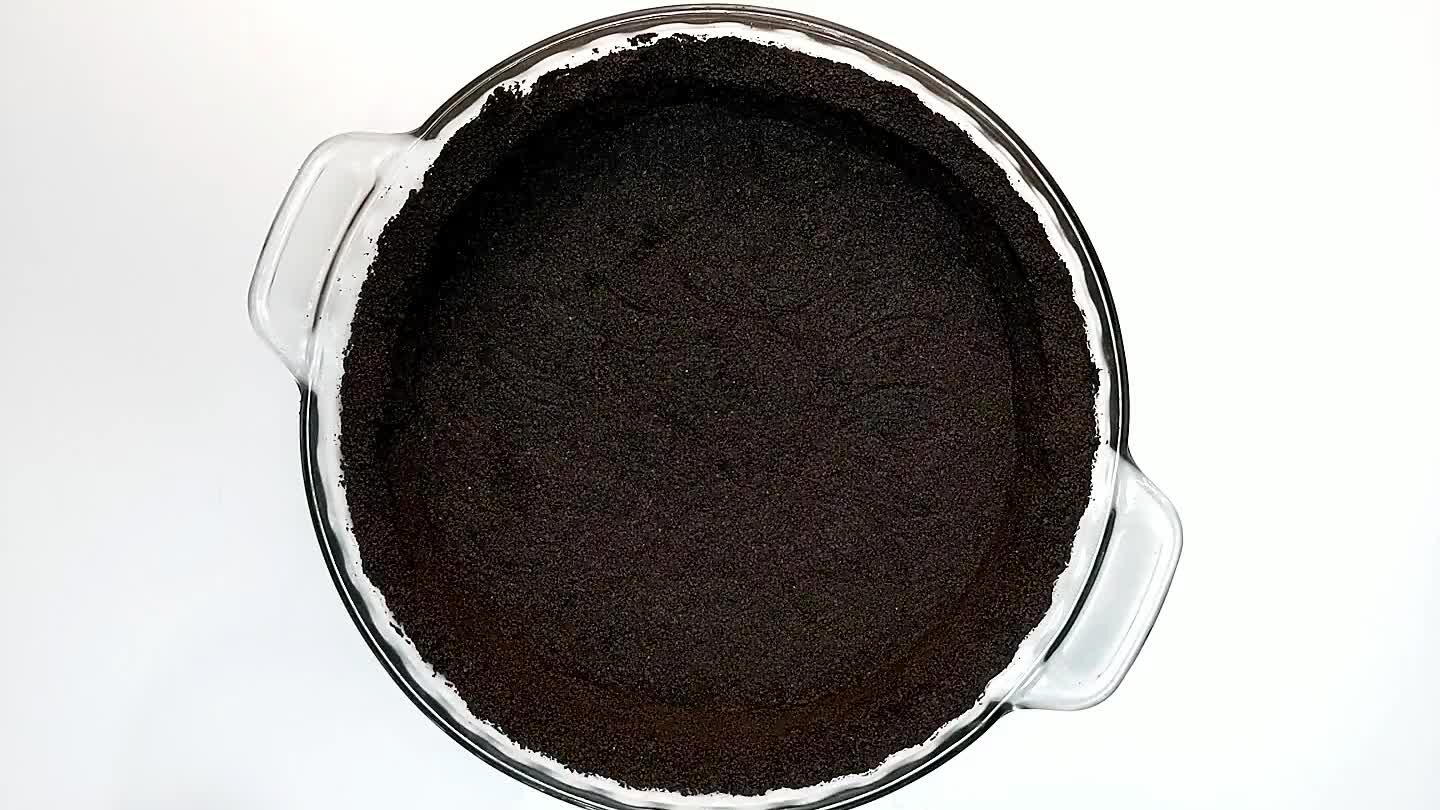 Spread the marshmallow filling in the oreo crust. Chill for an hour to set.