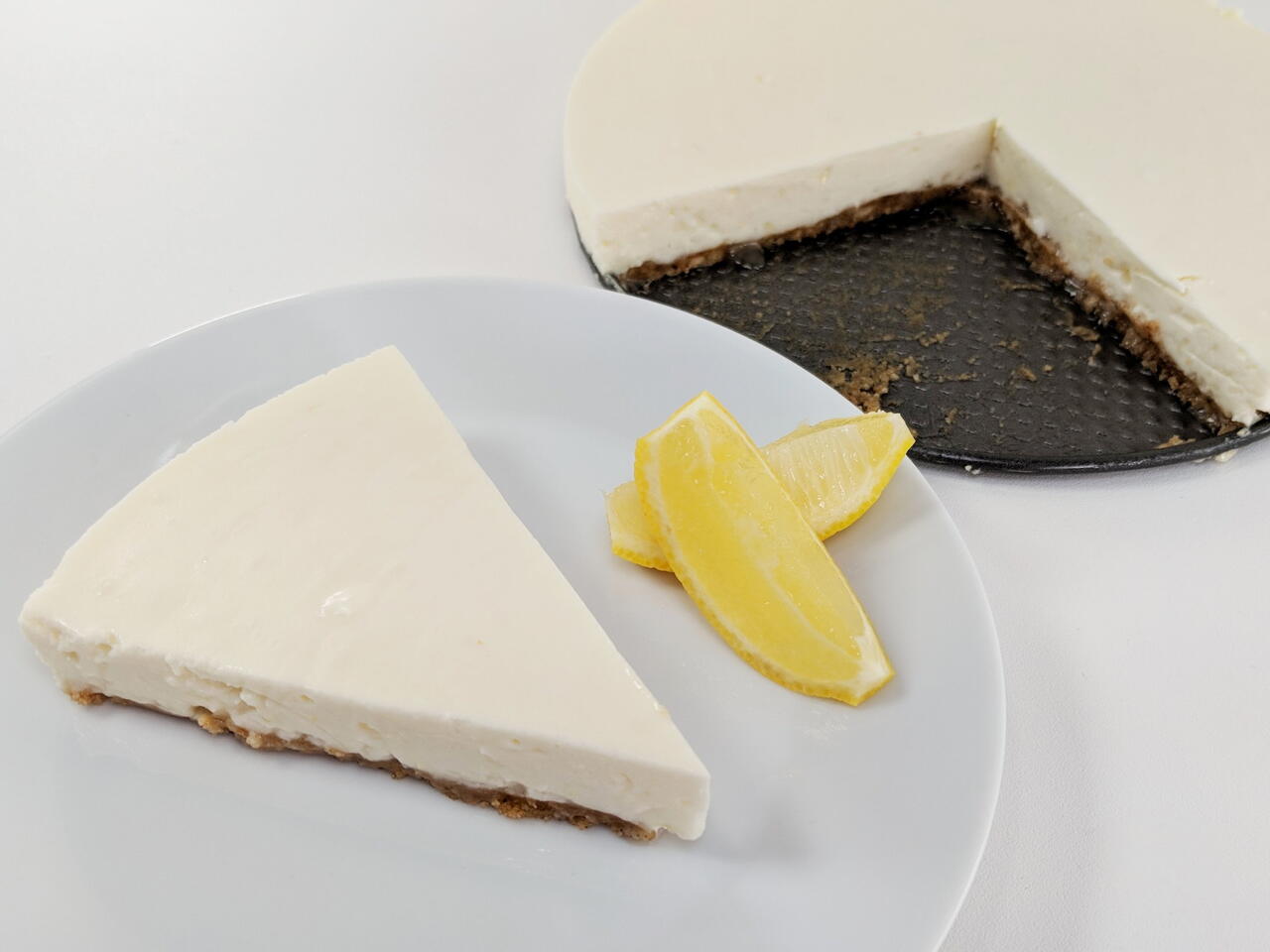 What you will need
125 g crispy cookies
80 g unsalted butter
1 Tbsp (15 ml) brown sugar
a pinch of salt
2 lemons
370 g condensed milk
½ cup (120 ml) milk
4g gelatin
200 ml cream
1/2 cup (120 ml) powdered sugar
(Nutritional facts 354 calories, 16.42 g fat, 50.36 g carbohydrates, 3.64 g protein, 25 mg cholesterol, 193 mg sodium)
How to cook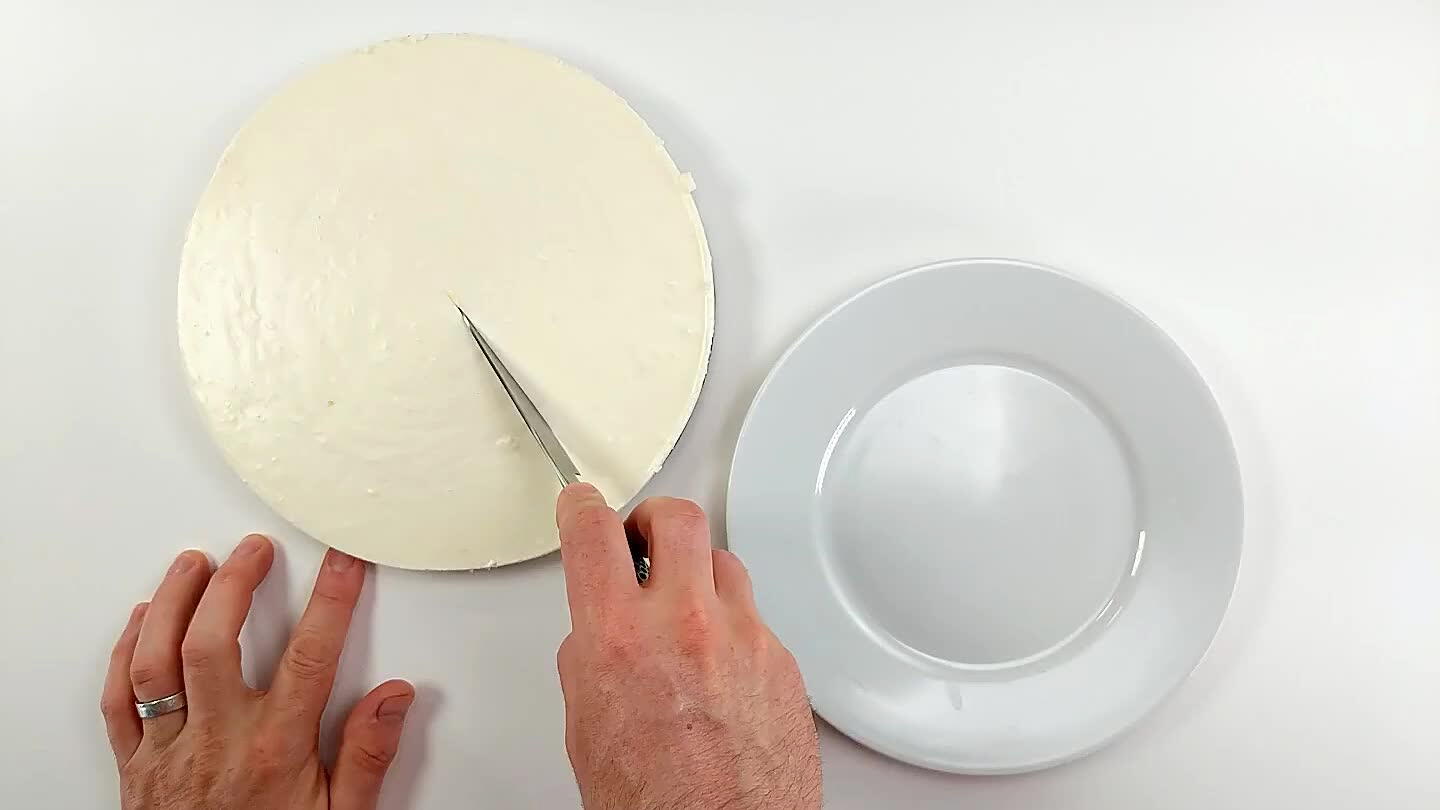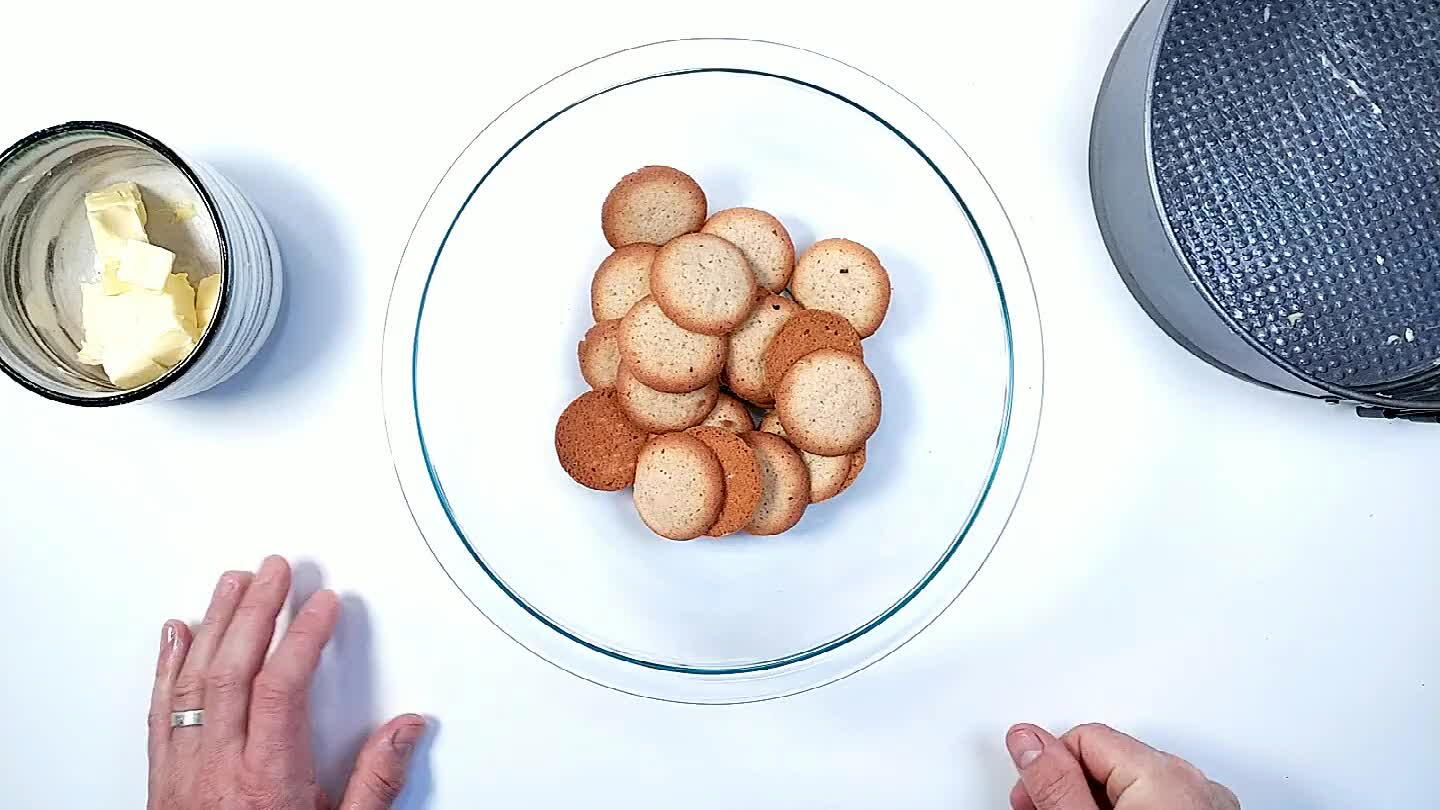 Most any crispy cookie should work really. Graham crackers work great, or vanilla wafers. Crush them to a powder.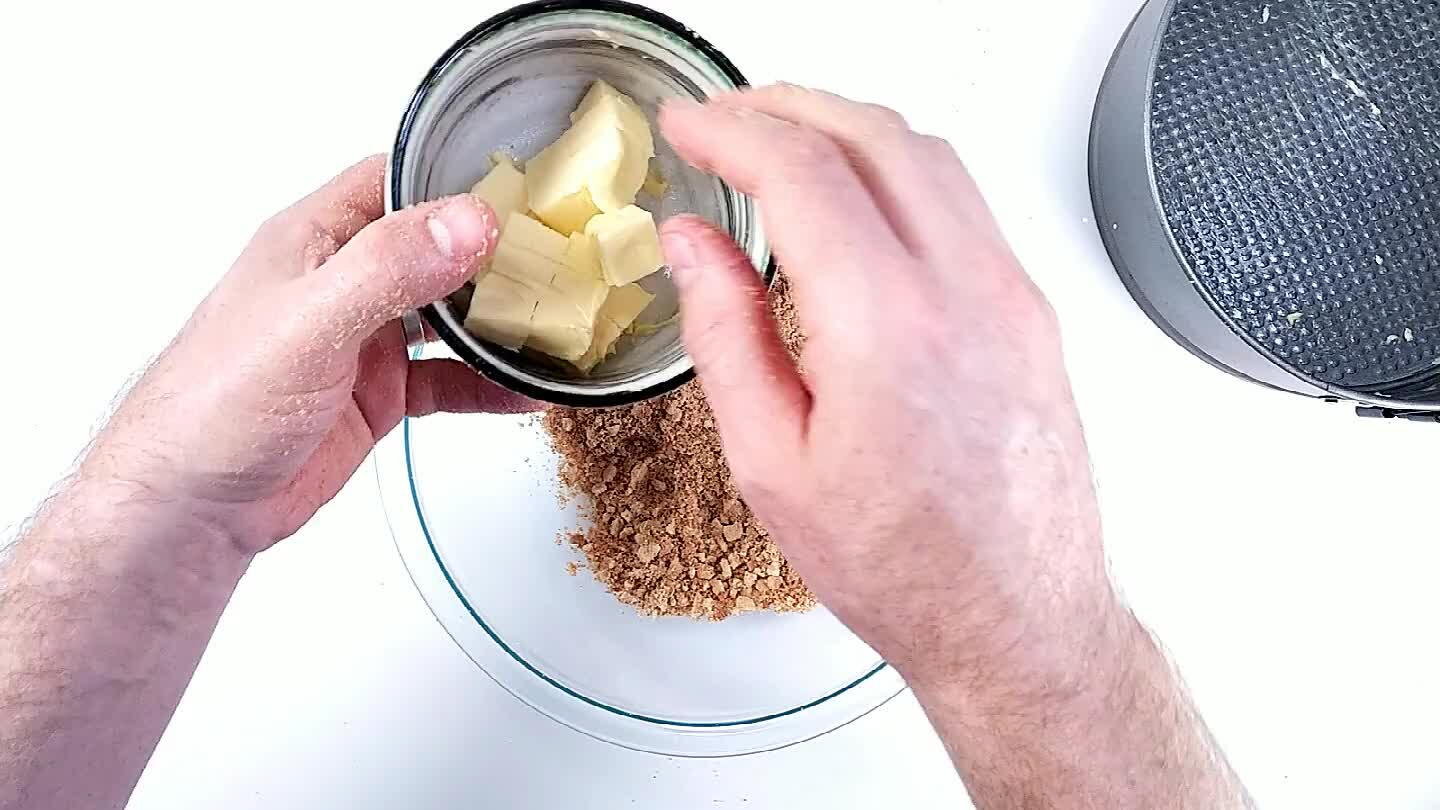 Add the butter, salt and brown sugar. Mix by hand to form a crumbly dough.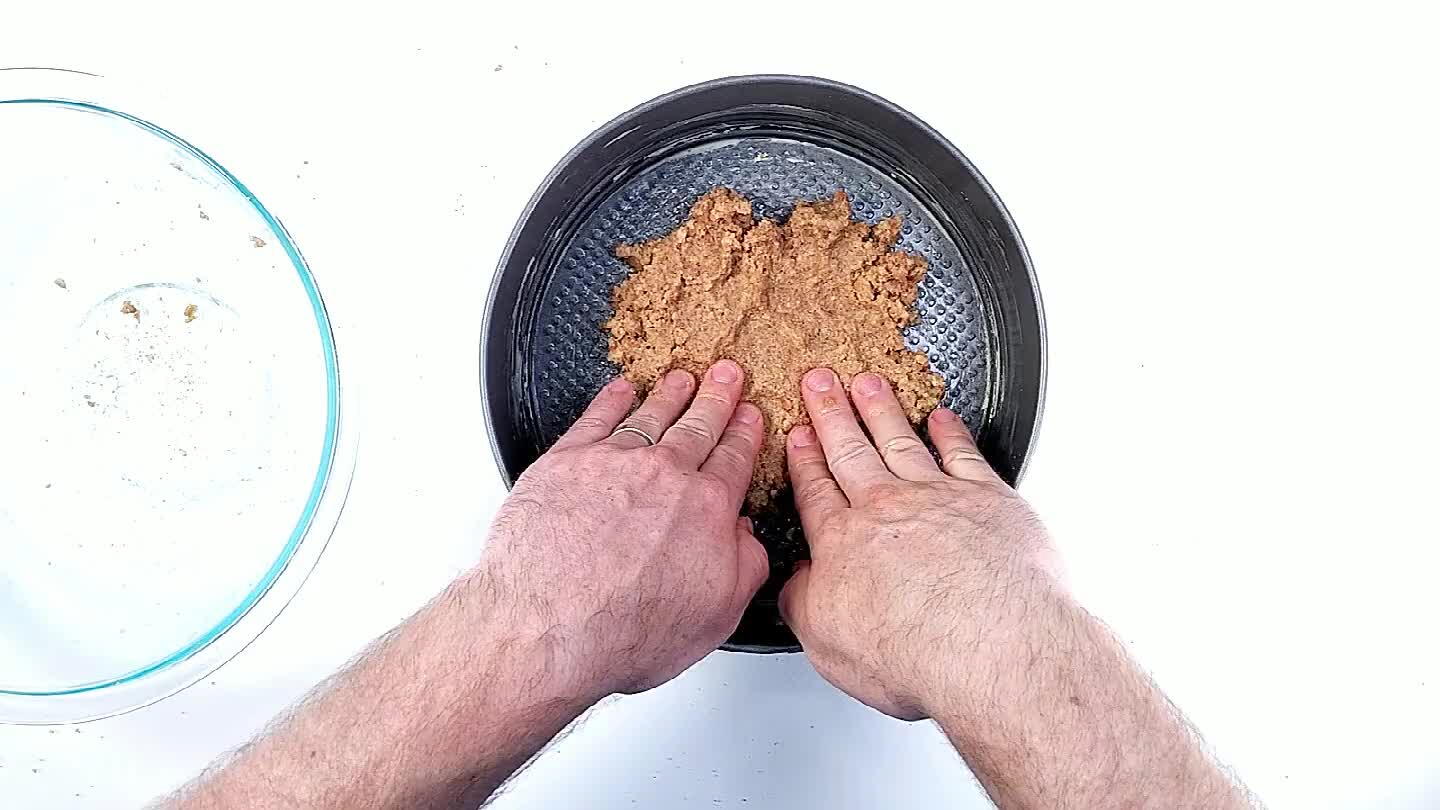 Spread the crust out in a pan that's been lightly greased with butter. If you don't have a springform pan, a simple pie dish will work fine.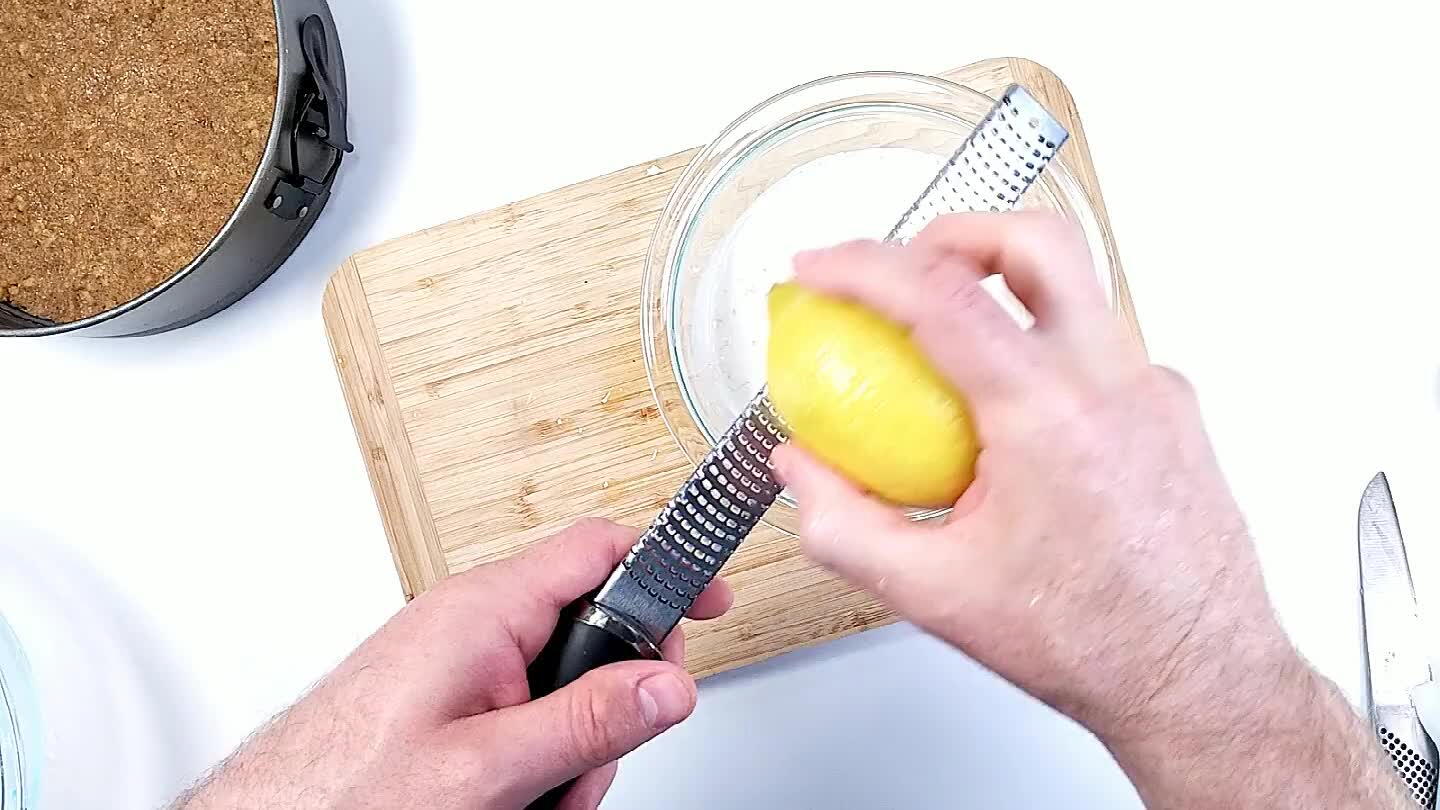 Grate the zest from the lemons into the condensed milk. Then, squeeze the juice from both lemons into the condensed milk Mix well.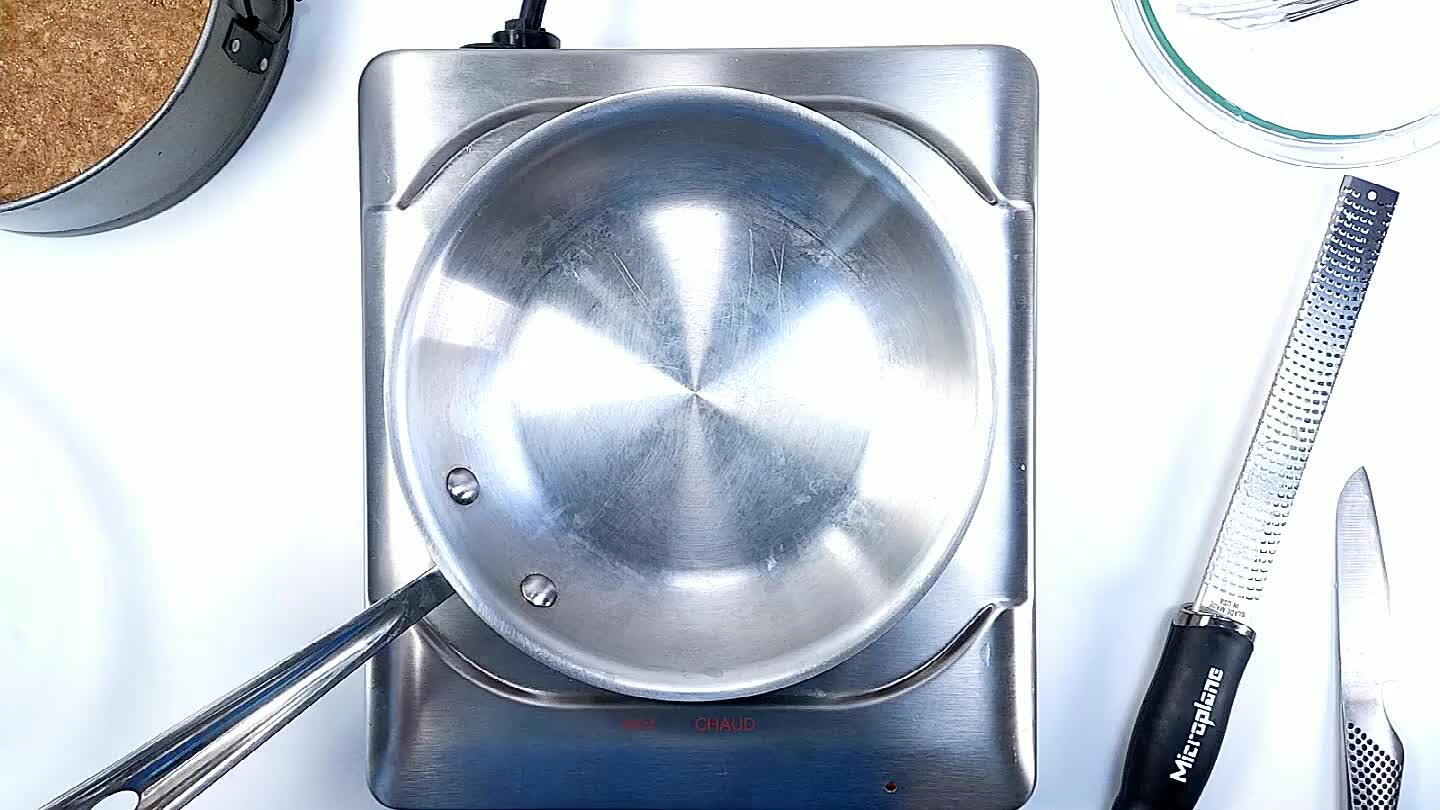 Whisk a packet of gelatin into the milk over medium heat until dissolved.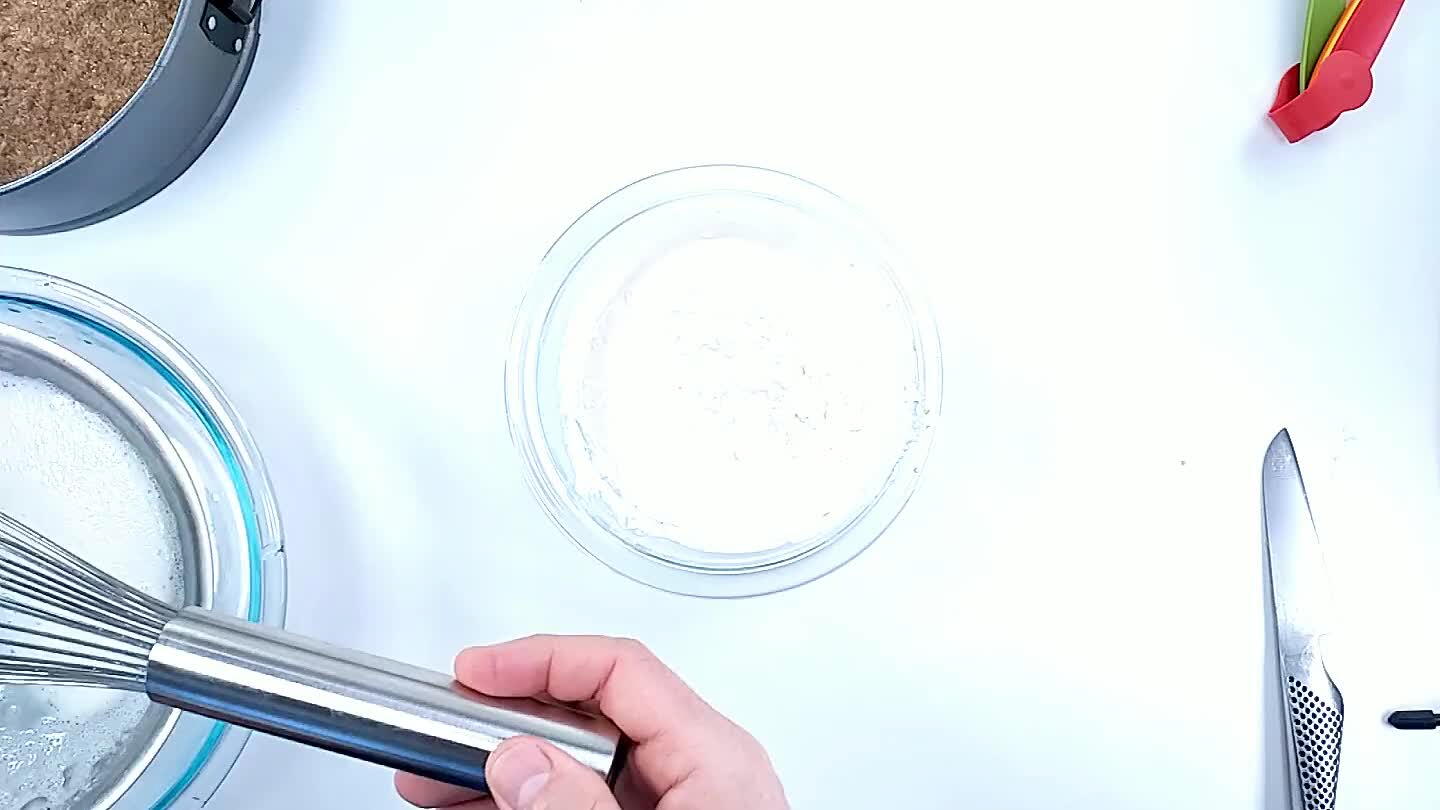 Whisk the milk, with the dissolved gelatin, into the condensed milk.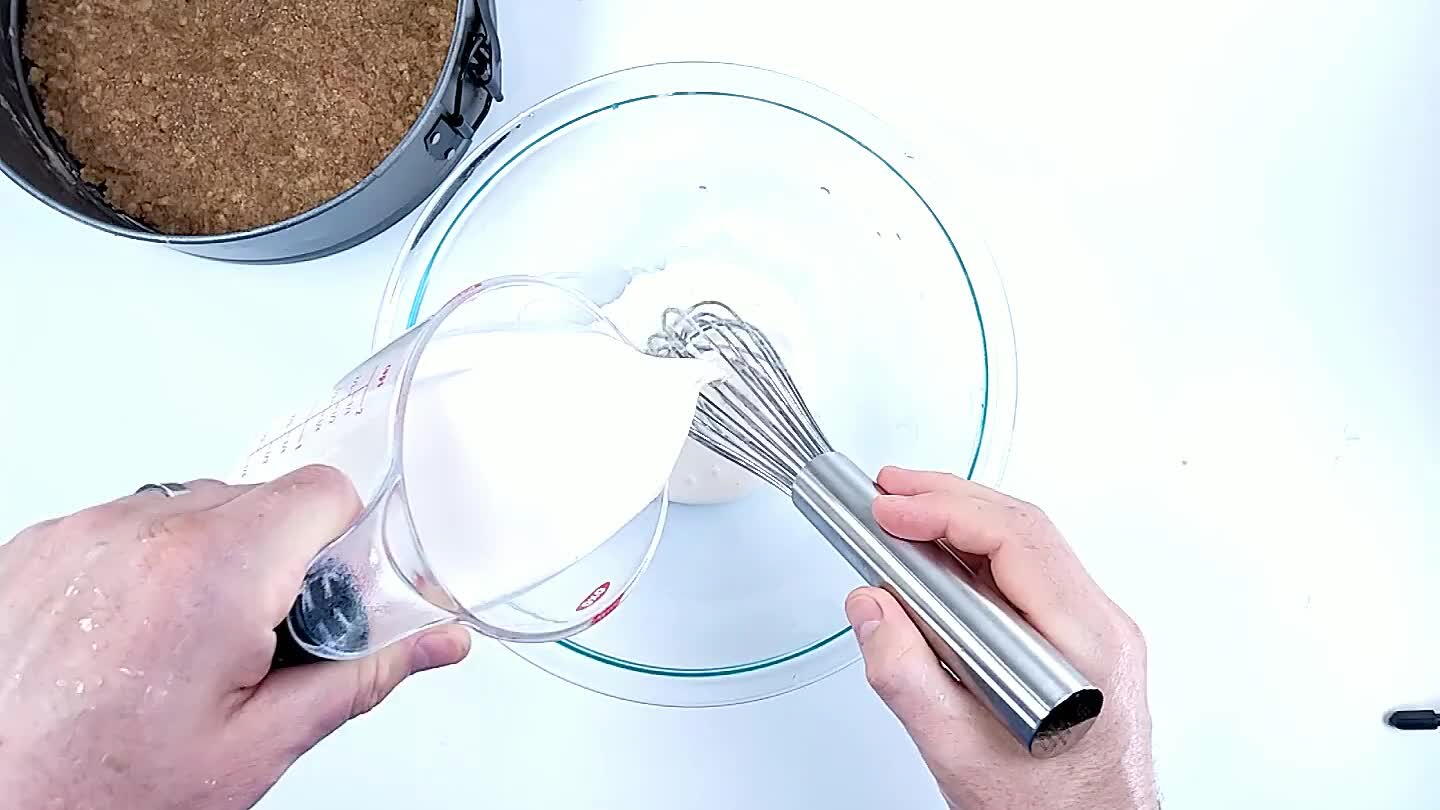 Whip the cream to soft peaks, then whisk it into the milk and lemon mixture.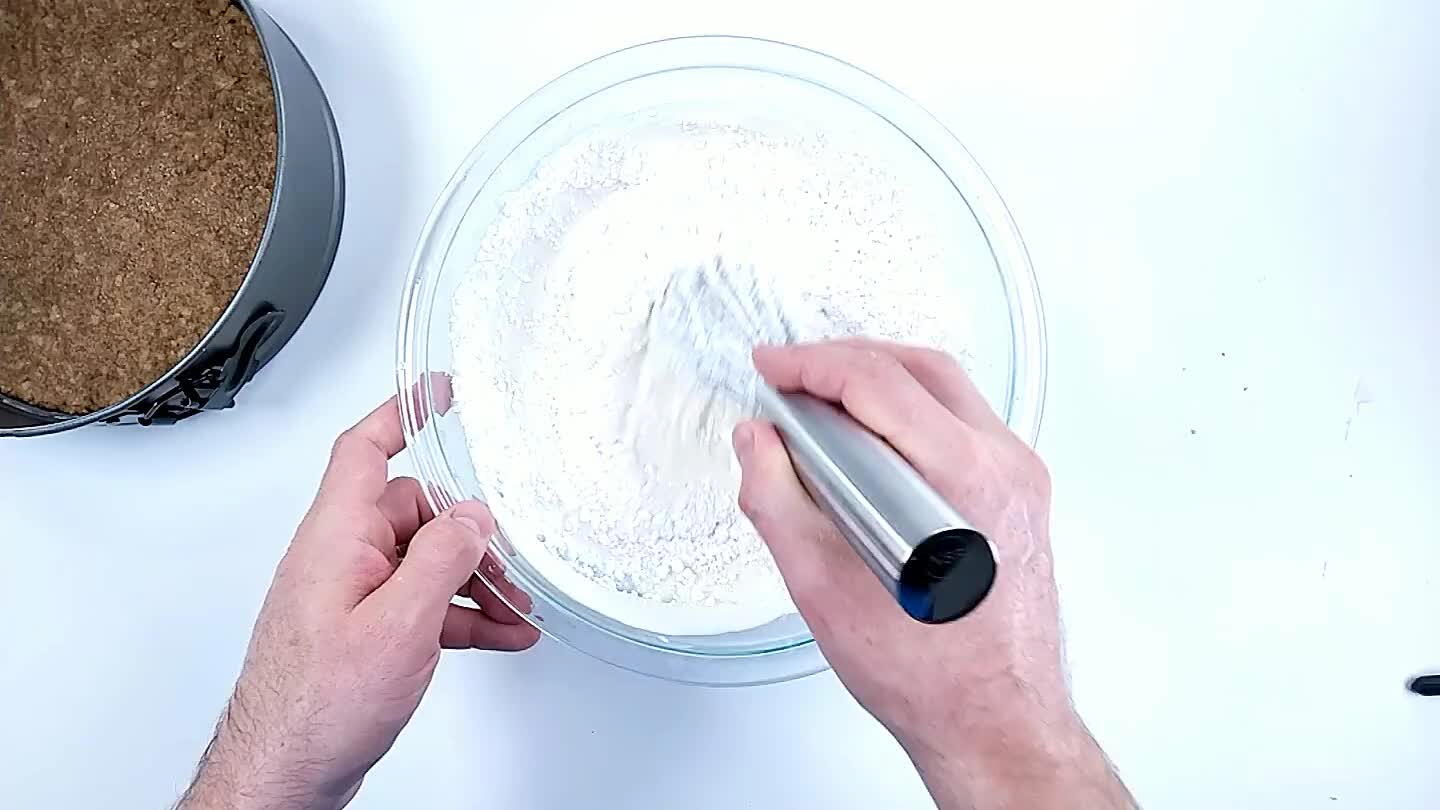 Add the sugar and mix well.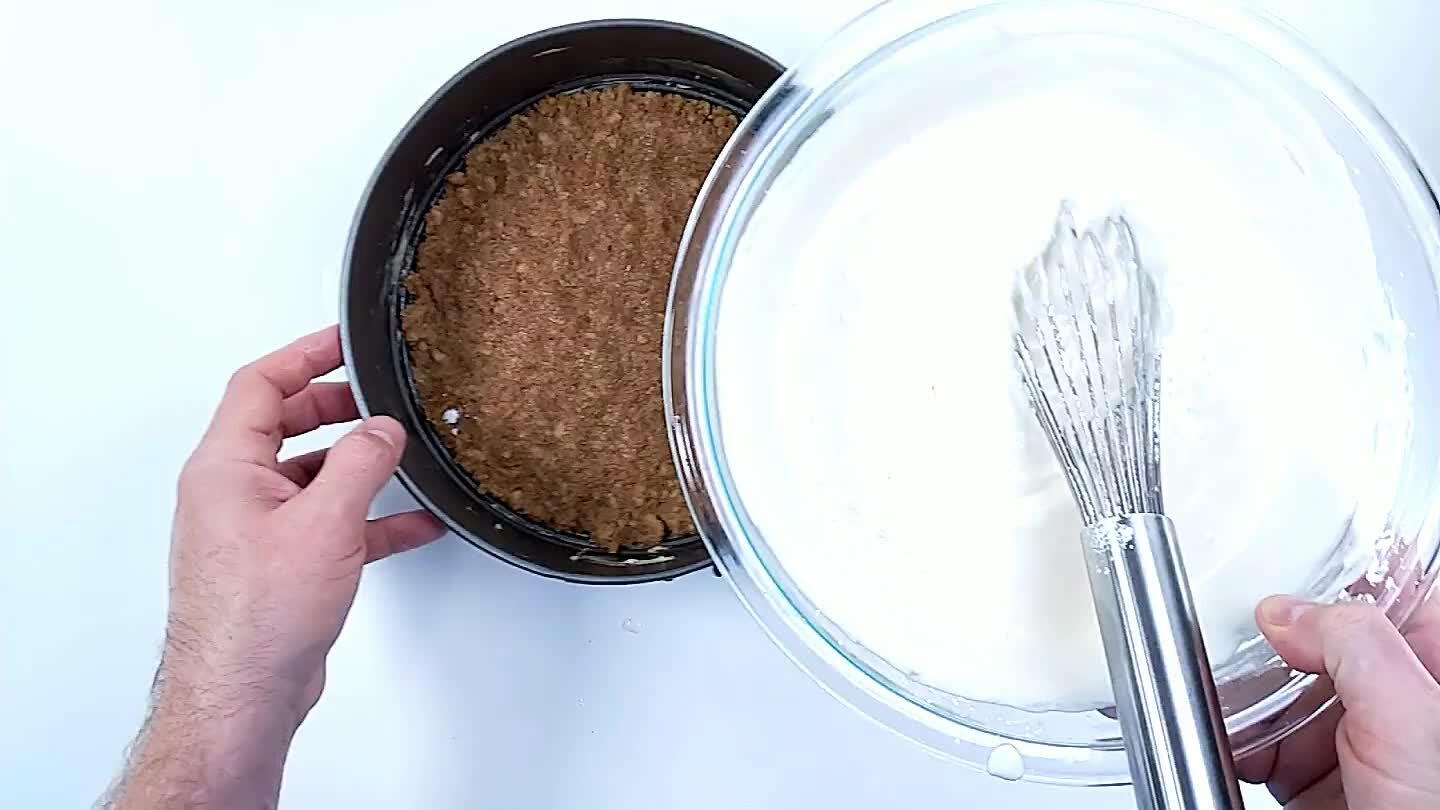 Pour the lemon cream over the crust.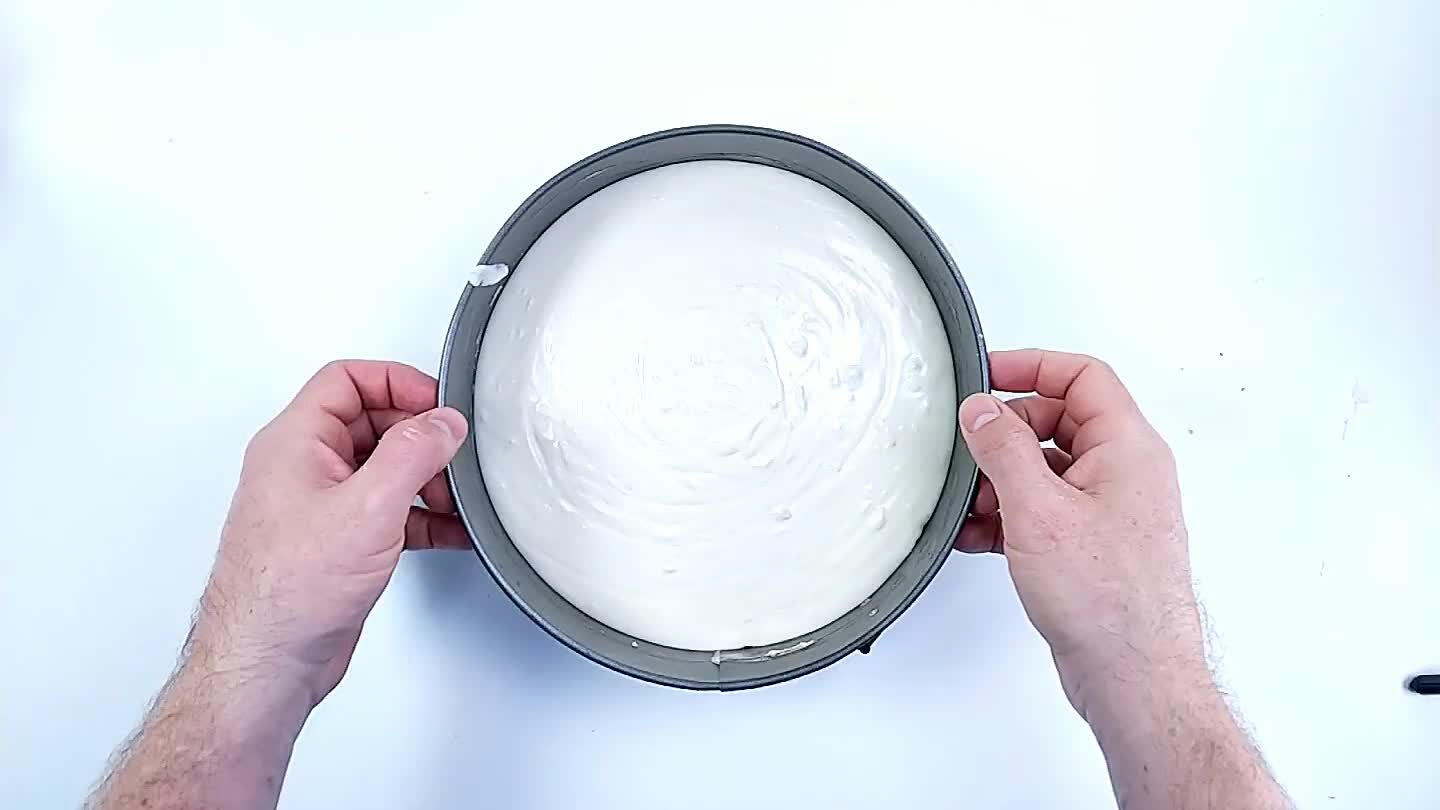 Set it in the fridge to chill for at least 3 hours.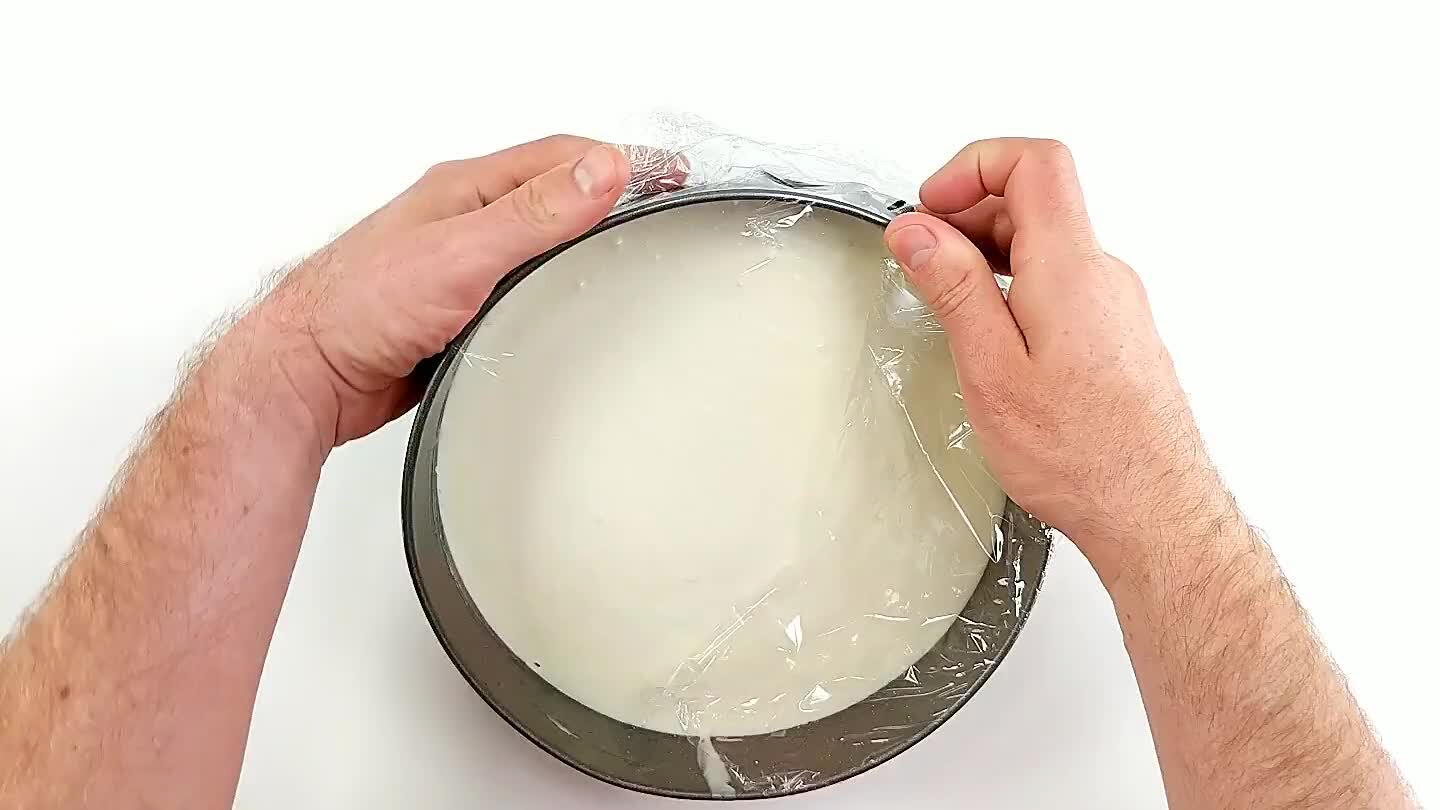 Gently separate the rim of the cake from the mold and remove the rim. Or, if you used a pie plate, it's ready to serve.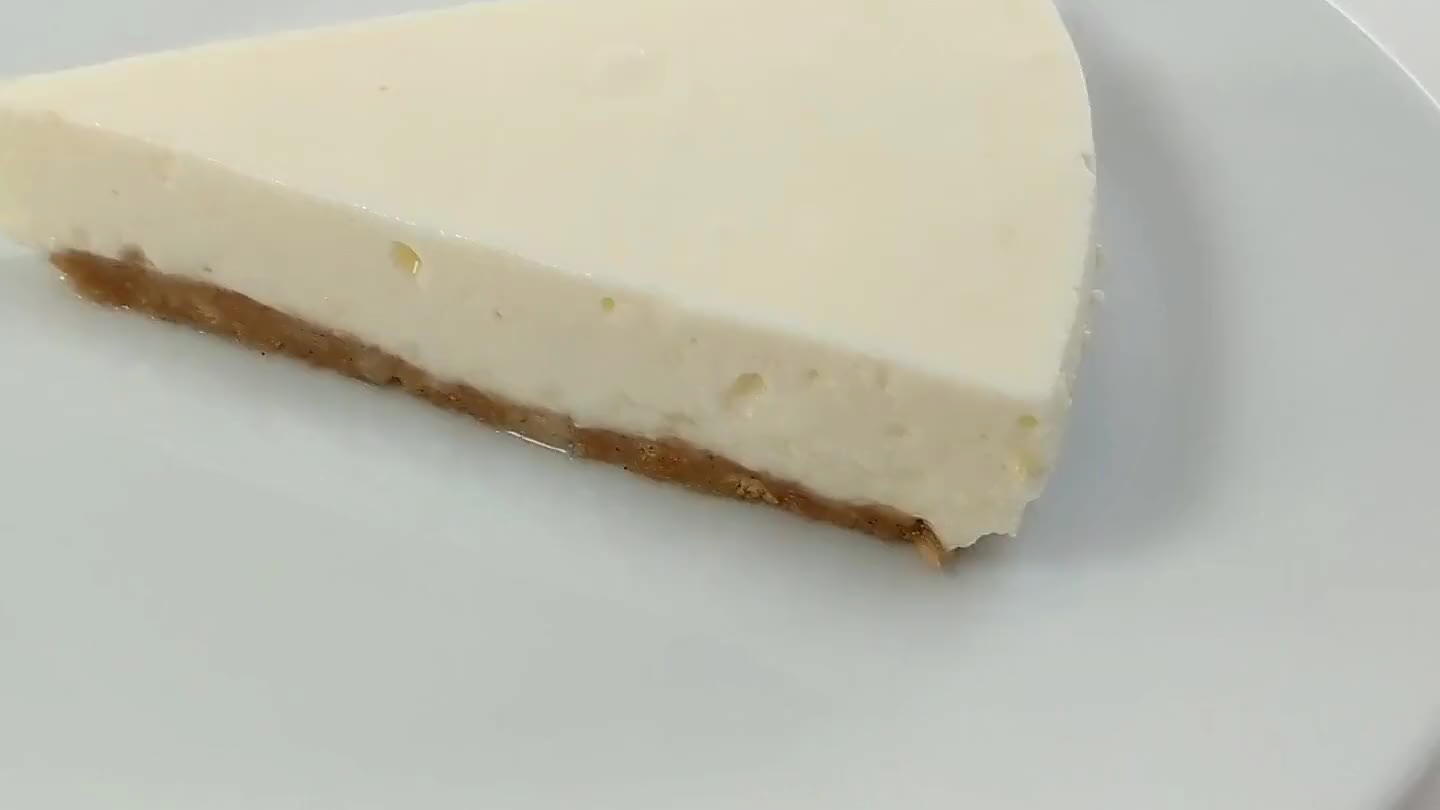 Comments